Exploring new destinations makes our heart beat faster. But let's be honest, no matter how beautiful, extraordinary and unusual is what we're about to see, it's not only the final destination that makes us happy and free. The road, the anticipation can be equally sweet and uplifting. Be it those precious hours on a plane, when you're disconnected from the rest of the world and all you can think about is how you'll land on an unknown territory in a few hours. Or a wonderful road trip with the warm wind in your hair, endless snacks in a car and your favourite music playing so loud you can't even hear ourself singing.
Alex and I always preferred road trips to any other ways of exploring the world. From those 7,000 kms around Russia we drove in just two weeks to incredible places we were lucky to discover in Latvia during one of our visits to Riga Fashion Week or an overnight road trip from Miami to Disneyland we jumped into without even thinking, what's it like to drive almost all night long – those are the memories I will cherish forever. 
The way you see the country from your car seat is like nothing else – meeting locals in tiny villages along the road, picking wild berries and taking photos of sunflower fields you never knew existed is something you're only able to do on a road trip. 
Obviously, the car itself is a big part of such journey. The more comfortable it is – the easier it's to cover big distances, go off road and even have a nap at the back seat if you suddenly feel like that. A few years ago we had a chance to take the gorgeous BMW X4 on a road trip to our favourite musical festival in Russia. I'll be honest with you, the festival wasn't too far away from our home – something like 600 kms. But add traffic jams, location in the middle of a wild field and our crazy friends, jumping out of the car to dance around it on every occasion – and you'll get a sense of what kind of trip it was. I will never forget this funny, warm and friendly journey filled with laughs, good music and crazy driving!
| | |
| --- | --- |
| | |
Recently, we took new BMW X4 on a short ride around the Bay of Plenty and sitting in this familiar and beloved auto was like coming back home. I suddenly felt like that groovy girl enjoying the 160 km/h drive again. Only this time we weren't going over the speed limits, of course. The second major difference was that this time we were driving the first and yet the only X4 of the new generation, available in New Zealand. A bit of old memories, a bit of new experiences – isn't it the recipe for the best road trip?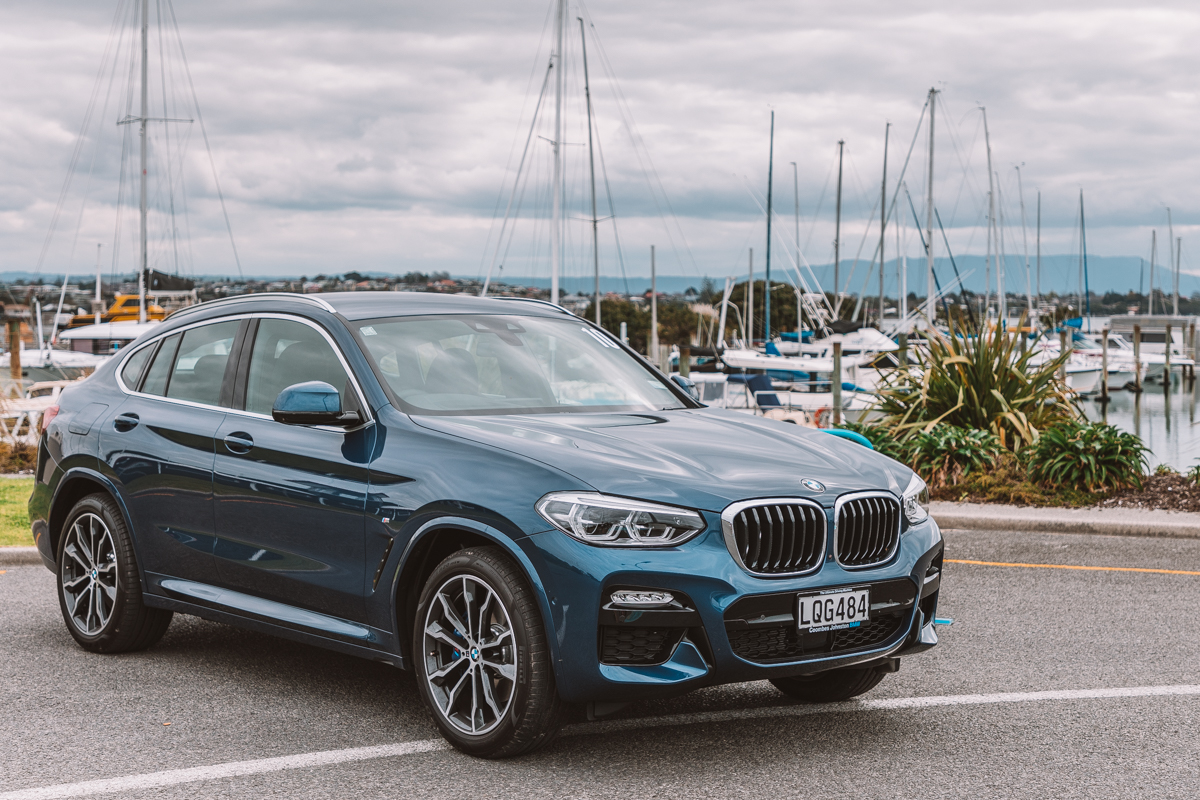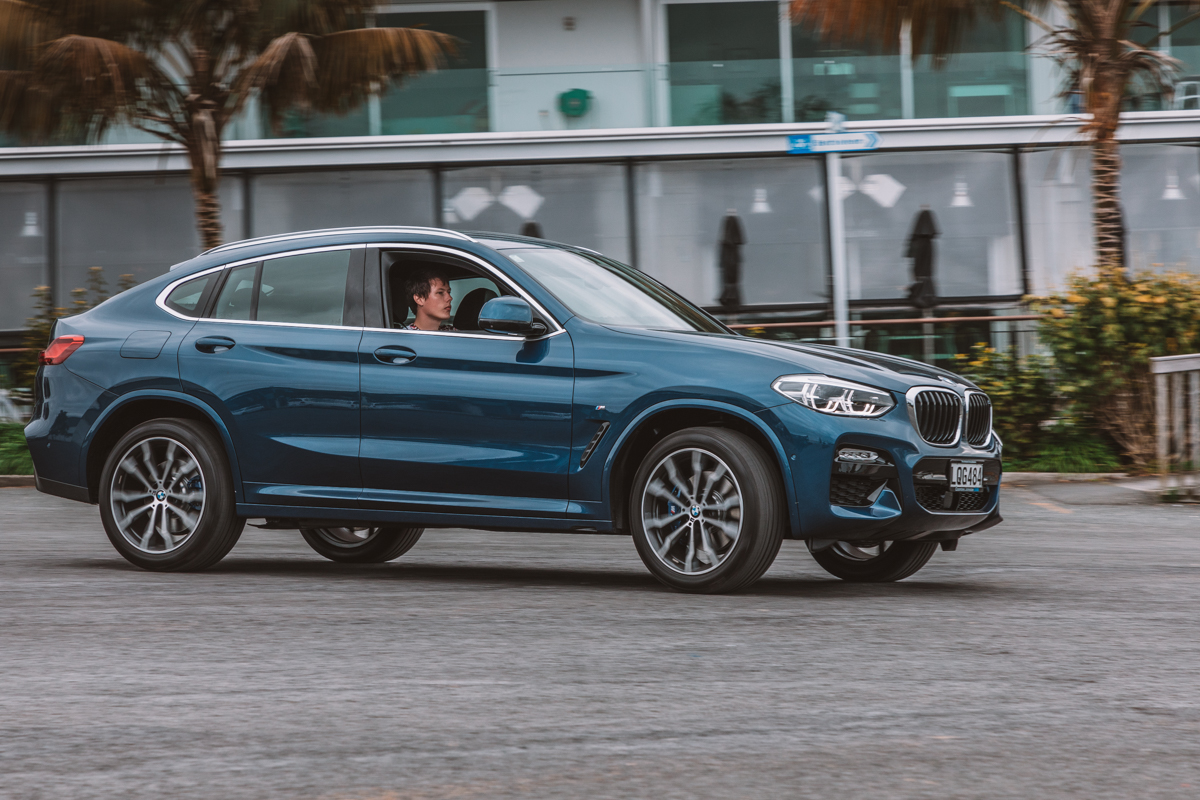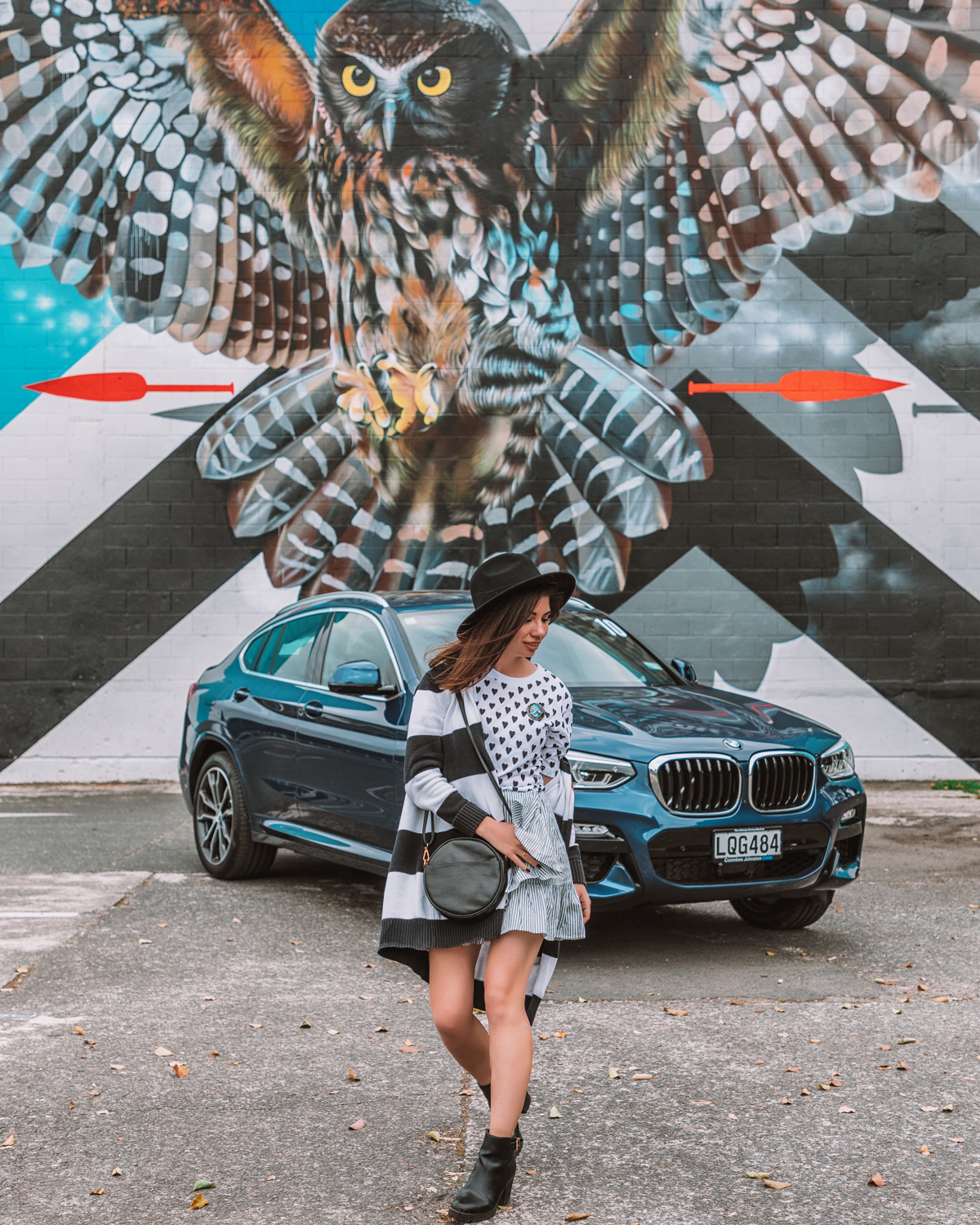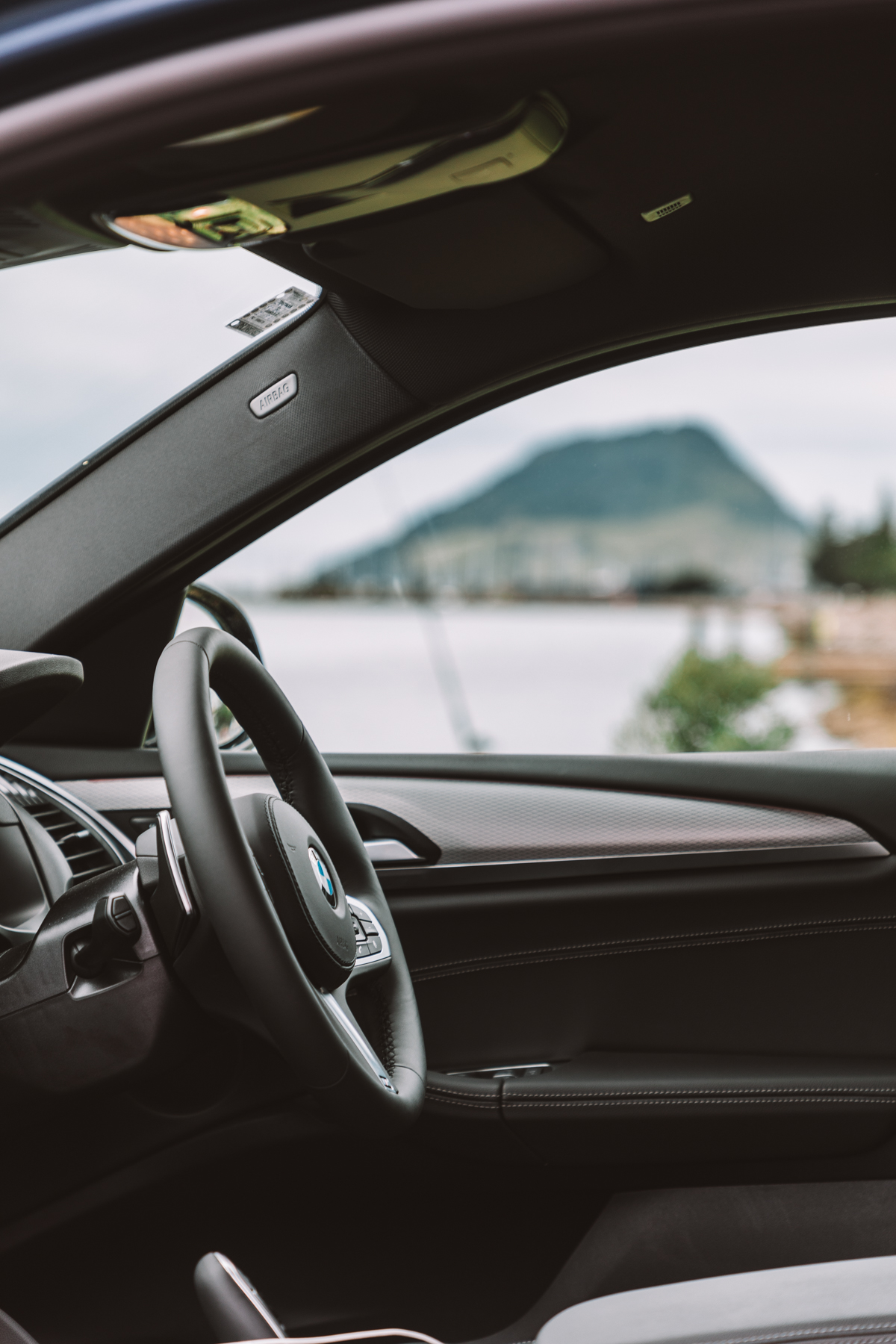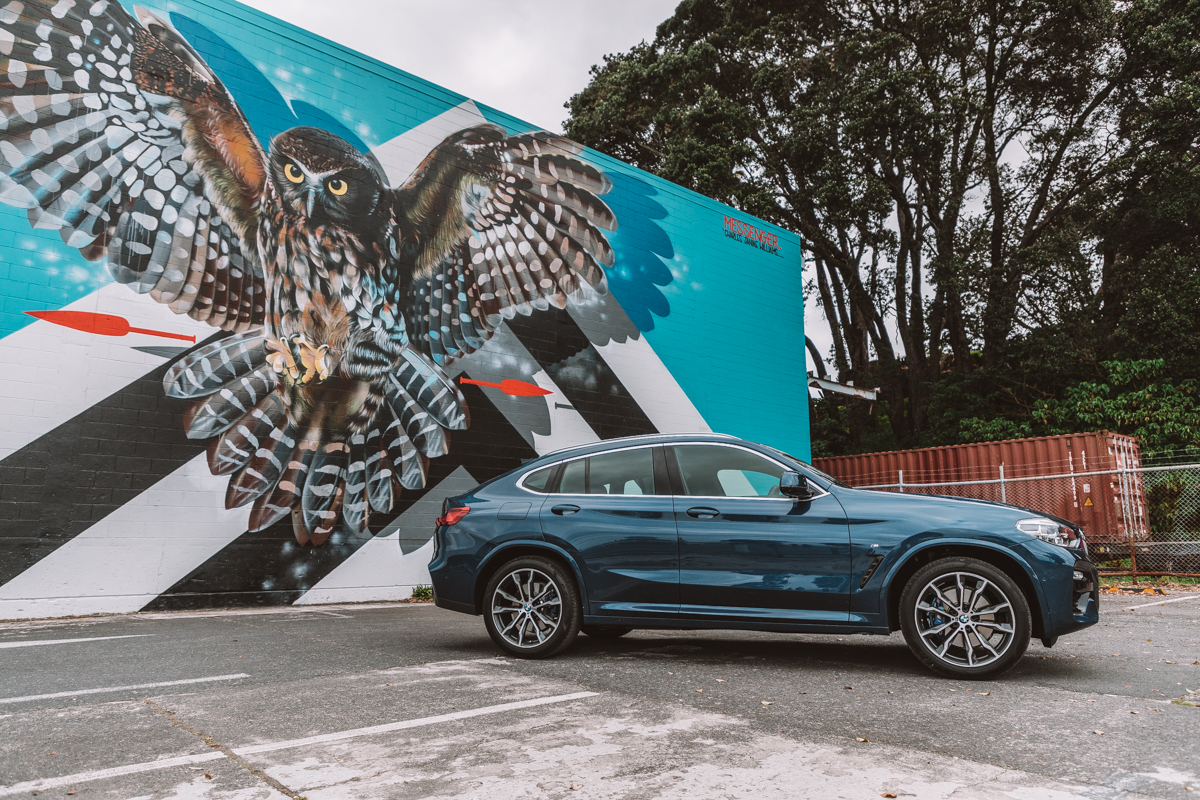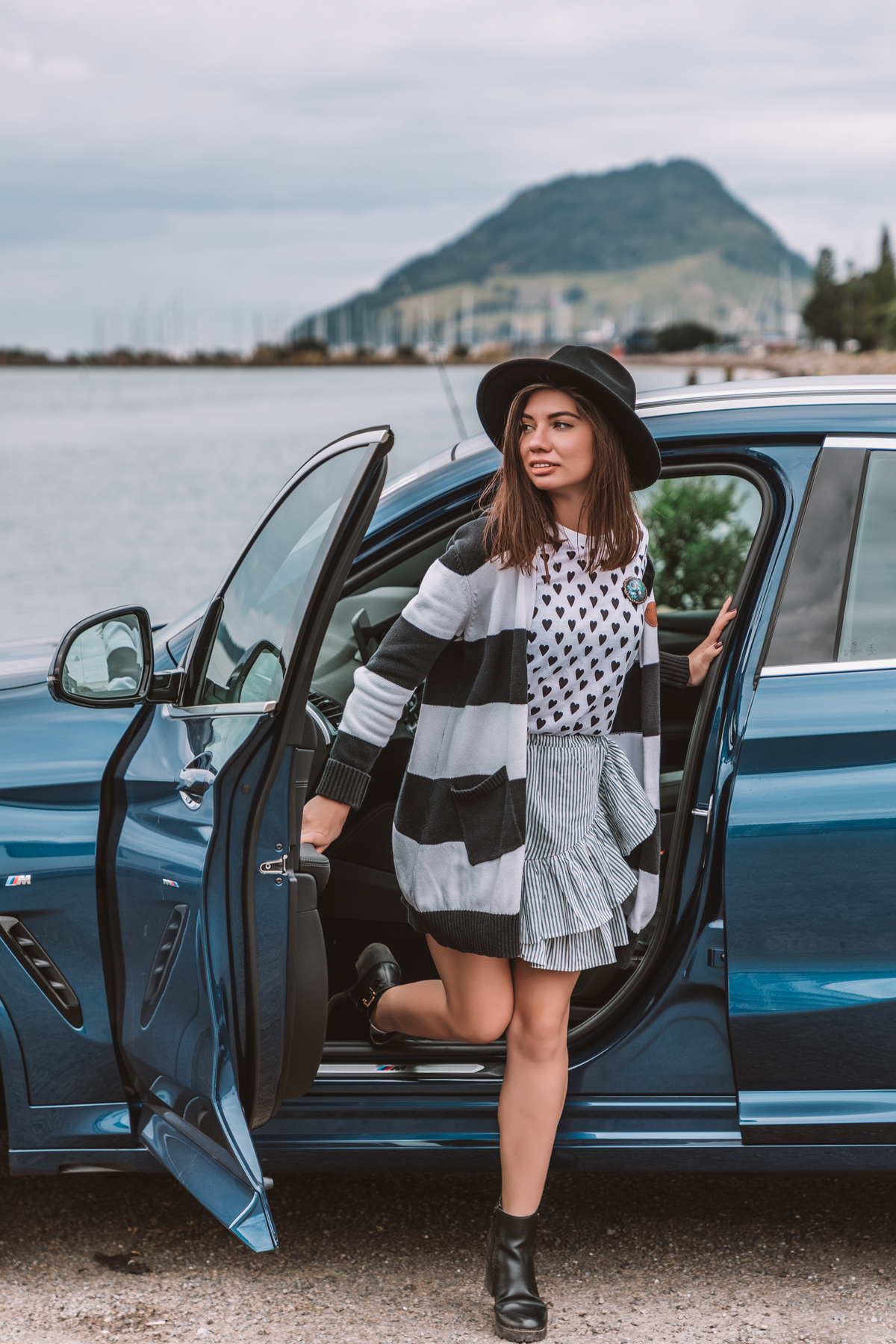 It might be only September, but this test-drive made me looking forward to all the summer road trips. Last year we drove from Auckland all the way down to Milford Sound, covering up to 900 kms per day (because seriously, I could live in a car!) … Probably, it's just the right time to plan next adventures!
Join us on Instagram (@thestylejungle and @alexspodyneiko) and let us know where should we go next!