There is a true animal cult in Israel! Seems like each second citizen in Tel-Aviv has a dog. My favorite moment from our trip is that French woman, trying to teach her dog on the beach. She came there to learn language and took dog with her. Theu were such a happy and harmonious couple! Smaller cities are ocupied by cats. Especially places like Dolphin Reef (they only have 8 dolphins, but obviously way more cats).
And today we are going to look through almost all animals I met during my trip to Israel.
I want to start with some of my favorite shots.
1. Kitty deadly wanting to sleep:)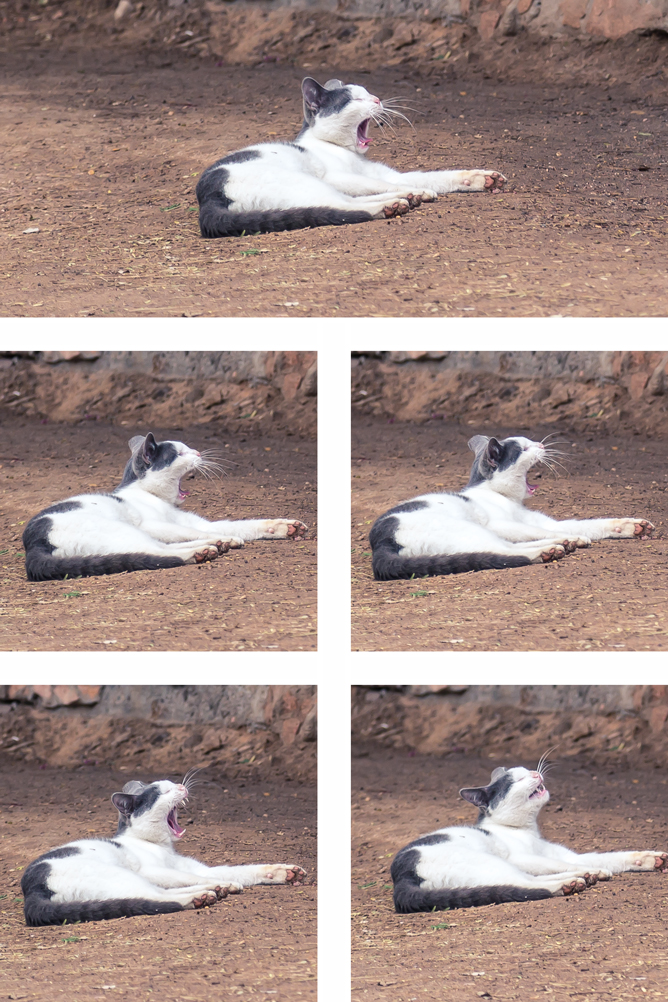 2. A guy walking with his dogs.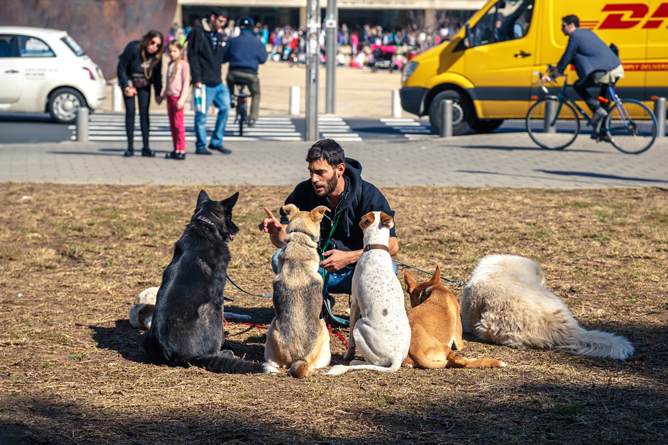 Israel cats
How cute are all of them here! They are in charge of life and are allowed to do everything. You can literally watch them for ages.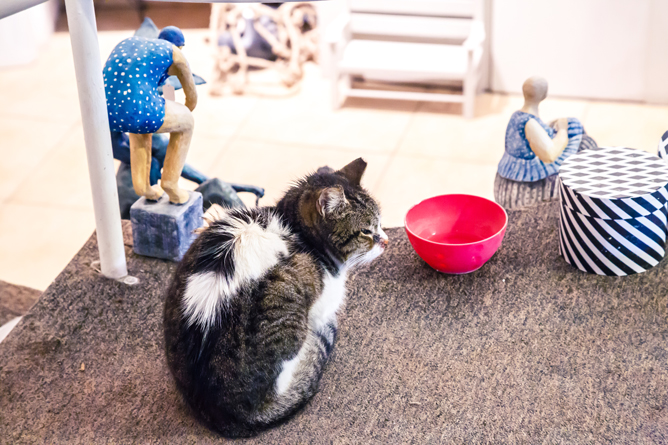 A tiny poor one. I can't even remember where I found him but he is so poor!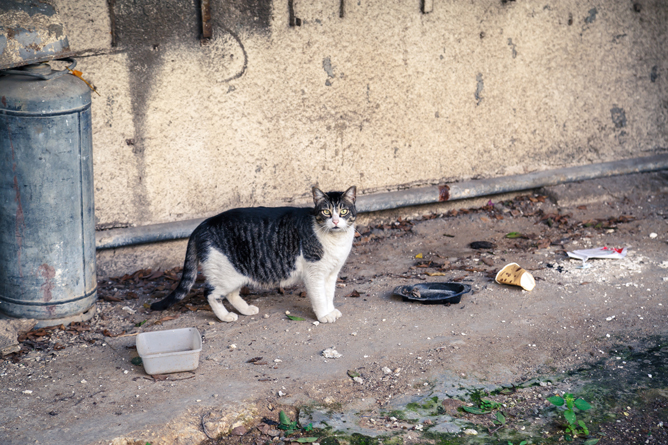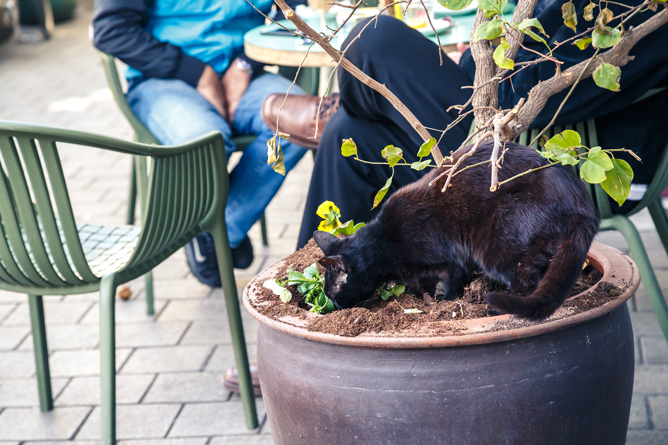 By the way, he was the first one in my collection: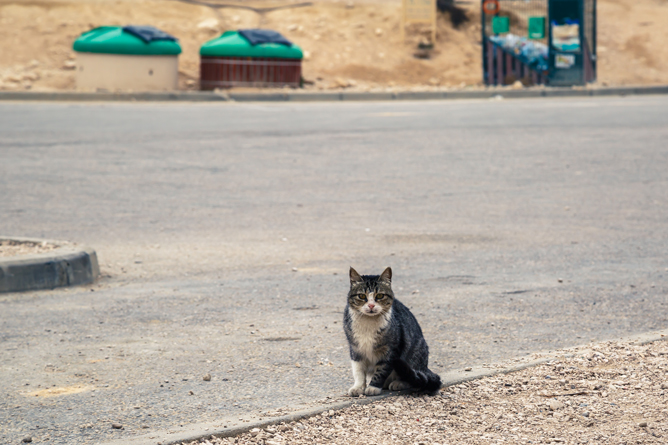 "Dolphin Reef" guard: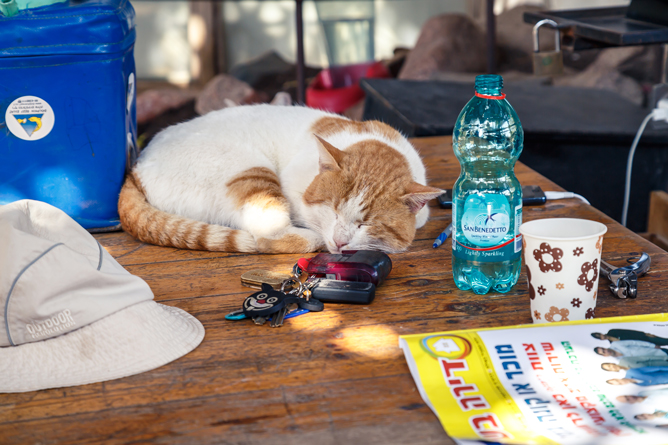 This one looks a little bit shocked, doesn't he?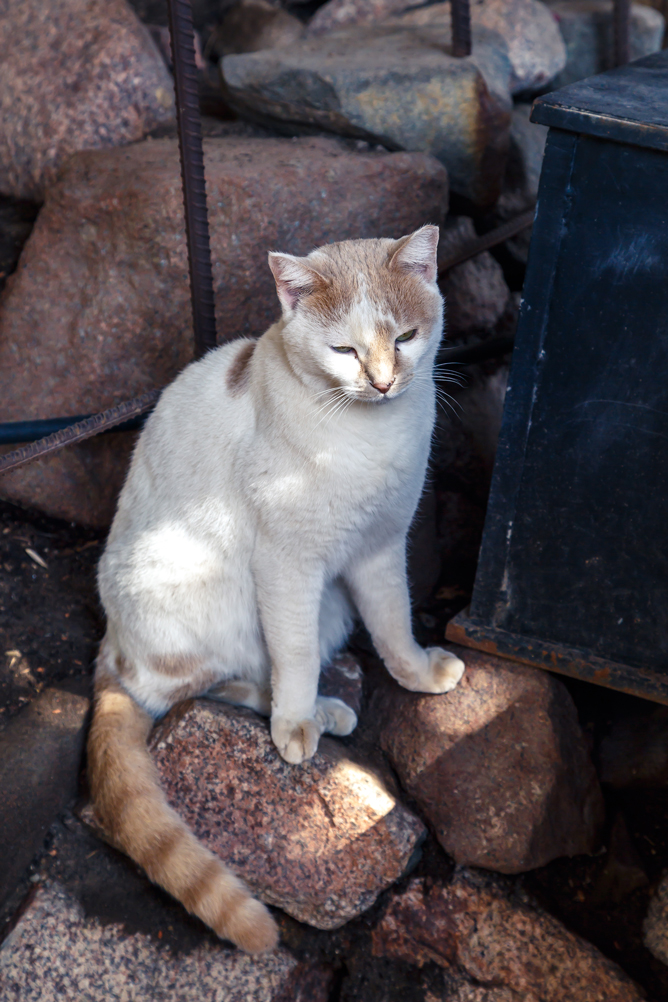 Local cats are true fans of tables. This one sits in a cafe, for example:
And some are visiting their own cafe: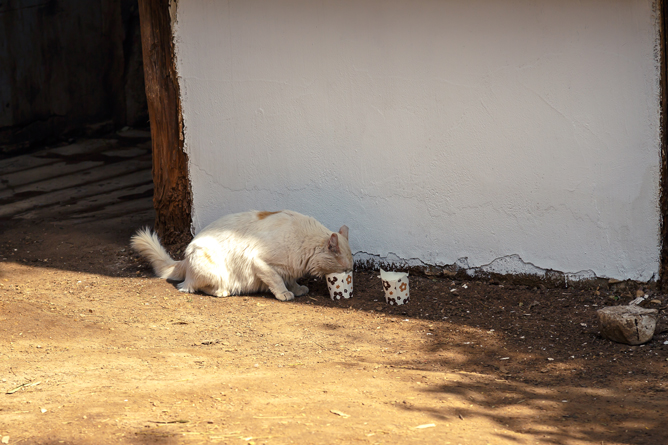 What was I talking about?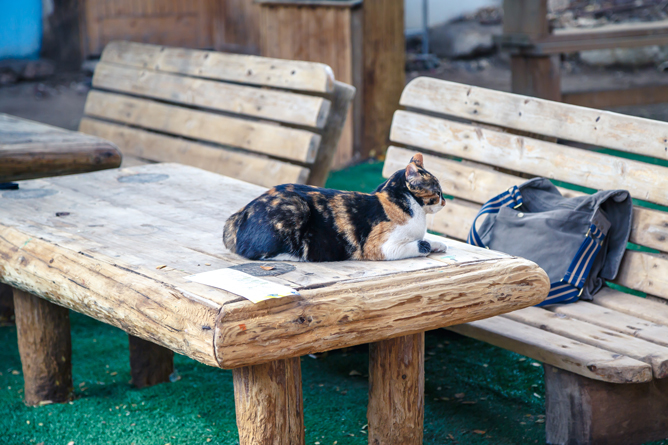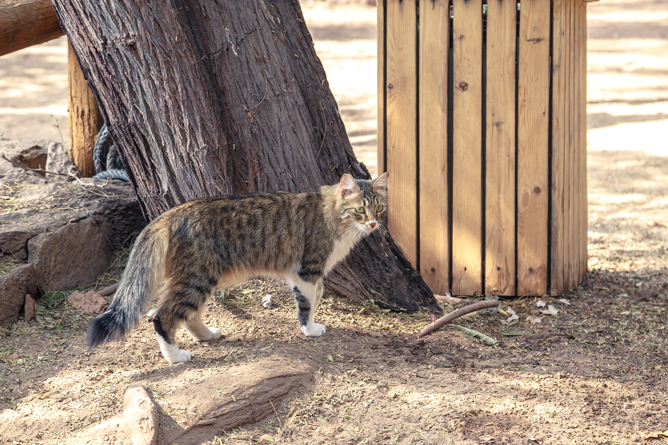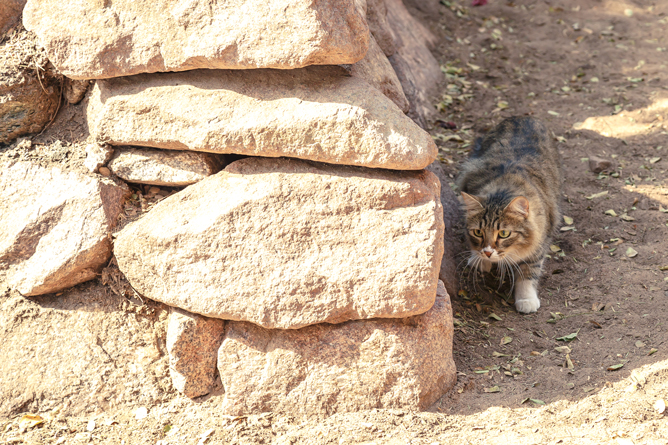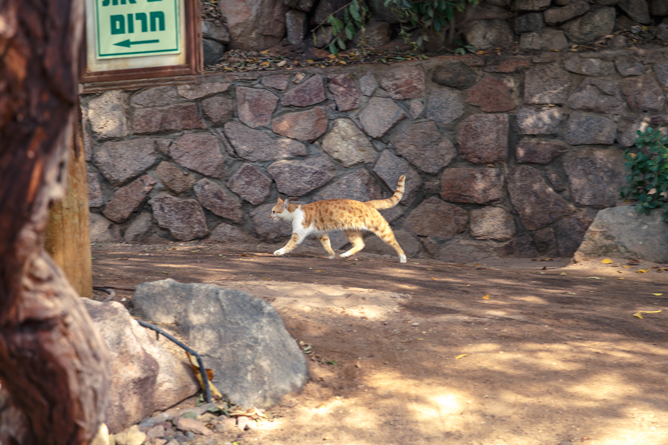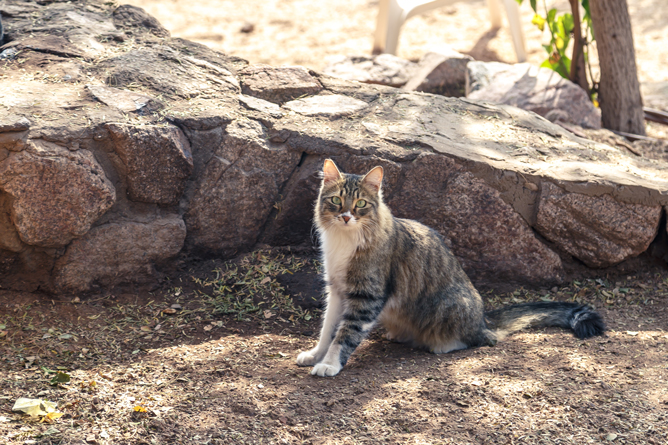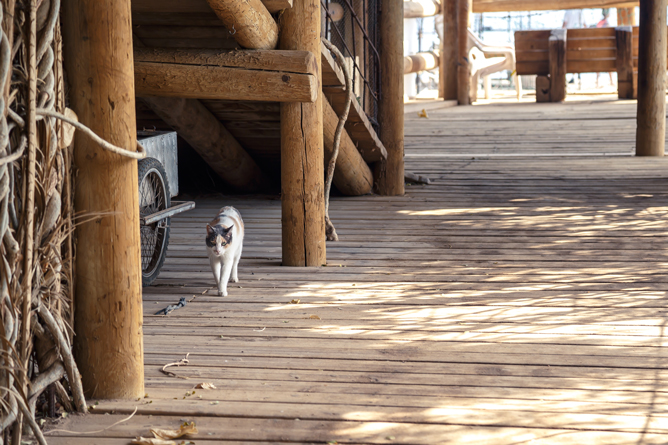 It was a real battle to own this trash can: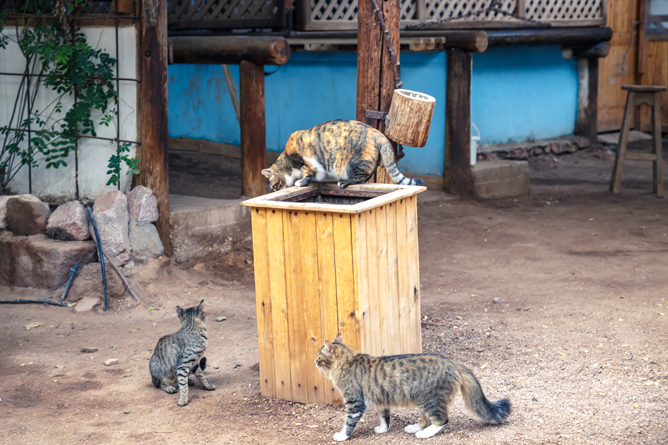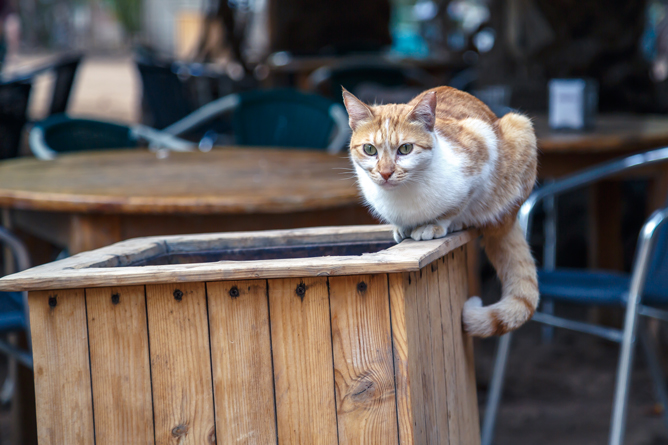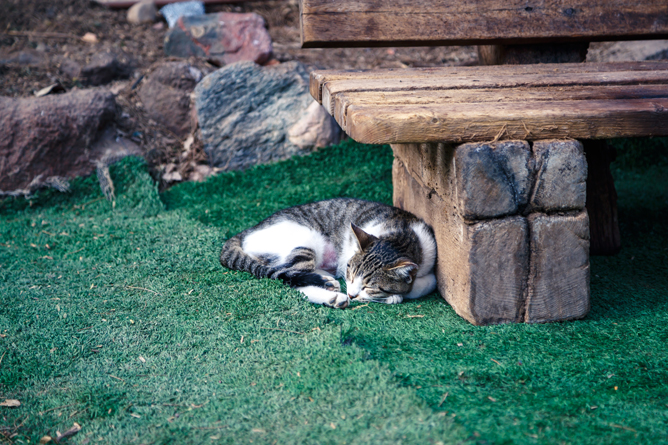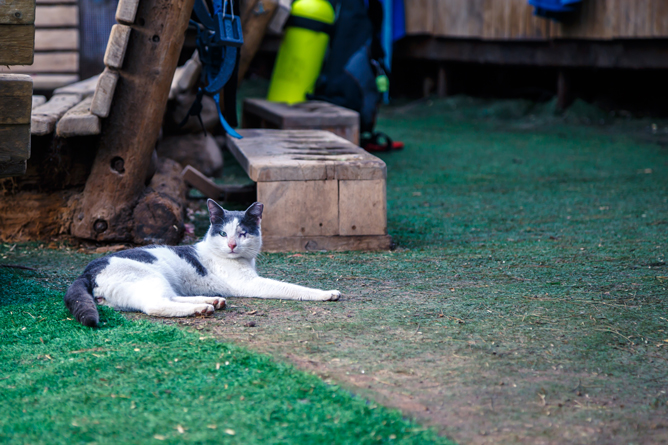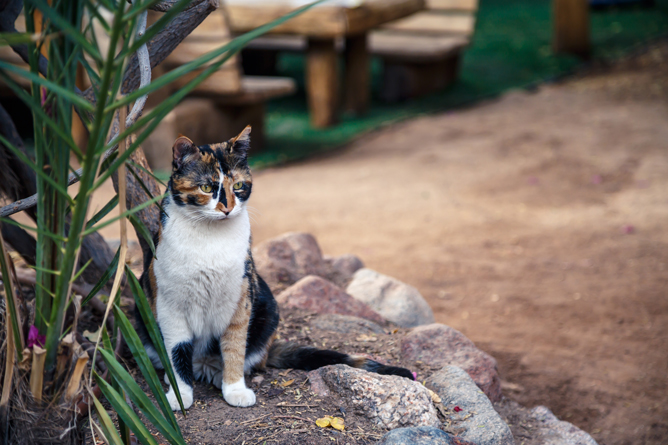 How dares he!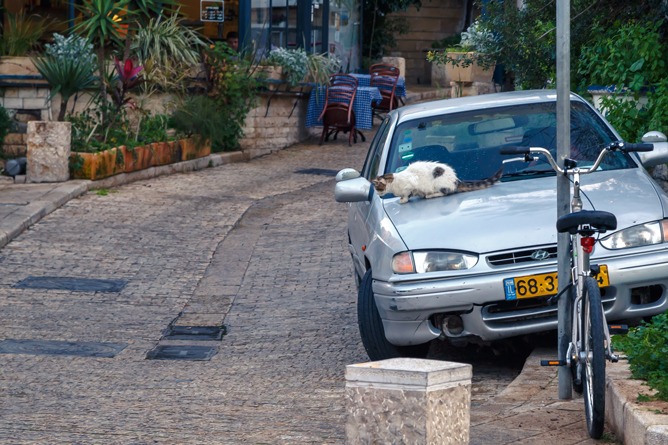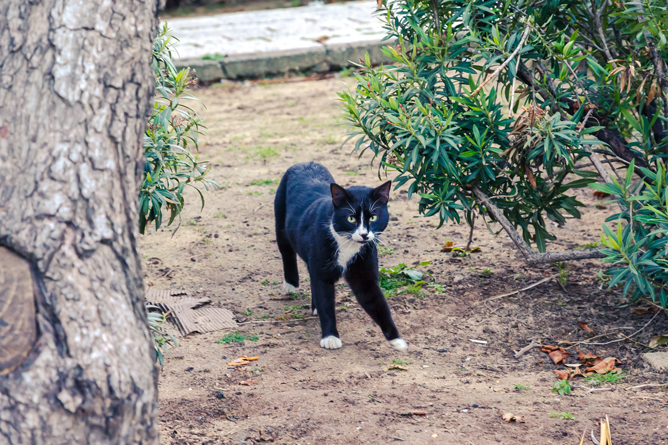 Israel dogs
The most aristocratic one: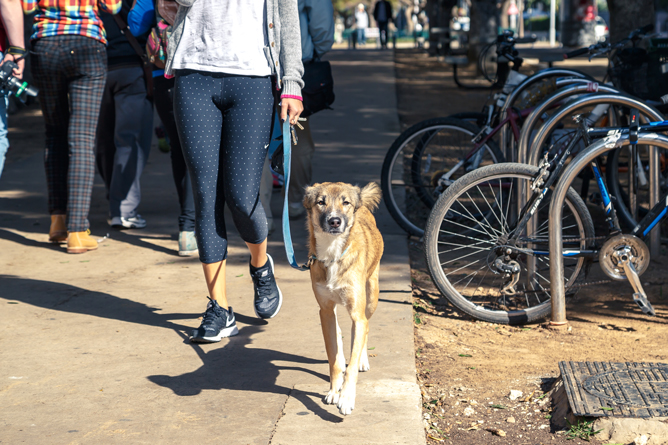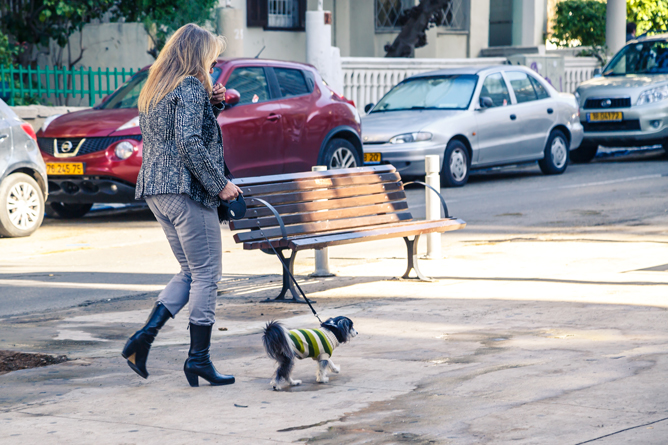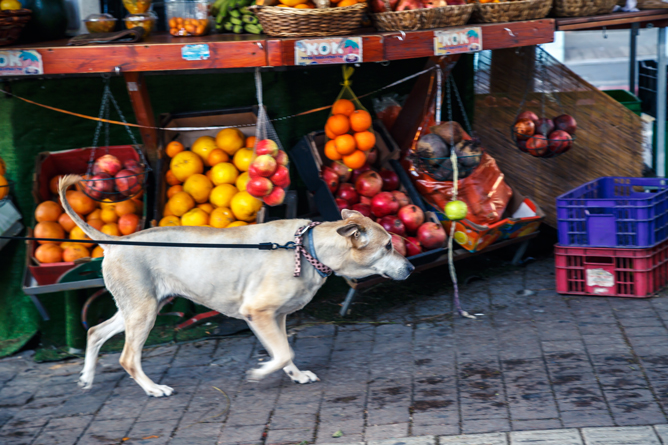 All animals are a little sleepy in Israel:)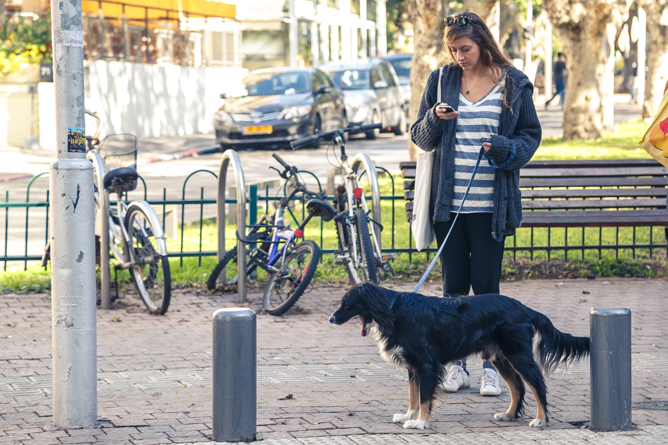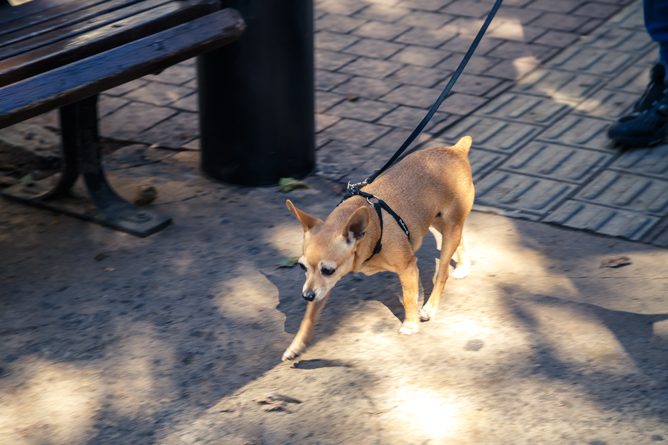 Well, my dogs collection turned to be not so big:)
Israel birds
Pigeons. Let's be honest, they are on all photos from any part of the world.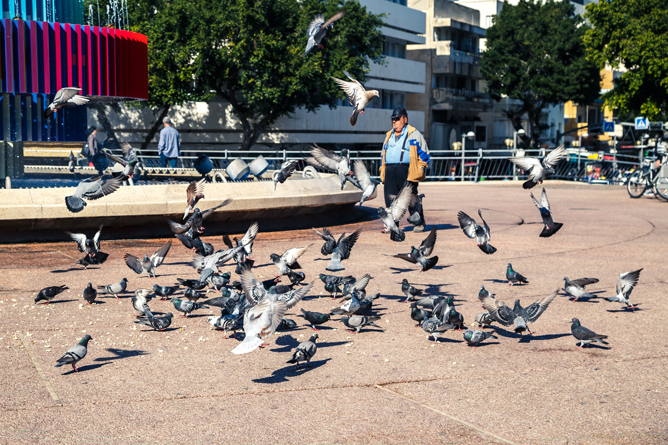 Those two really wanted the bread our group members bought: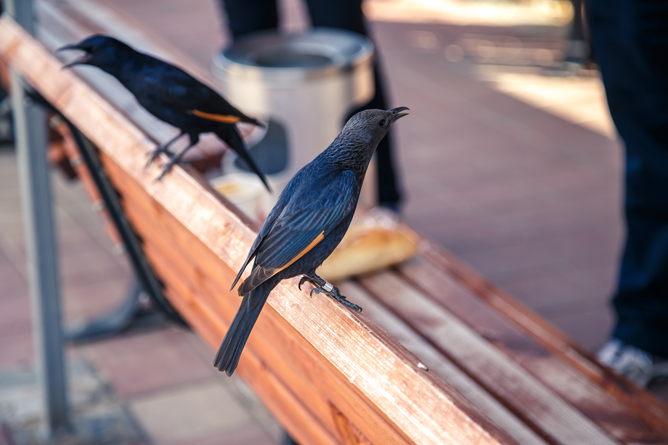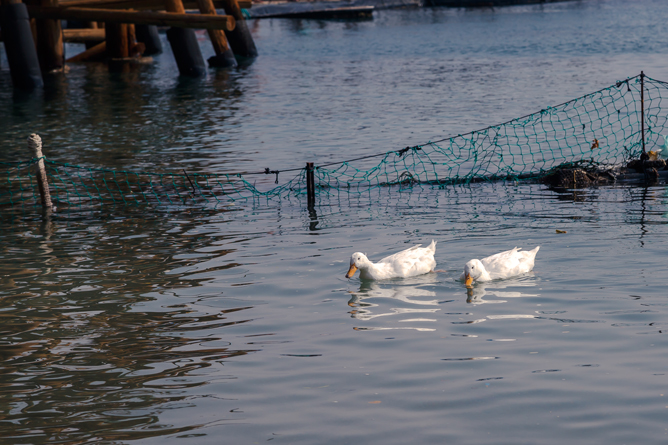 Really unusual birds from "Dolphin Reef":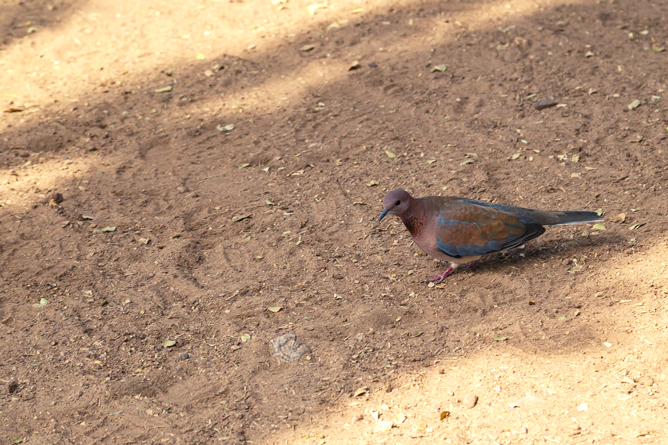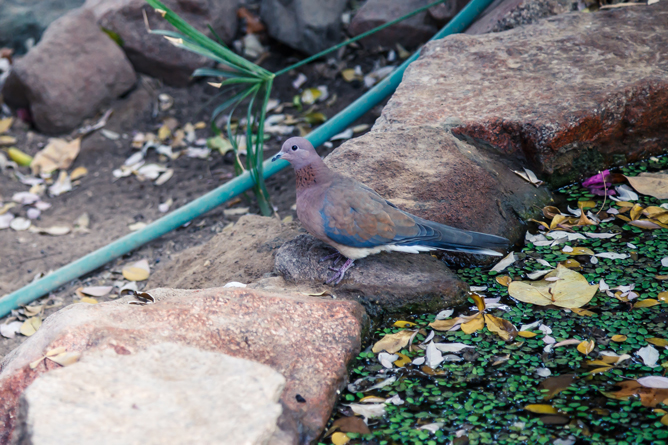 Those, who enjoy water
Dolphins, of course!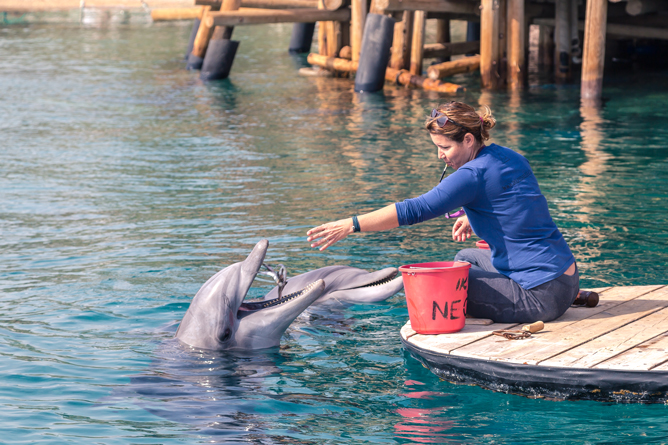 And fishes: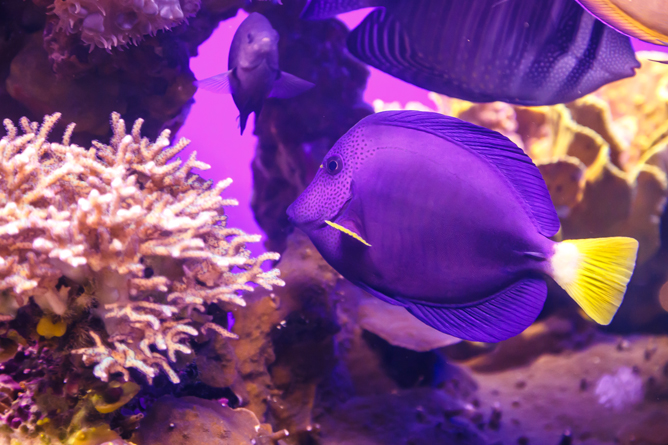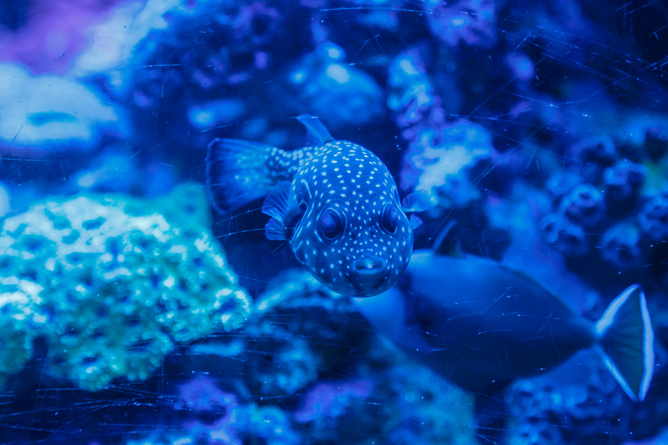 By the way, they are so cool. They were holding with their tails and also "carrying" their kids and even communicating that way: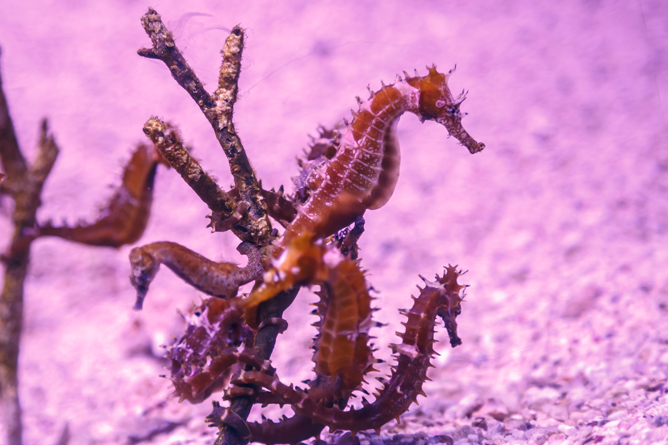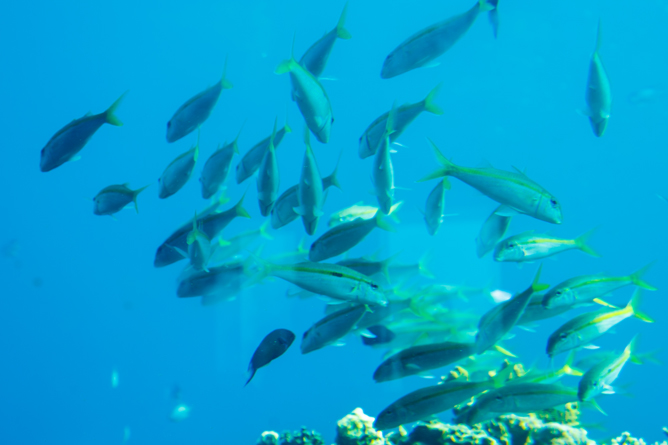 And one more, such a confident but not fitting any cathegory: