We were waiting for so long! And here we are, finally in Sochi, all seasons resort Gorki Gorod, where Quiksilver New Star Camp for snowboarders runs right now. Gosh, guys, what an atmosphere is here! Organizers and those, who arrived before us, made it really incredible. We yet didn't have time to ride, but spent a wonderful half-day on 540 meters above the sea, enjoying wonderful views and that happy mood I now really want to share with you.
After my winter trip to Switzerland I was dreaming to go to mountains again. But I couldn't even imagine, my dreams will come true so soon! Thanks to Boardriders for inviting me to this heaven:) I'm so overwhelmed with emotions right now, I can't even decide what to start with!
From the very first seconds I could feel that very special winter vacations atmosphere (though it's not that "winter"-like in Sochi, to be honest). You really feel like in magical towm with a crazy nature here. We only needed a couple of minutes to realize they have everything related with a perfect vacations here – big shopping mall, variety of cafes, information center – everything is close and placed convenient. And it isn't that expensive I expected at all! Special camp decorations only add to the atmosphere. I think, it all looks a bit different during the high season. Probably, mostly crowded by skiiers. But now snowboarders of all ages are everywhere! It is sooo cool! Such a great community in one place. In mountains people are way more relaxed, you can easily see how much they are enjoying their lifes right now. All you want to do here is to smile, enjoy life and breath! .
And it's also very-very warm here! Well, not an Africa, of course:) But warm enough to walk in one sweater or hoody. I even managed to get my first tan, while having lunch outside. Every time I think of it, I can believe it's true:) And even more difficult to understand, how on Earth mountains could be covered with snow at the same time! People say it's even hotter up there! Hope, my SPF 50 cream would be enough!
I will yet tell you everything more detailed. Now I only wanted to say Hi and go for a sleep earlier, otherwise I will miss my morning yoga:)
By the way, if you want to know more about the camp right now, visit offical hashtag #NewStarCamp – tons of photos are there already!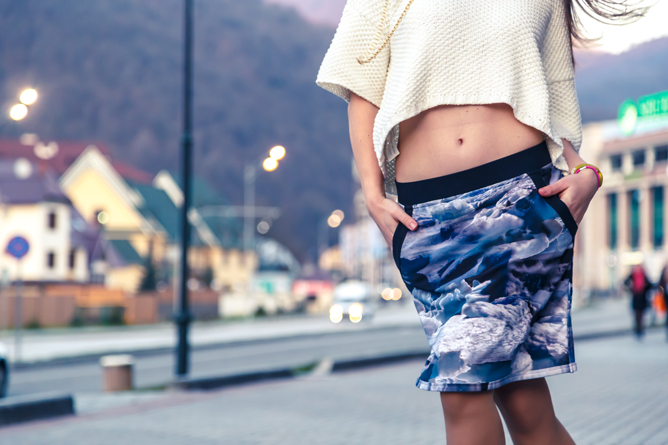 I was waiting to wear this Marc Cain skirt in the camp for the first time. Even after Alesha explained it was ice and not mountains pictured on it:) Does it make it any less cool anyway?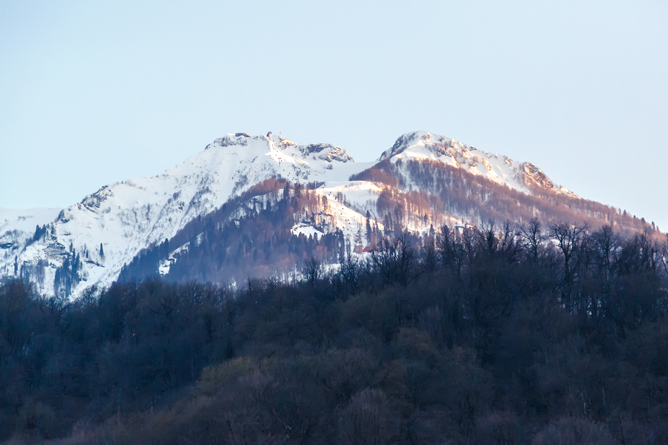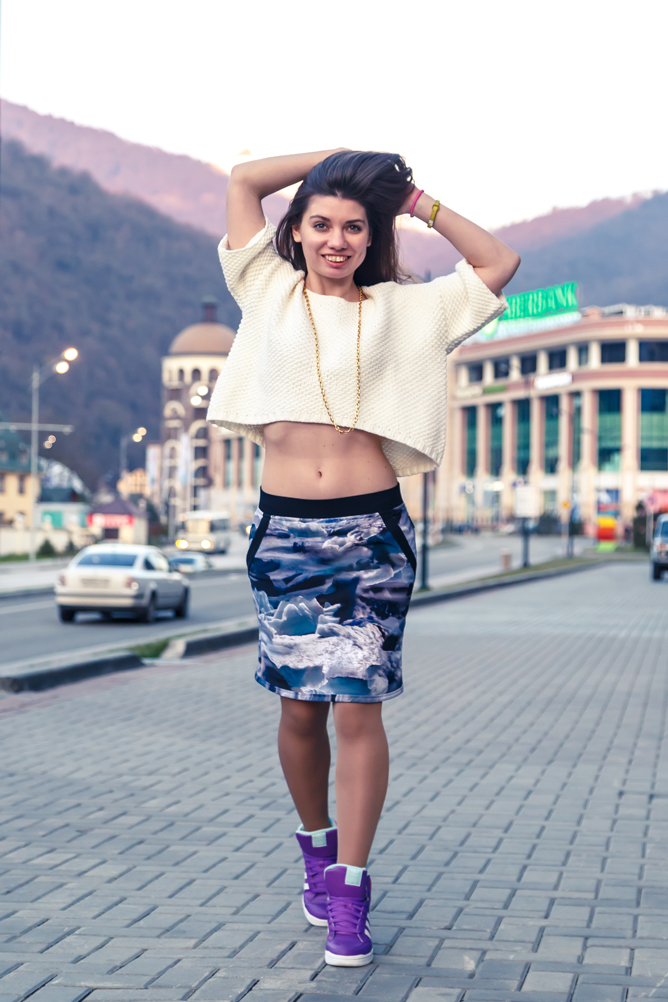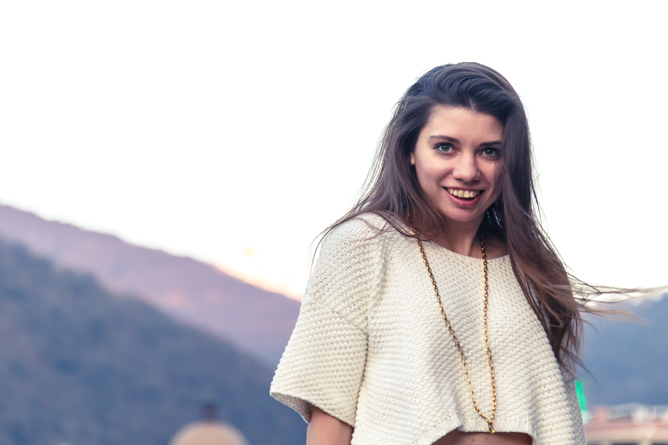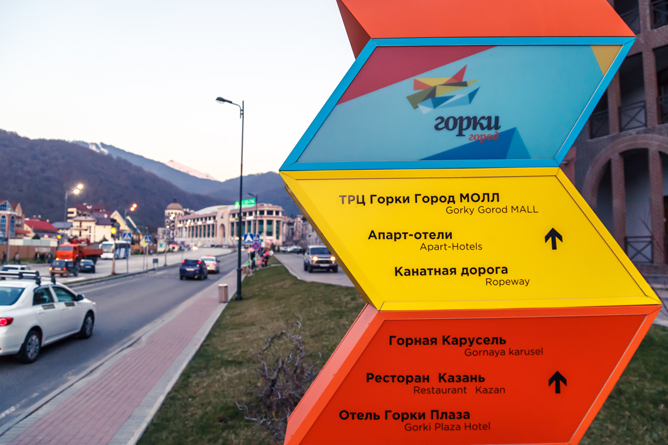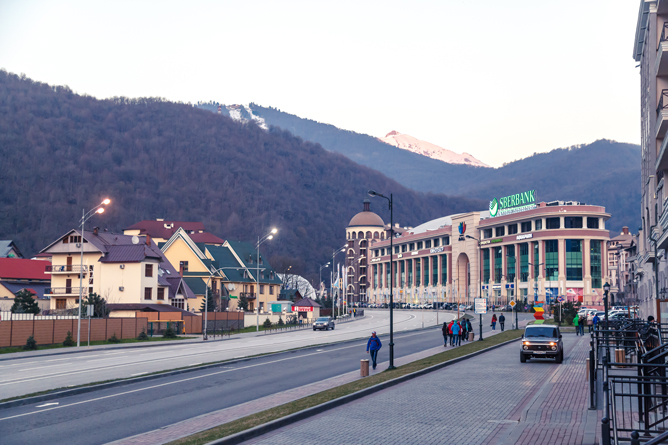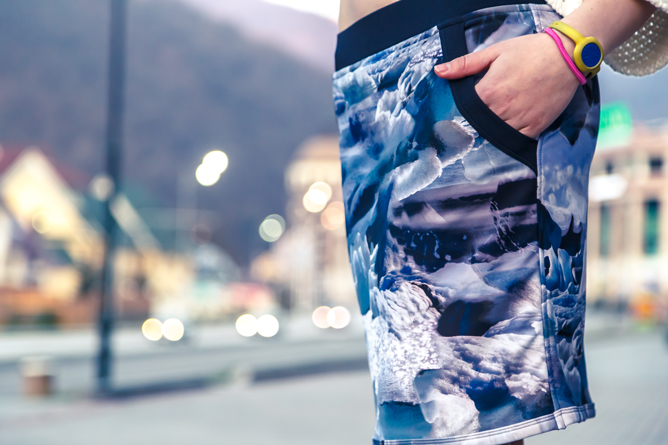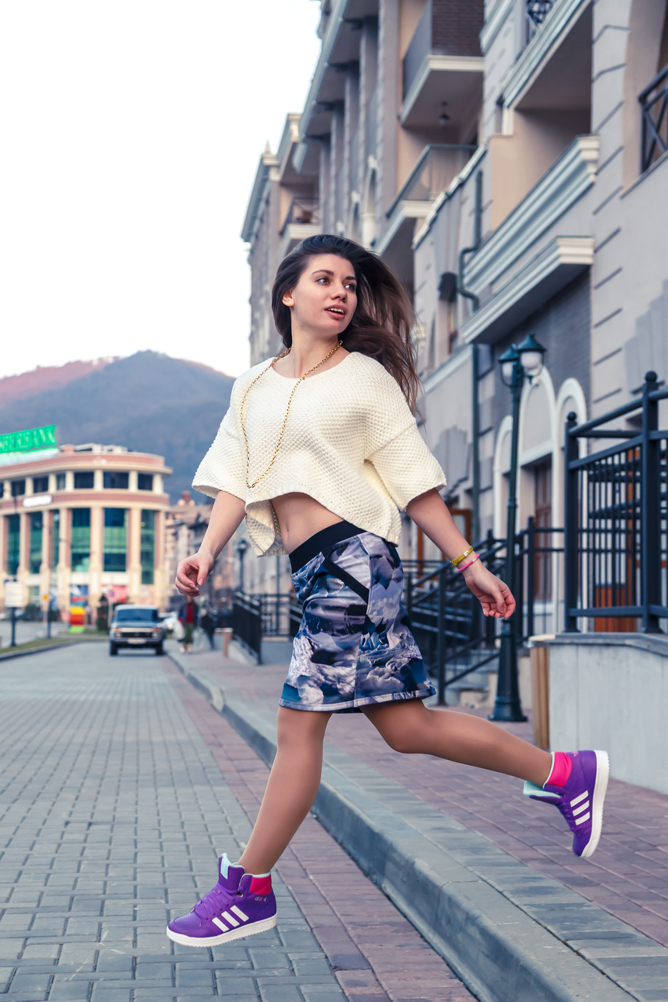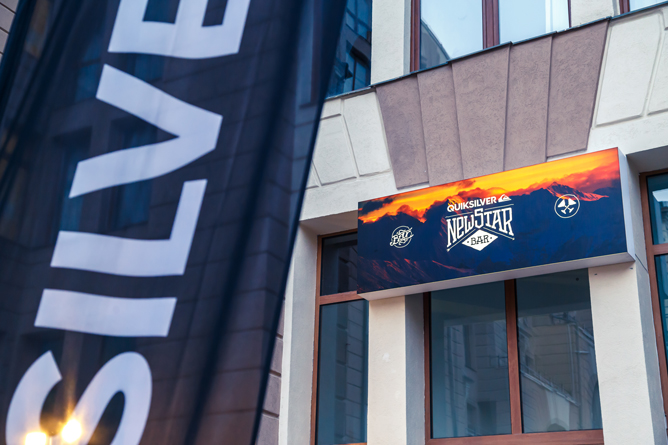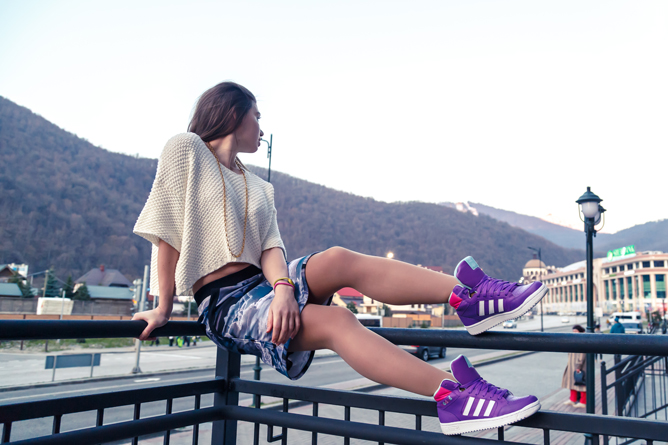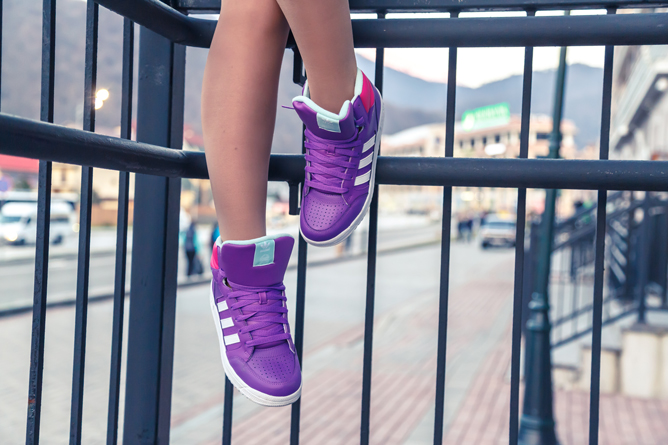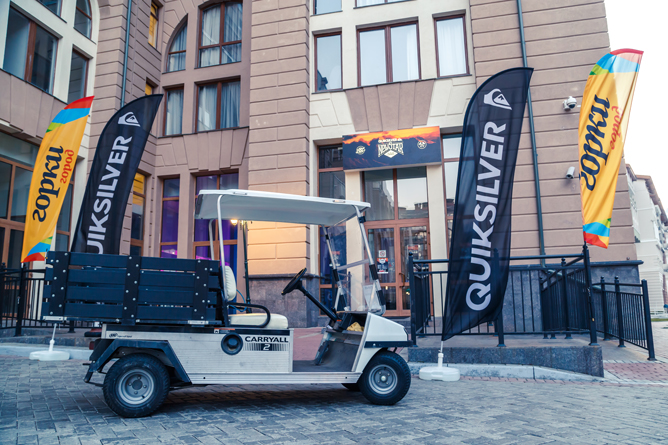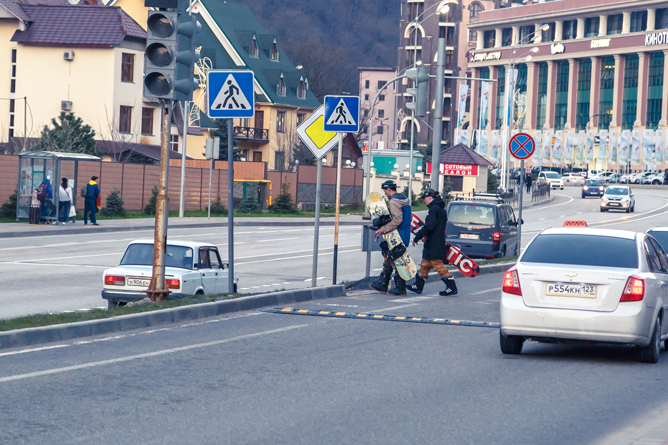 I'm wearing:
Skirt Marc Cain
Top Motivi
Sneakers Adidas Originals