How often did you have a chance to see the sceneries that changed your life forever? How often did you visit places, that immediately earned their special place in your heart? I'm a very emotional person and do always get impressed by everything I see – starting with an unusual cafe on a bridge above the road in Finland up to the cosy little castle in Latvia, currently turned into a hotel. I try to remember every detail of a journey that became really special to me (add Israel to Finland and Latvia, that I have already mentioned) and wait impatiently for the moment when something will click in brains and I will understand that that was not just another beautiful country, not just a city I would recommend others to visit, but a unique experience that will make me happy each time I will think about it later. Krasnodarskij region is exactly like that. Mine, special.
I was given a chance to see this region of Russia after an invitation to an annual rally MINI Drives Russia. We adopted the tradition of such auto-journeys from the West, where they do it for ages. And I quite understand why. MINI is not just another car and after trying it once you will definitely do it again a year later. The first 15 minutes inside might be really strange – everything surprises you: why is there no touchscreen, how could they make the back doors so that it is impossible for the driver to see the road behind, and what on Earth was the logo on the ground projection made? But 15 minutes later you feel, that all that was not only for style, but also makes the journey so atmospheric. It's not just a number of wheels, steel and everything that moves you from one point to another, that is the car, that has a personality. I used to think that feelings are for oldtimers only. We used to try many autos but each time getting back to ours was like coming home. And what was after MINI? Like there is missing something:)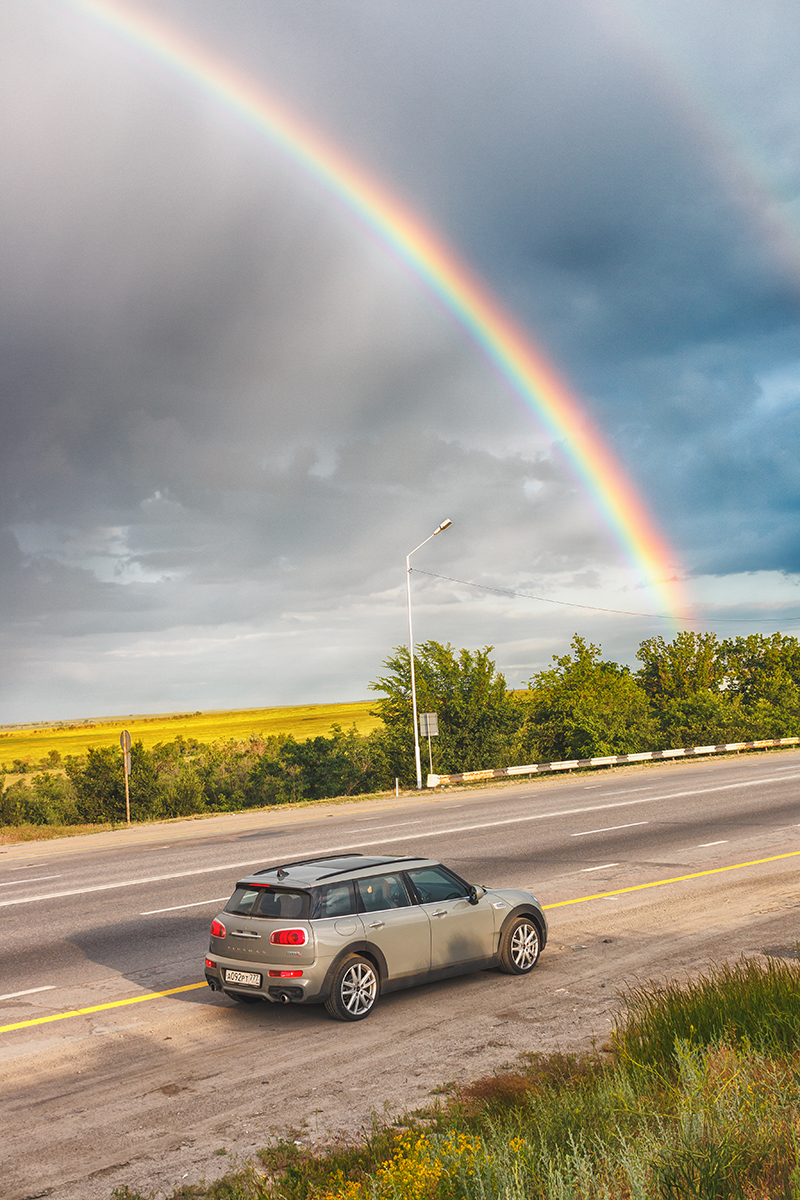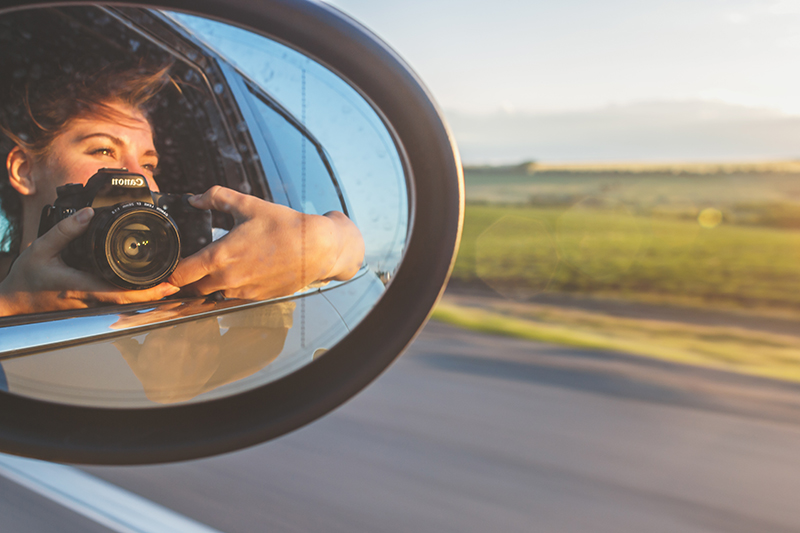 I will show all the route we made in a long June weekend later and today's post would be totally devoted to the Krasnodarkij region part, where each sm is a masterpiece of the nature.
The Krasnodarskij region I will remember for ages – with seprentines, rocky cliffs and mountain passes, with fruit trees and cypresses, with the Sea and cosy farmer markets, wine, cool sunsets, with the cherries and crunchy walnuts – started in Goryachij Clutch, where we stopped for a quick lunch in a restaurant called "Old Castle" (situated right on M4).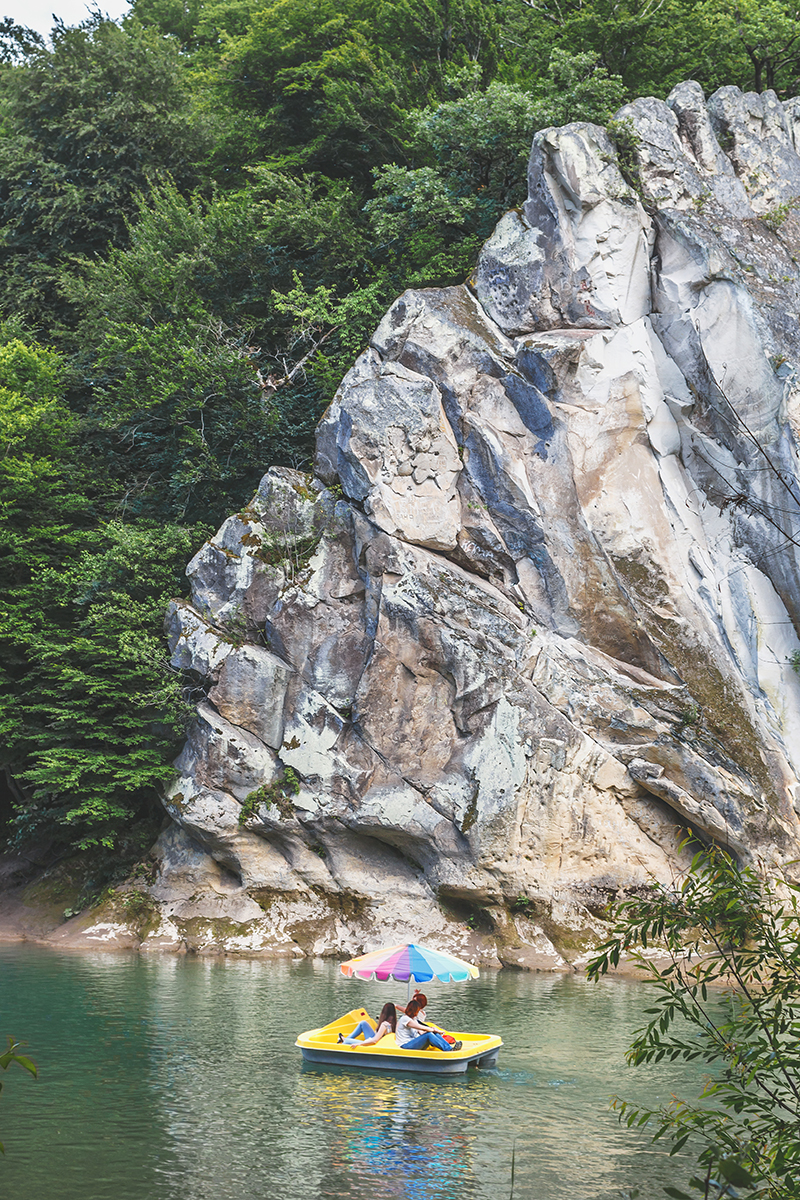 The weather suddenly changed and we faced the warm, but heavy rain worth Мalaysian rain season.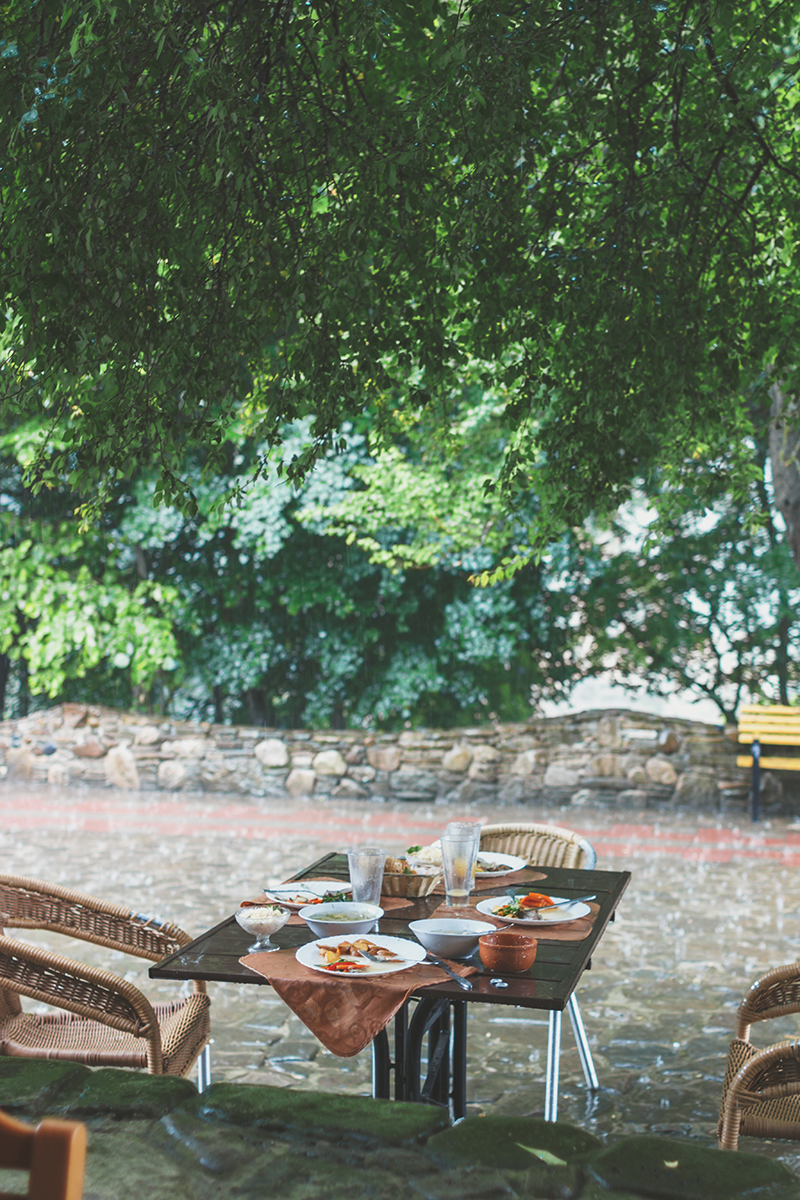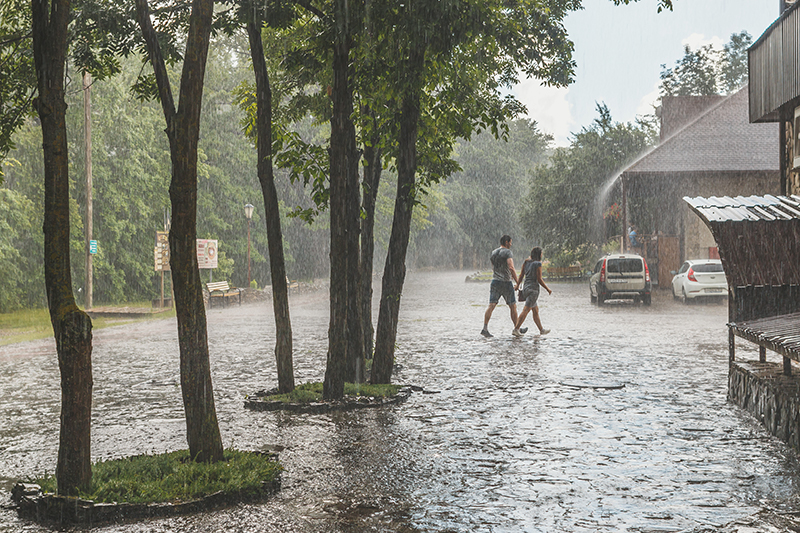 But we still had to get to Gelendgik, so after a small pause we went further, discovering more and more of that crazy South nature, that looked more like a juicy fruit. It was so amazing! Just have a look at that part of a road in a Tuapse region!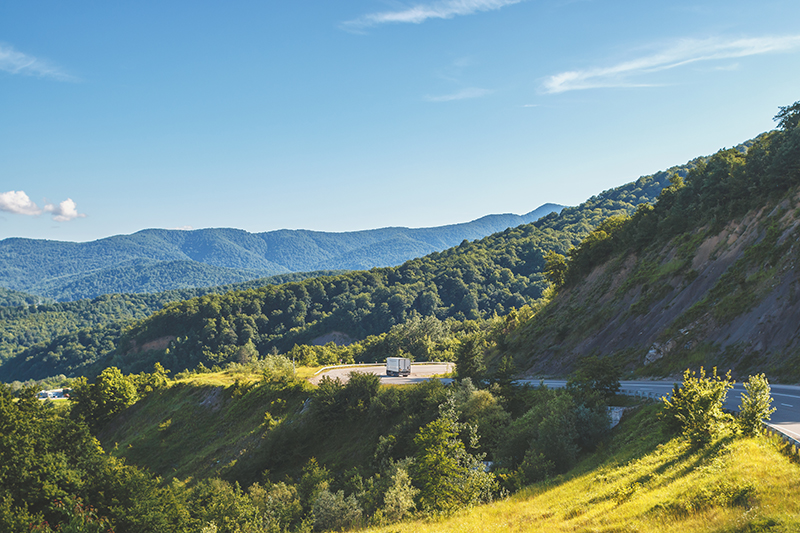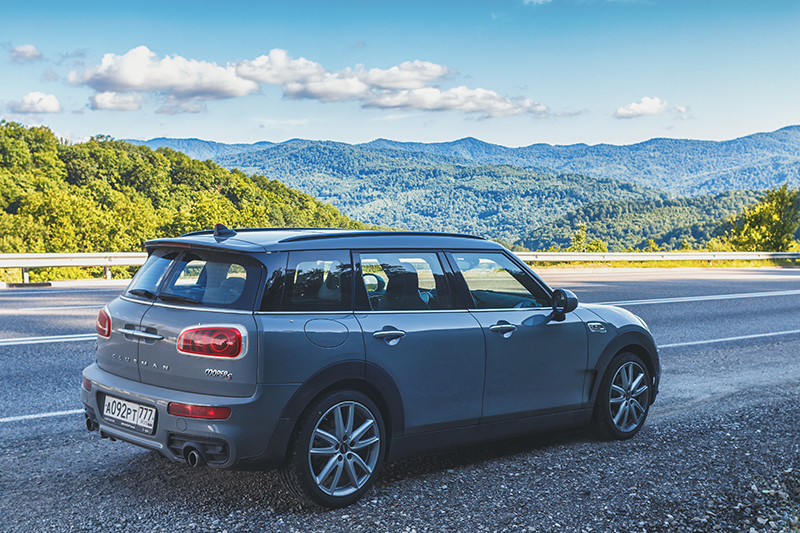 To get from Goryacjij Kluch to Gelendgik you will have to continue on M4, but don't be too fast, cause the best decision is to visit a small village Arkhipo Osipovka (60 kms before Gelendgik) before getting to the final destination. Only 10 000 people live in here, but God only knows how many interesting things there are: ancient settlement, Roman watchtower as old as the first century, waterfalls, dolmens. We actually only visited the local observation desk, that looked more like an accidental one, but appeared to be really worth the delay.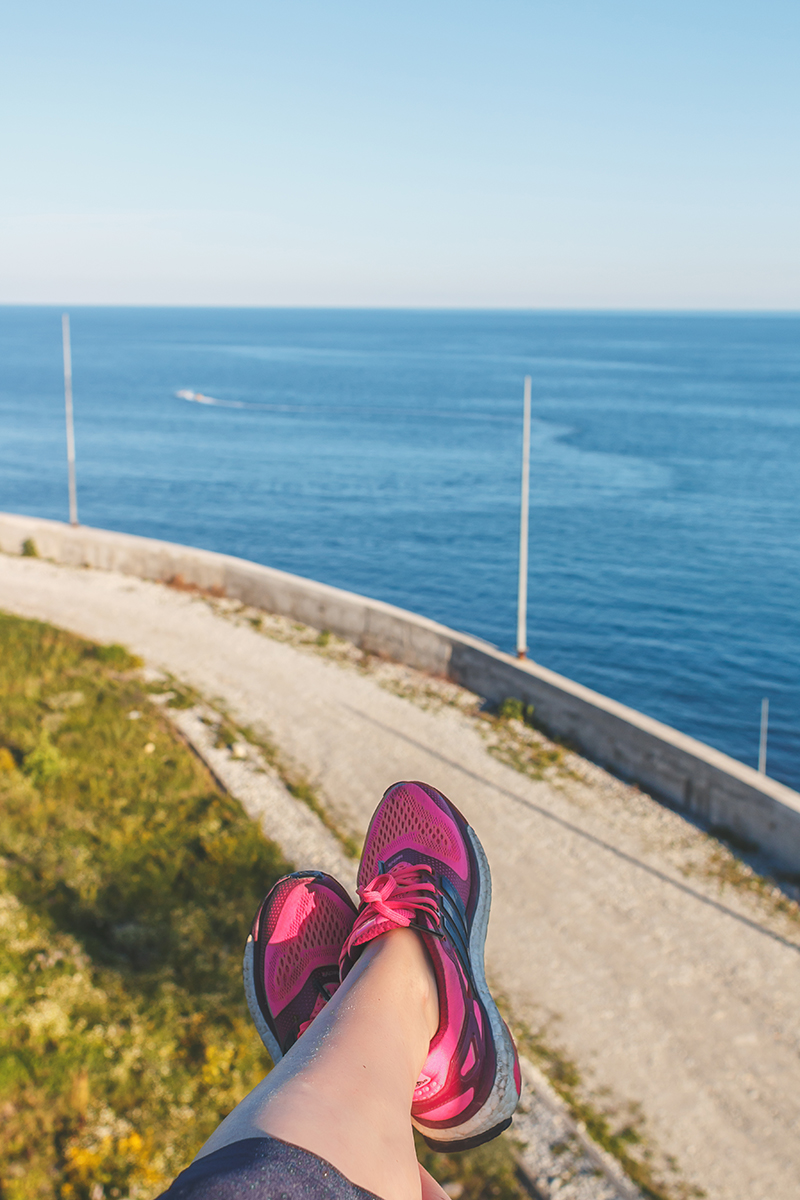 What makes the local villages and small towns so special? Their positivity! White houses, cosy little wooden palisades and a great variety of colorful flowers, people sell what they've produced in front of their houses, happy children ride bikes – you feel how happy and satisfied are people in here. I don't know, if we were that lucky to see the only best parts of the region or they truly don't have abandoned, sad places.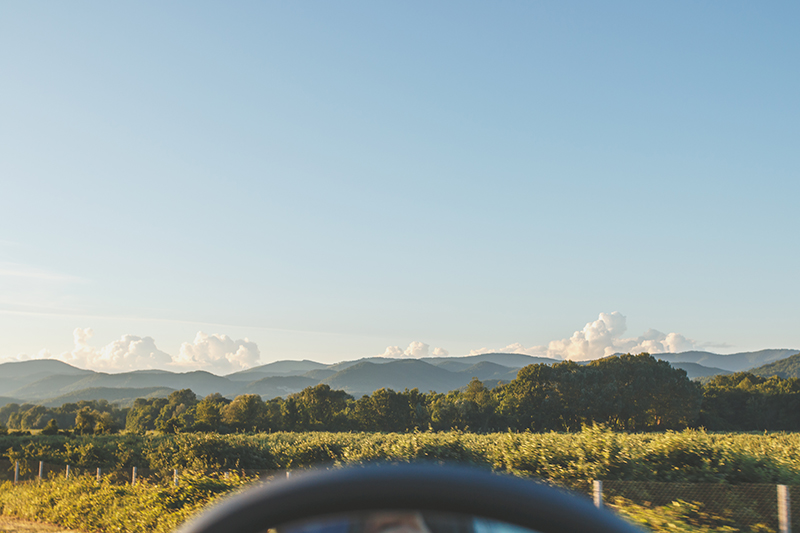 Gelendgik was also unexpectedly cool. I was waiting to see the worst of Russian vacations, but no – the city looked more like Jurmala or any foreign resort.
There is a big private sector in the city, so coming here with the big company might be a really great idea. Most of the houses have a view to the sea and the mountains at the same time. But we have chosen to stay at Kempinski hotel. It has a great position – close to the sea, but a little apart from the party street, where at the same time you can get easily after a short walk. Comfy parking was also a great bonus. Hotel rooms start from 16 000 rubles and include a beautiful room with a balcony, amazing breakfast (with even soy cappuccino!) in Riviera restaurant, private beach and spa-center with a pool.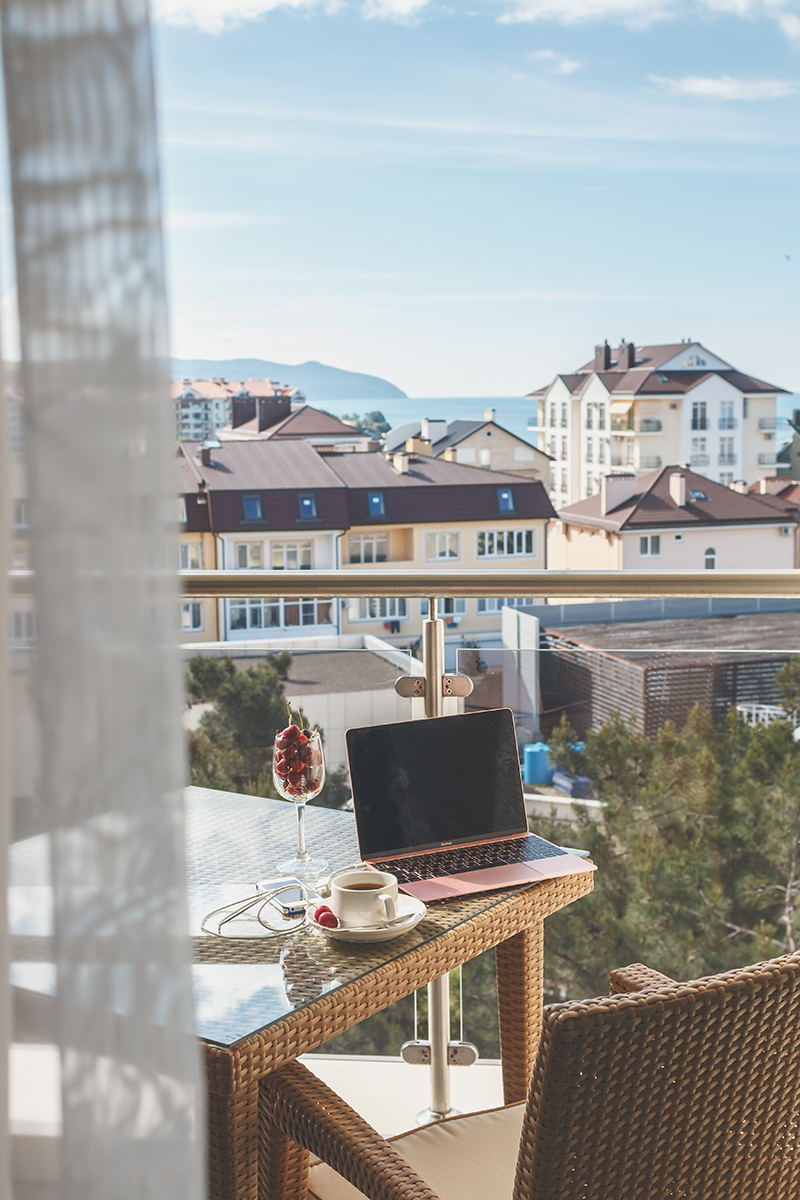 To be honest, after our intensive ride from Moscow to Gelendgik with an overnight stay in Rostov-on-Don, we were so tired, that after a great sleep in Kempinski had at least two hours breakfast on the terrace:) We had a free day ahead and didn't want to be in a rush. After the second fruits plate we finally decided to explore a bit more of Krasnodarskij region and once again started the engine of our Clubman.
Our first destination was one of the Anapa's wineries. I couldn't even imagine there are so many of them in there! All we could see on the both sides of the road where the grape plantations. We have chosen Semigorje, whose owner had once sold everything he had in Moscow and moved here to follow his dream. By the way, he does not only produces the wine, but also YouTube videos about the wine:)
On our way there I couldn't even breath – so beautiful was everything around us. I suppose, the road from Gelendgik to Novorossijsk should be included in all the ratings of the world's most beautiful roads – so many colors, so many textures, like all the best from our planet is accumulated in here.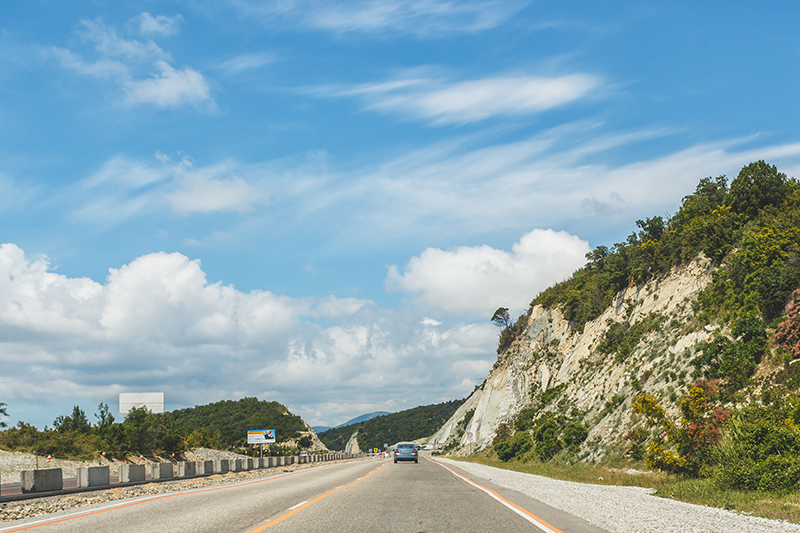 You will easily find Semigorje -thanks to the giant sign just nearby the road. Be ready to discover a new reality inside. Everything looks so inspiring and unusual in here – giant birds, fantastic trees and many-many lavenders.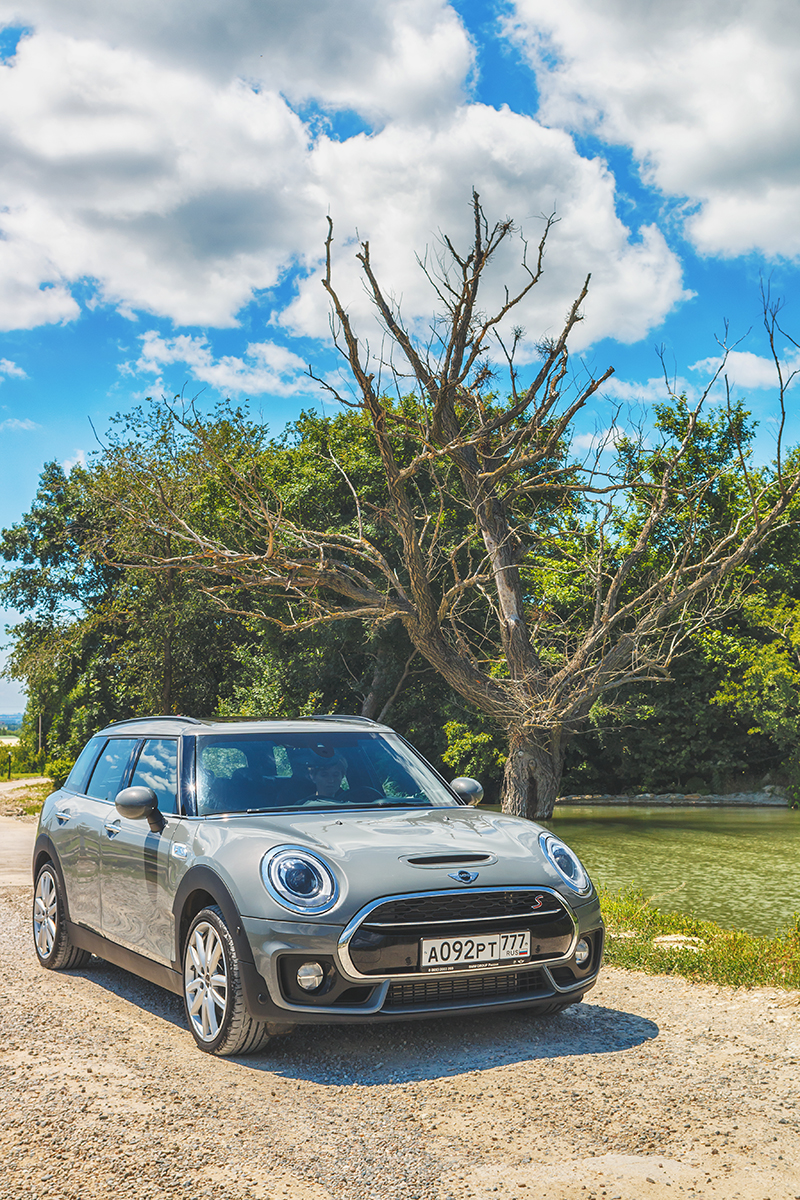 It was so cosy and peaceful there. By the way, there is a small hotel on the territory, so you can easily stay at the winery for a couple of days – to relax and obviously learn more about the wine production. People, who stayed there, were just doing nothing, chatting by the lake, wandering back and forth – isn't it the best way to spend vacations?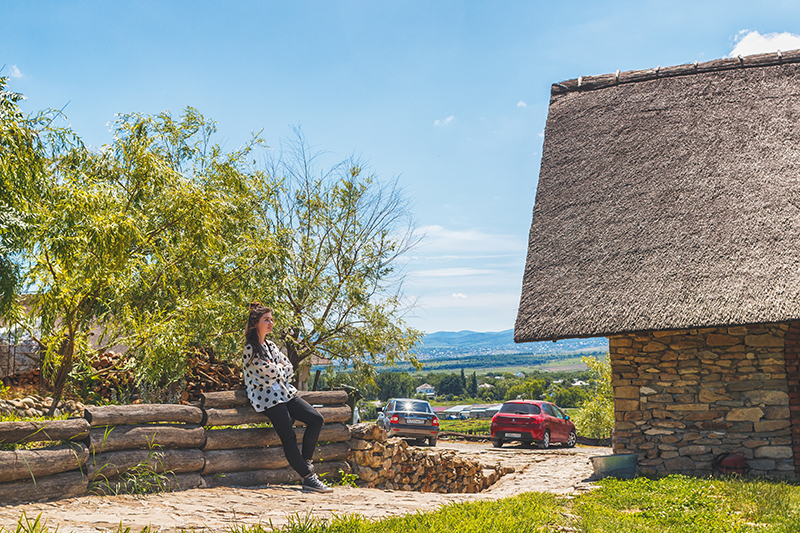 I'm wearing:
Jeans United Colors of Benetton
Sneakers Converse
Local wine costs 300-500 rubles, but be ready to drink the white one immediately – it is too young to get safely back home without being stored in a fridge. By the way, they can also give you a ride to the other nearest wineries and provide with a tasty lunch for an additional fee.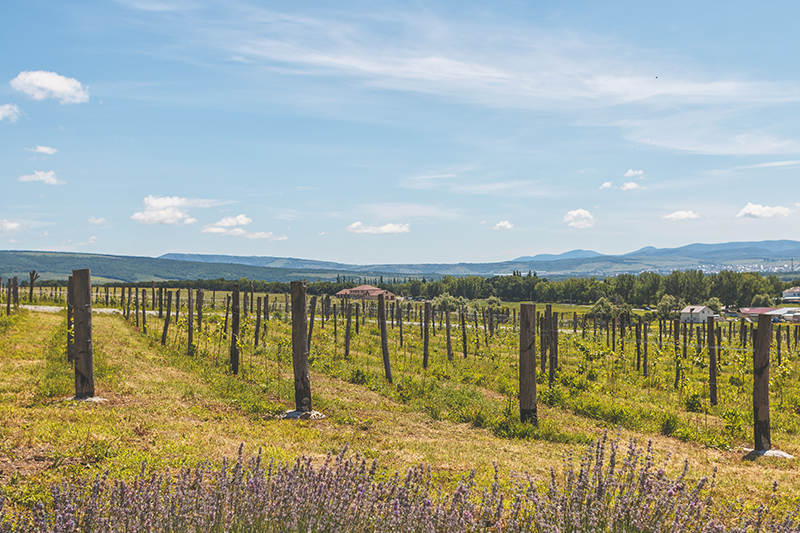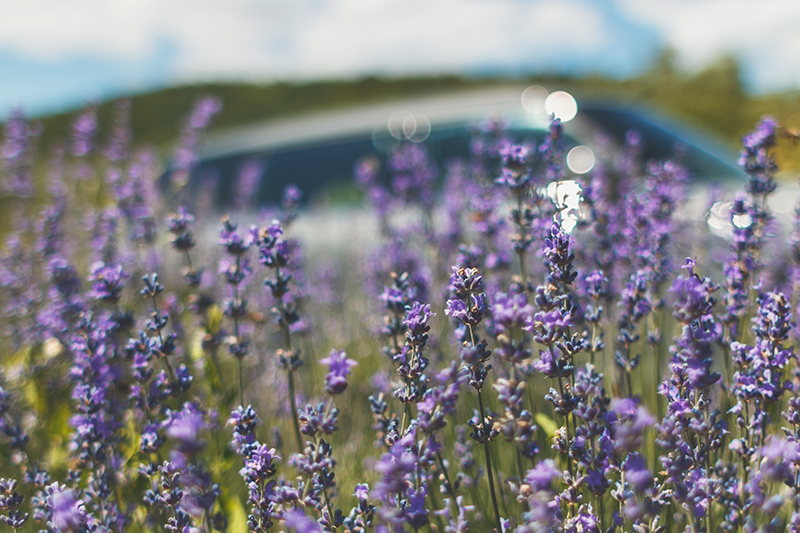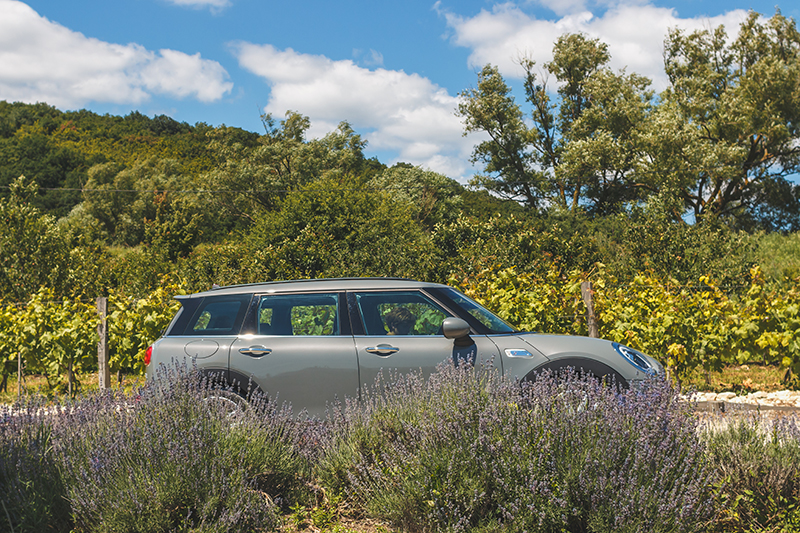 I was so impressed by how good my new blouse Shein looked in those sceneries. It is always nice to get some wonderful pictures while traveling! If you want to feel good in the South, make sure to grab such loose clothes for hot days!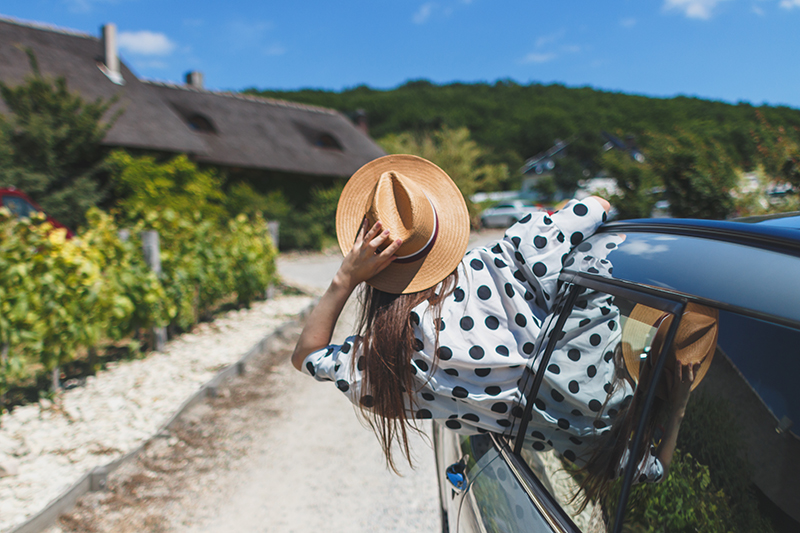 After visiting some more interesting places, we went to the one of the most known sights in Krasnodarskij region – Abrau-Durso, the place, where the Russian champagne is born. Honestly, I always dreamed to visit this place. Photos from Abrau-Durso are always full of that special atmospere and magic. Everything looks so aristocratic, refined and sparkling as the champagne itself. Even the name itself feels so nice on the tongue.
Abrau today is not just a factory, but the center of the wine tourism in a region. You can look through the cellars where different sorts of champagne are made, visit the factory and learn the difference between the collection champagne (only 2 500 000 pieces per year!) and a regular one and, of course, try them all!
There is also a hotel and a Champagne Spa on the territory. In the last one you can book a complex for a slim body that includes golden champagne bath, scrub, massage and a mask for only 6 300 rubles. In case you want to experience something even more extraordinary, try spa-weekend for 39 000 with an obligatory champagne for breakfast, different treatments, lunches and dinners and, of course, excursions and two nights stay at the boutique-hotel Imperial. Unfortunately, we didn't have time for this:) So we only took an excursion and ended the day with a delicious dinner.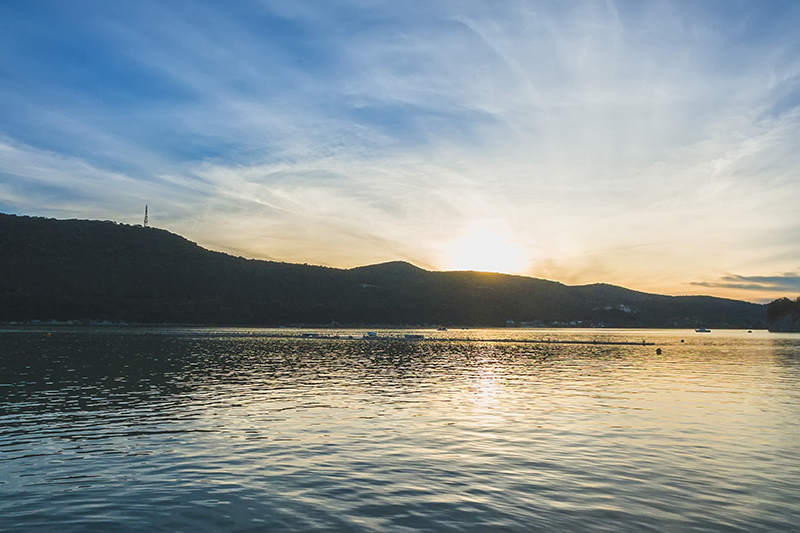 Abrau-Durso turned to be exactly like I have imagined. It was so lyrical and out of this planet. I only wish there were a little less tourists:) I recommend to visit this place on weekdays – to enjoy everything without the crowd.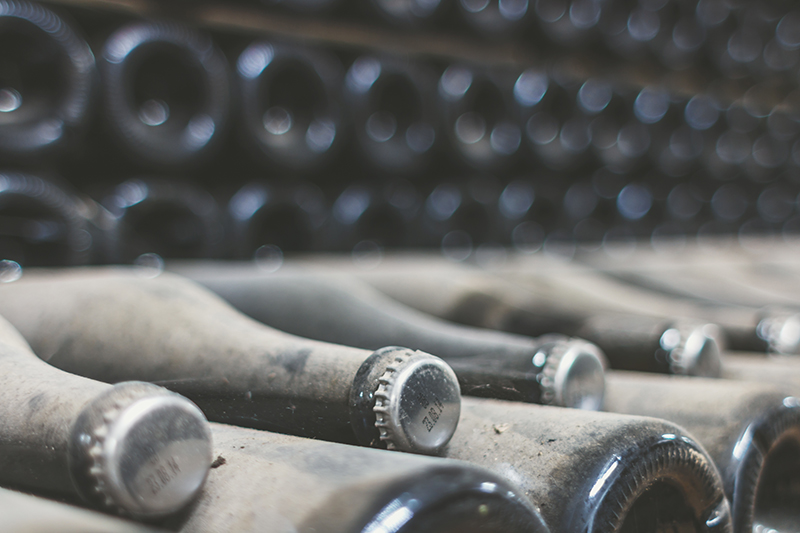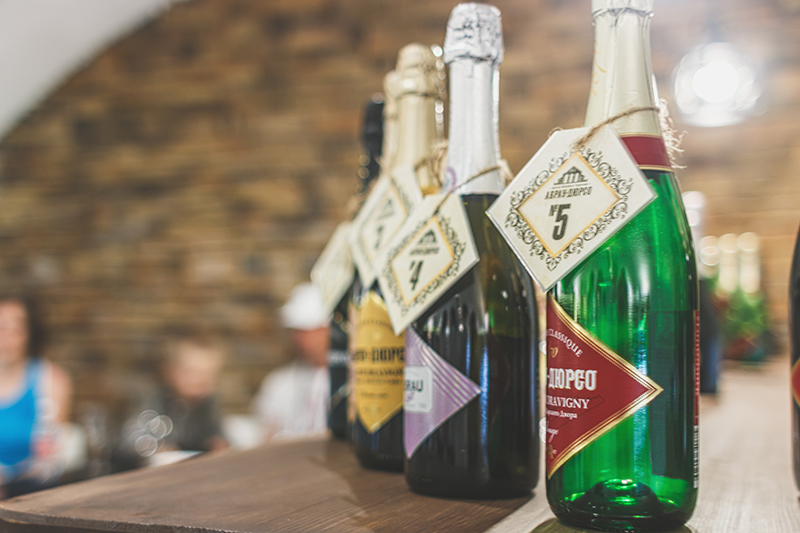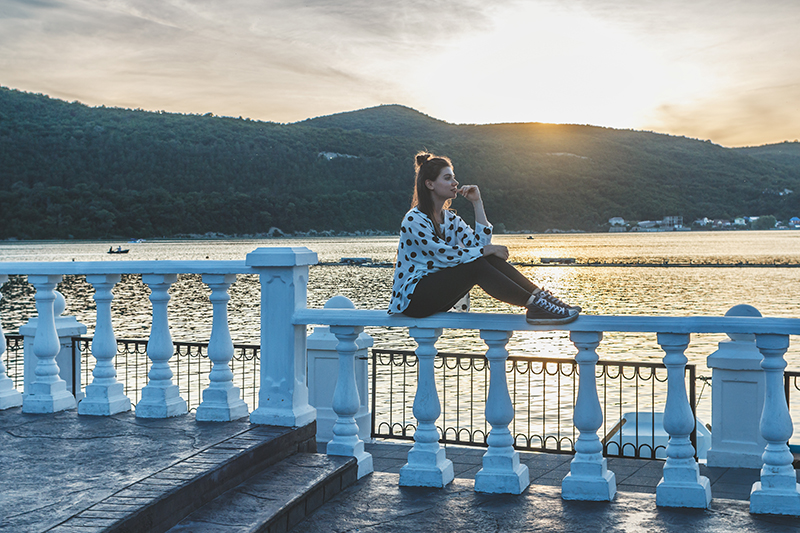 I'm wearing:
Jeans United Colors of Benetton
Sneakers Converse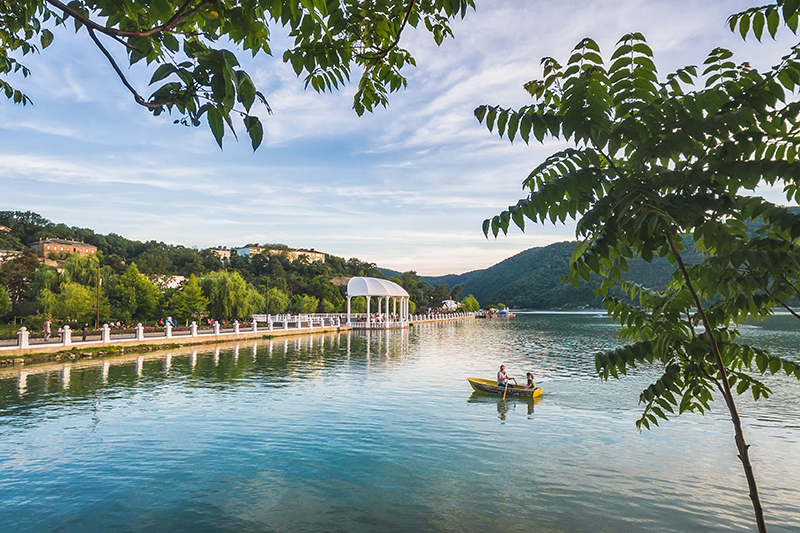 I was pretty sure I would like MINI Drives Russia experience, but I could have never expected it will be so exiting! We've only spend two days in Krasnodarskij region, but I know for sure, that I will be back and for a longer period – there is so much ore to explore.
And what is the most beautiful region in Russia for you?