The second part of this year turned to be really reach in all kind of travells. During the end of October and the beginning of November we even managed to visit 3 different parts of the world. While Ksusha was having fun at Riga Fashion Week (the posts from there are yet to come!), I was lucky enough to spend some time in  Maldives.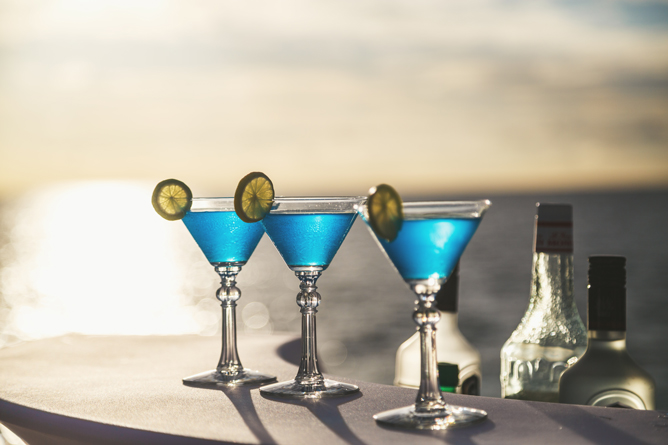 I was invited by the hotel Vilu Reef, that had only received it's 5 stars status. And it was a perfect reason for some renovation of the first hotel in the Sun Aqua family, that also includes a recently opened Pasikudah hotelin Sri-Lanka. Asa result of renovation Midhuffushi island received a new restaurant and improved villas.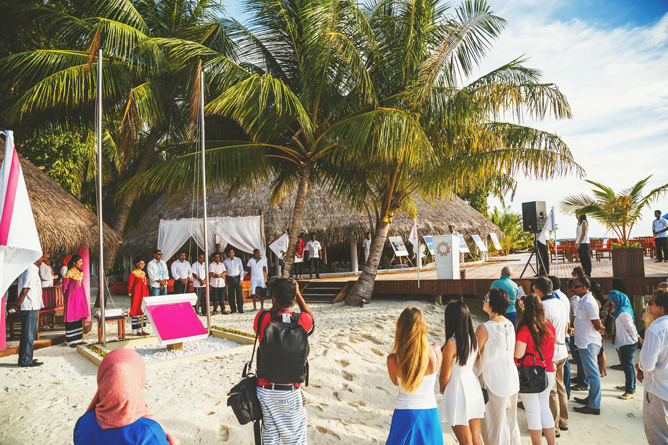 YOu will have a chance to have a tour through this hotel as well as feel an atmosphere of Maldives a little later -as soon as our photo- and video- reportages will be ready. And now I just wanted to show you some shots from an interesting event, called "the hotel inauguration".Or a relaunch of Sun Aqua Vilu Reef hotel, in other words.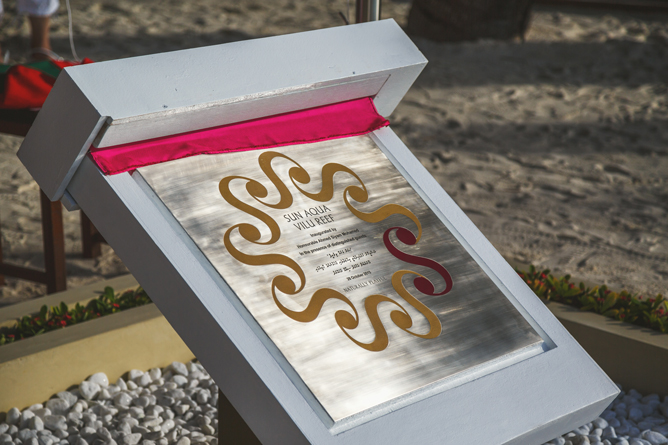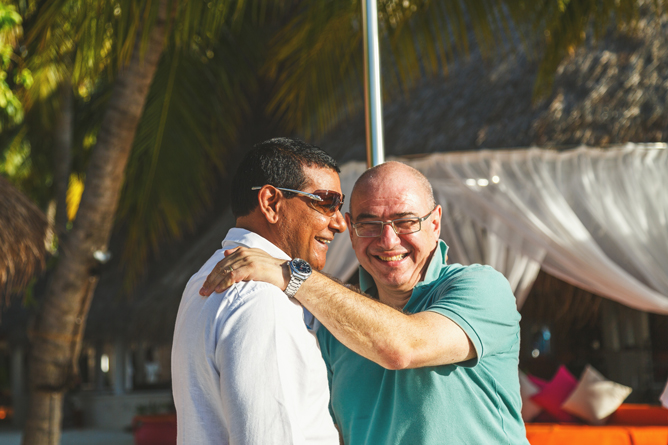 A moment, chosen for this event, was a pure magic. A horizon, lightened up by the last sun rays,an easy waves noise and a comphy breeze – everything accompanied an event, organized for journalists and guests from all over the world, perfectly. Before a memorial desk opening, an owner of this resort Ahmed Mohamed Siyam appeared followed by the sound of drums. Flags rised and a pink curtain falled. Organizer decided not to go for a borring long speeches and an over-loaded schedule, so after a short press-conference we all went to get ready for the party.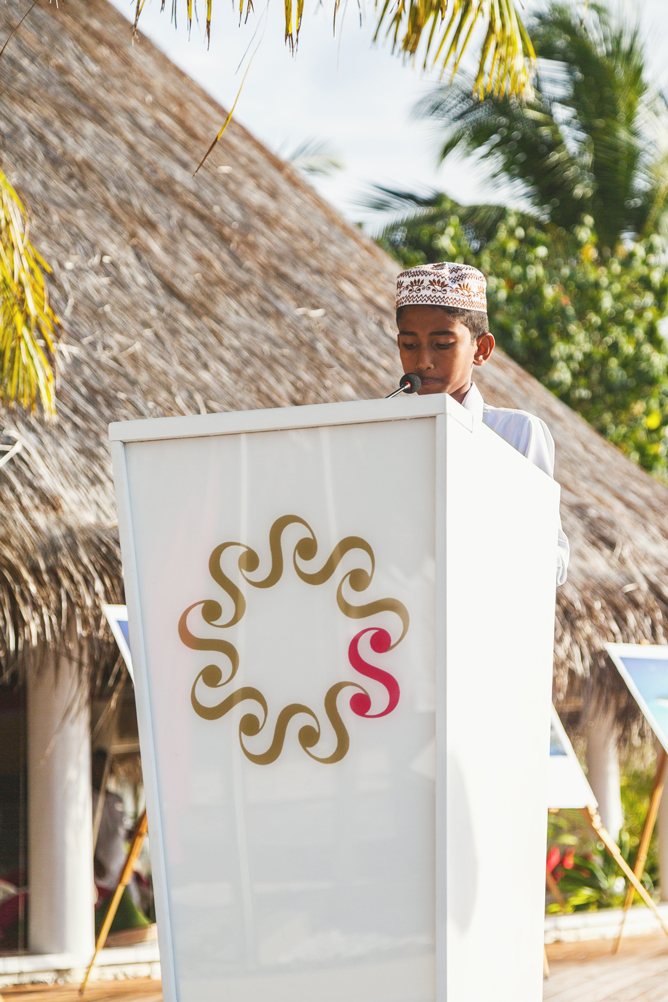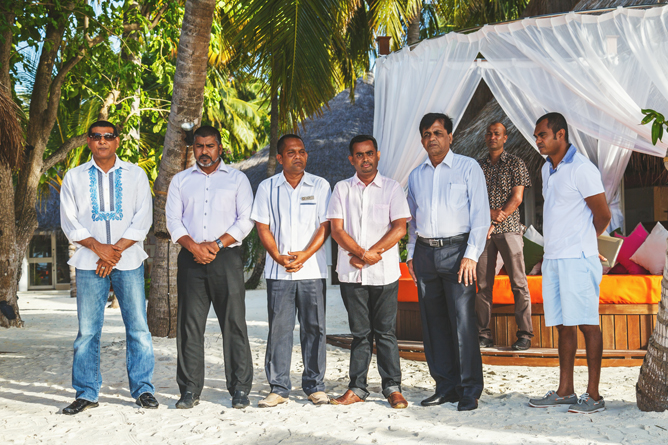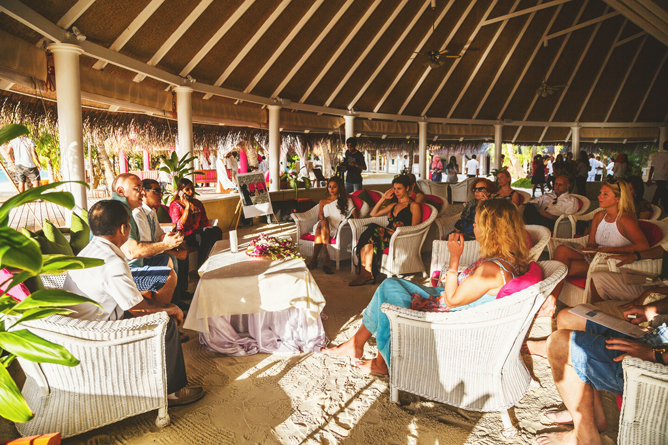 Talking so much about an atmosphere wasn't just an accident – they really pay a great attention to it in Maldives. Just think, what is so special about a simple memorial desk opening? Or a dinner? Or a concert? But the things is, the island itself and it's people just bring you the most possitive and carefree mood ever. There is nothing you can think about besides food, fun and rest. And that is what an unofficial part of inauguration of Vilu Reef was all about.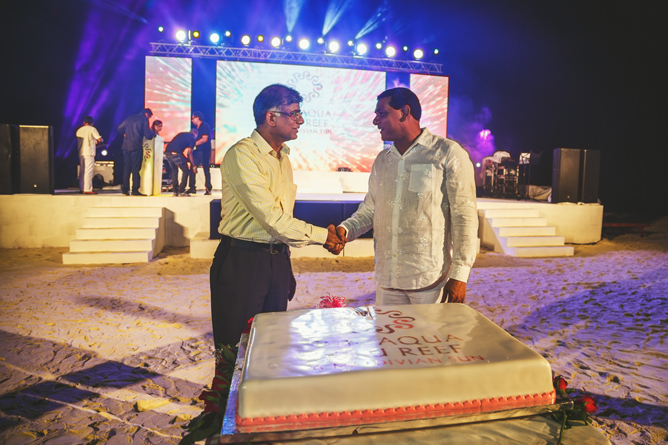 Crazily delicious and varied dinner! So tasty, that I have even forgotten to take photos – all I was doing is rushing towards the plates with sea food, sushi and local curry… But it was just impossibly to even try a bite of everything. And while guests were enjoying their food and drinks, Vilu Reef representative explained all the renovations in the hotel. I will later talk in details about the uniqueness of Sun Aqua's cheerfull philosophy. And let's get back to dinner as for now!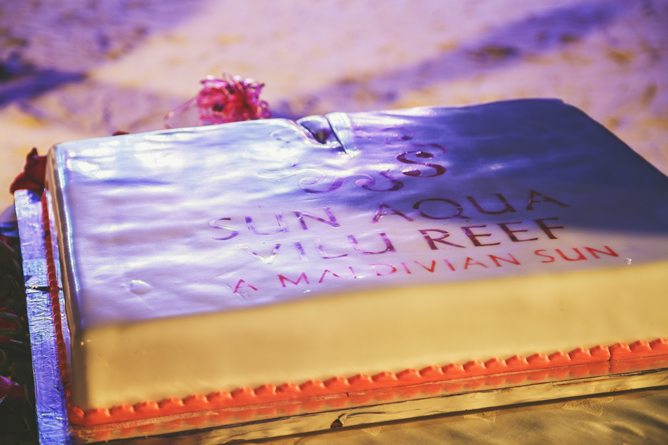 Of course, our stomachs weren't the only one to feel happy and joy that evening. Some surprises were also organized for our eyes. Local dancers and singers with their folk compositions were performing on a smallstage (that was built in only two days, by the way). Five british girls from High On Heels were the headliners of the day. We couldn't resist and went for a dance.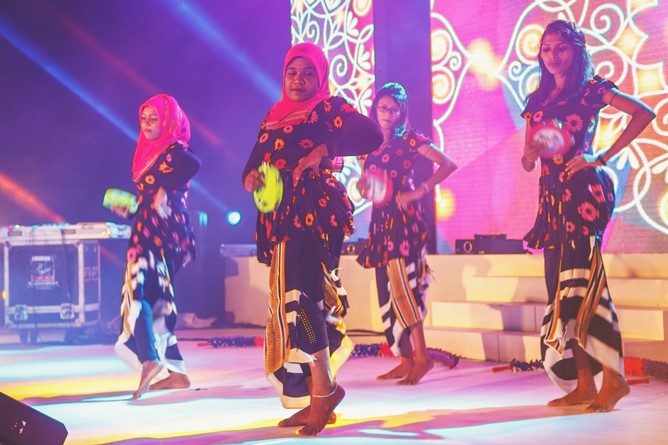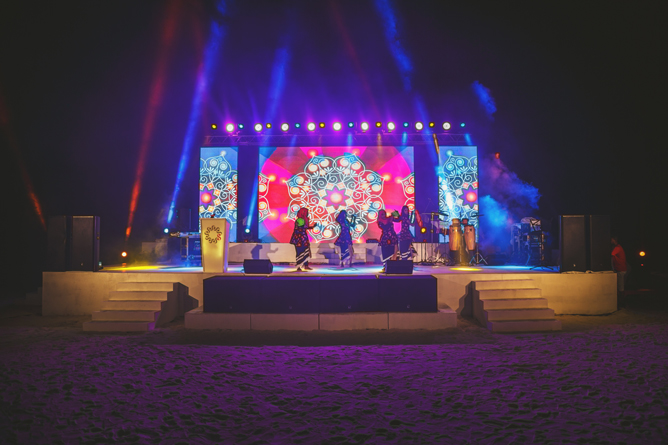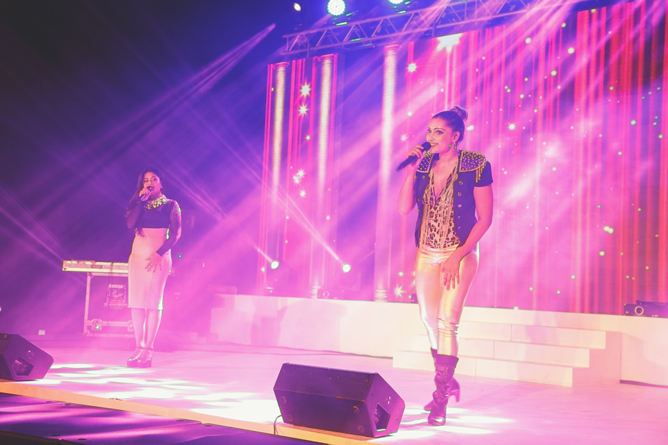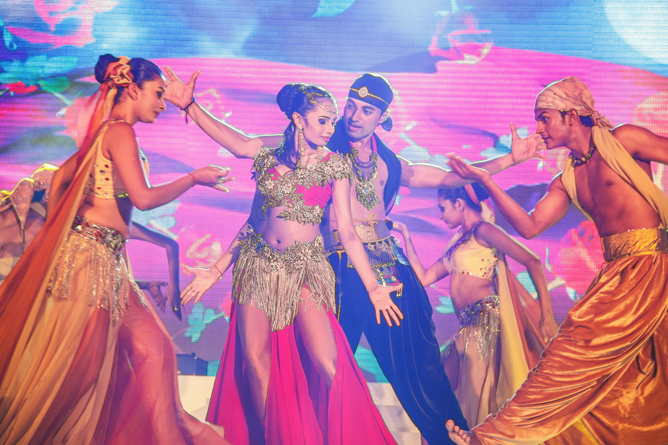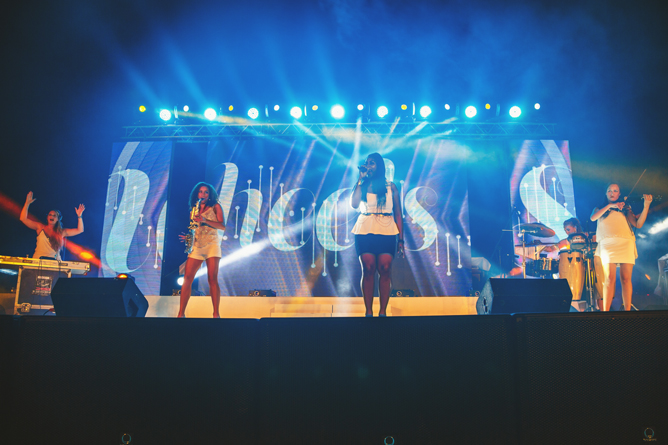 I was lucky enough to have a small conversation with mister Siyam the next day – he is the owner of not only the Vilu Reef, but some other successful hotels as well. He answered a couple of my questions exclusively for our blog: 
Some other reportages from this journey are on their way already. A truly atmospheric video, photoreport as well as one very unusual post are among them. Stay tuned:) And in the meanwhile you can participate in this month's commentators contest and win Maldivian souvenir. Good luck and see you soon!