Perhaps there was an obvious reason for me to save this post for so long. Cause it's the last outfit we shooted in our wonderful Miami. But well, of course, there is still video left:) But anyway I feel like saying "Good bye" for the second time now… I don't want this city to turn into my memories.
I don't quite remember now if I already told you why Miami had such a great impression on us? The thing is we couldn't have expected anything special from this place. Four years ago we visited Los Angeles which we didn't like at all. And is there any difference between Miami and LA? The same palms, ocean (OK, another ocean, but still!) and even Latin America migrants are the same:) So if not Alya's invitation we would probably have chosen Washington or Las Vegas as our destination.
But suddenly Miami turned to be a real miracle, best city on Earth. And how pitty it was we booked only a week for this place! There was so much more to see/make/take photos of. Hope, we will have such an opportunity some day.
And is there a city that unexpectedly made an impression on you?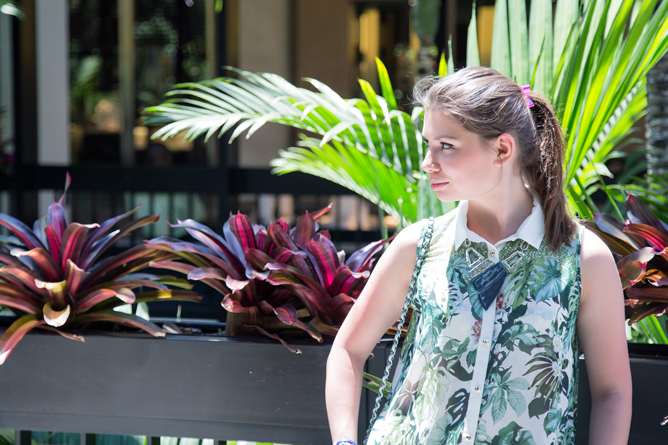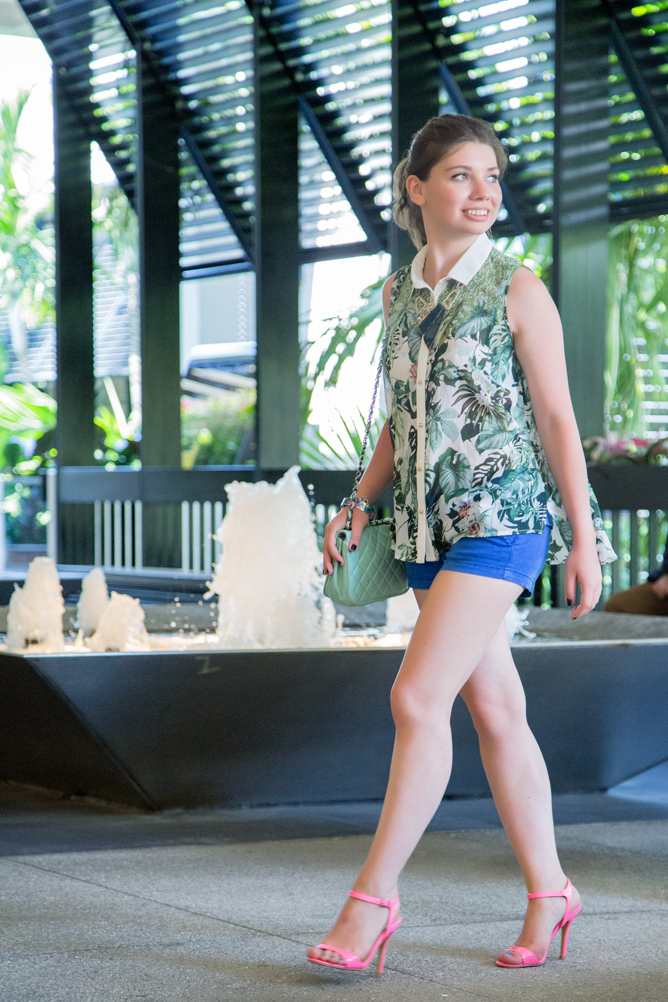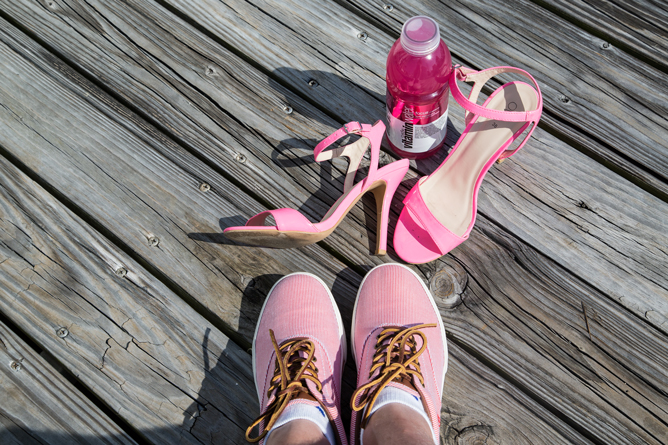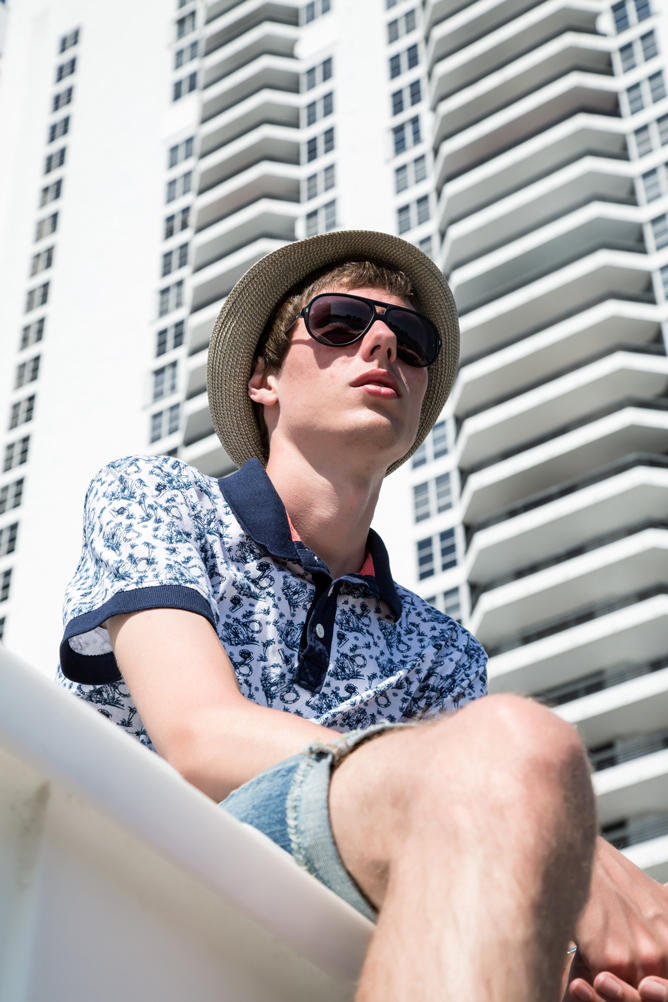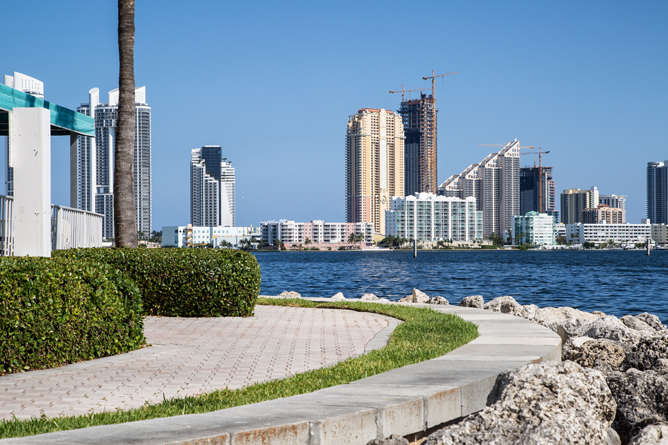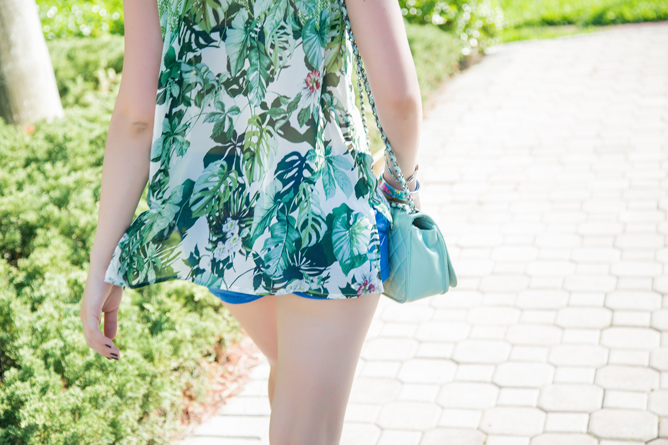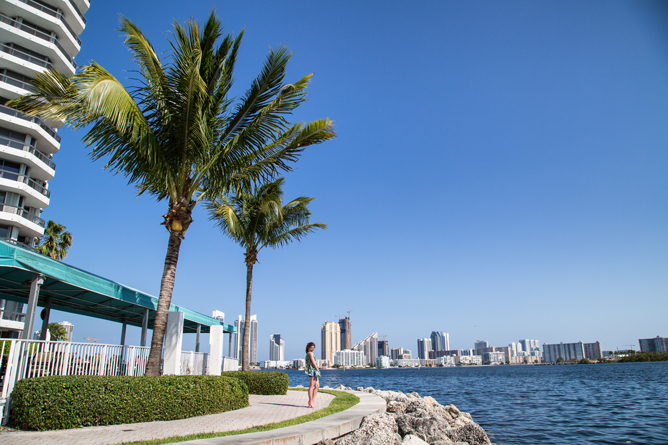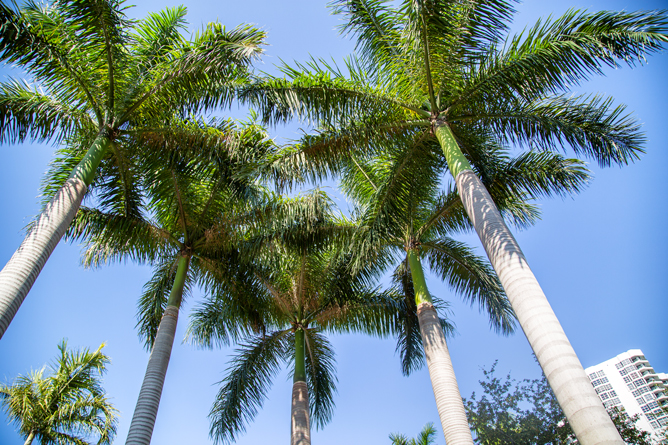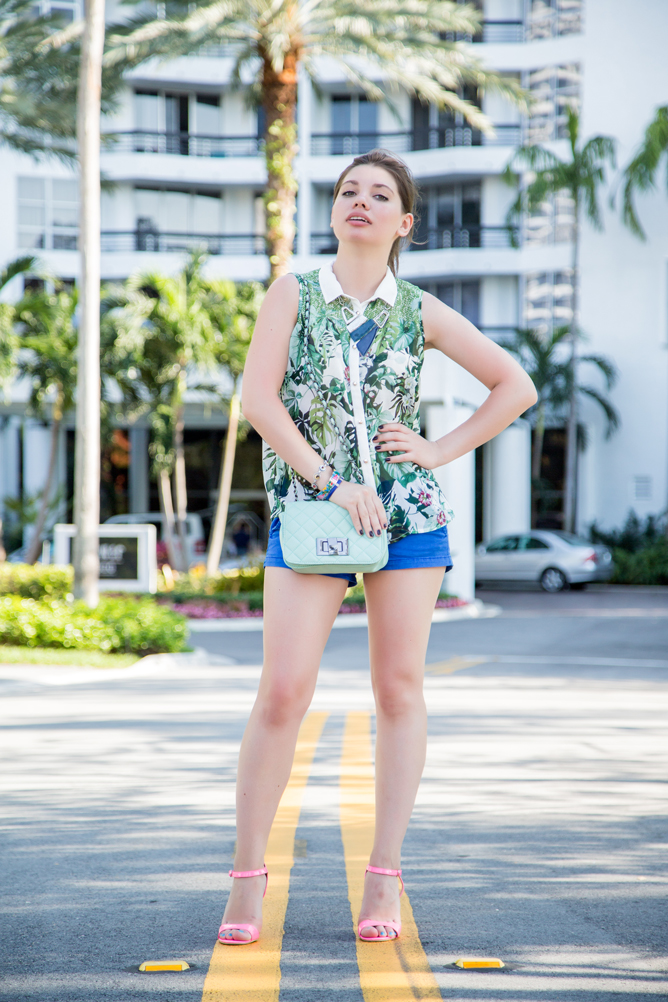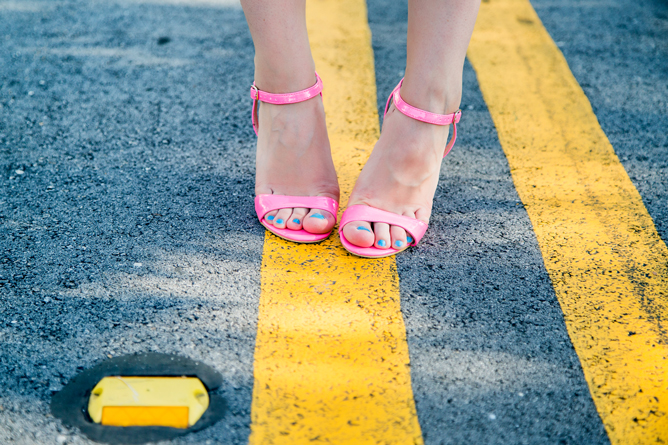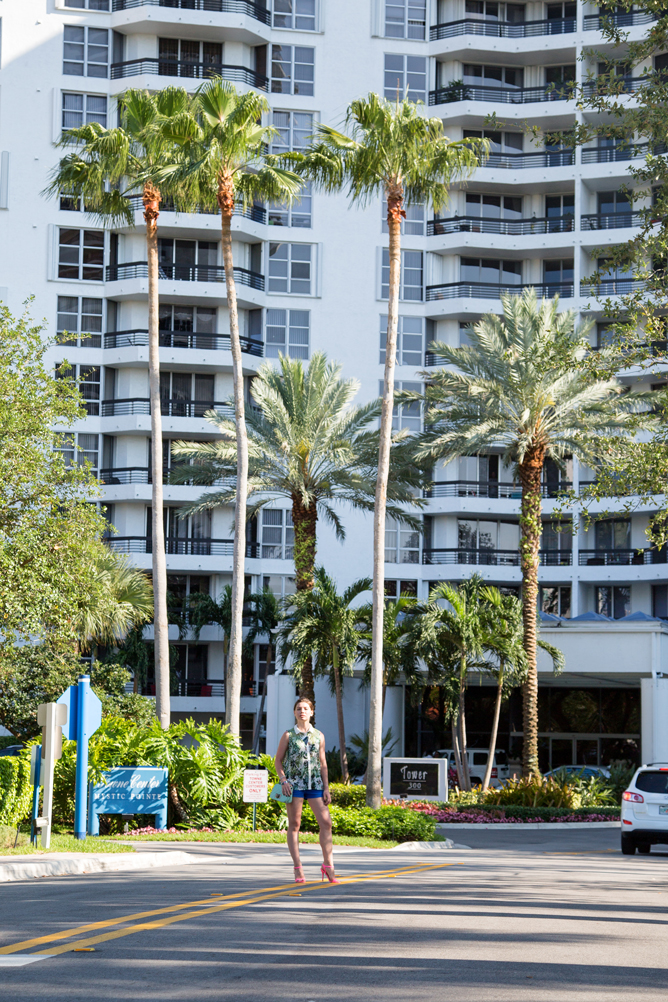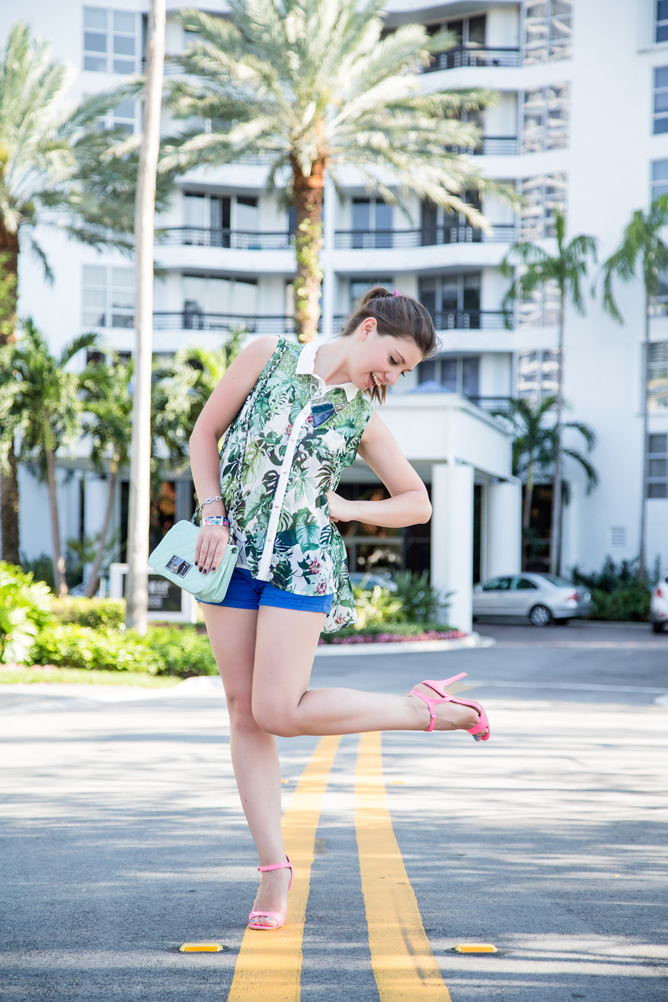 I'm wearing:
Blouse and bag Sela
Shorts American Eagle Outfitters
Heels OVS
Bracelets Imagine Italia, Pichshop.ru, Sela