What a news! Recently I've received lates copy of Office Magazine (july – august 2015) with a page devoted to me and my travel wardrobe. Sooo nice! And because of that I just can't not to show you all the shooting we made for this article.
And moreover, this blog really missed my outfits lately:) But the main hero of this shooting is, I think, our "family" suitcase from American Tourister. We will never het tired from admiring it! First of all, because it's big enough to fit our thripod:) And because we don't need to think about outfits in advance anymore. It's so big, that you can easily put there everything! And that's good not only for me! It may sound strange, but we only have 20% of shoes at home, that actually belong to me. Everything else is Alesha's! 😉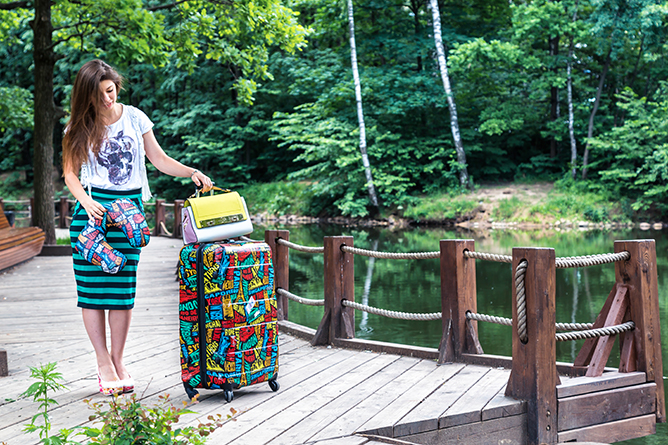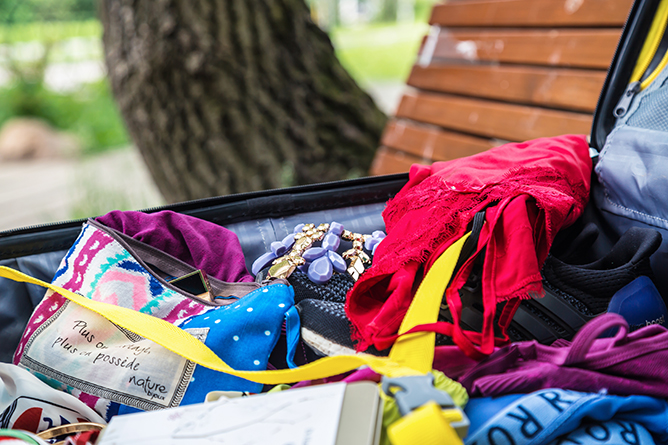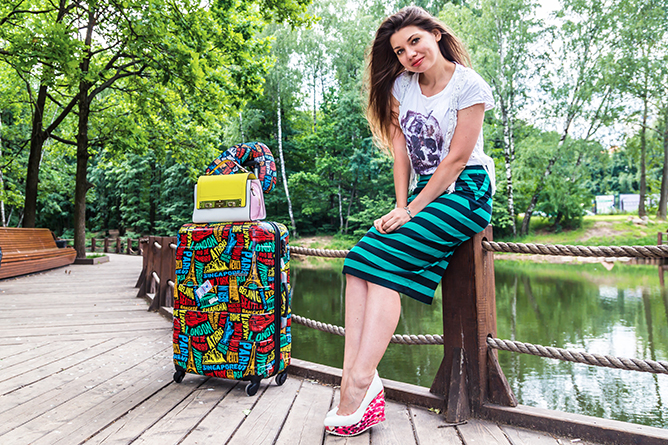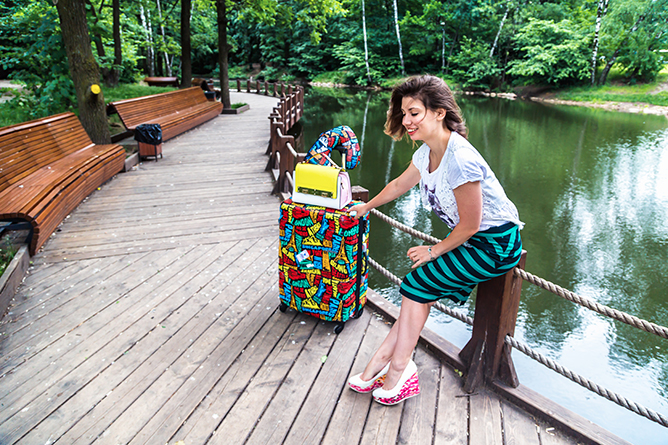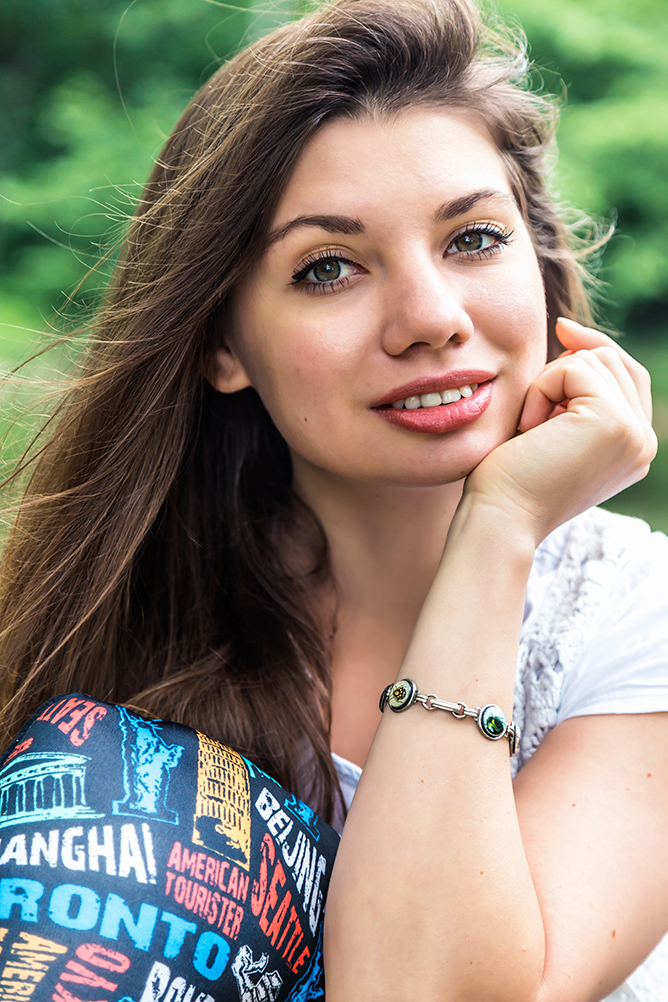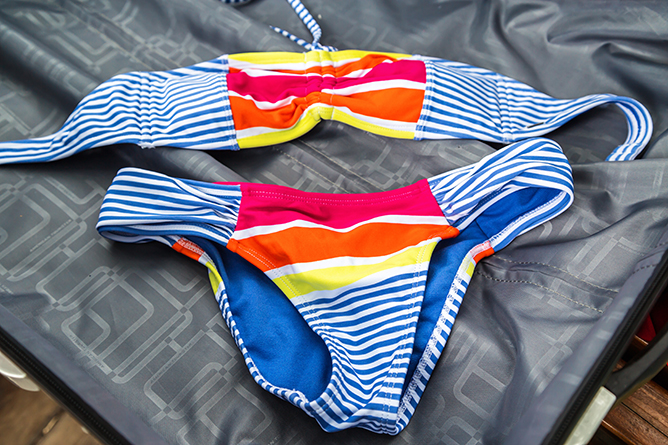 Купальник Roxy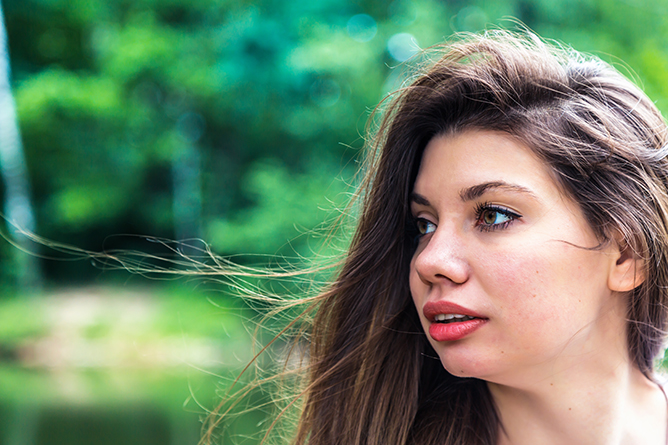 Photos by: Alexey Trojan Spodyneyko (#TSJproduction)
By the way, you can read this article online already. 
I'm wearing:
Top Lamania
Vest H&M
Skirt Sela
Shoes Vicini for Centro
Bracelet Pichshop.ru
Bag River Island
Suitcase American Tourister