There is always something I'm ready to fight with. In my childhood I was too shy to speak with unknown people, so I became a journalist and now communicating with new people is part of my profession. I wanted to be "serious" journalist and never paid any attention to glossy magazines. Now I've been working for them for 3 years already:) I could never understand what people liked in zumba and gave a workshop. That is how my love with zumba started.
Another "never ever" point turning to "look, how cool is that" was that "unglossy" photoshoot. I'm talking about all those photos in strange colors, taken in strange places with strange camera. I'm really a fan of something more classical: beautiful girls with long hair and legs, standing in front of a big city in clothes like Jil Sander and Marni in colorblocking trend. I think, you've got it, right?
And here we go! Poses, I didn't got used to, too much light and all that hipster hints. Of cource, it may be not that highlighted as needed, but it was kinda awkward for me as I never did anything like this before, But I really enjoyed the shooting and the results. Definitely worth trying, what do you think?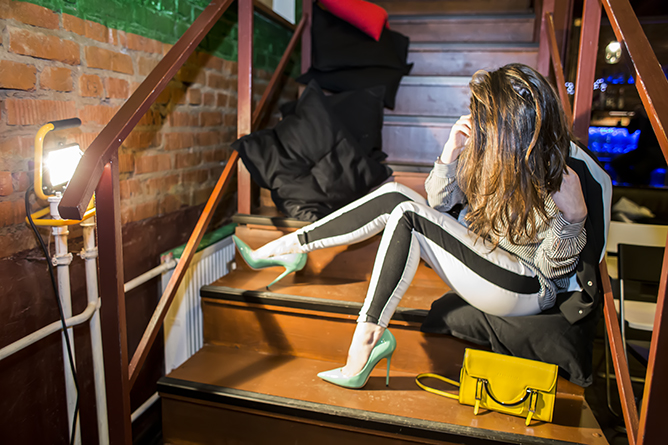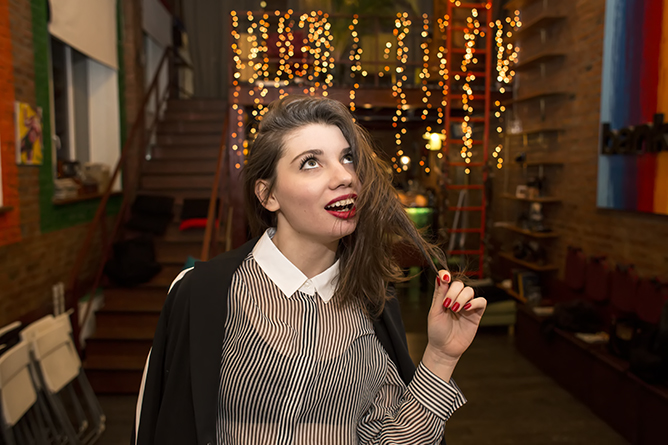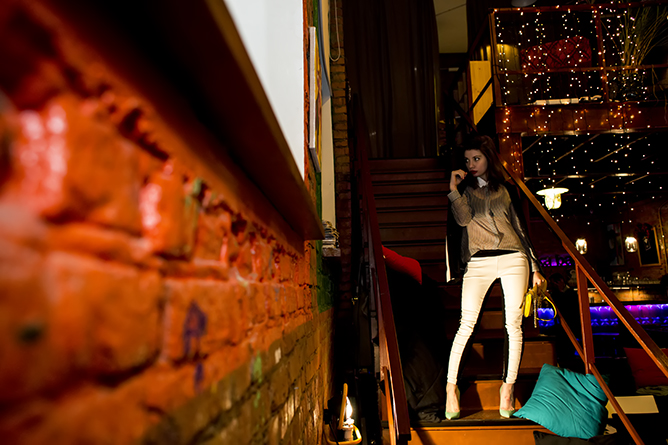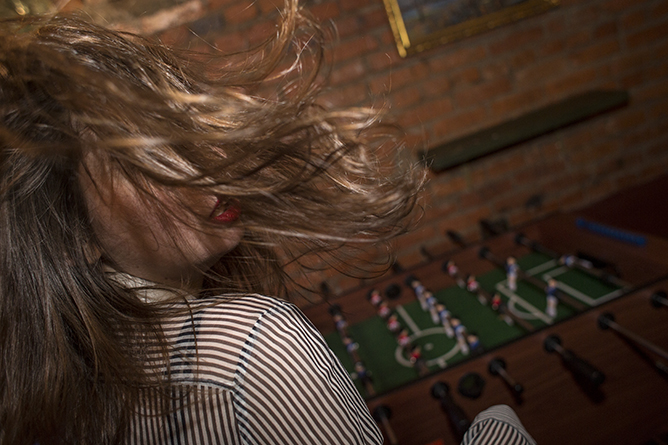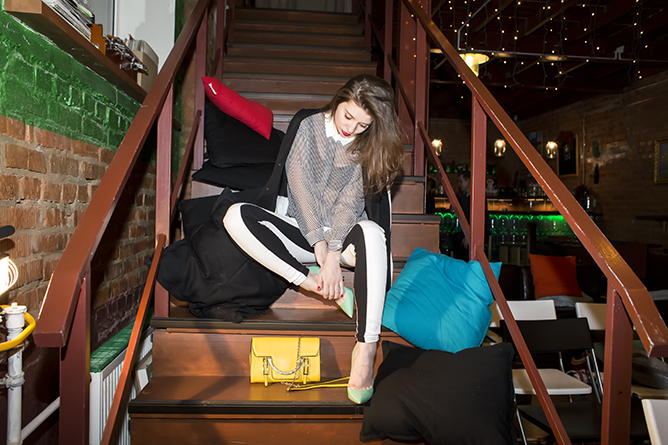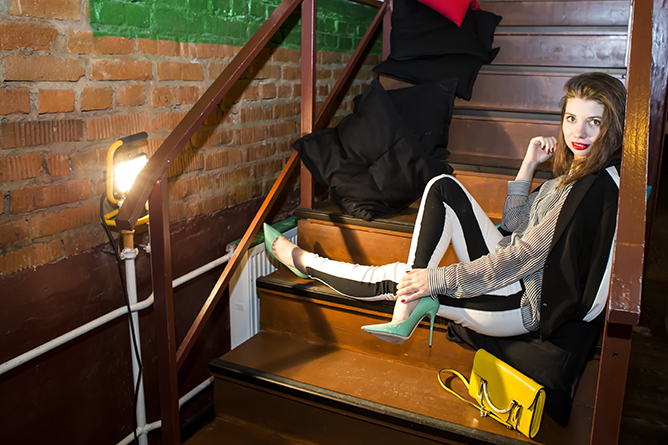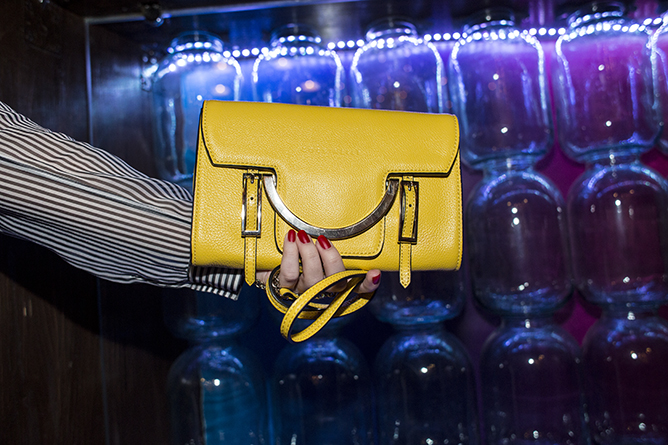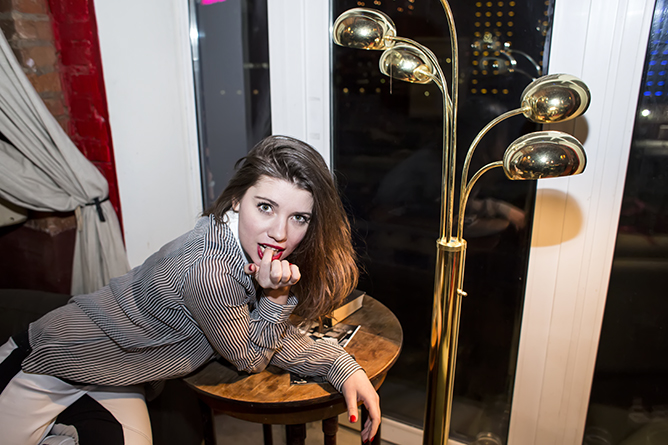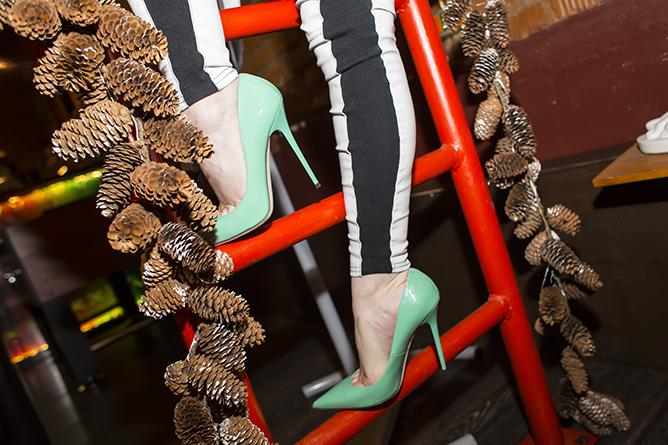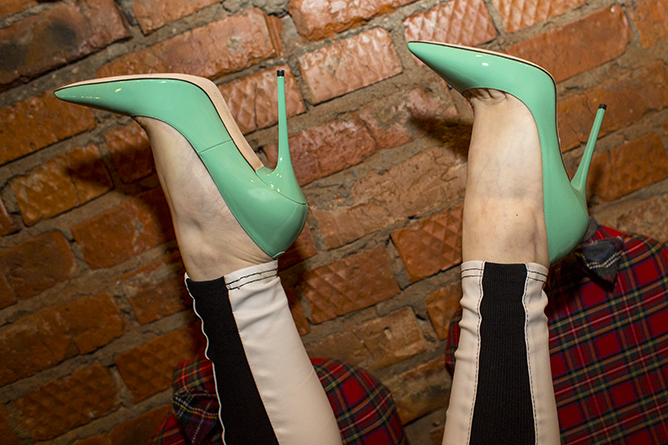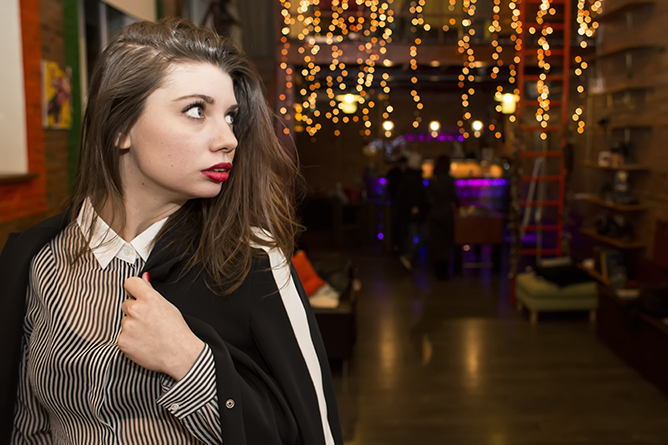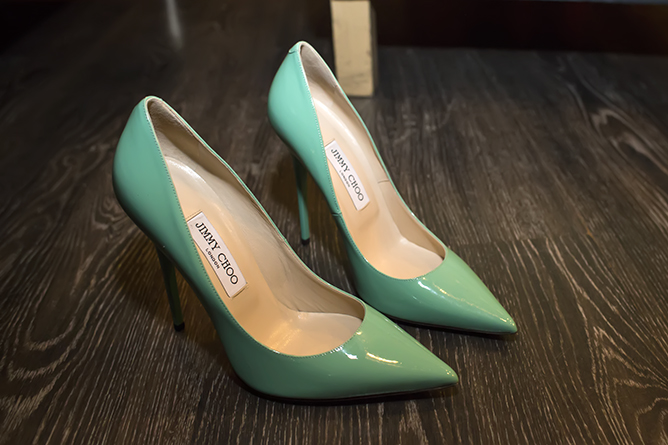 I'm wearing:
Blouse and jacket Marc Cain
Pants OASAP
Shoes Jimmy Choo
Bag Coccinelle