Don't forget to touch the photo in order to see all the brands we are wearing
This week I was asked how my best St. Valentine's day looked like. And I suddenly understood, that… it didn't happen at all! We're not that kind of people waiting for 14th of February with great impatience. I like to think that it's because good relationships don't need a reason. But anyway – holiday is holiday and why not to celebrate it? Perhaps, not by going to theatre and restaurant, but with a beautiful shooting made in a wonderful place.
To tell you the truth, I behaved really badly during this shooting, trying to steal wonderful desserts restaurant "Beliy" produced. But honestly, who could resist?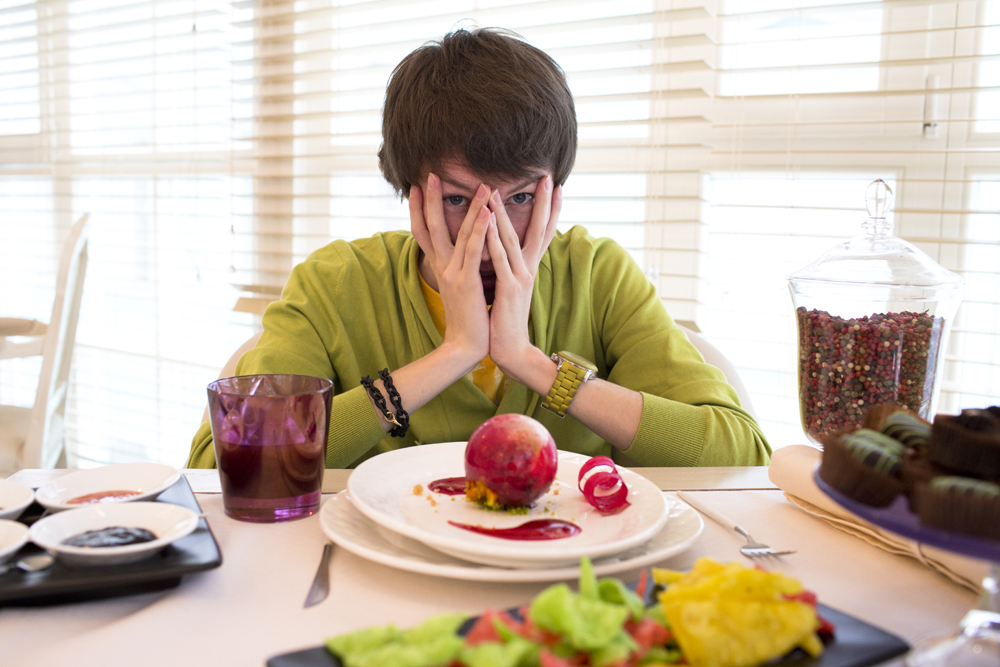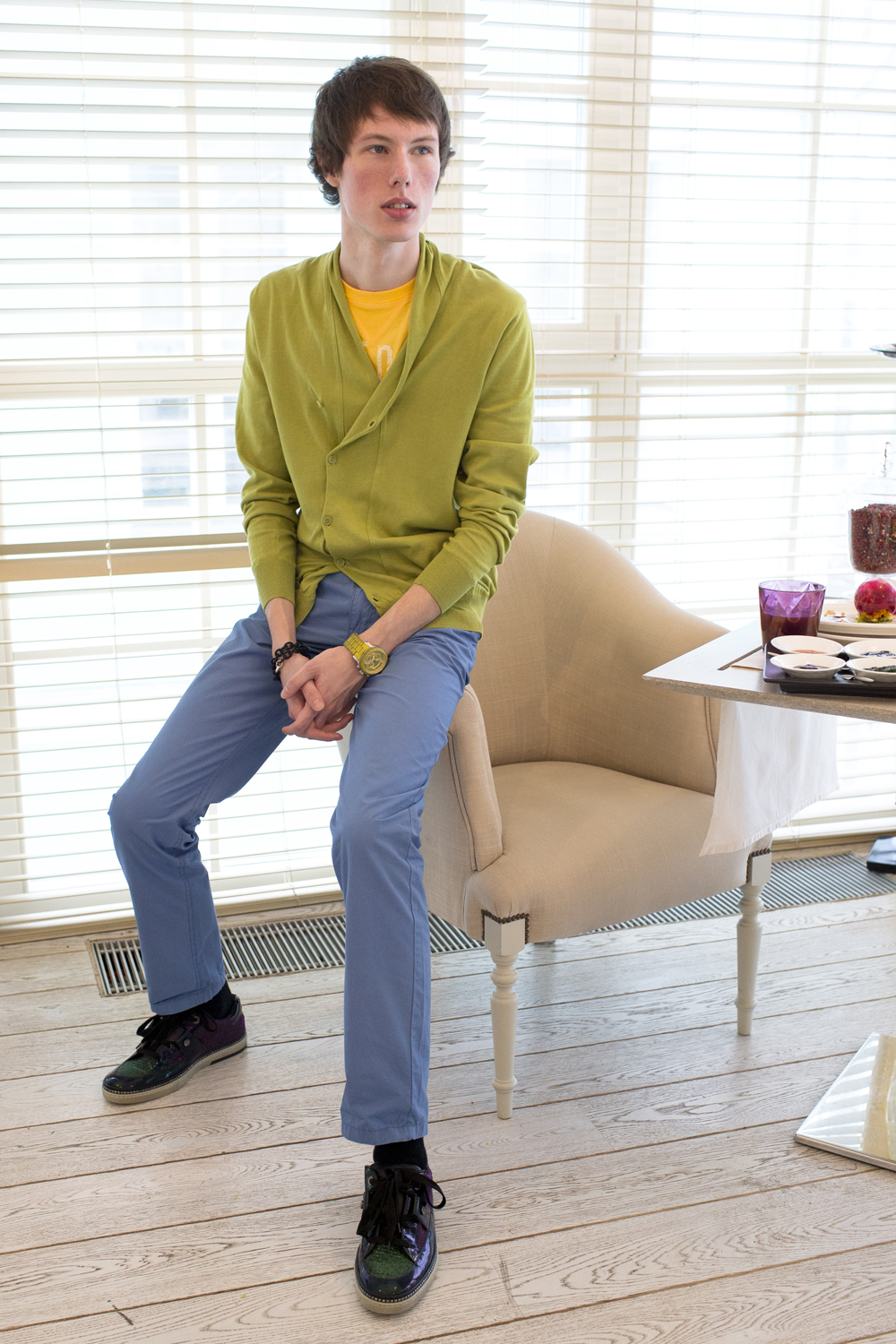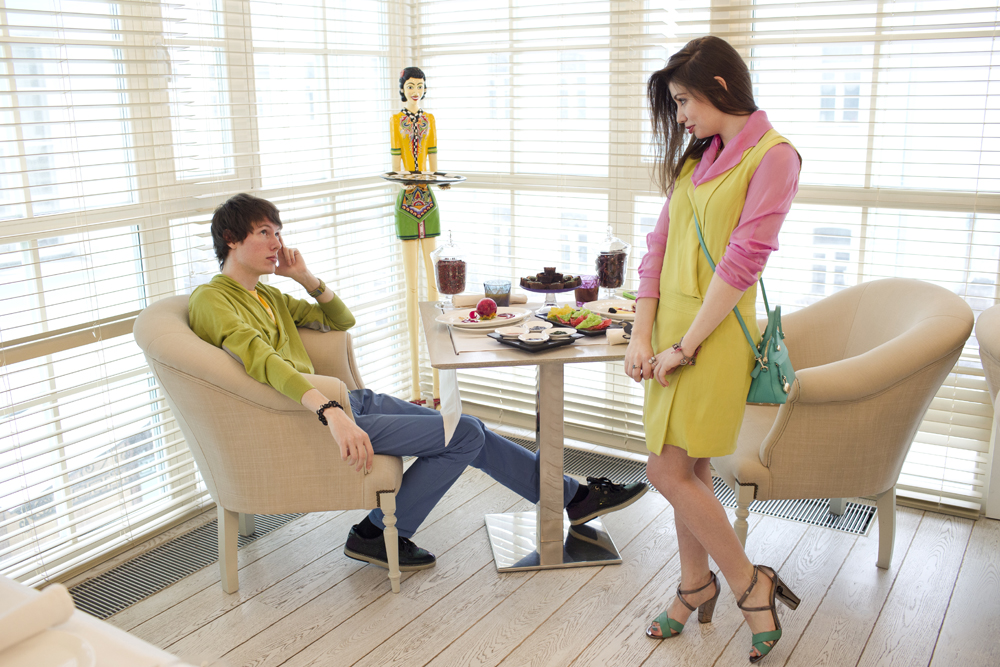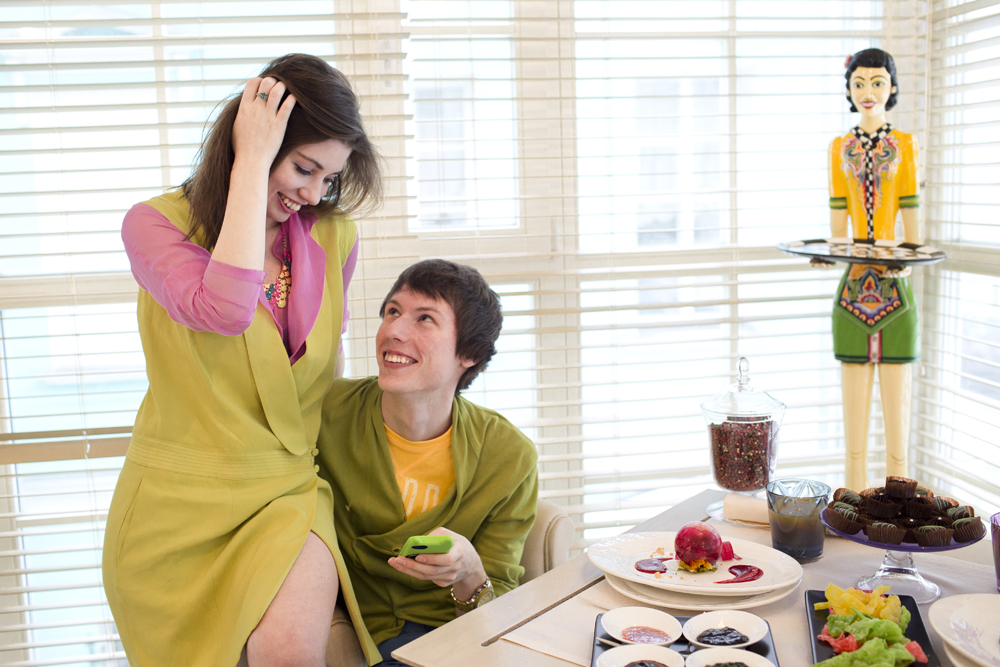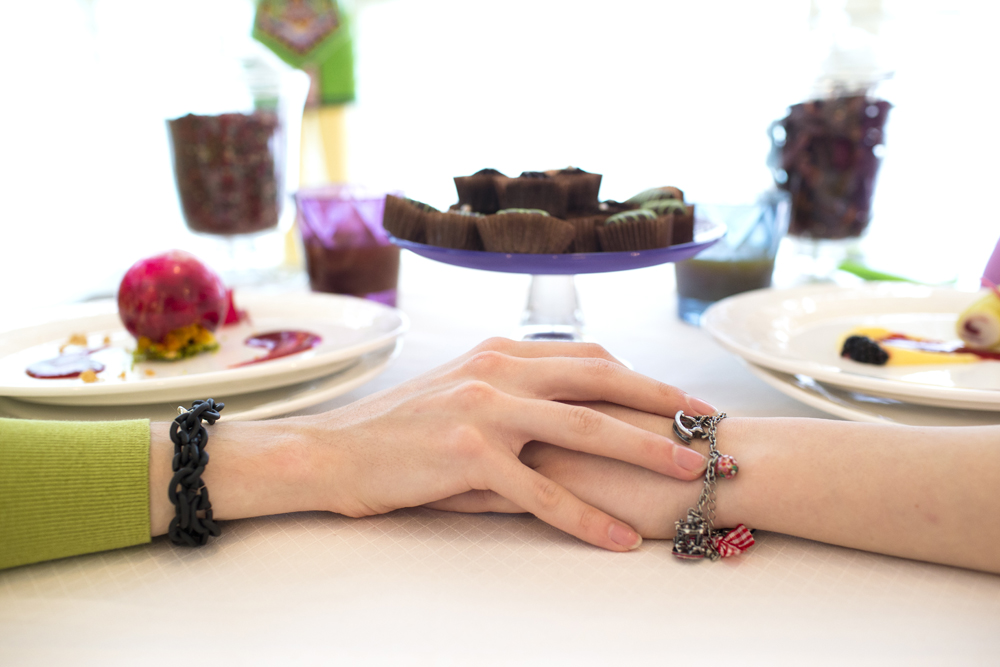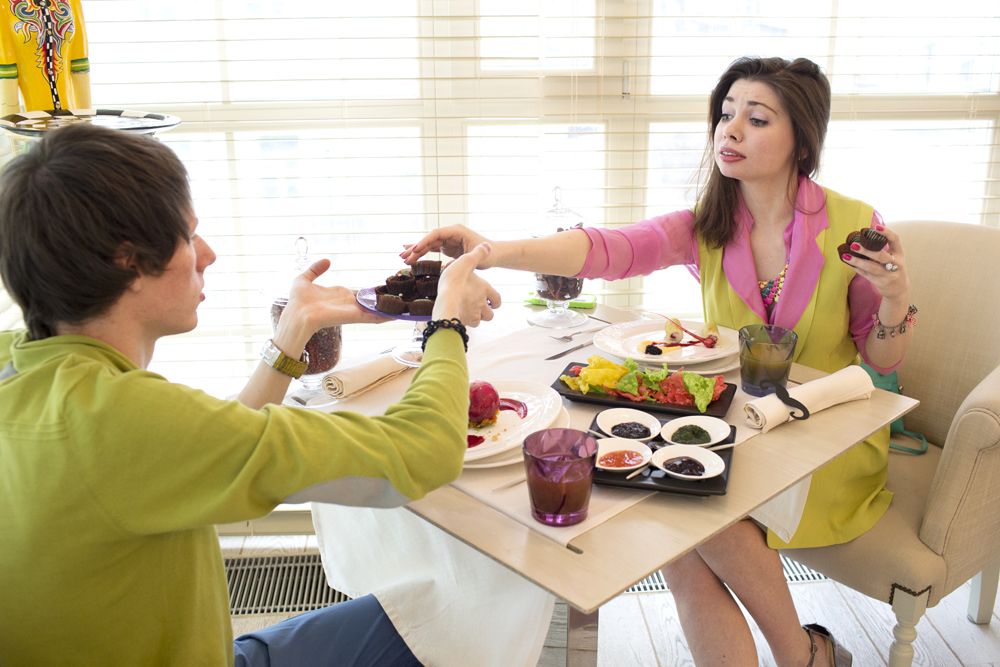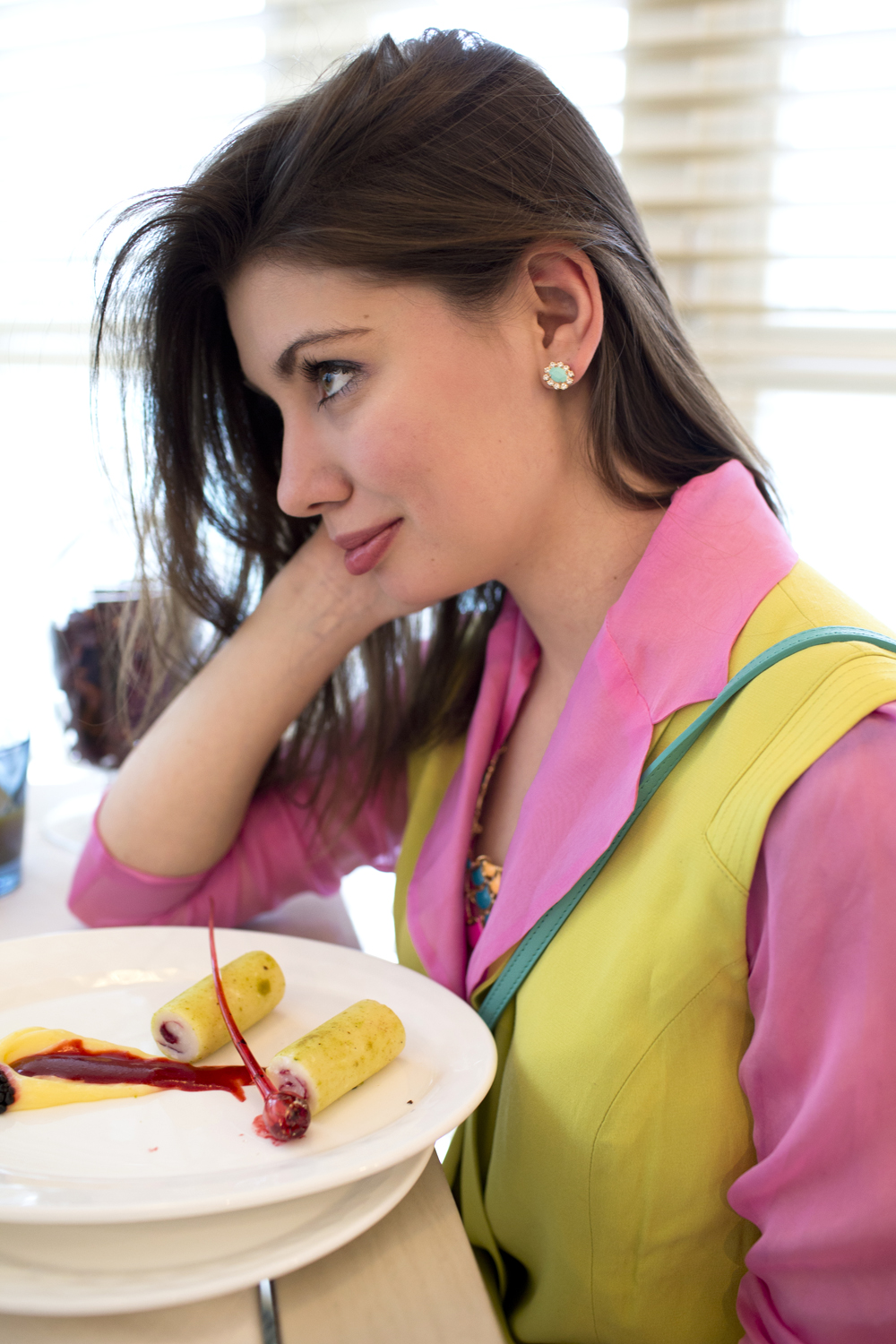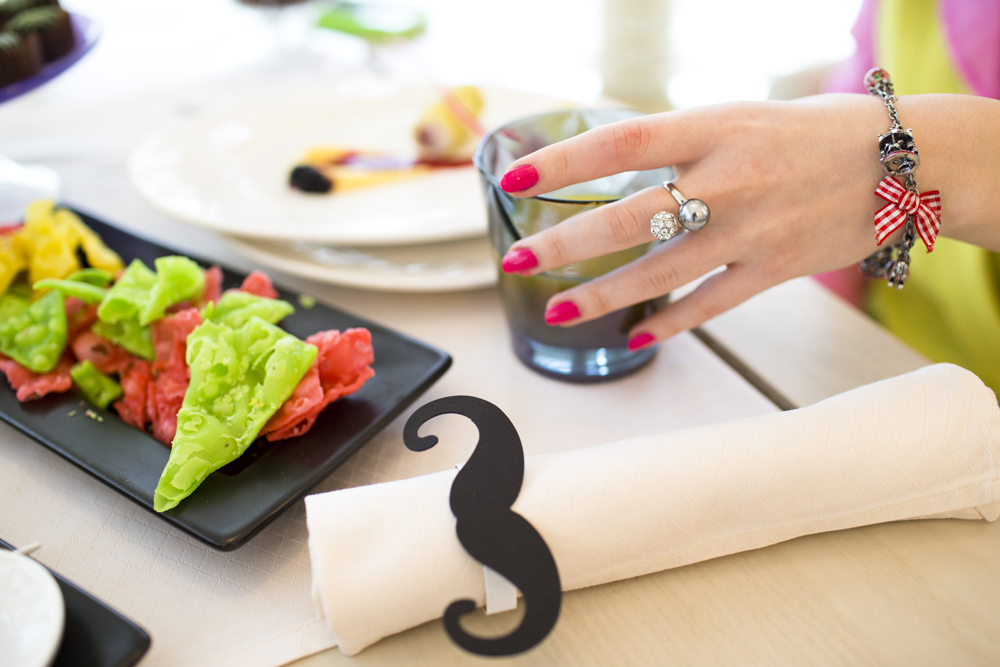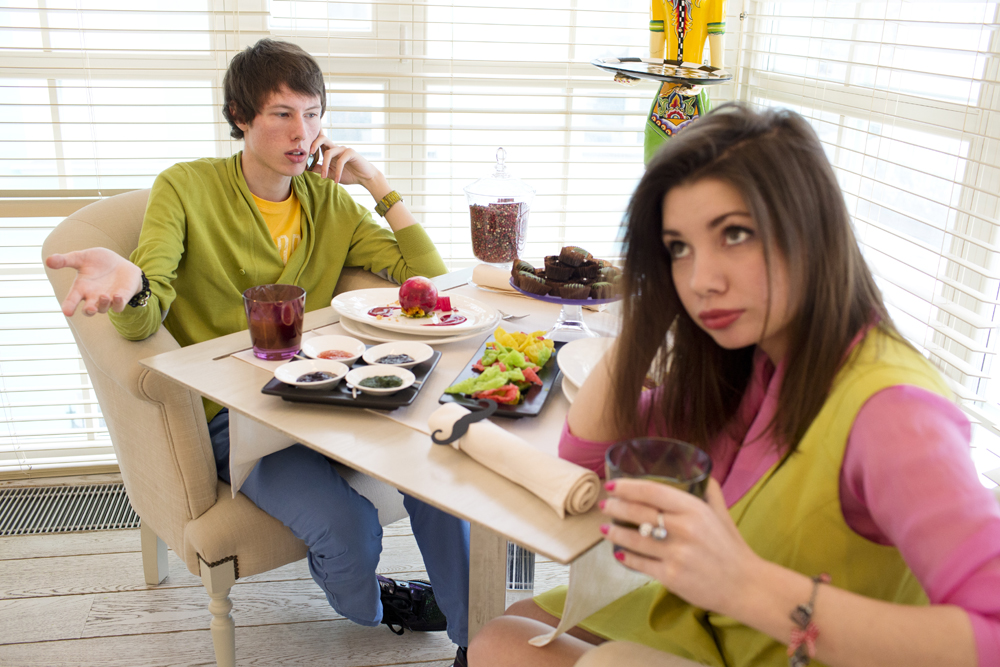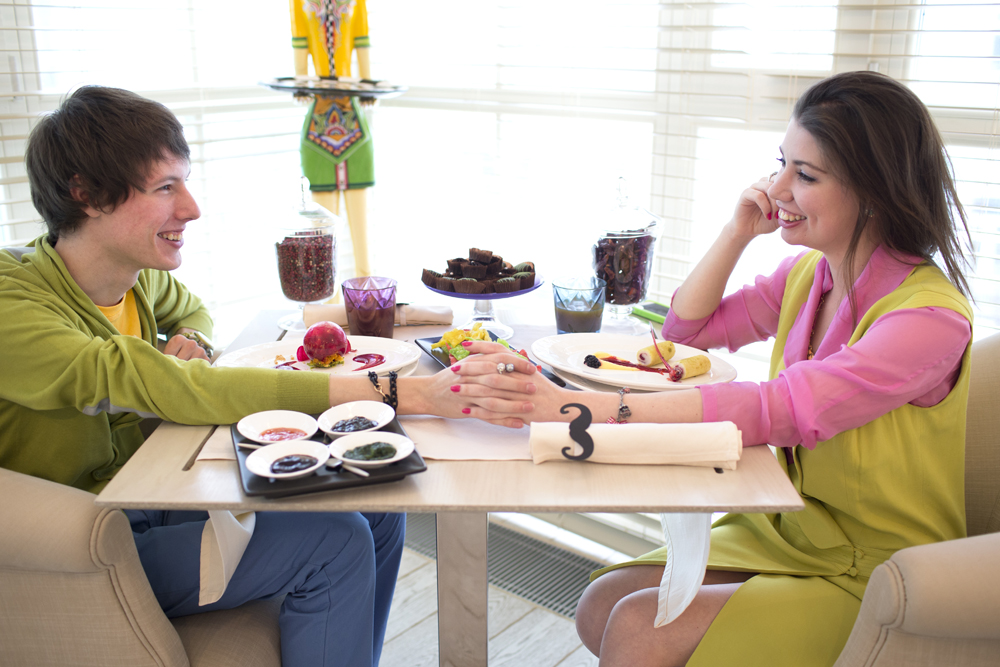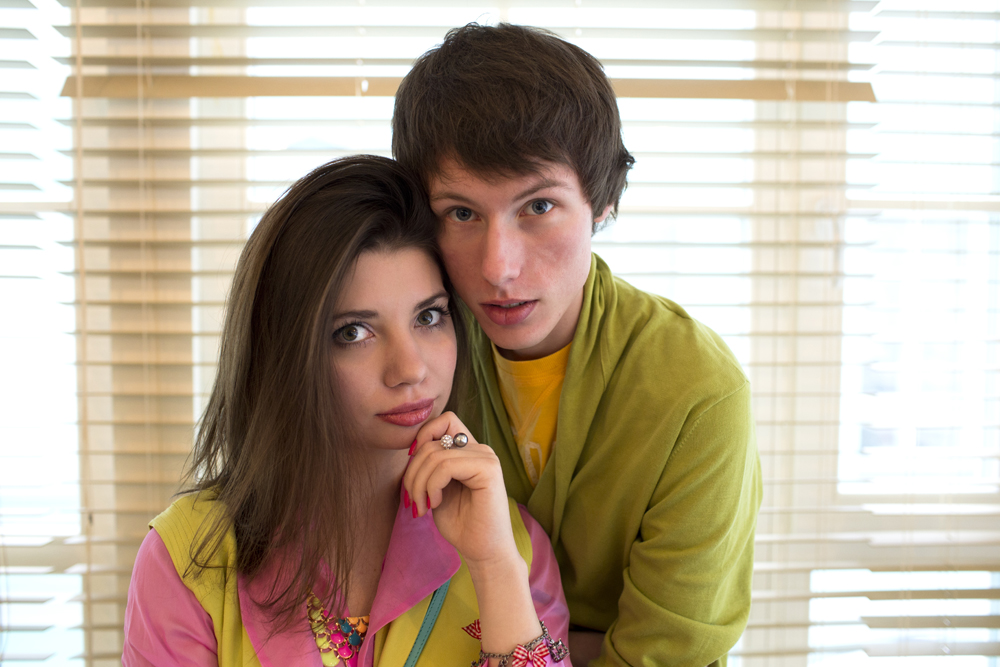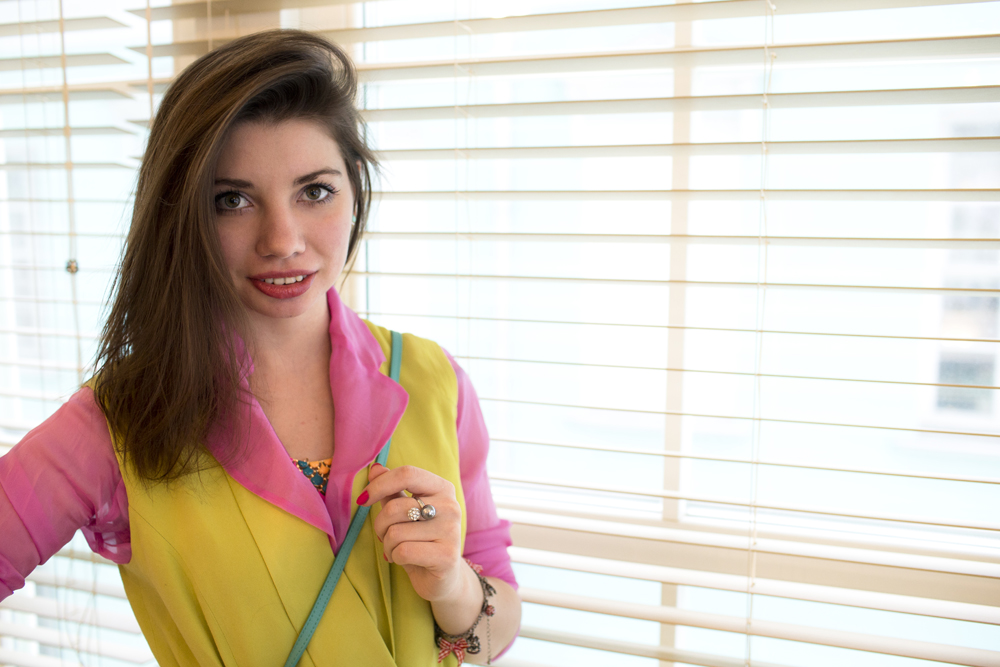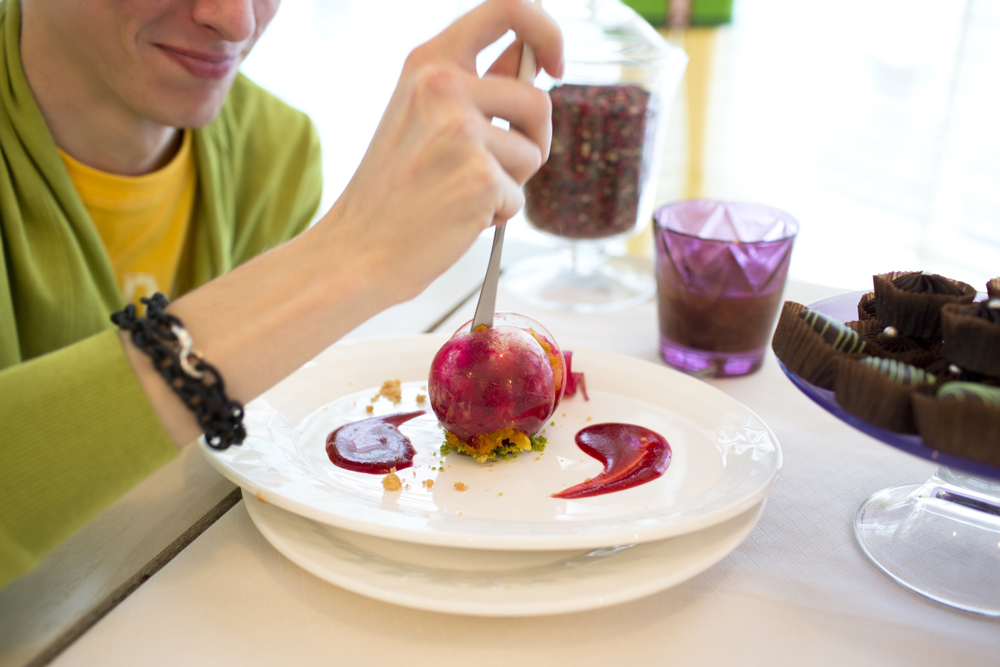 Photos by: Ksenia Epifanovskaya (#TSJproduction)
I'm wearing: 

Dress and blouse Atos Lombardini 

Necklace Sela 

Shoes Jimmy Choo 

Bag Furla

Alesha is wearing: 

T-shirt Freddy 

Cardigan Trussardi

Jeans Mexx 

Sneckers Jimmy Choo
Our thanks to "Beliy" restaurant for the help in this photoshoot