If only weather was a little more welcoming in New York, we would have probably seen less new places we managed to see this time, while hiding from the rain and wind under the roofs:) Instead of Central Park and crowded streets we had to spend our time in museums, restaurants and shopping malls (what was also exciting,of course!). But among all attractions we visited I liked Chelsea Market most of all. I wonder if there's anything like this in Moscow? I don't think so.
Chelsea Market is placed in one of the historical buildings of prestigious art district Chelsea (exactly in a building, where Oreo cookie was invented, by the way!). Perhaps its past is responsible for this absolutely incredible atmosphere inside. Chelsea Market is a place were the best of today (like 3D cupcakes:) ) meets the best of the past with its brick walls, giant tubes and black-and-white photos. I was so impressed with this place!
Ok, well, but who cares about my emotions when there is so much to be tasted inside! Fresh lobsters cooked specially for you (probably the most popular dish of the Market and definitely the most popular selfie theme in Instagram), pastry, enormous choice of pastas, fresh fruits and vegetables, nuts and tons of spices. Yummy! And suddenly a great book shop also appeared to be there. Honestly, I've never seen such an intersting books about New York: New York in movies, New York in writters memories, New York for those who hate megalopolises.
Chelsea Market is known as one of the world's biggest indoor food courts. But to be honest, it is not that big I imagined. There is only one floor there but you can literally walk there for ages. That is why I decided to go back to Market ones more in spite of a limited time for my perfect NYC to make some photos for you and to fill this fantastic atmosphere again.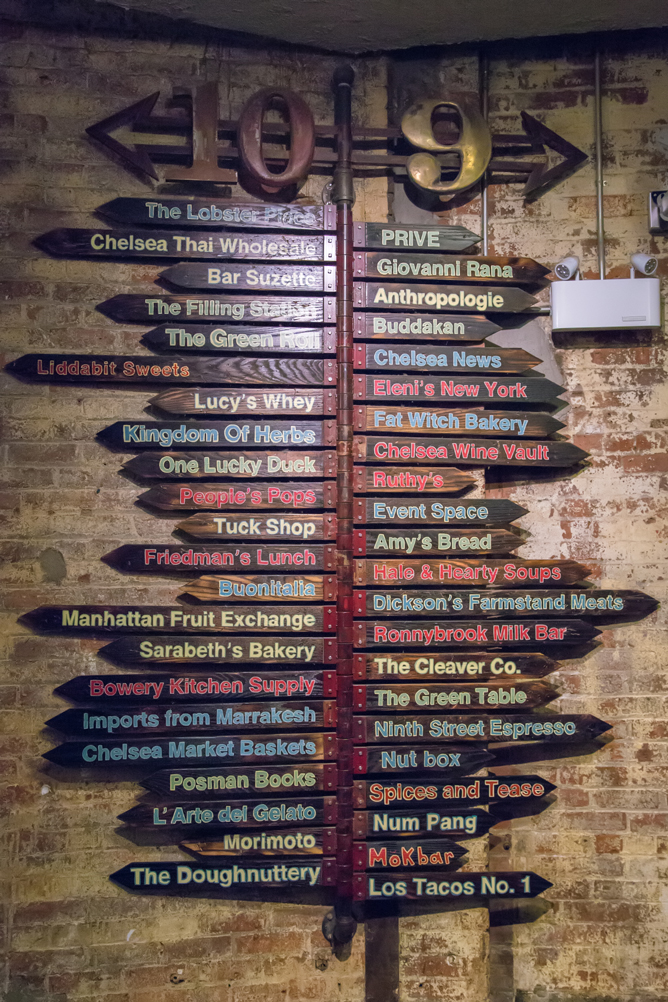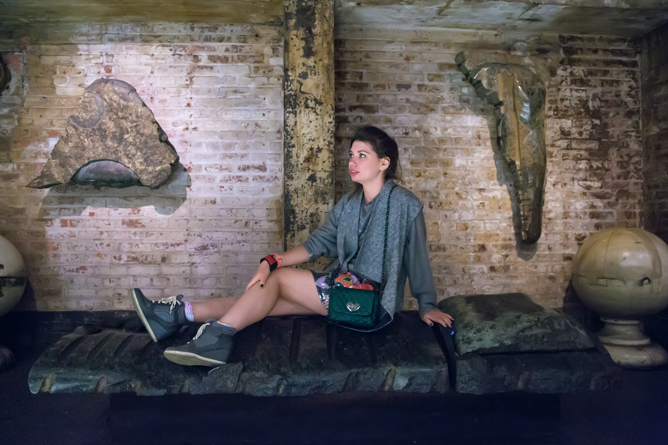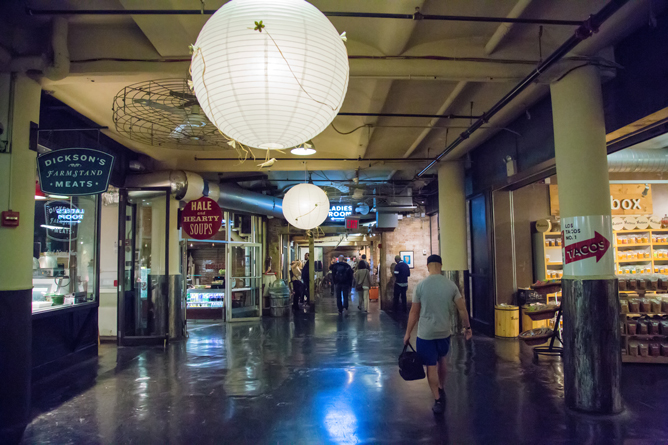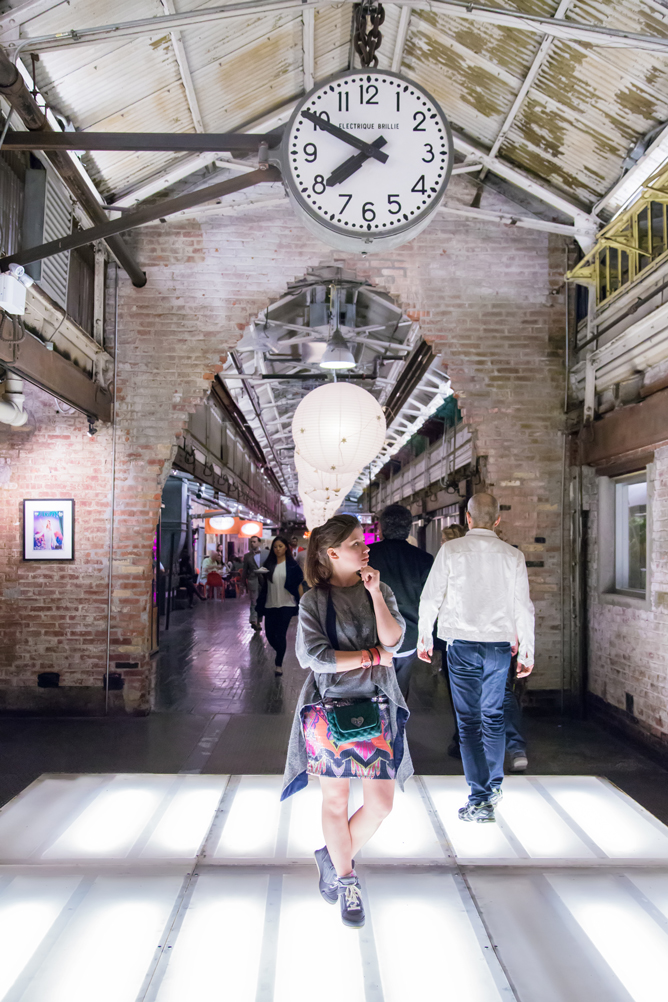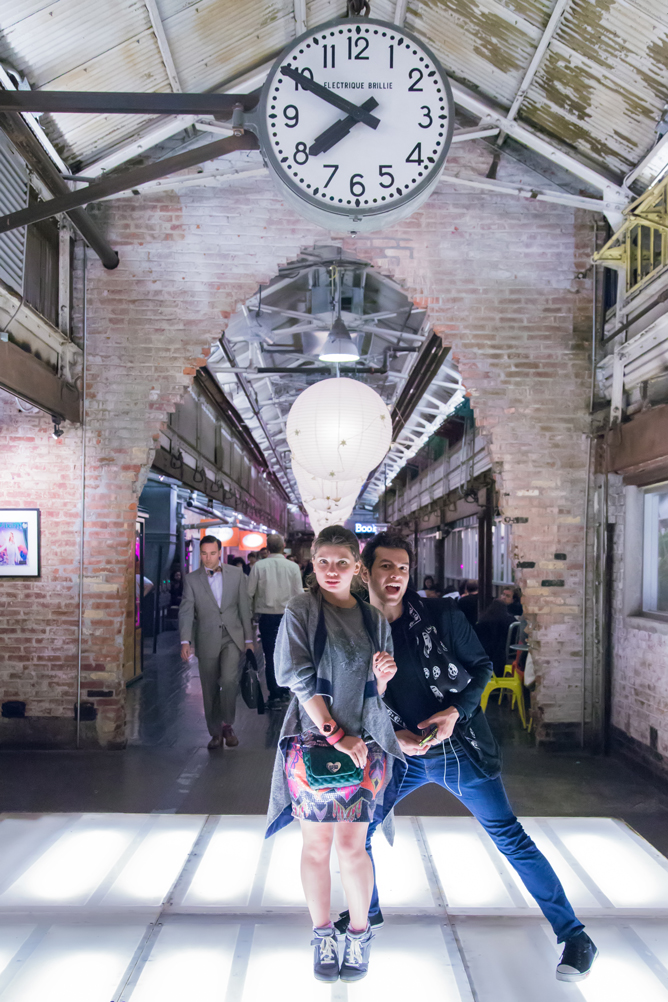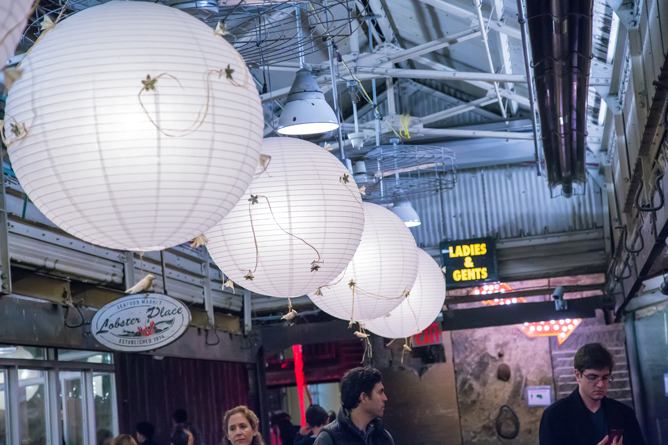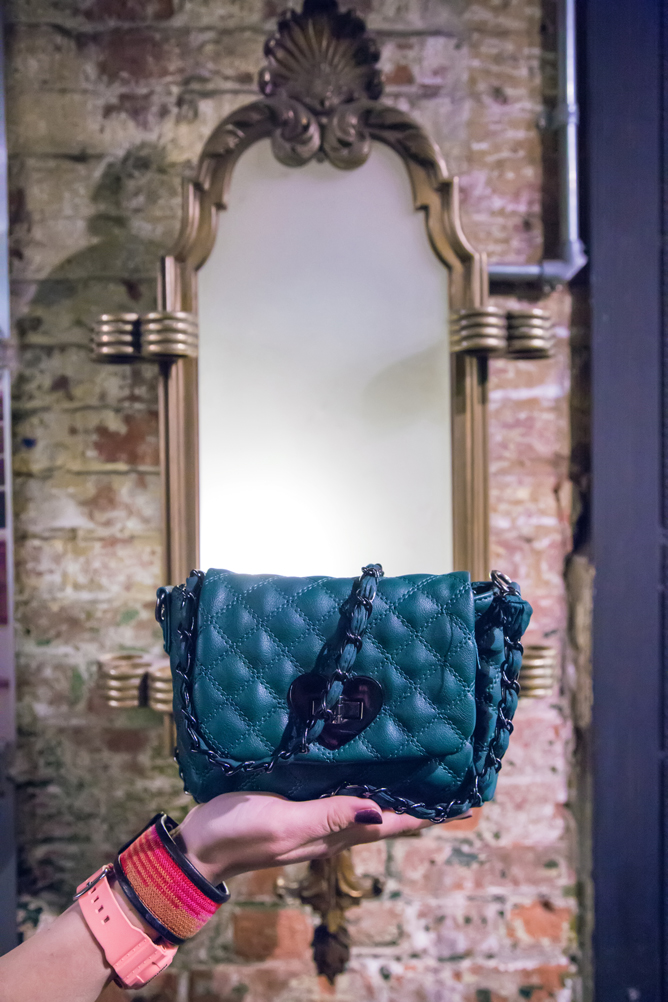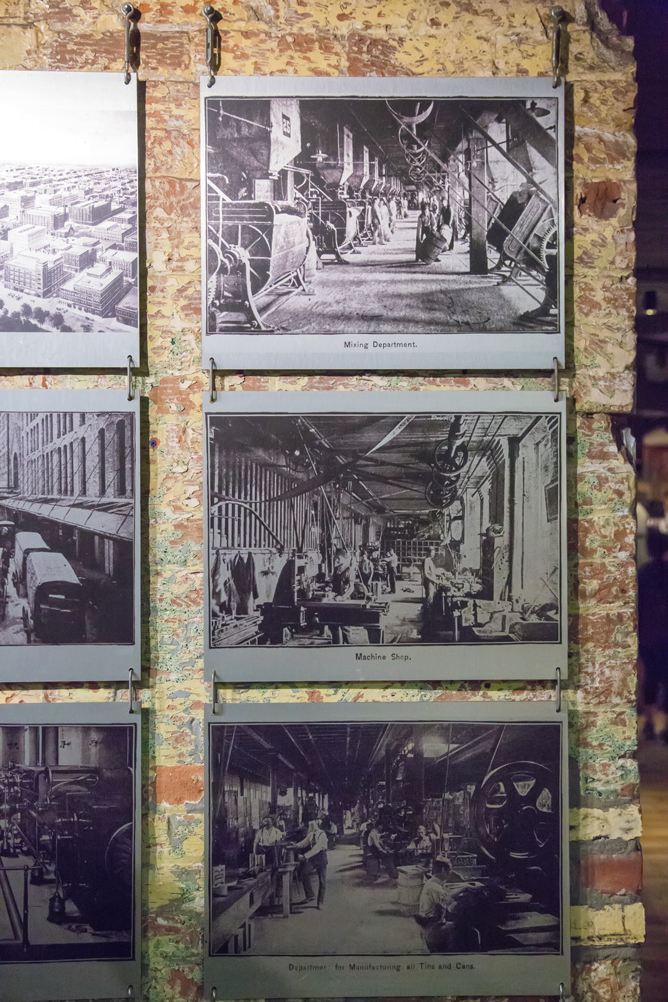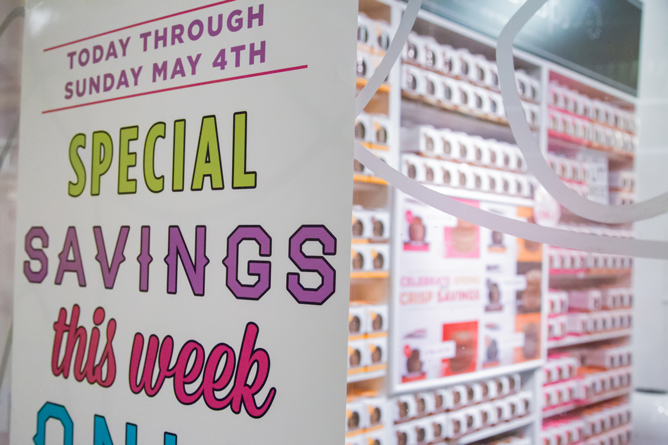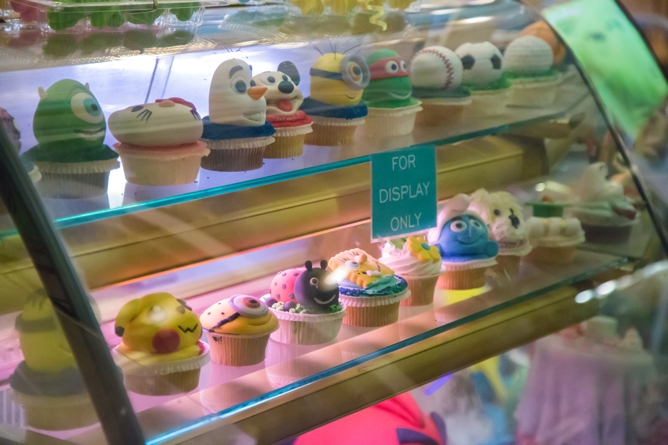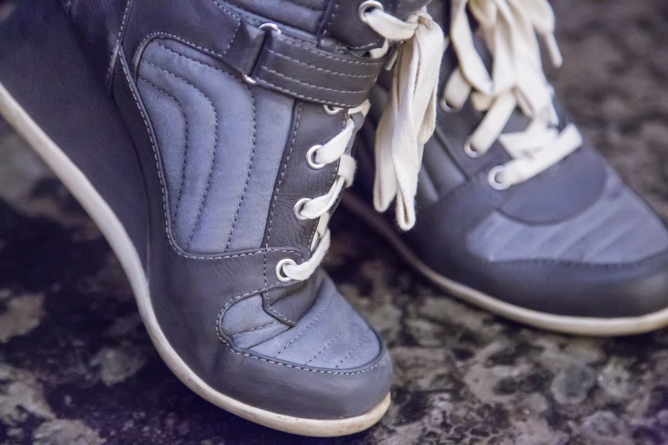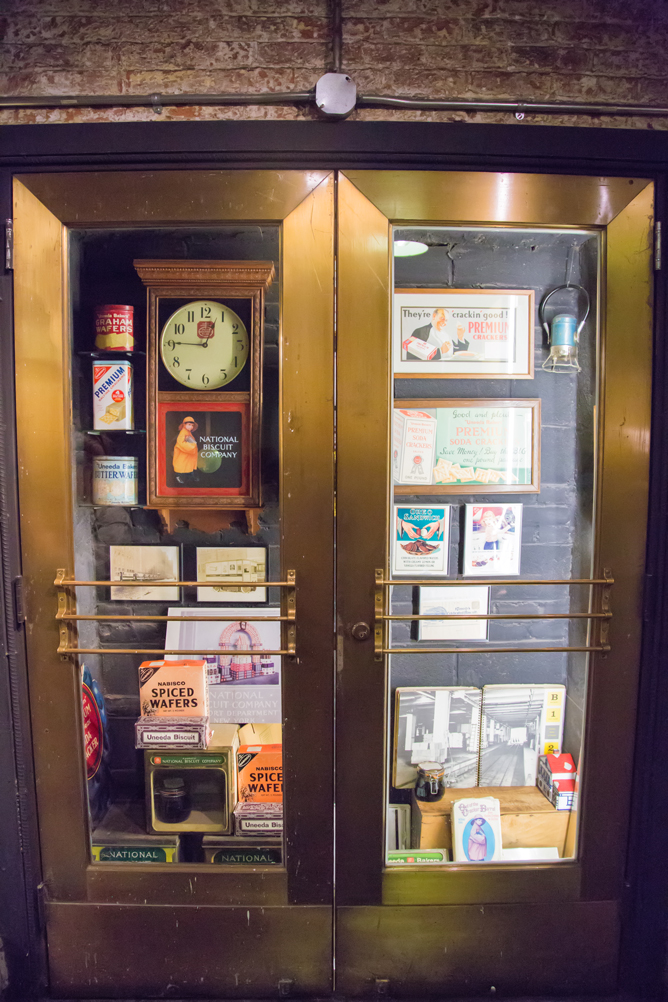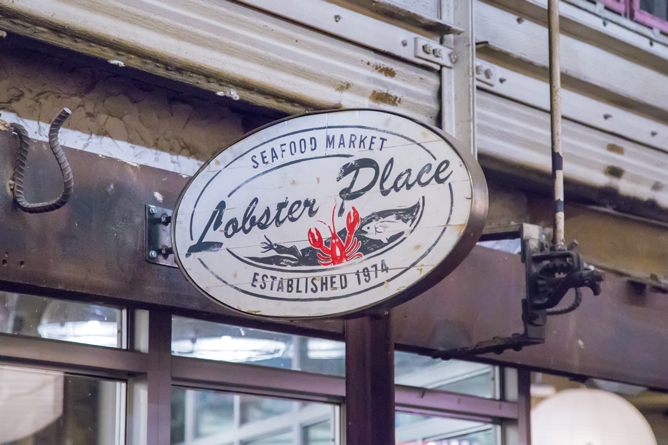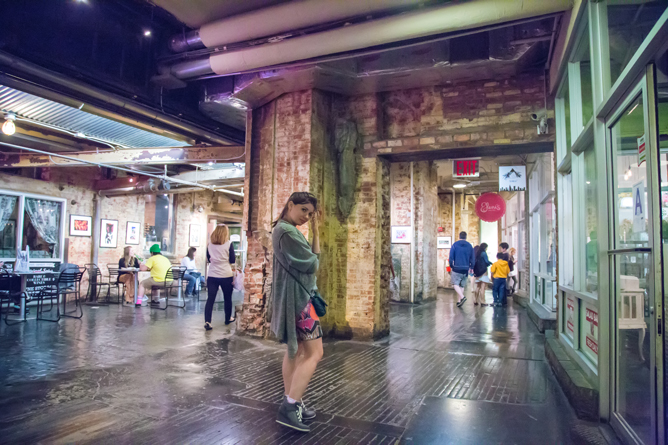 I'm wearing:
Pullover and bag Motivi
Vest Studio 7
Skirt Sela
Snickers H&M
Bracelet Missoni
Watch Casio Baby-G