That's so weird – to sit on a balcony of a beautiful apartment, overlooking Auckland harbour, and to write a new blog post. Seriously, I remember myself constantly updating blog from new places. Yes, the last year wasn't full of travels for us, but we don't complain. I mean, doesn't moving to a new country equals a life-time travel?:) Anyway, I'm typing all these words just to let you know that me and Alex are now having a time of our life at New Zealand Fashion Week 2017. And that's probably the main reason of my nostalgic mood:) Because this trip brought back so many memories of other Fashion Weeks we have visited, of the new destinations, new hotels, and midnight blog updates (God, save the extra coffee shots!). Auckland is the sixth FW city for us, so we are really curious and excited to compare it with Moscow, Milan, Riga, Tashkent, Ekaterinburg.
First impressions
1. Just like in any other situations in New Zealand, people at NZFW are extremely, over_the_top, unexpectedly friendly and helpful. Random people help us to find our media cards, our seats and the balcony with the best view over the harbour (bloggers' problems). I always hated comparing 'new better life' with the previous one, so I'll just leave all those horrifying stories about the rude security and indifferent staff to myself:) But trust me, never before asking someone for help was THAT pleasant.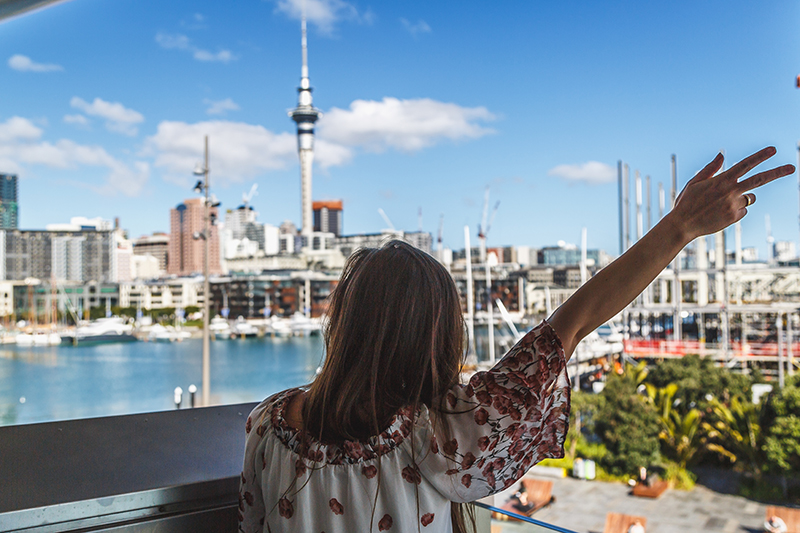 2. Fashion Week in New Zealand has, probably, THE BEST way to inform media about their seats and invitations so far. I HATED that media badge in Russia meant you can enter any shows – no allocated seats turned pre-show hours into a complete mess. I was kinda OK with the personal invitations in Milan. Though this system wasn't perfect as well. How do you know your hotel received and passed them on to you in time? Saying nothing about trying to form a proper schedule out of those hundreds of invitations (no exaggerations here – I used to cover the whole floor of our hotel room with the invitations!). But here… You can see the list of the shows you're invited to right on your media badge. With the time, the address AND your seats. Perfect as.
3. I was really impressed with the scale of the local Fashion Week. Three floors of the ANZ Viaduct Events Centre are turned into the fashion area for these days: two runways, several showrooms for presentation, cafes, media lounge, VIP lounge – there is enough space for everyone and everything.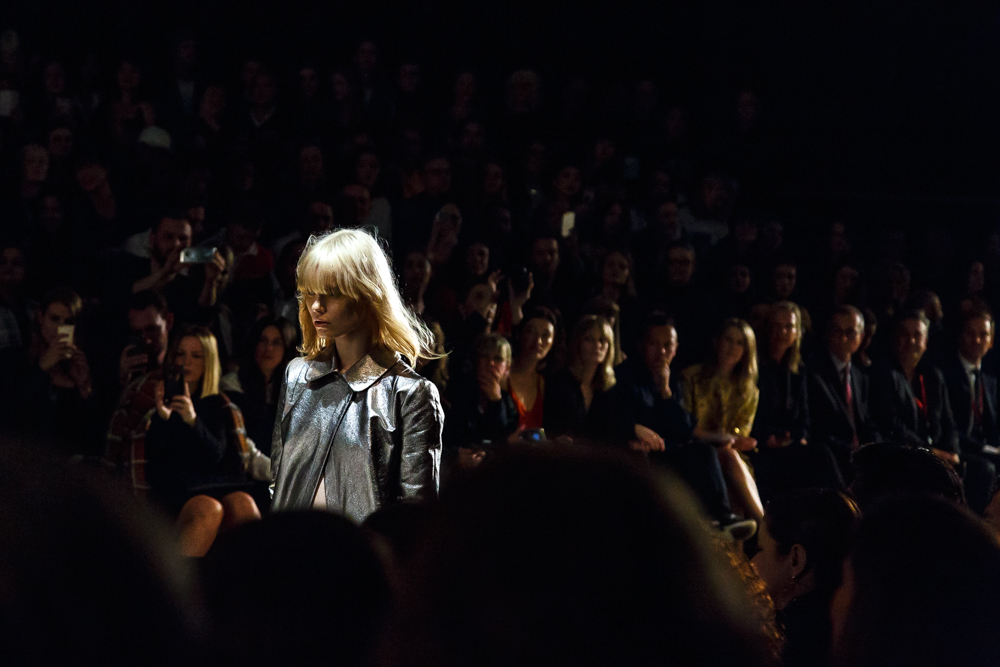 Zambesi fashion show at NZFW 2017
4. Fashion shows in Auckland are so long! Normally they hardly last for 15 minutes, but today, for example, we were watching the show that was almost an hour long! For some reasons, none of the designers we saw so far had three or four models on the runway at the same time – probably, that is the main reason of such duration:)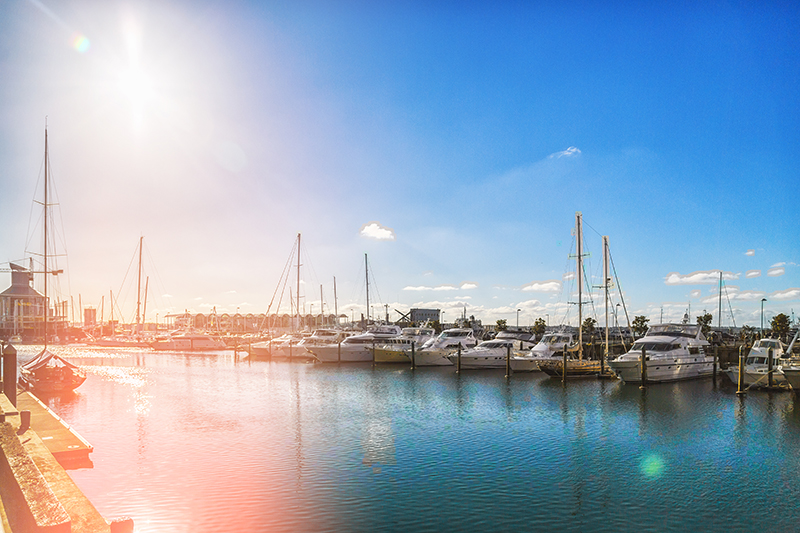 Ok, it's time for us to go back to the Events centre, if we don't want to miss all the fun. Make sure you check unomagazine.co.nz for the daily updates and subscribe to our channel YouTube.com/thestylejungle for the videos from this Fashion Week.