Just a couple of hours are left before our flight back to Moscow. It's my first time in London and everything here looks like a miracle! Architecture, atmosphere, traditions. And of course, those events we're here for. I and Alex were invited to visit Next spring-summer 2015 collection.
This brand in England is definitely one of the market leaders. People love them for being so family-oriented and "all in one" (they even have furniture!). But honestly, that is what written in beautiful catalogues. I personally think, that important role in being so popular play the clothes themselves – so brave, bright and progressive and very-very comfy. Do you want to see some pieces before anyone?:) But girls, I must notice in advance. Everything you will see in this and following posts, you can only buy on Next.com.ru in Russia. Offline stores have very little in common with the brand and can never guarantee that quality and service (which I'm very sad about, cause their London stores are so huge, that, for example, shoes need their personal floor! I wouldn't mind to have something like that in Moscow).
Next.com.ru presentation took place in The Vinyl Factory gallery in Soho. I have no idea how this place looks like in other days, but on the 6th of November it was very close to the best presentations of Milan fashion week: quiet street in centre, entrance to the small yard, pretty signboard, indispensable soft carpet and absolutely inphotogenic light inside:) Colleagues from Next told me, it took them 3 days to prepare this exposition! And it will only take them a couple of hours to deconstruct everything. In Russia we say "breaking is not constructing", agree?:)
But I can easily understand why exactly this place was chosen for the event. Collections (we looked through female, kids, male and interior that day) appeared to be so huge and various! So personal corner for each theme was definitely a must.
Female part is all about being cheeky and may be even straight-out. No semitones or hints are allowed, but neon colors, cropped tops and sexy bustier overalls are more than welcomed. I of course, liked shoes most of all. They will never let you be bored in a dark corner, though it tries to act casual. But for each pair Next has its own brave detail – curved heels, unexpected prints mixture or creative buckles. They will easily make any outfit look outstanding.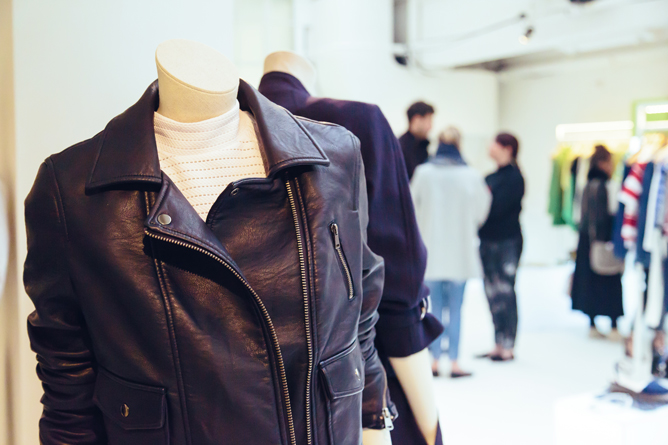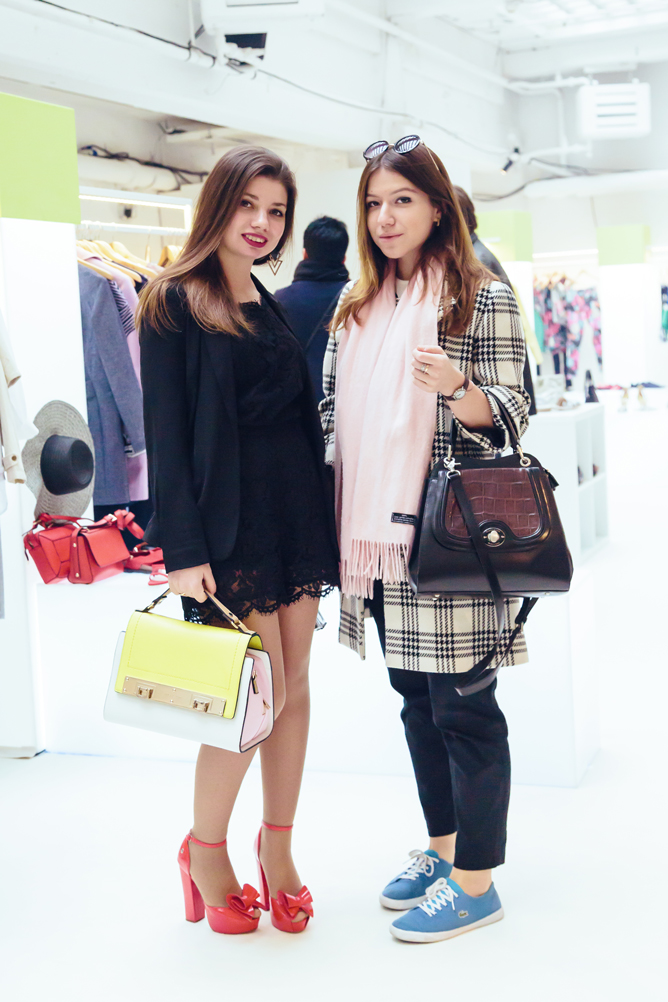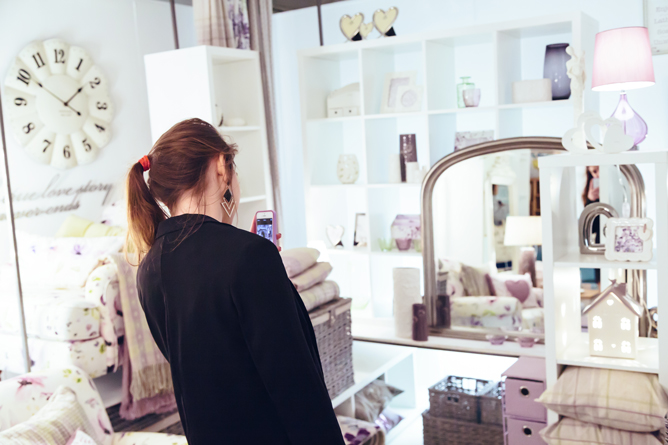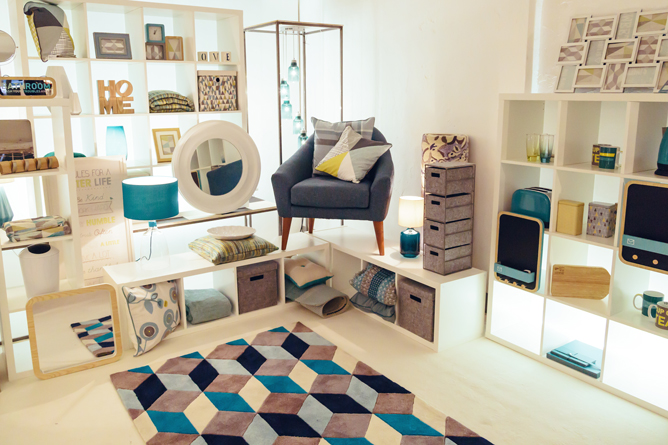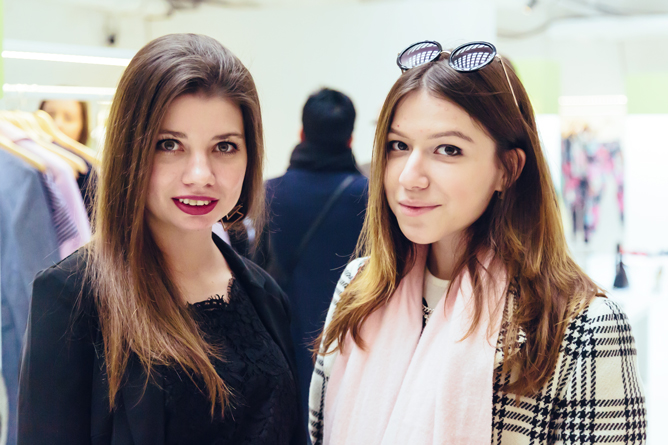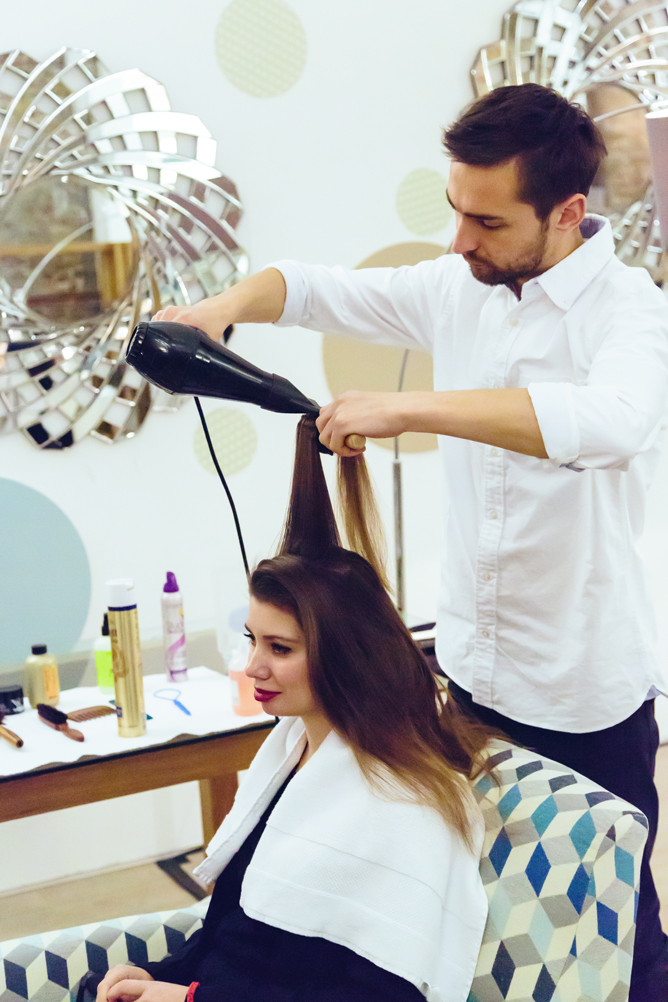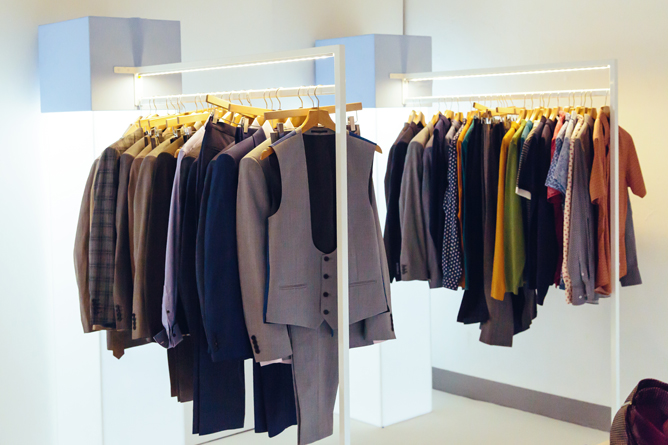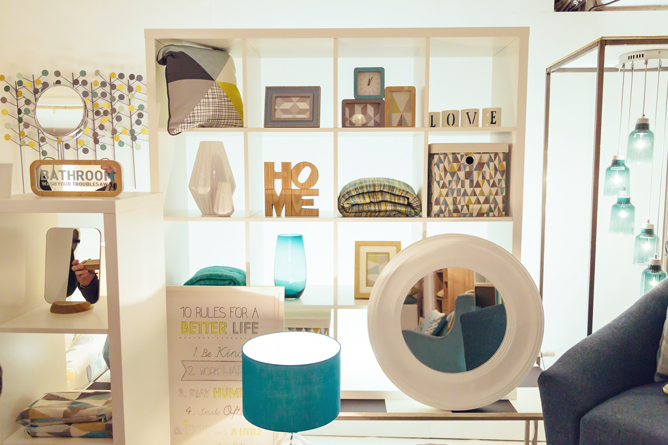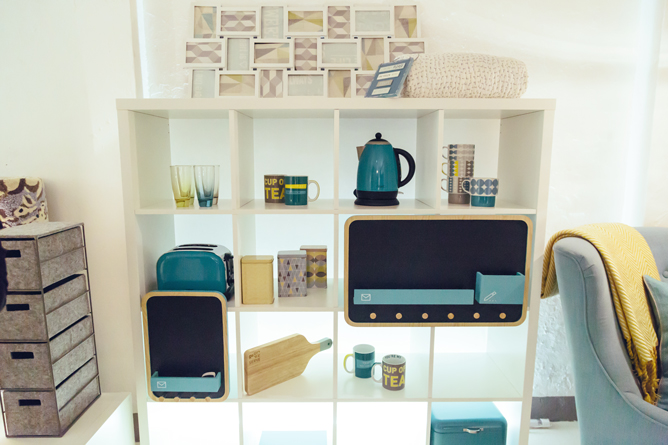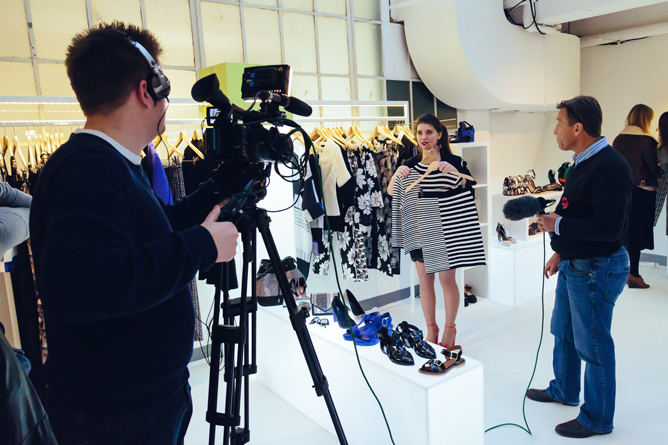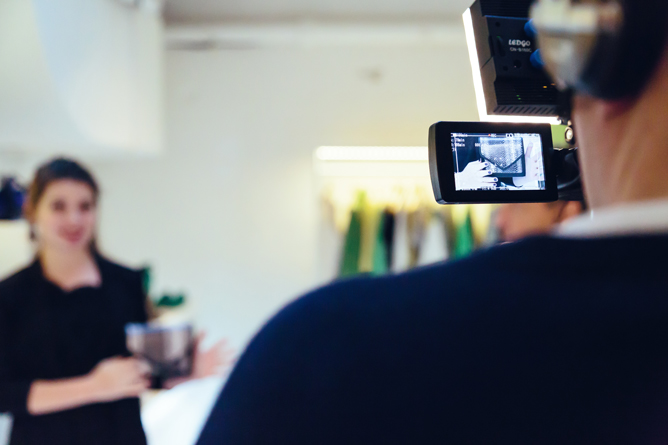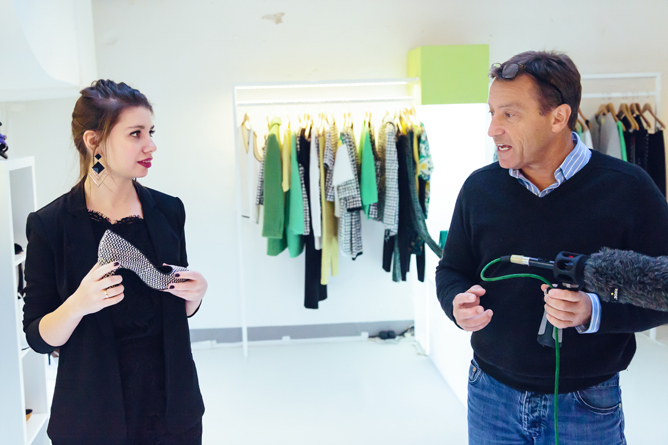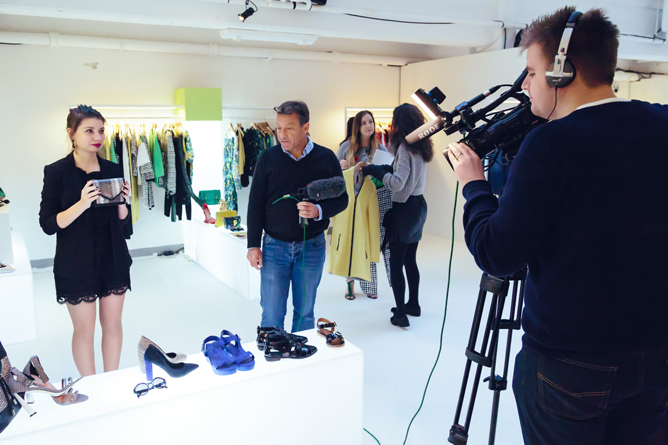 I'm wearing:
Jacket and earrings H&M
Bag River Island
Shoes Blink