It may sound not very objectively or turn to be far from the truth, but I always thought, that Moscow has lost its historical spirit. Seriosly, just think of Petersburg. Verona. Samarkand, in case you know, how it looks like. Makes any sence now? But luckily we still have several wonderful places, where time had stopped long ago. Where you still expect to meet ladies in huge dresses with laced umbrellas while walking. And Arkhangelskoe estate is one of those. We have a very special relationships with this palace. Alesha spent his childhood living just across the road and I'm a frequent visitor lately. But I'm sill always surprised with the stories about how they used to play football, ski or jump into the Moscow-river in here. Here, where such a long history is kept! Where tourists come to be fascinated! And for them it's just a playground from childhood. Now I quite undestand, how those huge houses looked like for people, who used to live in them! 
People say it might be +21 in Moscow on Saturday, so let's have a look at the snowy and strangely empty Arkhangelskoe before diving completely into the summer weather.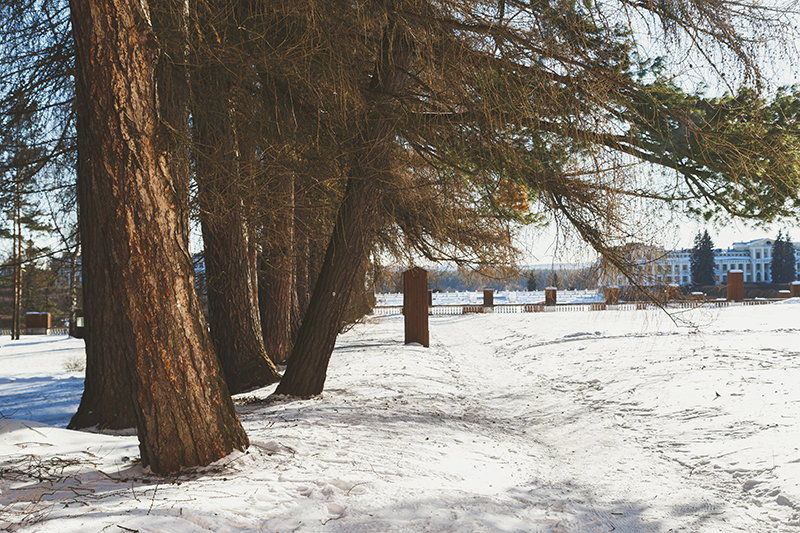 Each time in here I get strange feelings. On the one hand, Arkhangelskoe really looks well cared after, clean and cozy, especially in comparison with all those local estates being abandoned and destroyed. And I'm really thankful for that. On the other hand, there are thousands of signs of that famous Russian carelessness – broken asphalt, statues or steps. And it makes me so sad, because why on Earth can't people do, what they are meant to be doing, till the end? Arkhangelskoe really deserves all their skills and efforts!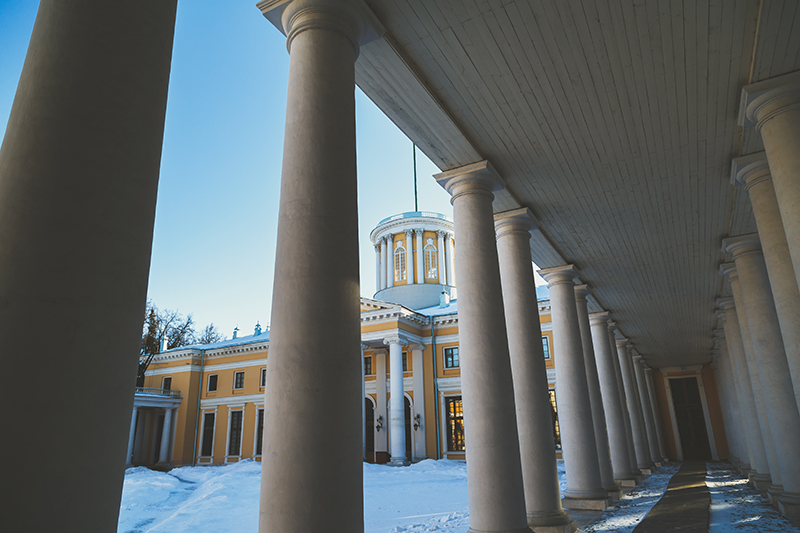 You can literally walk here for ages. There are two huge parks on a territory: pretty, orderly "local Versailles" (that might also remind you of Petergof or Oranienbaum due to the same variety of trees and bushes) – it lies right in front of the main palace and lasts up to the river, and a chaotical English garden, that looks more like a natural forest. The second one is mostly a mystery for me – I do never have enough strength to walk it all through.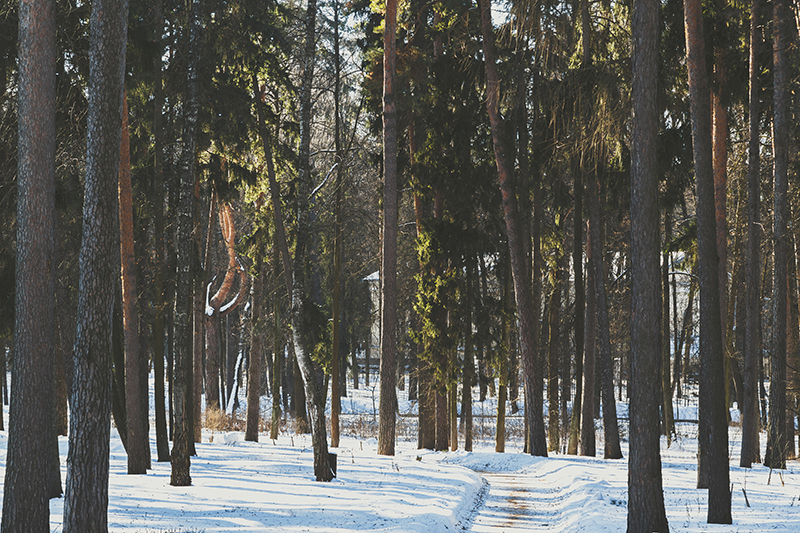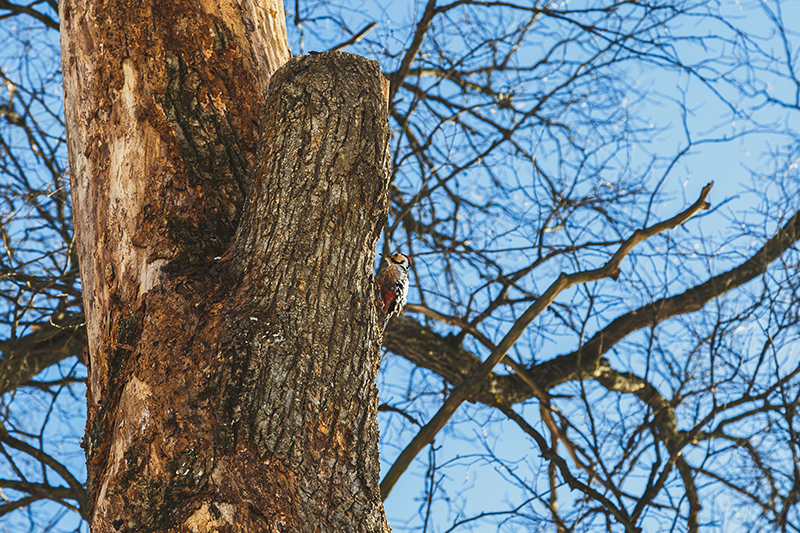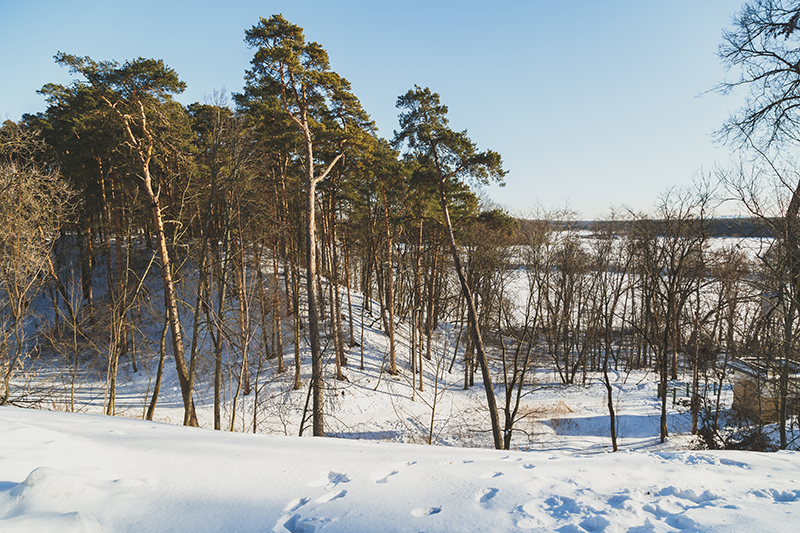 Just in case you've never yet been in Arkhangelskoe, here is my advice: right from the entrance proceed to the main palace, skiping arkhangel Michael temple and a must-vivsit place to all wedding couples – Collonade, that you will still see closer at the end of your journey. The benefit of starting an excursion from the palace is obvious – cause most of the notorious buildings are placed here, you will definitely have enough power to see them all. 
I really enjoy observing the ara from the stairs of the palace. You can see further than ever from here: from parks to river, from river to forests and further – to the farest landscapes without any big industrial cities to be seen. It's a quiet and relaxing moment. After going down the stairs, buy yourself a delicious ice cream and turn to the right, where my favorite benches in front of the Tea House and a smaller palace are situated. A perfect place to eat your ice cream!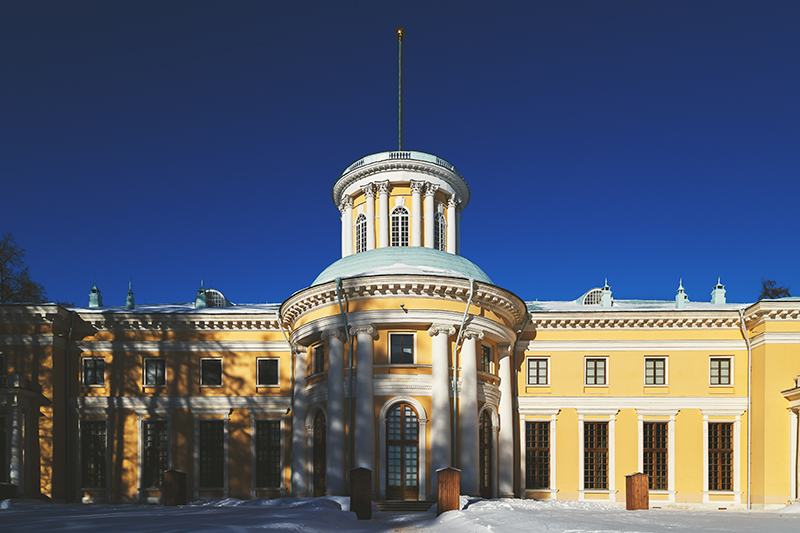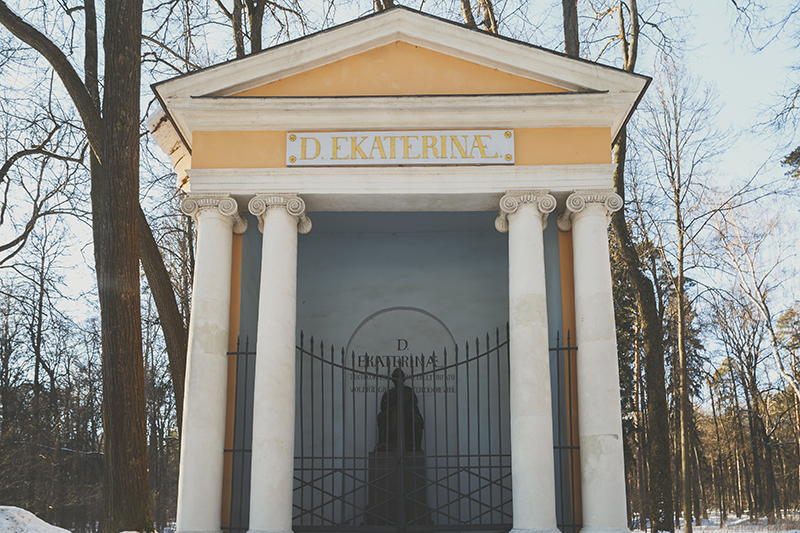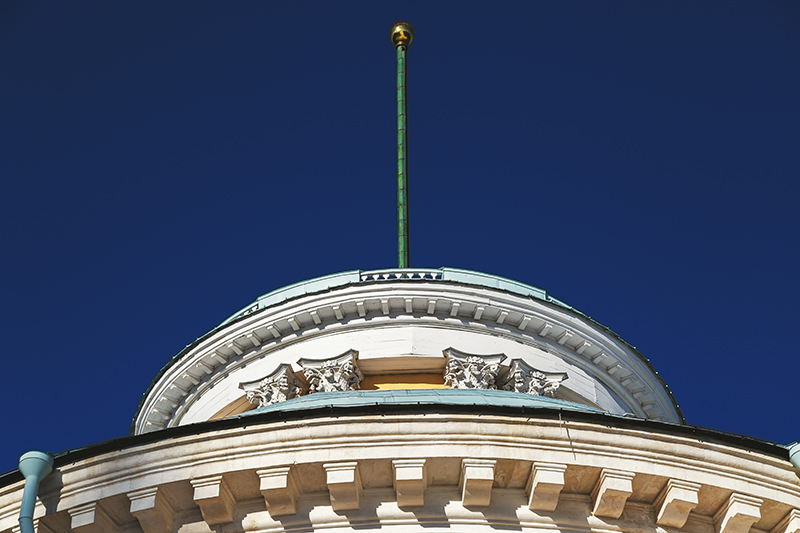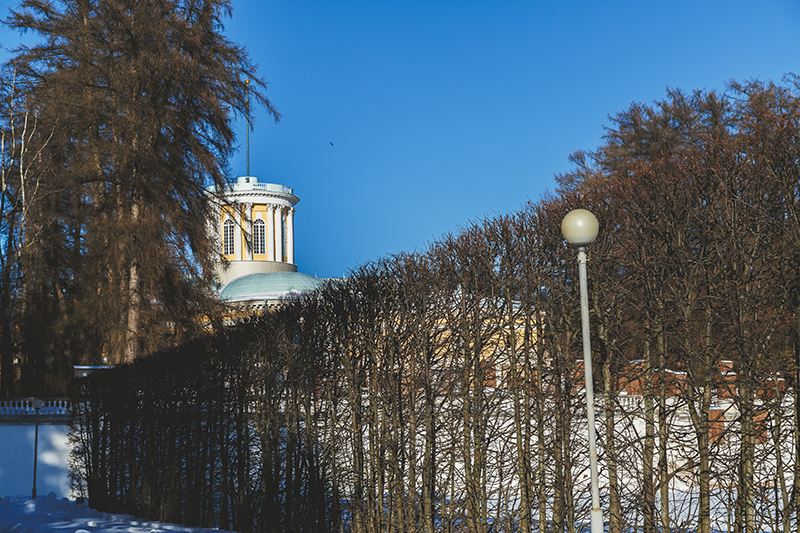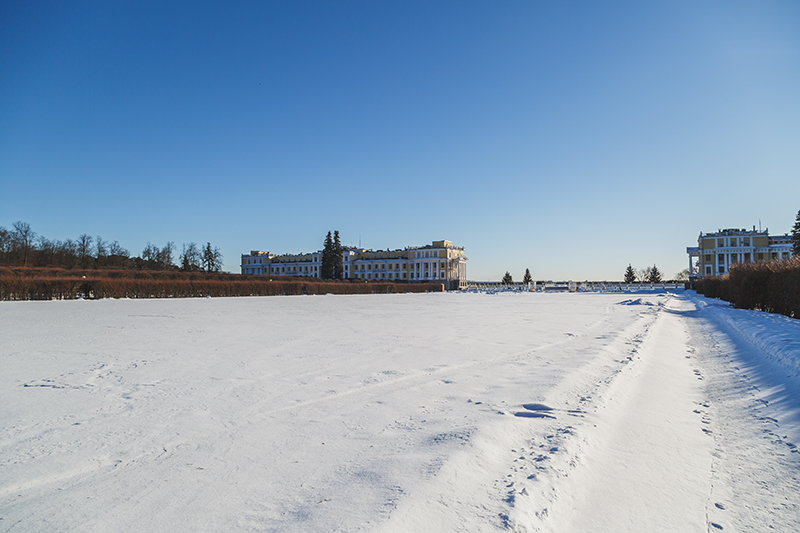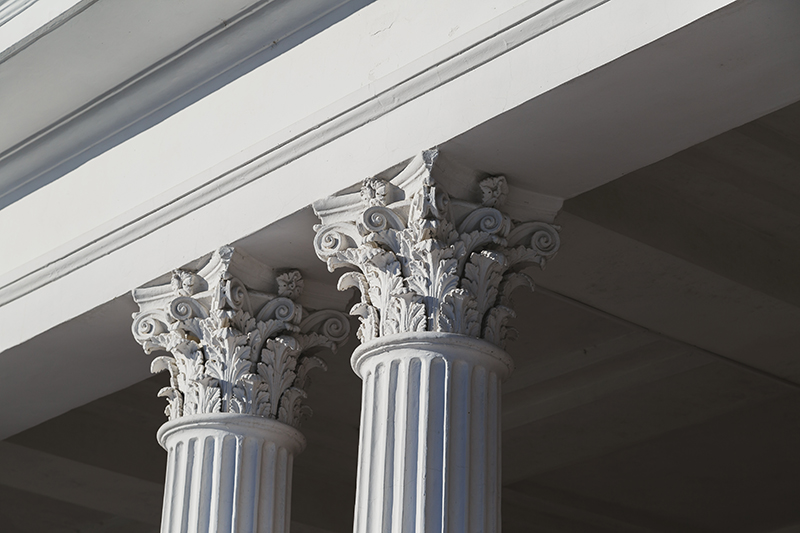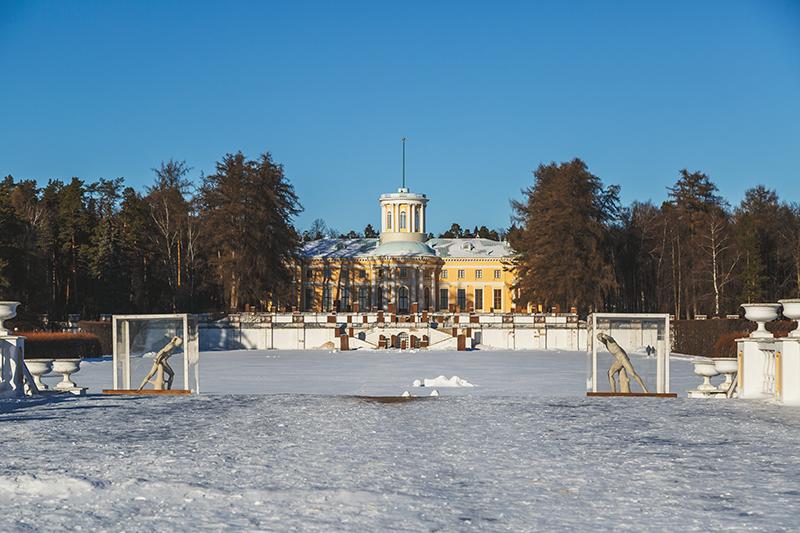 One big desicion should be made after you'll live the Big Parther and face the river. To go right or left? In first case you will discover the other part of Arkhangelskoe – modern football and tennis courts, kids' playgrounds and a small lake with a possibility to do a boat ride in summer. But each step will take you only further from an entrance:) The second path goes stright to the entrance and that temple you've already noticed in the beginning of our journey. It will proceed along the river and different cozy alcoves and hills.
The temple is the oldest building in the estate. It was built in a second half of XVII century instead of a wooden church. It is very beautiful here in summer due to the small flowers all around. 
Here is a small lifehack, by the way: the entrance to the temple is free and you can easily visit the remained territory after. But I really hope you will pay those 150 rubles (350, in case you'll also want to enjoy the interiors of the big palace), that will help Arkhangelskoe to remain so stunning and become even better.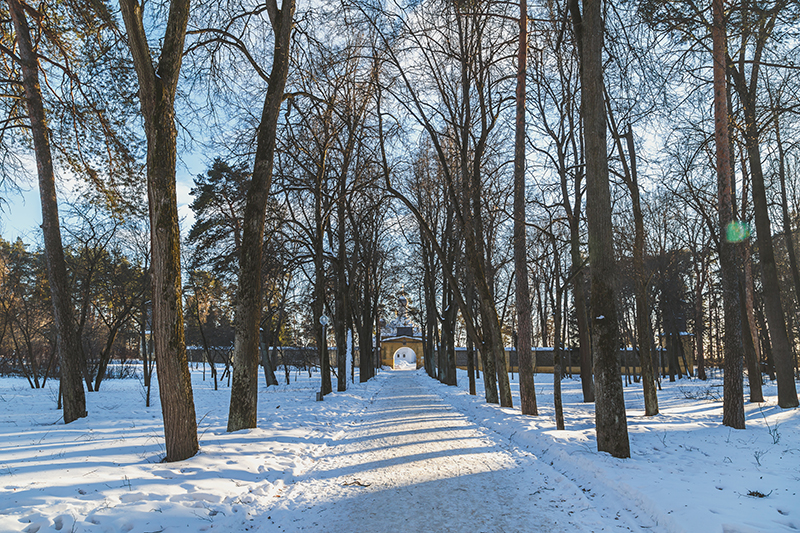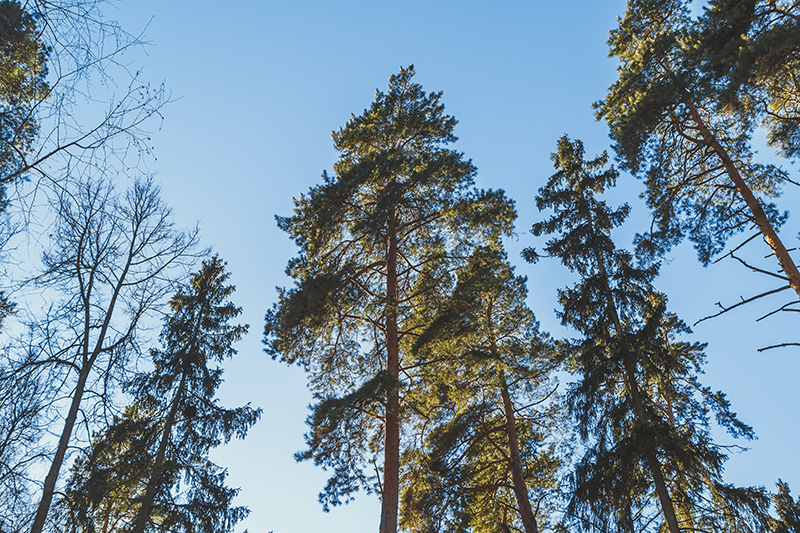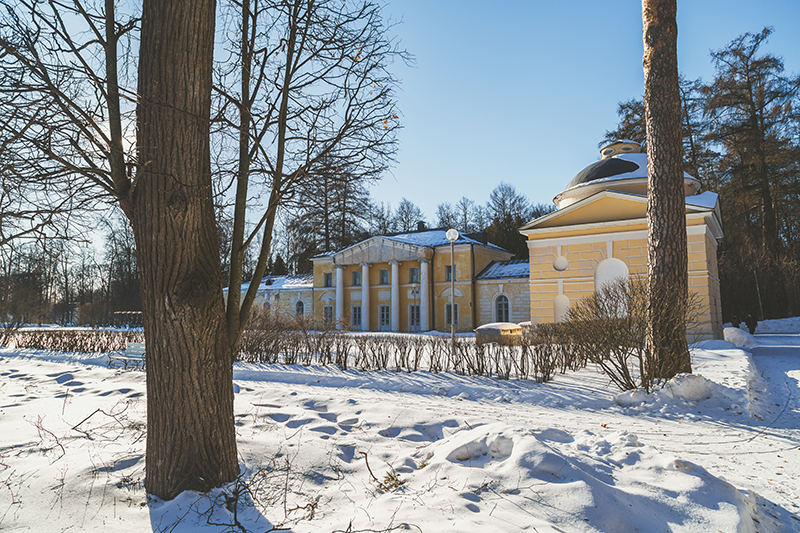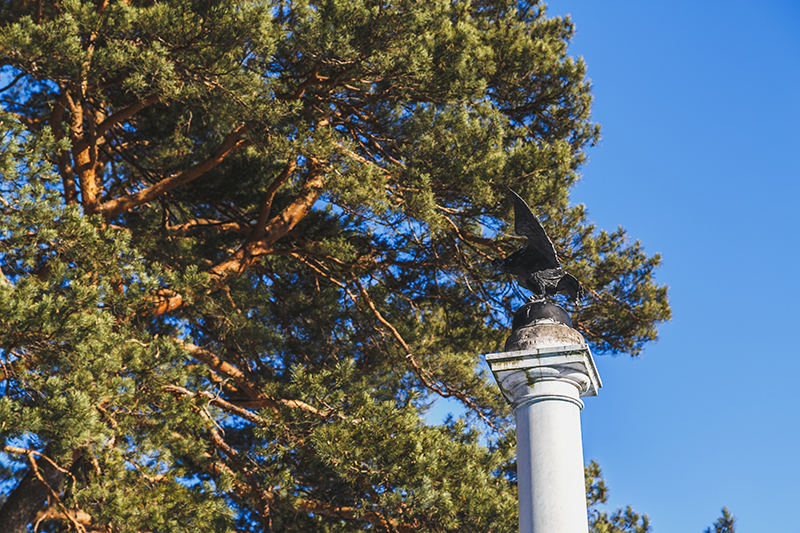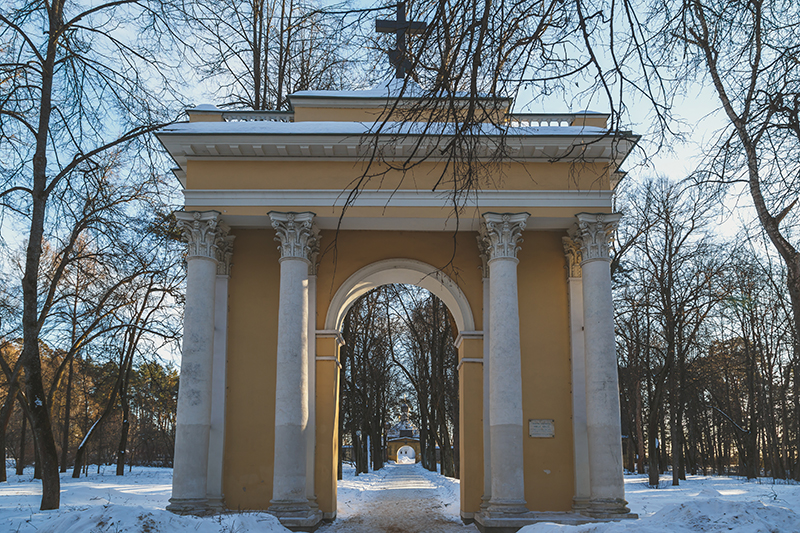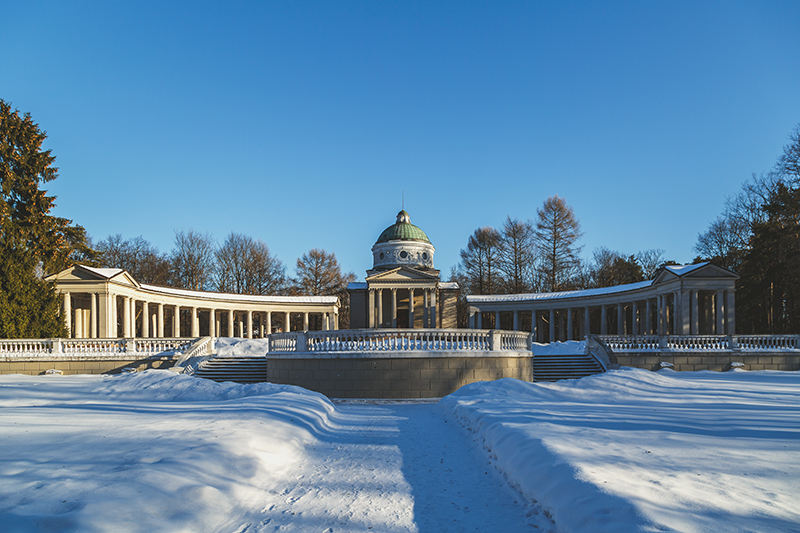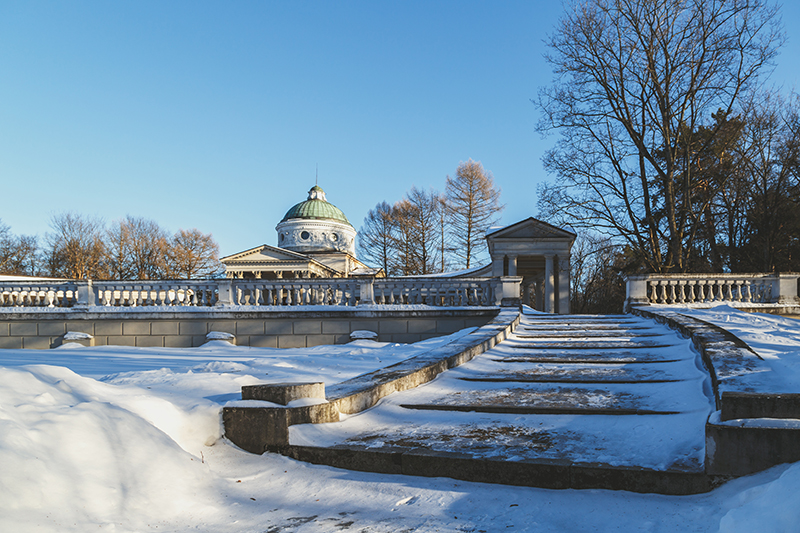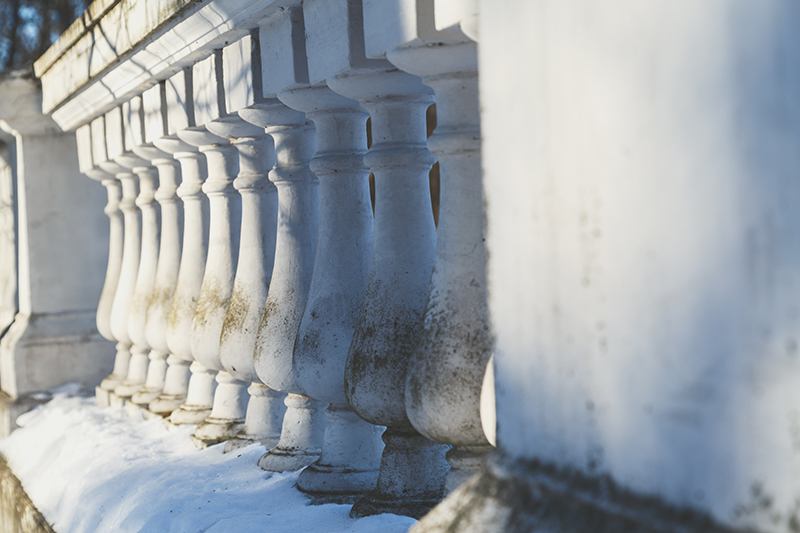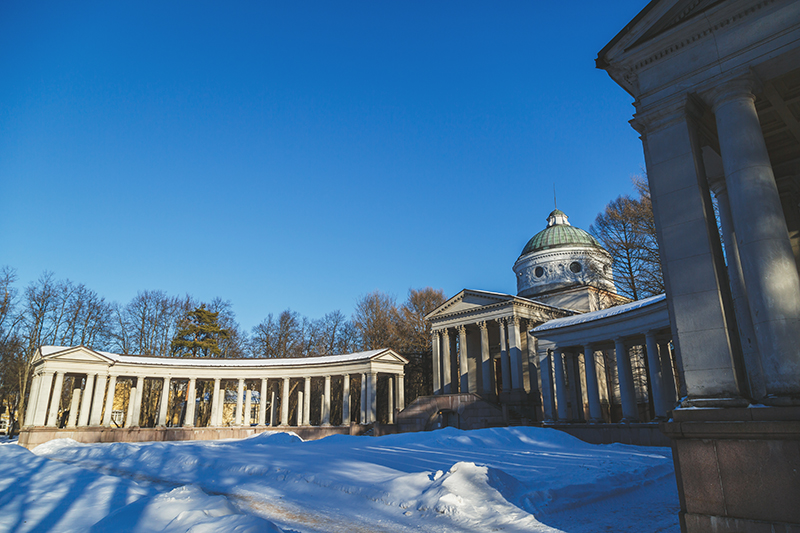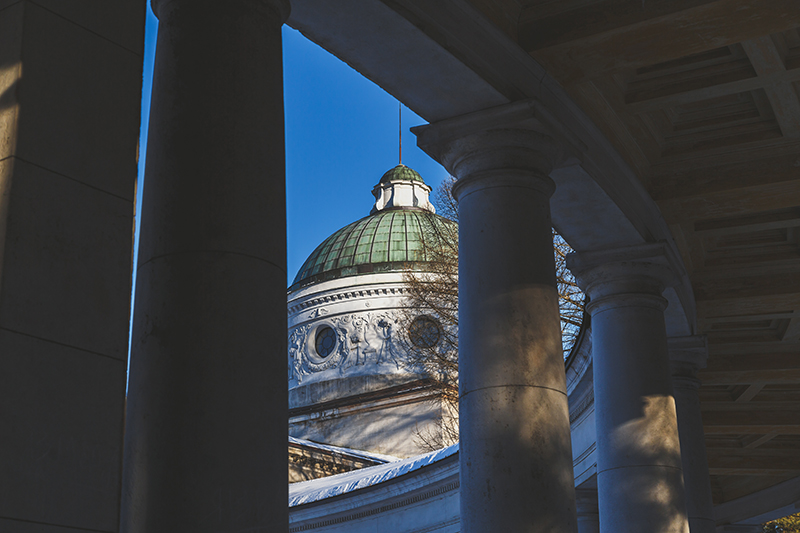 Photos by: Alexey Trojan Spodyneyko (#TSJproduction).