I feel like totally addicted to my blog. Only two days passed since I was here last time and I already miss blog and you soooo much! And we left, because we had a small journey together with Volkswagen Tiguan. I will tell about the car a bit later, now it's time for some really outstanding photos from Pereslavl-Zalesskiy.
Pereslavl-Zalesskiy is one of the most know Russian small towns, also included in the famous "Golden Ring" and we also have a special video about it for later. One of the town's specialties is a great amount of monasteries and churches.
I was especially eager to see Nikitskiy monastery, situated on a Plescheevo lake, which by itself is wirth seeing, cause it's a made of ice 28-meters long lake. Can you imagine it? This is the oldest city monastery, it was even found earlier than the city itself.
Monastery inside turned to be so small ad cozy, peacefull. Of course, what we see today is not the first version of it. The first, wooden one, was burned by poland-lithuanian armee. But the reconstructed in XVI-XVIII centuries buildings are still here.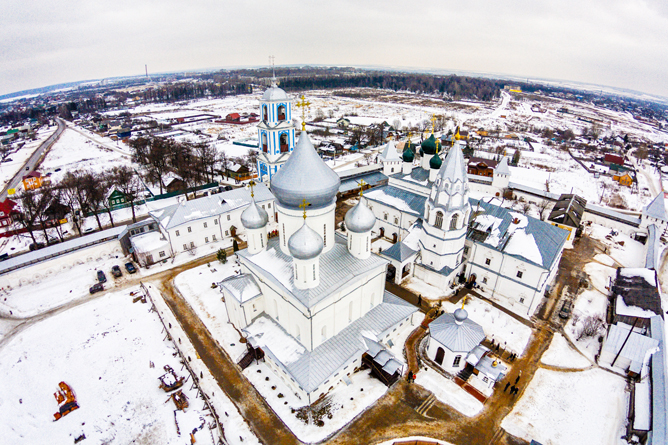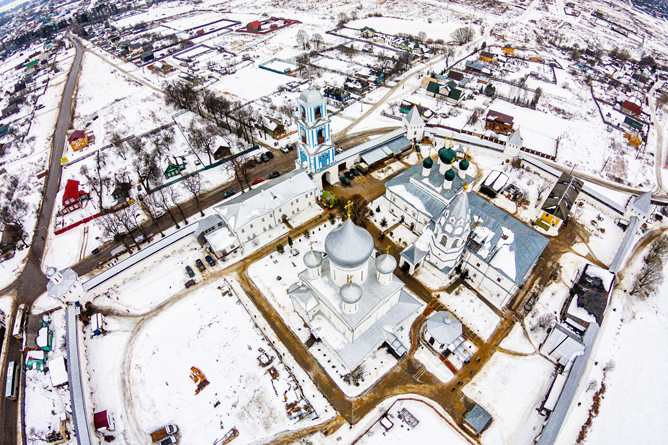 Second place you can't miss in Pereslavl-Zalesskiy is Goritskiy monastery. It is situated on a hill and a wonderful view of the town can bee seen from it's walls and towers. As well as in Nikitskiy monastery Peter the First lived here, while building his fleet.
Today Goritskiy monastery is turned into a museum. Uspenskiy sobor and Belfry keep your attention on this photos, but unfortunately you can't visit the museums inside them in winter, cause the cold wind can cause harm to the interiors.