People say, it's going to be warmer outside next week. Up to +10! Well, all I can think about now is -8 this week and that freezing, angry cold, that felt even colder than in February, And so it's just the time to share this sunny, hot shooting we made in Volgograd this summer. That moment it was just as hot as now it is cold. We are never in a middle of smth:) By the way, where are all my readers from? What kind of wheather is it by your side now?
That day we were shooting wonderful Alena for our project Live your Life, Love your City. Despite it was just about 9 in the morning, it was already unbelievably hot outside. It was the first time we noticed +33 degrees (though it was even more later in Astrakhan and Rostov-on-Don, but the first shock is always the strongest). Perhaps, even a person, born in Tashkent forgets how to survive in the heet, that's why I made some strange decisions like running around Mamaev Kurgan to get fast movement for video (instead of walking slowly and than speeding it up on the computer) that day. And that is what our shooting was about!
Just kidding 🙂 No need to memorize my strange decisions in special shootings, enough is just to make them. But there is some special spirit of freedom and open-mind in Volgograd, so you can hardly simply walk there.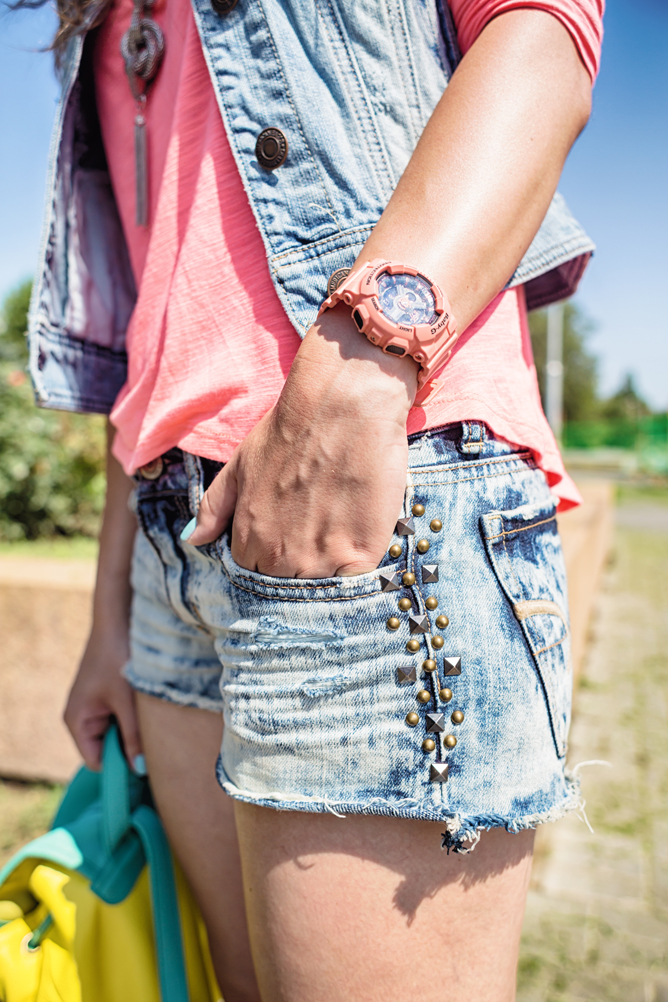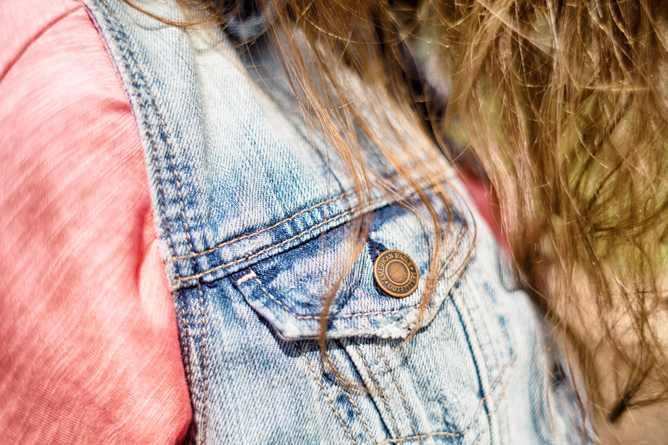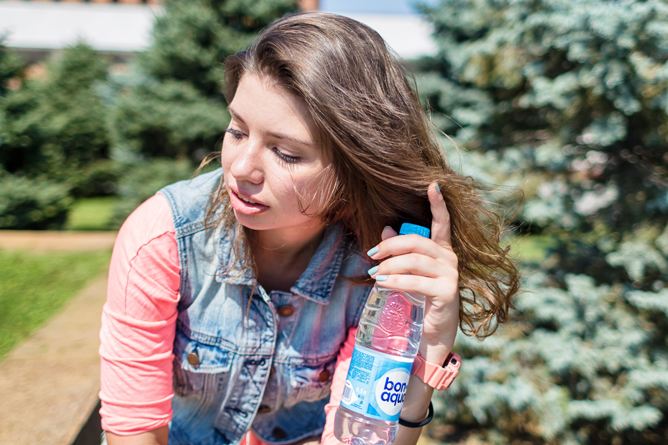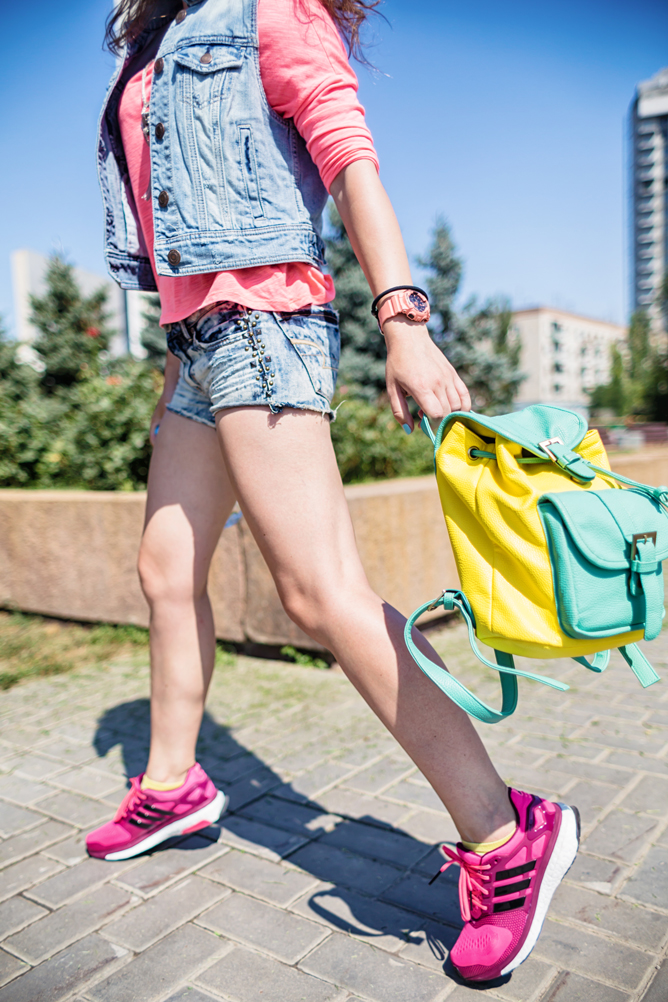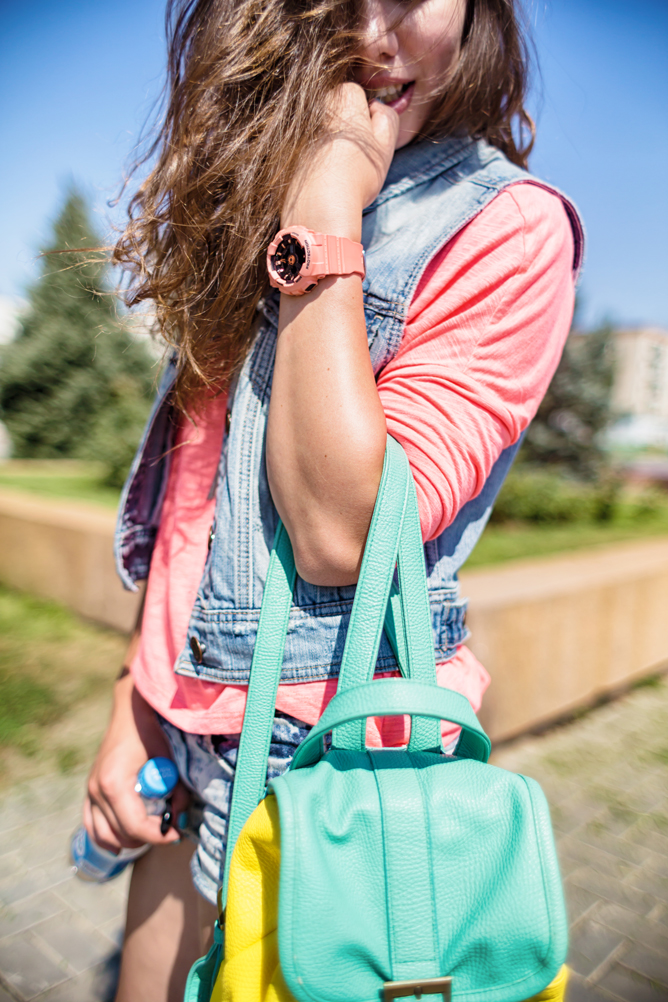 I'm wearing:
Top, vest and shorts American Eagle Outfitters
Sneakers Adidas Energy Boost
Backpack Sela
Watches Casio Baby-G