Sometimes you just don't want to go too far away, but would really love to have a little rest and reload the batteries. What do we do in that case? Jump into our car and visit nearest cities, like Pereslavl-Zalesskiy, Borovsk, Chekhov or Suzdal (a video from where is already on YouTube!). But this year began with a wonderful weekend in Radisson Resort, Zavidovo. I've seen a lot of pictures from there and imagined that lazy days on white sheets, in a jacuzzi or in a romantic grill restaurant. But as it always happens, reality way as far as possible from this:) All I was doing is jumping on a trampoline like crazy and snowboarding back and force on a frozen lake.
Just like we always do, we were filming and shooting every tiniest moment to show you everything afterwards. Seriously, sometimes it was even a bit akward, but it's just the way we are:) But you know, there are good options for any type of people. A romantic one I've shown already, and now it's time to explore all the activities.
Extreme rest
Obviously, I enjoyed it a lot:) There is a sport club "Summer Water Area" on the hotel's territory. Be ready to go through the life story of a funny guys working there. They will show you all the equipment, burried in snow until summer, and explain, how to get rid of the kite. But it will be so much fun! Afterwards you finally will be invited for a snowboard or ski ride as well as a snowkite or iceboard test-drive. Also there is a huge rock to climb and a cute chute to slide into a giant pillow. Well, at least, you can go for an 8 kms ski walk into the woods. This hotel was naturally integrated into a resort, they didn't even touched anthills! So it's a journey into the most natural nature you can imagine:)
By the way, here is another exteme idea: on February 22nd they are arranging a tour with torches into the forest. Only for real man! And girls can chill in local SPA in a meanwhile. So 16 160 rubles for two-nights stay with breakfasts, mulled wine and all those activities.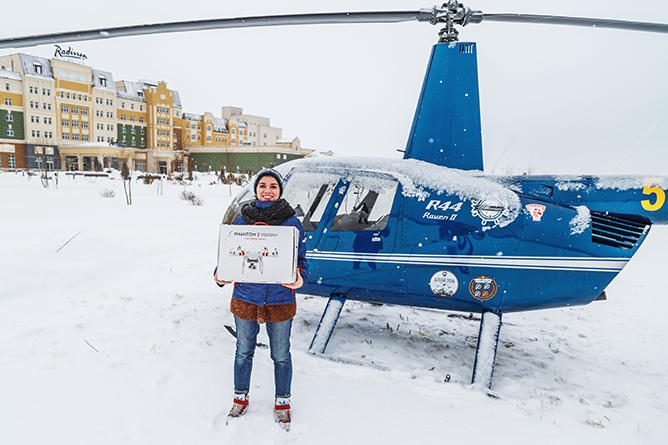 Female rest
Well, of course, SPA is everything girls need:) But on the other hand, Radisson Resort, Zavidovo can offer a lot more for girls, who just need some time to chat. You should definitely see that cosy corner with a coffee table and comfy chairs in a restaurant. Lobby bar is also cool, by the way. A perfect place for a small coffee break!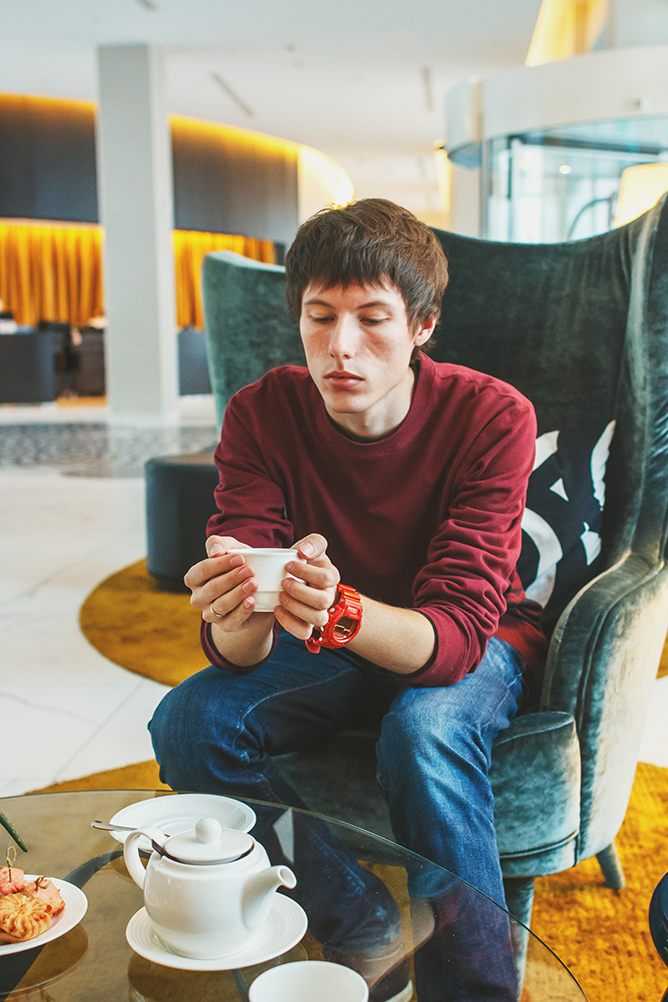 Not really a female, but cute photo anyway:)
Despite there is yet another month before an International Women's Day, they've already came up with an idea of a special offer for girls. Traditional two nights with breakfasts (super-breakfasts, as they say!) + champagne and a compliment in a room + yoga class and CRYSTAL SPA presents for only 16 300 rubles. 
Вy the way, they use one of my favorite brands – Confort Zone – in СRYSTAL SPA. It is produced in Italy and I'm crazy about those gentle scents and soft textures. I believe, face treatment is a perfect choice for your girls hang-out. And you can stay for a herbal tea in a relax room afterwards.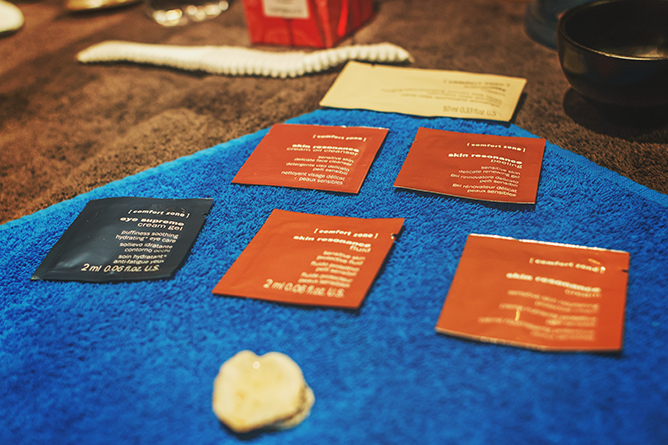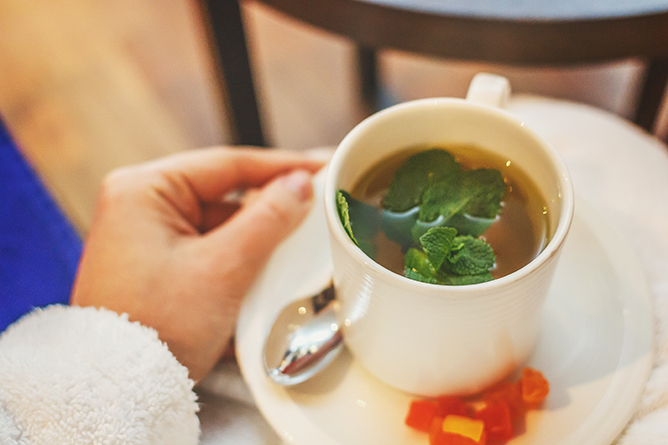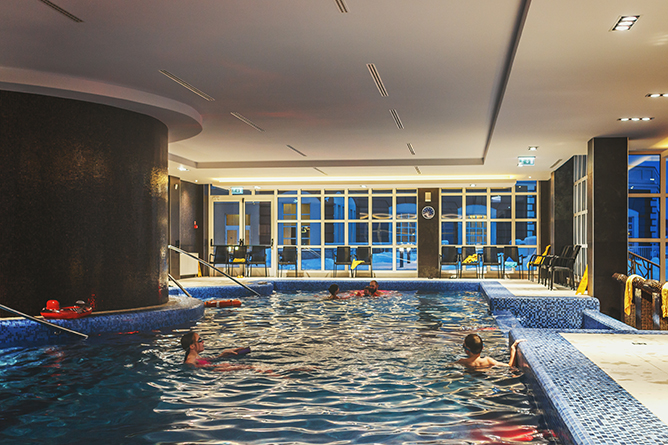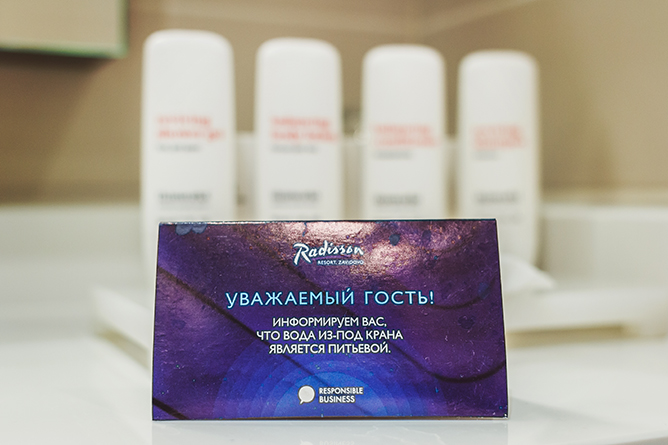 A family rest
For kids, to be more precise. Cause parents are already in a forest or SPA:) There is a kids' club inside the building, where different programmes and activities are organized. But you can also arrange everything by yourself. For example, try tubings in the sport club or even a trampoline (kids are really way more talented in that, than we are!)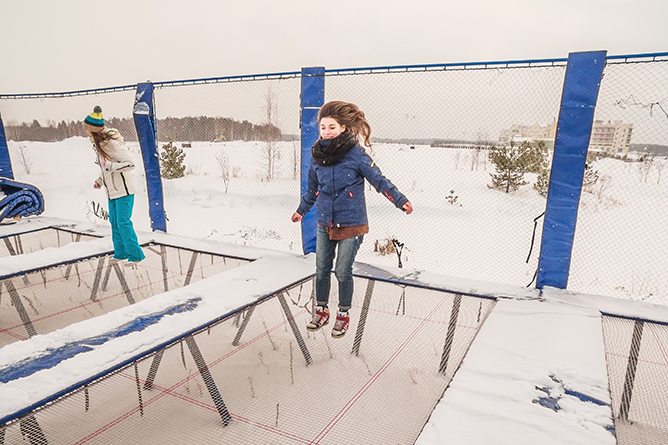 And here is another secret: use your personal ice skatings to skate on the frozen lake for free! Rent is also available in the hotel, as well as at the sport club.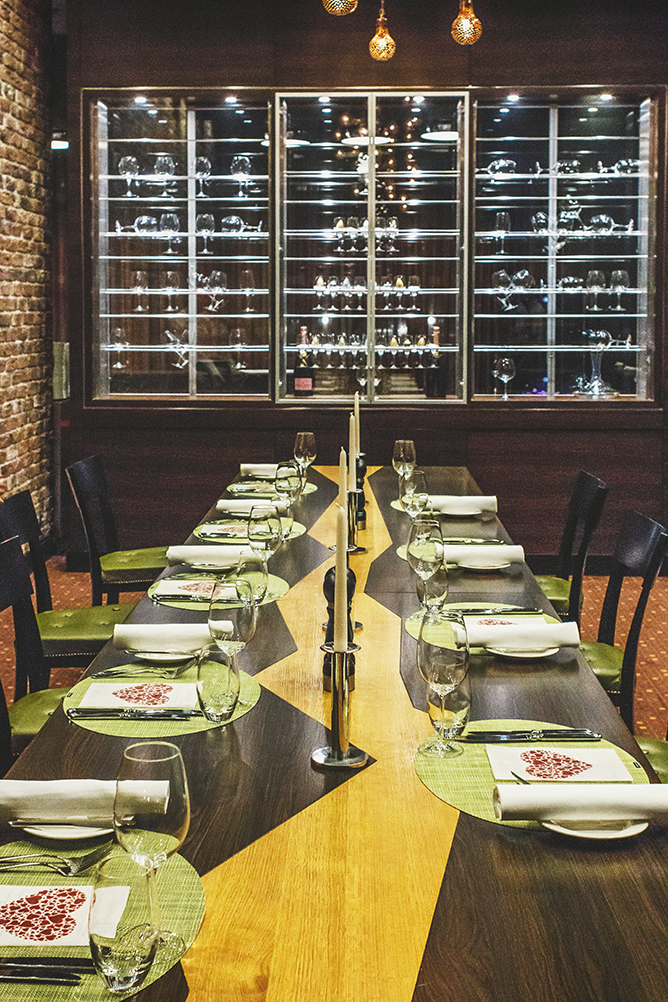 Insta-addicts rest
If you're one of those, constantly in search for the bright/white/graphical corner to make a shot, you should definitely come here one day! A giant restaurant in an eclectic style, wide and cosy bed, beautiful serving, fruits and artistic floors – plenty of ideas!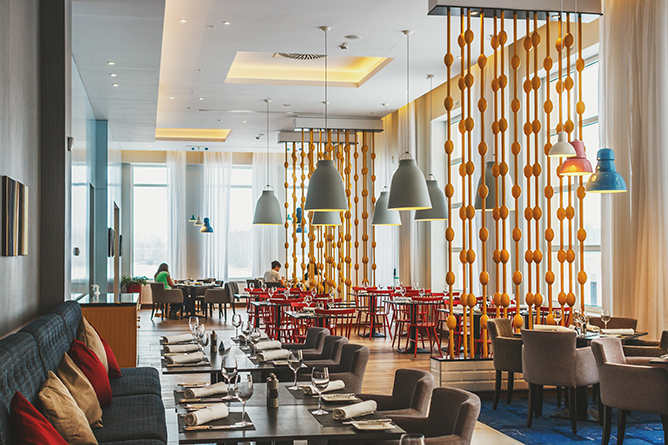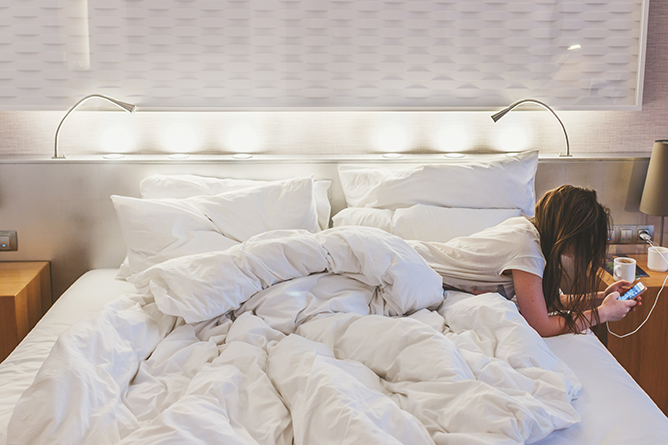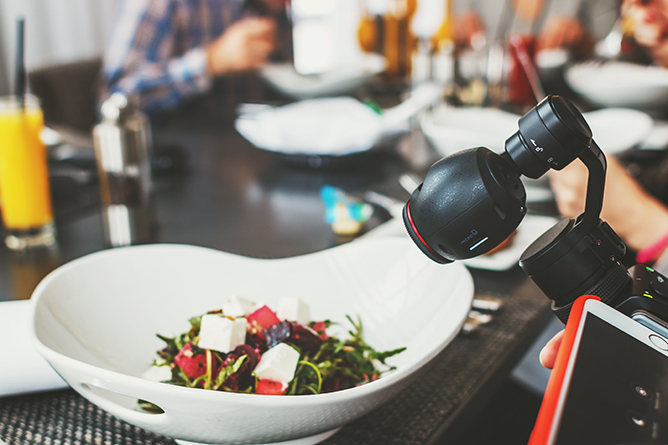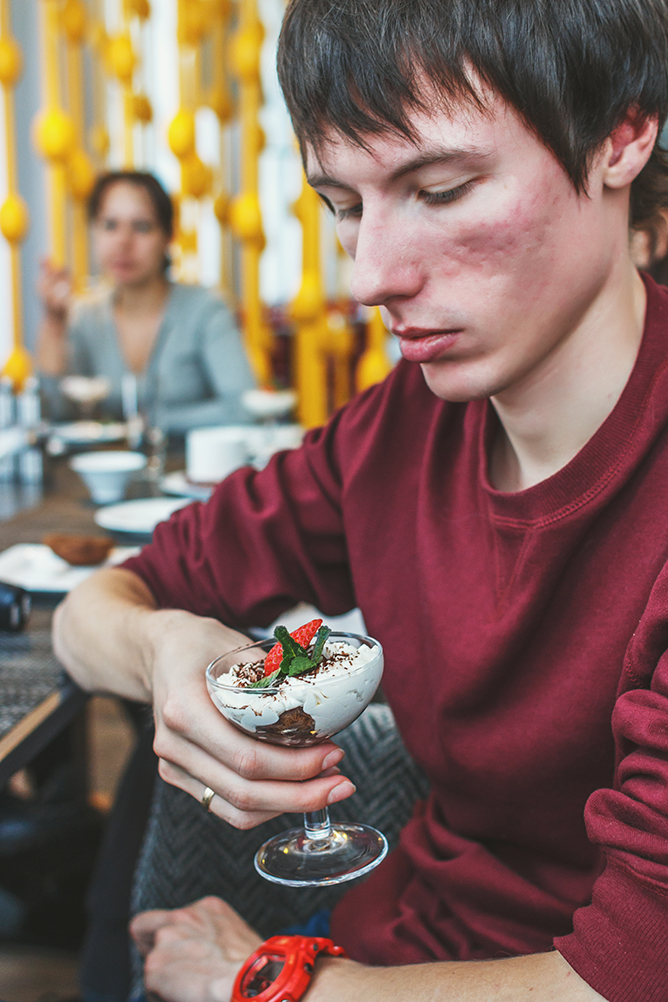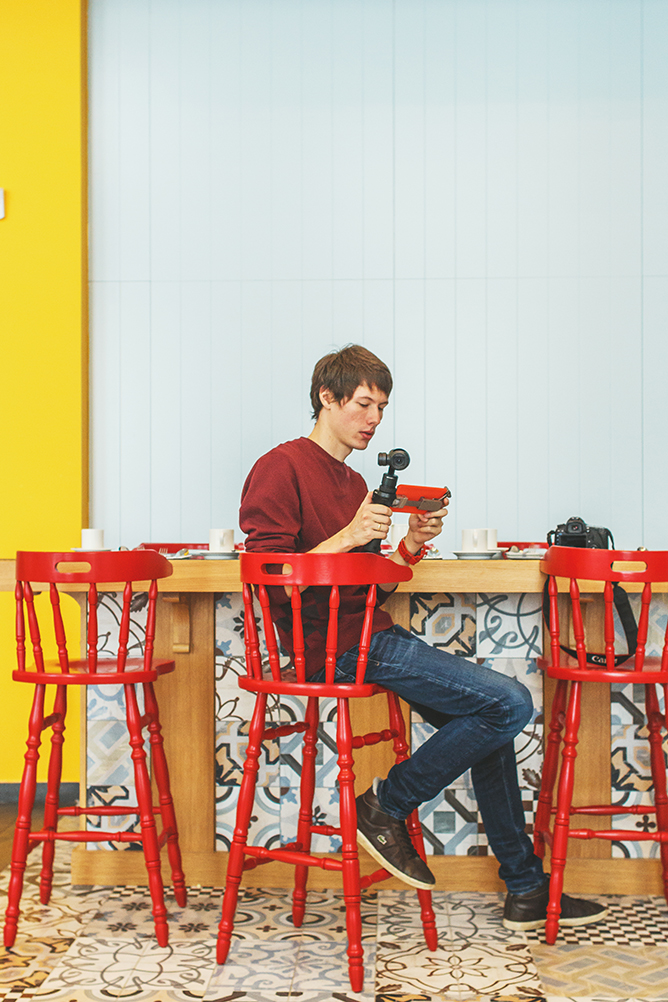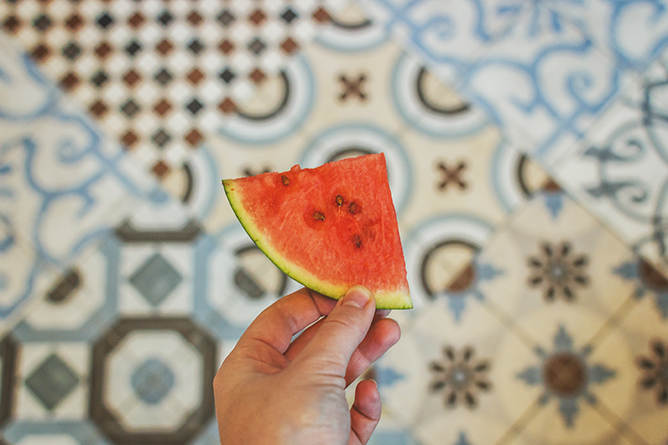 Аnd what kind of rest would you choose?:)