Second day of Riga Fashion Week started with show-room Madam Bonbon presentation. This one is such a conceptual place! May be even way too conceptual:) Seriosly! Seeing shoes on a luxurious bed or even in bathroom during the presentation may be funny, but can you imagine yourself buying clothes at such place? I can hardly imagine stepping on a toiled to reach 50% discounted pair of shoes.:) But the atmosphere is definitely perfect there! That is why we've spend there so much time, chatting with guests and designers, taking pictures…
Right after that we went stright to Podium for the fashion shows. It's the first time for Riga fashion week to have shows on the 5th floor of this shopping center. I should say that the difference between the old and the new location is huge! Hall itself is much bigger now and looks way more impressive. There are also some new interesting corners, like retrospective of RFW posters fro example, to spend time between shows. But we mostly spend it in international media lounge actually, drinking coffee and enjoying the window views (wait for the next post for more about this place!).
At the first day of the fashion shows I waited for Anna LED's new collection most of all. And it was not only worth all expectations but even above them! For the first time I was looking at every single piece of the collection trying not to breathe in order not to ruin the magical moment. This two days showed me that Latvian design is often about nature. Silhouettes of flower petals, sharp blades and rare sprigs can be seen in cuffs, hems and ornaments. This collection possessed this atributes as well. I easily get crazy about sharp architectural forms, but this time I was even more impressed by soft knitwear. And do you know why? Because of its wonderful, unusual colors. I don't even have words to describe them the way they deserve. Frozen steel-blue? Mutted beige? No! I better don't even try!
Besides Anna LED new collections were also showen by Paviljons, QooQoo (as always representing their unique prints. May be a little too summer-like for autumn collections, but still interesting), and one of Riga Fashion Week headliners – Katya Katya Shehurina (whose laced dresses are hardly worth all that excitement, as for me).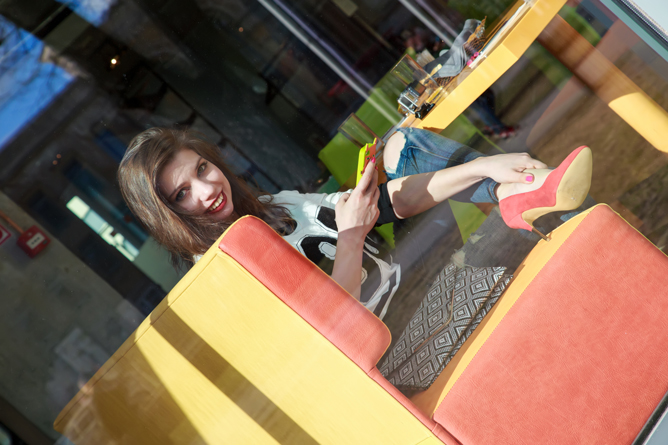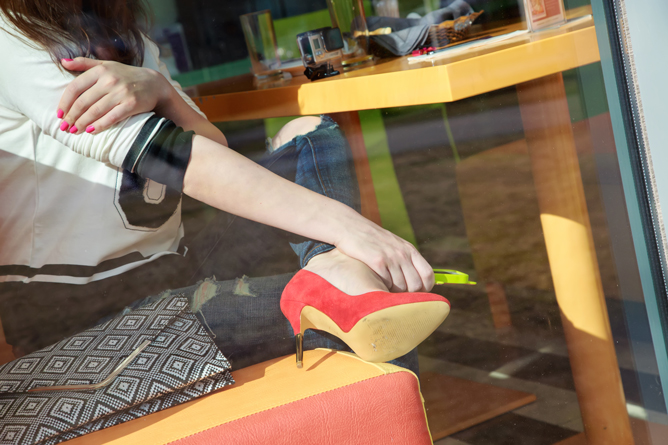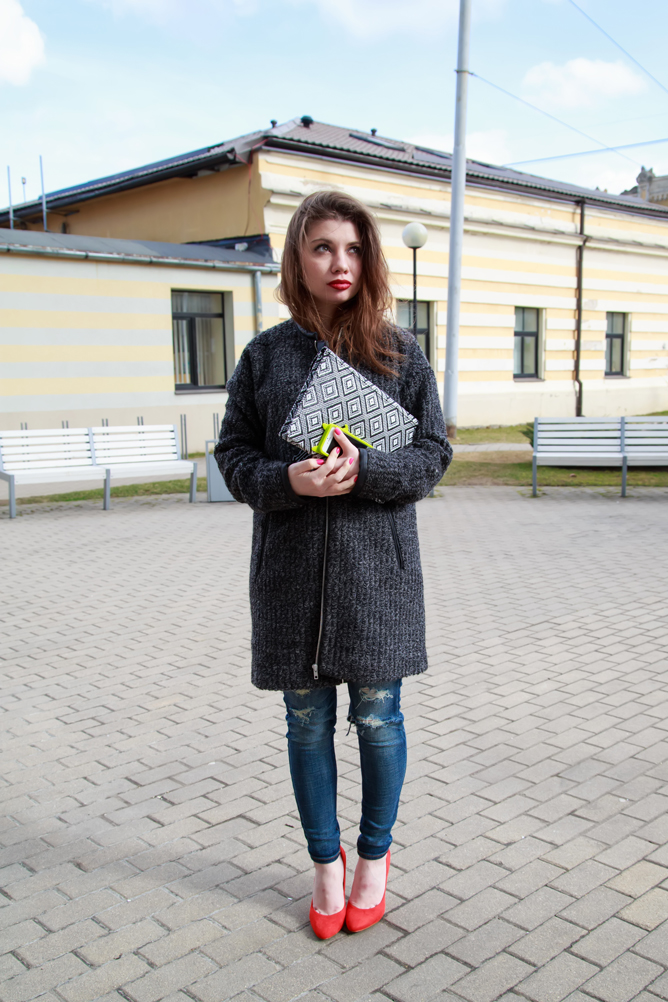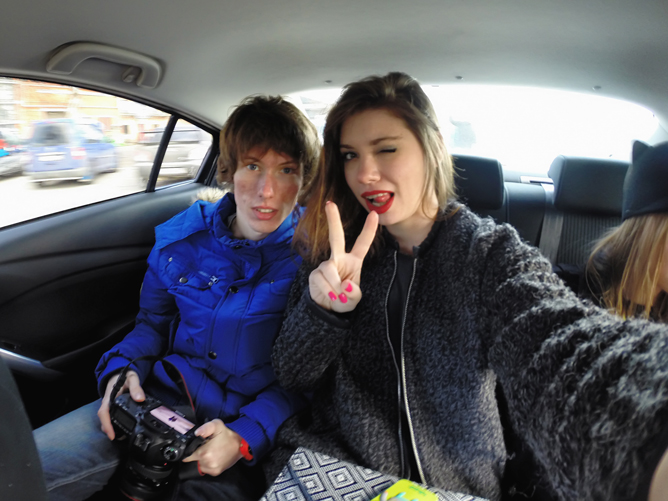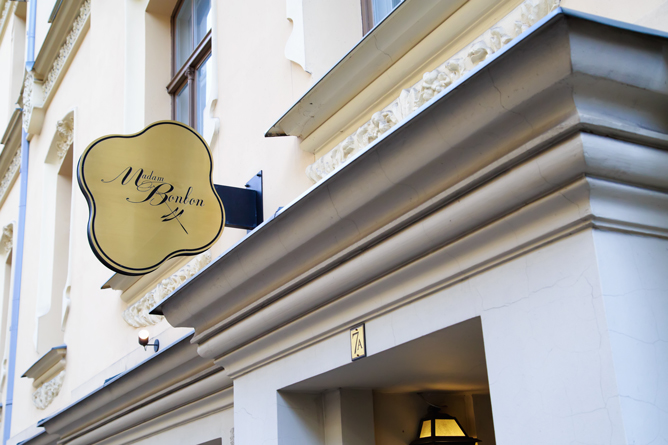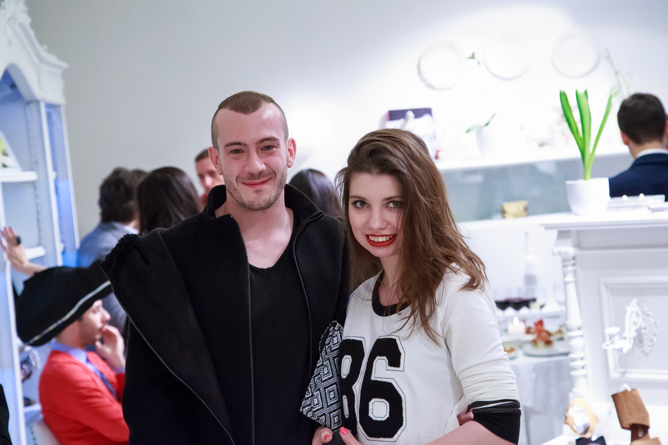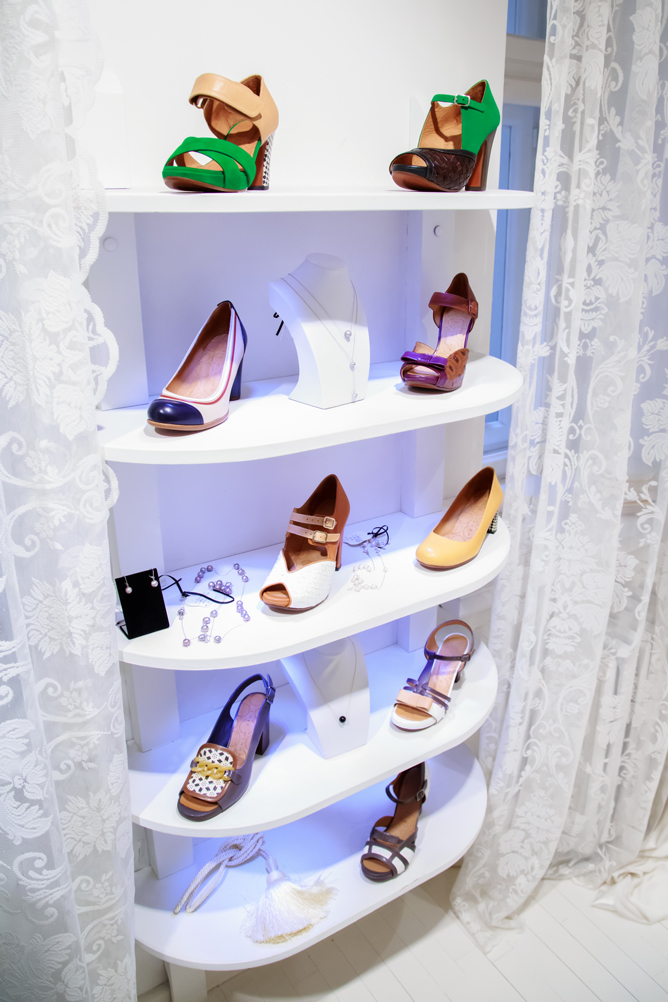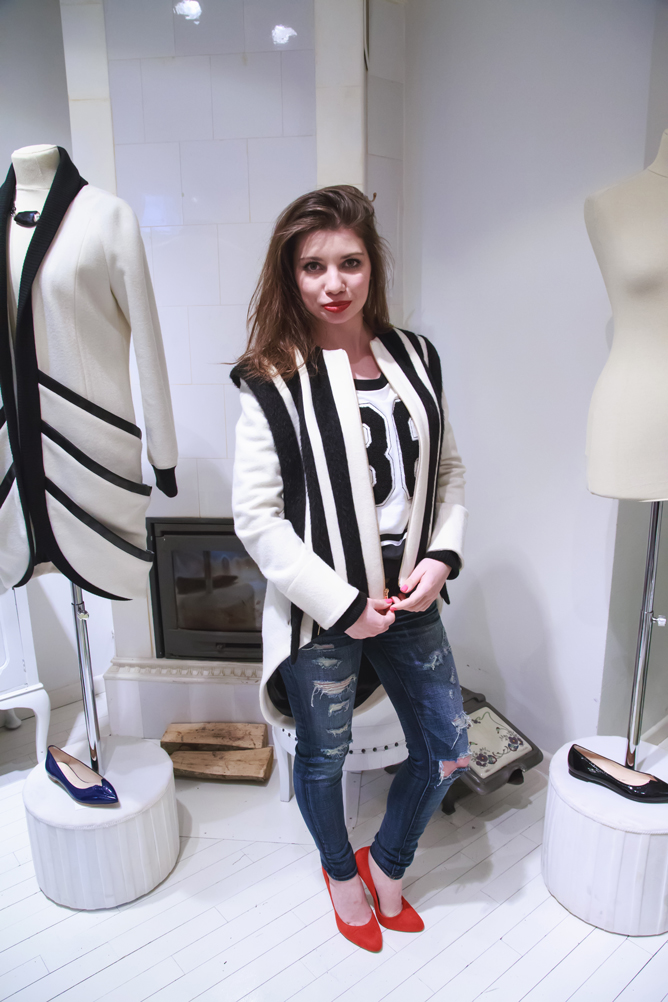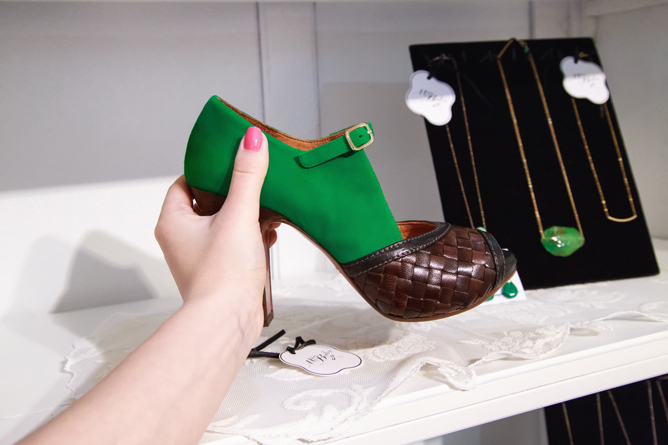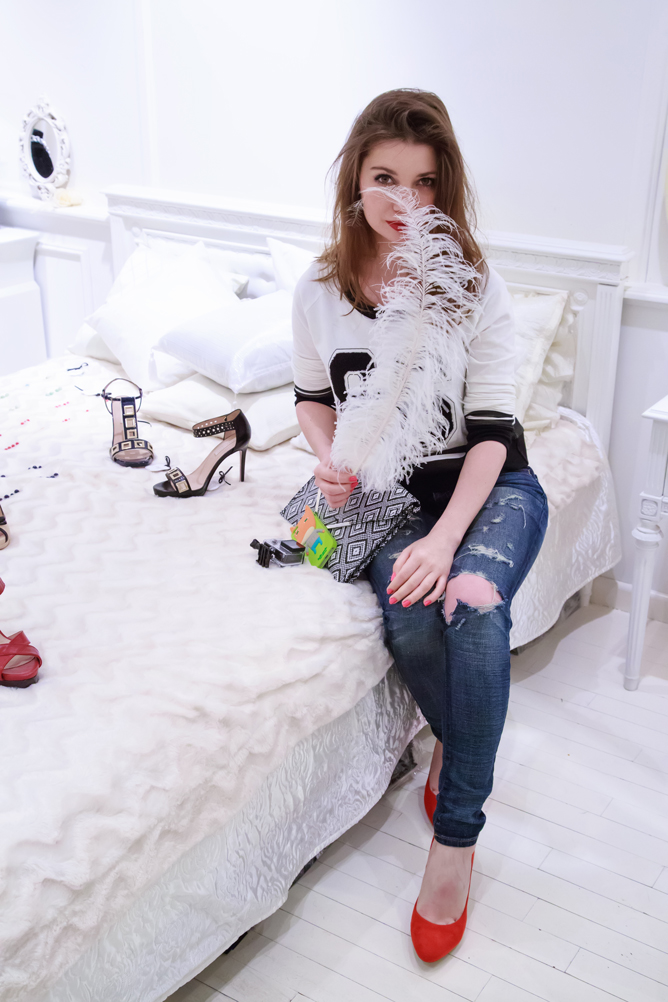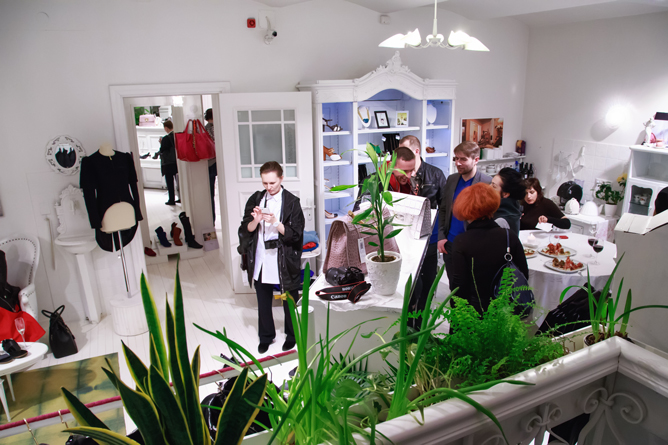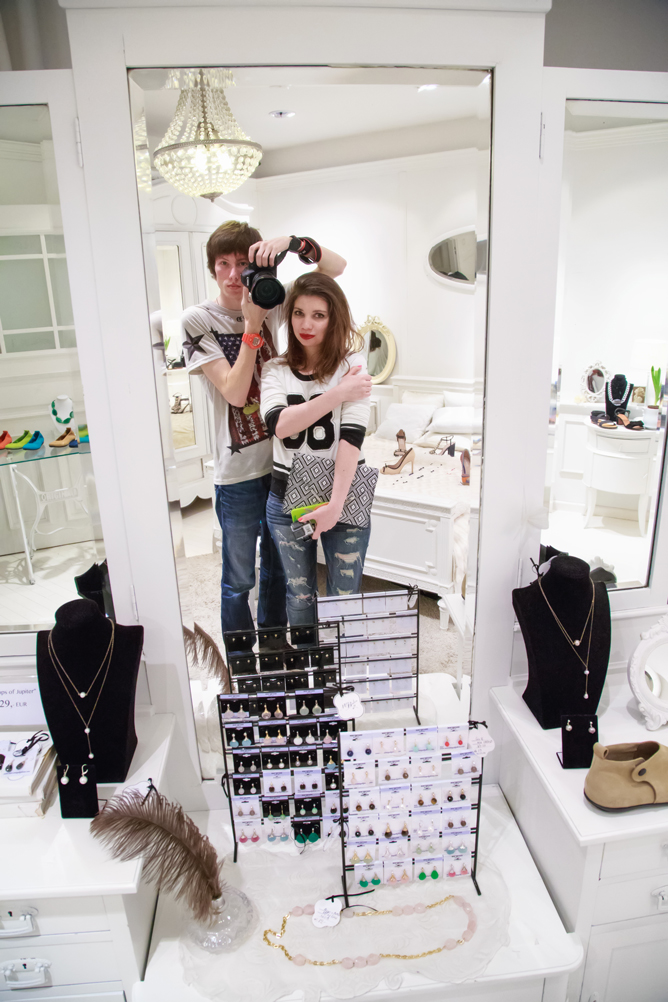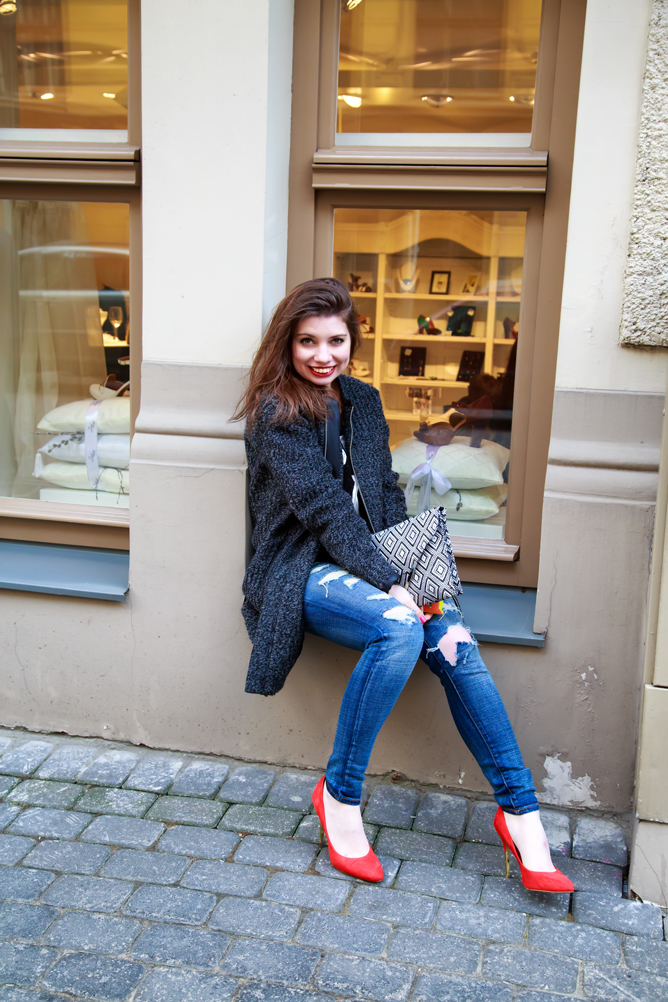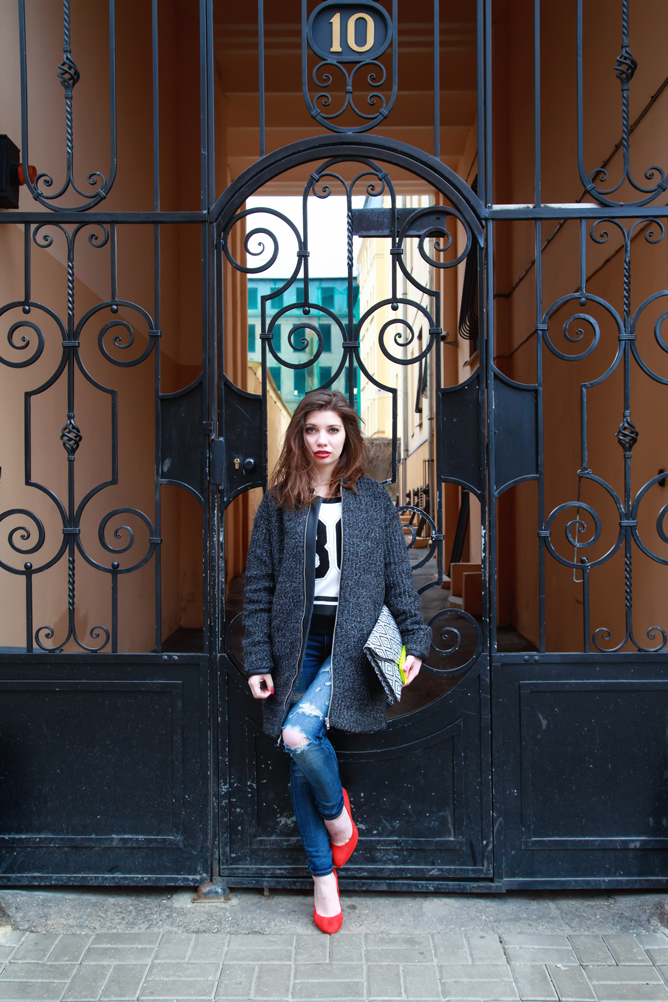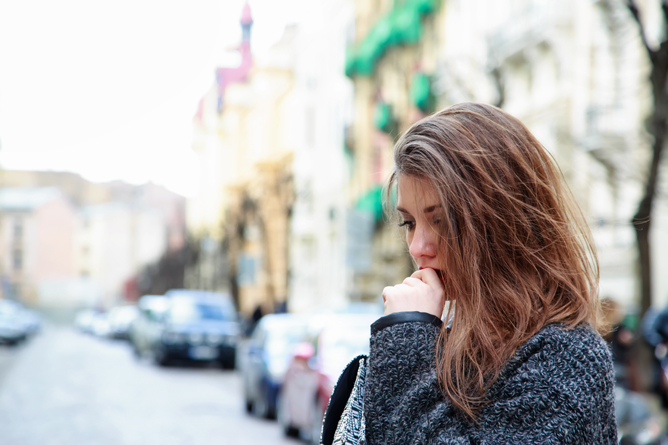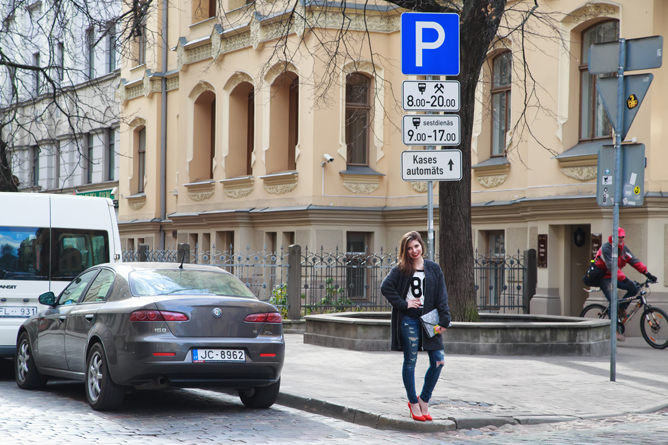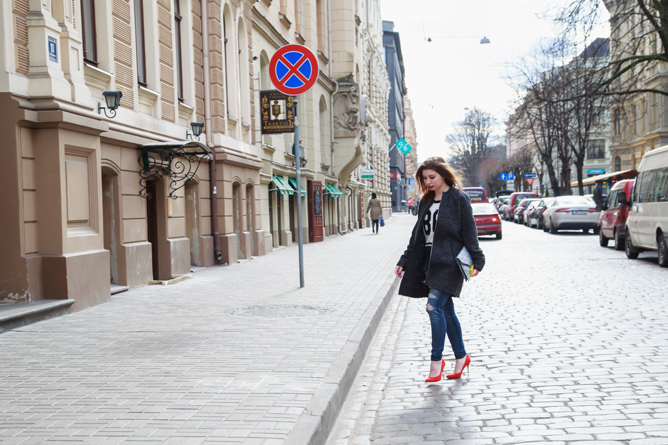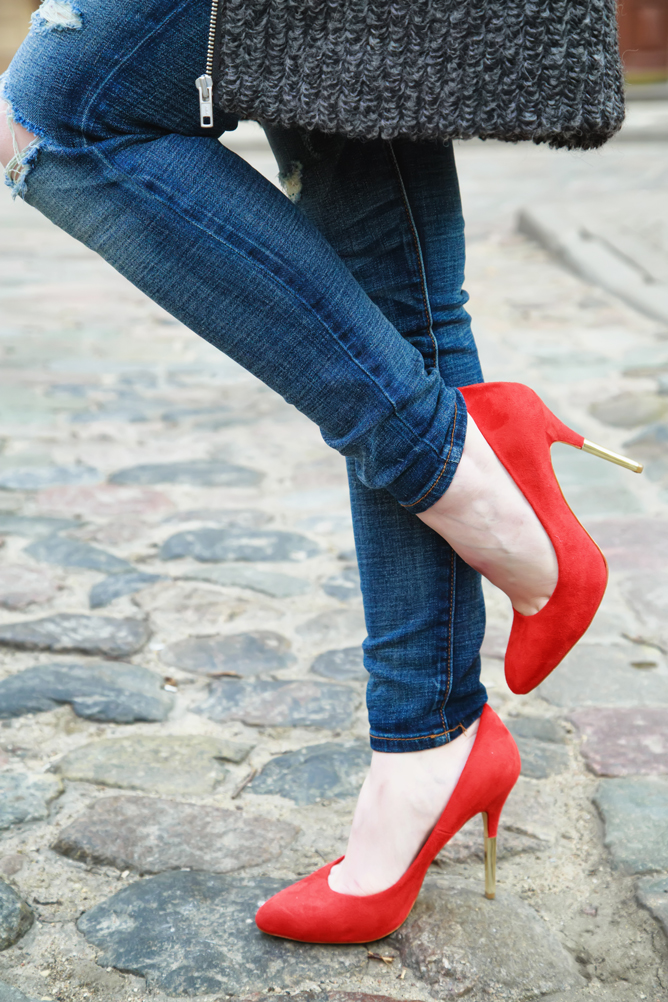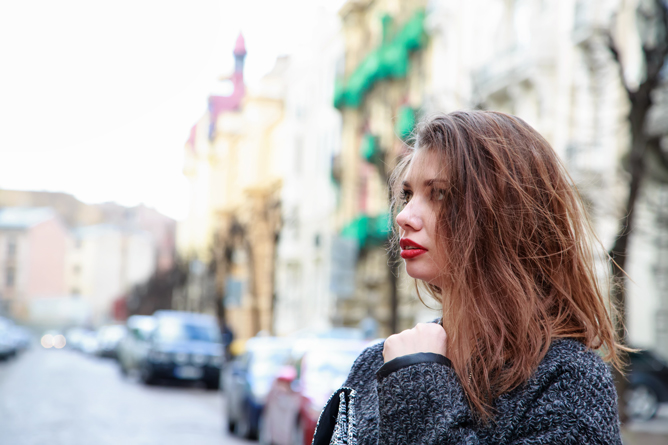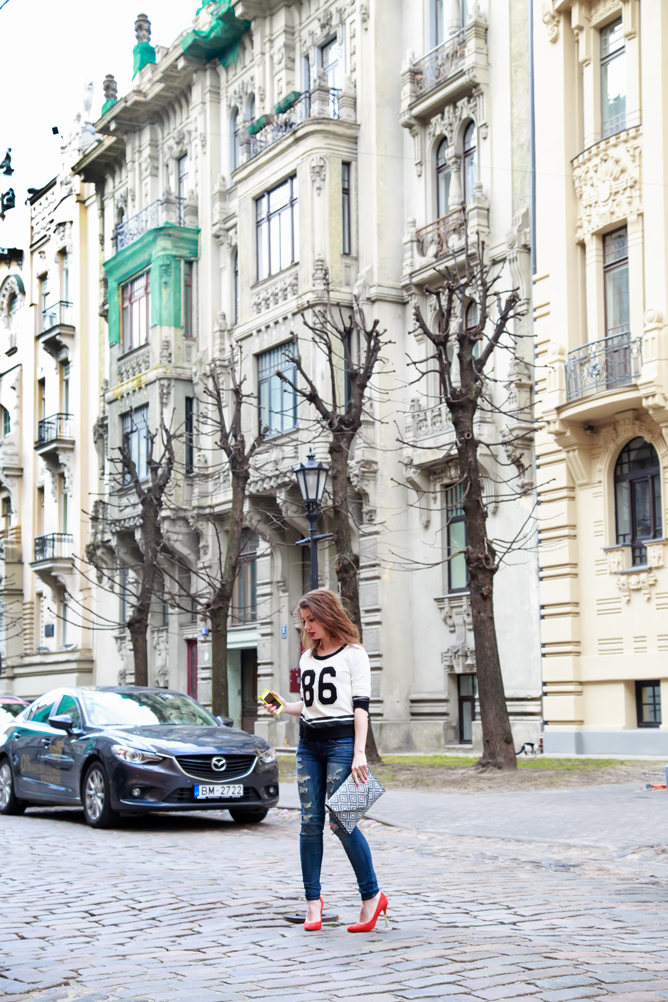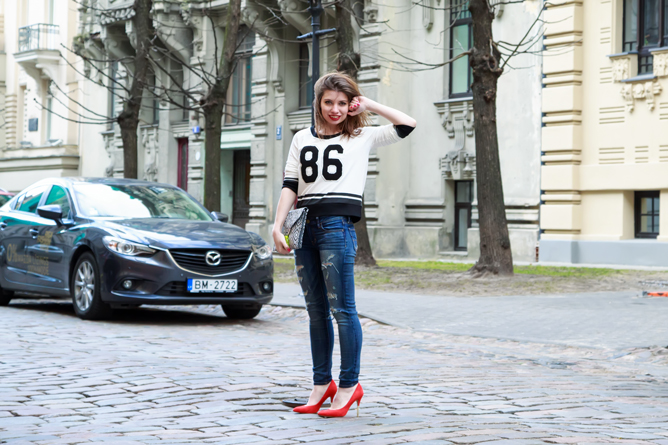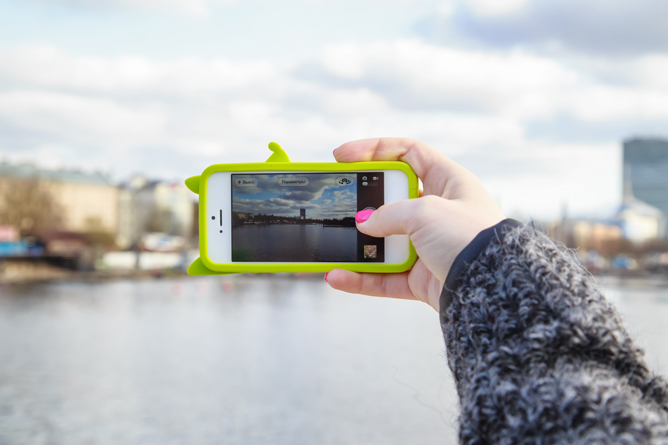 iPhone case: Hello Geeks (Pichshop)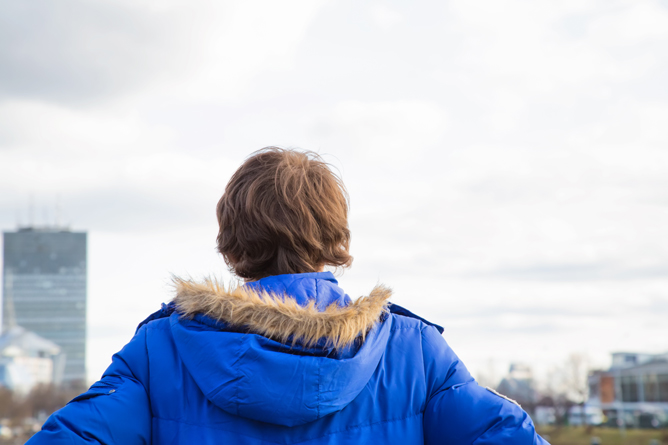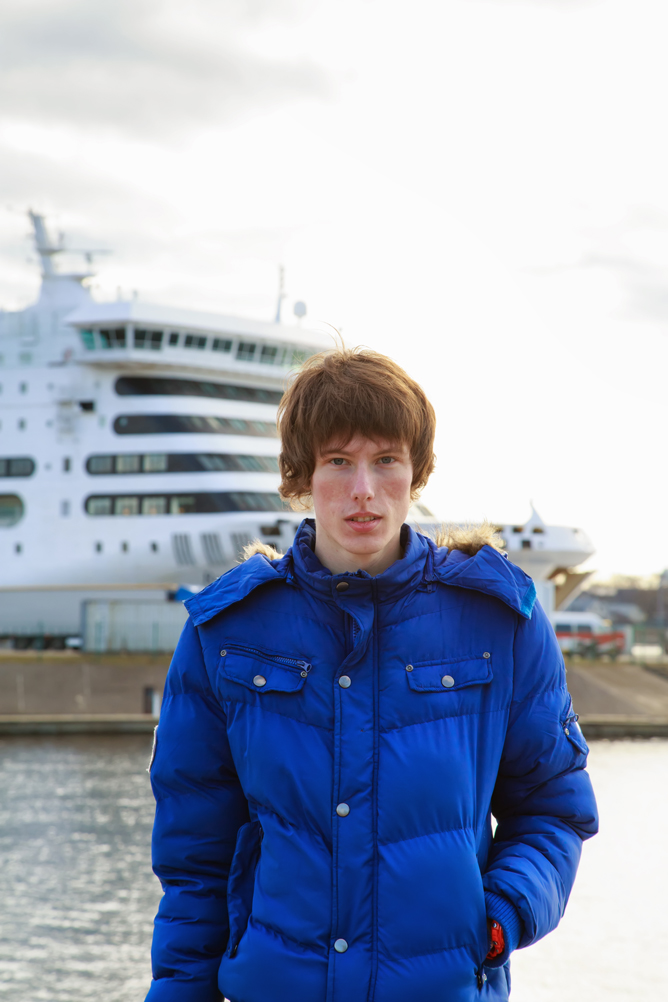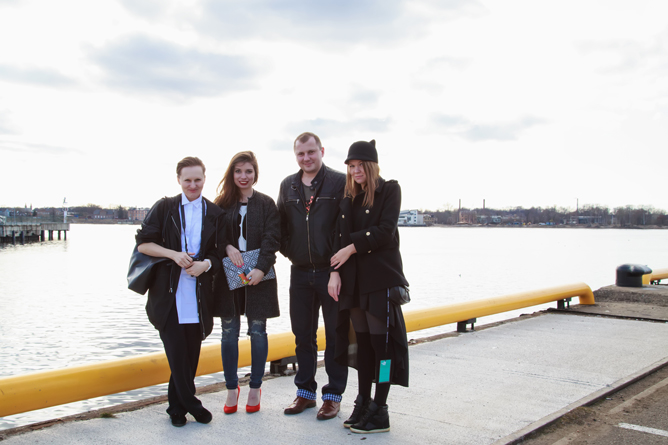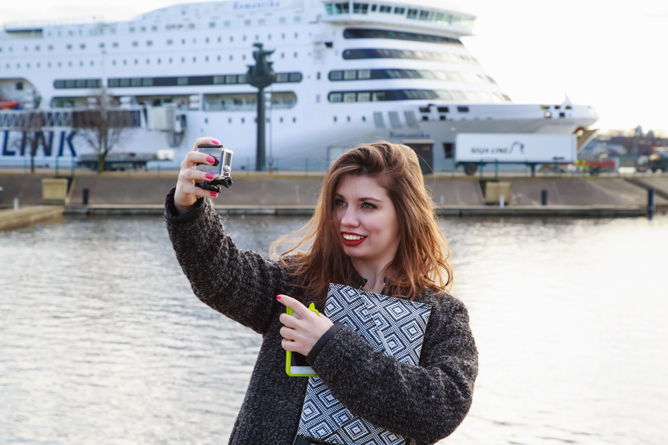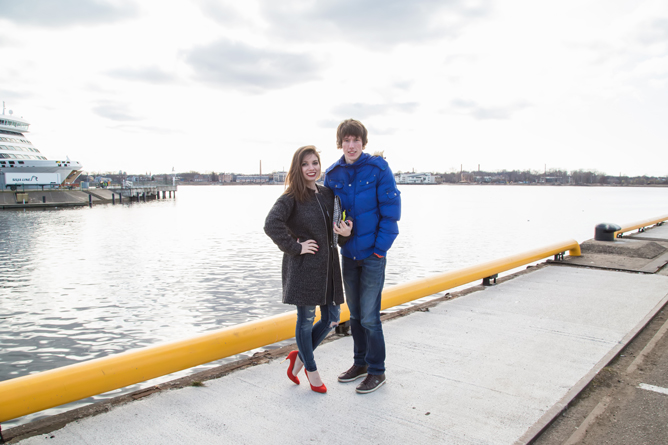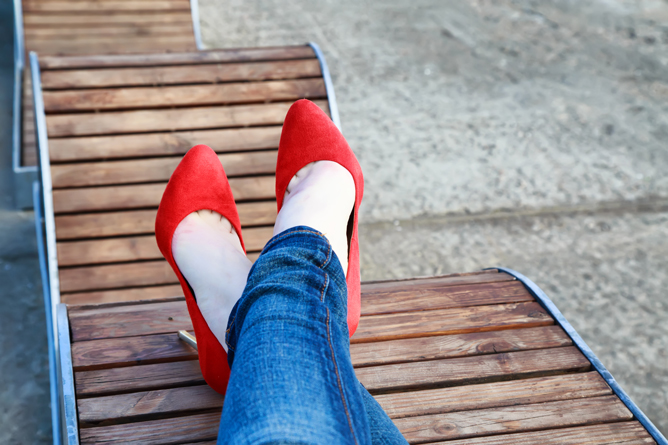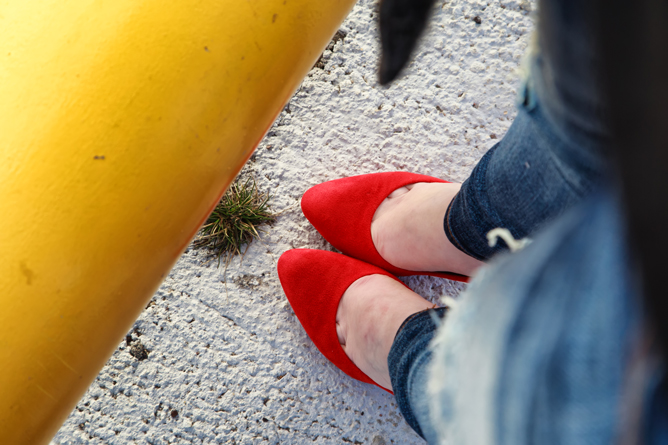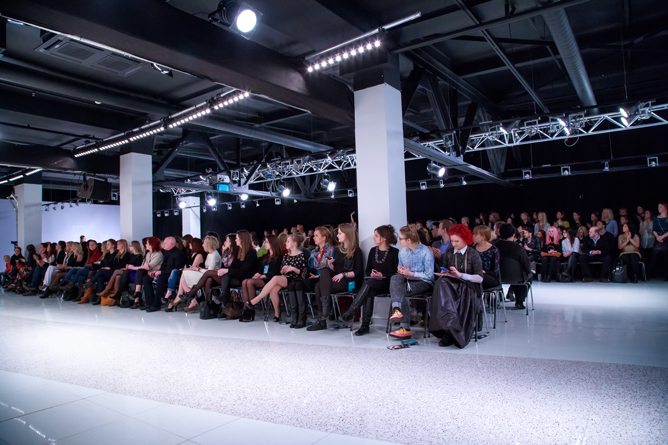 Paviljons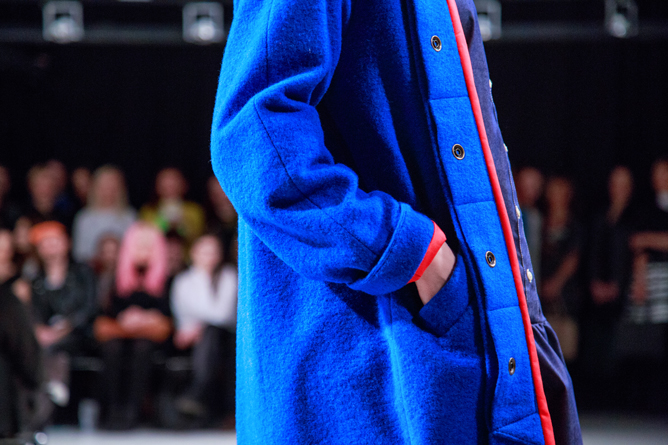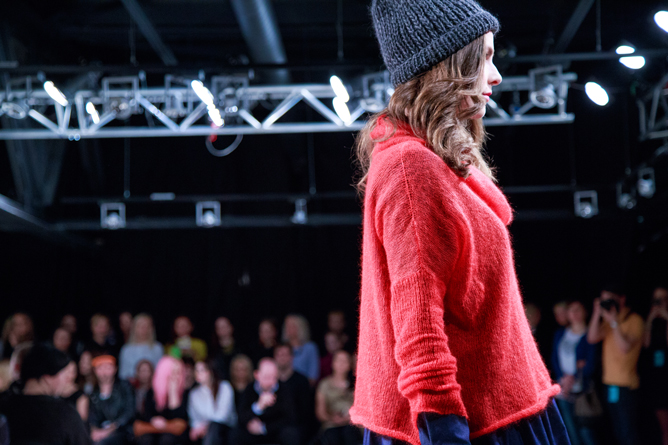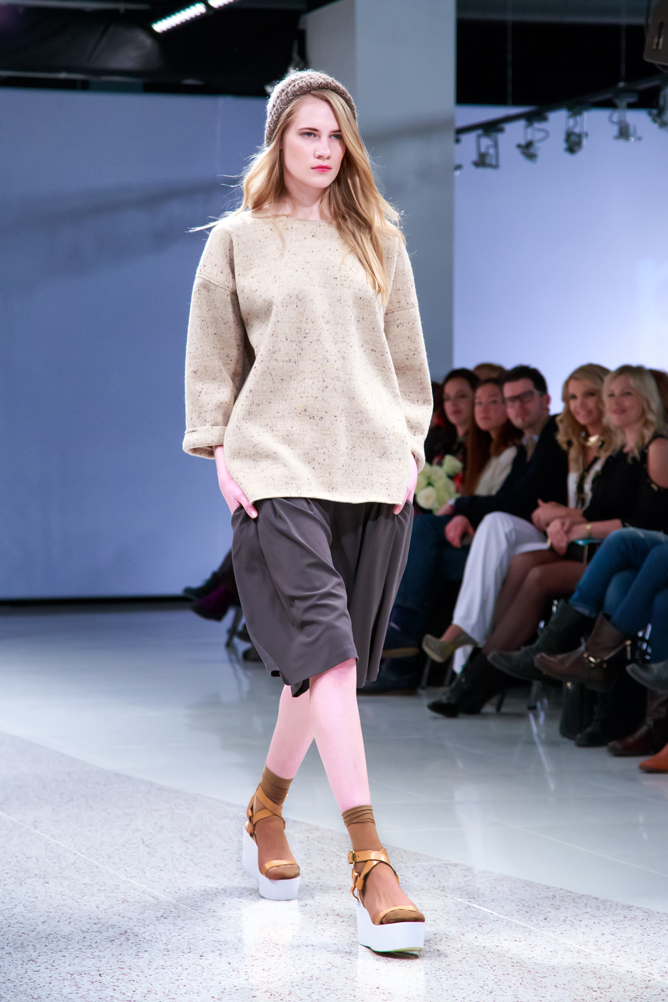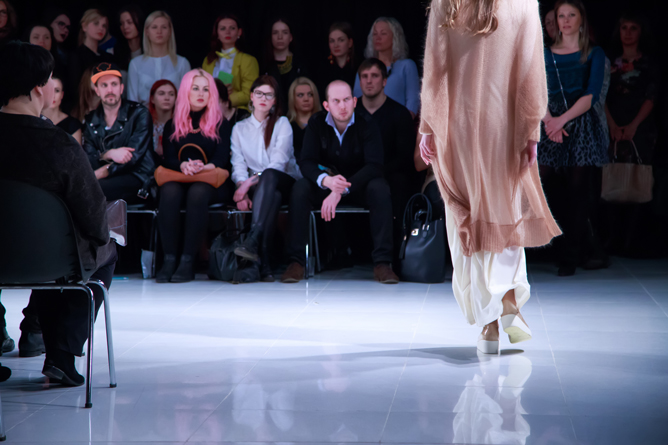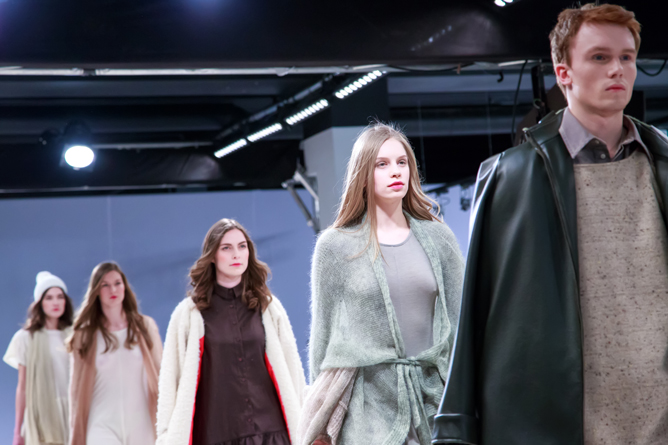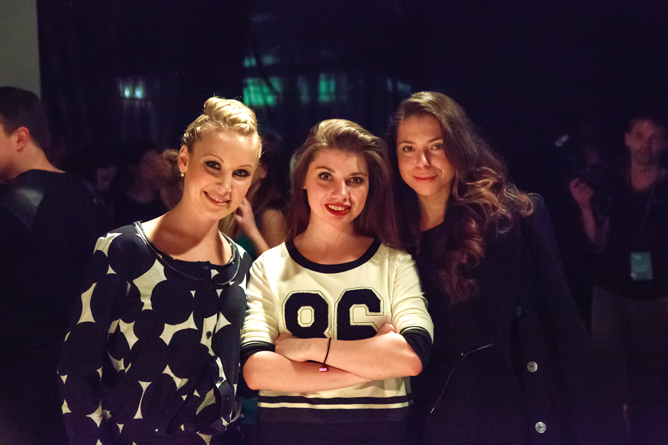 Christina Gnatyk (L'Officiel Latvia) and Alexandra Westfal (designer)
QooQoo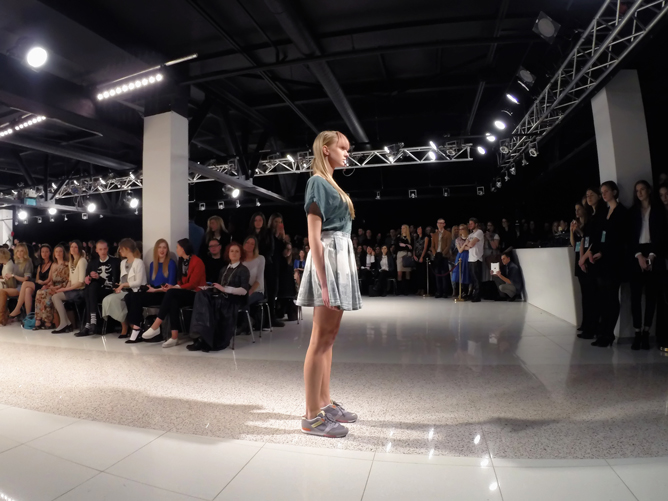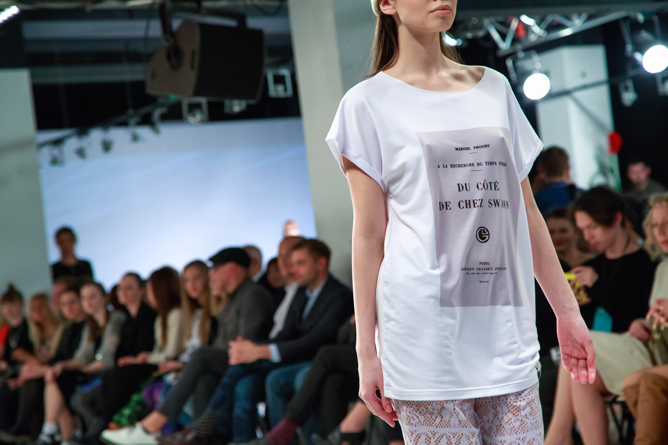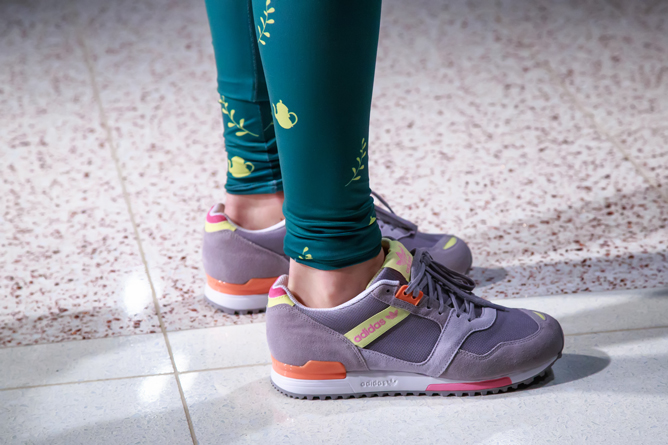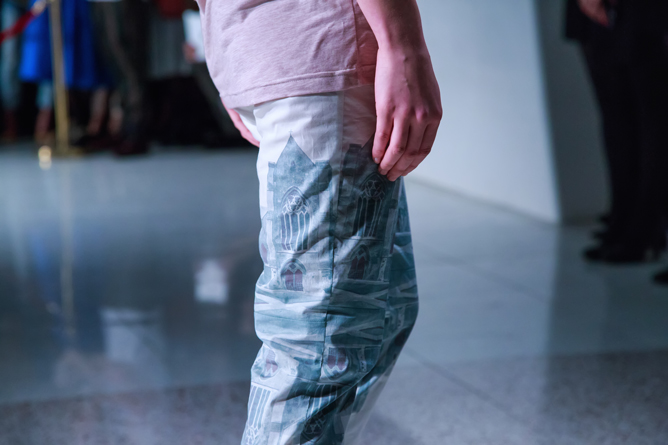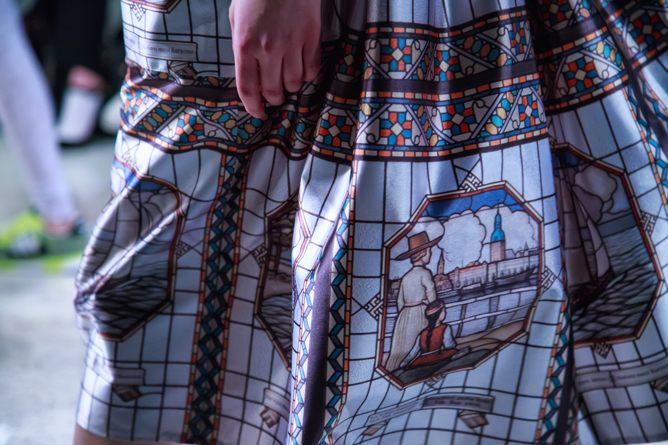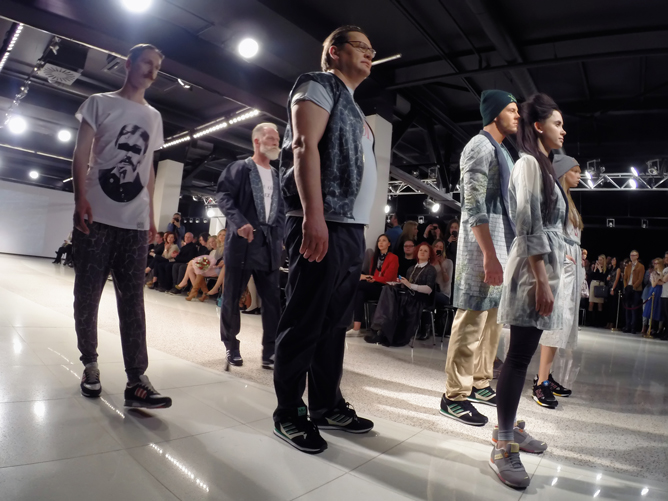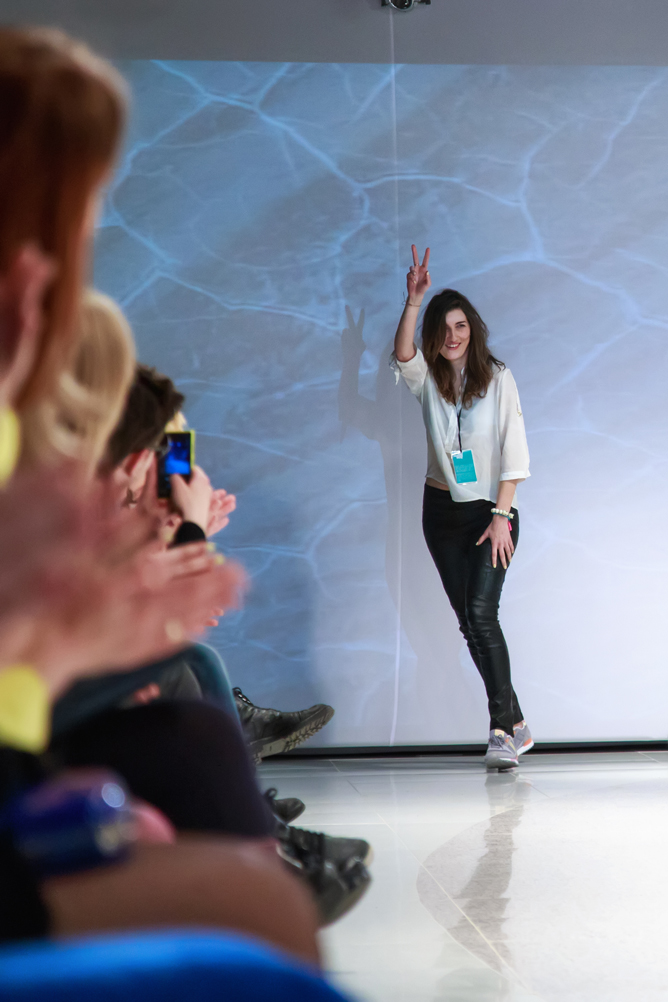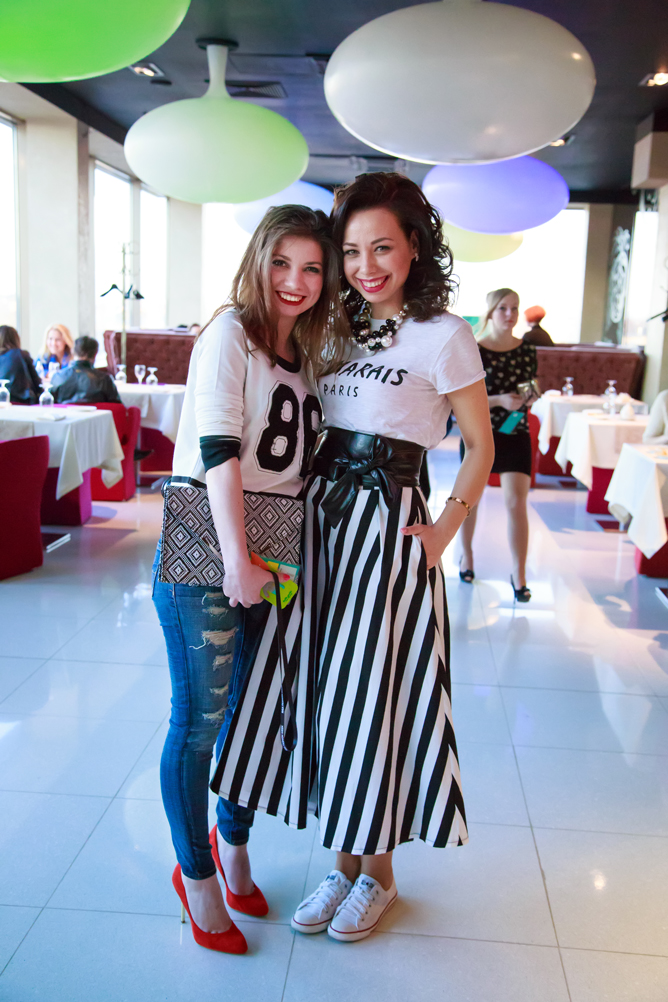 Alina Keller
Anna LED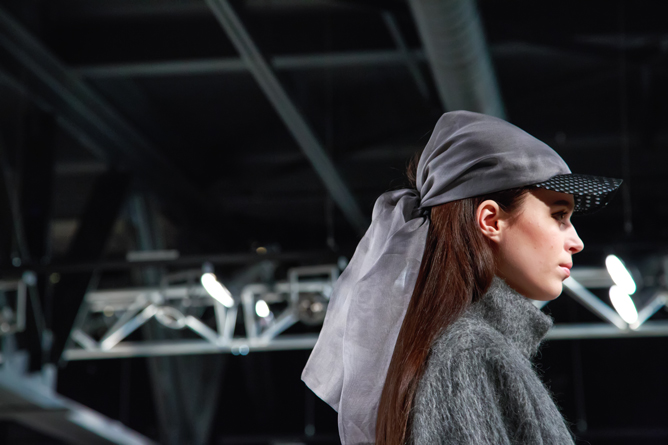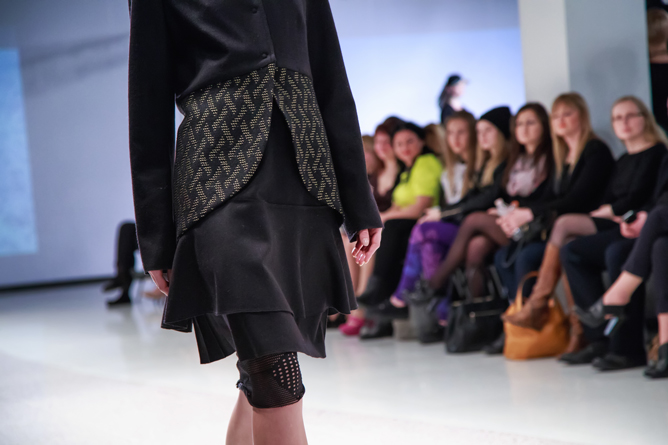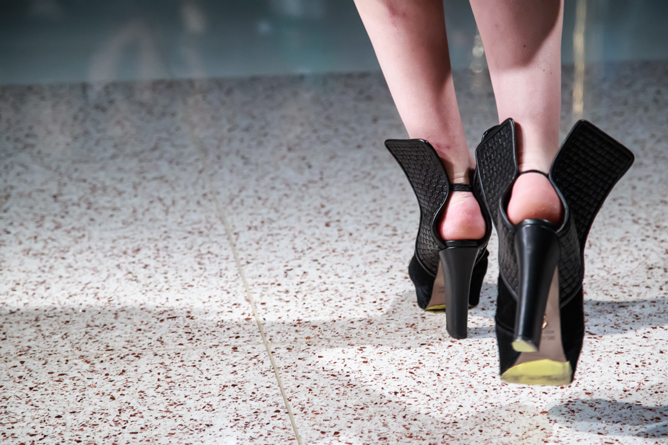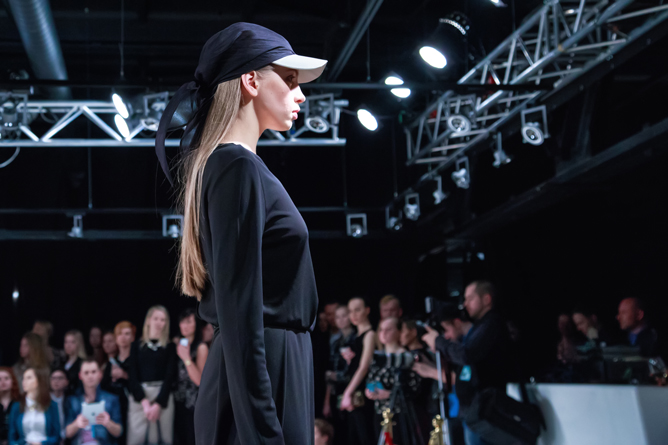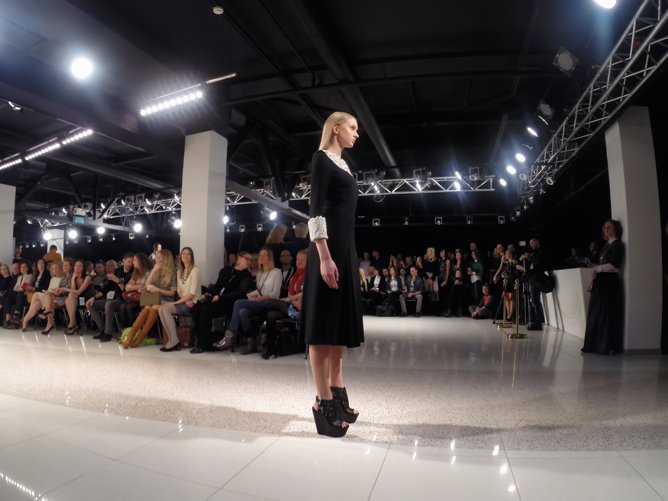 Katya Katya Shehurina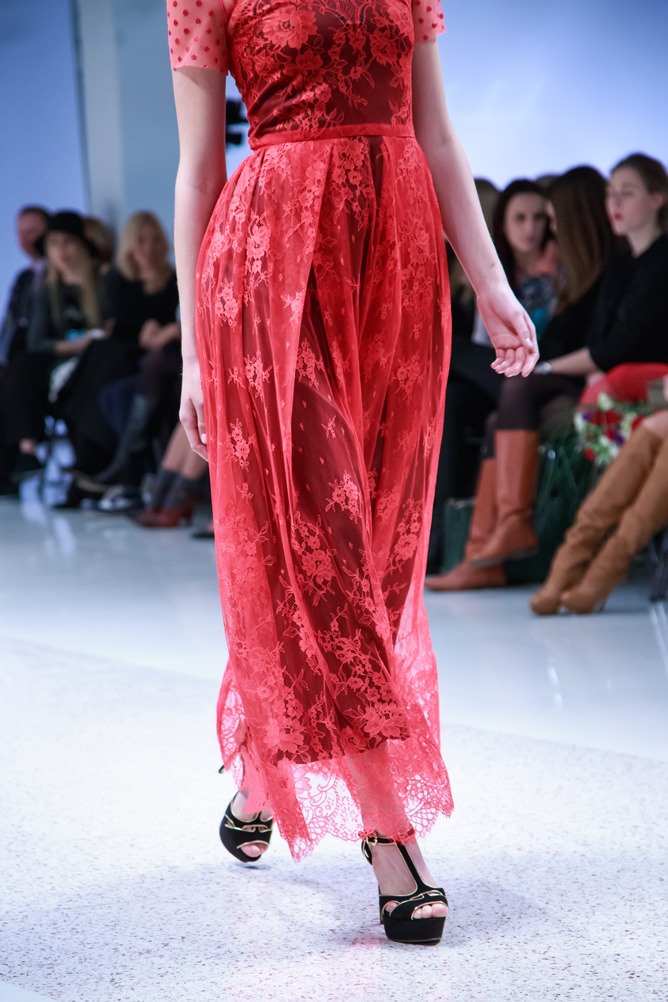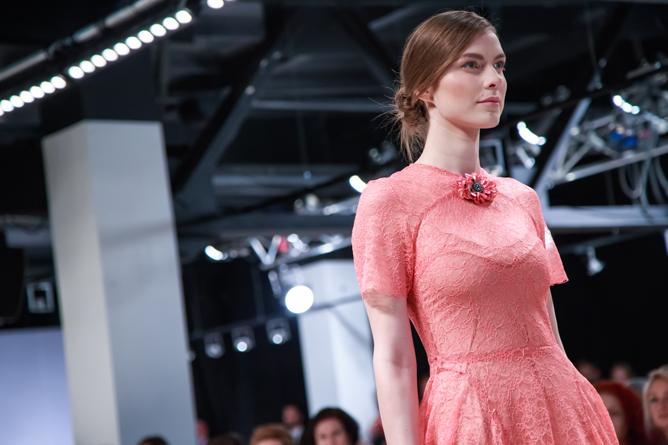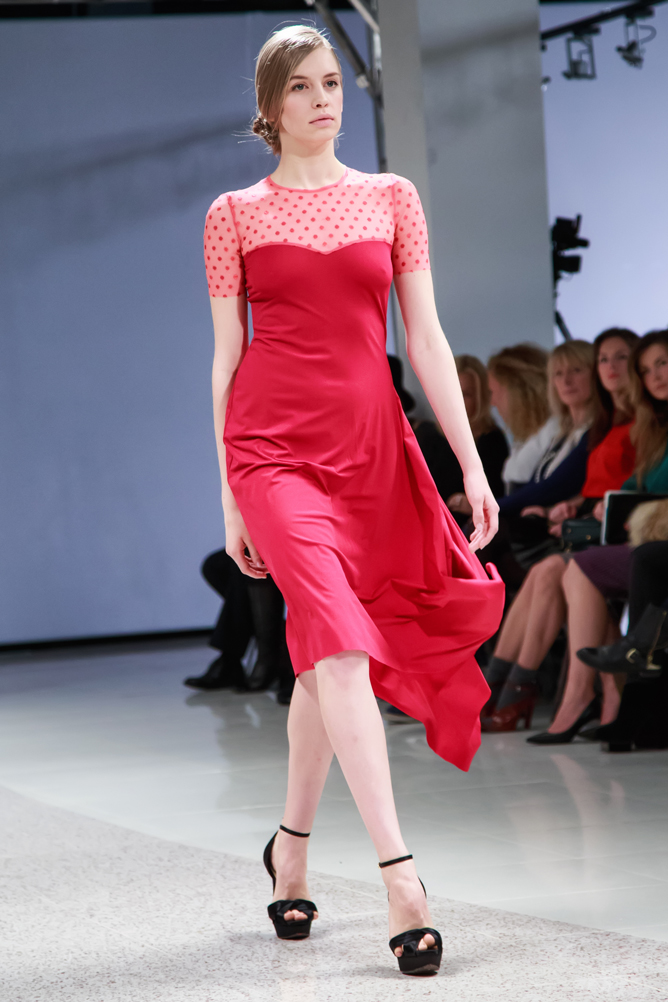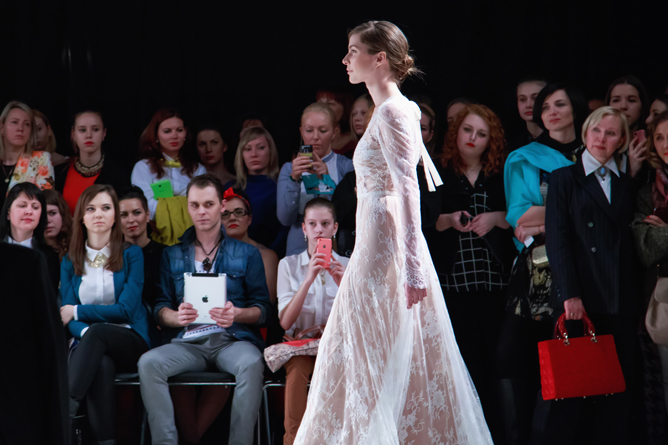 I'm wearing:
Coat ICHI
Shoes Vicini for Centro
Sweetshot Blend She She dares
Jeans American Eagle Outfitters