Good night, day or morning – whenever you're gonna read this! I hope, you will, cause earlier today I tried to post this twice and each time my blog ended up deleting everything. The third try is the luckiest? The reason I'm being so stubborn is really worth it – while Alesha still works on a final version of my video from the journey, I want to share some emotions and several photos I made with my iPhone and GoPro cameras. I was so angry on myself about not having enough time for a normal shooting, you can't even imagine! But #RUNSUPYOGA appeared to be such an intensive event, we literally had no time for anything else!
Honestly, I really needed these couple of days after an event to convince myself that this all really happened to me and that there are really such places on Earth, where all people keep smiling, chating and doing something extraordinary together.
Our adventure began on May 22nd. We hardly had a minute to drop our luggage at a hotel and headed stright to the beach for a lesson of SUP by amazing Bruna Schmitz, Brazilian pro-surfer and ROXY girl. Could I have ever imagined that SUP would be so much fun? It's easy and hard at the same time, but always just crazy!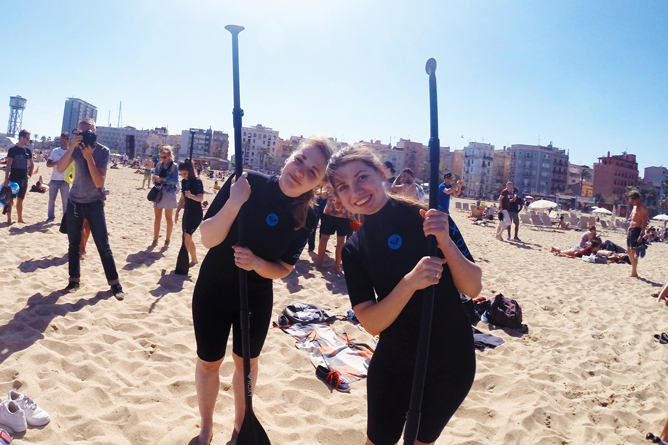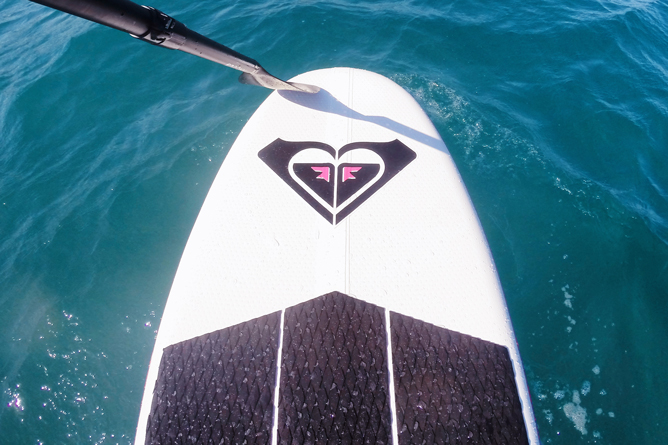 Later that evening we met other ROXY girls on a rooftop of local Boardriders store. Oh, girls, what a store it is! Huge and beautiful, situated right on a beach. Just imagine, the moment you bought a new swimsuit, you can immediately jump into the water!:)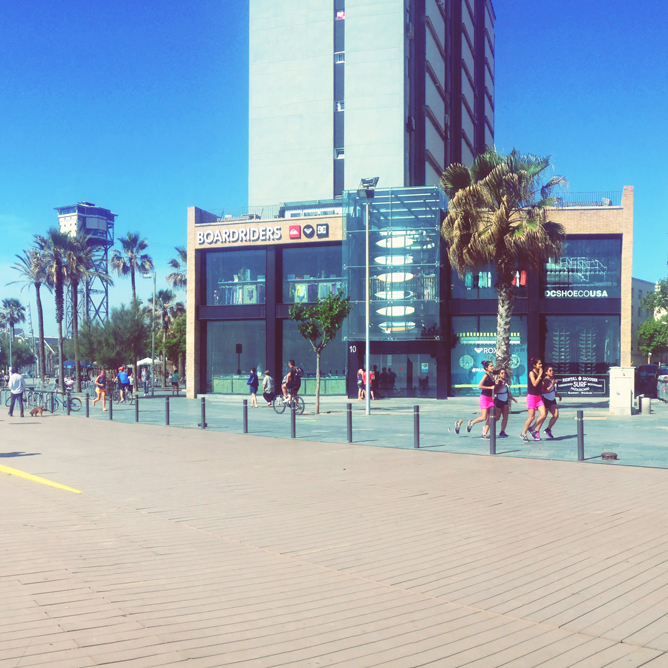 Olympic champion in snowboarding in Bejing and silver – in Sochi Torah Bright and french surfer and ROXY-fitness model Justine Mauvin joined us there.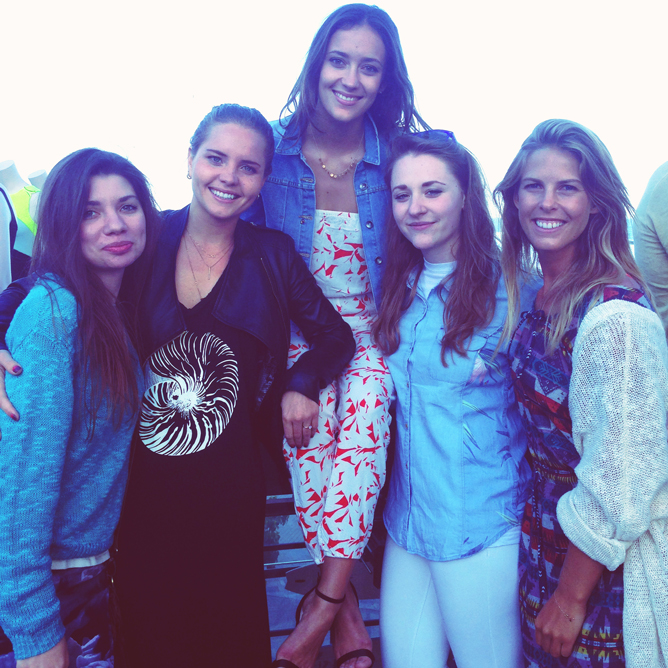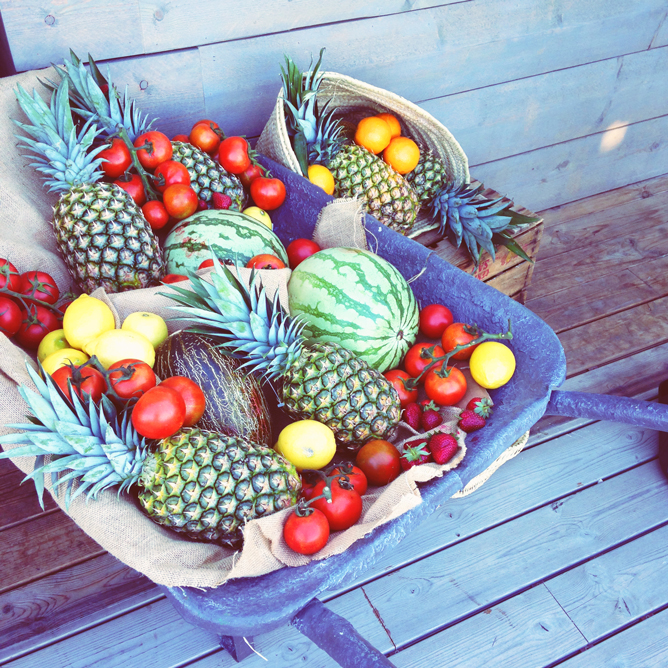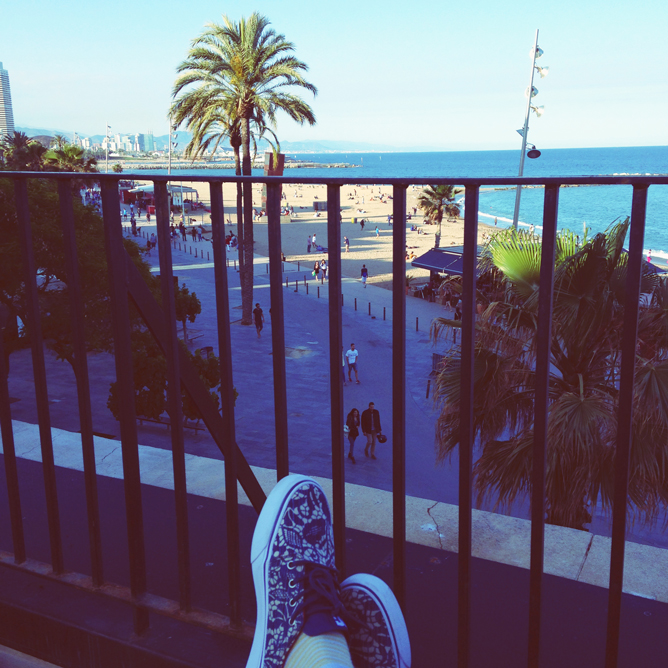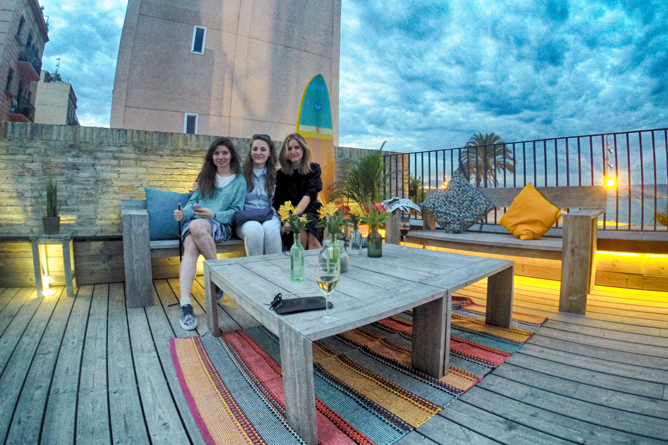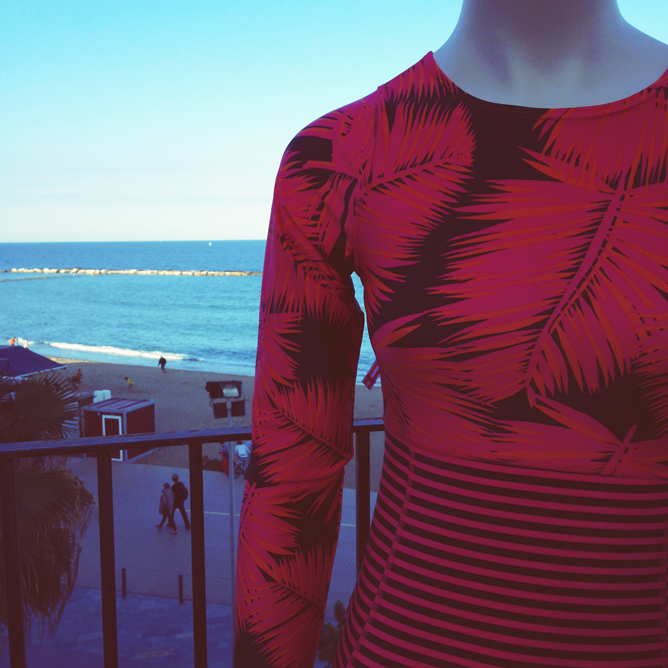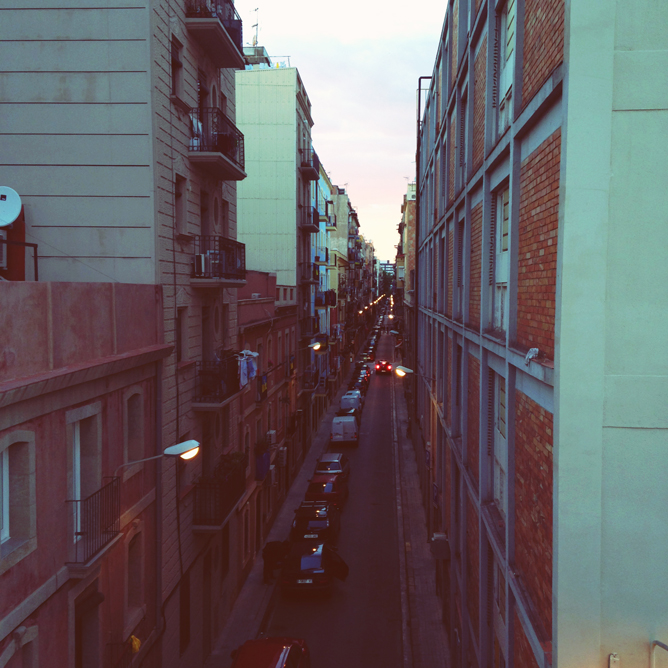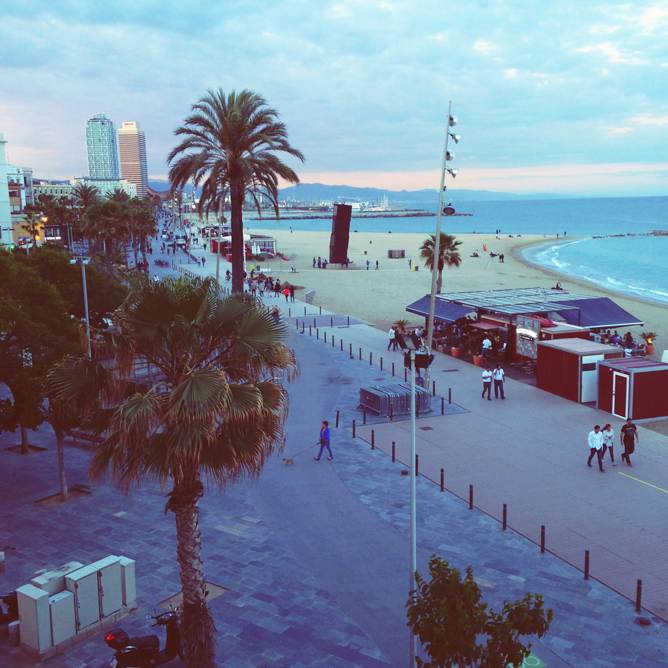 We have spent such an awesome time there, chating, eating delicious food, meeting new amazing people but unfortunately, we couldn't have stayed long, while the event next day was a really early one!
The first event of the #RUNSUPYOGA festival – yoga on a beach – started at 8 a.m. Specially for it, organzers prepaired yoga carpets on a sand. At first, I was surprised by how convenient the paths in between the carpets were and in a minute realized those were not paths, but a giant ROXY logo, made of 1 700 carpets! Surely, it was seen from the space!:) How did they made it?! That was the moment I felt myself being a part of something really big and inspiring.
Early morning yoga is a pure joy! What an energy and positive! I'm not sure what the main reason was – doing morning sun greetings, having beautiful views all around or the mood of 1 700 girls doing yoga together with you. And there is nothing better than experiencing outdoor fitness while still waiting for the main surprises of the day!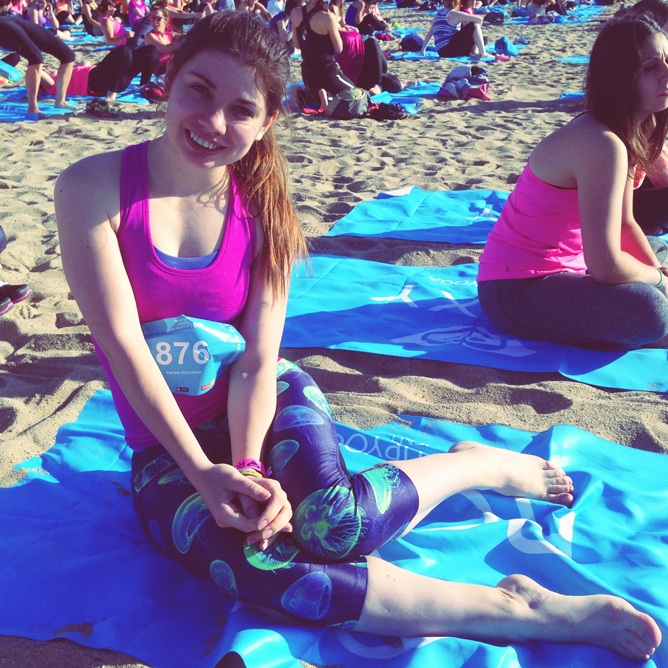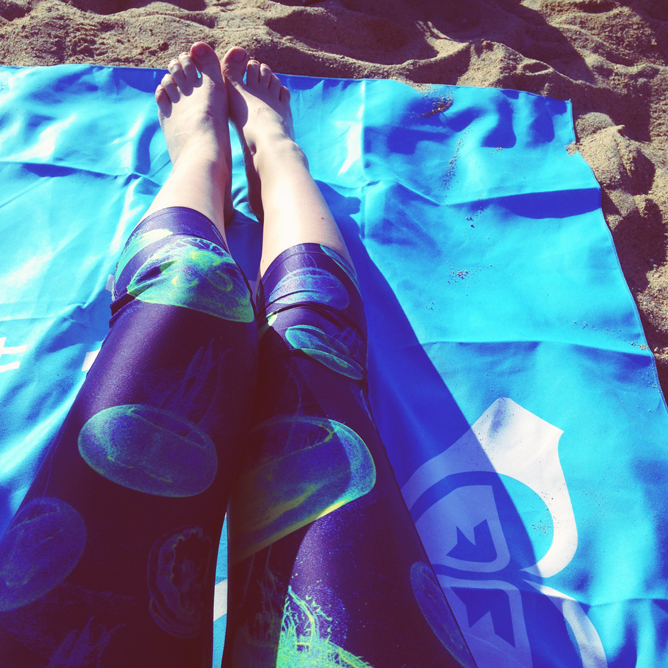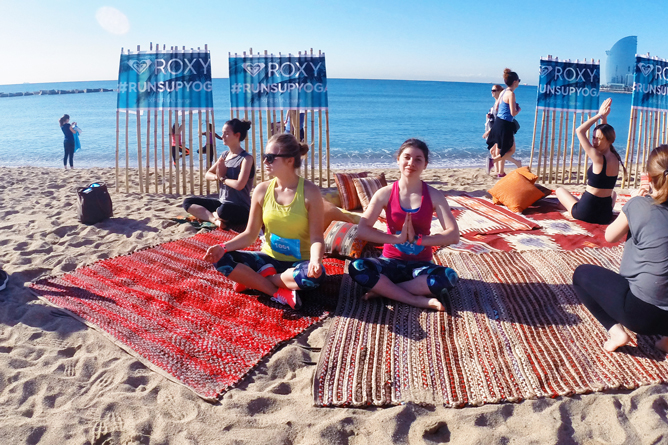 I barely had time to change my clothes (because it was already hot enough for shorts and because when else would I have chance to try on so many new sport clothes?), when the 6K run started. I tested myself a week before during the charity run by Natalia Vodianova. I made 5K there without a single stop. And it was just the right time for new records:) And you know what? I've made it! I'm sure most of you will be not impressed, but I'm happy by how easily I did those 6 km, without a single switching to walk.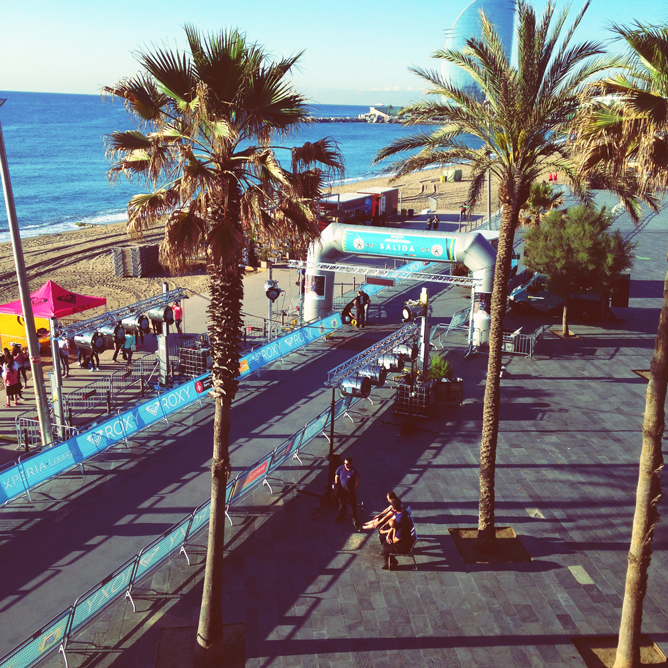 2 km's SUP was the last adventure of the day. Of course, I wasn't participating in it, cause still didn't felt like drowning on the first meters of the distance:) And how jealous I was looking at those girls that moved really fearlessly in a water. The winner made it to finish earlier than most of the girls reached the middle. Can you imagine that?
After an hour or so of a pure inspiration, I went to my second SUP-class. And at the end I even managed to swim about 200 meters before falling into the water for the hundred time. Proud!
Despite feeling more than tired, we went for a walk after having lunch and covered 26 km's in total that day!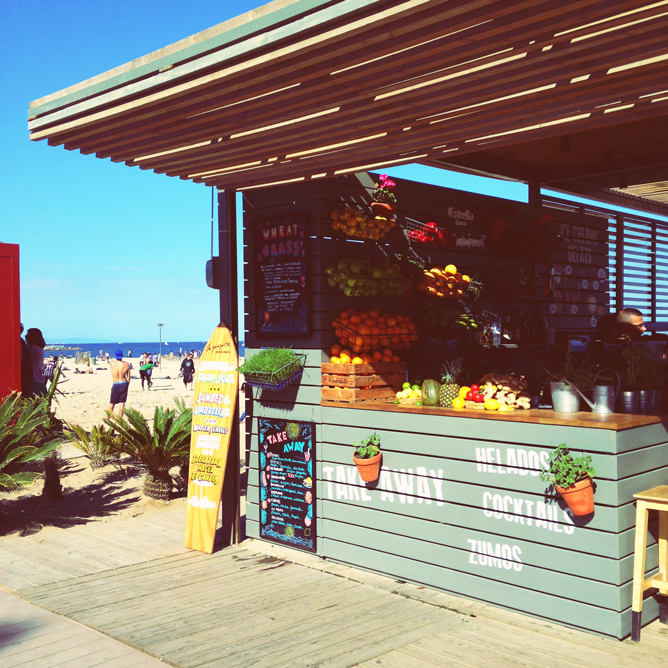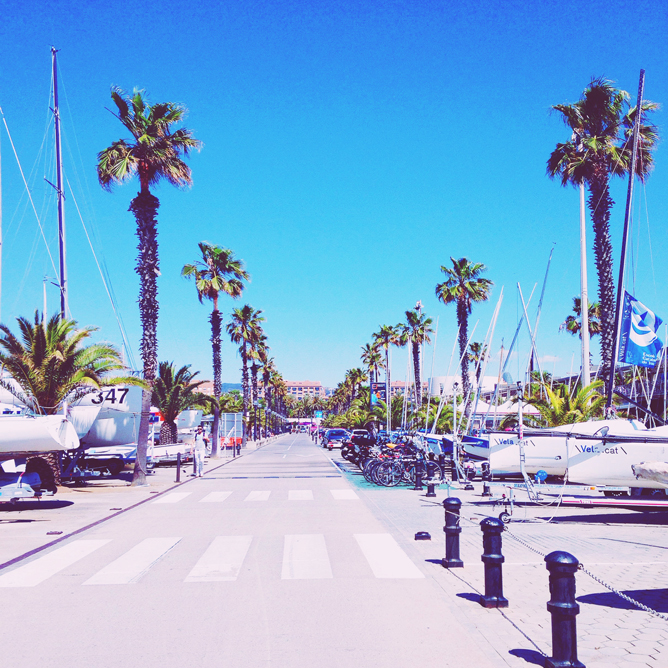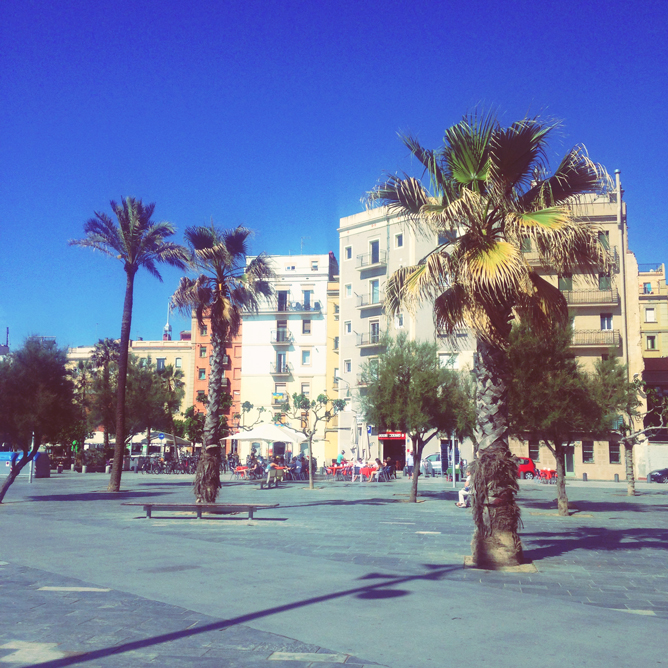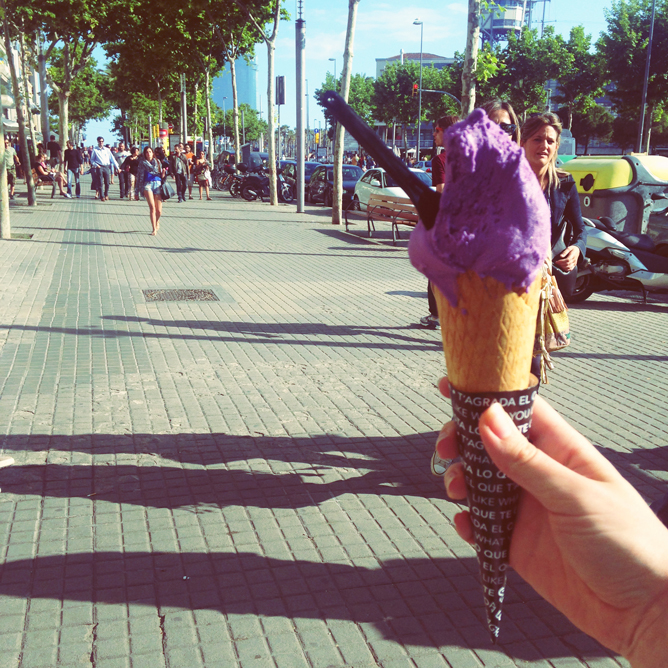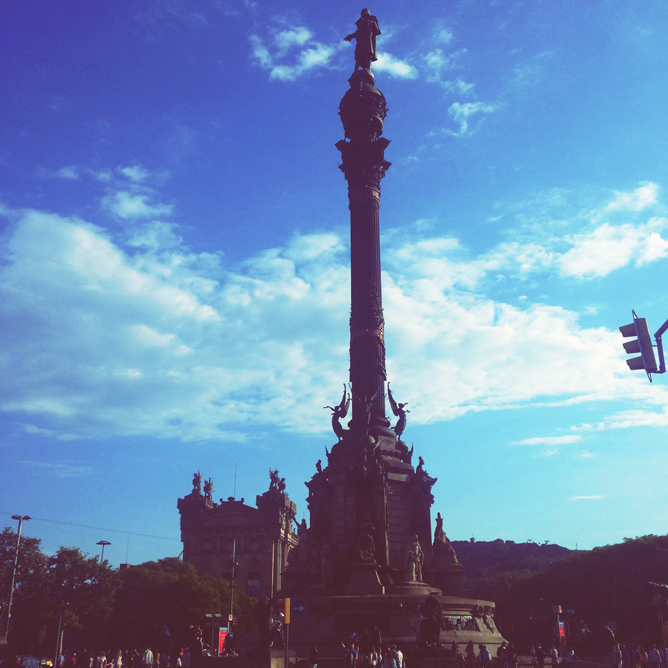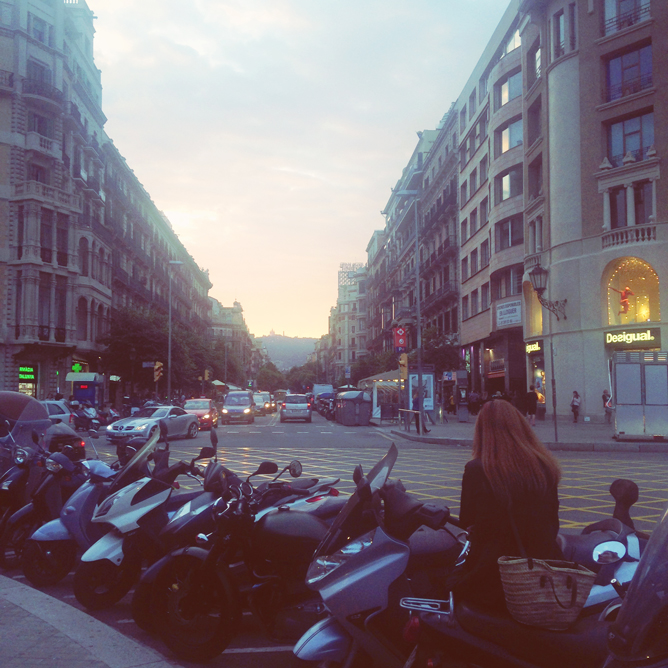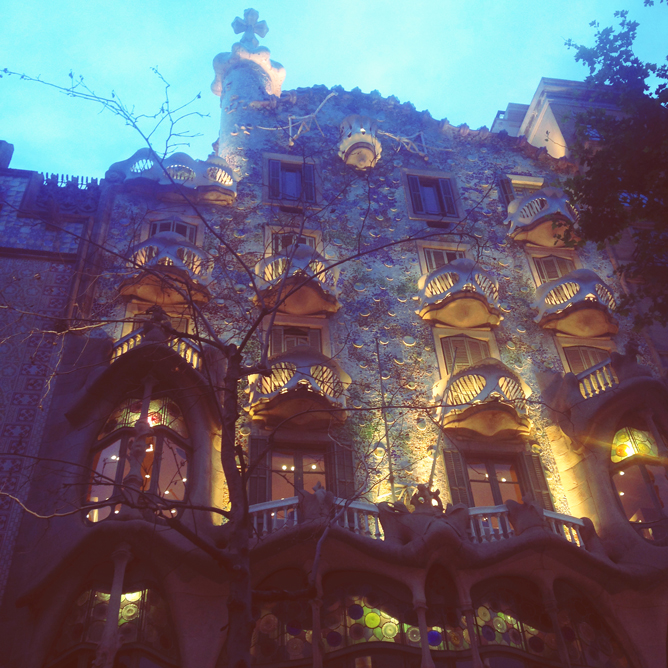 I'm sure such short but emotionaly oversaturated trips are even better for feeling reloaded and renewed. Can't wait for the next weekend to run in my favorite park not far from home. And may be even try yoga (I now have yoga carpet after all!).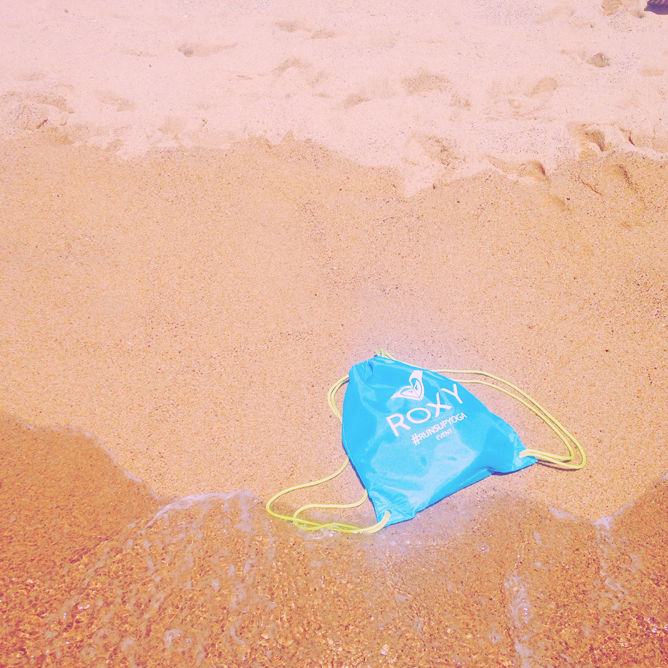 And #RUNSUPYOGA meanwhile is about to begin in Hawaii and Germany, France and Australia, celebrating 25 years with nature, sun and health.
By the way, which country would you have chosen? And what activities are eager to try?