And no, my recent trip to Spain is not the only reason to have this trend here today:) Many designers were really inspired by Spain vibrations this season. The thing is there is probably not any so unpredictable culture else on Earth. Spain woman at the same time combine the passion of a flamenco dancer as well as a catholic traditions. And Givenchy or Dolce&Gabbana moreover compilate them with a matador outfits – those black-and-white suits with short jackets.
Calipso shoes and accessories brand go for a flamenco version of Spain trend. No better choice for a long skirts, huge accessories and flowers that shine like a fire in hair as their shoes made of black lace. Do you agree there is probably not any more such a passionate combination as red and black lace? And no matter where your red is – in clothes, shoes or lipstick. And black shoes could be added not only by golden lace, but by #D-flowers or applications as well. Just don't be shy!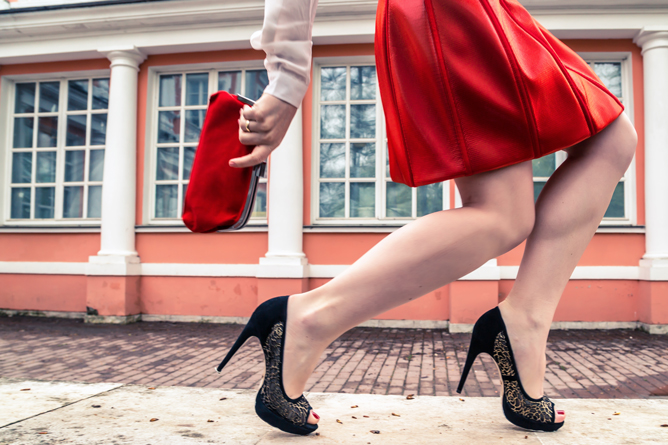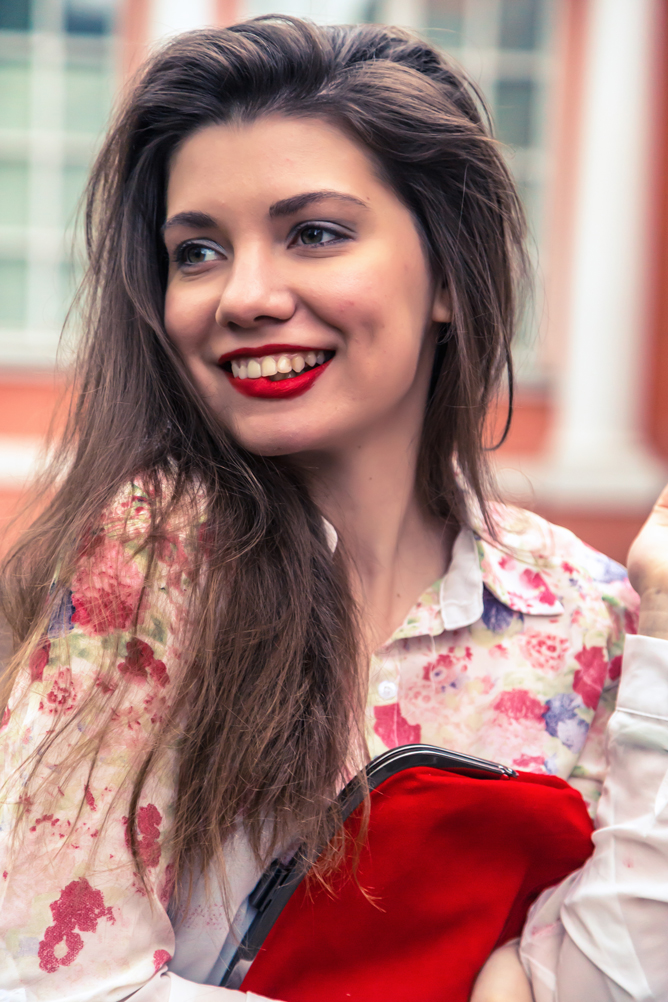 One more detail of a dancer outfit is a huge ruffle, that make a flame of colors around your body while dancing. If you're not allowed to wear something like that due to the dress-code, go for asymmetric designed shoes. Aren't they an absolute performance by themselves?
By the way, the model like this will make your thin legs look even better and if you're not a tiny type of person (just like me) – it will help to make your legs look longer and thiner. Huge plus!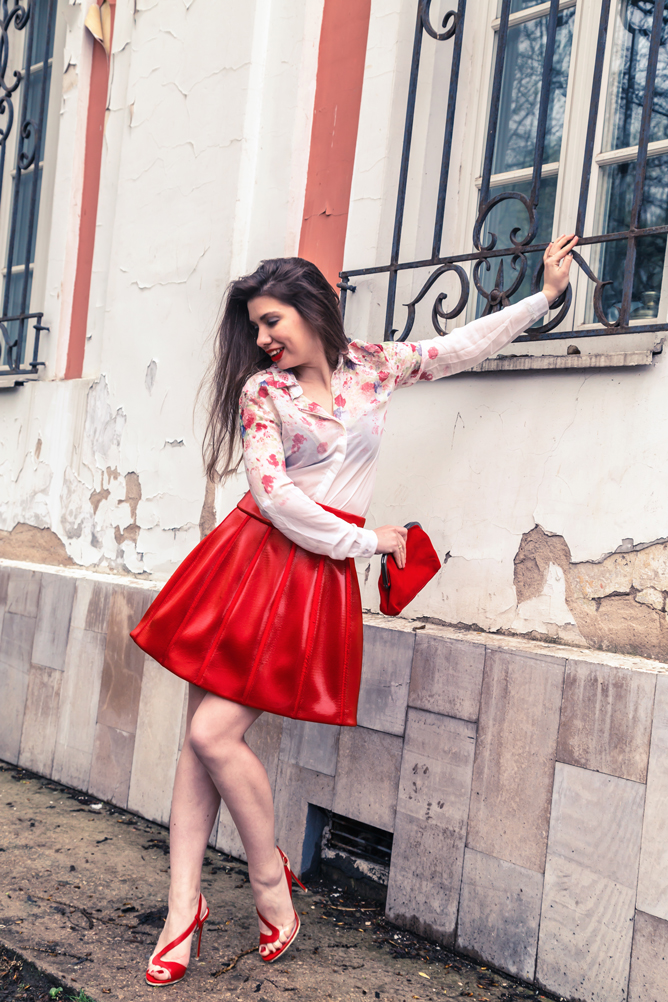 Impossible not to dance in clothes like that: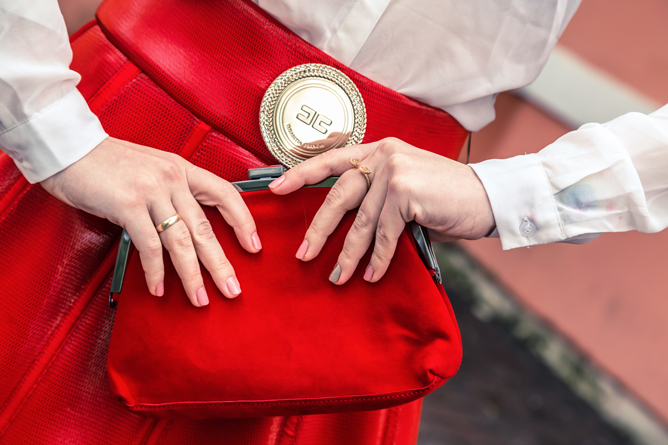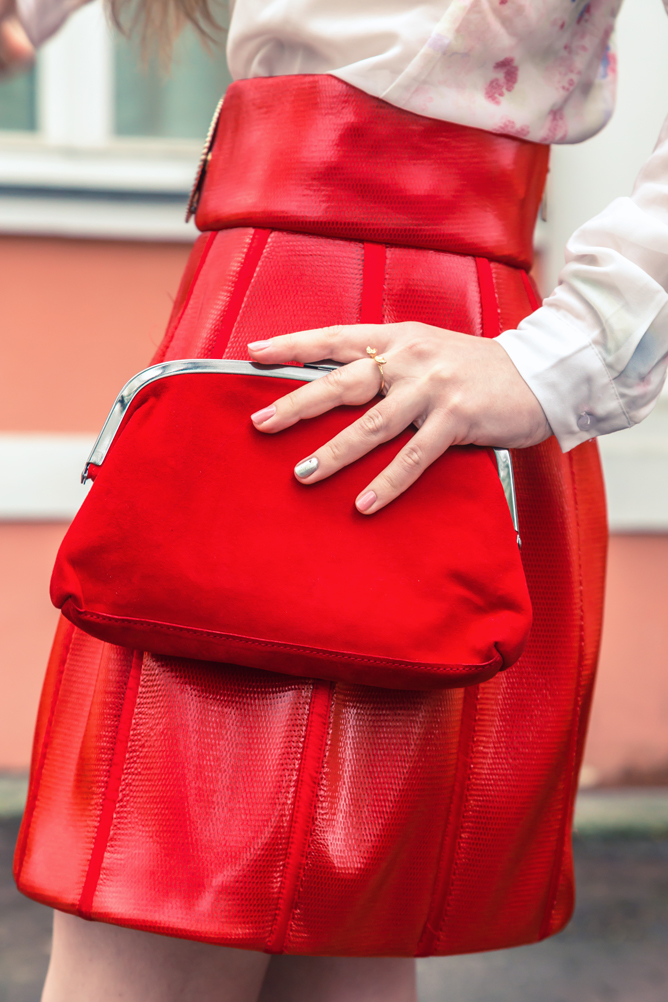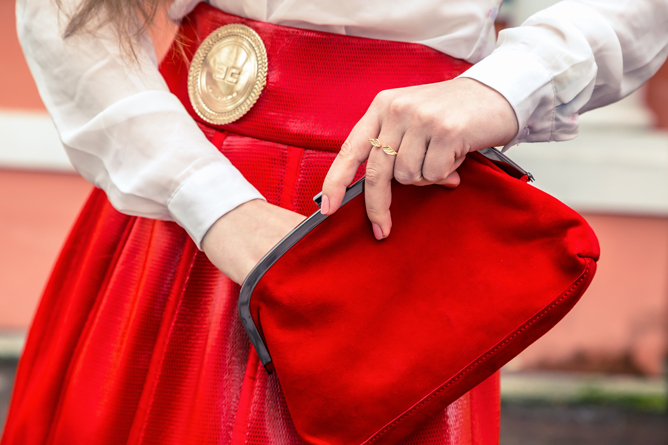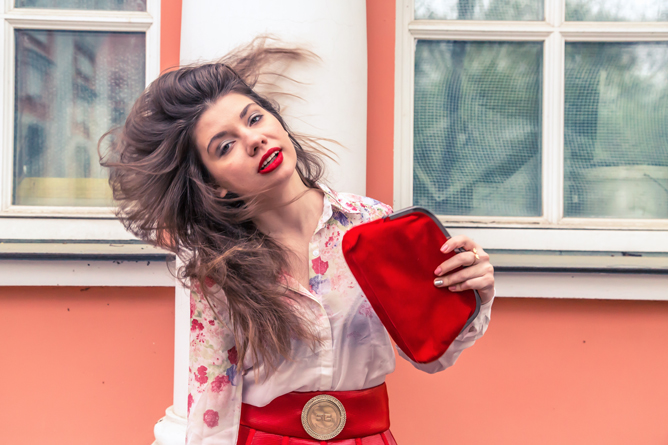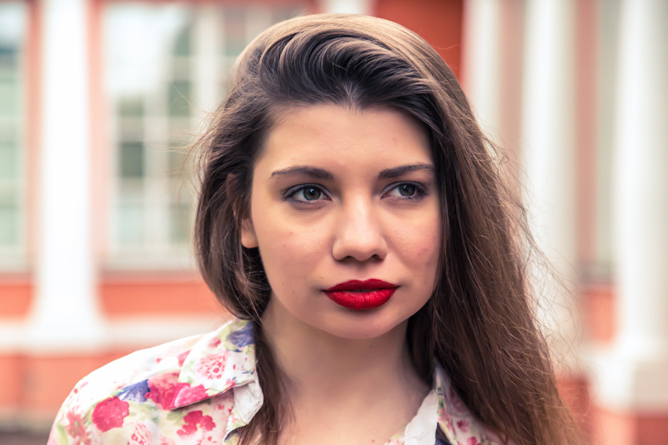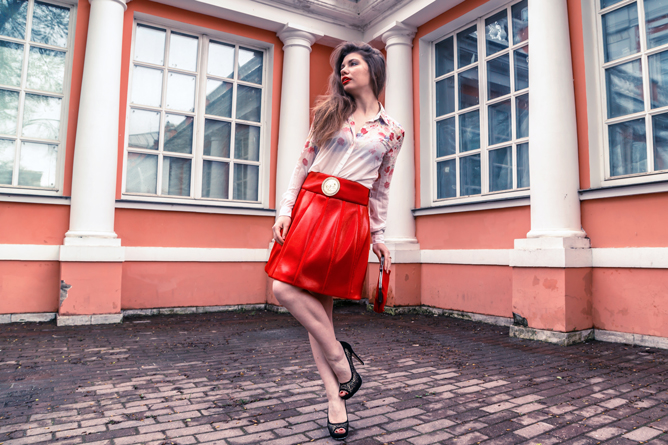 I'm wearing:
Shoes and clutch Calipso
Skirt Elisabetta Franchi
Blouse and ring OASAP