If Petergof was a country, it would have been world's fifth smallest country. It means, the territory of this ensemble is 24 times bigger than Monaco! And all these belonged to the single person. How crazy is that? Not surprisingly, Petergof is one of the most (if not – the most) popular destinations in Saint-Petersburg. Frankly, its popularity is the main reason why Petergof is the last in my personal list of Saint-P. suburbs' favorites. Just hate that crowd, spoiling all the impression of the Russian Versailles! What anyway didn't stop me from visiting it three times. So why not to make yet another walk around, especially if it's only virtual this time?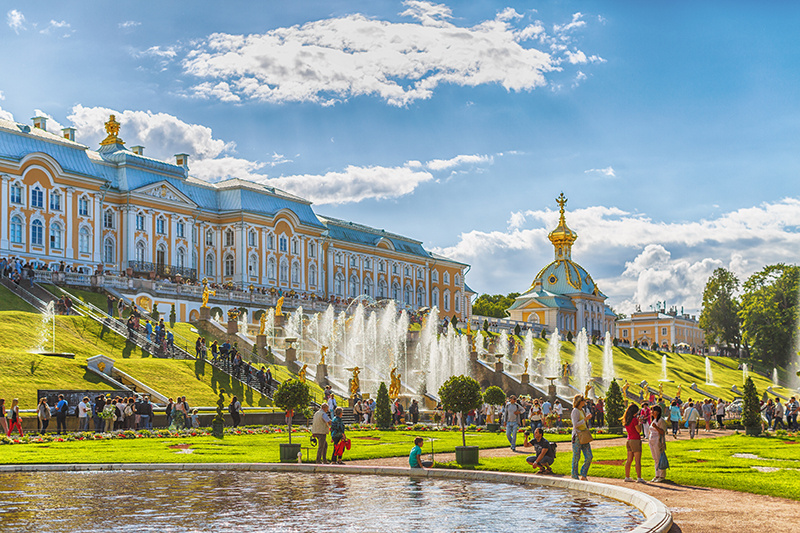 The main attraction of Petergof are definitely its fountains. In XVIII century Peter I traveled to France, where he studied the fountains of Versailles and other epic palaces with the aim not only to repeat them, but to make something better and bigger. And he really did! All the 176 amazing fountains are operated without a single pump! They were constructed so that the water from the natural springs moves from the upper levels to the lower ones, obeying only the gravity, not the modern mechanics. And that is the main difference from everything you would see in France – such system safes a huge amount of money.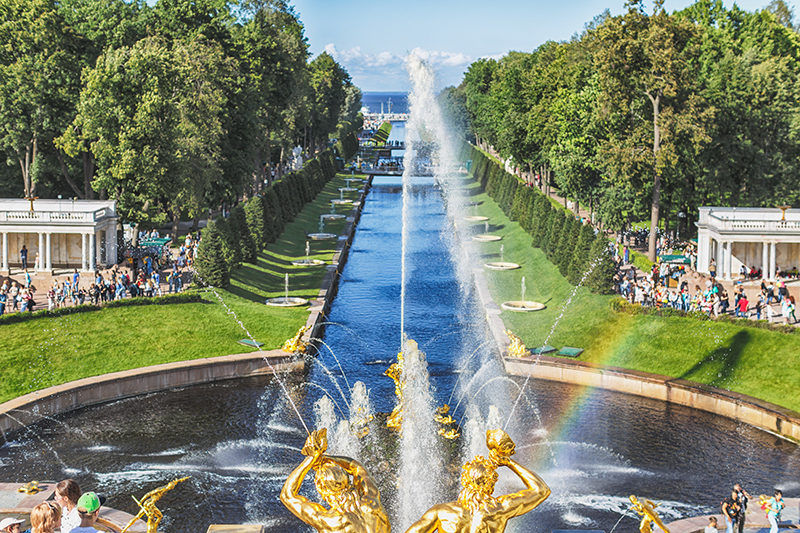 The most beautiful part of Petergof 
Of course, everyone can have theirs own favorite place in here. Some people admire the spectacular Big Palace and the Cascades, others prefer the view from the Monplaisir Palace (by the way, Peter the Great loved this small, but attractive palace more than the main one). But personally I prefer to walk behind the Marly Palace with its symmetrical ponds, to the place, where really beautiful gardens with cozy cafe and the most delicious ice-cream are located. Not so many people do normally get in here so no one would disturb you from enjoying your coffee and amazing sunset.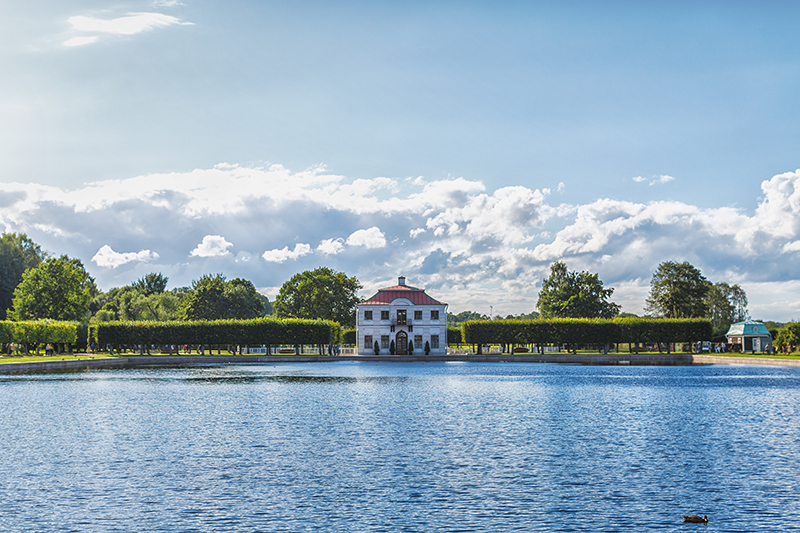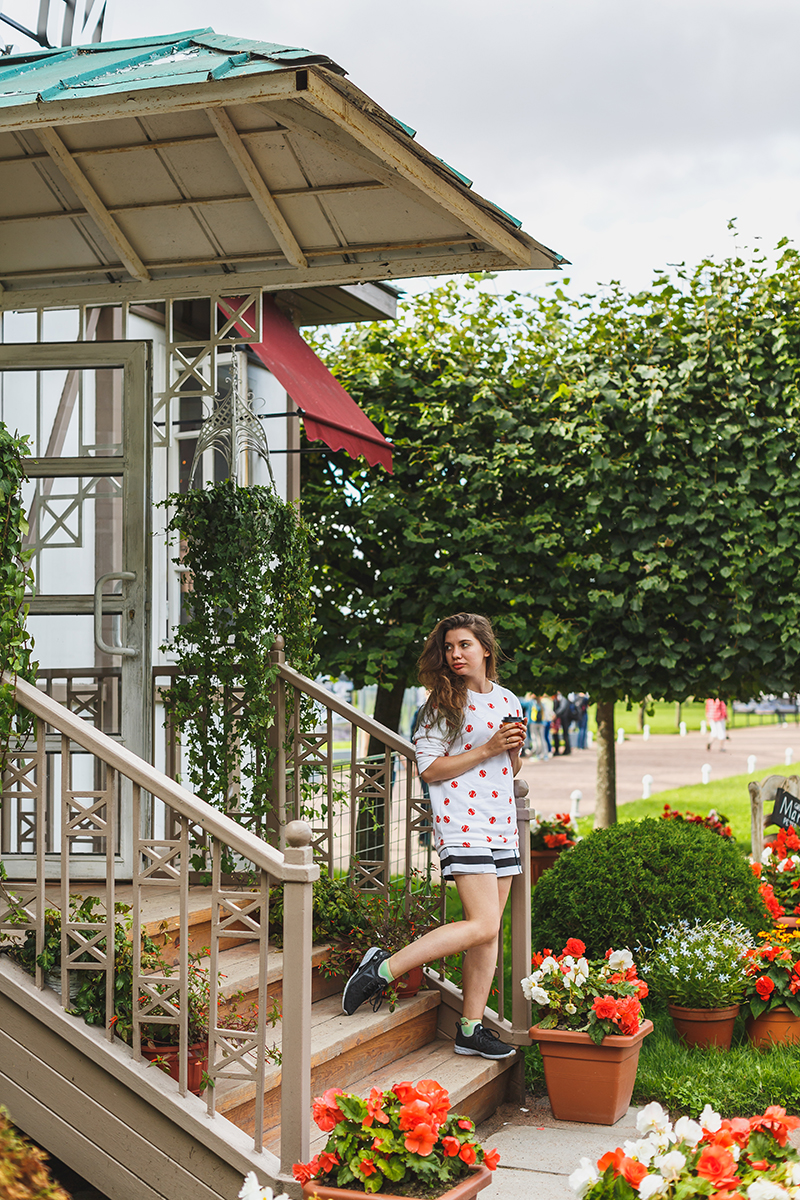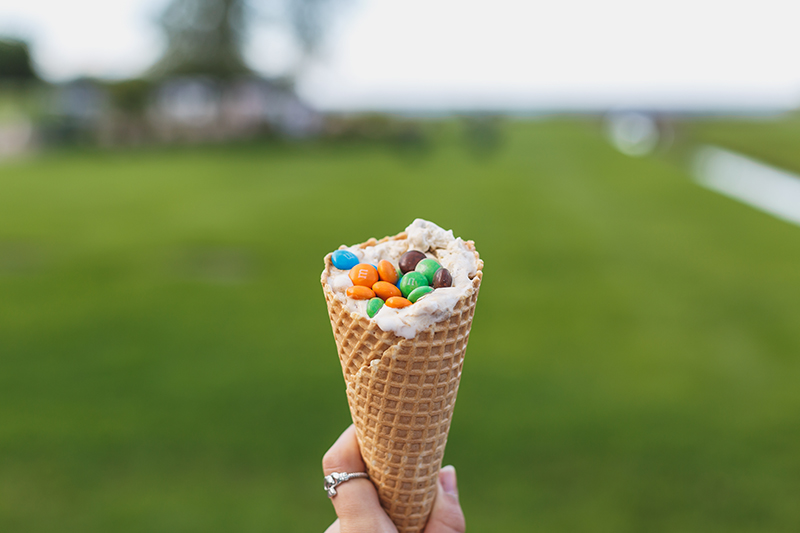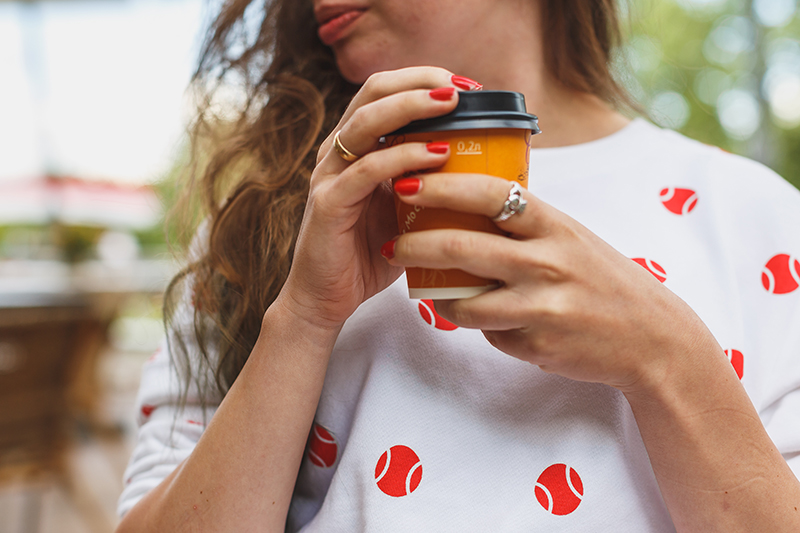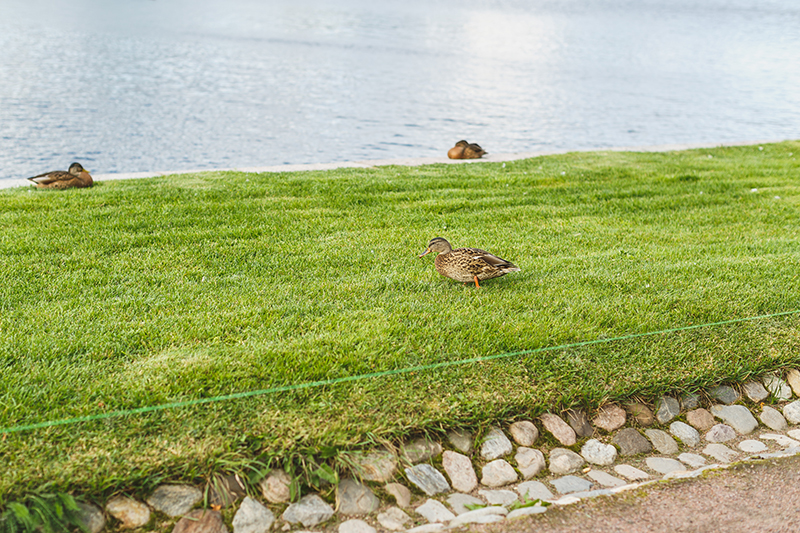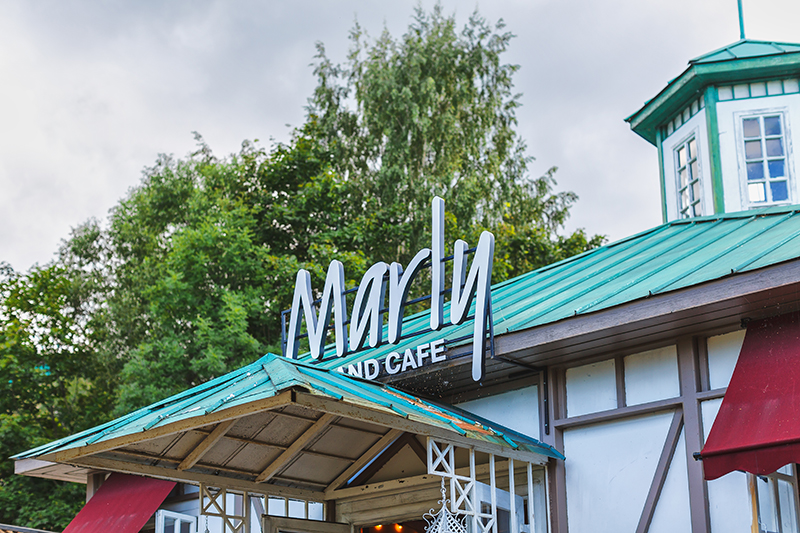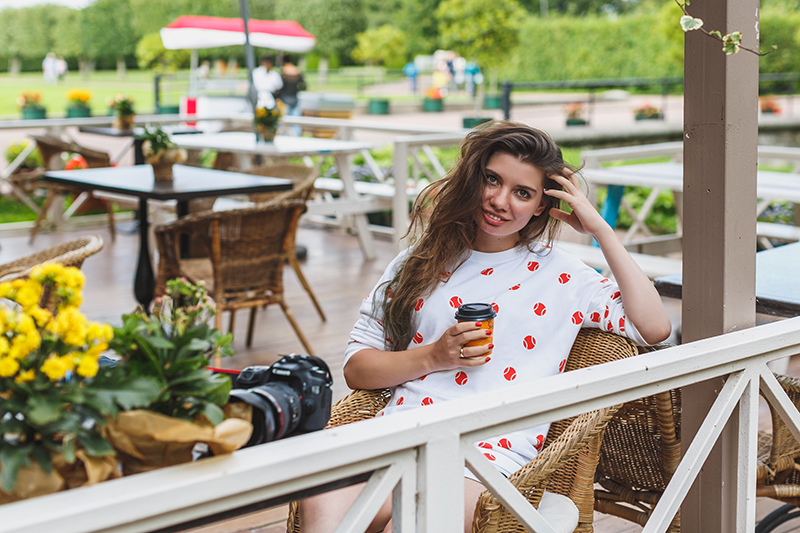 Make sure, you also won't miss made for perfection Upper Garden. It's not big, but very unique – its structure repeats the layout of the Big Palace – paths outside are located exactly where the halls inside are. But be careful! When reaching the Upper Garden from the Lower one, you will have to use your ticket to get out, so if you didn't finish your excursion around yet, don't hurry, otherwise you will have to purchase the entrance ticket once again!
What to know before going to Petergof 
1. Choose weekdays to visit the Ensemble. Crowd will still be there, but it obviously will be a bit less, than on weekends.
2. Don't pay any attention to all the excursions and tours to Petergof offered in Saint-Petersburg. The cheapest and the most convenient way to get there is to catch a train or a shuttle bus from Baltiyskaya subway station. Pluses are obvious and planning your time is the main one. Most of the tours start too late – after the fountains are switched on at 11 o'clock in the morning (which is a worth-seeing show!)/ And are ended too early – the average duration is about three hours. Imagine yourself trying to explore the entire country in 3 hours!
3. If you're not a major fountains fan, evenings after 18 o'clock are your perfect time for a visit. When the fountains are switched off, all the tourists disappear in a few seconds. Ideal moment to explore everything on your own! I once visited Petergof in October and enjoyed being there almost alone! 
4. Lower Park is inhabited by a huge number of squirrels and birds, that are happy to be fed, sometimes they are even brave enough to eat right from your hands. You'd better have some nuts or seeds with you in order not to miss your chance to communicate with local nature. Just make sure they are not salted.
5. Marly cafe is an amazing place to grab a coffee, but if you're in need for some energy and that part of the park is still too far away, there is still a nice cafe right behind the Triton fountain (on the right from the Big Palace if you face it with your back).