If you follow me on Instagram (@thestylejungle), you a) don't know yet, that I've already visited that amazing and so emotional exhibition of Frida Kahlo works in Saint-P. (what I'm going to show tomorrow!); b) already know, that I was chosen to be one of two Russian ambassadors for the Swedish social project ShareWear.
ShareWear's idea is to pay people's attention onto a problem of throwing 7 million tones of fabrics every year and to offer a good solution. VisitSweden and Swedish Institute offer not to throw, but to share clothes! They collaborated with local brands to create a collection, that you can not buy, only borrow.
Enter the sharewear.se web-site or #sharewear hashtag on Instagram and choose a piece you especially love, wear it for a week and pass further. My warm panties by House of Dagmar from these photos have already found a new owner, so be ready for some new photos soon!
Of course, you're not forced to only choose pieces from that Swedish collection, especially since it's already in Norway, Finland and even Italy! You can start your own chain with a personal clothes you don't wear yourself. Who knows, may be a neighbor of yours have always dreamed of a bag or a sweatshirt like that. You can make someone happy and help our planet.
By the way, our second ambassador is my dearest friend and a really nice guy – Adlet Bermukhamedov (@adletfashion). He started a journey of the Uniforms for Dedicated shirt.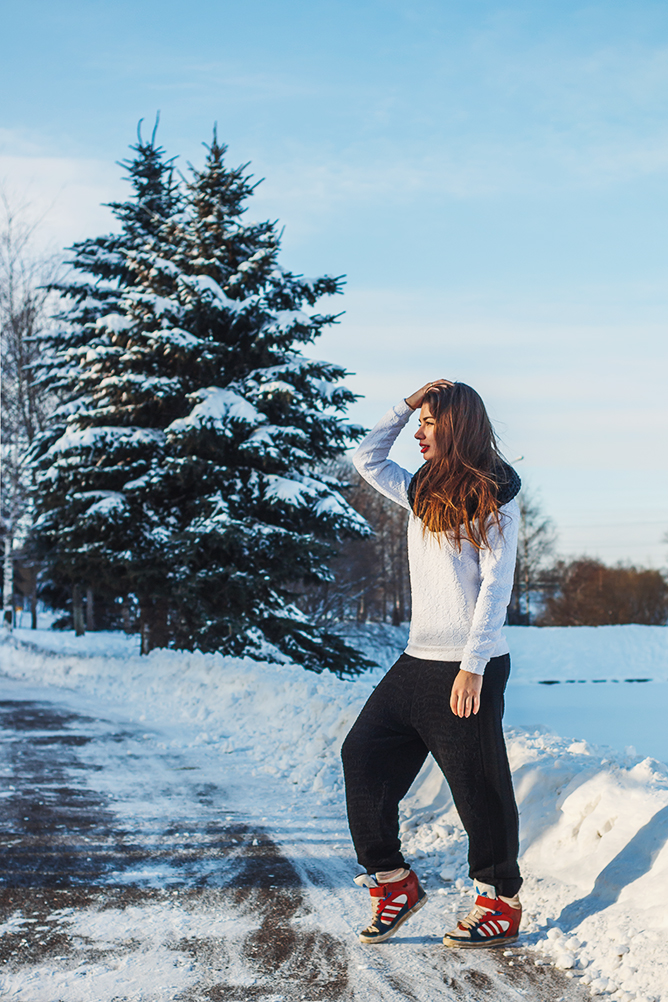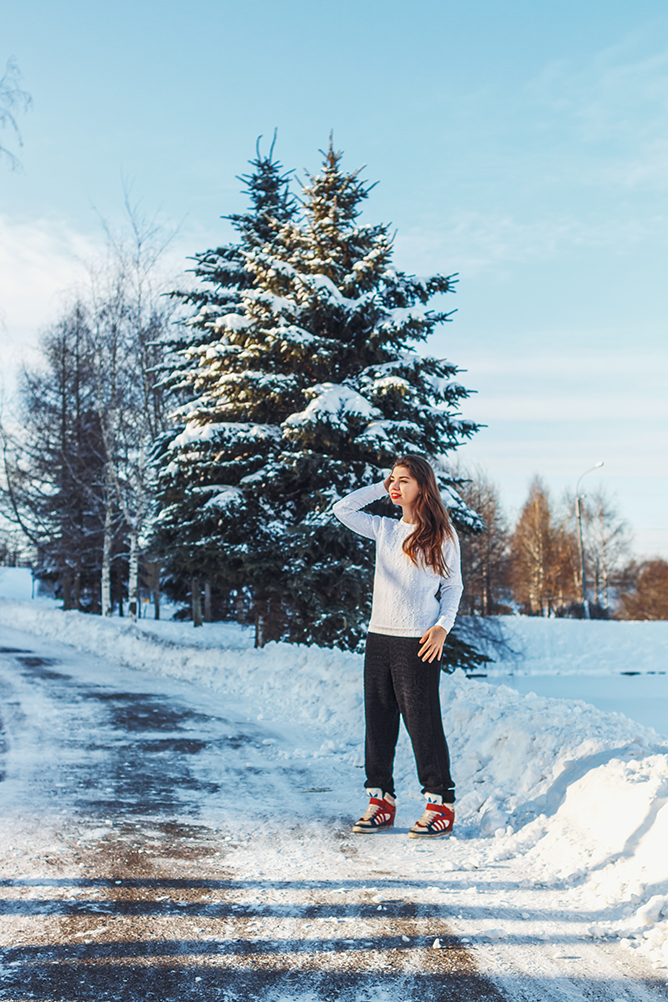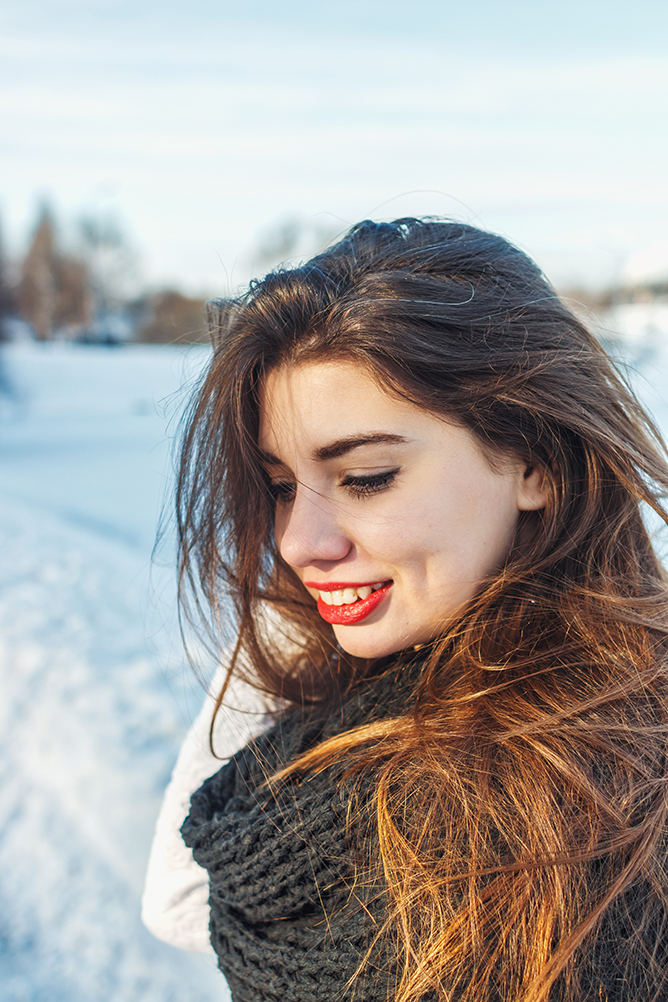 Photos by: Alexey Trojan Spodyneyko (#TSJproduction).