December is always a nice month. It is a month of looking forward and looking back at the same time. We're all getting excited about the new year, new achievements and places it will take us to. But we also find a great pleasure in looking back at what we did and experienced in the past 12 months. For me and Alex it was anamazing rollercoaster, a year of unpredictable moments, a year of crazy planning and trying to settle down at our new favourite place on Earth, a year of ups and downs. But today I wanted to talk not about our personal results, but about you. You and those theStyleJungle posts you were reading the most. Here are the Top-10 most popular articles in our blog in 2017.
1. HOW TO SPEND A PERFECT WEEKEND IN ROTORUA
We've been to Rotorua many times this year. But having it so close to our own home meant that we always travelled for one day only. Except for the weekend, when we were invited by the local motels Four Canoes and Lake Rotorua. Spending a whole two days in Rotorua resulted i this guide, that was shared by the Rotorua Tourism Board on Facebook and, obviously, loved by you.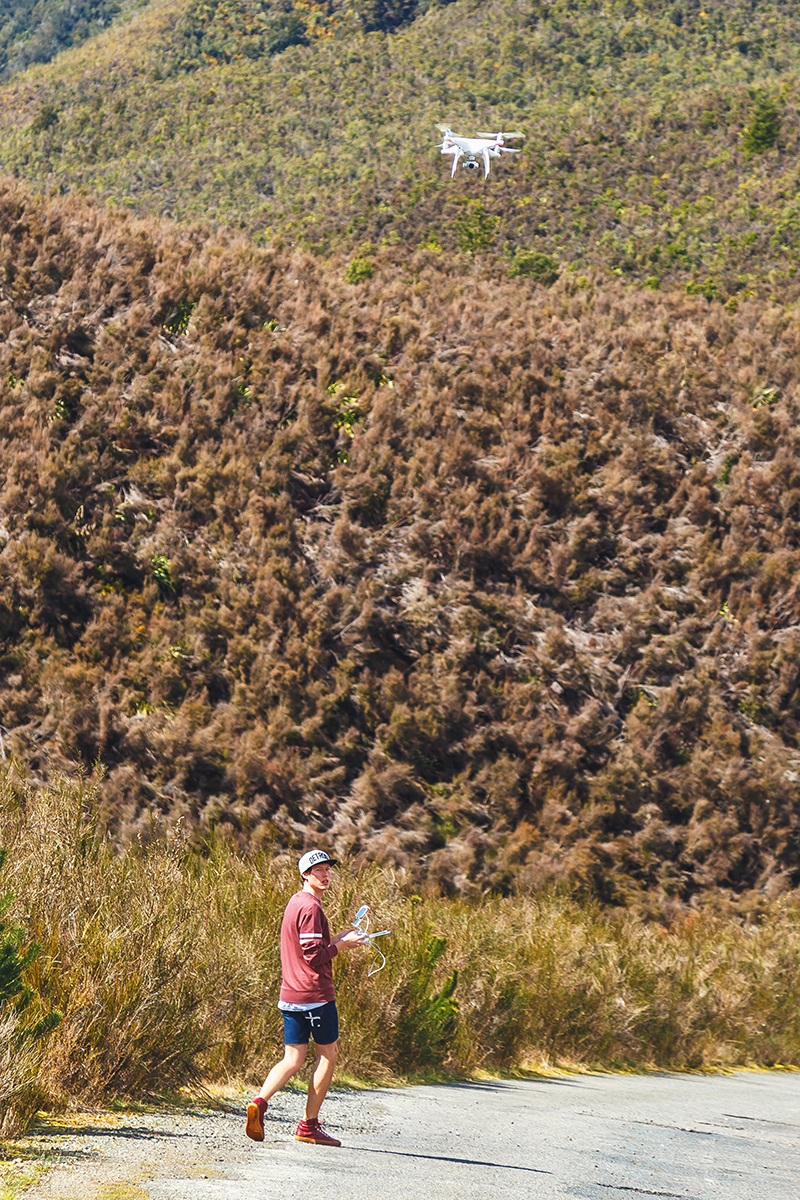 2. OLIVIA BEZETT ABOUT HER ART: "IT WAS A CRAZY SNAP DECISION"
Def one the most inspiring girls we've met in New Zealand! At the age of 19 (well, she was 19, when we did an interview with her) she is already a full-time artist with her paintings being sold not only all over New Zealand, but in many other countries – Switzerland, Australia, France and even Alaska.
3. NEW ZEALAND FASHION WEEK SHOWS WE LOVED
It was the fifth country to attend fashion week for us and a whole new experience. Obviously, every fashion destination is unique and has something special. I'm really happy  we had a chance to meet some incredibly talented people last August and (spoiler alert!) you will see some of them on this blog really soon!
4. THE ULTIMATE HAWKE'S BAY GUIDE
I can't believe it's been a year since we first travelled to Hawke's Bay. To be honest, it was our first "serious" New Zealand trip and definitely one of the most memorable! I couldn't be happier to be back to this beautiful region in a week. Follow our Instagrams (@thestylejungle and @alexspodyneiko) for more updates.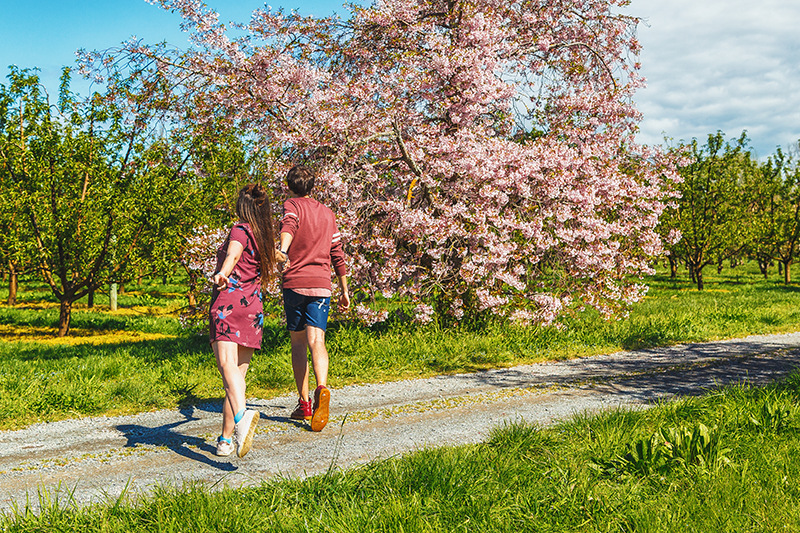 5. OUR FAVOURITE NEW ZEALAND FOOD BRANDS
Last winter we did three tops on our local favourites – New Zealand food, fashion and beauty brands. But (just like us) you guys loved food the most:)
6. A PERFECT DAY IN TAUPO
Sailing an a yacht, admiring the waterfalls, eating crepes – what else do you need from a perfect one-day getaway? That was exactly  how we spent our weekend in the heart of North Island, Taupo. Totally recommended!
7. AMBER CAMPBELL, GOODBUZZ KOMBUCHA FOUNDER: "WE WANT TO SEE IT MAINSTREAM"
Another inspiring girl we were lucky to meet this year. Amber moved to New Zealand from USA and launched her delicious and healthy business in Wellington. But in 2017 she had to move to Tauranga to expand GoodBuzz Kombucha, that went nationwide in what seems like a second.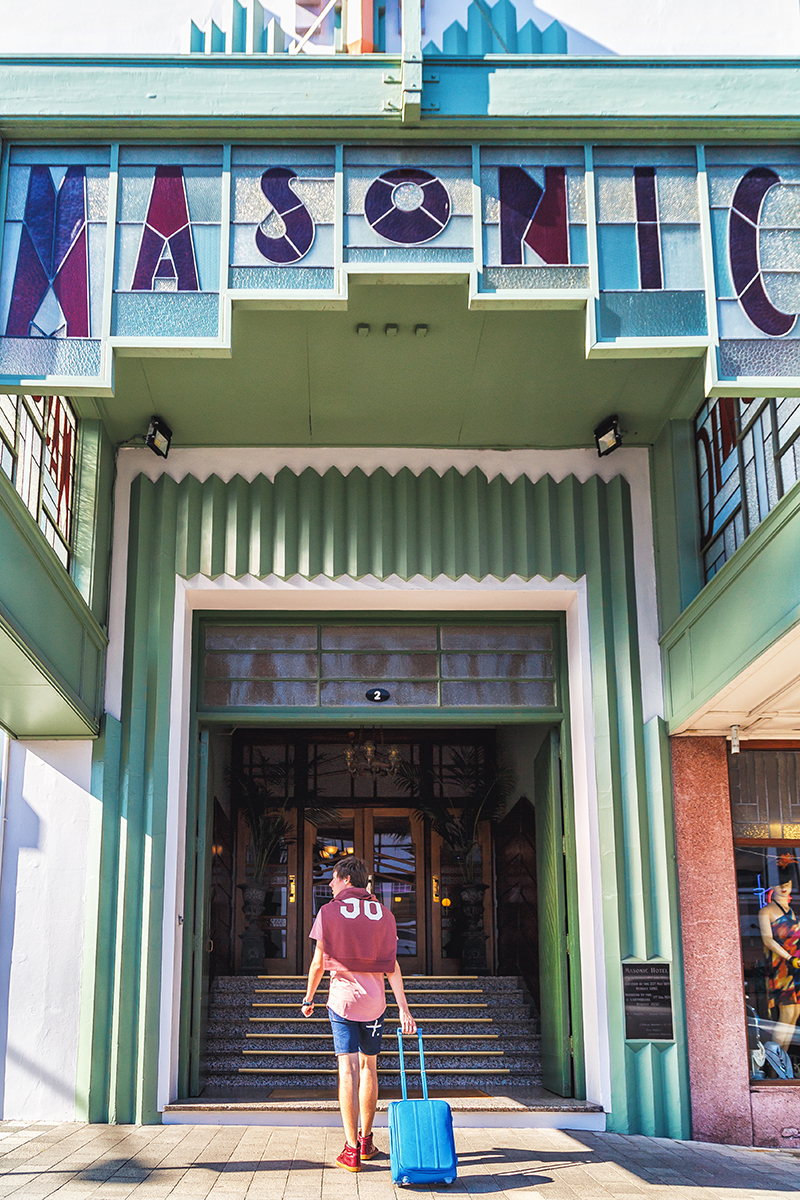 8. 5 REASONS YOU WILL LOVE THE NOURISHED EATERY IN TAURANGA
When people ask me about my favourite cafe, I never hesitate. Sharna's vegan place is love at first sight. Her creativity in recipes, events she organised and cool promotions, as well as her kind heart will make you come back again and again.
9. #NZMUSTDO: A TOUR TO WHITE ISLAND
This trip became legendary way before we took it! Thanks to the first two cancelled attempts. But it was definitely worth the wait! When we finally got to White Island, we were absolutely blown away by its beauty and uniqueness. Nowhere else will you see anything like that.
10. 3 HOME-LEE OUTFITS I'LL BE WEARING THIS FALL
I can't believe I've been wearing these beautiful dress, cardi, jeans, etc. for nearly a year now and they are still like new and I'm still not sick of wearing the same outfits. Amazing local brand you should check out.