I have no idea what can the beauty of Langkawi island in Malaysia be compared with. It's a pure explosion of colors, layered cake of trees and plants from different periods, inhabited by amazing colorful birds and cute monkeys with hungry eyes, it's white sand and beautiful houses, that fit into a local nature so organically as if they grew directly from the earth, and amazing sky above all that, that can be meditative and calm or crazy and angry.
Every journey is a great chance to get beautiful photos, that you will look through with pleasure long after the vacations. And Langkawi looks like it was made for photoshoots. The best part is that you don't even have to look for the spots for too long. For example, most of my photos for this article were made in Four Seasons Langkawi. 
Can you believe, that this trip was the first one for me to wear ALL the clothes I packed? So, I suppose, it's a perfect reason to show, what will you need in Malaysia to not only feel comfy, but also take some outstanding photos.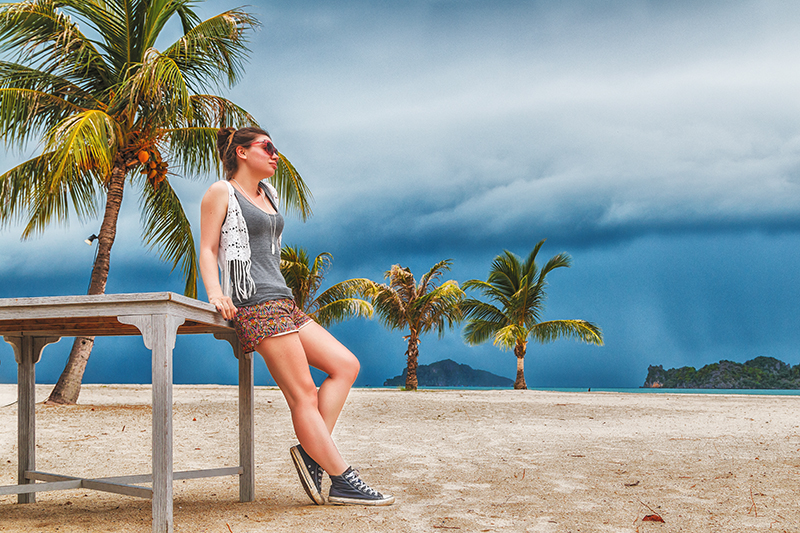 Actually, it's quite easy to pack not only for Malaysia, but for any tropical country, like Singapore, for example. The weather never changes in here: it's always slightly above +30 degrees and is very, very wet, as if you're under water, not on earth. Sometimes during the rainy season (in the western part of the country it is usually April-May and October-November) it becomes a little colder, but never less than +25-27 and not for a very long time. So don't bother about any warm clothes. As well as an umbrella, cause it won't help during the crazy rains with the most strong wind you will ever see. And if you occasionally get wet, it normally takes you about 5 minutes to become dry again after the sun is back.
Boho-dress
Langkawi is a very relaxed island. Life flows slowly in here and locals know well, how to enjoy every single moment of it. Most of the day they spend in figuring out how to move their plans a little further. Upcoming rain is a wonderful excuse to do nothing, by the way! It can be predicted easily, so makes everyone stop doing whatever they were busy with. Relaxed boho style is just perfect for such conditions and bright colors and prints are the best addition for the exotic nature of the island. The day in this ROMWE dress with the cutouts was the most atmospheric and authentic:) Here is a link on it, by the way (the price is 20 dollars only, in case you were interested!).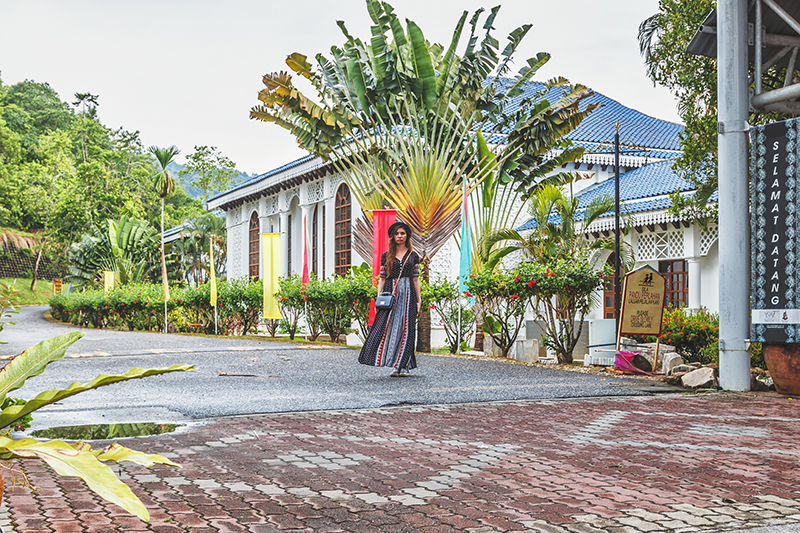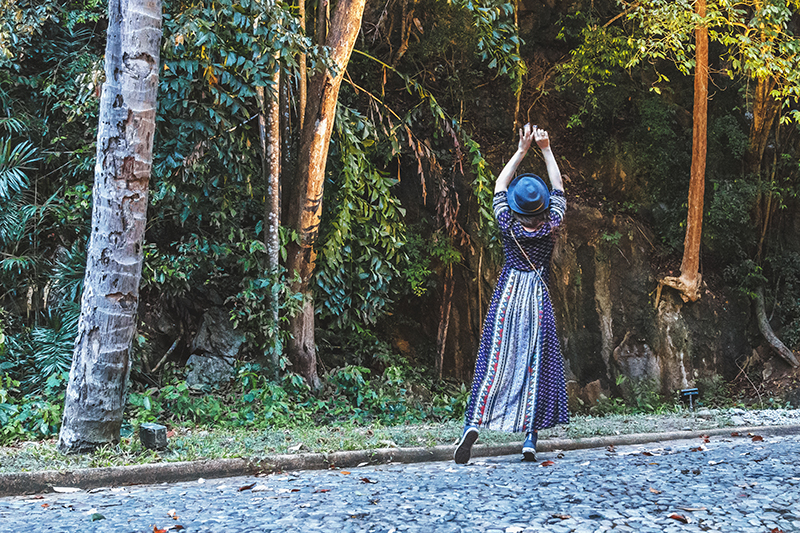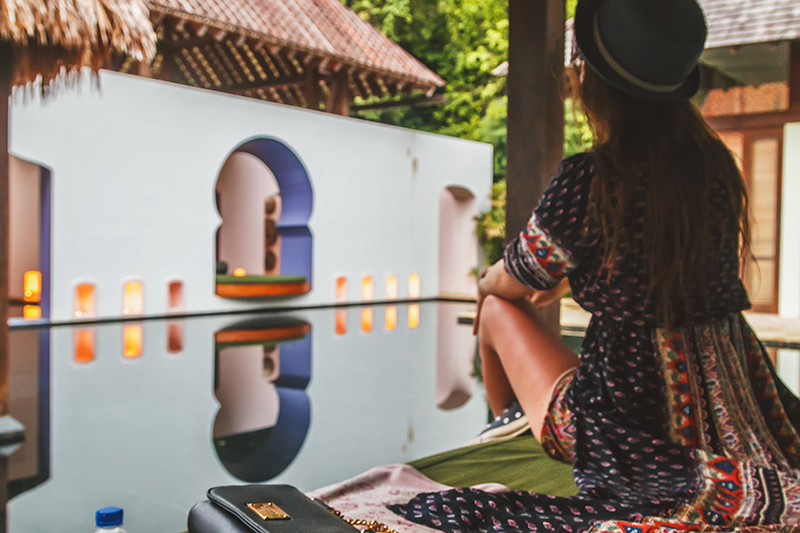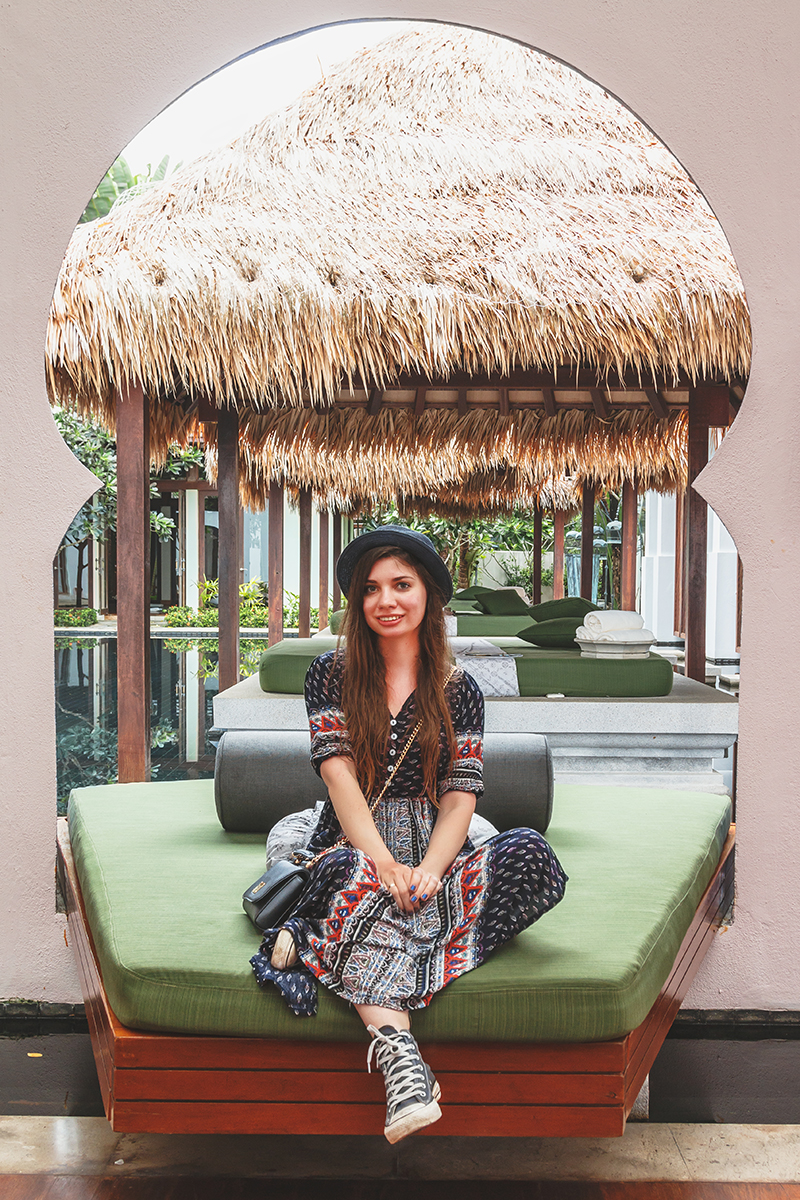 I'm wearing: 
Hat Mexx 
Sneakers Converse
New clothes
Believe it or not, but new clothes do really look much better on photos, than those you wore already. Fashion bloggers always search for the new items for reason:) So before going to Malaysia I visited Love Republic store and chose shorts, top, bag, glasses and bracelet. What definitely shouldn't be new in any trip are the shoes, otherwise you're risking to spoil your day! Mine Jog Dog already passed an exam in Voronezh and wasn't hesitating this time as well. By the way, you can also leave your high heels or platforms. Langkawi is not about megapolis roads, but it can offer the variety of sand paths and slippery hills, that you will be really eager to climb, because of an amazing views and beautiful waterfalls.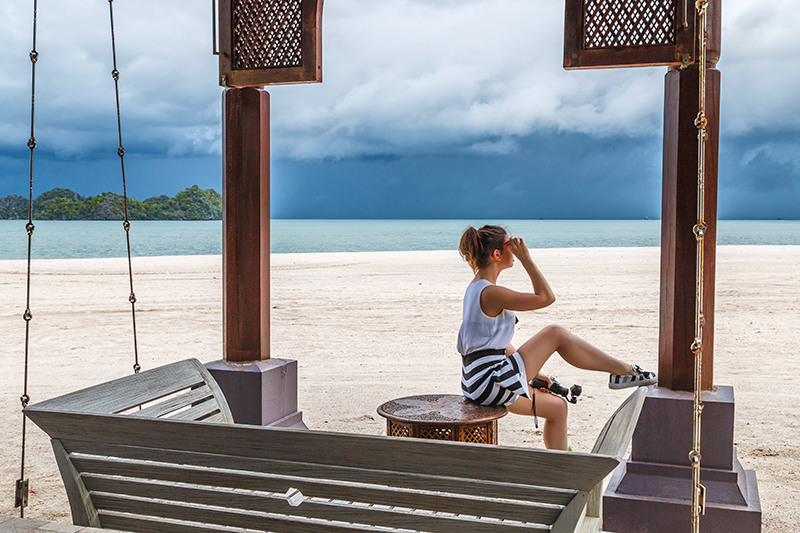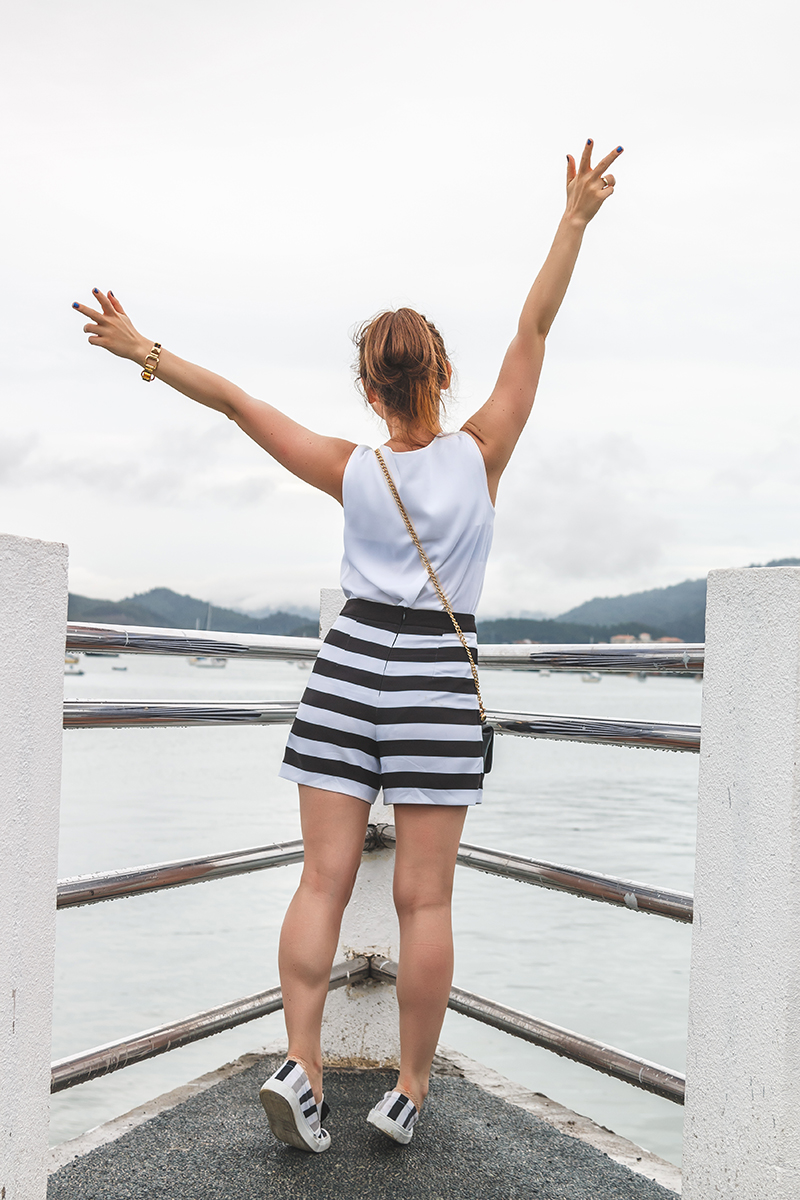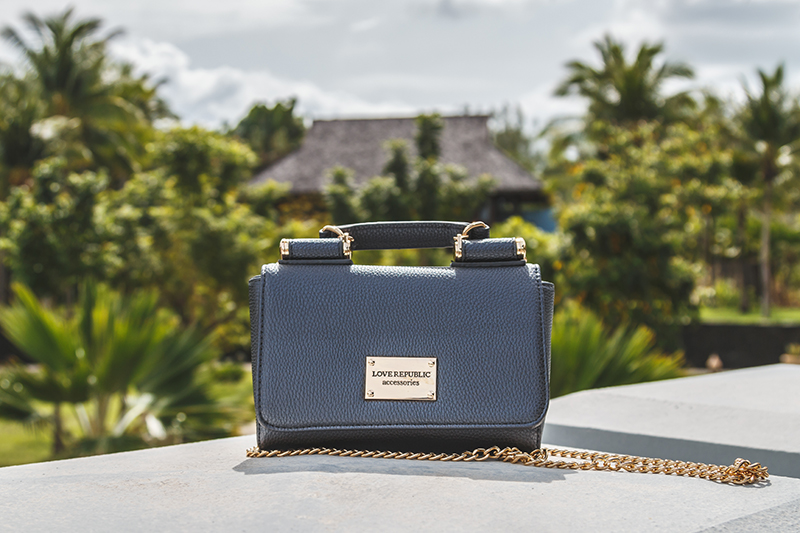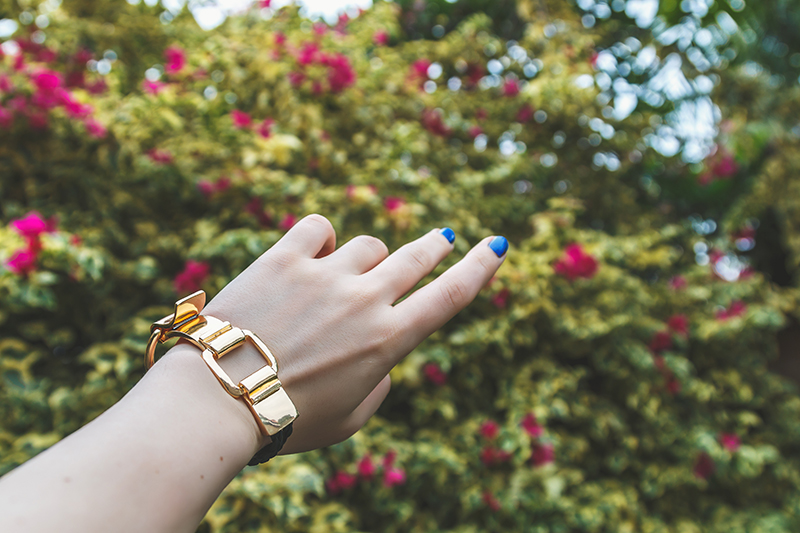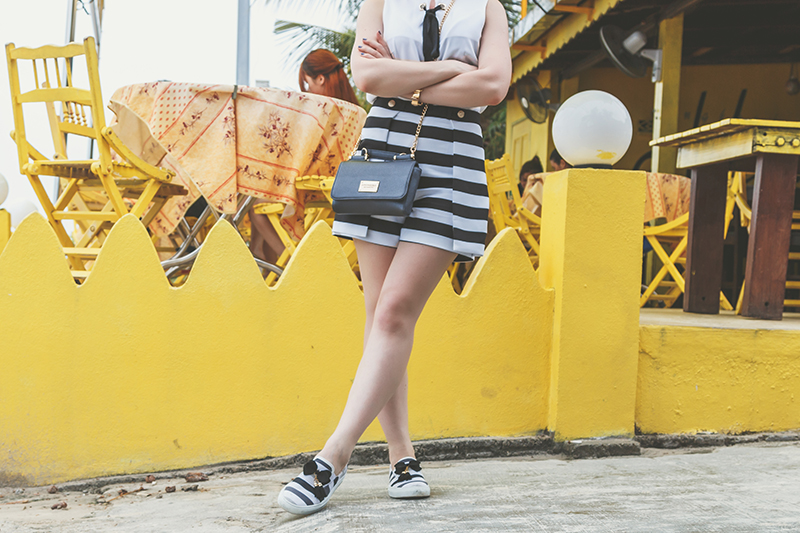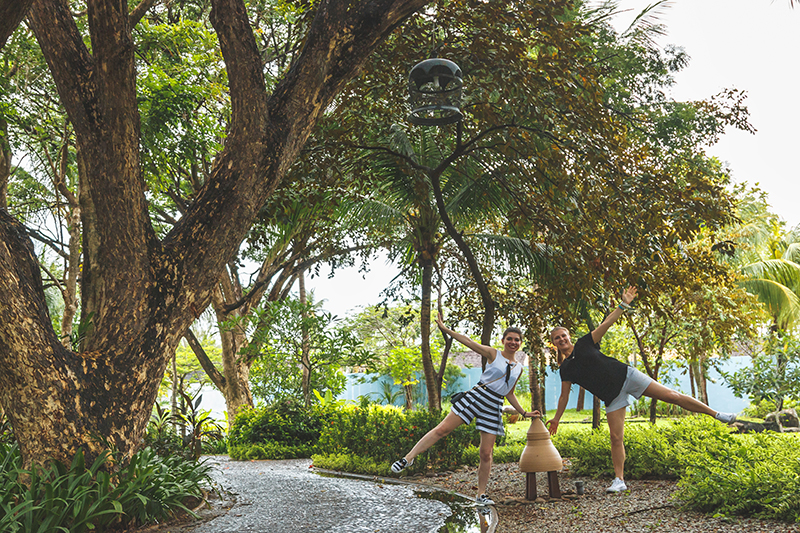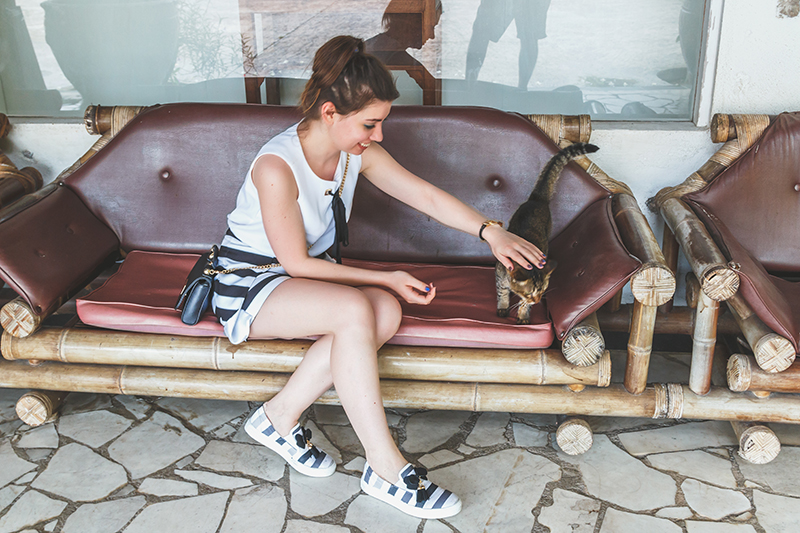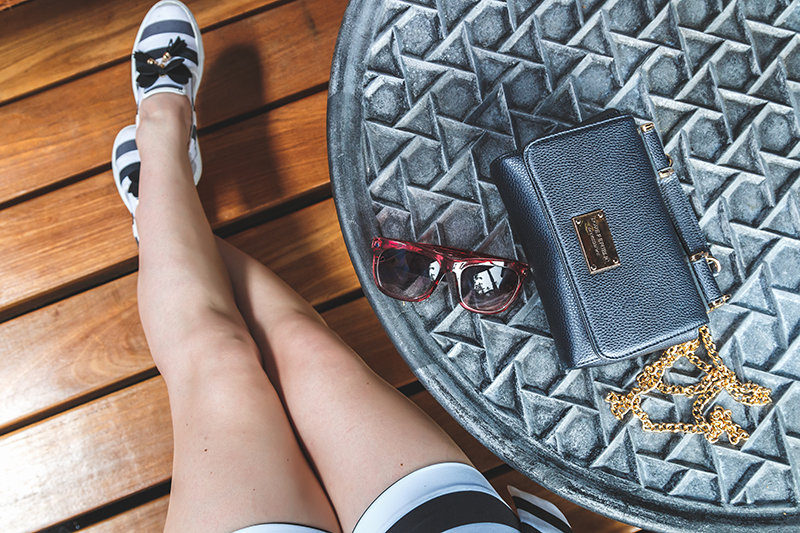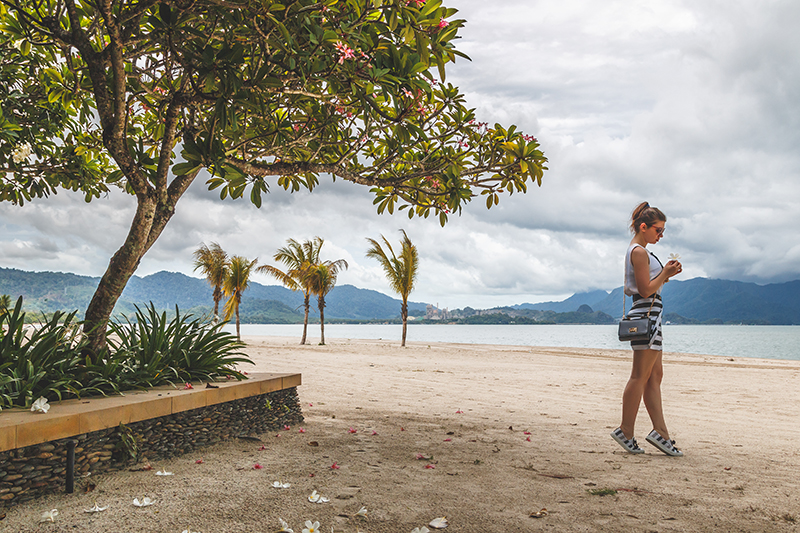 I'm wearing:
Sneakers Jog Dog
Long sleeves
Perhaps I'm the only one to bother about it:) But I get sun burned too easily (despite even wearing SPF 50+ all the time) and do my best to hide the skin, that is why any cape with the long sleeves is always a good idea. This ASOS one I showed once already and here we go again. It was not too warm because of the tiny hols in its fabric, but saved me properly from the sun (unfortunately, not the legs or the neck).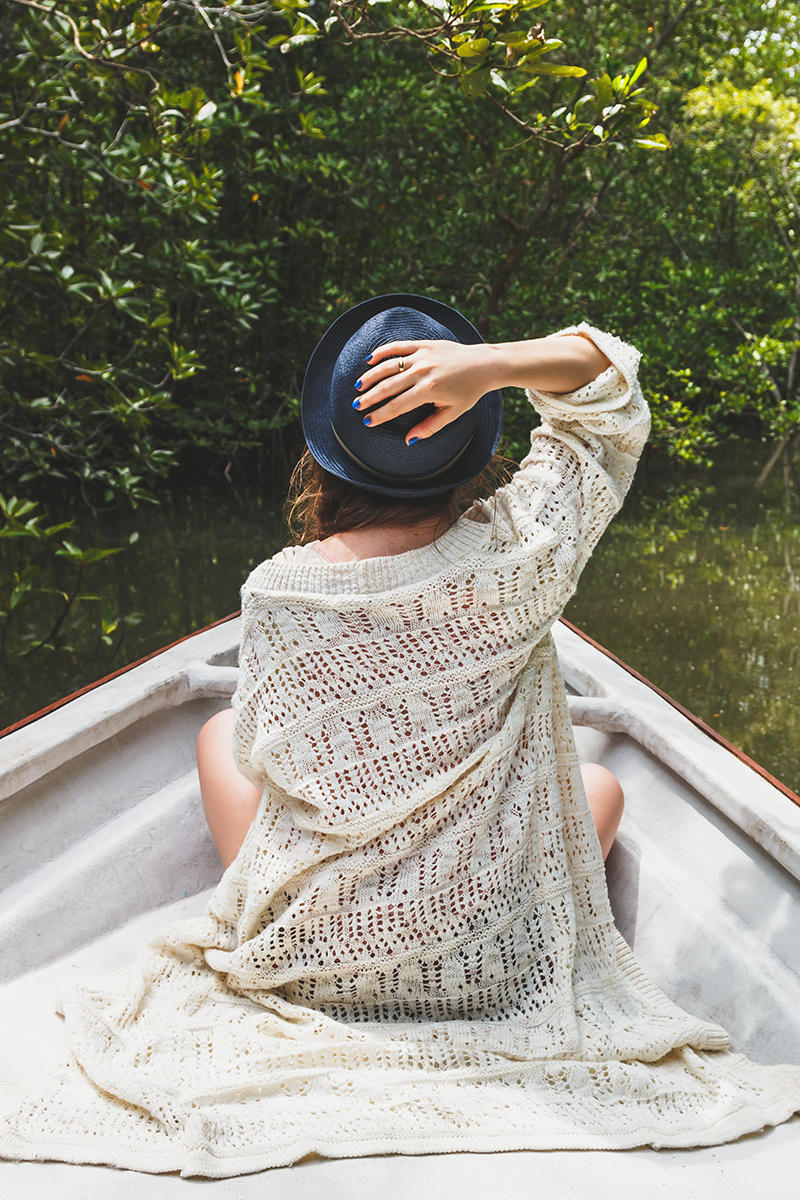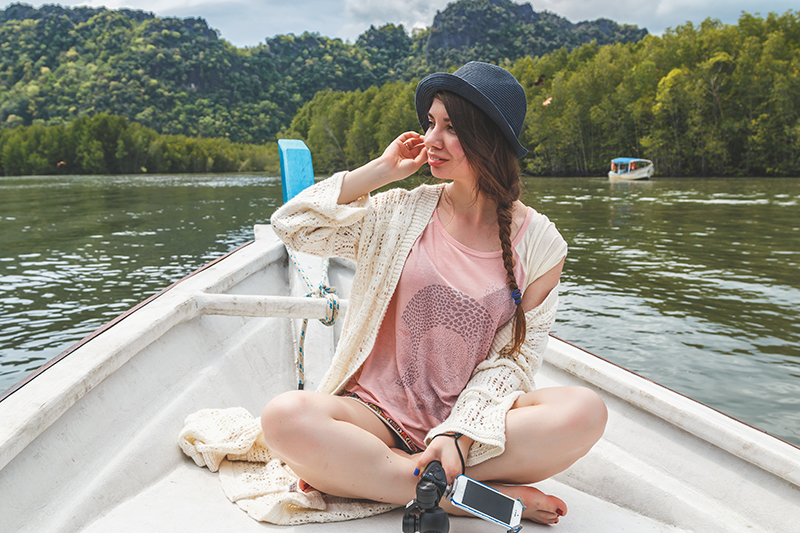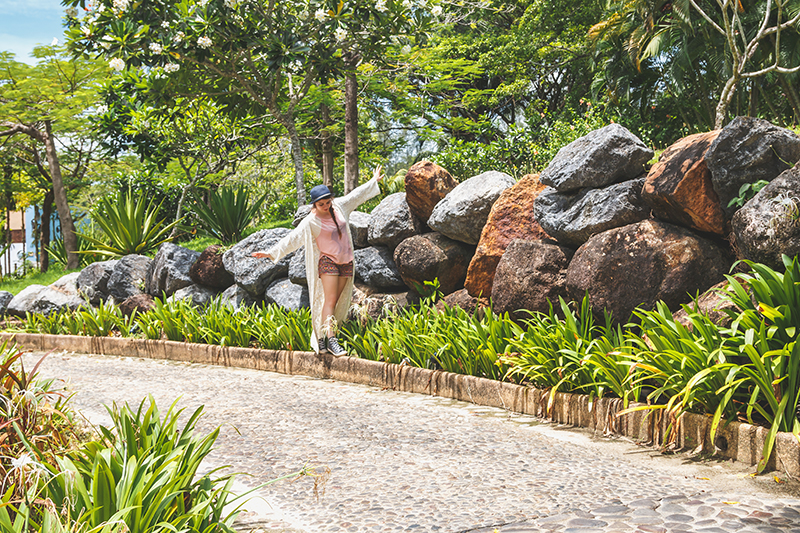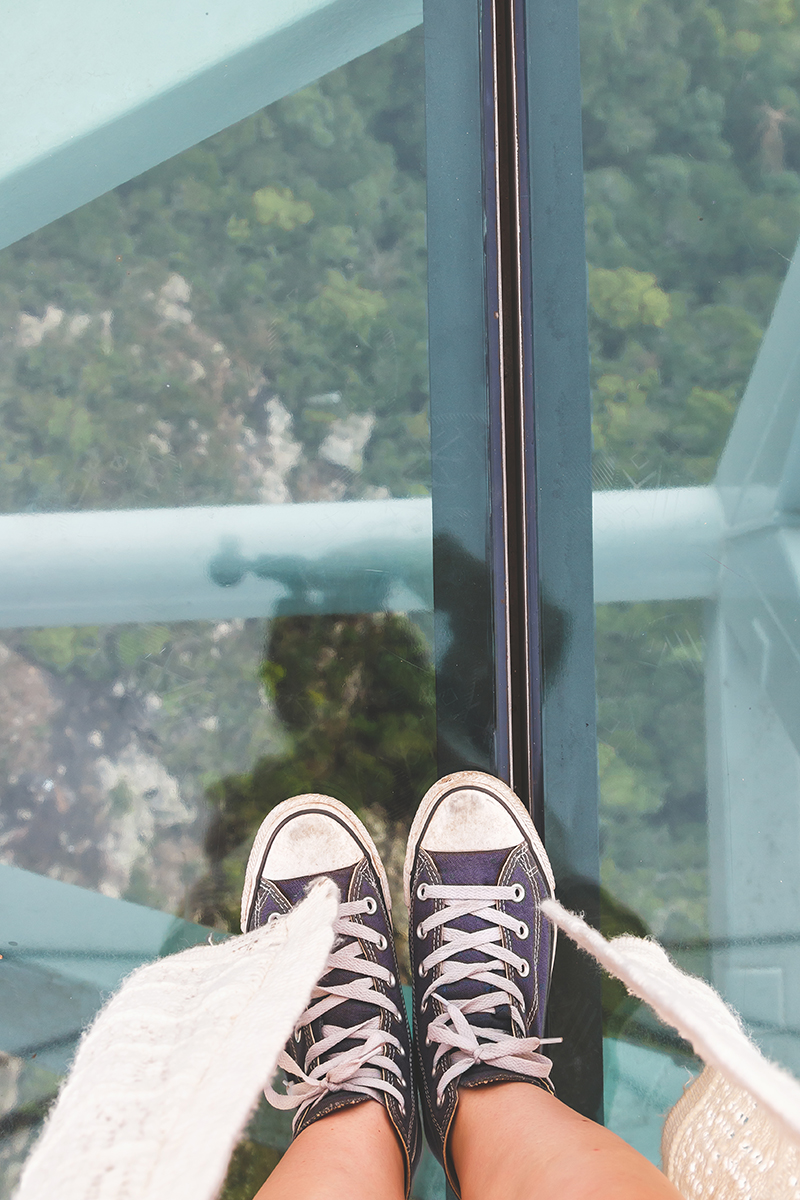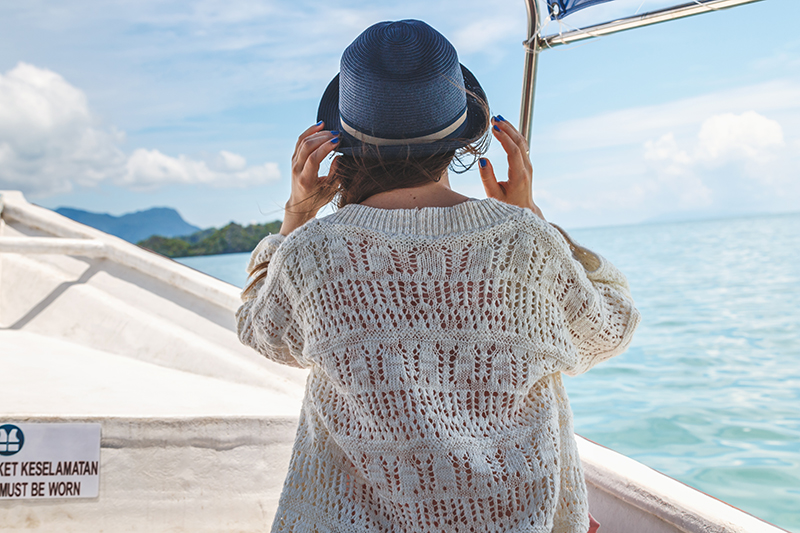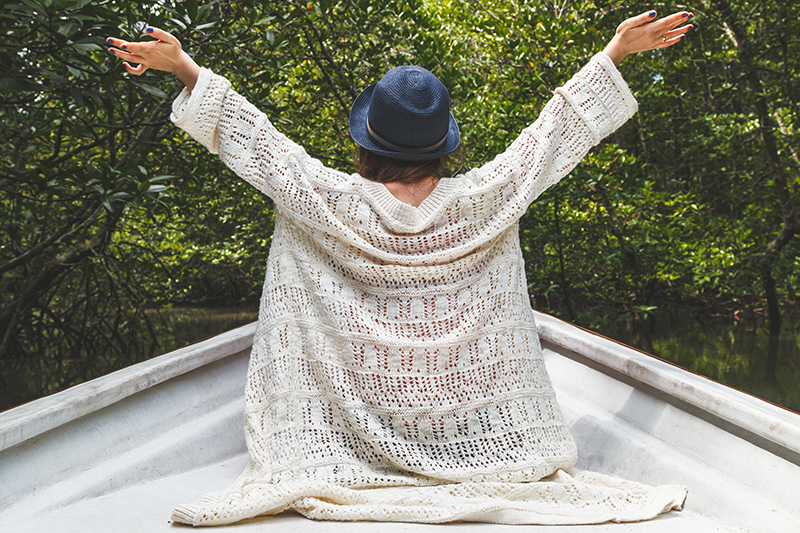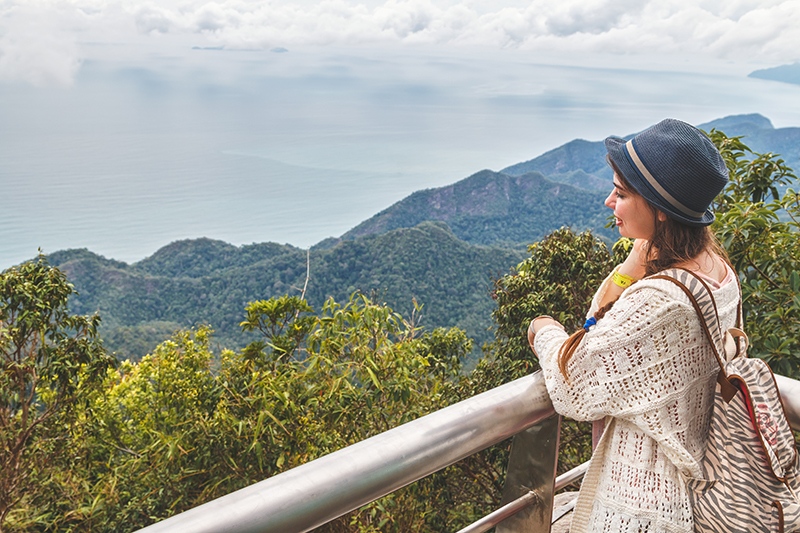 I'm wearing:
Hat Mexx
Sneakers Converse