We all think of the vacations in warm countries as of a journey not less than a week long. This number of days are just enough to relax at the beach as well as join a couple of tours and finally start a photospam on Instagram. But what if you only have 3 days to explore Morocco? Is it worth the long flight? Yes, you should definitely try it and now I'm gonna show you, how to see everything in such a short period of time.
The best option for a short vacation would be Аgadir (here is a bit of Wiki-info). The thing is the more popular destinations like Marakesh  or Casblanca are worth the longer exploration, whereas three days for Agadir are just perfect. The city is located on an Atlantic coast of Africa and the temperature is about 20 degrees all year round with a warmer 25 in summer. The water is perfect and no shoking heet outside at the same time! But make sure to not only bring some shorts and hats as it was with Malaysia, for example, but also any light jacket – for the evenings. 
Most of the hotels in Agadir are located in the so called "tourists district". It is a long row of hotels along the shore. It will only take you about 30 minutes to get here from an airport. We stayed in Sofitel and I really enjoyed its remoted from the main tourists paths location. Standart room in here will only cost you 8 ooo rubles per nught, whereas other local hotels offer identical rooms for 5-12 thousands. To compare – a room in Grand Hotel Kempinski Gelendzhik costs 18 000 per night.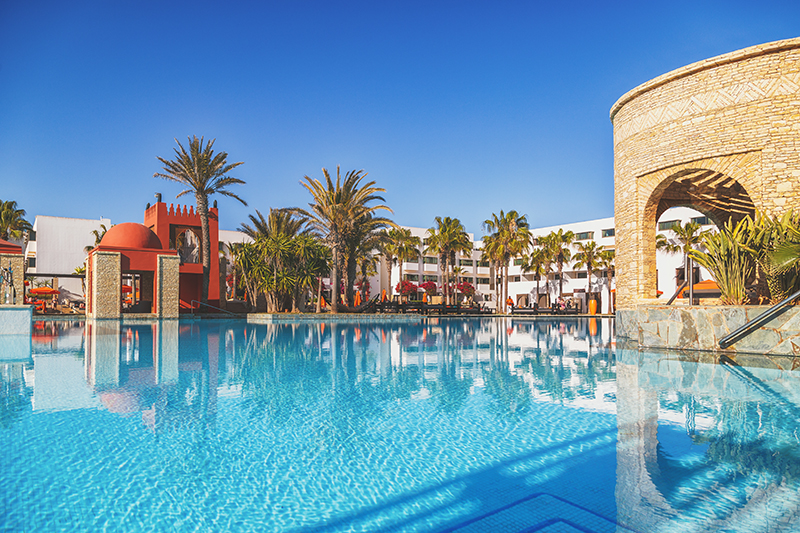 So, when you're here, be ready to do some activities. One of the days should be definitely spent on a neighbour town of Taroudant (Wikipedia), where you can have a lunch in a true castle. The next check point is a serf town of Tagazut and tourists destinations of Agadir. The last day is for a relaxing beach time and a positive communication with local animals.
I personally prefer to be overloaded with the impressions and new experiences at the very beginning of the journey. Cause it can be difficult to force yourself to do something after spending the first day on a beach. So let's save this day for a tour to Taroudant, which is just 80 kms away from Agadir. Because of being so alike with the Marakesh, this city is called "Marakesh's grandma" or simply "the small Marakesh". They both have light castle walls with the square towers around the  city, for example.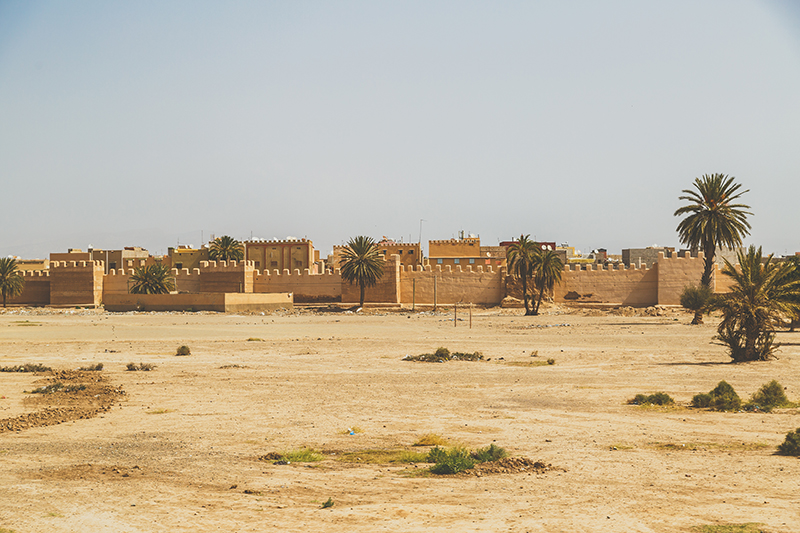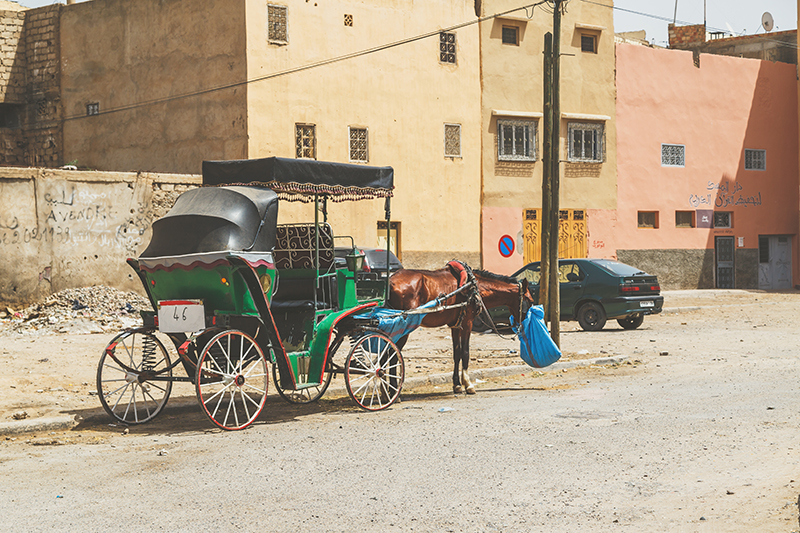 On your way to Taroudant make sure you're checking the trees around. You are very likely to notice a strange attraction – goats on a trees. One of the local shepherds once came up with this idea to earn some money from tourists. He taught his goats to climb the trees and eat leaves. O course, you can take pictures for free, but if would be polite and nice to live some tips.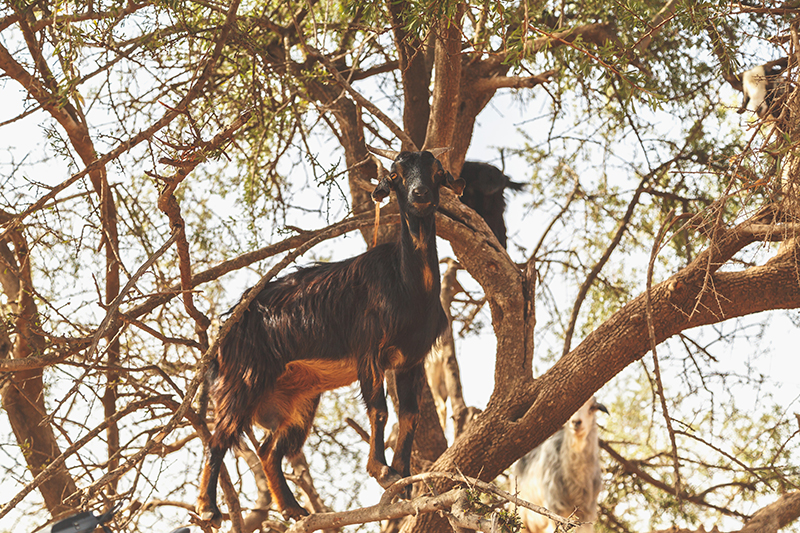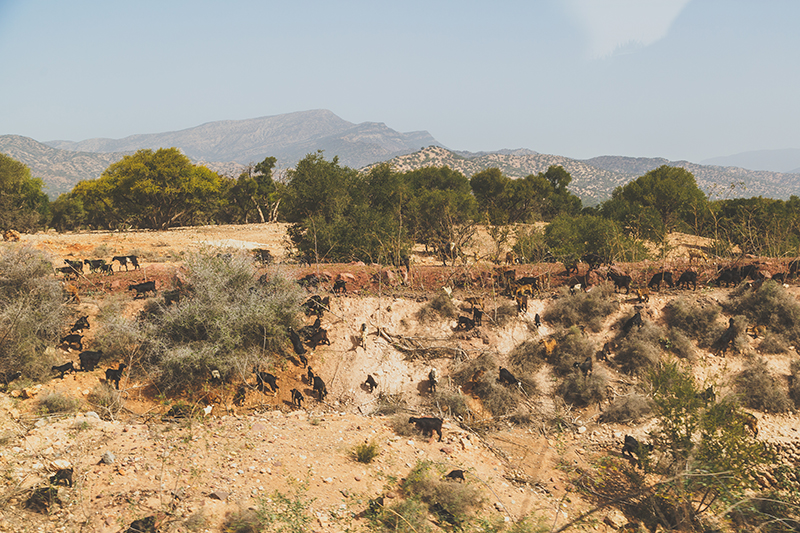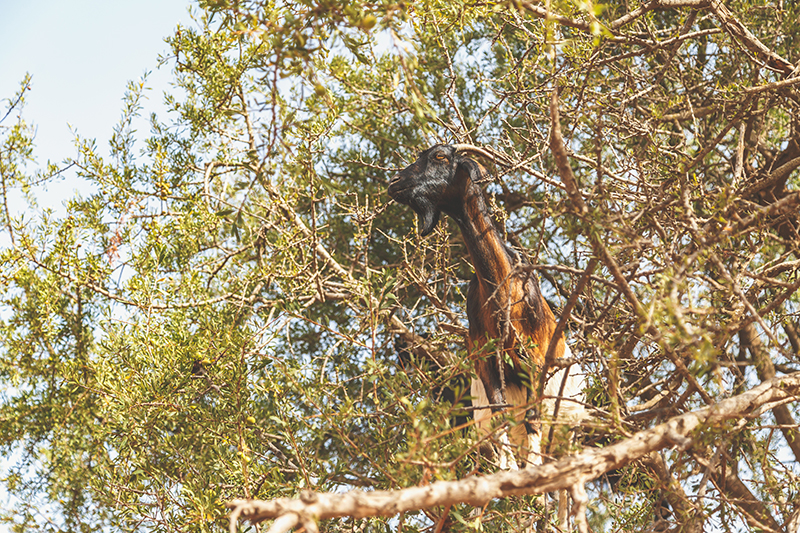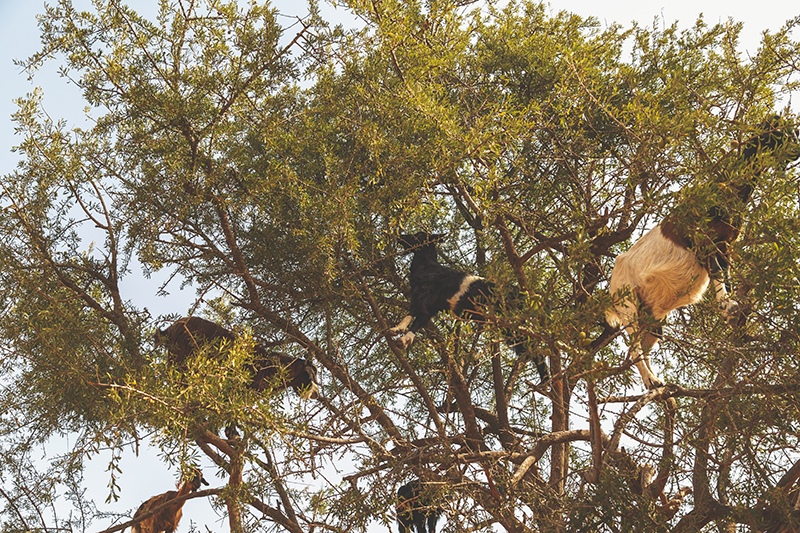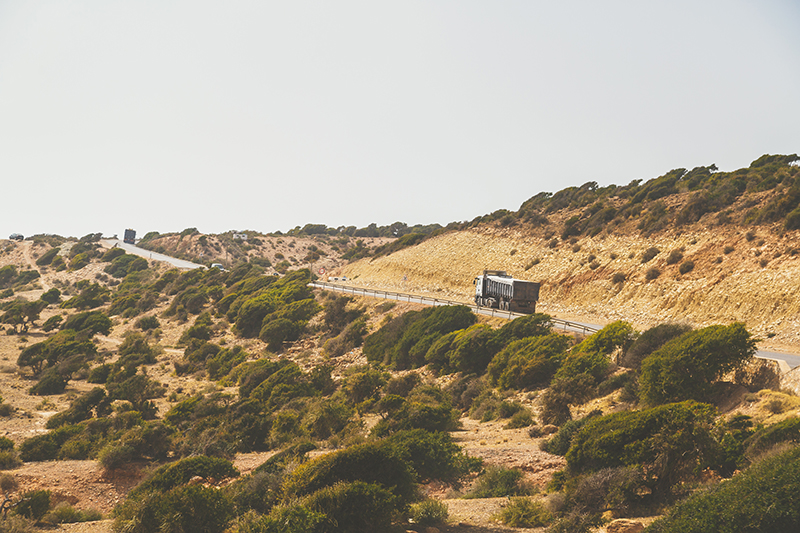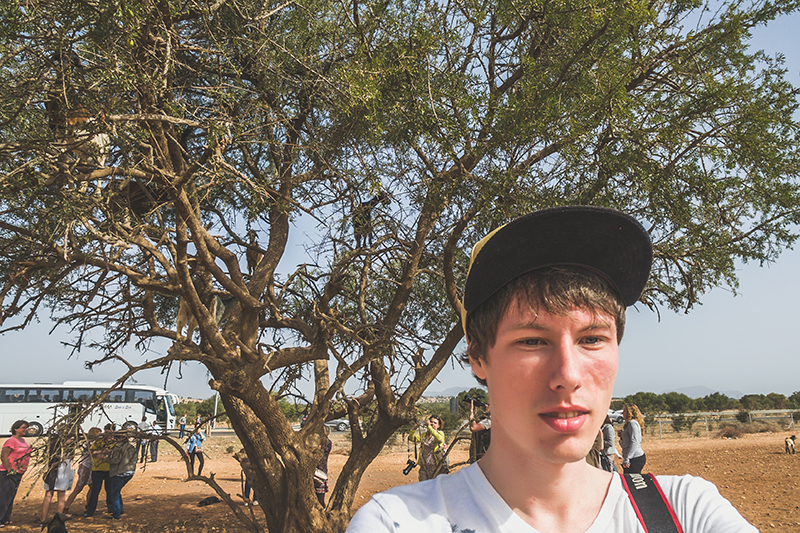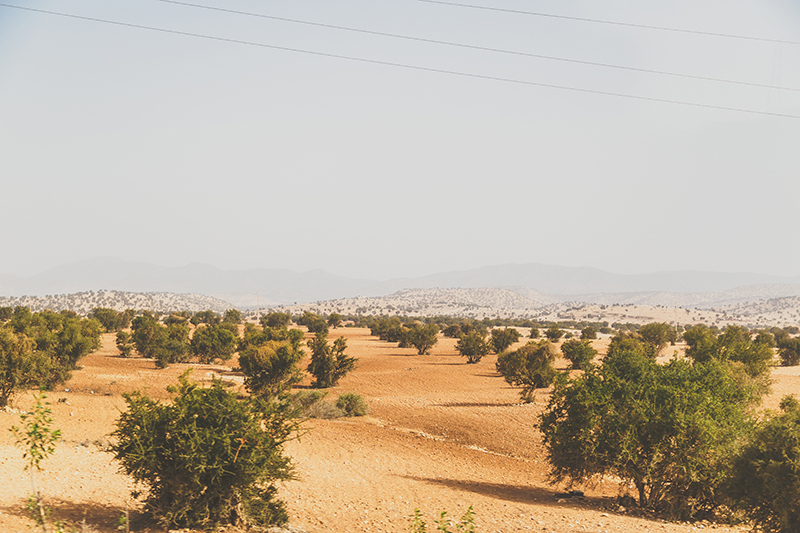 Besides observing the city form its walls, you can also visit local market. Honestly, there is nothing really special about it, but it's a good chance to meet locals and buy some fruits or souvenirs. Don't miss one of the most authentic shops – Aladin Treasure – they sell lamps, knifes, accessories and other goods. And by the way, you can lower the prices by communicating and threatening to leave.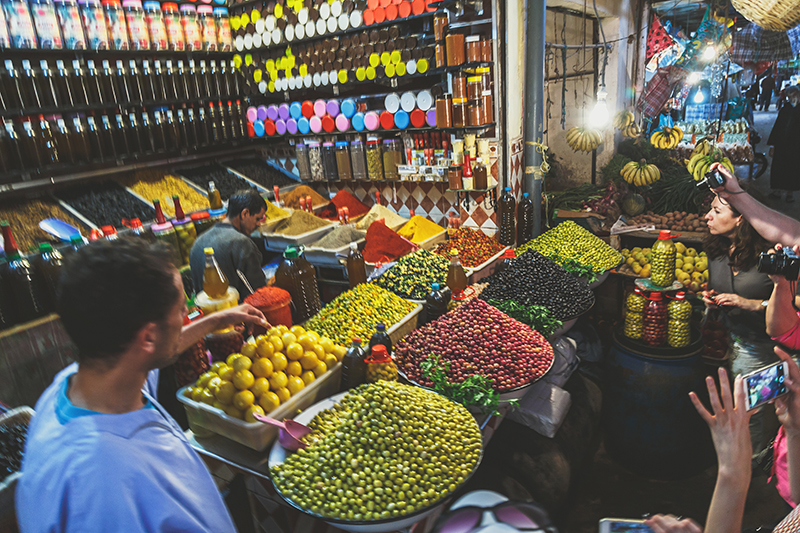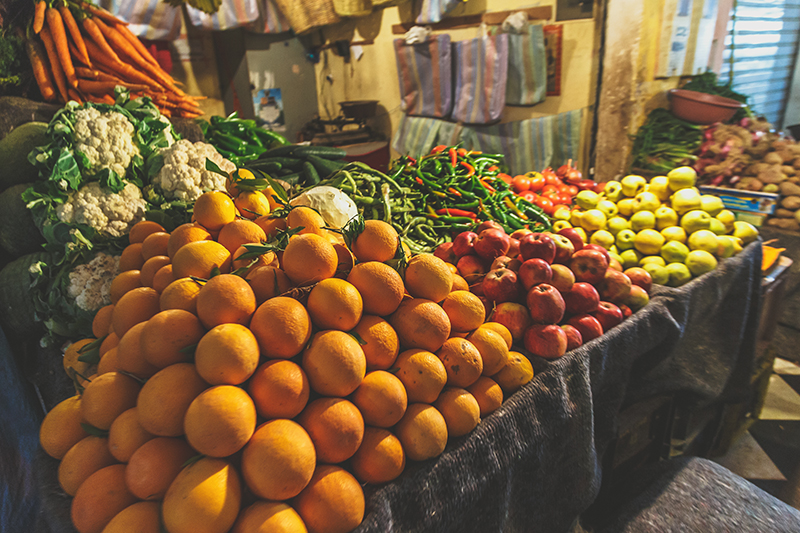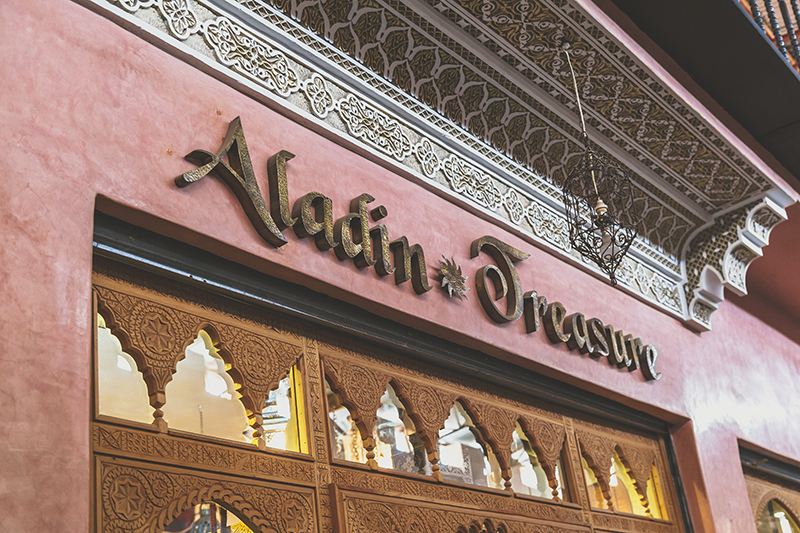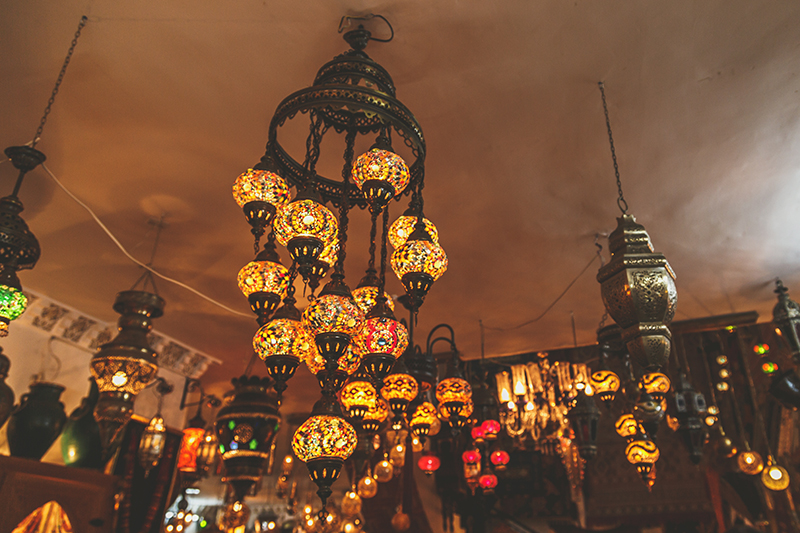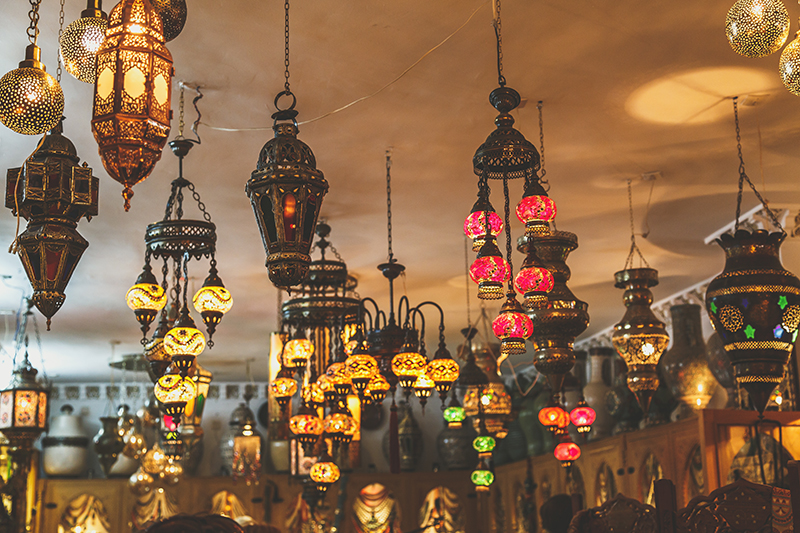 If someone offers you to look at the process of making the argan oil, refuse without the regret – it's just another tourists attraction with the obvious attempts to sell you these bottles three times more expensive. In case you want to buy some, better do it at the market here or in Agadir. By the way, you will see the process anyway, cause local grannies do it everywhere.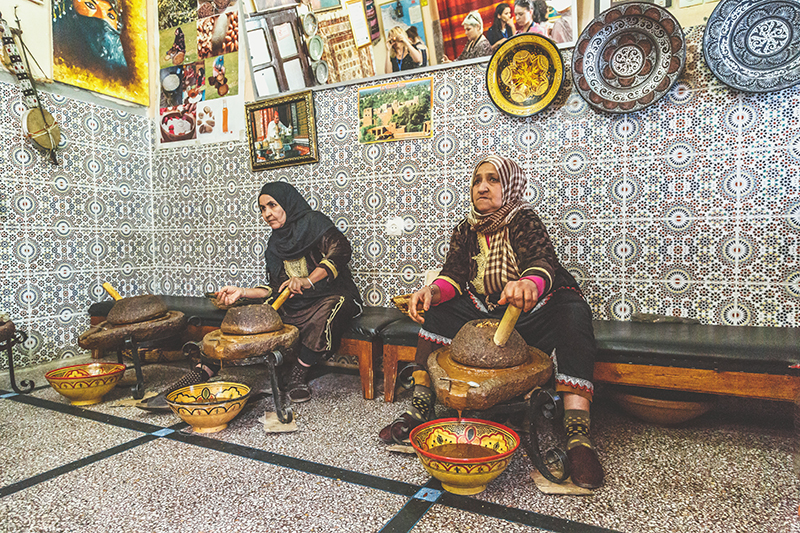 After a short walk through the Taroudant, visit Claudio Bravo castle. It will take you only about 20 minutes to get in here. This castle is a pure oasis in a middle of a dessert or mandarine trees. It was built by a Chilli artist, who bought the territory 40 years ago. There are a museum, a pool, a park and a restaurant with the local cuisine inside. If your lucky to be a part of a big group, be ready to also witness a colorful show with dances and songs. I personally think, it's one of the best attractions in Morocco!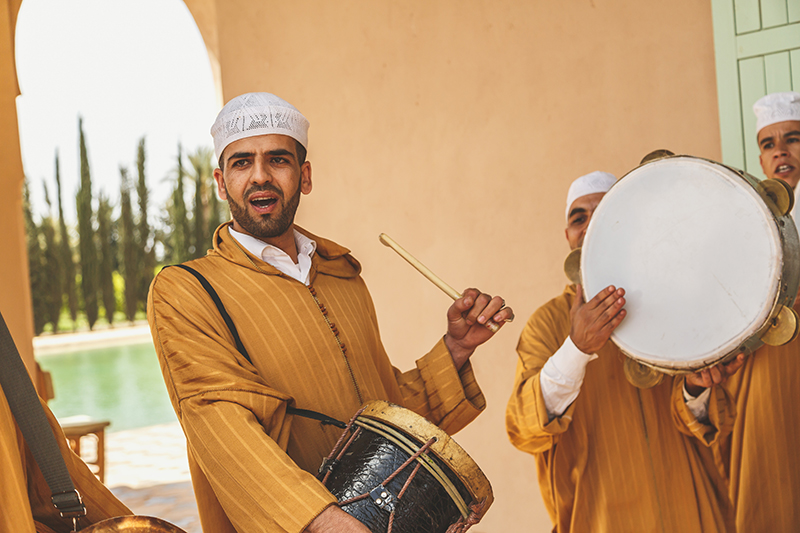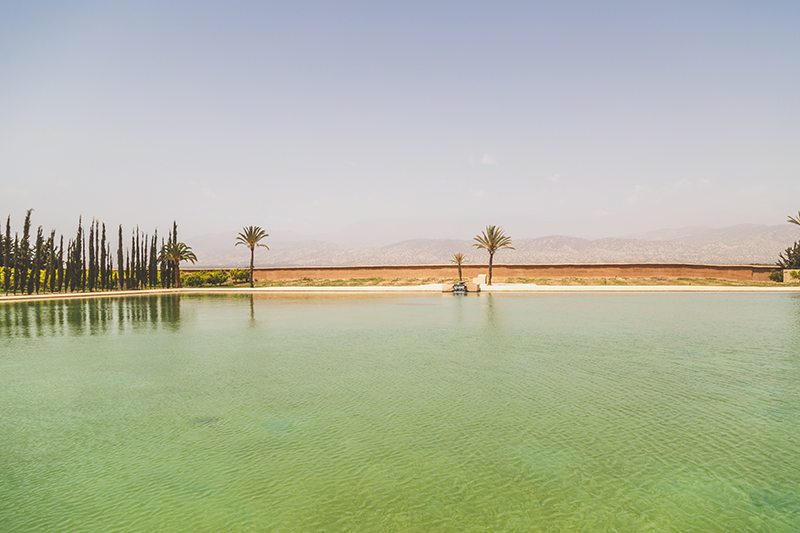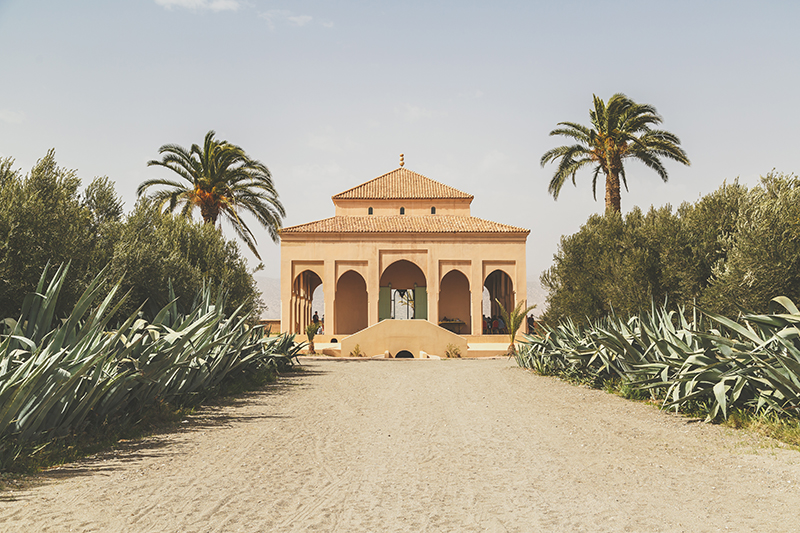 The second day of our stay will be devoted to Taghazout (Wiki). It used to be a small fishing village and now it's a main surfing spot in Morocco. Professionals predict Taghazout to turn into an international resort really soon. And by now you will find some cool hotels like Hyatt in here. It is located in a 20 minutes ride from Agadir.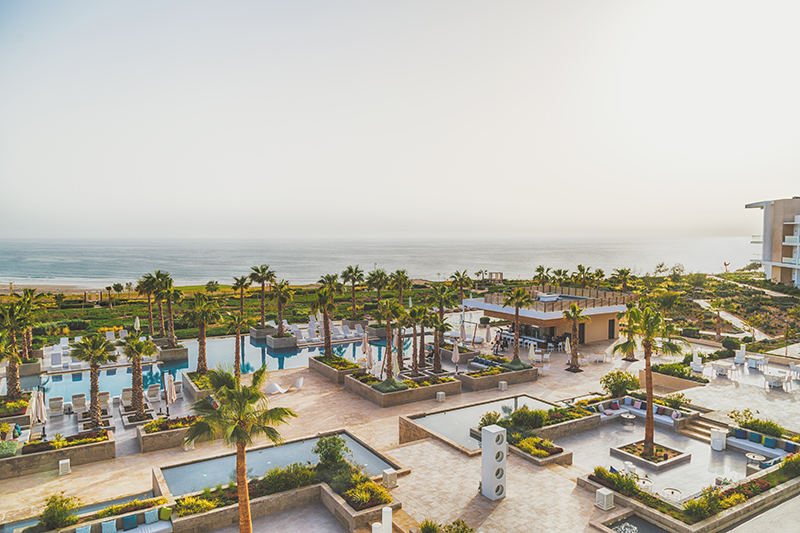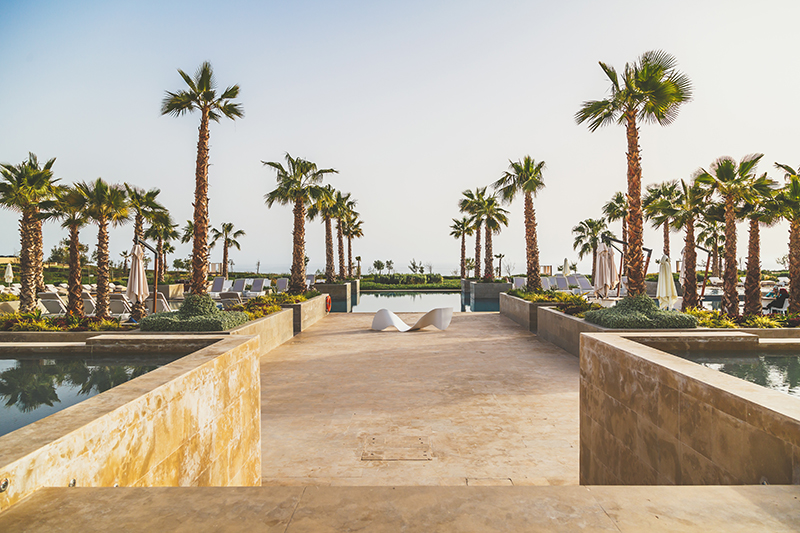 Make sure to make a stop by the Oufella ruines on your way. There is also a good viewing point! Almost all local hotels offer surfing classes and all the equipment. And if you want to spend more time surfing, you'd better stay in a Sol House. It was built in the end of a year 2015 and the guest houses are really modern. They even have their own surfing school!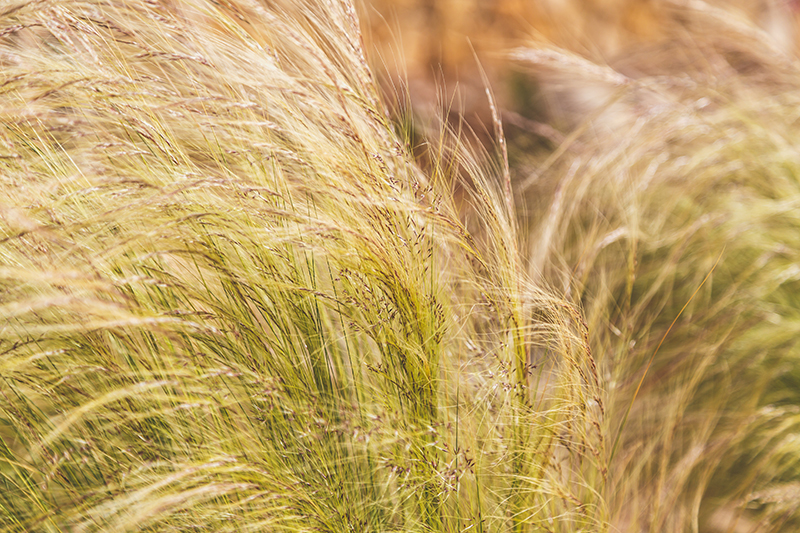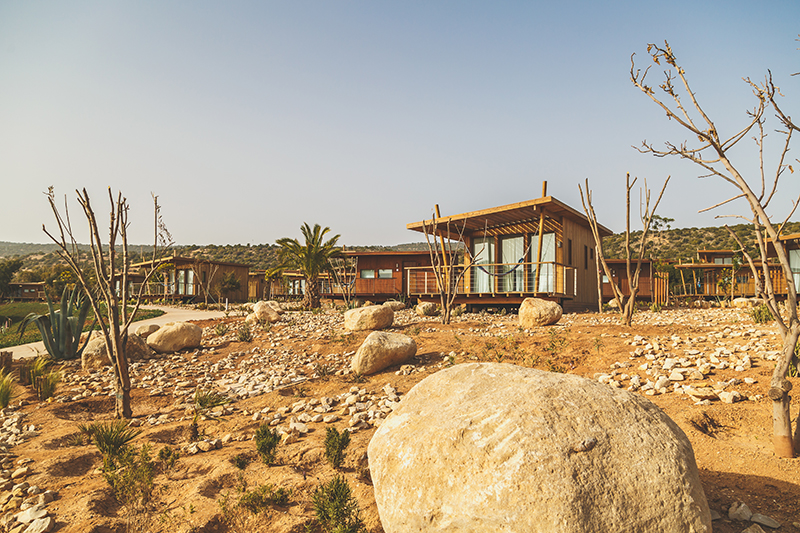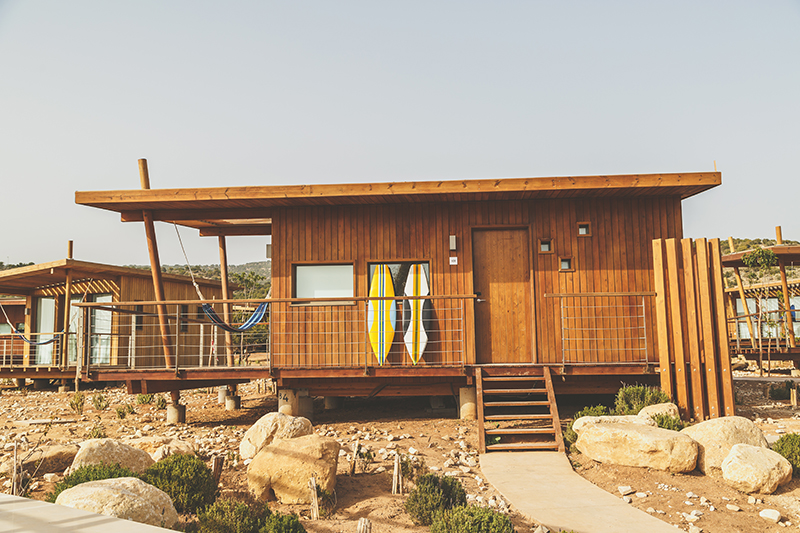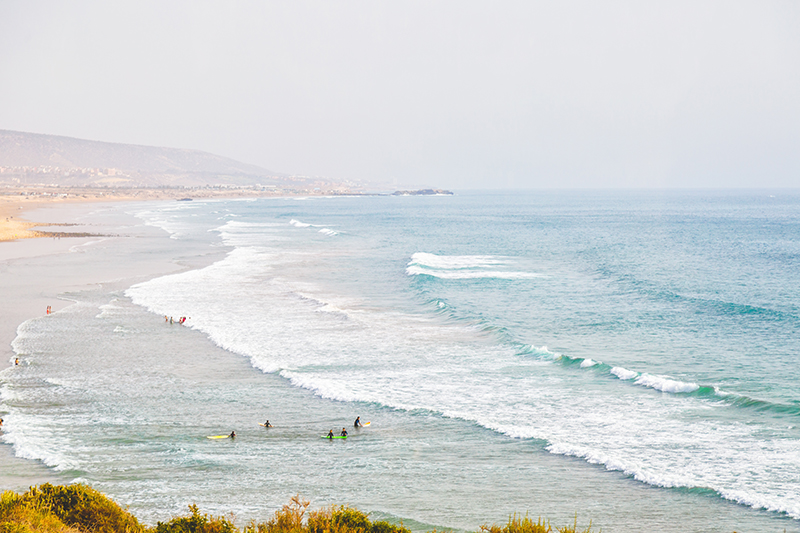 On your way back from Taghazout, make a short stop on the main square of Agadir with its Ferris wheel. It wouldn't be a long stop, but at least you will feel the vibes of the city. And you can easily walk along the shore to the most hotels and restaurants from here.
Finally, the third day is all about relaxing at the beach or in SPA. If you're bored, visit local animals in one of the national parks. The most well-known is the Souss Massa national park. There are a lot of rare birds in here, that attract specialists from all over the world. And you will definitely meet  ostriches and gazelles! You're allowed to take pictures, but are not allowed to feed them. Local workers try to keep animals in a natural conditions without any chips or cookies.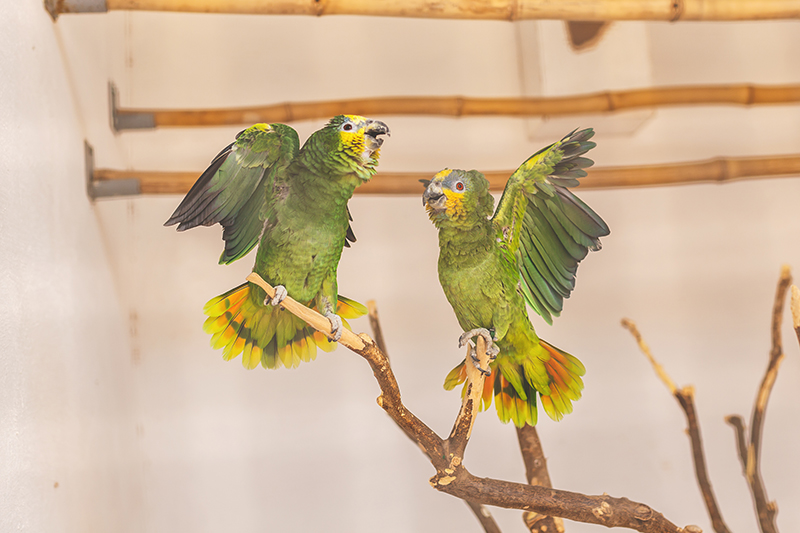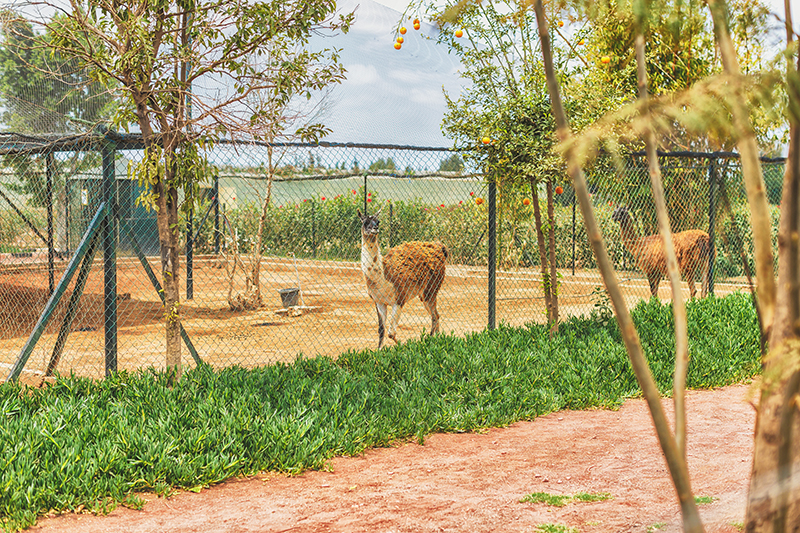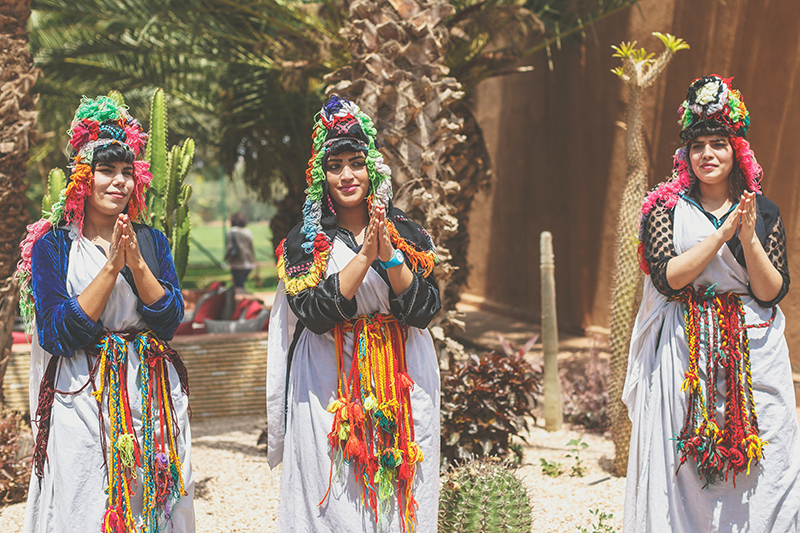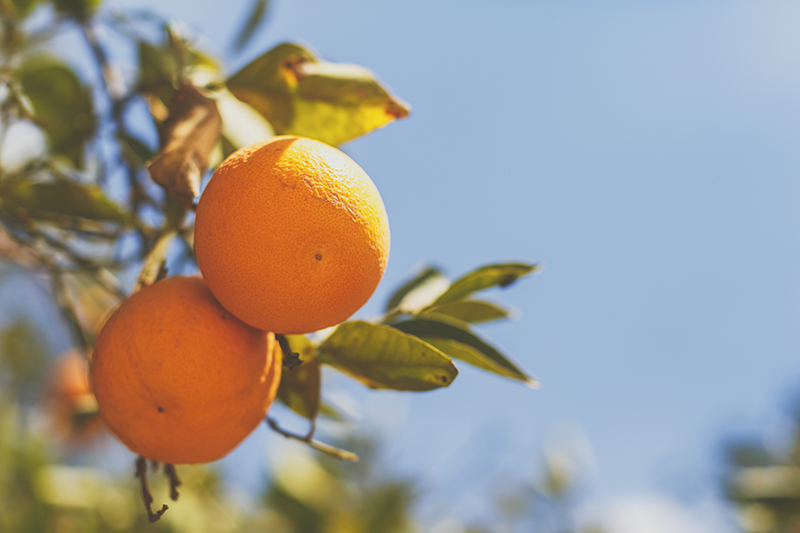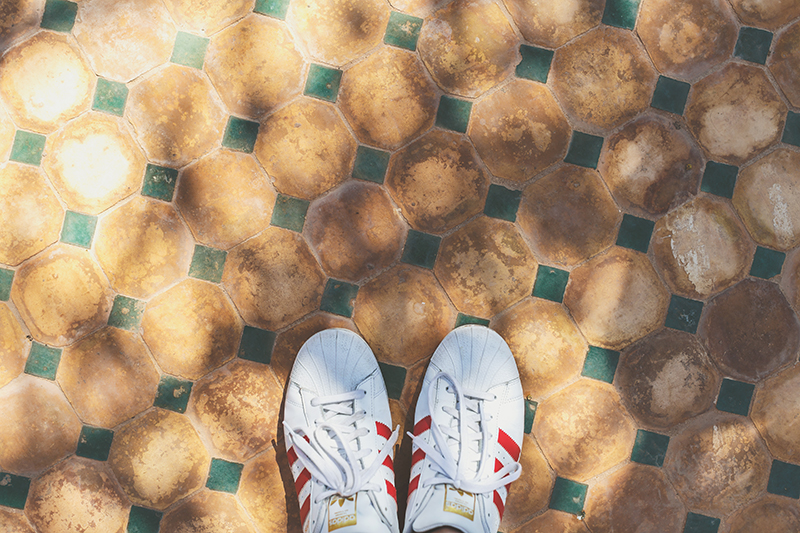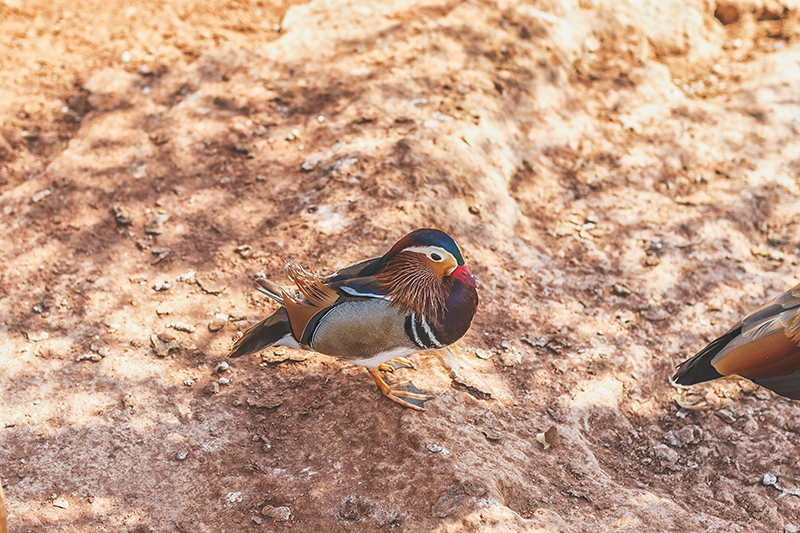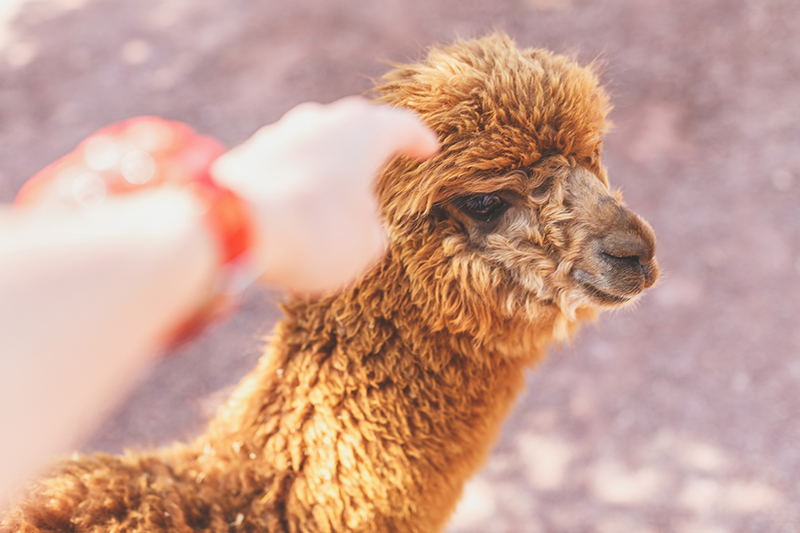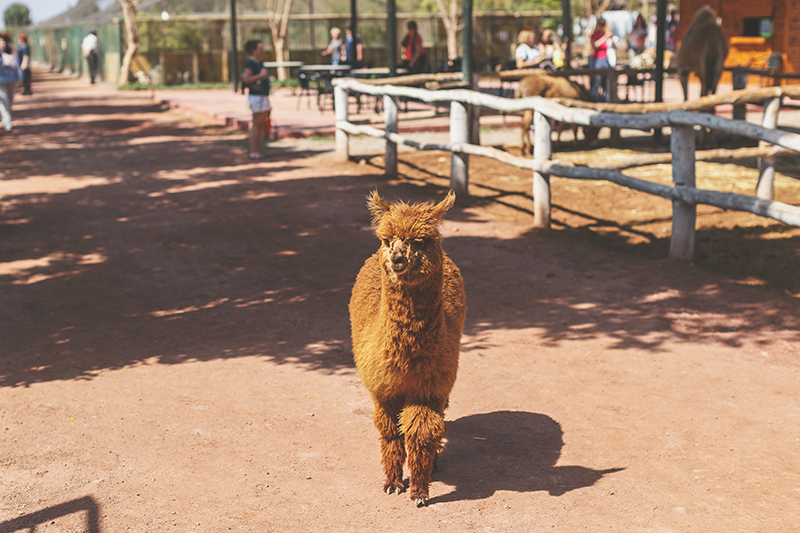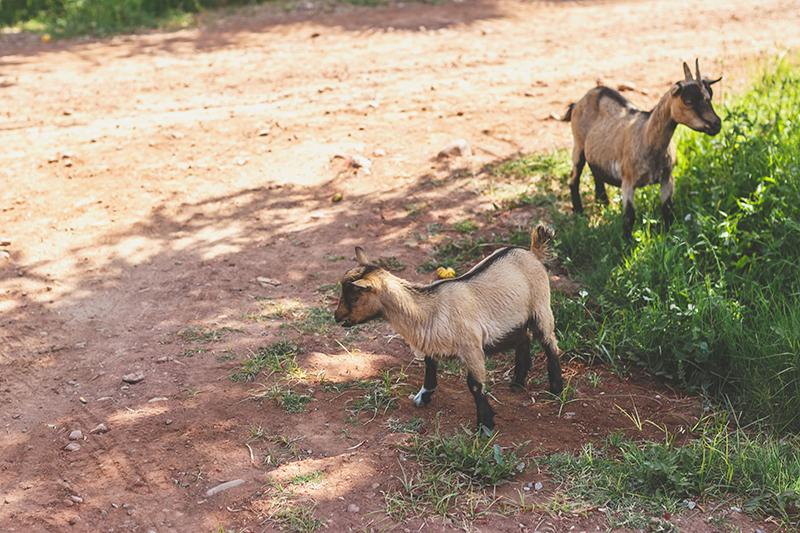 Another interesting option is a local farm. You can learn, how to grow bananas or other fruits, how to raise animals like lamas and alpacas. And you're always welcomed to stay for a lunch. And the last option is Crocopark. That is the only crocodile park in Morocco. They have about 400 crocos! But this activity was definitely made for kids, nit an adults.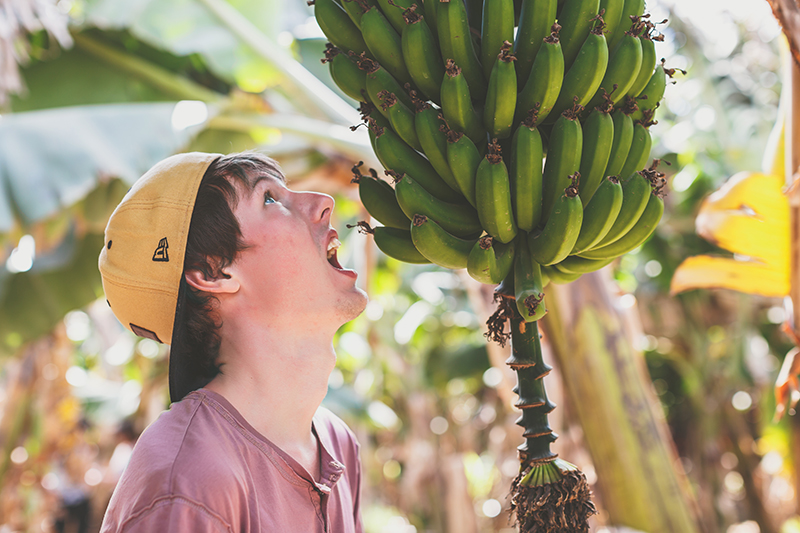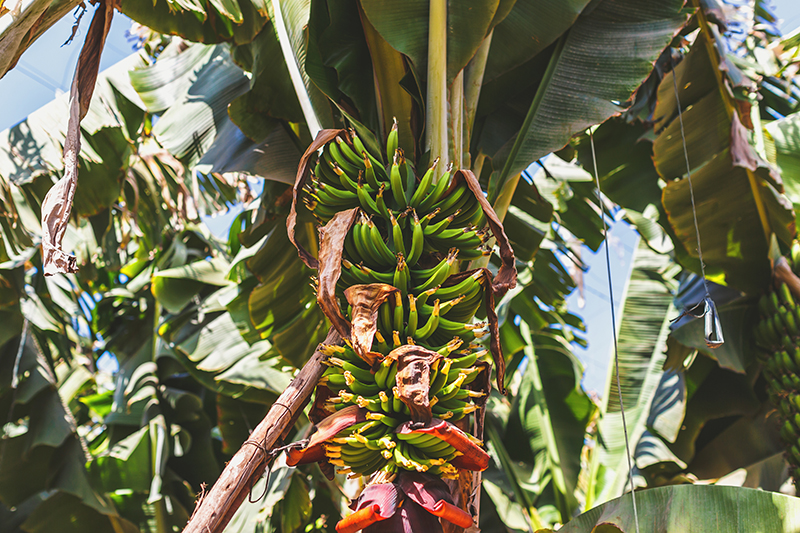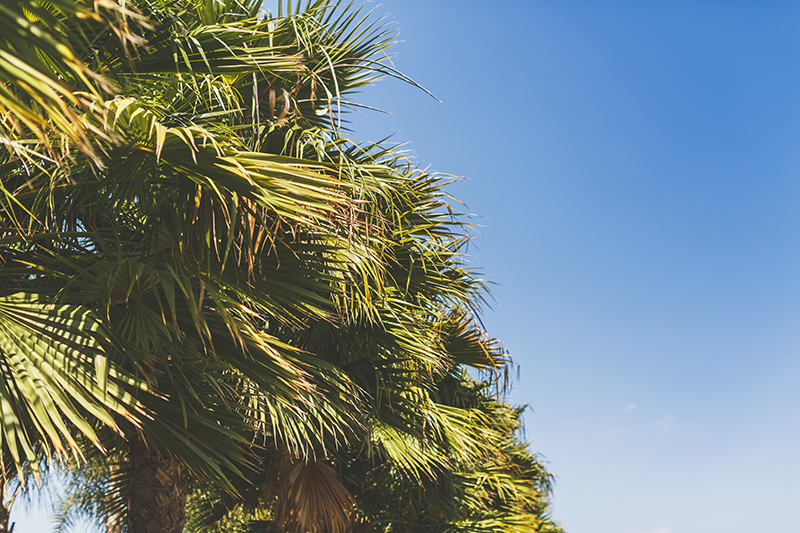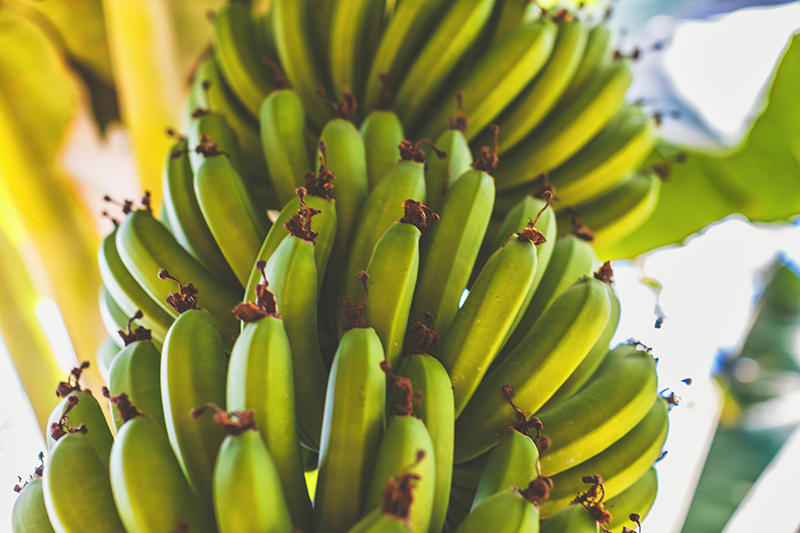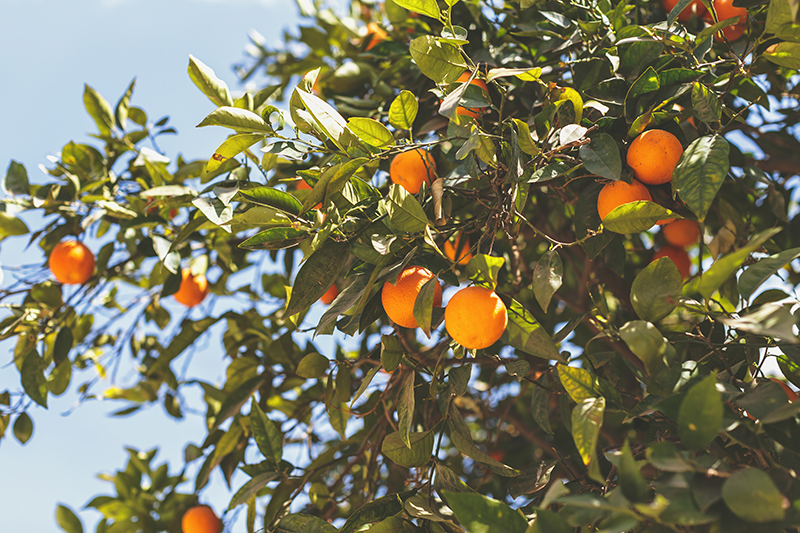 That is how you can spend three days in Morocco. And what are your suggestions for this country?
See you soon!