Let's be honest, officialy new year starts only after the 12th of January and now we are all free to do only what we enjoy, to relax and, of course, once more remember the best moments of 2014. We with Alesha sorted out some of photos made last year with our GoPro camera and it turned out we still have lots of them never shown. So now I'm going to fix this situation and show you about 100 photos that mean so much to us.:)
Riga
We actually bought our little cam a little less than a year ago, right before going to Riga Fashion Week in April, so that days I was only trying to get used to it and some phtos looked like this one: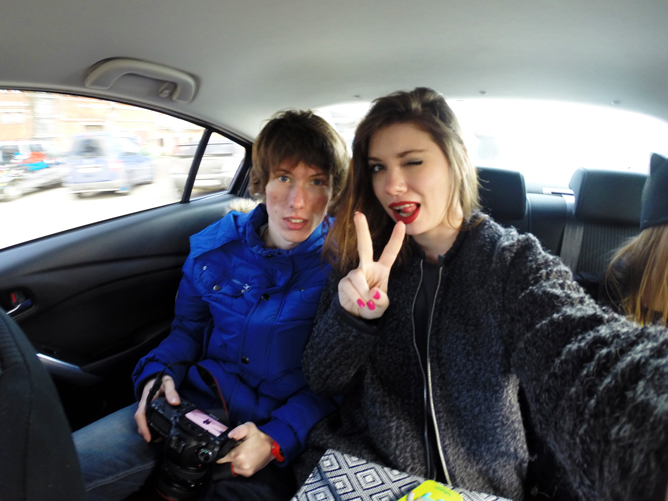 Though there were better ones as well: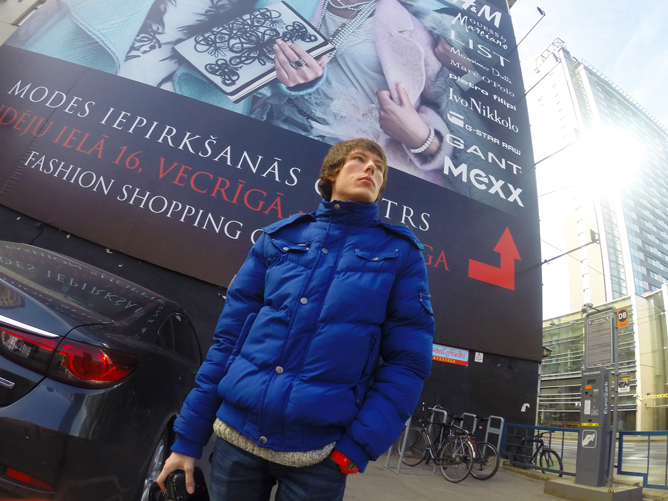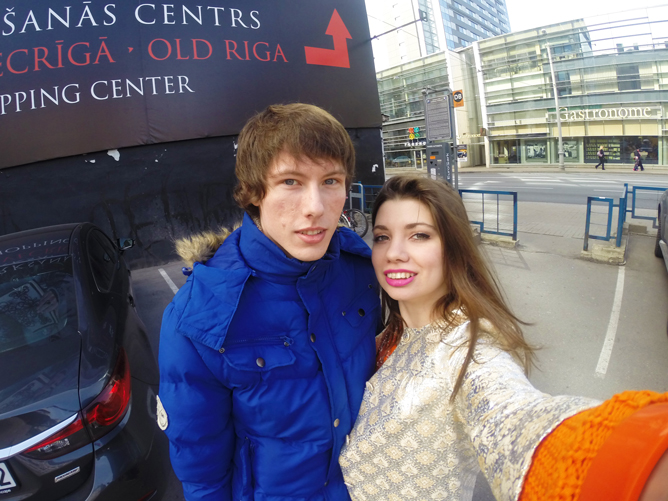 Usually I'm in charge of GoPro photos but sometimes Alesha manages to take some selfies. Like the moments I'm out to take some coffee at the journalists centre: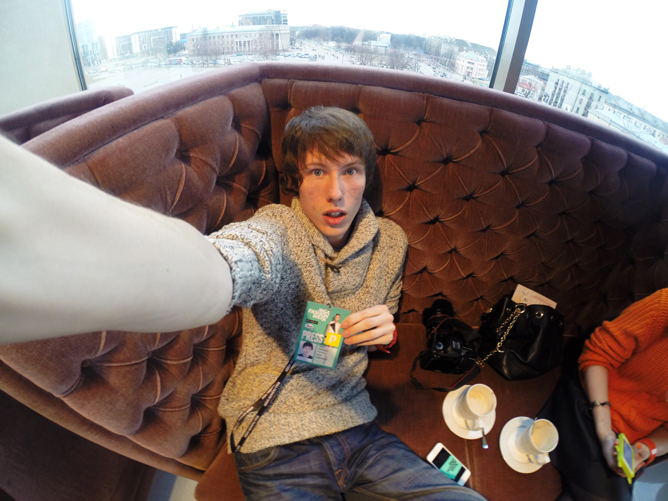 But it never lasts too long:)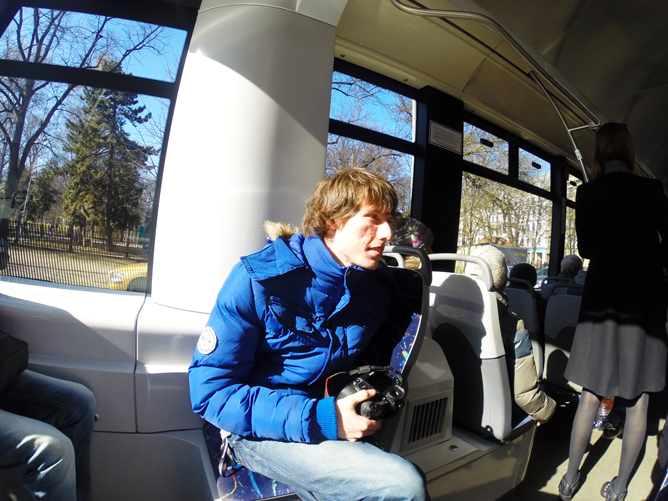 And here are some backstage moments: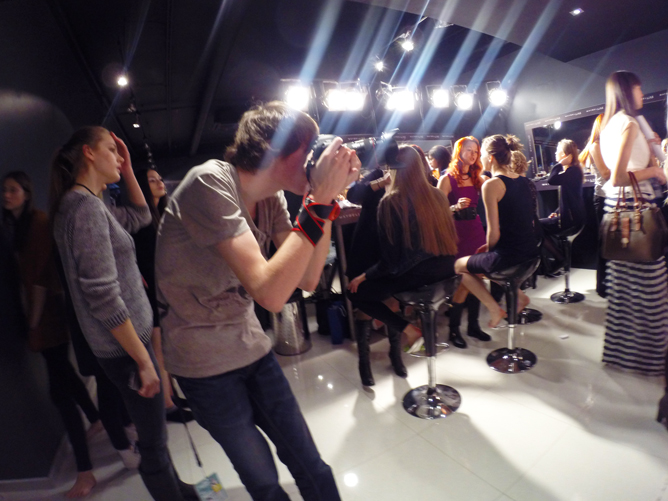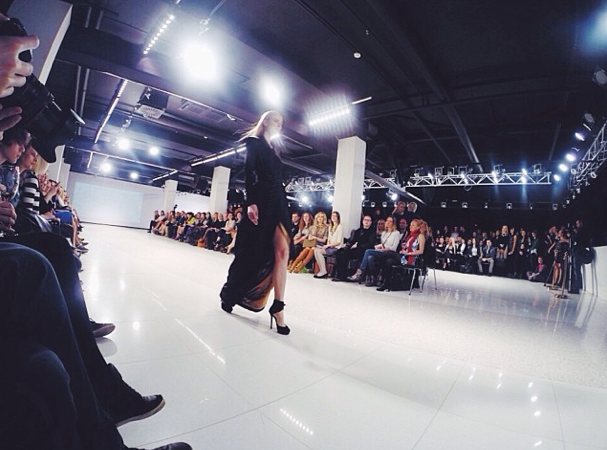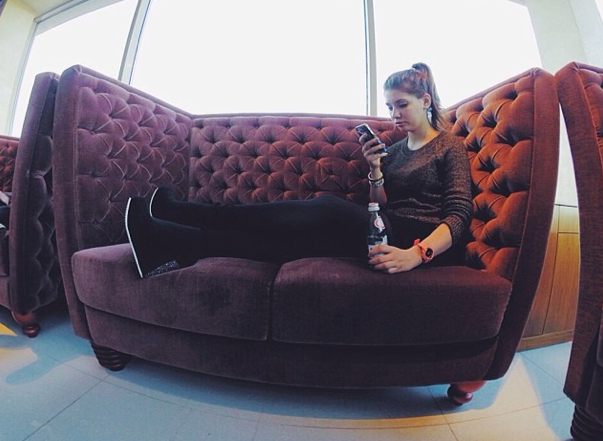 Israel
What a beautiful country it is! With beautiful nature and unreal architecture. I'm so happy I had a chance for a visit especially by an invitation of people who were so welcoming and open-hearted!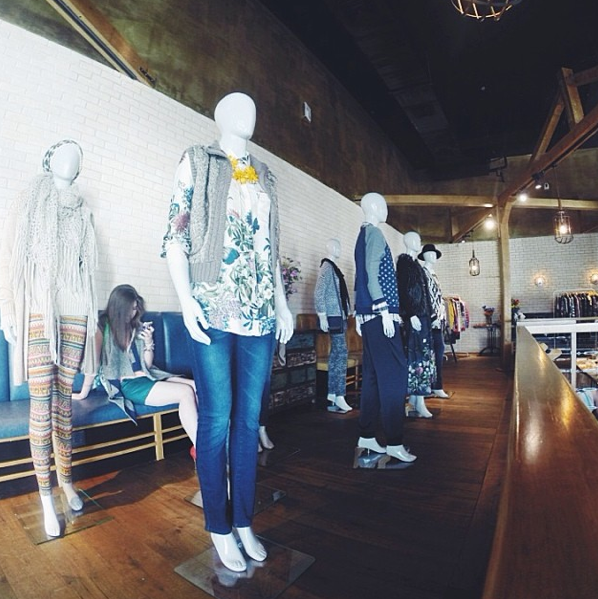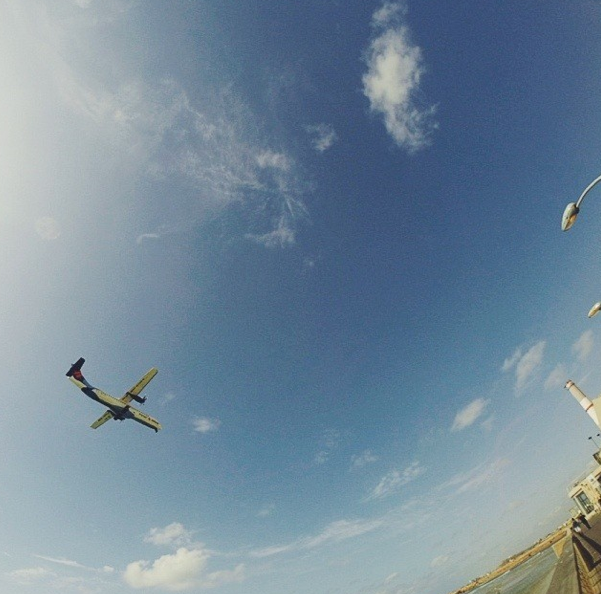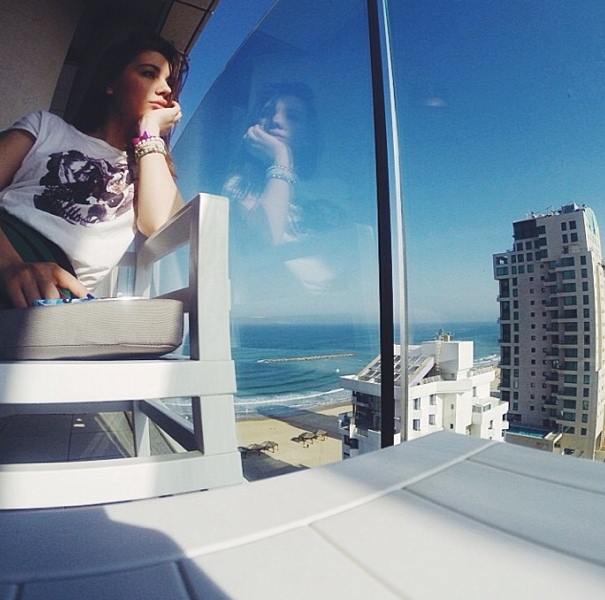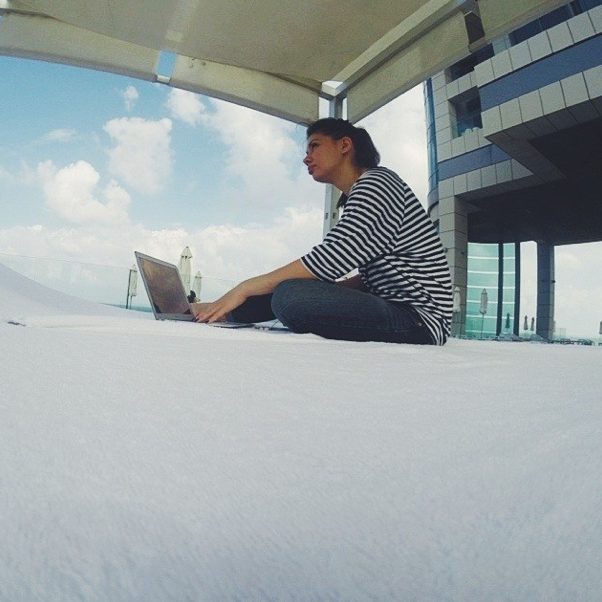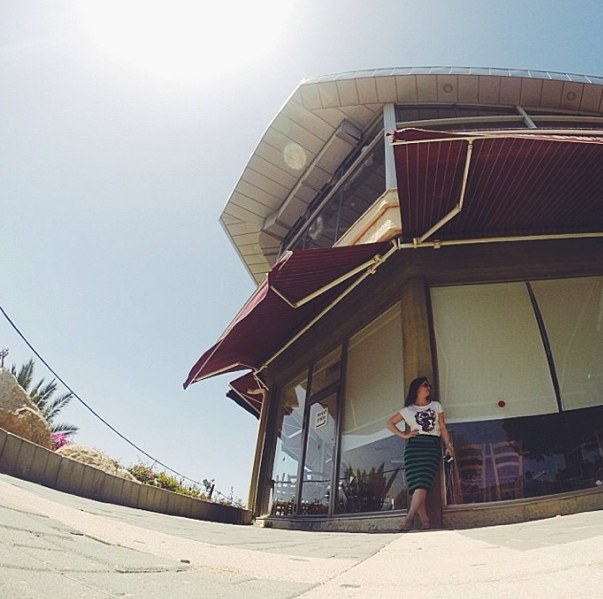 USA
If a still can count a little, it was our longest trip last year. And definitely the most emotional one! We spent a week riding, swimming, making photos and eating great food in Miami, went to the biggest Disneyland and than felt nostalgic for 10 more days in New York, where we lived for 4 months several years ago.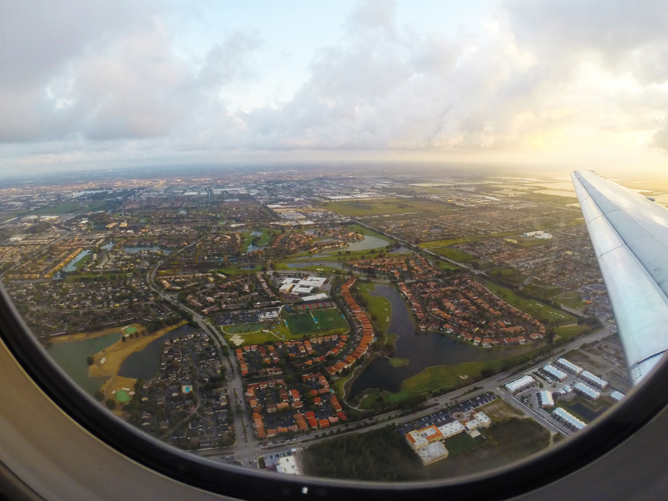 Our flight form NY to Miami was so funny and memorable! Our pilot was checking tickets and had a gian earring and our stuarts were an old couple, jocking all the way long.:) So Miami!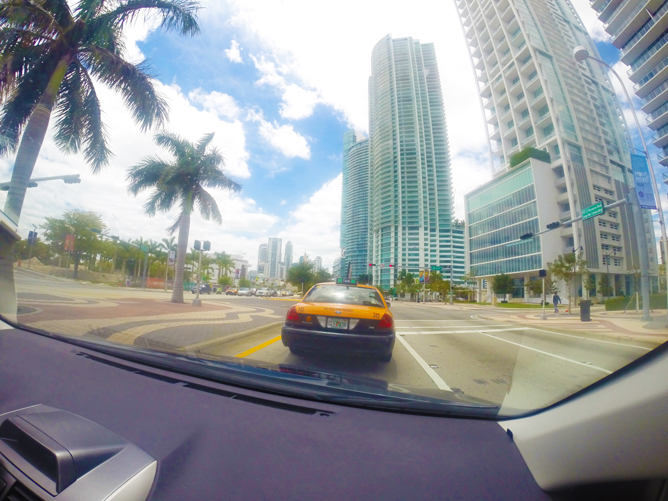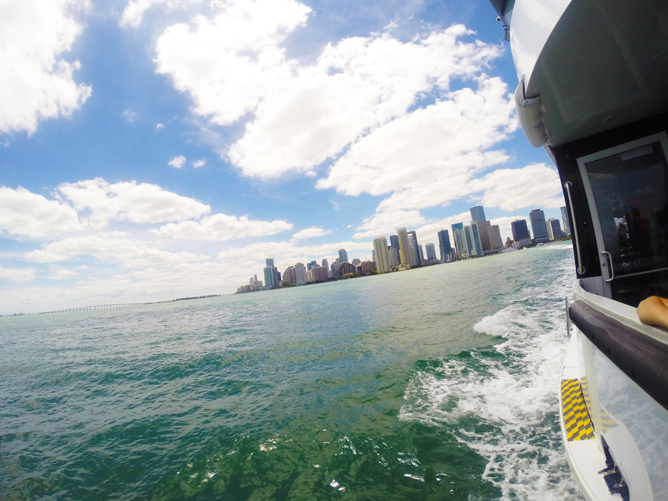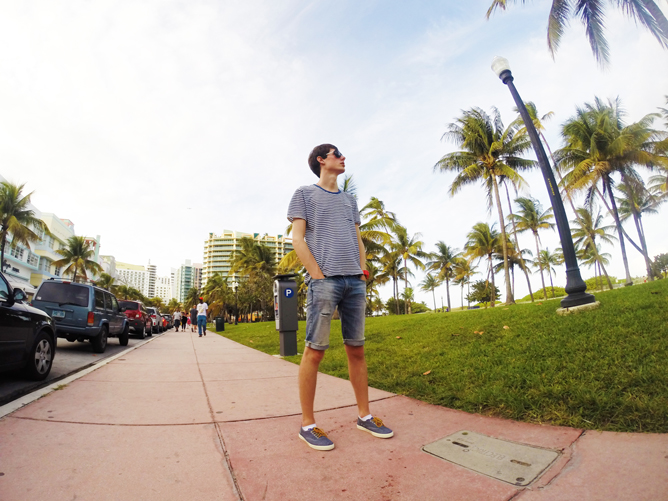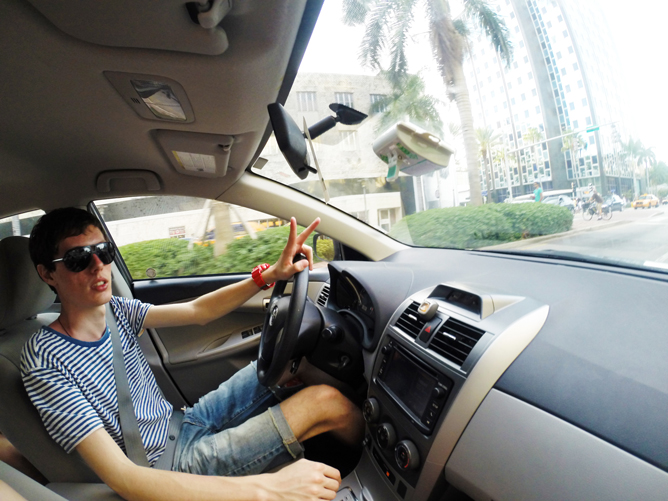 Just the second before an epic rain started (which obviously ended in 10 minutes letting us to make some great shots).
And a traditional way to spend time in this cool and relaxing place: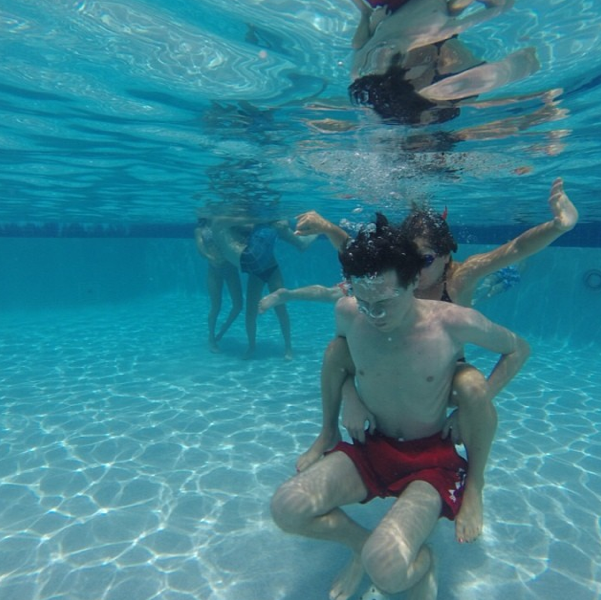 And after that Alesha rented a car and we went to the magical Disneyland: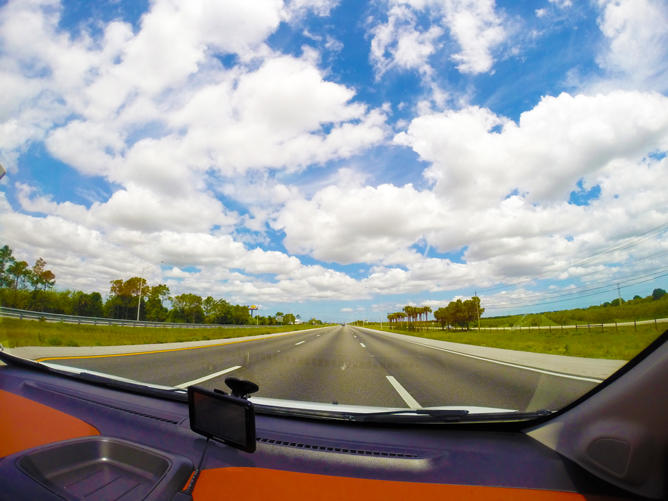 What a nature! As a picture:)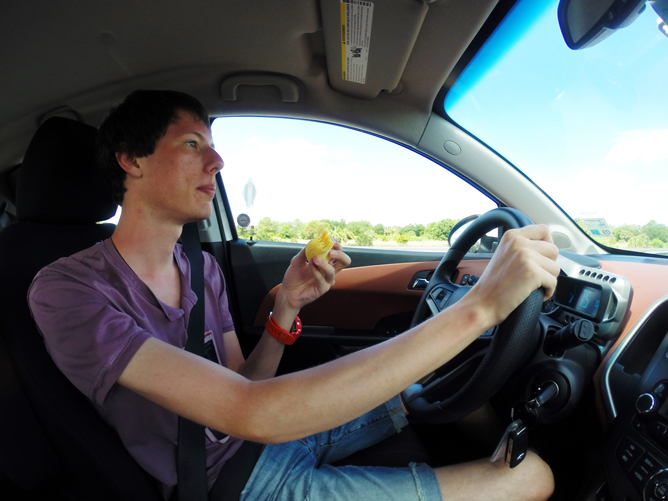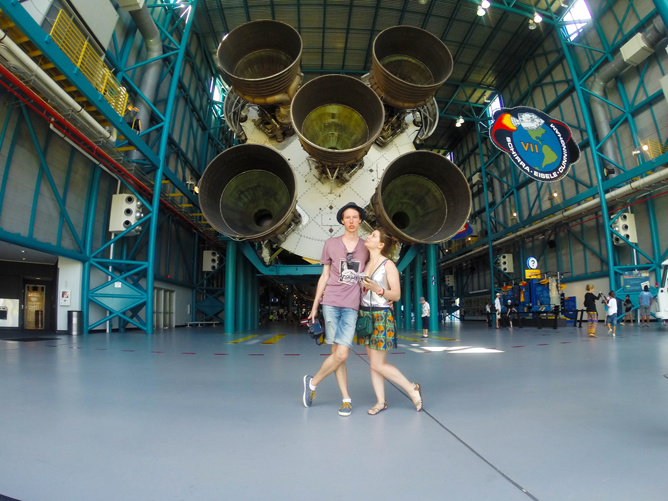 On the way we went to NASA museum (guess, whos idea it was?) There is obviously a lot of fun and interesting, but if you don't have a lot of time you can easily miss it.
New York: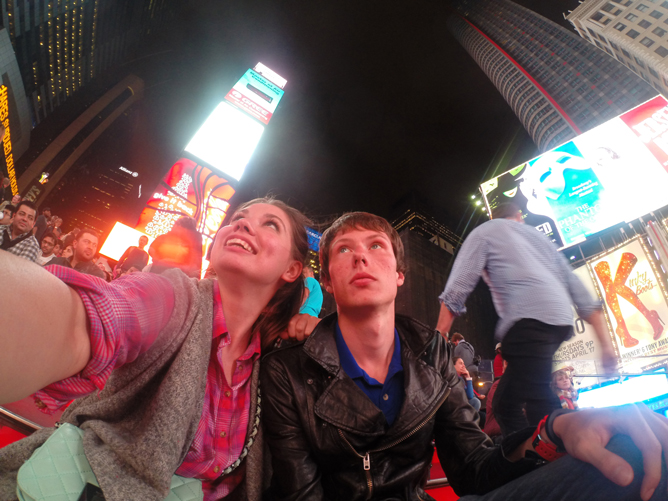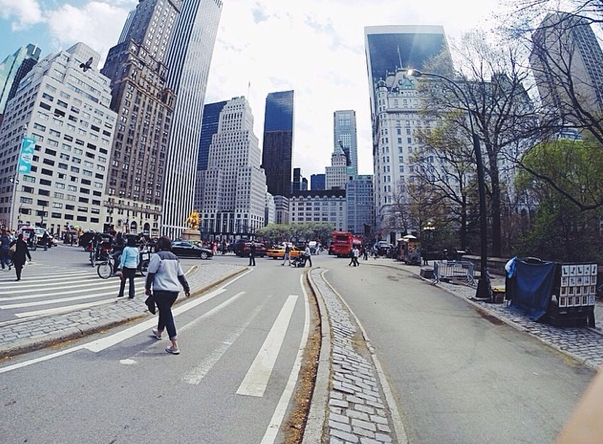 Our so much beloved Pier 17 was closed this year and I was so excited about the chance to feel its special atmosphere. This time everything was very quiet there. But anyway it is one of the most thrilling views on Manhattan from that point, don't you think?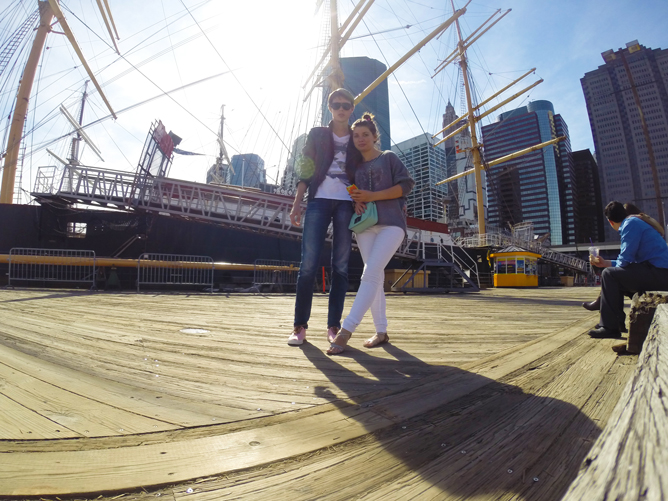 First time Alesha has seen NY from the hights and this time it was my turn (he actualy decided to stay home for a sleep).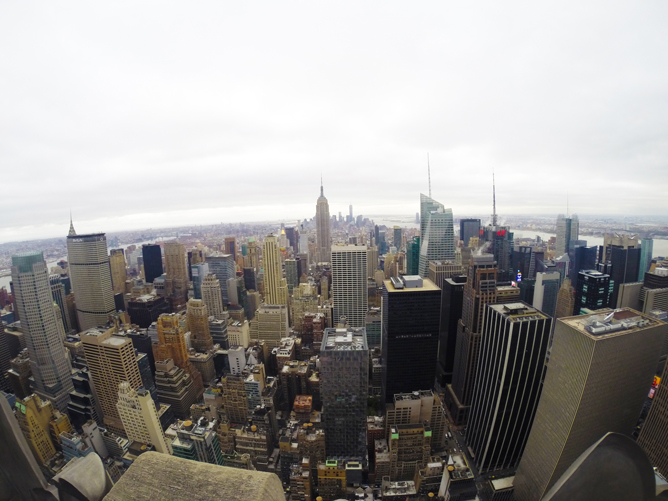 Alesha's best model: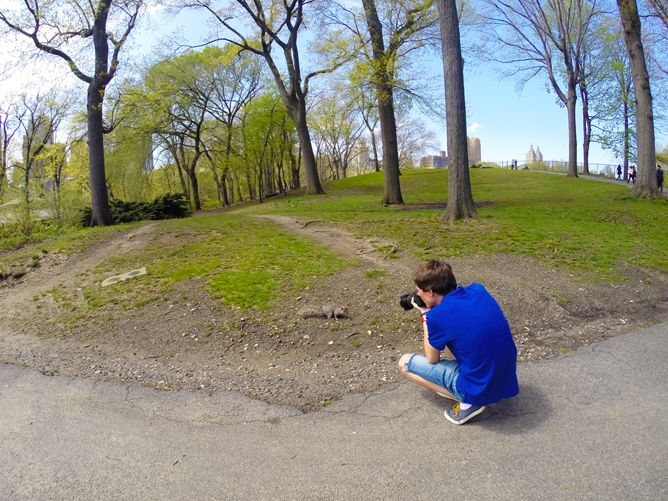 Moscow
Sometimes we take our GoPro with us even in Moscow. Though not that often:)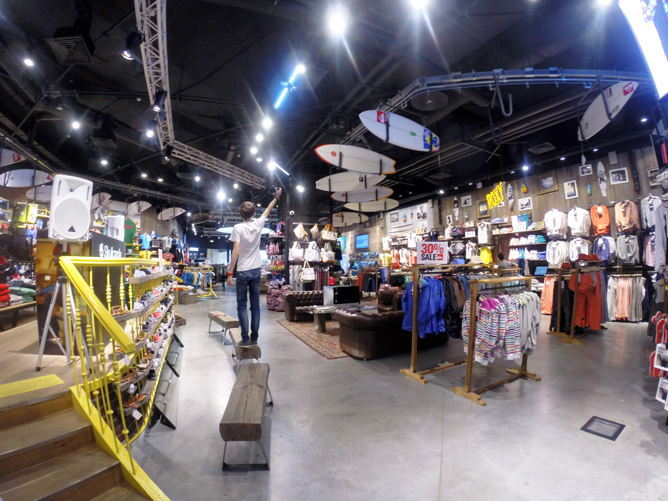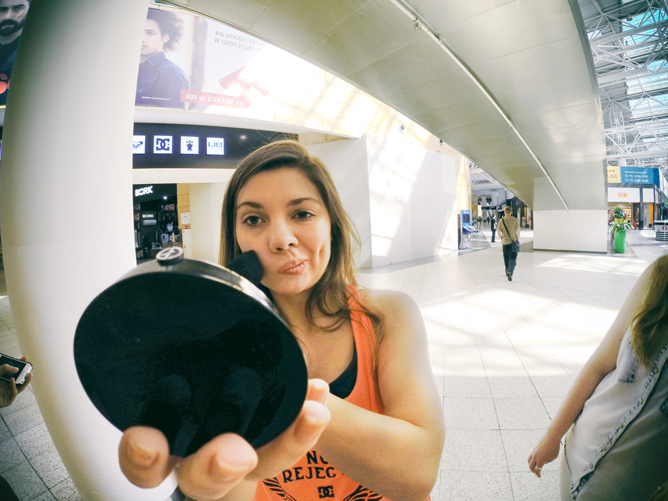 Our tiny dinner:)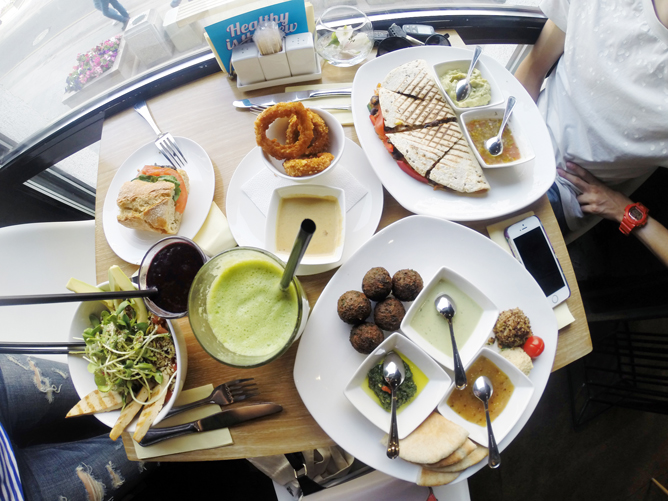 Time for summer festivals and my work-shops: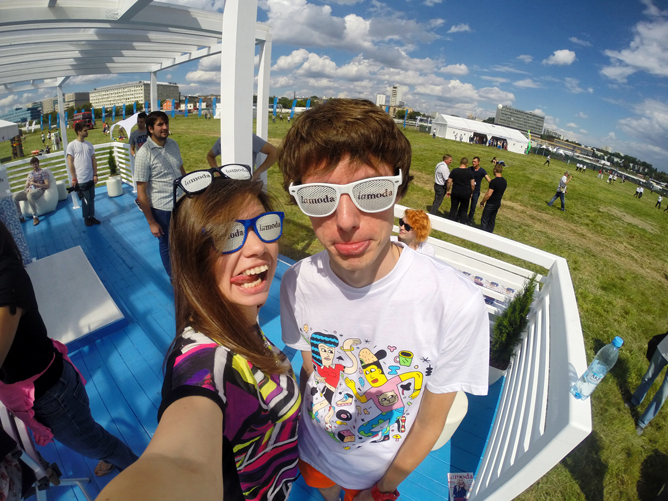 Thanks to my friends for an invitation to Moscow City Racing and my lobster tann!:)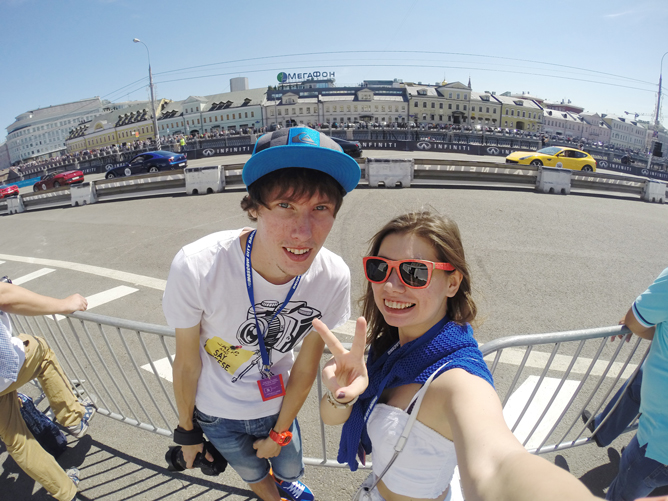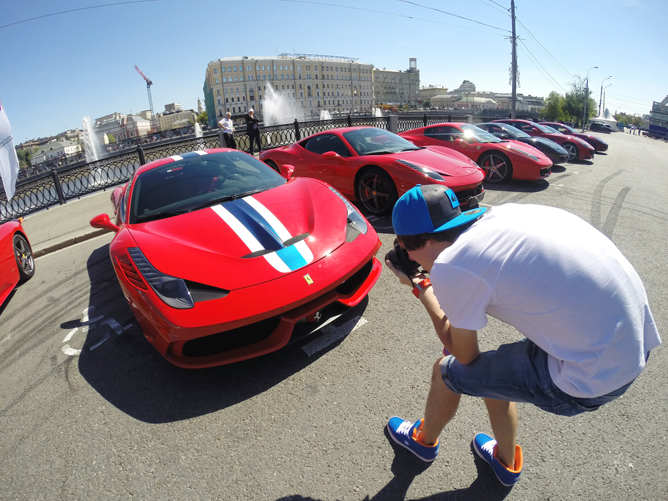 Czech
I'm sure you've seen most of this photos here and here already. But since we are here to remember everything:)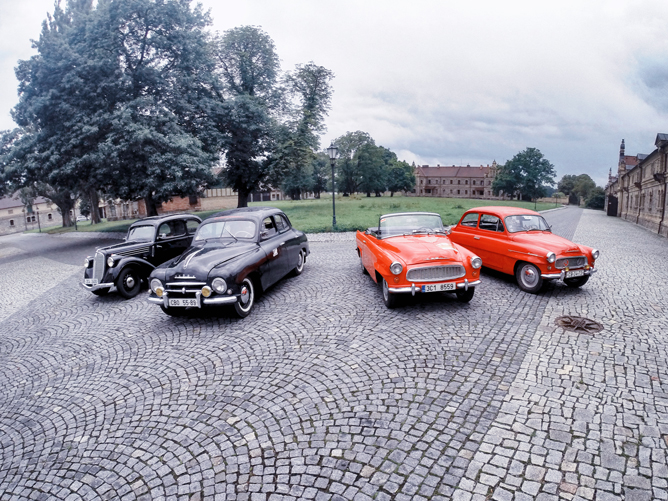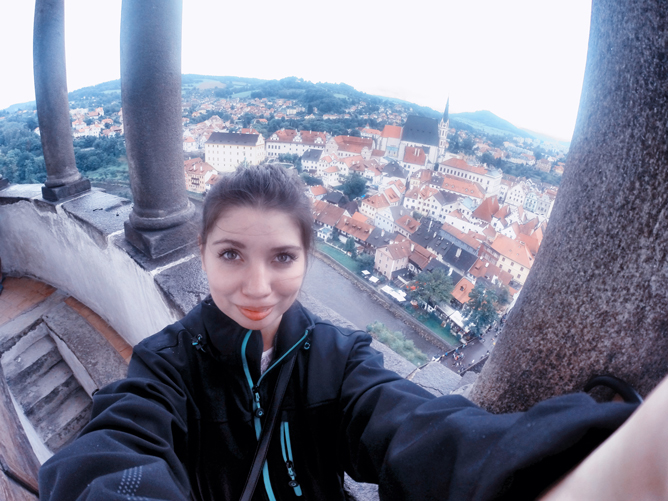 Looks like before/after photos. And the first one I'm just from plane ready to test-drive my Skoda and on the second one I have already survived 4 towns, sleepless night (I was afraid to be alone in the castle), early morning run and epic rain. Can you feel the difference?:)
Russia
And it goes without saying! Our the most important trip, our project of the year! Be brave, there are a lot of photos to come! 🙂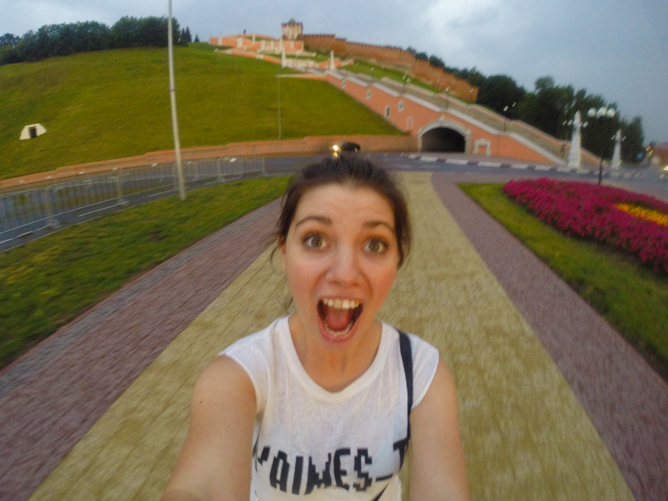 And that is how I'm happy to see them all:) To be honest, this is just me running from the epic rain. How many rain moments we had last year!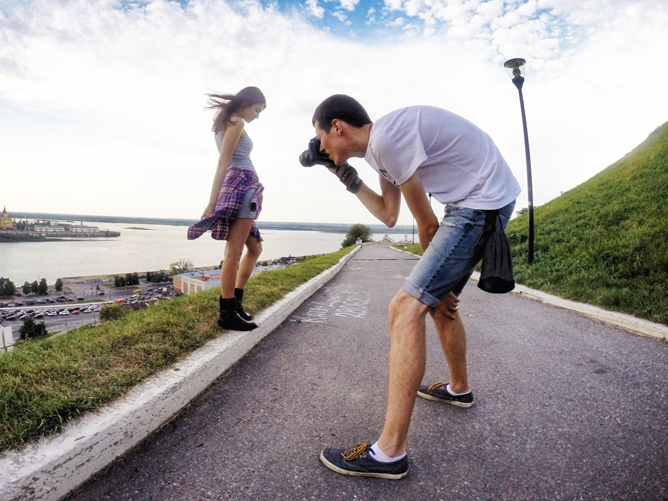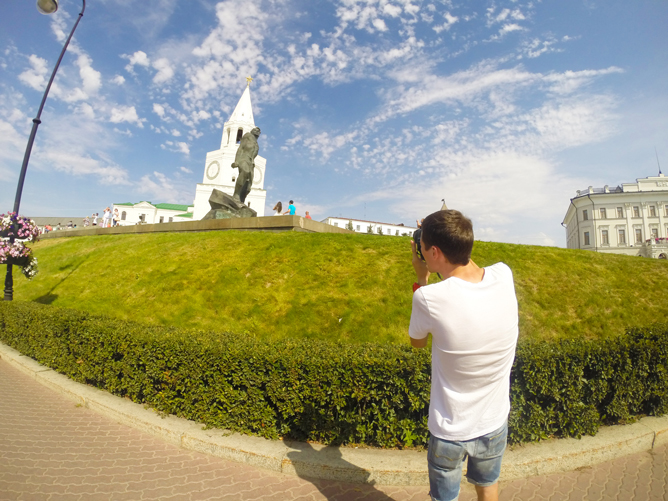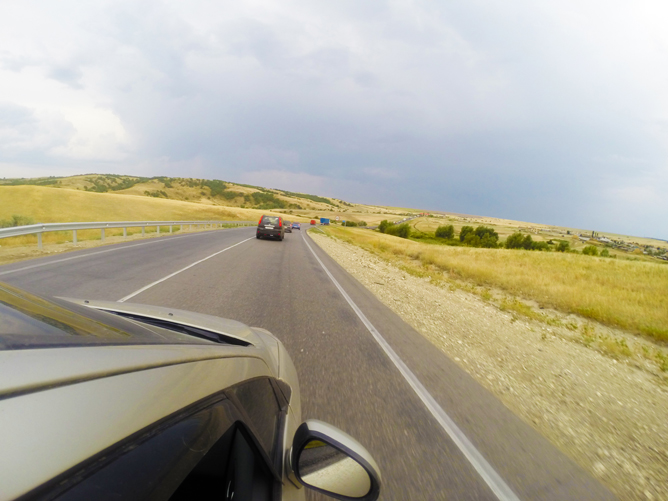 I'm not sure when exactly that photo was taken but we were really impressed by the nature of our country!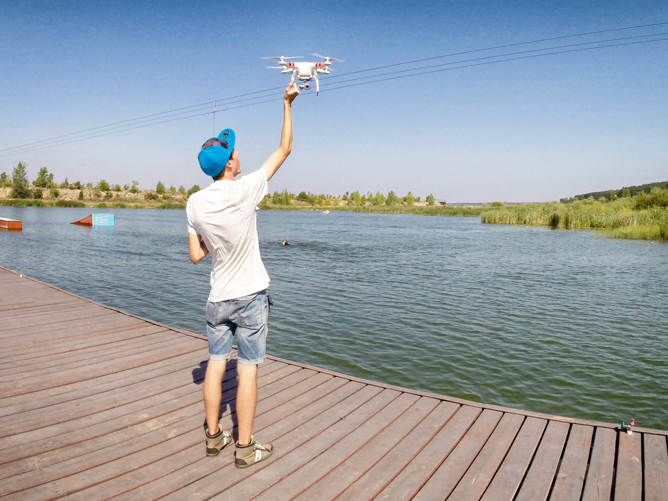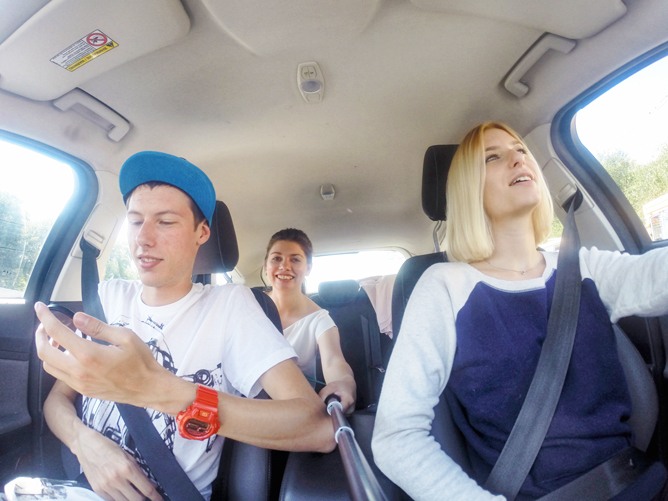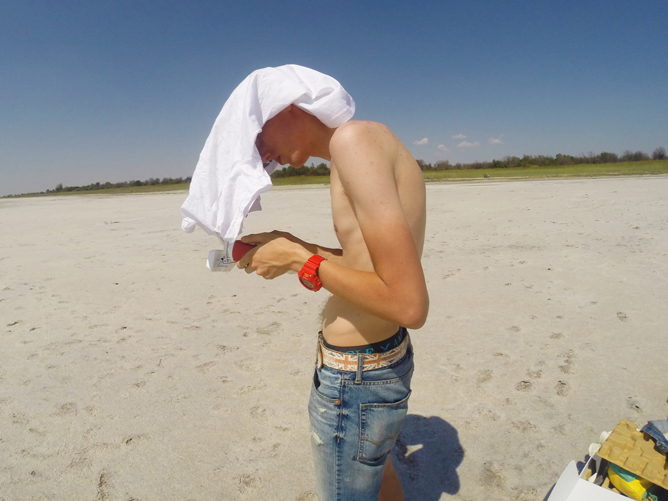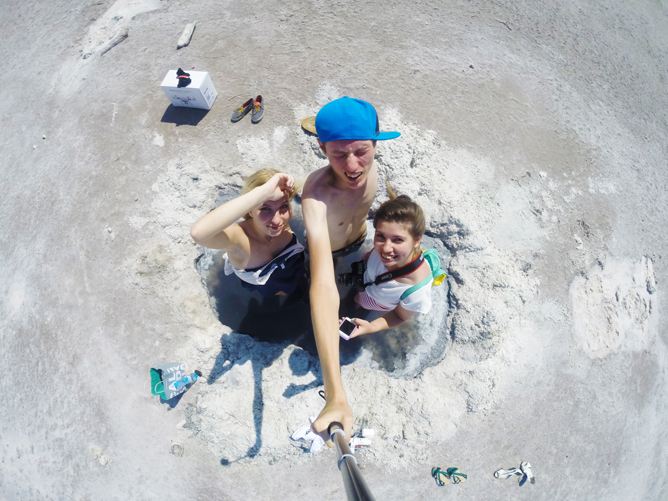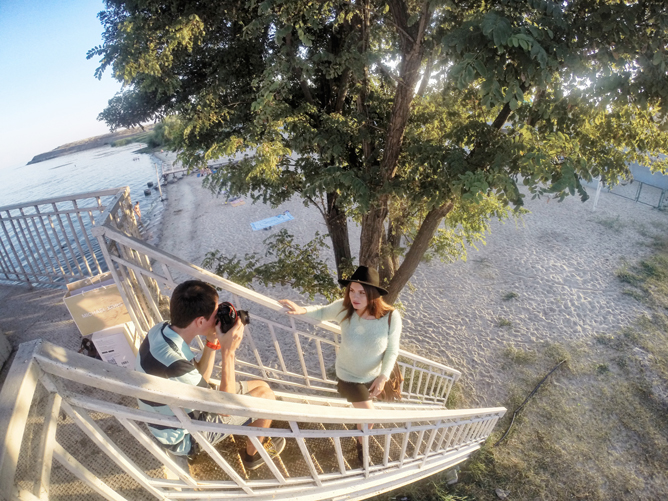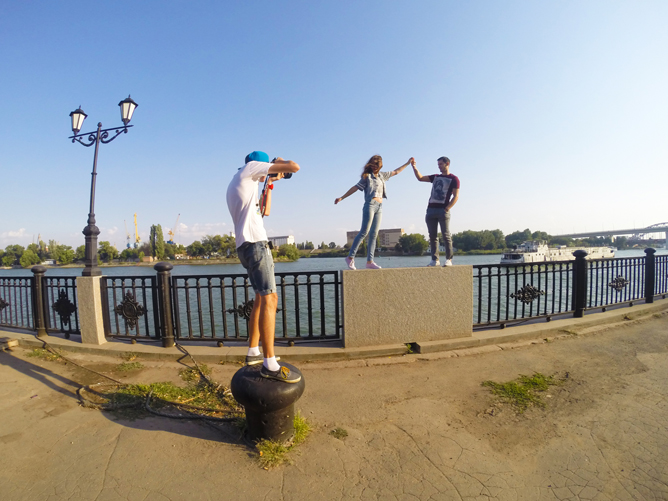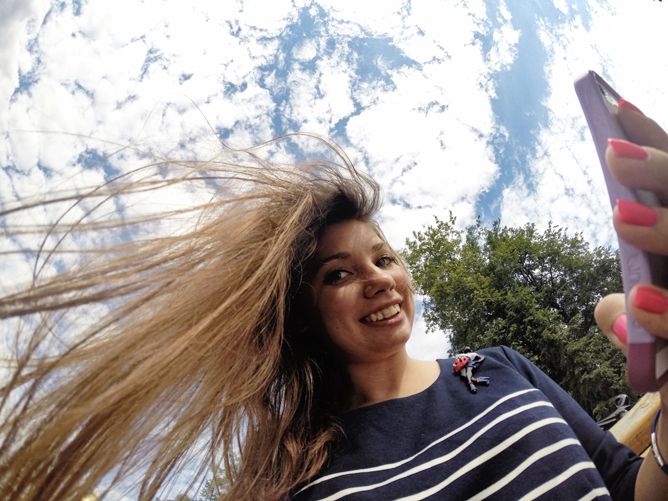 Our wedding:)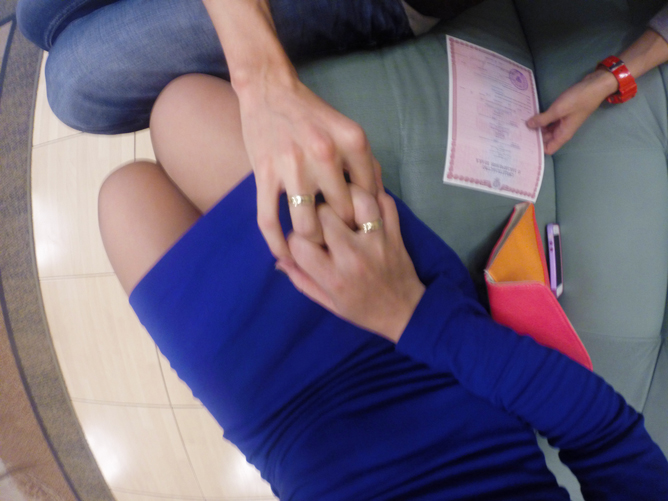 My dress and my party mess in a room!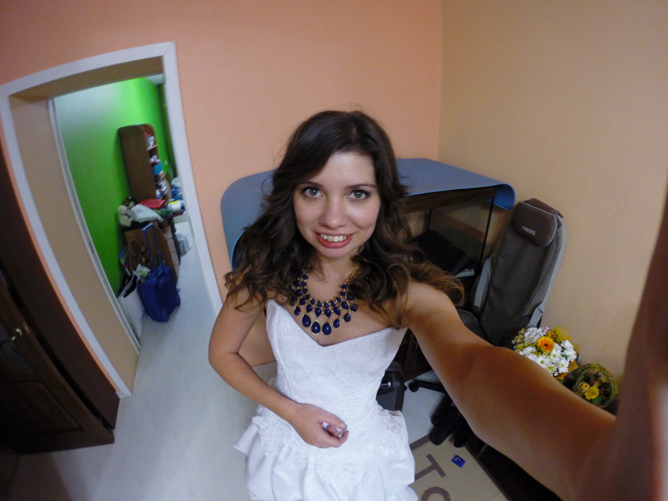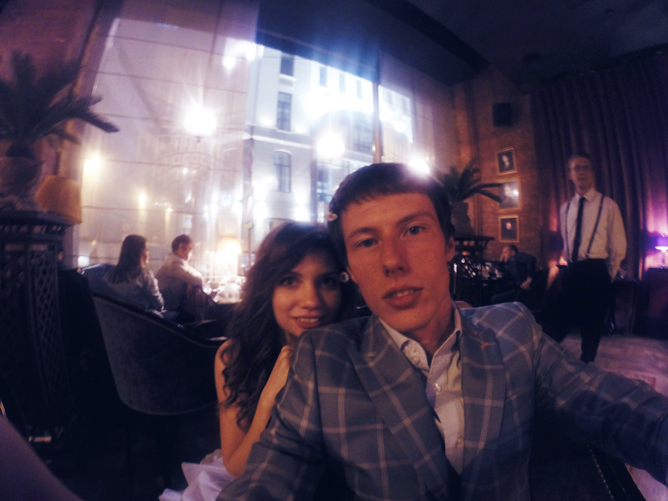 Verona
This journey was actually our romantic honey moon for 2,5 days. Nut we were so happy and inspired that we accidently made 5 posts for blog! The prosess itself was very romantic, true!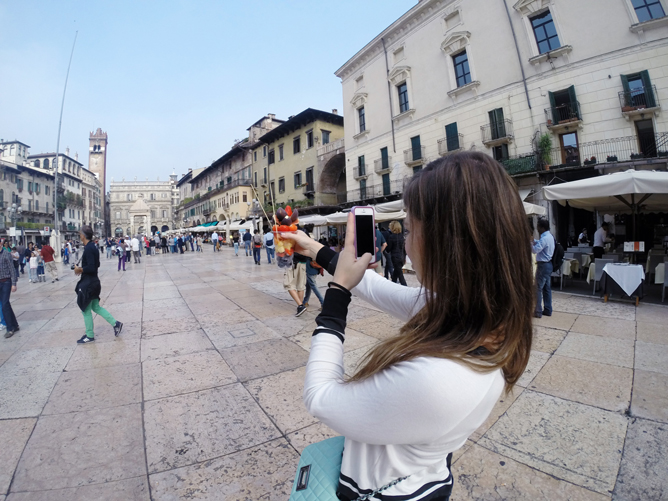 This moment I'm making the most popular photo I've posted to instagram from this beautiful city:)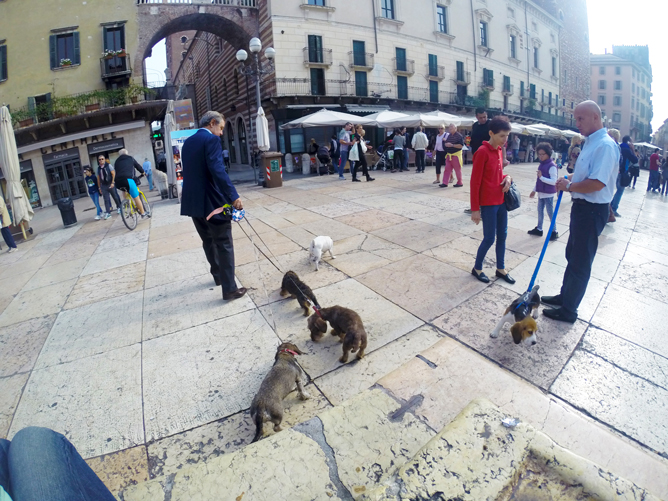 Elegant Italian people walking their dogs.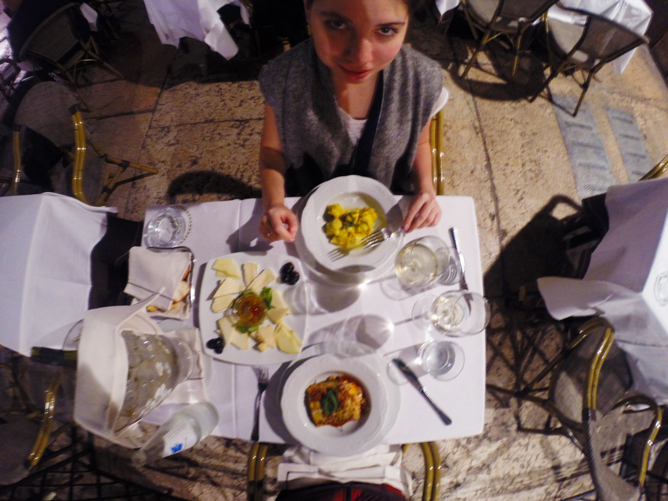 Our aristocratic and romantic dinner.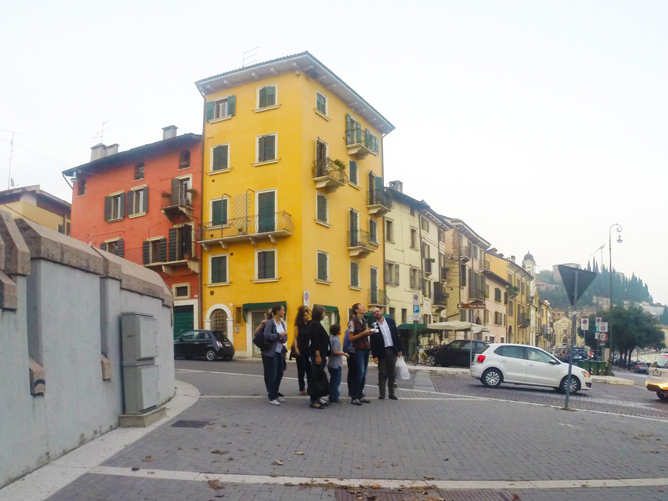 Alesha is being attacked by the fans:)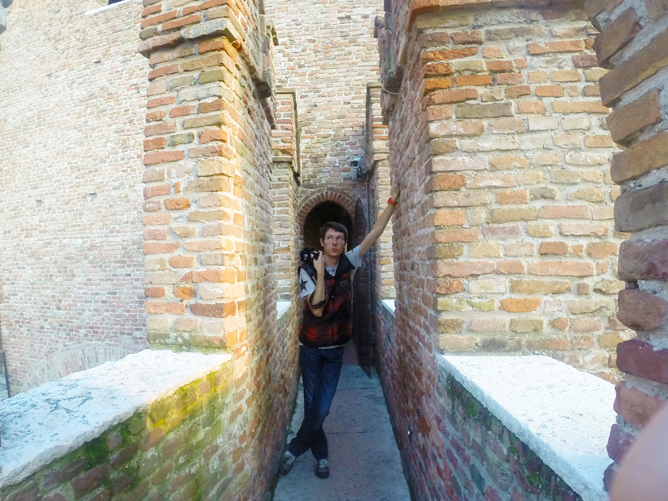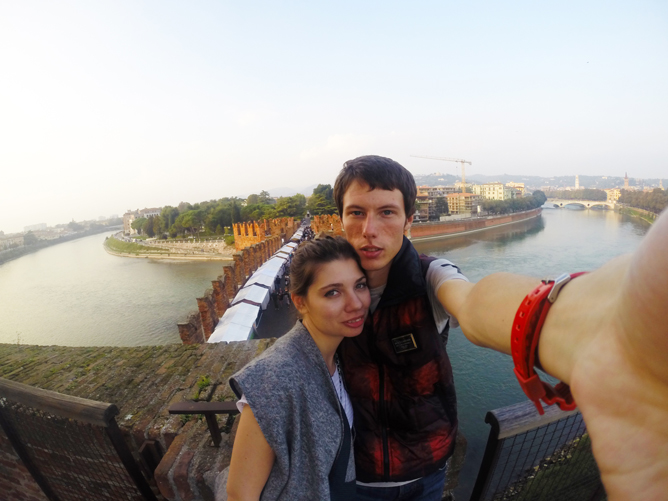 And that is our hotel breakfast where we always felt shy because others were eating so aristocratic, how we never could: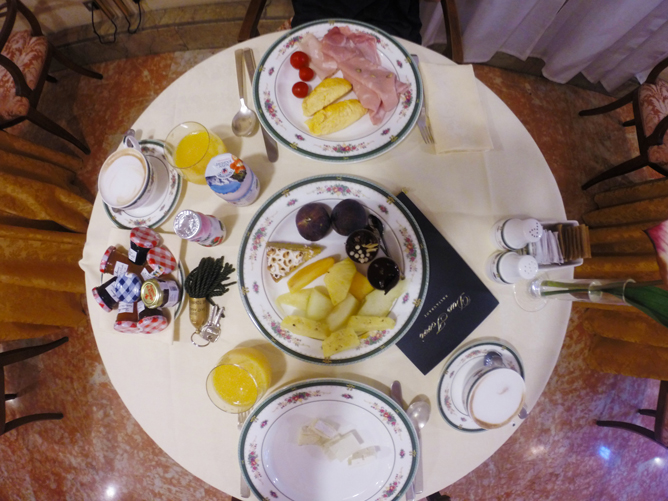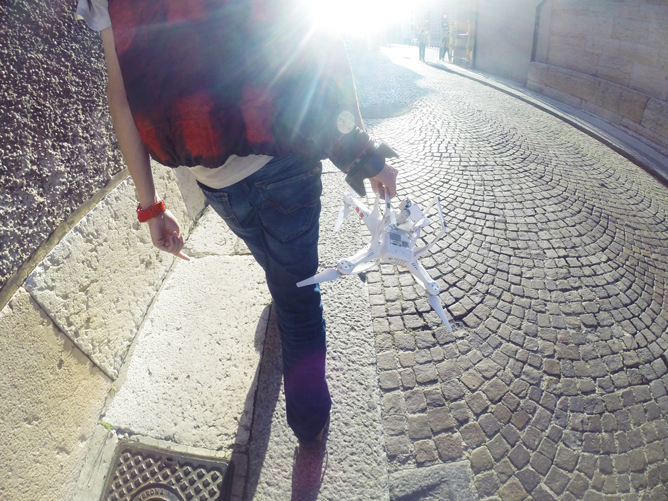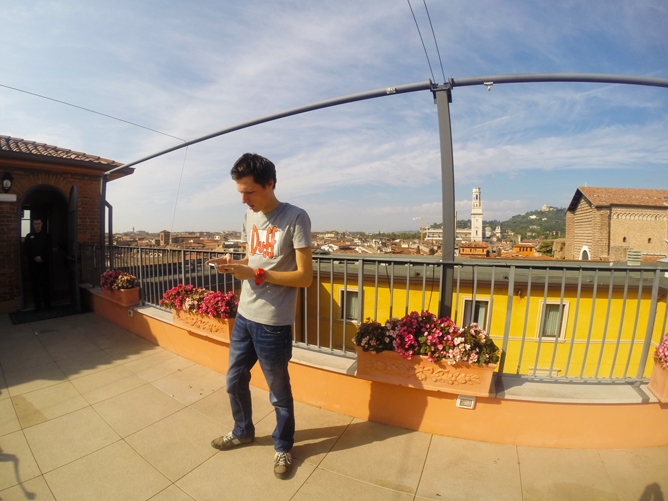 While flying back from Verona we noticed so many breathtaking views (I suppose we should have seen them both ways, but we were sleeping):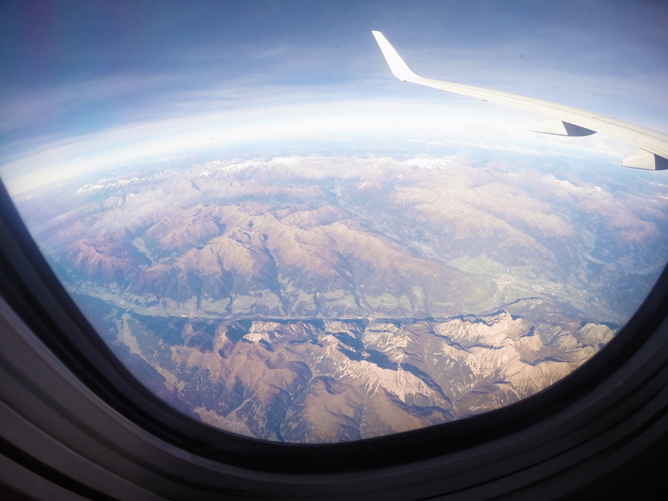 London
At the end of the year we still had some time to visit London. Such a welcoming, warm, beautiful and full of surprises place!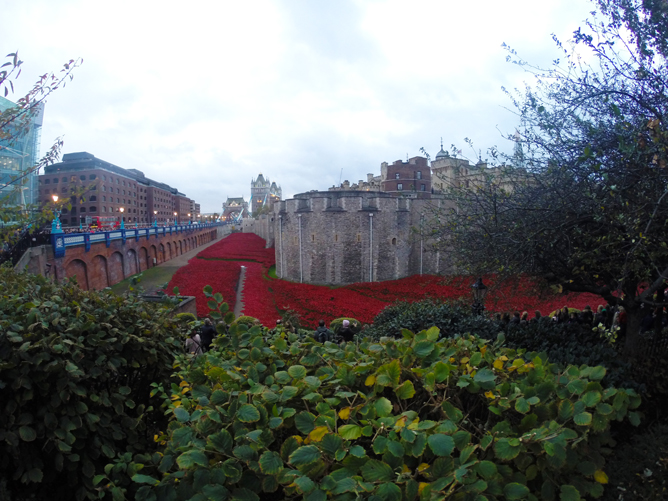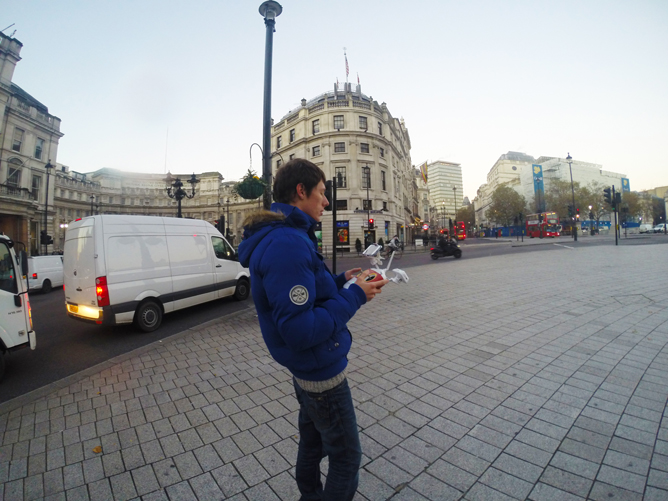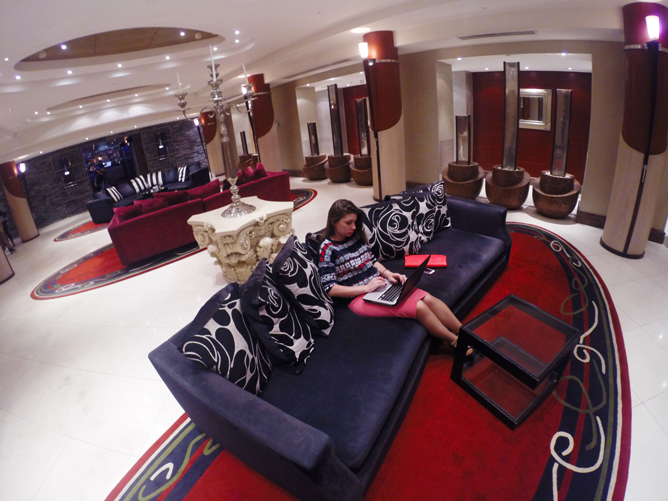 By the way, London video is coming soon!
Did anyone have enough time to read till the end?:) I'm not sure I ever made posts longer! By the way, you can follow our adventures in our Instagrams @thestylejungle and @alexspodyneiko.