OK, call me an idiot, but anyway it's better to suddenly remember about my genious idea of chosing best outfit of the year on the 17th of September than never, right? So now you're gonna to choose best summer outfit:) This time our voting will be a little cheaty… Cause we did so many shootings in spring, that I've almost spend all my summer posting them. So don't be surprised of them being not su summerish!
And the spring voting results are coming at the end of this article!!
1. What happens after Maleficent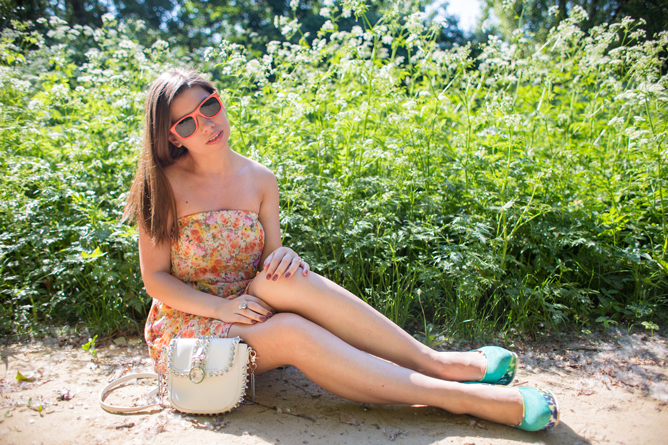 2. Inspiration of the month: Elizabeth Gilbert
3. Riga fashion week: final day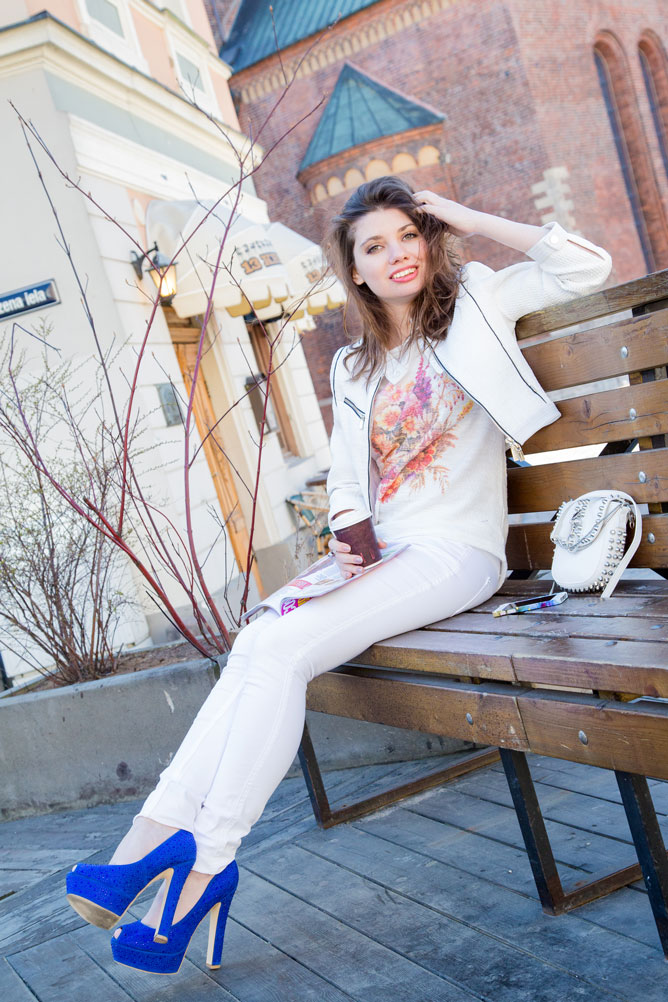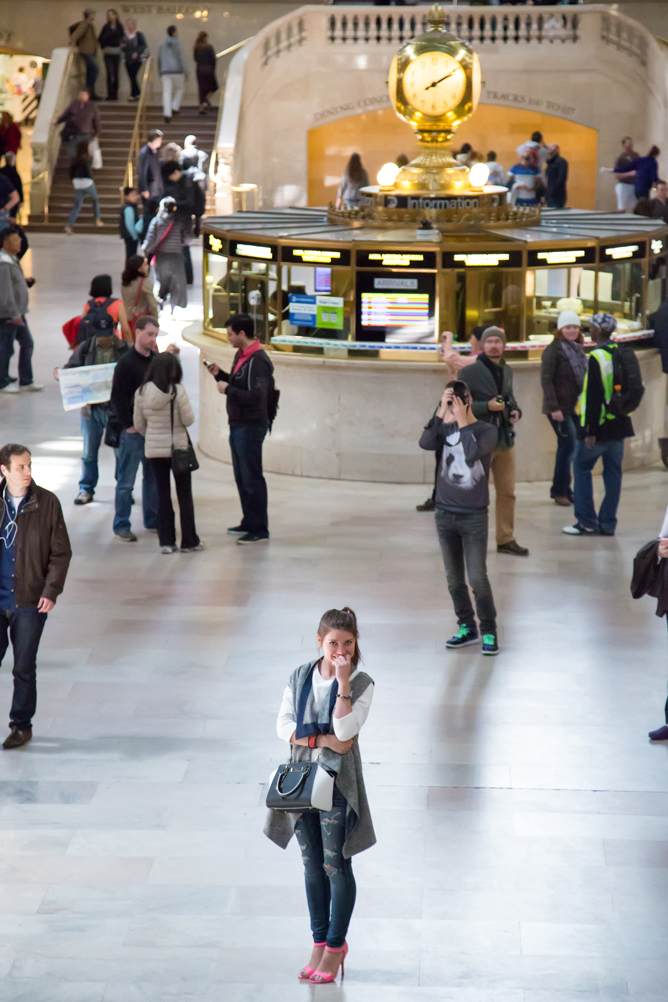 5. There is no place I'd rather be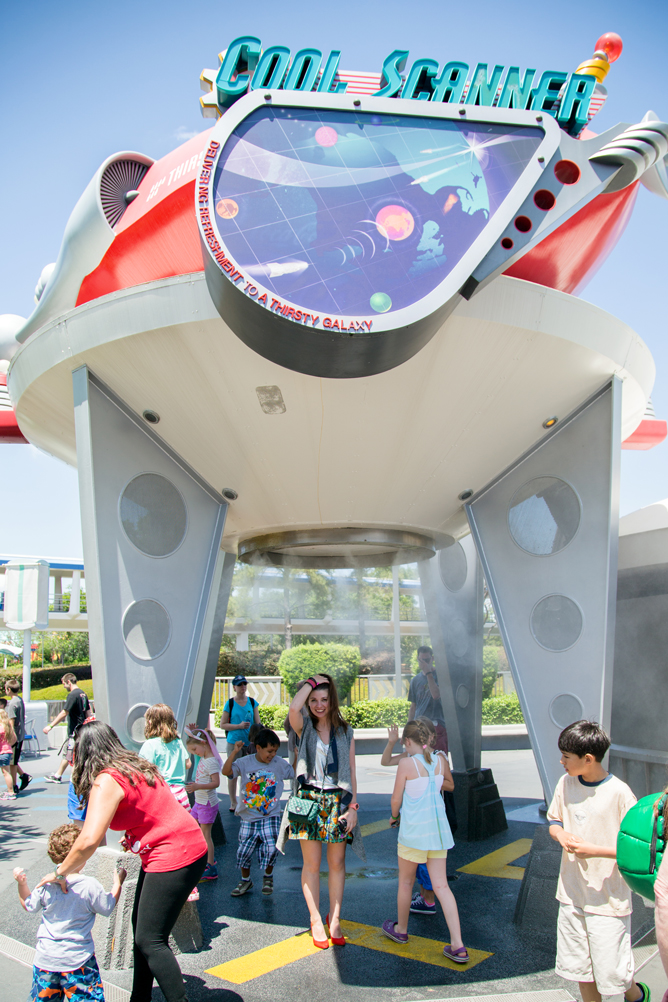 6. What I feel while relaxingly observing the world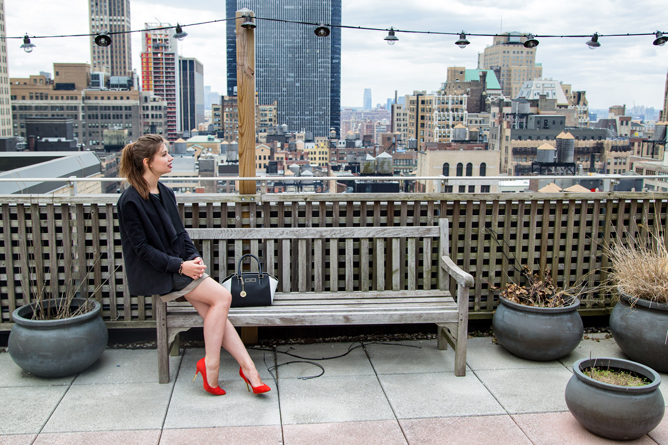 7. Small treats or why am I so in love with pretzels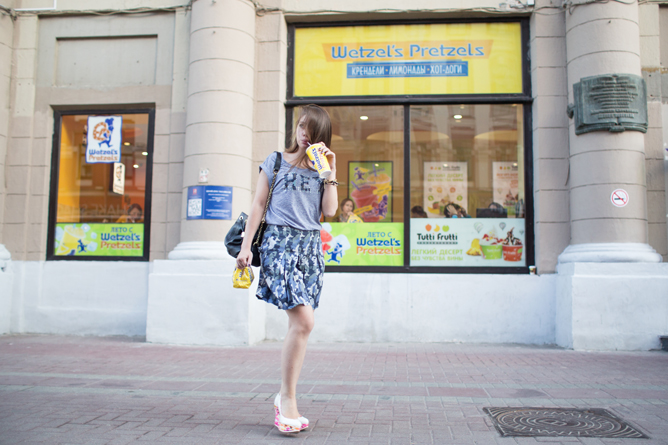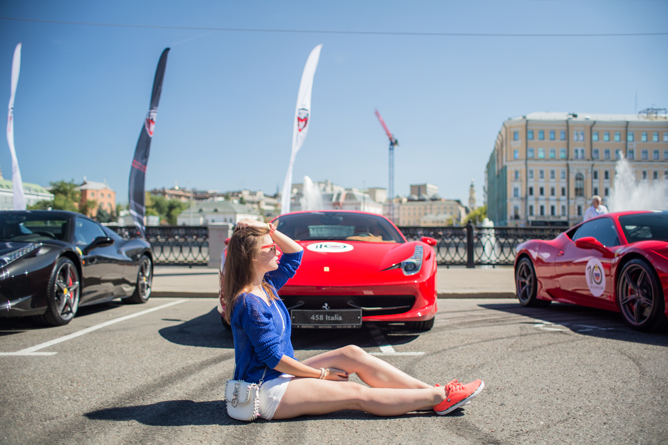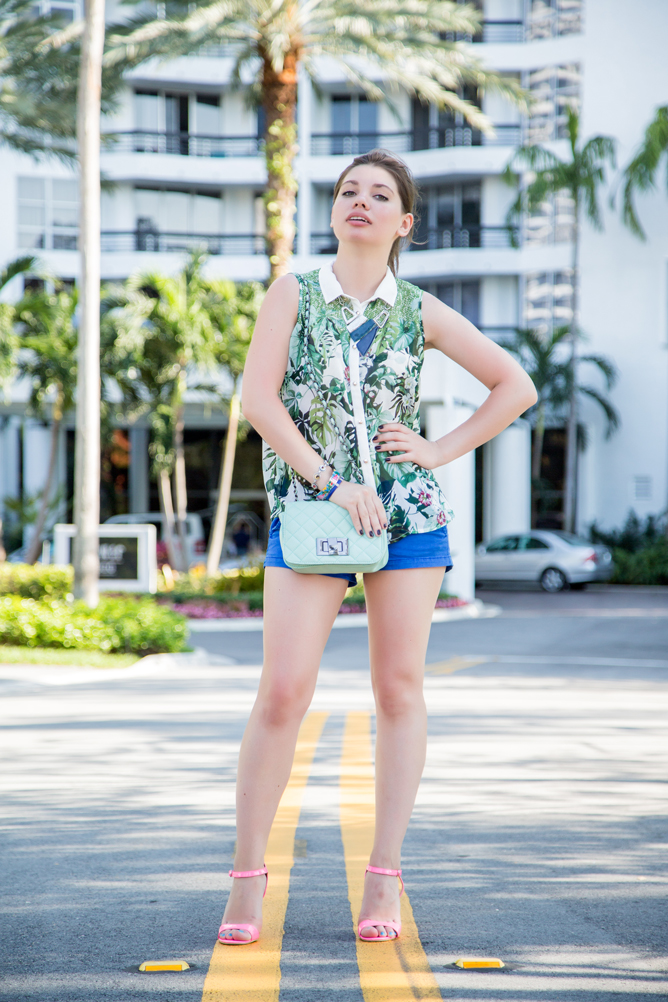 10. KISS KISS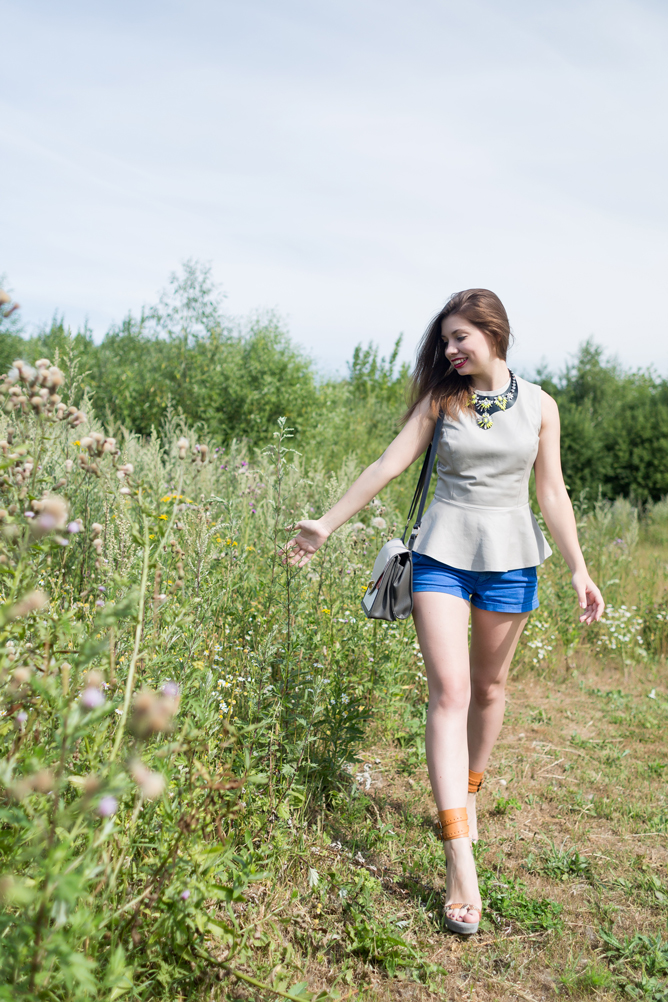 Not so much this time, in spring you had to choose among 16 outfits:) And the most popular was this one: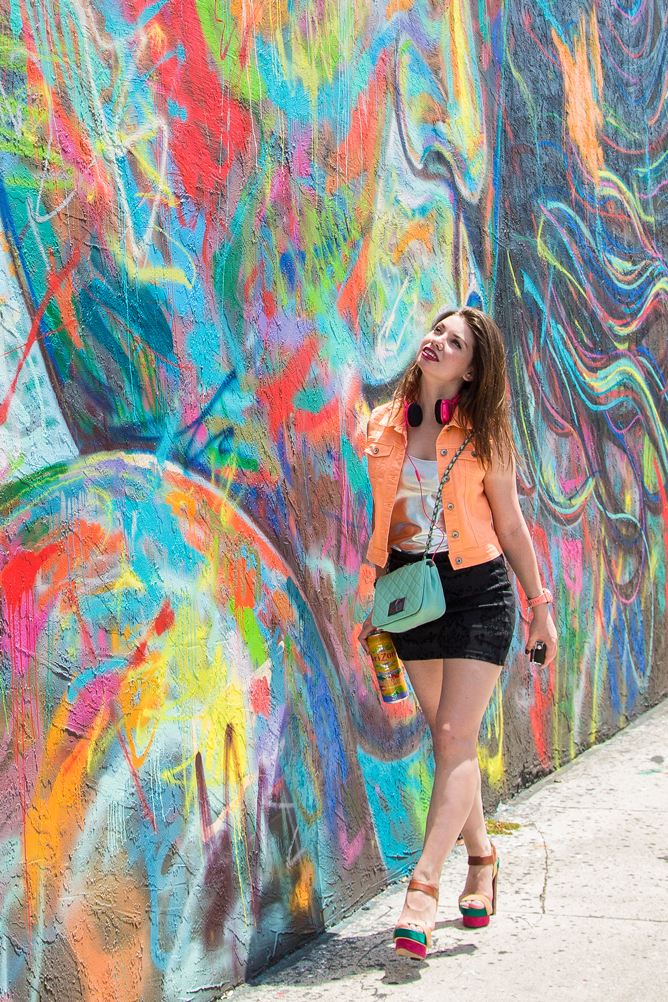 Hooray! To be honest, it;s one of my all time favorites. And not only because of the outfit, but thanks to the photos atmosphere and the history behind this shooting. I'm so happy you had the same opinion!:)
And now – let the summer voting begin!