Getting ready for Quiksilver New Star Camp, Alesha and I promised each other to update blog daily, but at my very first ride I managed to hurt my right hand so badly, that even after 3 days I can hardly type:) Of course, this pain is nothing in comparison with that of guys participating in Nissan X-Tour earlier today. Some of them couldn't even get up without help! I feel bad when I only remember it!.. Anyway, today I only can afford photo post, while it's still hard for me to write.
Some time ago we were invited to Outlet Village Belaya Dacha. Of course, ypu can never resist from another day of shopping and we also wanted to compare our outlet with those we are such a fans of visiting back in Milan.
The village with friendly prices opened in Moscow about 3 years ago – in August 2012. Recently they built a new street there, so now it looks really big. Russian outlet looks just like its European colleagues: cosy village with colorful houses, cafes and main square with fountain. By the way, it's nice to walk here in any weather – thanks to the special system warming up the floors and not letting the snow to lie. So, it's alway dry in here. How cool is that?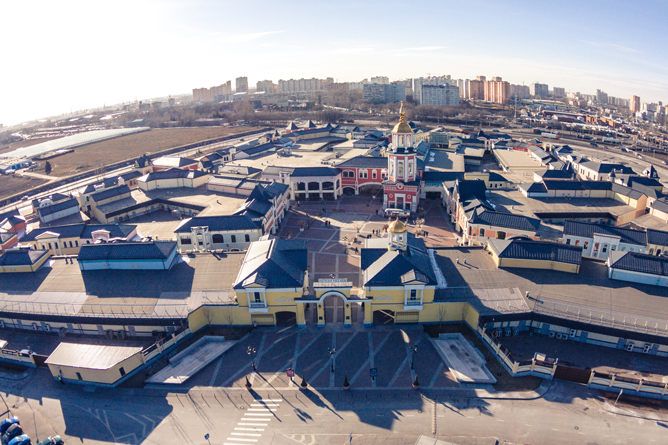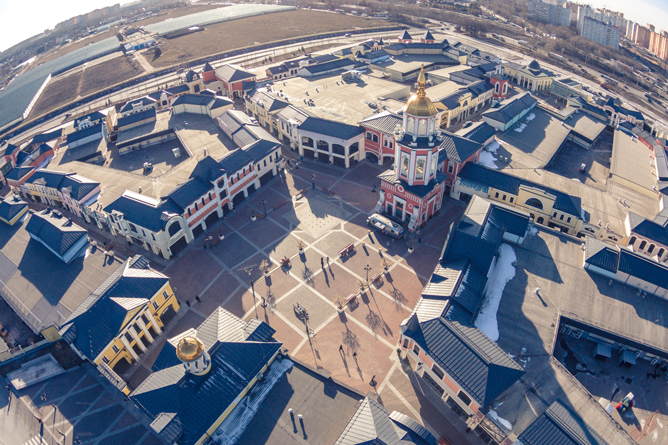 Not everything is opened in a new zone for now: some of the shops are almost ready (especially I'm waiting for Williams&Oliver – the shop with kitchen facilities) and some are still waiting for their tenants to come. But now you can already find variety of shops from mass (like Mango and Accessories) to luxury (even TSUM outlet!). Last ones are not that cheap anyway. For example, shoes like Marc Jacobs, Yves Saint Laurent, Chloe after 30-70% sale are still around 10 – 30 thousands rubles. Anyway, we still have something more democratic to look at:)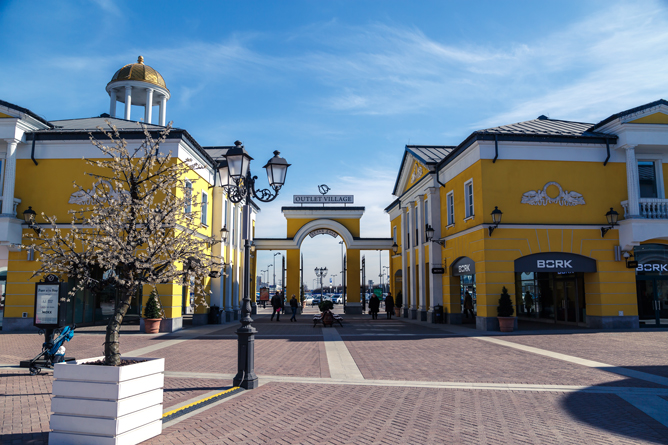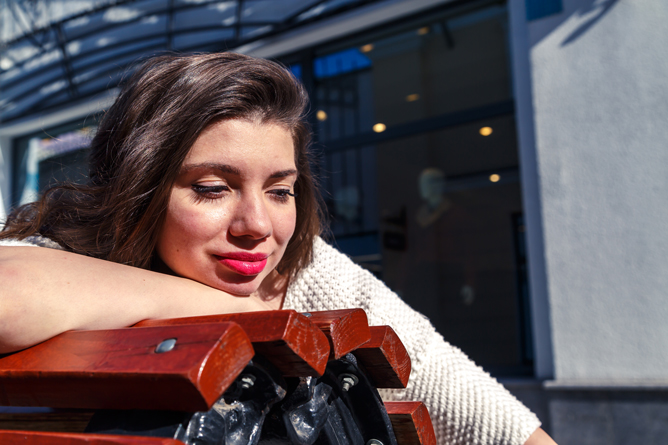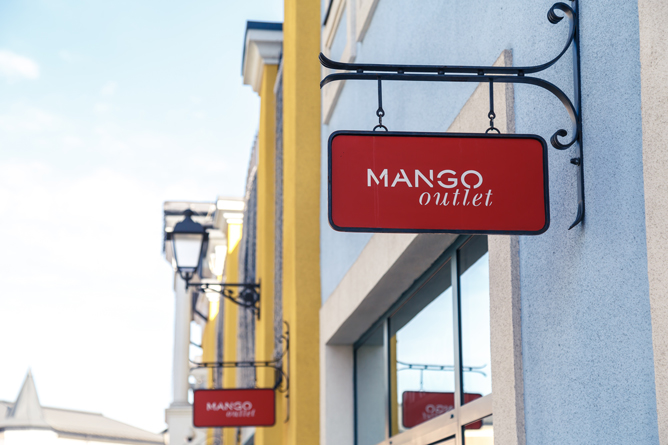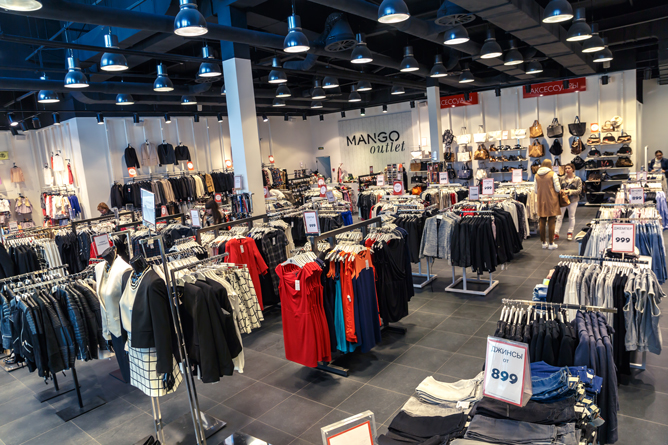 We've walked there for about 3 hours, but left most of the money in local Adidas store, which is actually quite good. Besides sportswear you can find NEO and Original labels here, as well as Selena Gomez and Stella McCartney special collections. By the way, they have additional 50% discount on everything right now!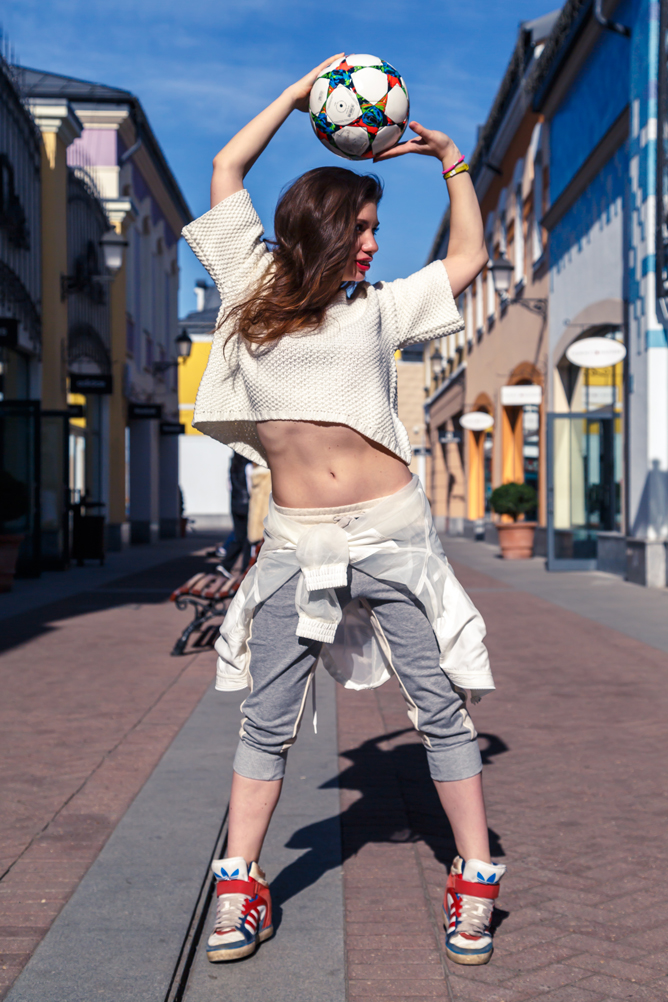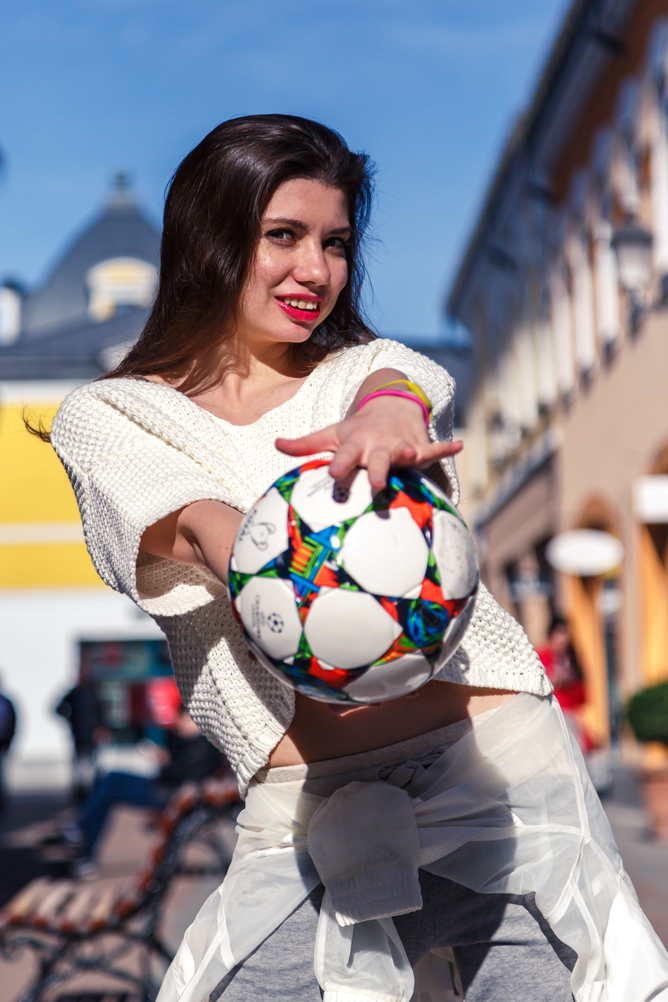 Yes, we also bought the ball:)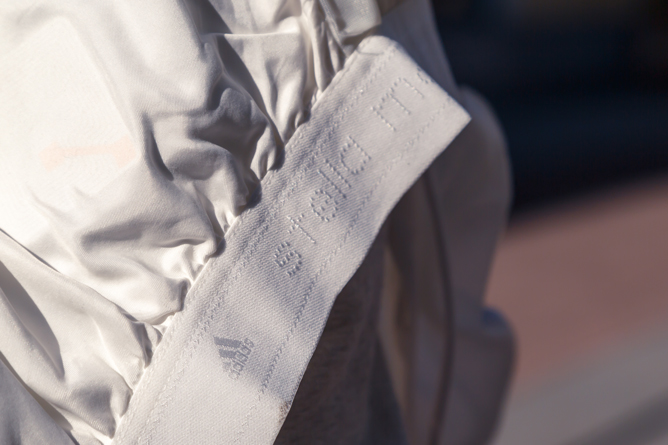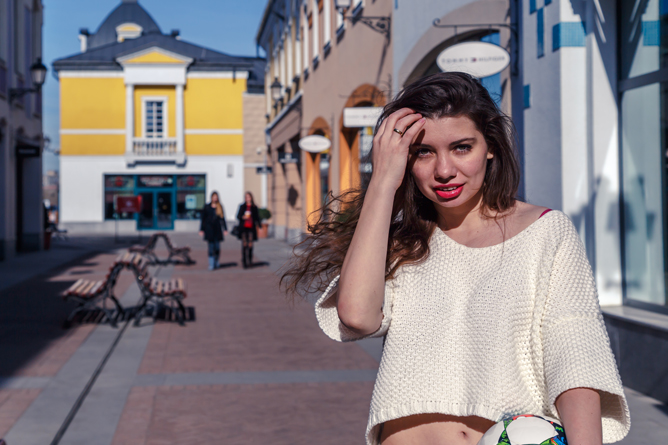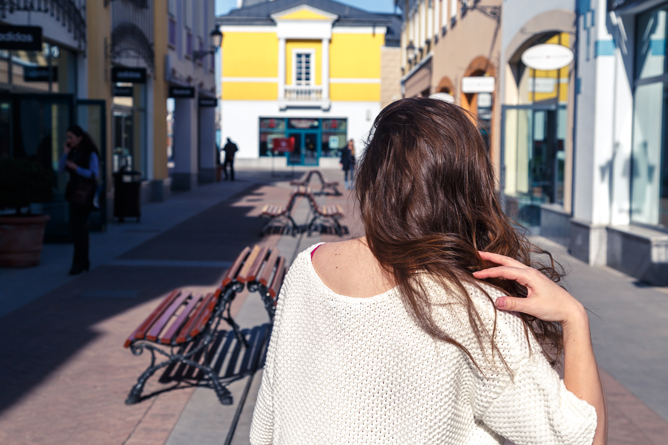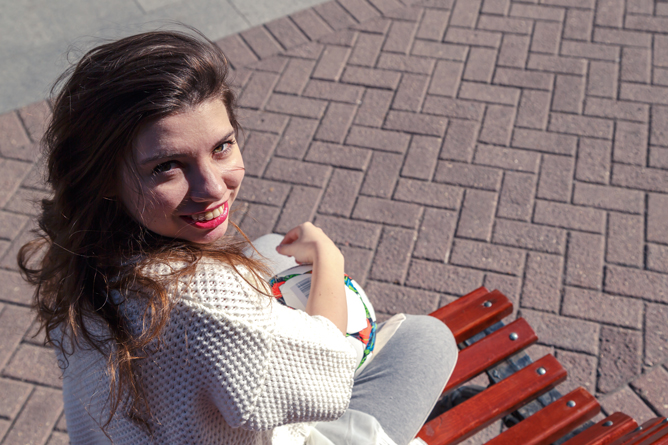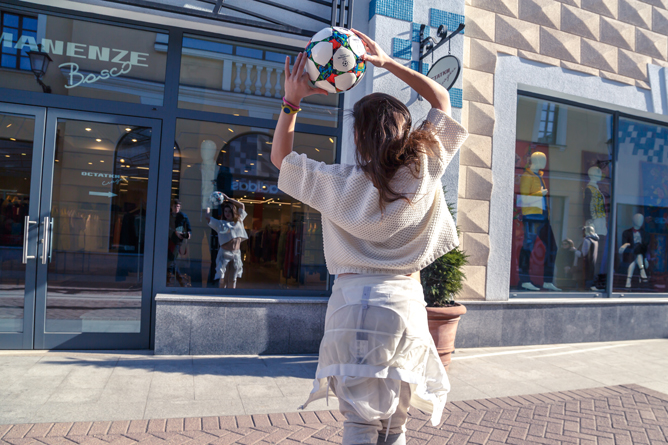 I'm wearing:
Pants Stella McCartney | Adidas – 1 490 rub (before – 4 990 rub)
Vest Stella McCartney | Adidas – 3 490 rub (before – 7 990 rub)
Top Mango – 1 299 rub (before – 1 999 rub)
If not buy than at least try on cool and expensive clothes – that is so me! Sowe went to Ferublu multibrand boutique, offering Alaia, Alexander McQueen, Burberry and other brands.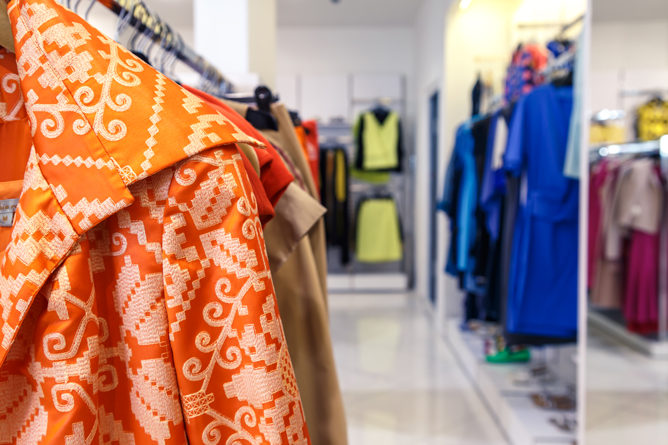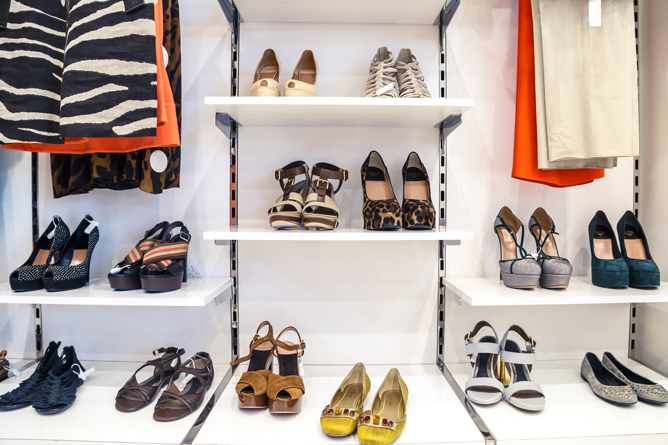 Here I went for crazy Herve Leger dress. Have no idea how on Earth people wear them, but they always look incredible.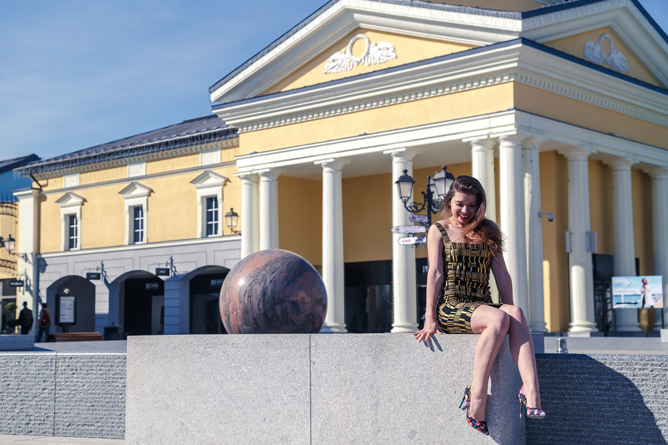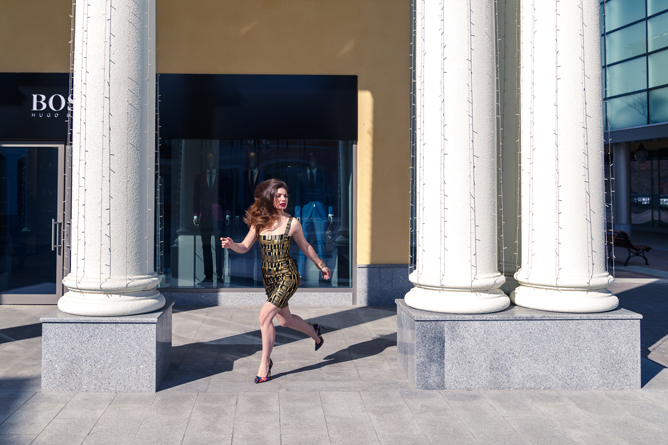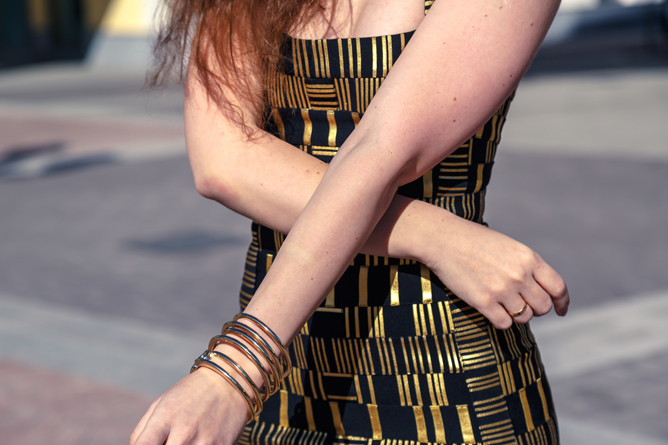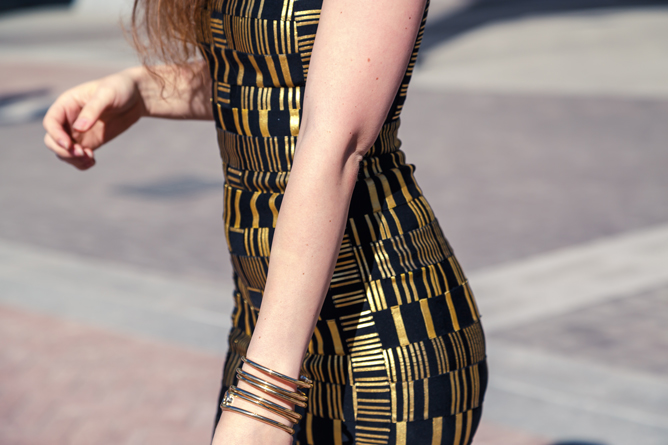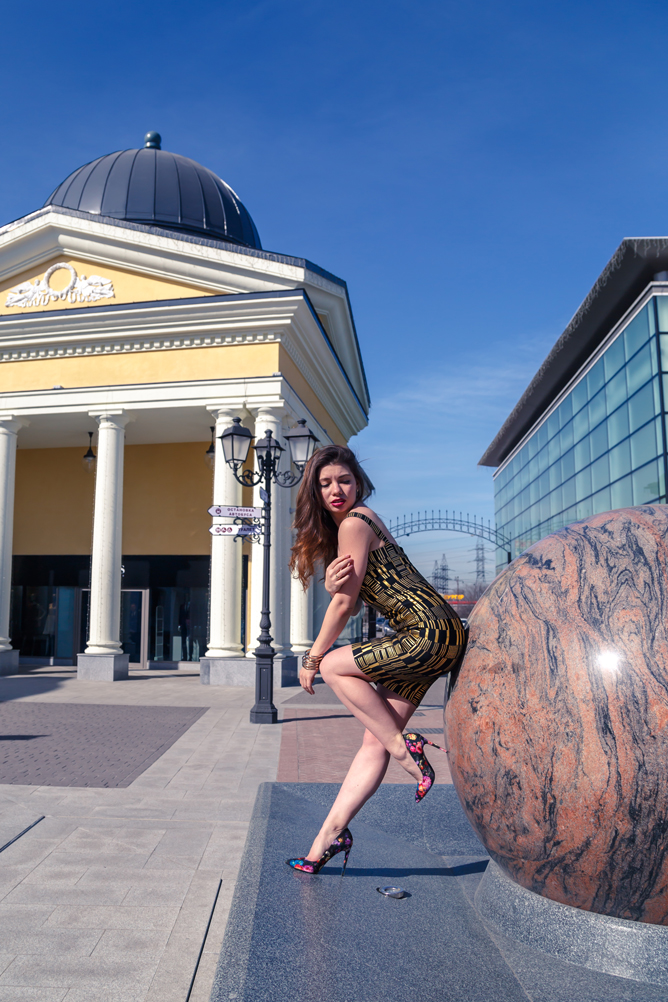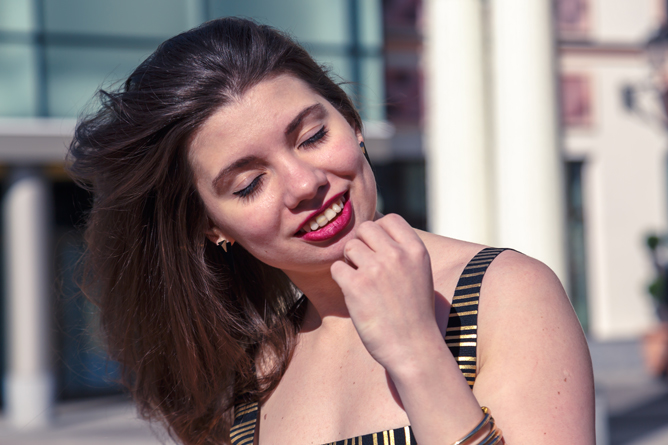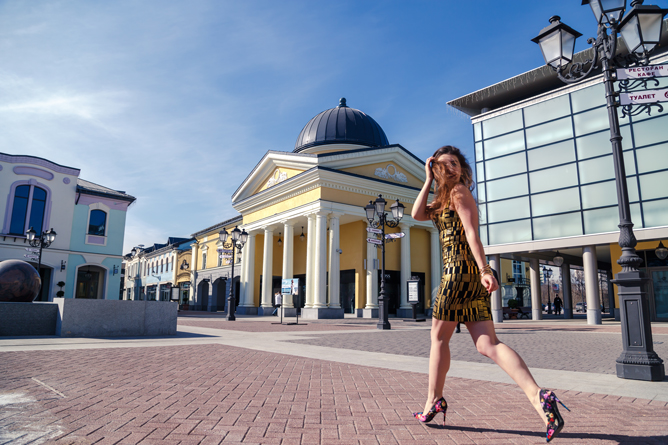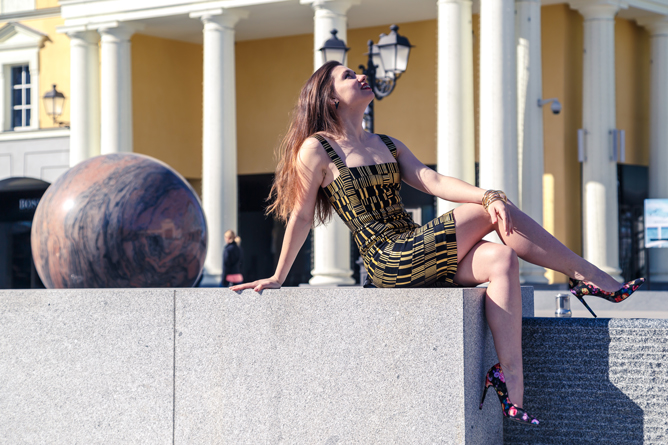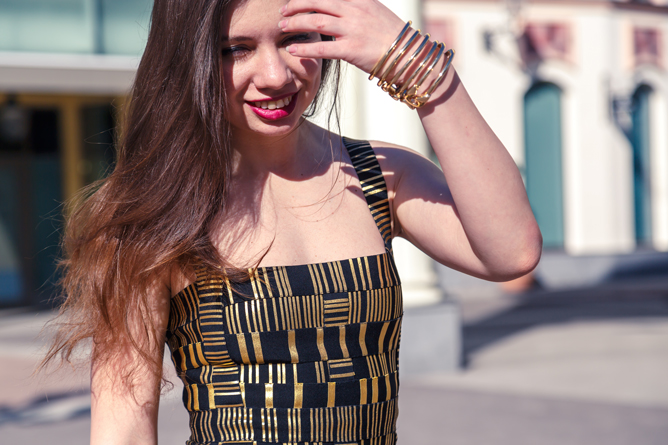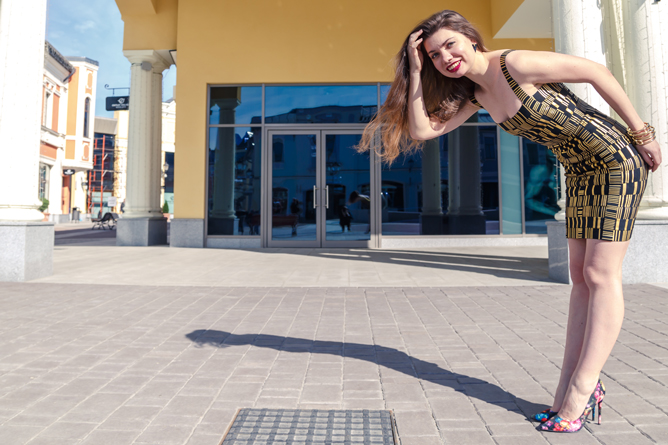 I'm wearing:
Dress Herve Leger – 32 900 rub (before – 66 700 rub)
Bracelets Mango (3 pieces) – 99 rub per piece (before – 1 299 rub)
Earrings Mango – 799 rub (before – 1 349 rub)
Finally, I want to tell you about one more really cute place in outlet – Durum Durum. I always was a fan of such small, made with love and passion, food-places. Here they only serve about 3 meat dishes (all cooked after you order) and 1 sweet. The price is lover 400 rubles. Isn't it cool? You will never miss Durum Durum while it's places on the main square. The assortement of cafes in Outlet Village Belaya Dacha is not that impressive for now (Planet Sushi, Shockoladnitsa, Il Patio, Subway), so this original place can be your choice!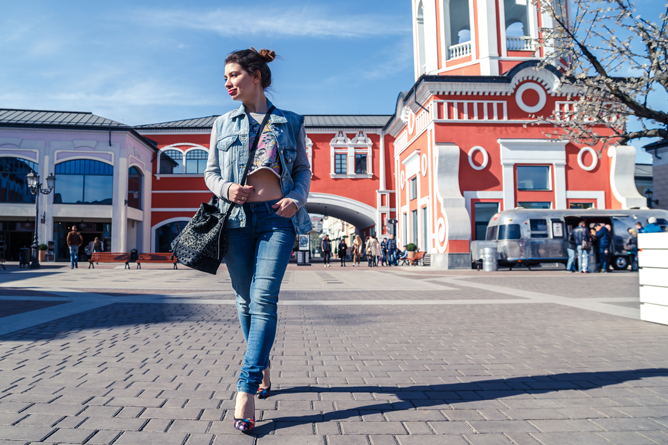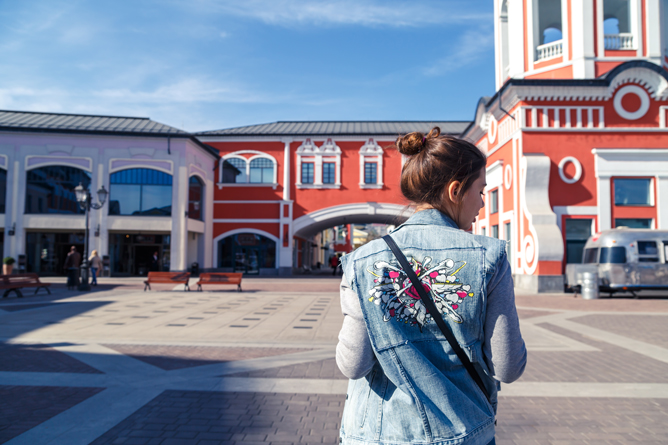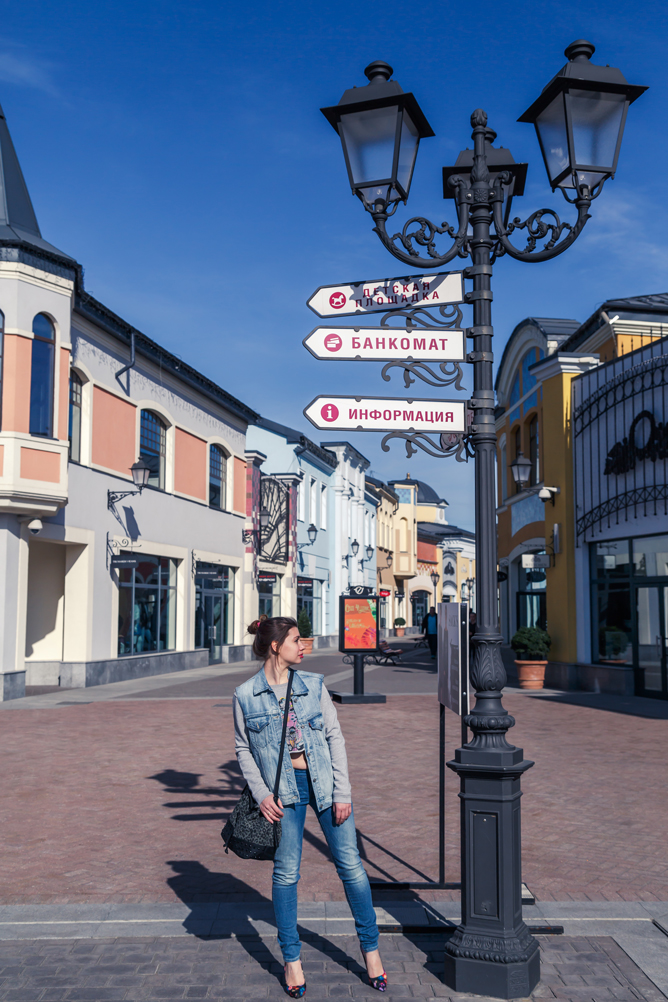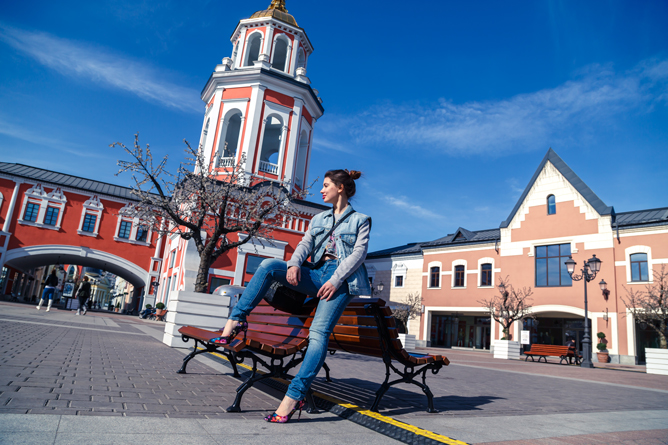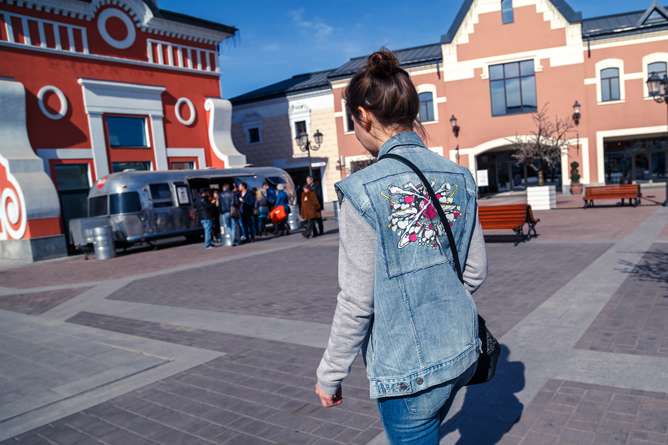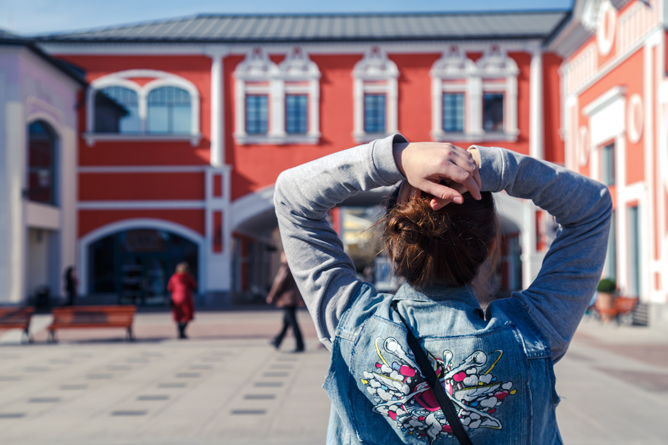 I'm wearing:
Vest Levi's – 2 500 rub (before – 4 500 rub)
Jeans Levi's – 900 rub (before – 4 900 rub)
Top Levi's – didn't write theprice:(
Bag Mango – 999 rub (before – 1 999 rub)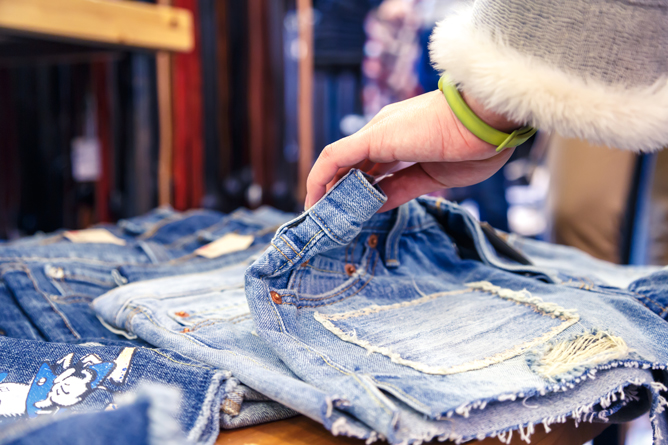 There are really many visitors in Outlet already, despite not that good weather. Especially often people come here with kids. I suppose, not so much for shopping (though Outlet Toys, Tommy Hilfiger Kids and other kids shops don't look empty), but as well for a walk.
YOu can easily get to outlet by car (look for Novoegorievskoe street on the 14-th km of MKAD) and there are always free parking places. I was going there from work, so have chosen public transport. There is a special express going from Kuzminky subway and it will only take you about 15 minutes. You can as well take transport from Bratislavskaya, Ryazanskiy prospekt, Liublino and Voljskaya.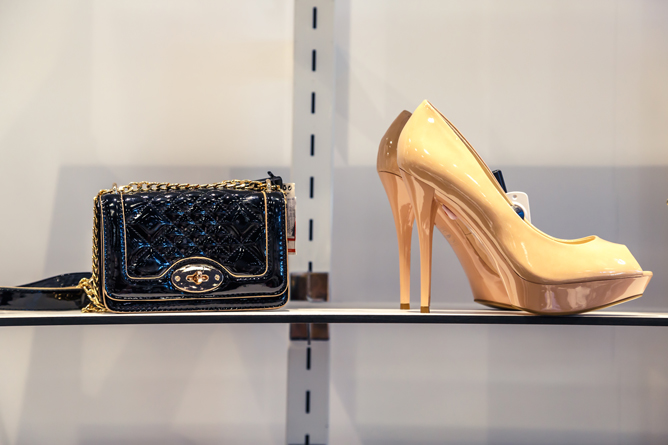 I'm sure, Outlet Village Belaya Dacha is a perfect choice for those who are not used to new prices yet. Here they are not only like htey used to be, but even lower! While the variety is really huge and you can easily find any sizes. 🙂