Do you agree, that people always associate cities they've been to with some unexpected places or moments, that might seem really not important first. Just pronounce any town name you've ever been to and try to ketch the first memory your brains would give to you. Recently we realized that for us New York, for example, is forever a parking spot near the supermarket, where we went shopping, wile spending there our summer, and that unusual Staten Island subway. Isn't it strange? Cause we have really seen a lot there!
And what will I now remember about Pereslavl-Zaleskiy? I think, that pretty cafe Prosto, we bounced into while searching for a dinner place on our way to Yaroslavl. It is situated at the end of the city on the Rostov street.
It is meant to be not even a cafe, but a bar. They even have parties and DJ's there. But we were lucky to be the only guests and to enjoy quiet music, whle relaxing on a sofa. Exactly what we needed after a busy day filming in a cold winter weather.
I liked that place immediteately when we only entered. It is such an anti-cafe format or a cozy family place with thousands of cute details. I couldn't stop wondering while waiting for my order.
The menu is not that big and quite classical, European. After reading reviews I should warn you that they often do not have many items. But we were lucky to only not receive one single soup. But we were full even without it. Portions here are far from small. By the way, Ceasar salad was delicious. And everything else as well. Not the best I've ever tried, but really good.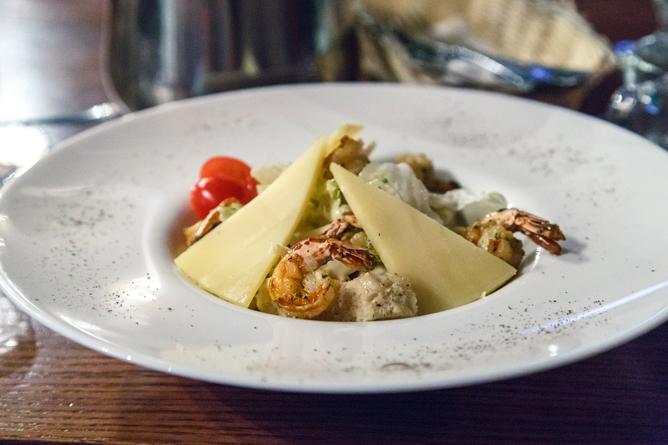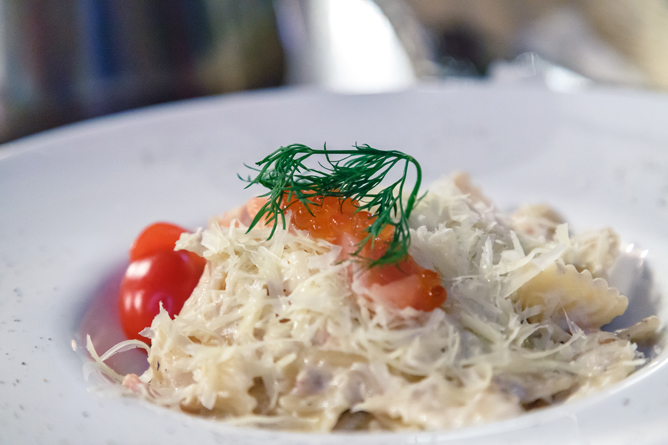 This kettle really surprised us! It was as huge as my head!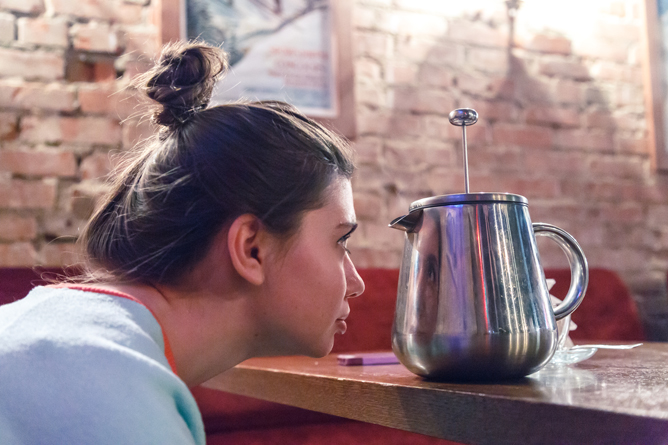 The prices are not that big in comparisson with Moscow's. We spent around 1 500 rubles on salad, two main courses and a tea.
The only thing that spoiled my impression a little was a way to long waiting for a fish. It looked like they were only growing it up after I made an order. Any other day I wouldn't pay attention, but that time we still had a long road to Yaroslavl ahead and I didn't want to waste our time.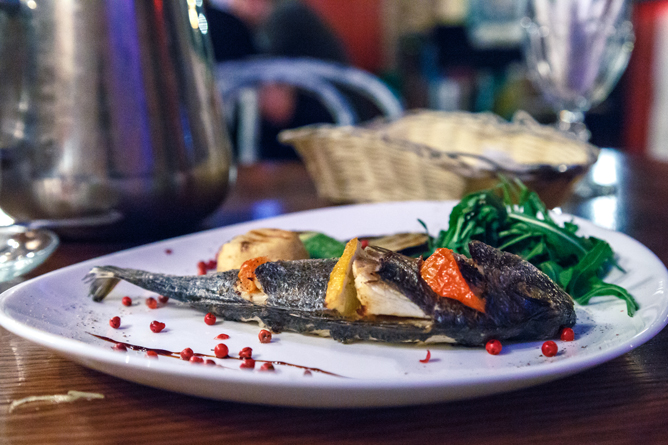 But a wonderful interior fixes everything:) Honestly, I would visit this place once again with pleasure!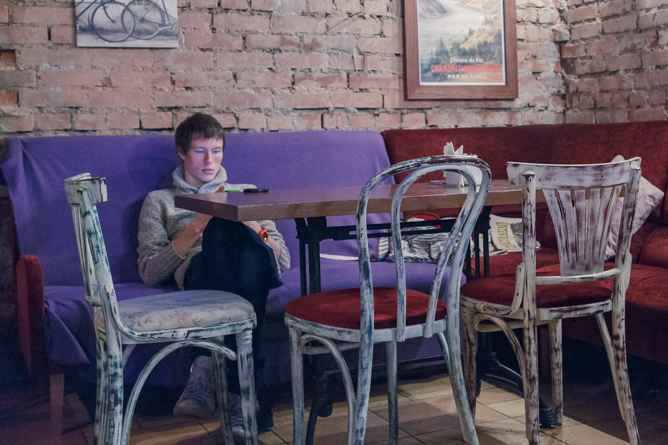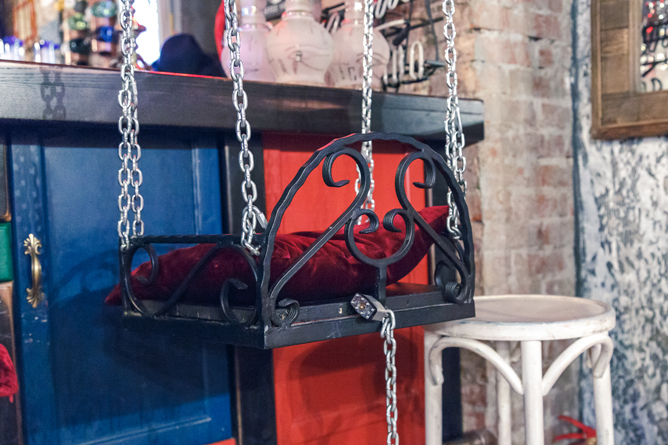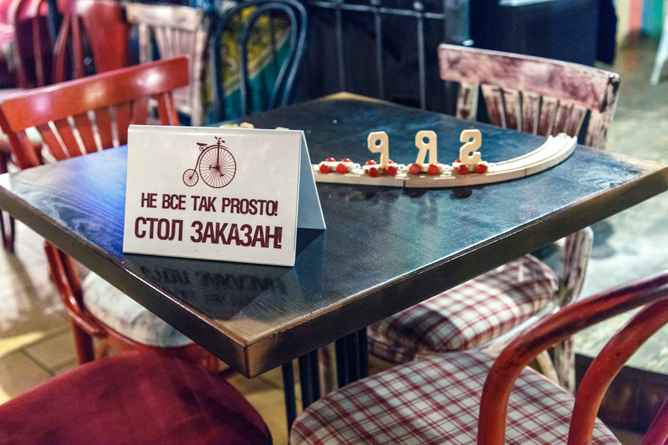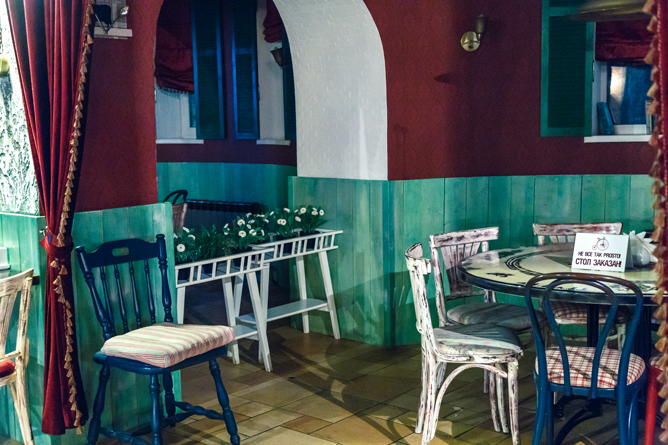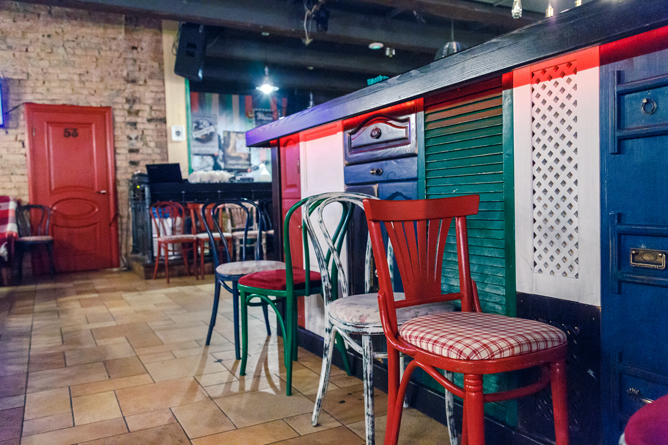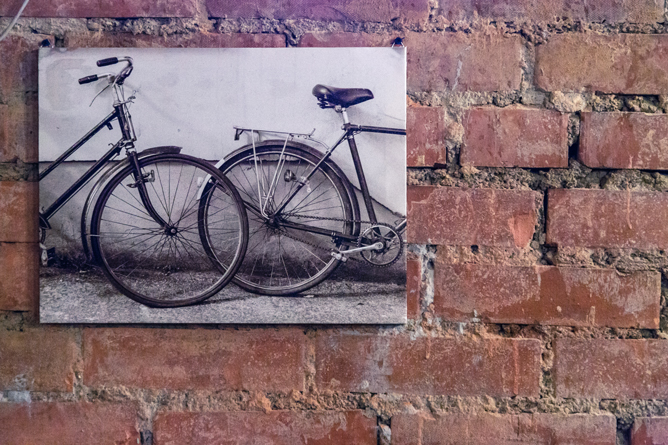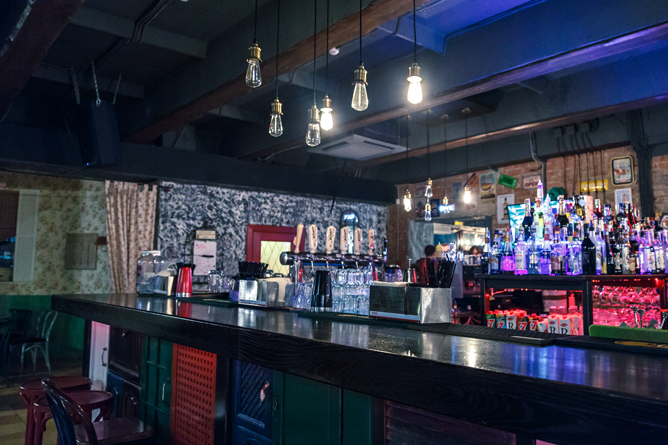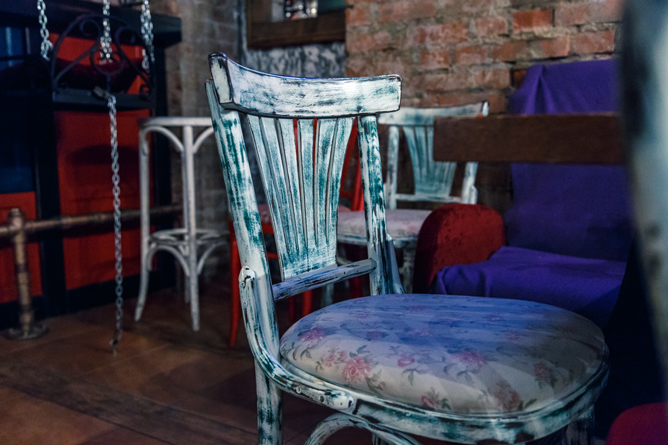 Hall: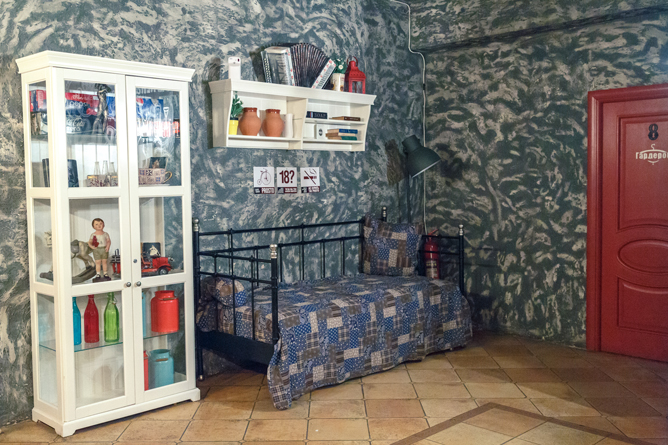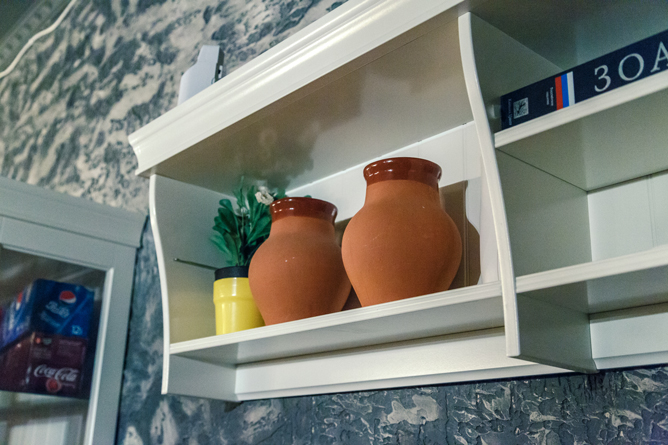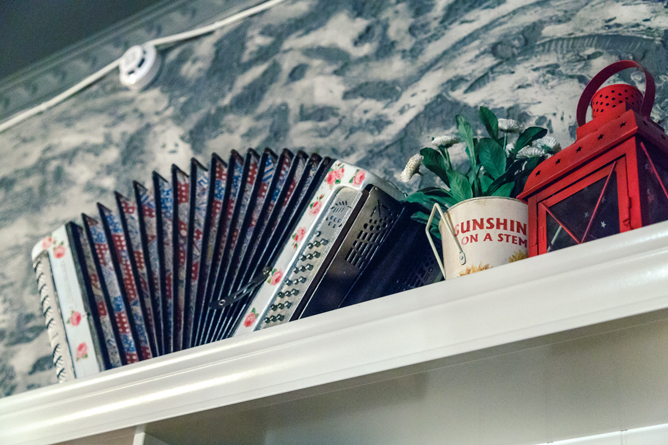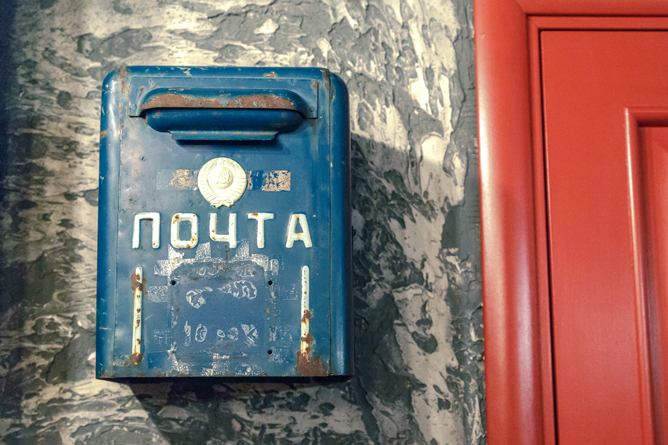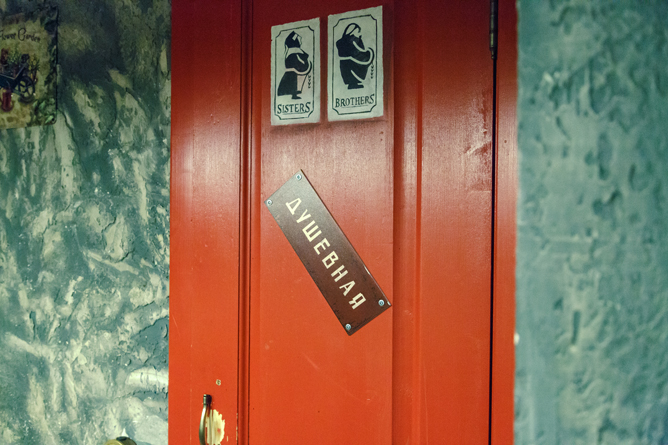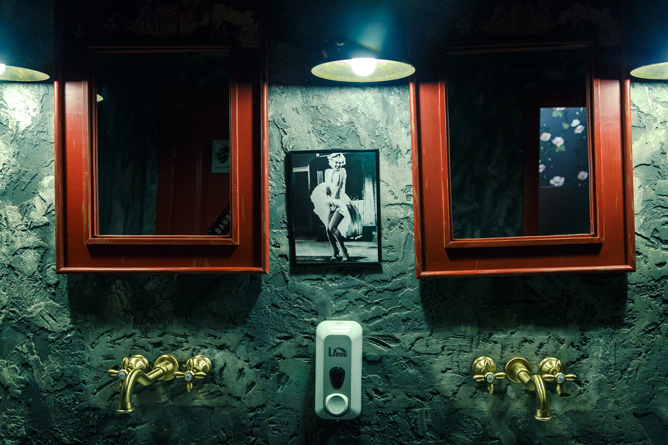 How did you like this place?
By the way, tell me about your interesting associations with different towns!