The best morning is when a golden sun, that brightens up beautiful red roofs, can be seen from your hotel room window. And that is exactly wha you get while staying in 5 stars Augustine just next to the Valdshtein garden and Karlov Bridge. And by the way, an amazing location is not even the greatest advantage of this place. And what is? Of course, it's breathtaking history, dated back at XIII century!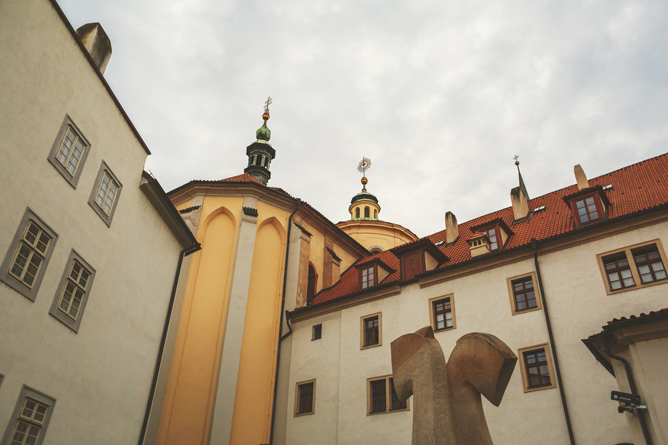 That was exactly the moment when a male augustinian monastery of St.Tomas appeared. By the way, there are still several monks living in one of hotels seven buildings! They sometimes even allow tourists to have a small tour to their fantadtic old library! Together all those seven buildings create a quiet yard.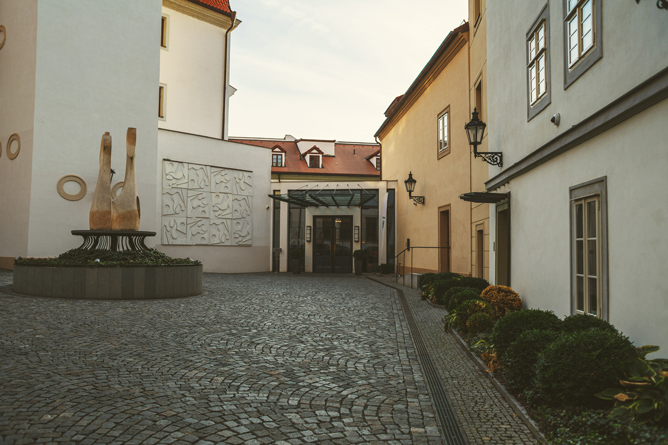 The monastery, that sed to be really prospering and rich ine day faced a desolation. Luckily, they made a decision to sell those buildings to Rocco Forte in 2006. And it was an absolutely win-win situation, case this company is known as the one not building new hotels, but respectfully renovating historical buildings, preserving their atmosphere and authenticity and adding high class service afterwards.
That is what hapened to Augustine hotel as well: high ceilings, spiral staircases, black-and-white photos of monks' life and even a unique beer, that was made in a local monastery brewery since 1352 and is now served at St. Tomas Brewery Bar – everything here tells a story. By the way, some sources say, that they have a real ceiling of XVII century in Brewery Bar. But I think, that is just a decoration:) And what is your opinion?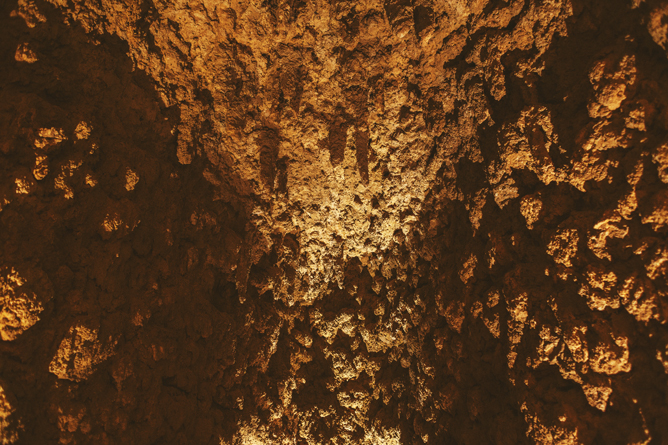 Room prices range from 300 up to 535 euro per night. And hey also have several intersting special offers. Like a half price second room for a big family, for example:) Standart suites are colored in green and red or gray and orange. And most of the furniture is made in Czech cubism style, what reflects perfectly with an ascetic life of monks.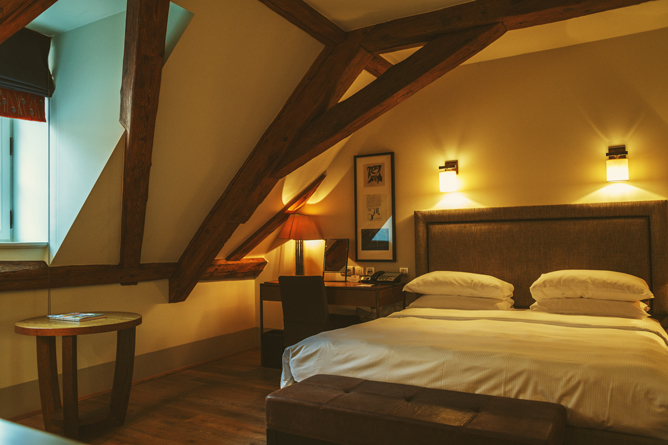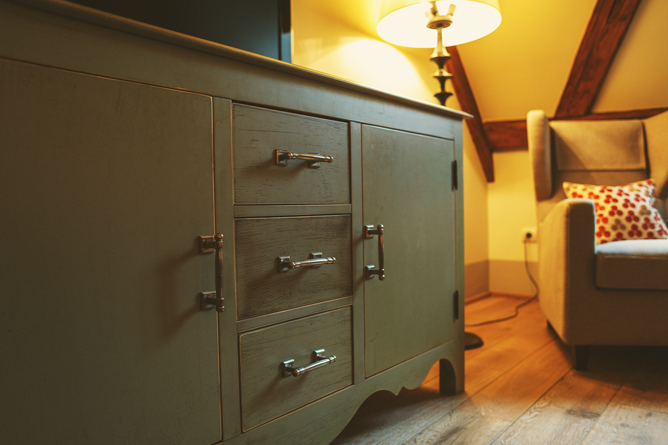 But I can only decide what I really think of a hotel after I had a breakfast in it. Breakfast at Augustine was so warming and relaxing, that I could have stayed there forever. Unfortnately, our plane wasn't in a mood to wait:) And before the breakfast I took a small walk around the hotel, so if there is something beautiful I managed to shoot, I will show you those photos soon!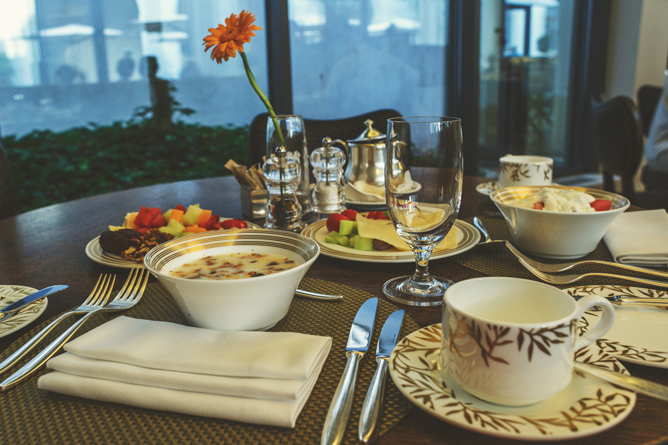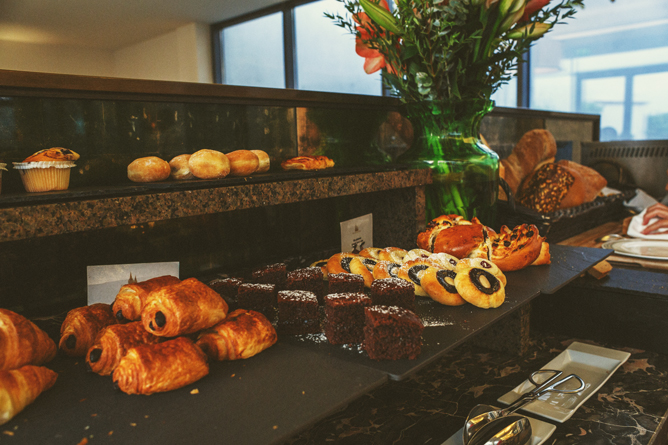 It goes without saying, there are also spa and gym, seasonal food restaurant, president apartments and even an outstanding 3-floors Tower Suite with a panoramic views and a bath room as big as a floor in this hotel. But we had no time to check everything, so let's just have one more quick look around.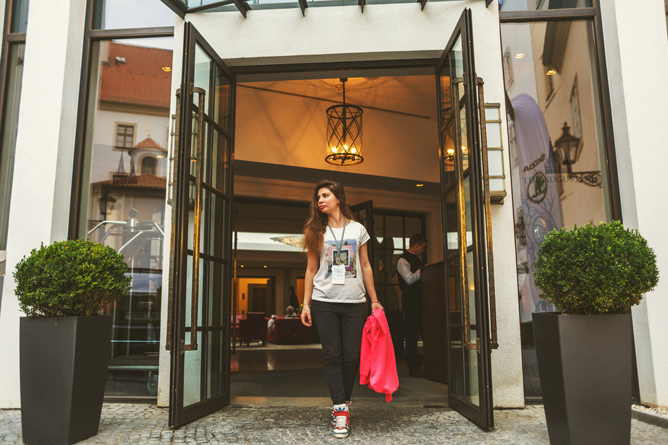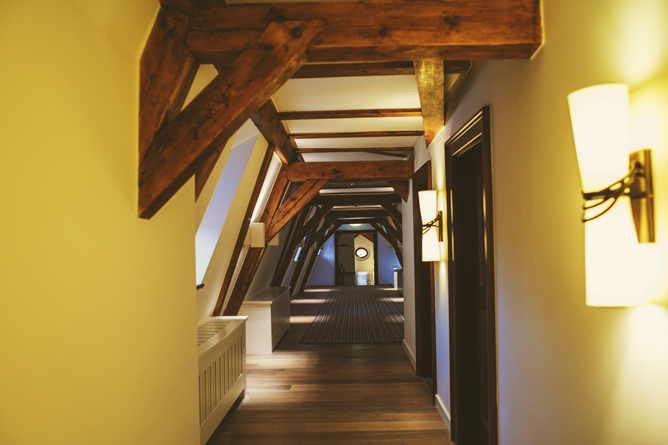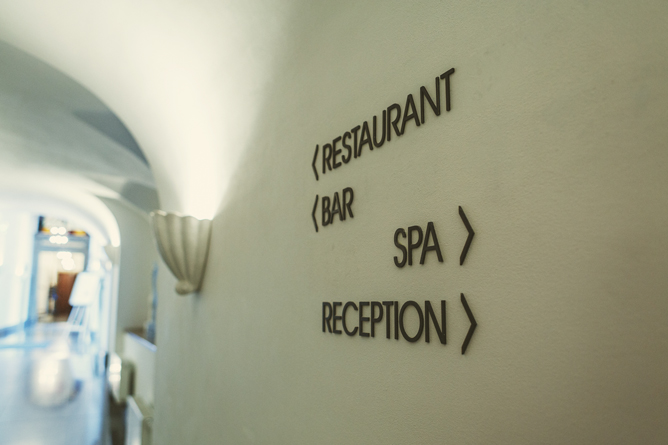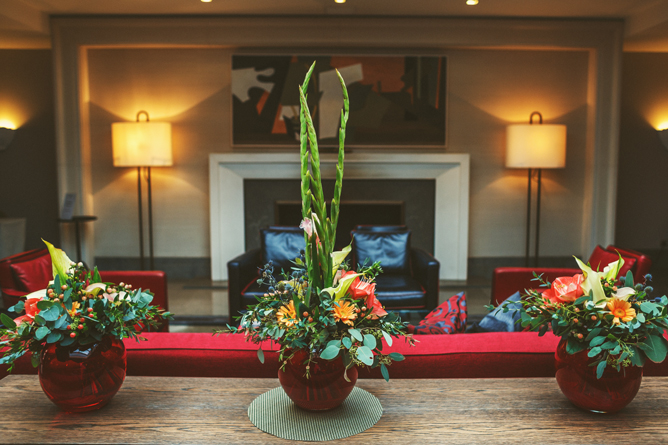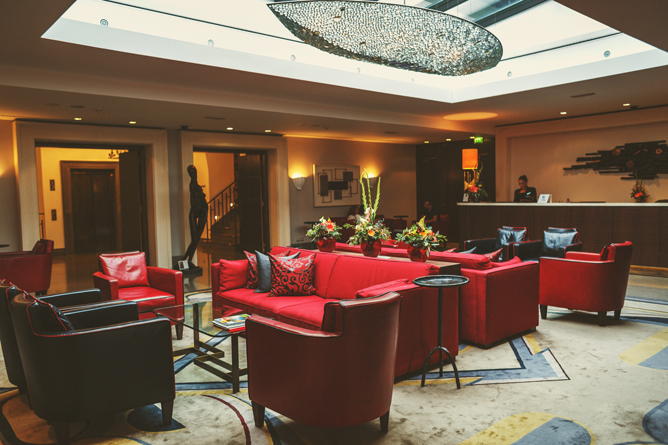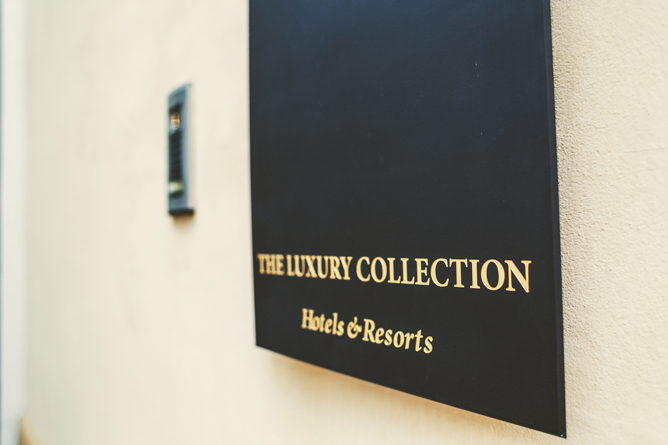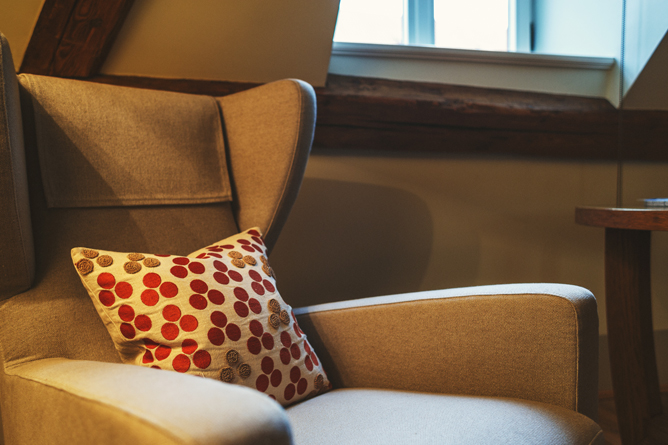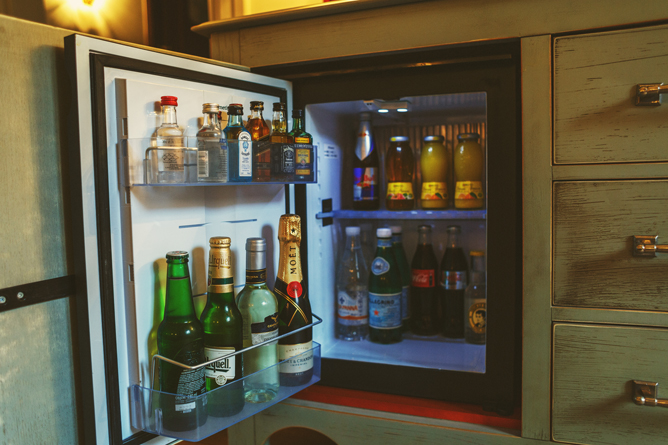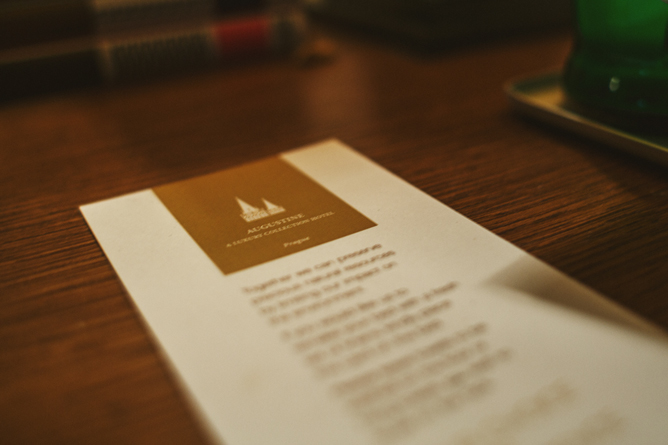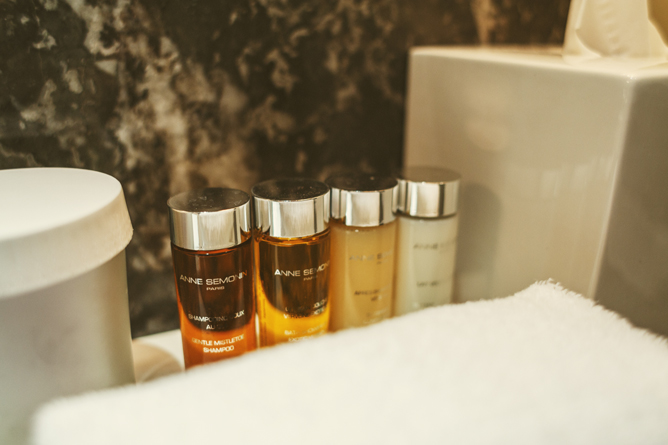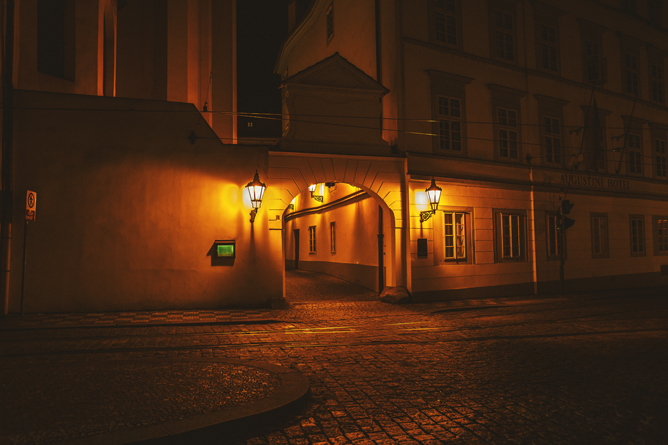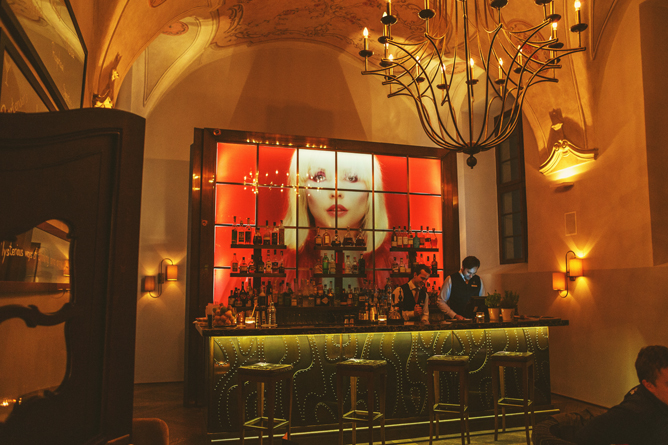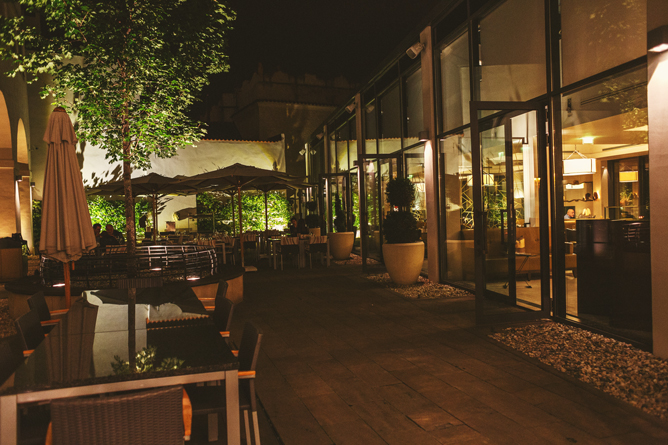 How do you find this hotel? And by the way, what do you think of an idea to stay where monks used to live?