Don't know why, but we more often visit Russian cities in winter than in summer. Especially those of the "Golden Ring". A year ago we went to Pereslavl-Zalesskiy and Yroslavl, and last December I visited Suzdal after an invitation of our partners – Kiehl's, who invited me to be a photographer, videographer and a DJ in their press-tour.
There is a very special magic in traveling around our country in winter, cause this season is probably the most authentic for Russia. Seriosly, ask any foreigner, what he knows about our country, and he will probably name winter and cold weather among the main stereotypes.
What I also love in winter is how perfect this season for shooting our churches is! I suppose, I'm not the only fan of this scenery, am I? And that are exactly the views Suzdal is rich in.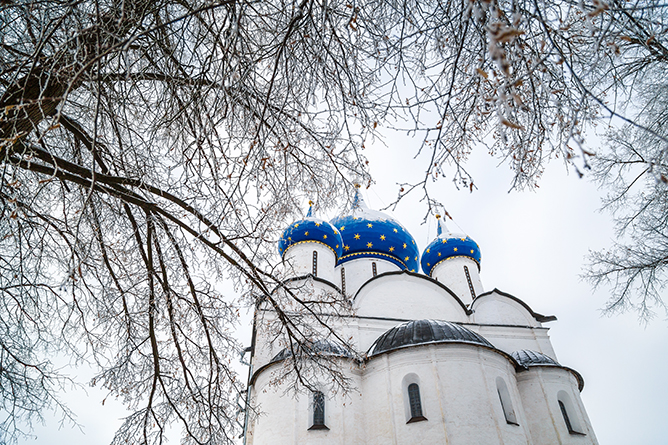 Less, than 10 000 people live in this town. But you will hardly see any of them in the streets. The thing is, Suzdal buildings are located rather far from each other, that's why it never gets too crowdy in here. It feels, that Suzdal has quite a big area, thoug all the sights are located next to each other. 
By the way, there are really plenty of them here. The first memory about this town dates back to 999 year. It always was an important center and is famous for a great amount of churches.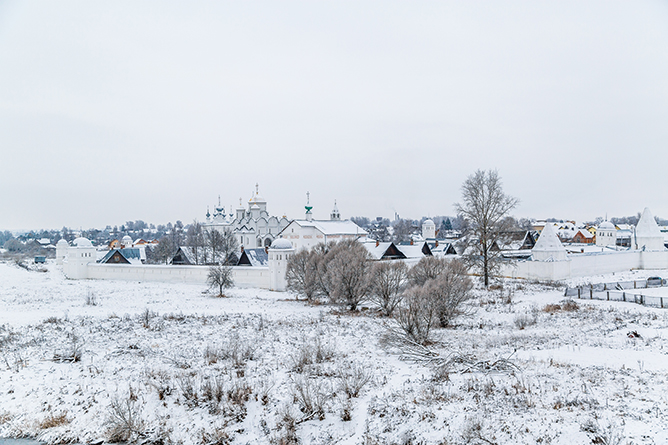 15 of them were destroyed during the Soviet Union times, but the largest number survived. Due to that UNESCO included local white stoned buildings to the world heritage list. 
Unfortunatelly, I had too little time to explore everything there. I visited Kremlin (and flew over with the quadrocopter), nearest churches and took a picture of the Pokrov monastery. I also had a chance to visit several local restaurants.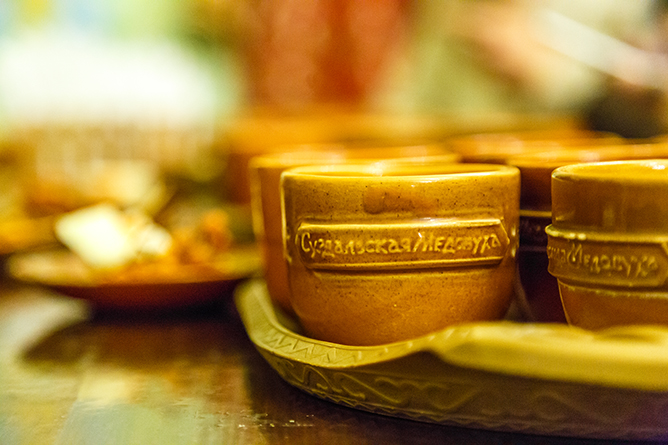 I should mention, that Suzdal is a very welcoming for tourists place. It has a nice infrastructure and a lot of hotels and restaurants with a good service. Everything fits perfectly into the historical atmosphere of this town, because most of them are made in a traditional Russian style and serve local cuisine. 
If you have never yet visited the "Golden Ring" cities, Suzdal is probably the best choice to begin with. It is easy to navigate, easy to get to. I hope, I will have a chance to compare winter Suzdal with the summer one a little later.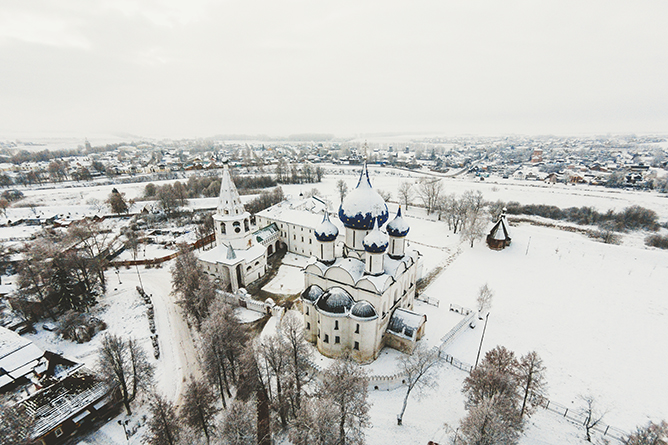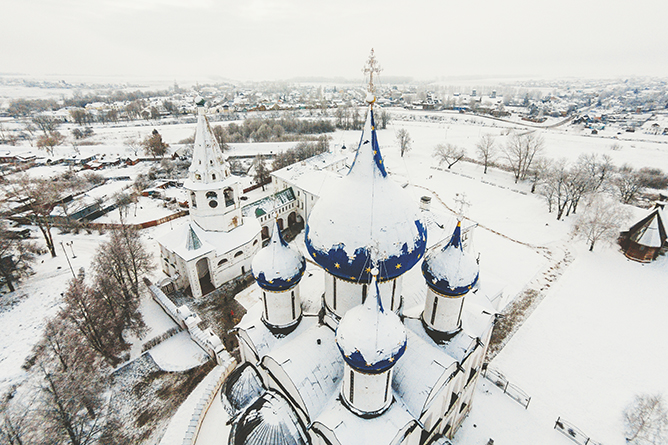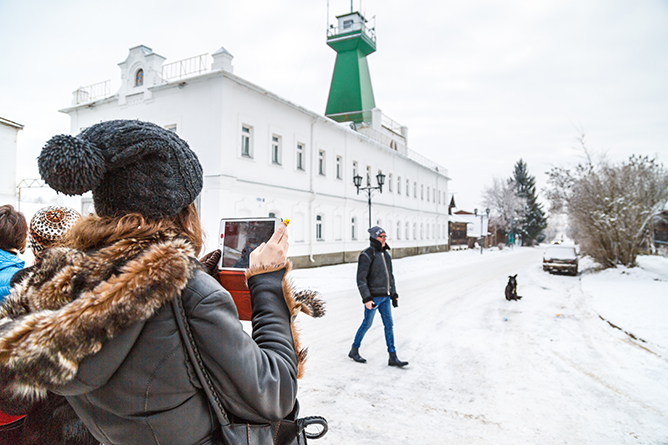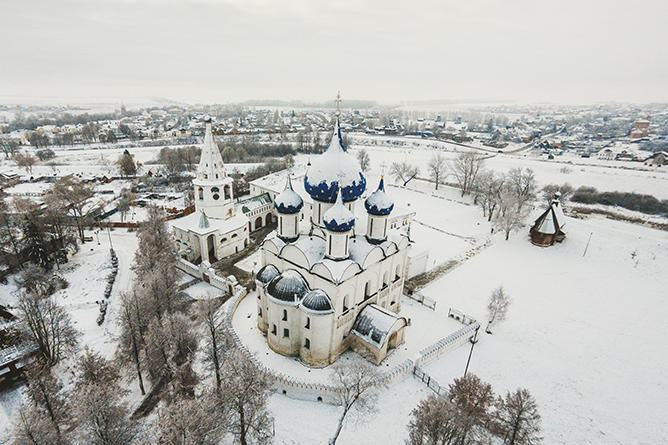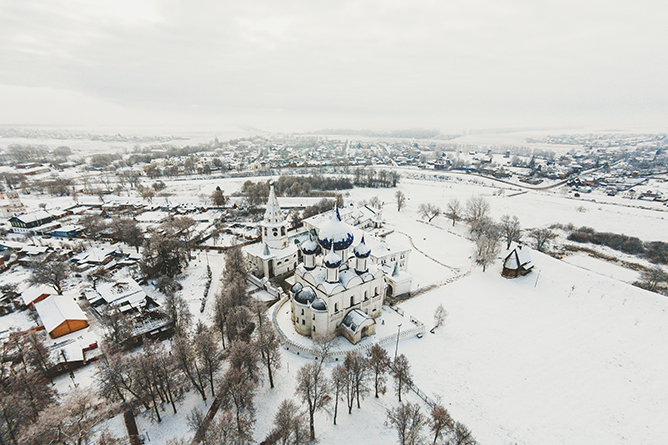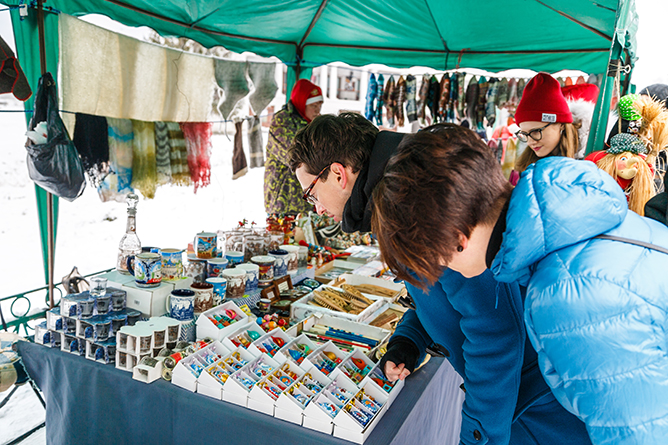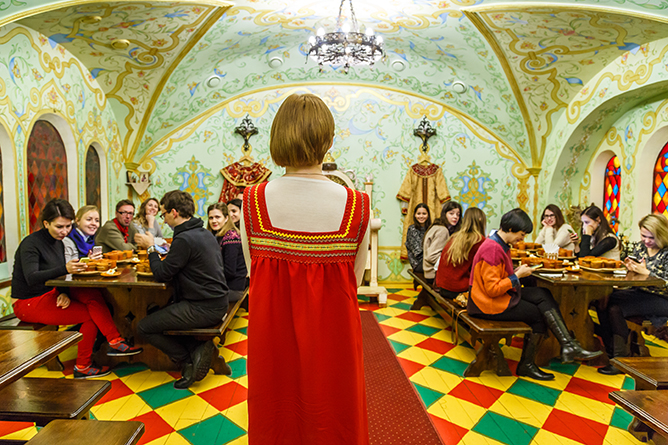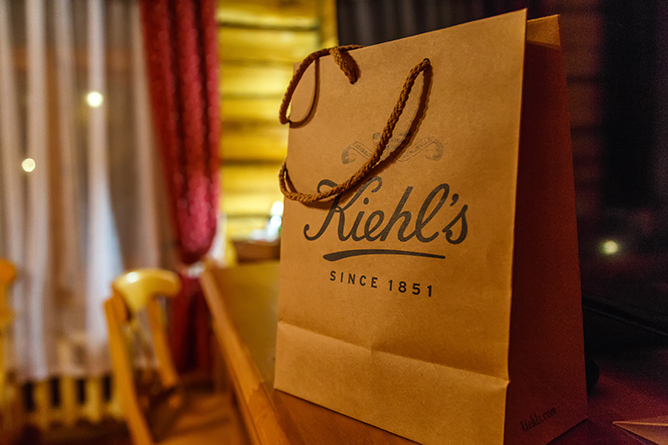 See you soon!
P.S. Don't forget to follow our YouTube chanel, cause starting today we will post daily videos of our trip to Finland!