A lot of people like to travel by car. This is because of freedom and comfort of this kind of travel. We are huge fans of car travels and call them "Road adventures". You obviously can't call us car experts. But we have an experience of driving a lot of cars, so we can compare them.
We are trying not only to drive these cars, but to plan a trip to beautiful places and to share a story about it. And the car is the thing that makes this trips comfortable and unforgettable. That is why today I want to recall the 10 best test-drives we had and all the trips we have done by these cars.
In the beginning I want to say that for making this rating we were using only our own opinion. So we didn't rely on car prices, sizes or power. We were trying to measure our emotions, good experience that we gained in these road adventures. And sometimes we had really good cars, but the trip wasn't perfect. And vice versa. Ok, let's start!
10. Skoda Yeti Sochi Edition. Trip to Saint-Petersburg, Velikiy Novgorod and Tver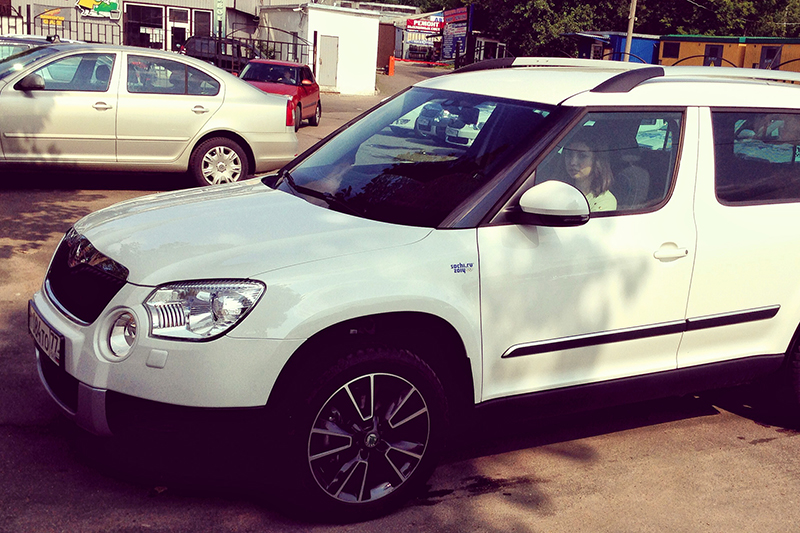 This is the point when we felt in love with traveling by car. I can easily remember how scary it was to have a car from press car park and take it outside Moscow. How inspiring and unusual it was to have a coffee at the gas station and look forward to see beautiful places. That was our first trip to Velikiy Novgorod and Tver, first time we ever planned a road trip by ourselves. And I want to say thank you to Skoda for their support in the very beginning of our blog journey. We are so happy that this project became a friendship!
9. BMW M235i. Cruising around Moscow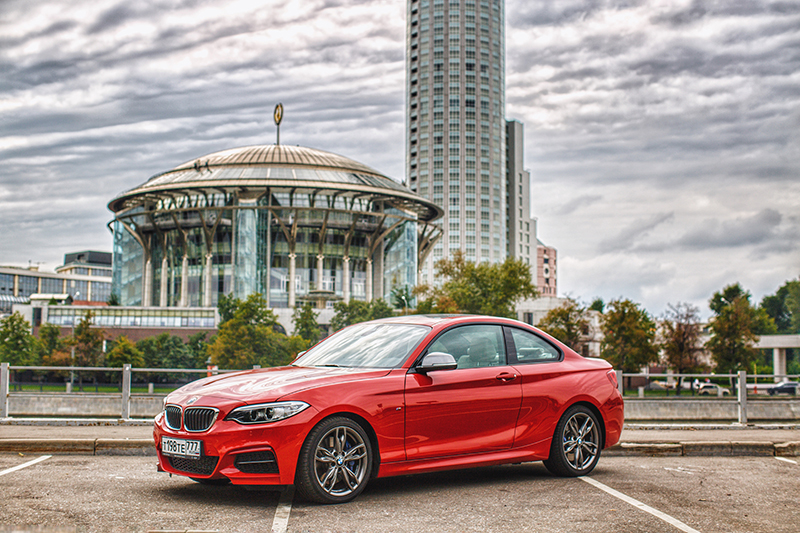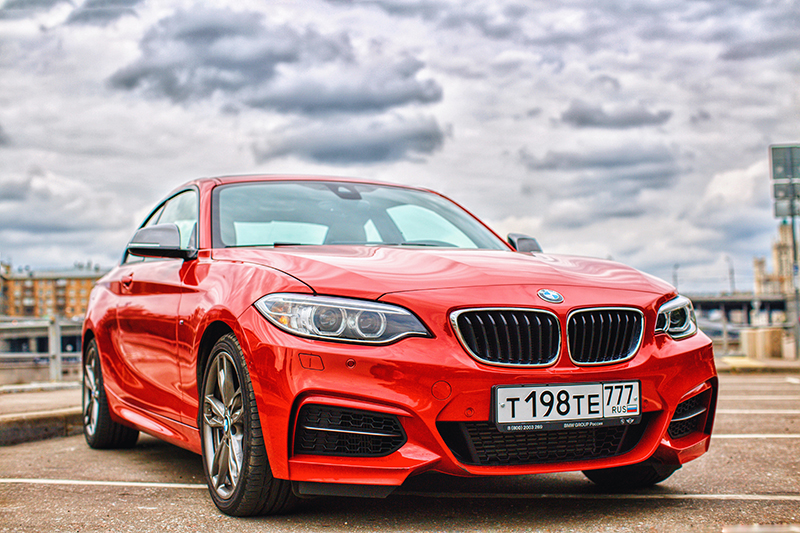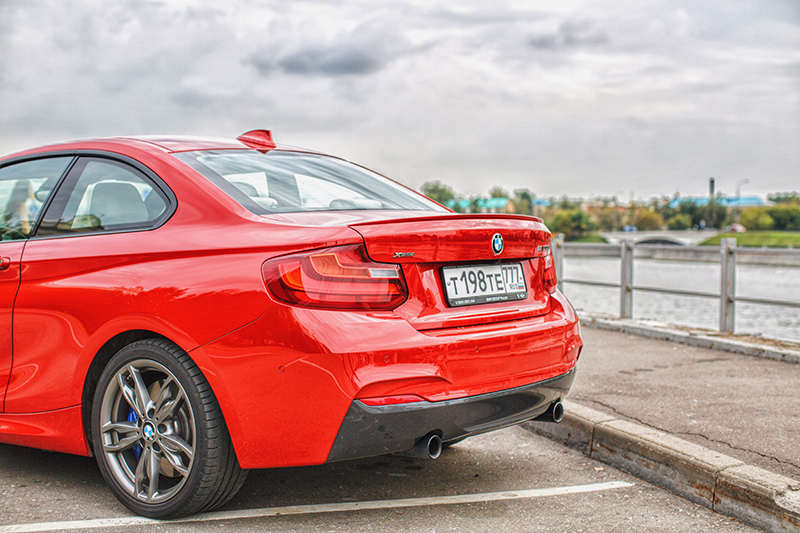 I haven't got time to write about this test-drive, but it deserves place in our rating. Yes, this is the only test-drive we had in Moscow, so we haven't got a trip somewhere in this car. But this is because I was driving this BMW at the last week of our stay in Moscow before we moved to New Zealand. And this experience was so amazing! We had a lot of meetings with friends and our blog partners, took a lot of great pictures in one of the most beautiful places in Moscow. And of course we had a lot of fun driving this sport coupe.
8. Volkswagen Tiguan. Trip to Yaroslavl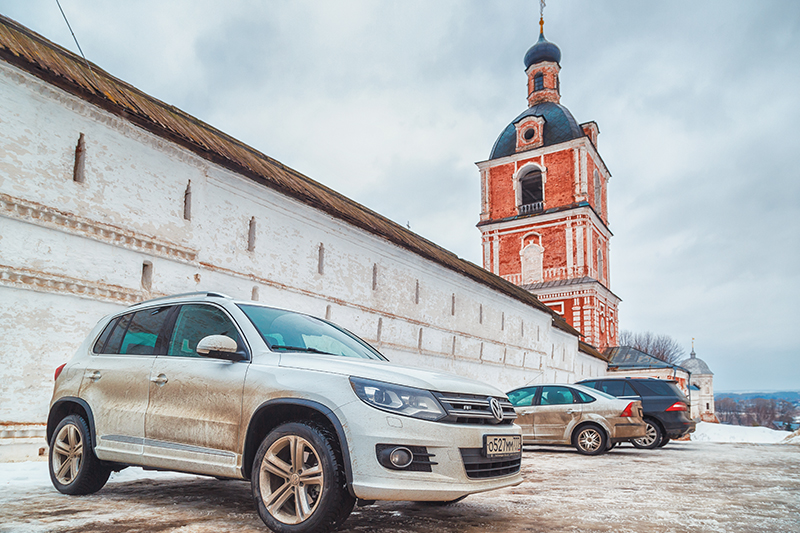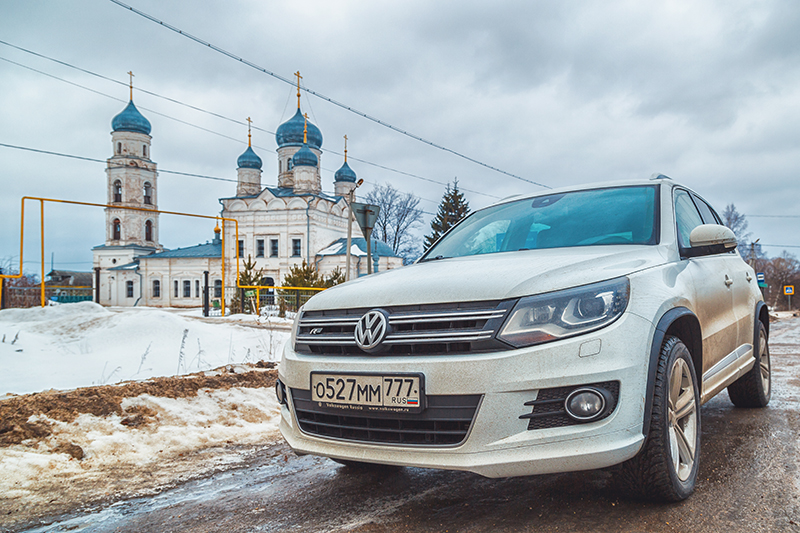 This is the only winter test-drive we ever had. Because roads in Russia are unpredictable, so sometimes it's hard to drive even during the summer period. But with Volkswagen Tiguan we decided to risk and try. And it was quite easy. Because the car was so reliable and easy to drive, comfortable and powerful. We spent amazing days in old Russian cities!
Read more: TO YAROSLAVL ON VOLKSWAGEN TIGUAN. HOW WE DID IT
7. Retro Skodas in Czech Republic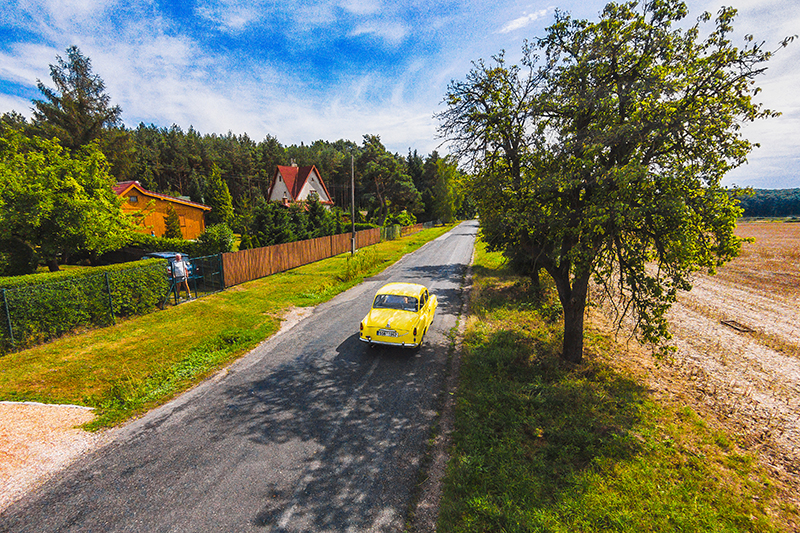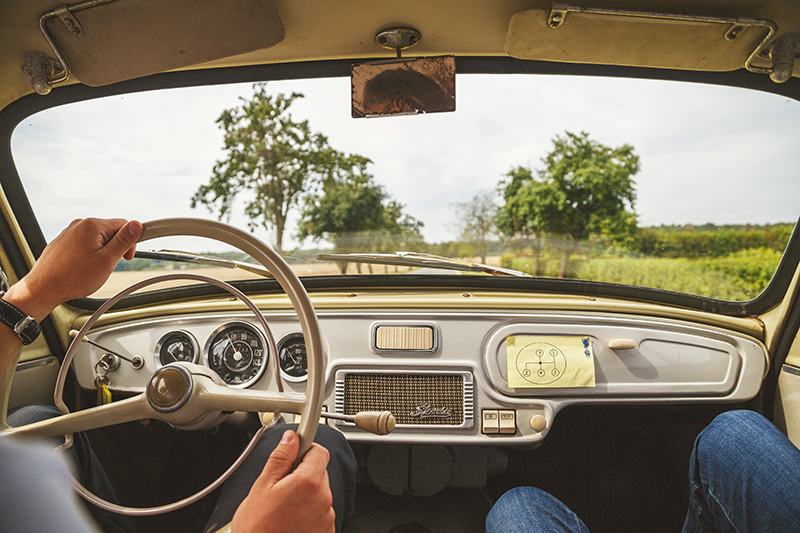 We decided to put this test-drive in the second half of this rating only because the trip was soooooooo short. And we haven't got enough time to enjoy these cool retro cars. But we spend couple of good days in Czech Republic, took a lot of pictures and definitely we will remember this trip for a long time.
Read more: SKODA HISTORICAL TOUR 2015 OR 110 YEARS OF DRIVING
6. Seat Leon. Trip to Borovsk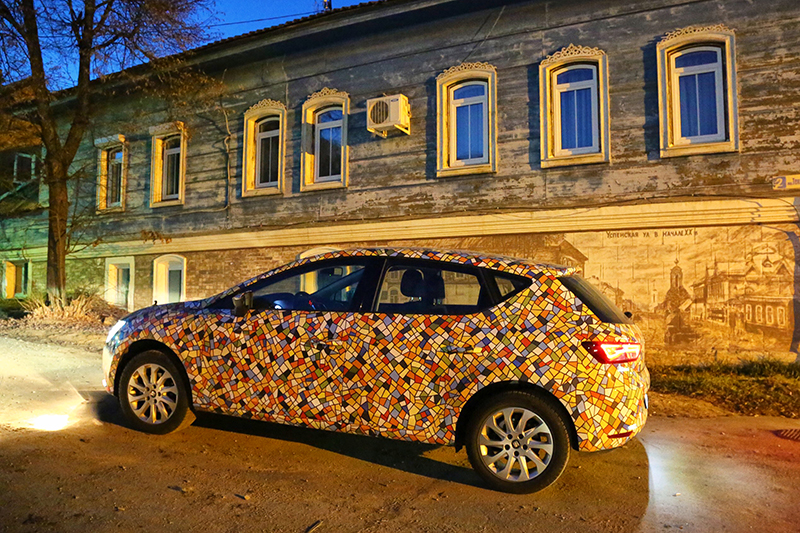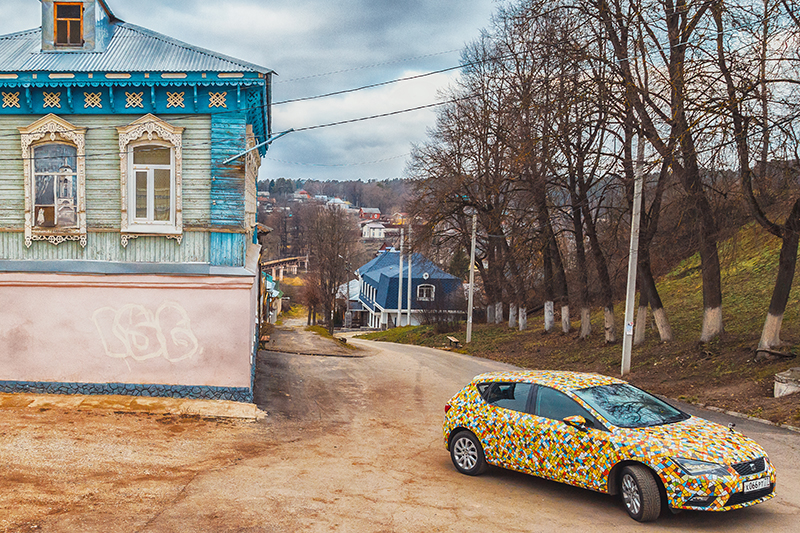 Oh, that was a strange decision to go visit Borovsk. This city is known for its beautiful houses that were decorated with paintings of local artist. But to find these houses and take some cool photos wasn't easy at all. That's because of lack of information, bad condition of roads and some paintings. But after all it was also a good experience and a huge part of satisfaction we had from Seat Leon.
Ream more: AMAZING BOROVSK PHOTOTOUR
5. Hyundai Grand Santa Fe. Trip to aurochs reserve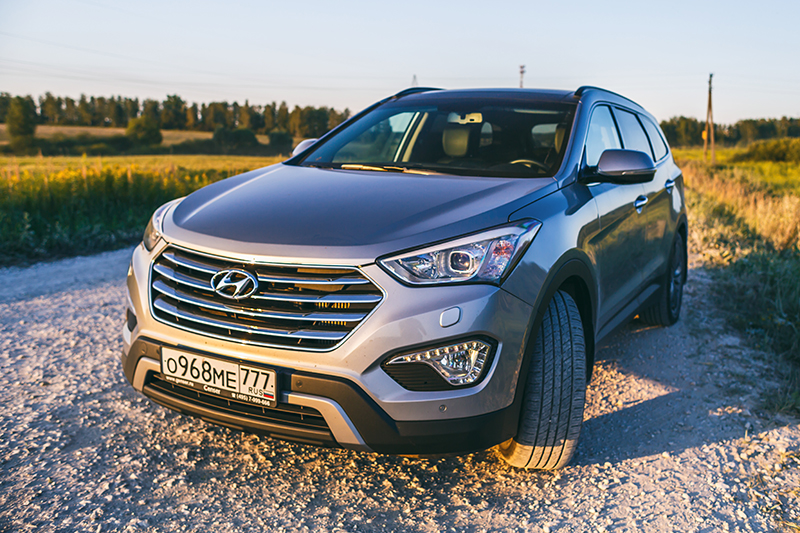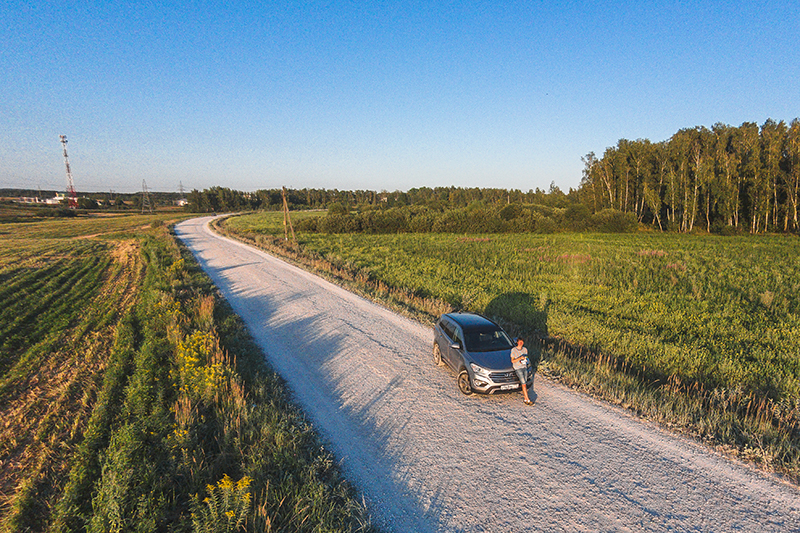 Hyundai Santa Fe is one of the best cars I ever drove. We spend just a week together, but it seems like a lot of time for me now. I enjoyed every moment of driving this car and I can even tell that I felt in love with it. That week was amazing: we visited famous Russian parks Abramtsevo and Melihovo, saw one of the most unusual churches in Moscow Region. But the most exiting thing was a trip to aurochs reserve. That was awesome!
Read more: VIDEO TEST-DRIVE HYUNDAI GRAND SANTA FE (OR HOW WE VISITED EUROPEAN BISONS)
4. Rolls-Royce Wraith. The most expensive car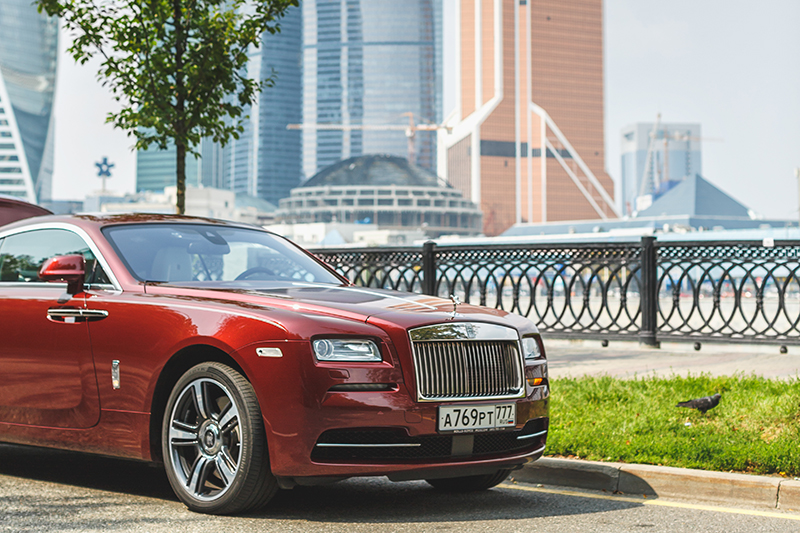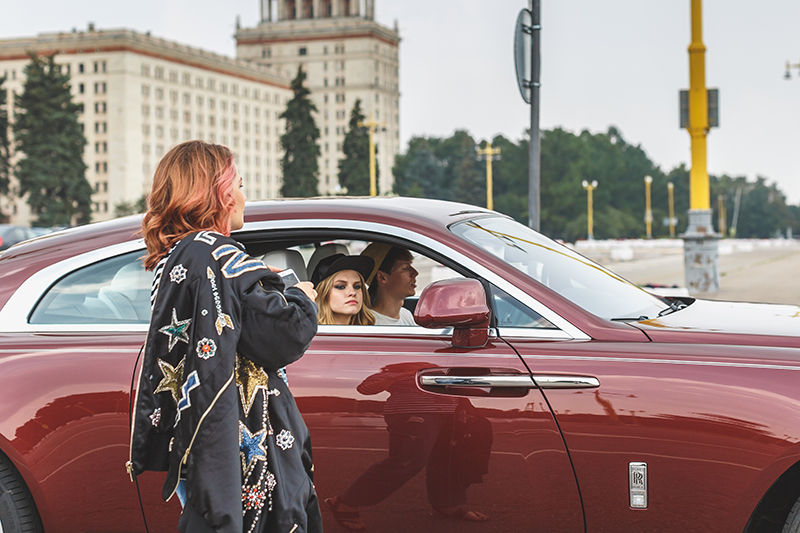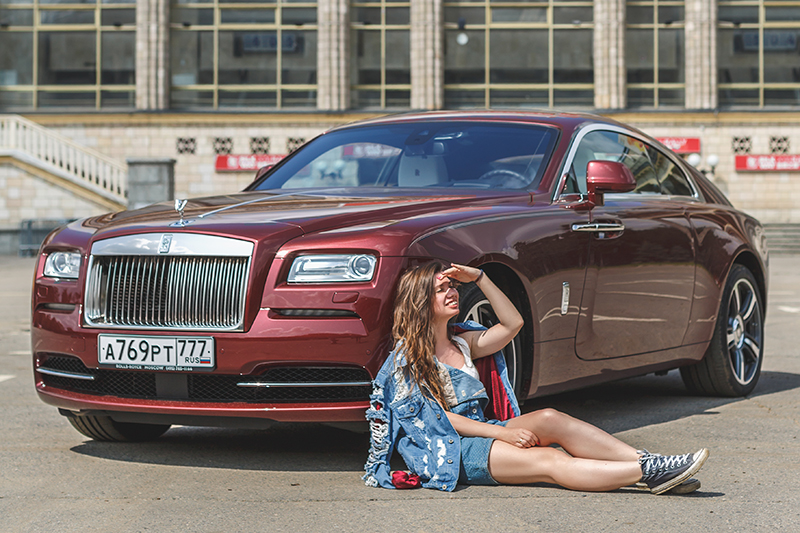 I know that 4th place looks kinda weird for a car like this. But I promised you to be honest. I was't enjoying driving this car so much. It is a huge stress to drive a car like this – you always scared of accidents, don't want to have a small scratch outside or dirt inside. And I don't like to be stressed. So I would say that I am really glad that I had experience like this, but I like to be relaxed and confident when I'm driving.
3. Mini Cooper Clubman S. Round trip from Moscow to Black Sea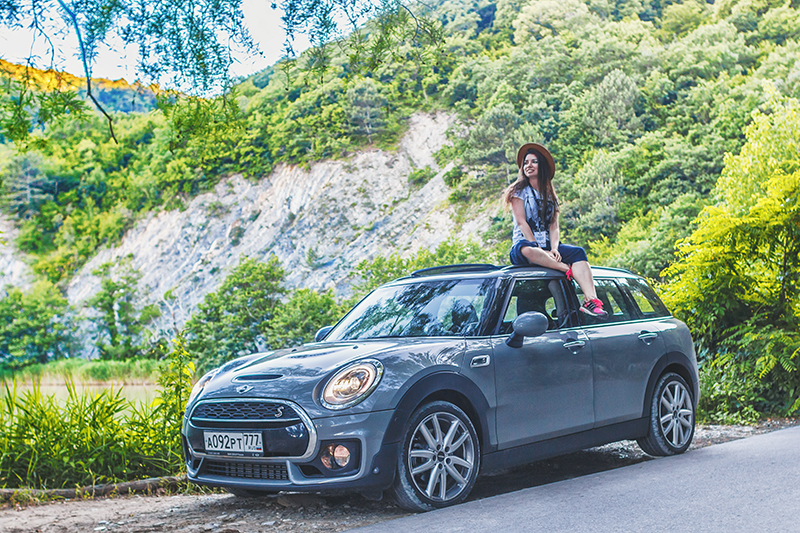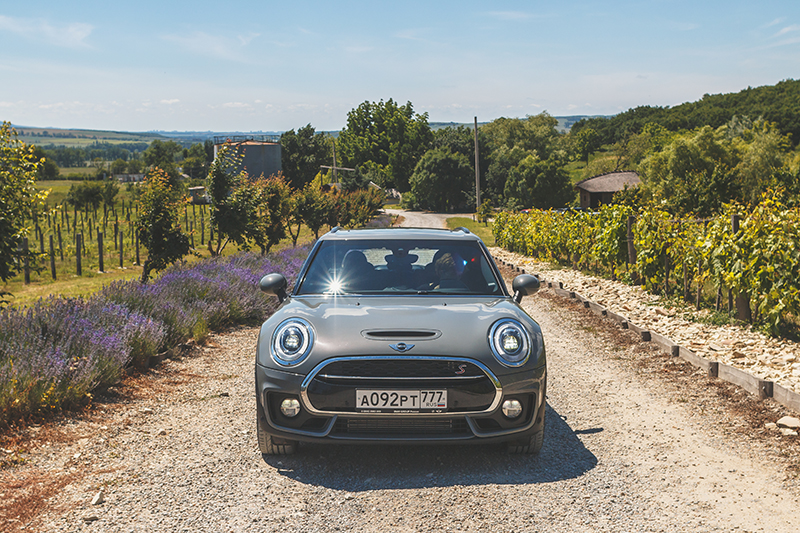 This trip was one of the most memorable in 2016 for Kseniia. She never participated in car parade before and the trip was so unusual, because they visited a lot of places just in couple of days. What can I say about Mini Cooper? This car is simply amazing. I dreamed a lot about buying one for us and I want it even more after the test-drive. This car is so comfortable and stylish.
Read more: KRASNODARSKIJ REGION WITH MINI COOPER S CLUBMAN
2. Peugeot 308. Trip across Russia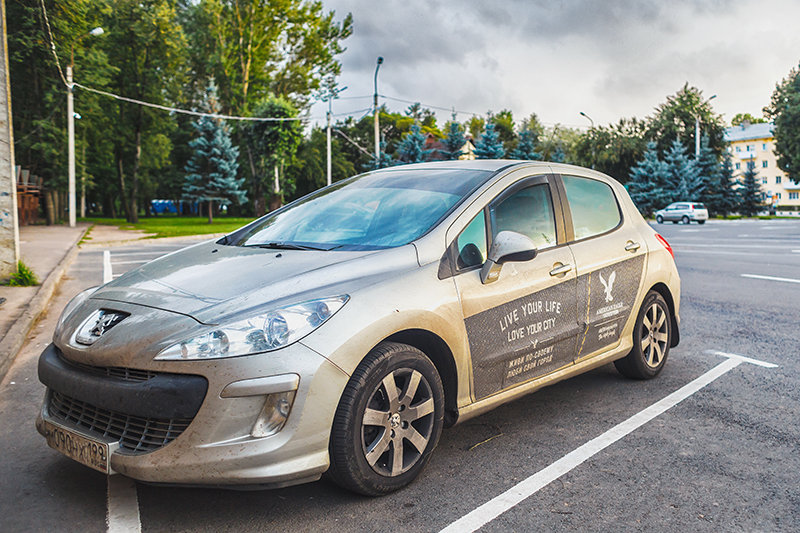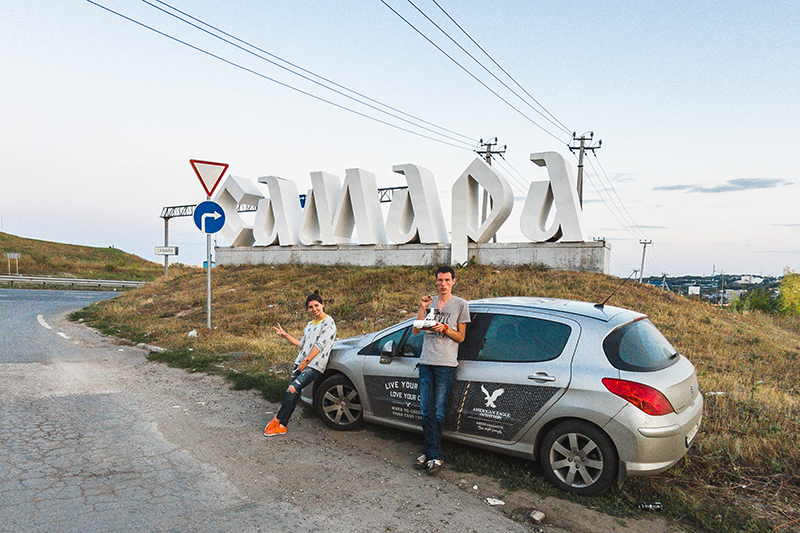 This trip was just unbelievable. Because it was so difficult to plan everything – we visited more than 10 cities in two weeks, spent each night in different hotel and met a lot of people. It wasn't just a regular test-drive. First of all, we used our own Peugeot 308 for this trip. Secondly, everything was about our project with American Eagle Outfitters Live Your Life, Love Your City, not about the car. But this car was so amazingly reliable, fast, comfortable and capacious. And that's why I decided to put this trip at the second place of our rating. That experience is unforgettable!
Read more: ROAD SHOW AROUND RUSSIA – LIVE YOUR LIFE, LOVE YOUR CITY
1. BMW X4. Trip to Alfa Future People music festival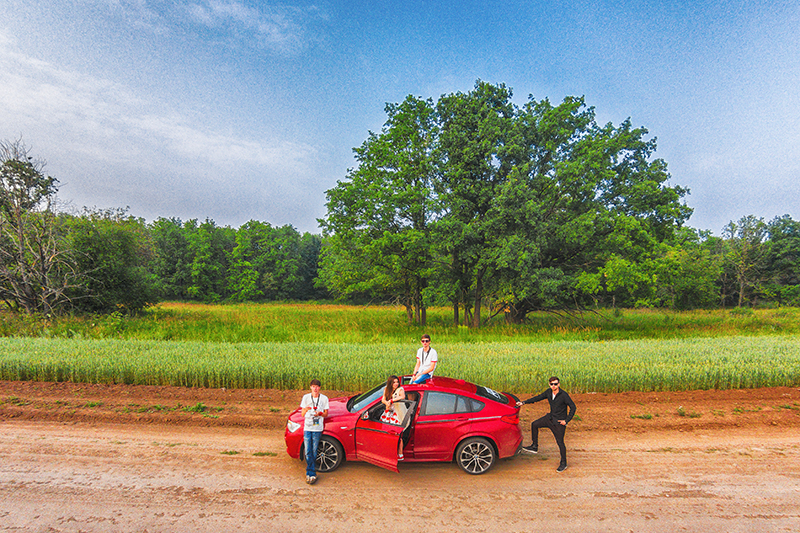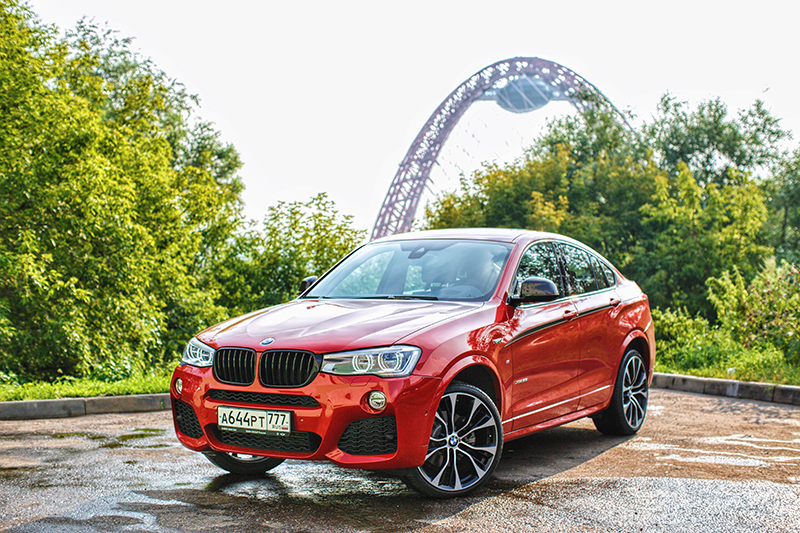 Finally we are here – at the top of our rating! I am so glad to announce that BMW X4 is the best car I ever drove. It is just perfect. Stylish look, good size (not so big but not so small), good-looking interior, comfortable seats, powerful engine and much more compliments I can think of. I enjoyed every moment of driving this car. And I really enjoyed that BMW X4 evokes other people's emotions. This is the car you definitely want to have in your life. The other part of this test-drive was our trip to Alfa Future People music festival that was one of the best moments of 2016. We spent awesome time with our friends. And the sum of these factors gave us an opportunity to honestly say – BMW X4 is number one of our rating.
Read more: BMW X4 – THE BEST CAR WE EVER TESTED!