The fact that March now means fall and not spring still sounds crazy to me. But the fact, that both seasons require approximately the same clothes makes the change a bit easier. If you're still in search for the best items to get yourself ready for the next season, I have some good news:) Starting this Friday Autumn collection by my favorite local brand Home-Lee hits the stores (and online shop) and here is my choice of the three amazing outfits to fit all needs and occasions.
Anna Shone, the designer behind the brand, calls her clothes "sleepwear", but seriously, how could you even think of staying at home in something like that? Hands up, those of you already wearing her dresses at work and cosy cardigans during the family outdoor days, like me:)
Office look by Home-Lee
My love with this brand started with theirs black dresses. In summer collection they had the cutest sparrows as a print and now, just look at these wonderful cactuses – a real eye-catcher! Doubt, I ever had as much attention to what I've been wearing as on the day I stepped out all covered in cactuses:) Honestly, I was a bit worried about this particular item. I knew Anna would add this comfy silhouette to the new collection as well, but would it be as outstanding as the one with the sparrows? Totally nailed!
Shop this look: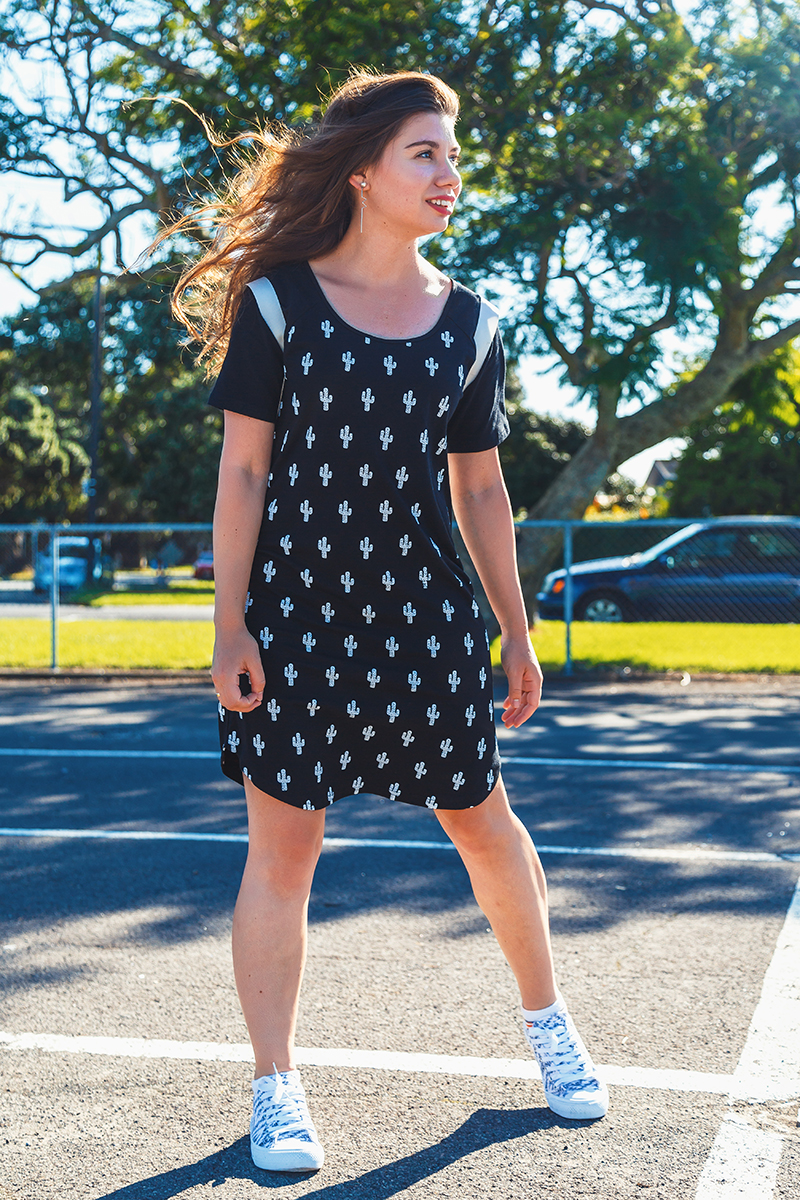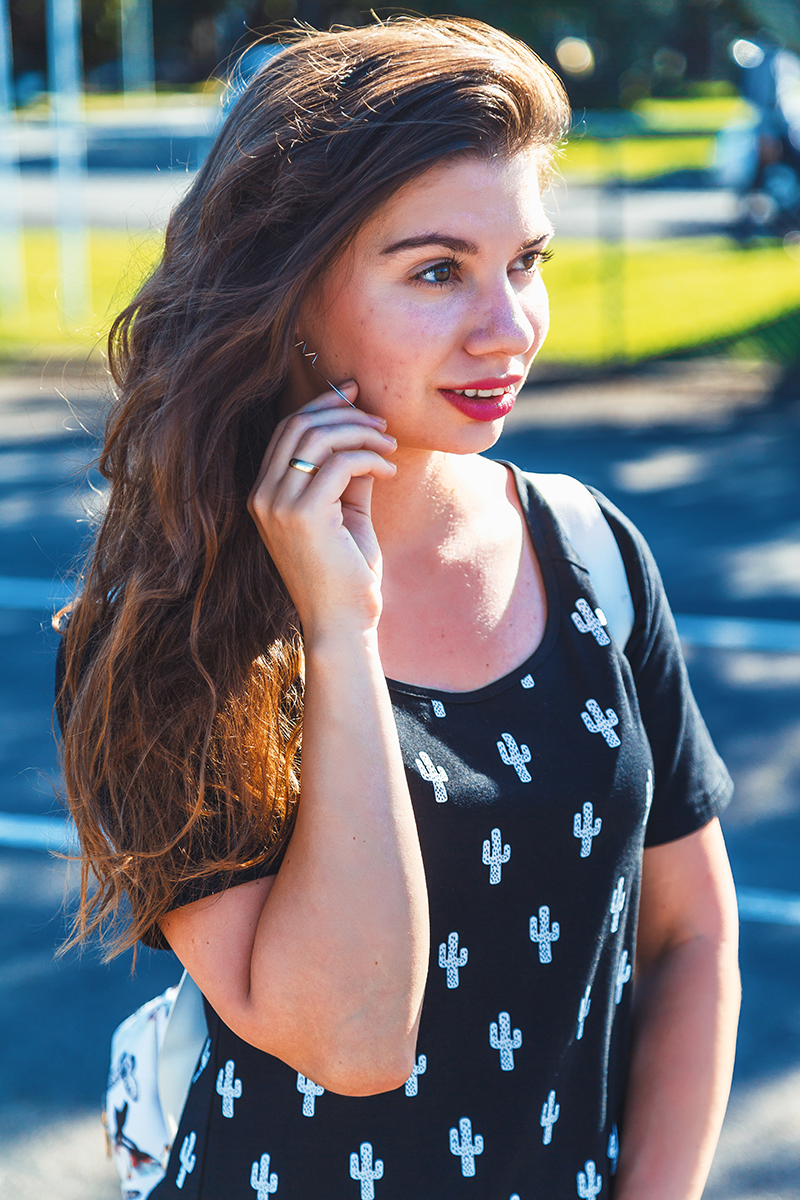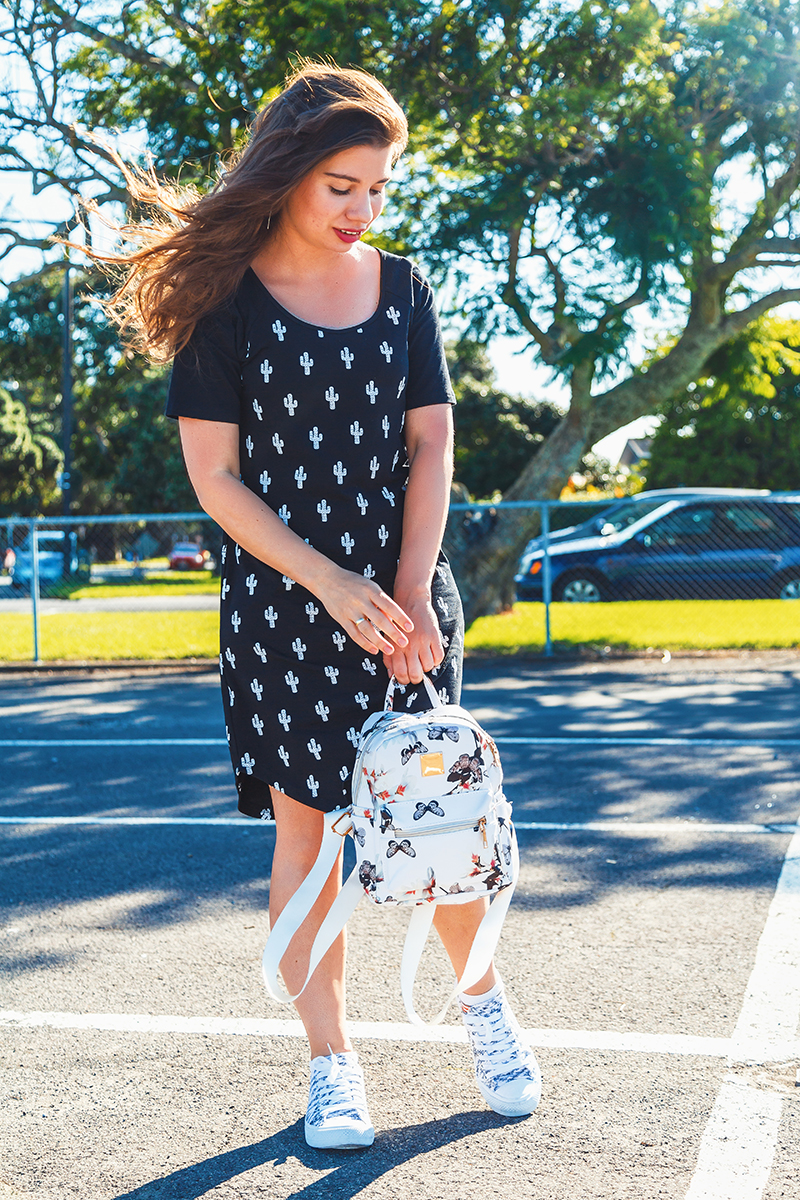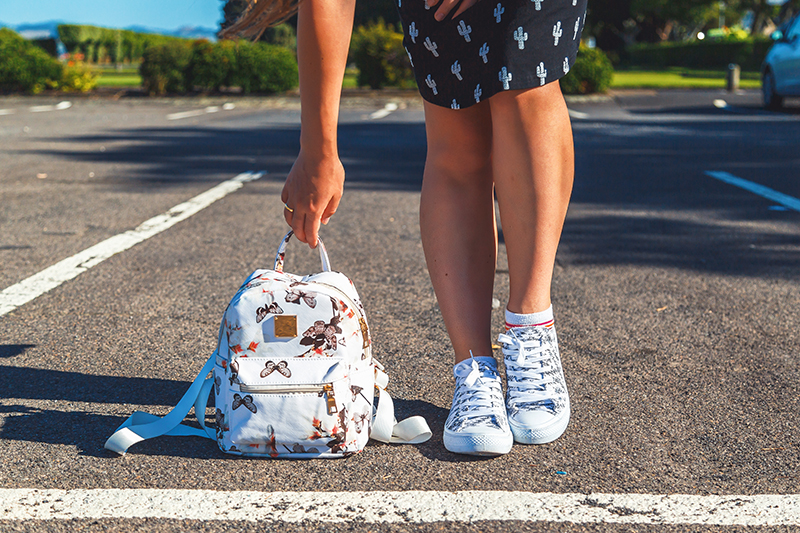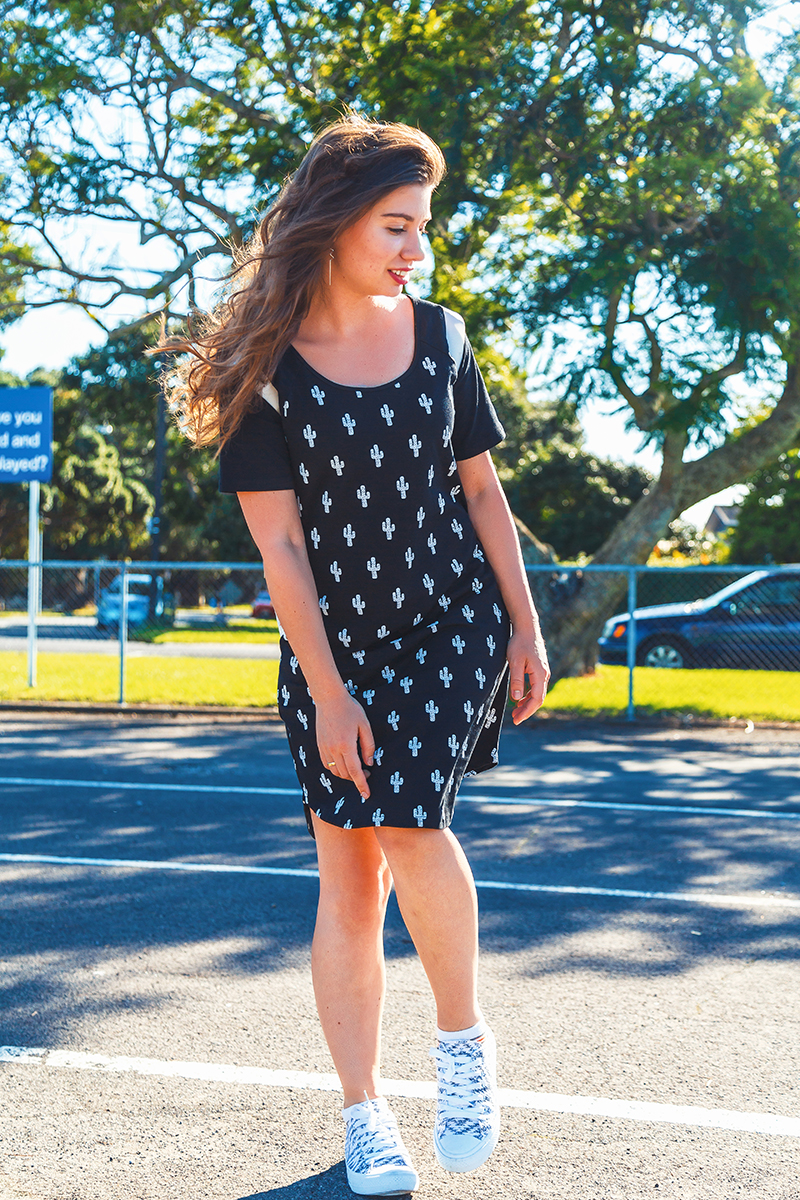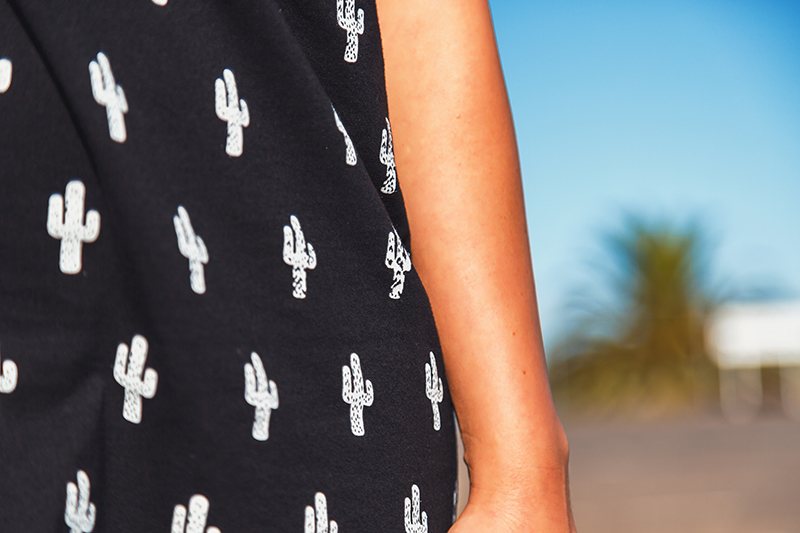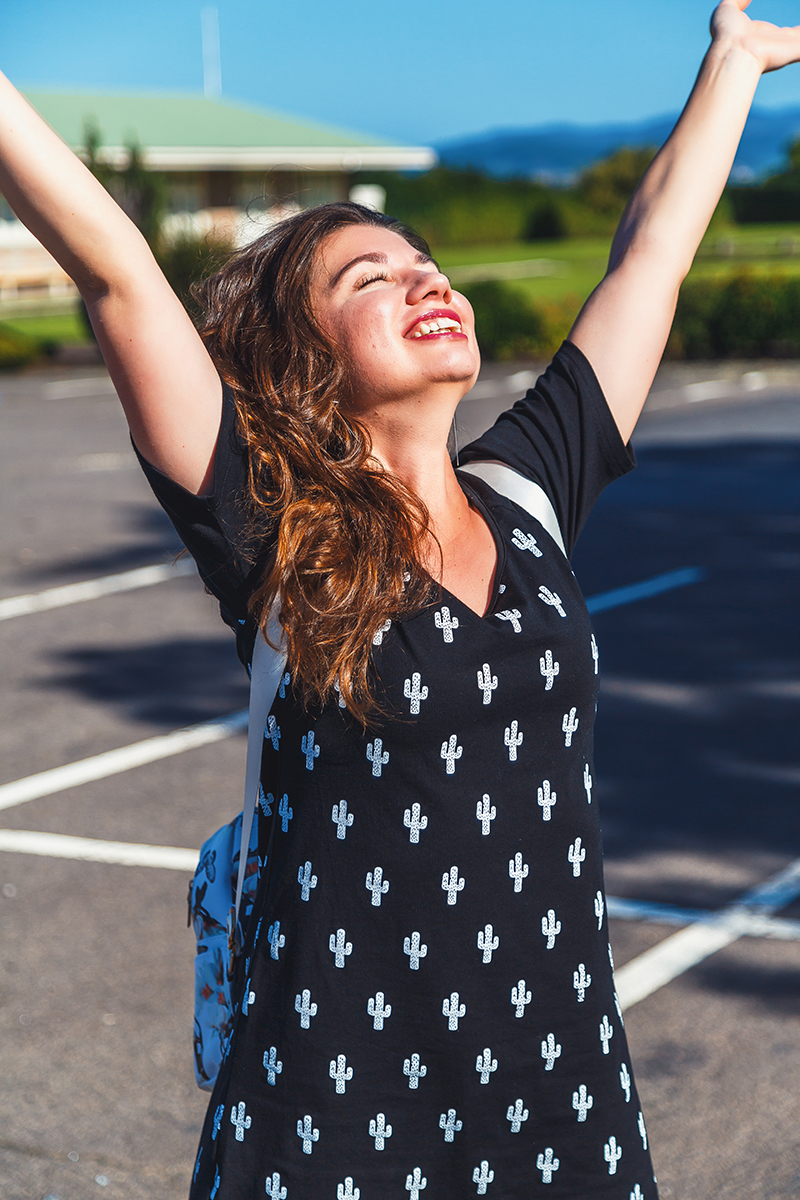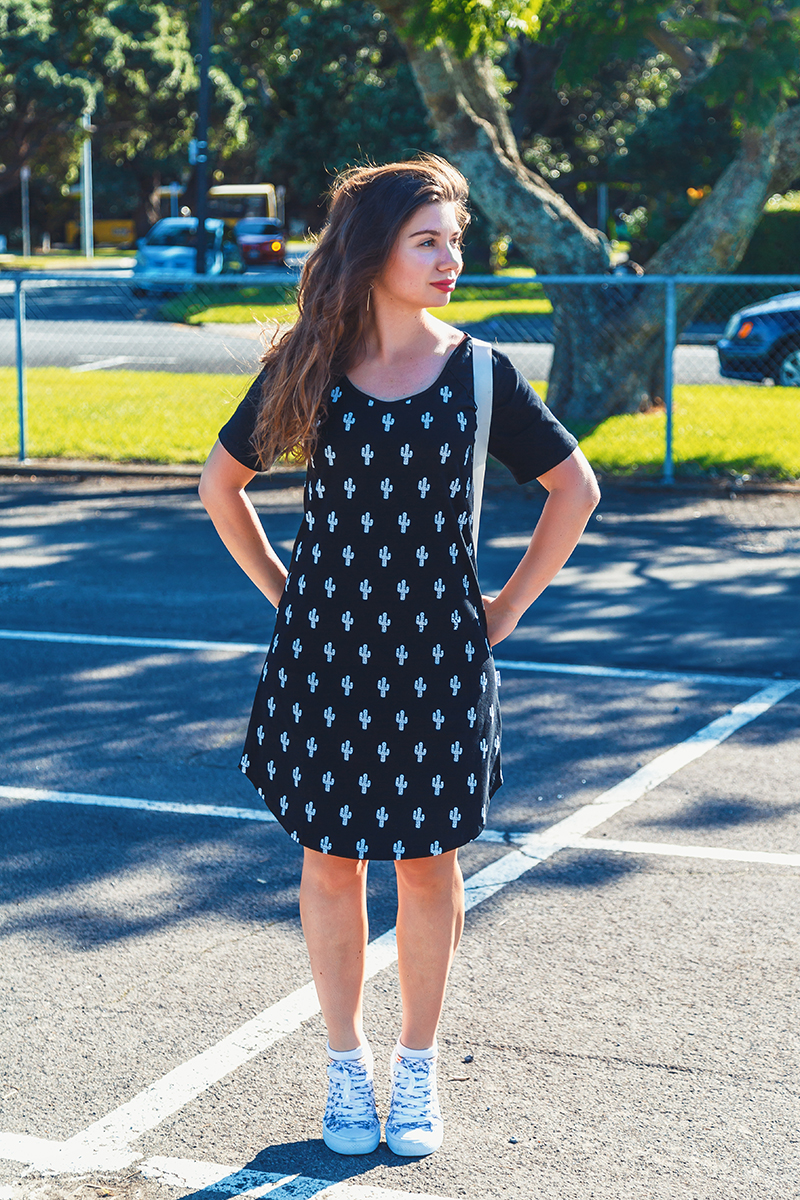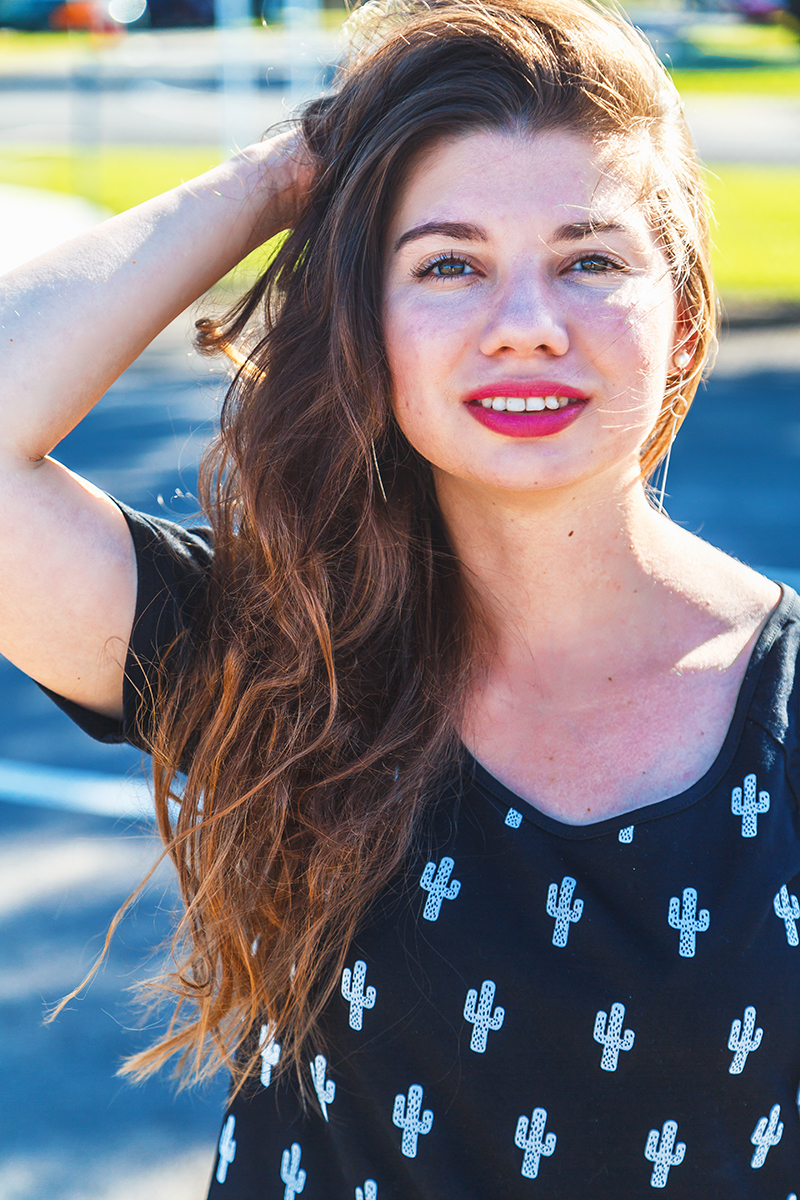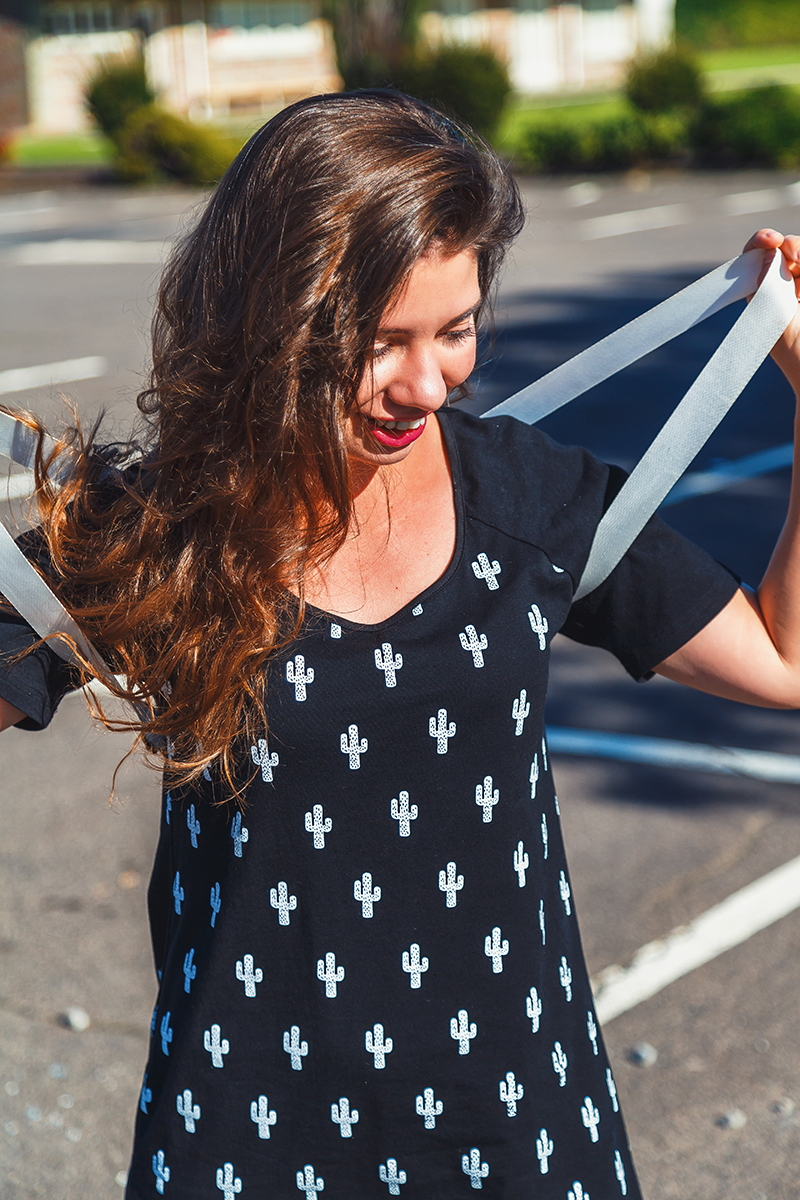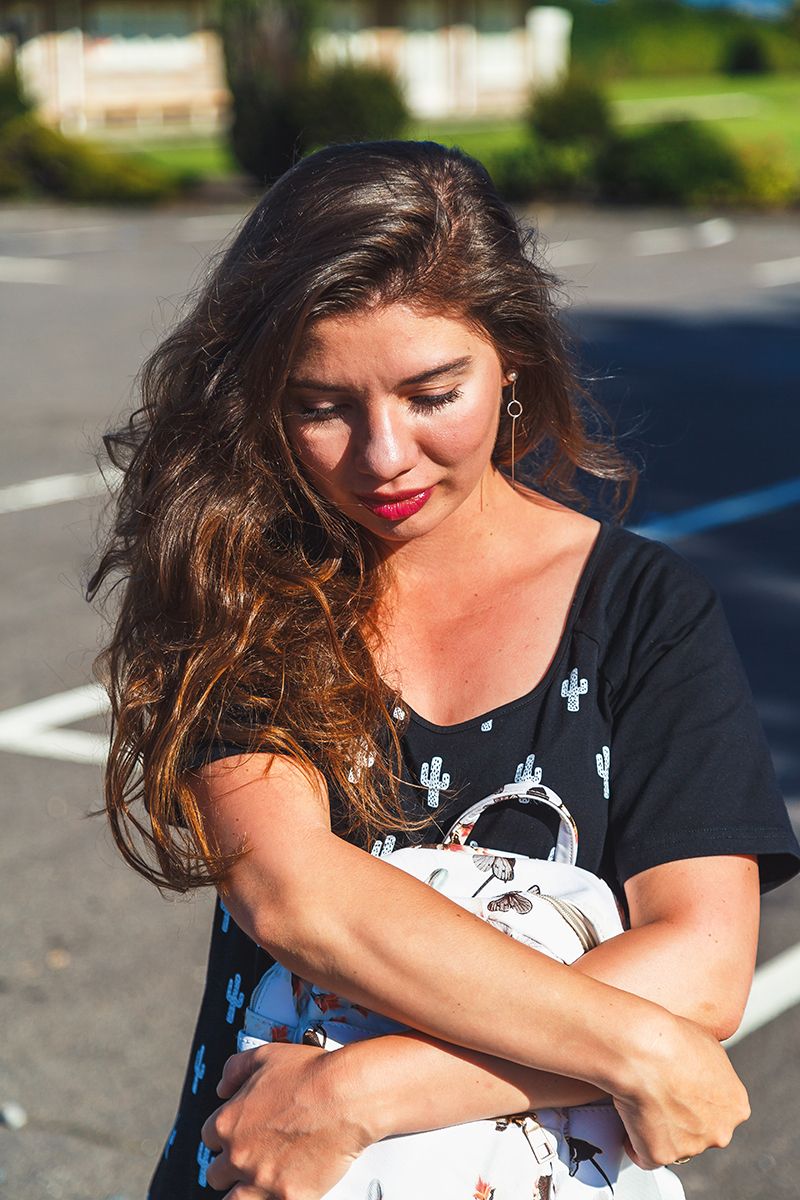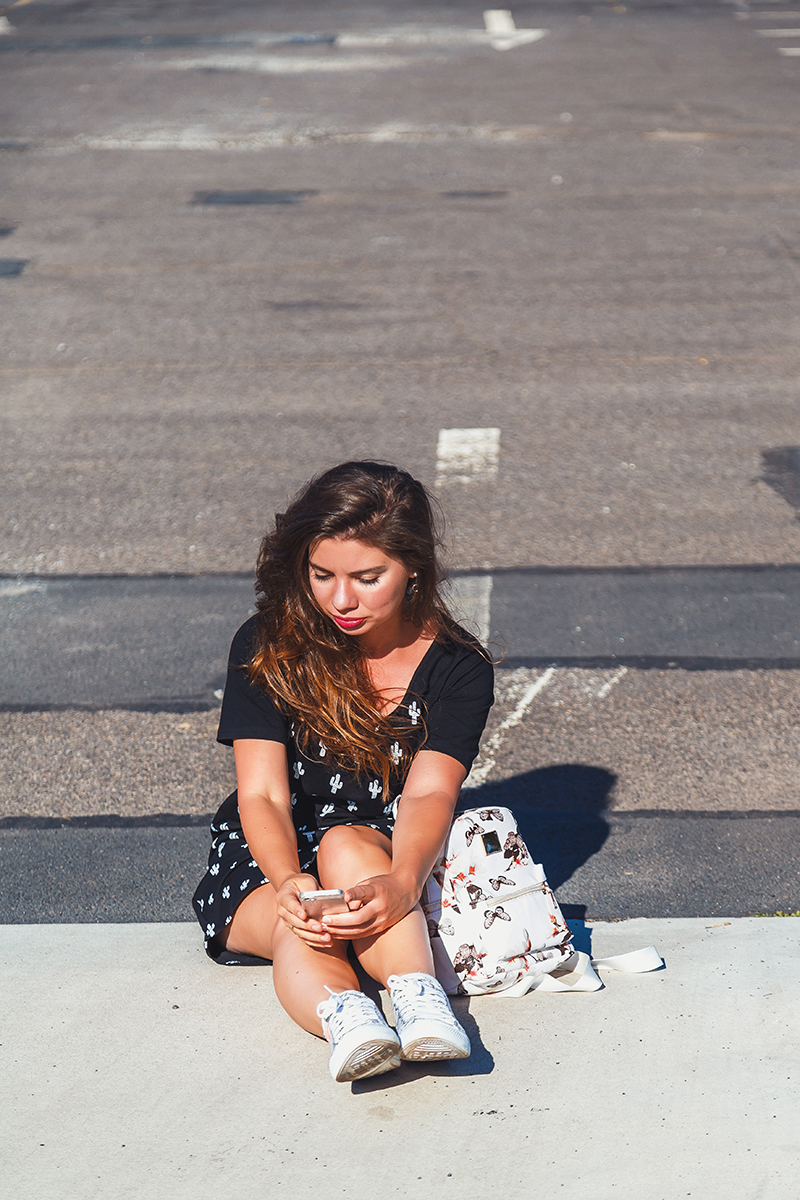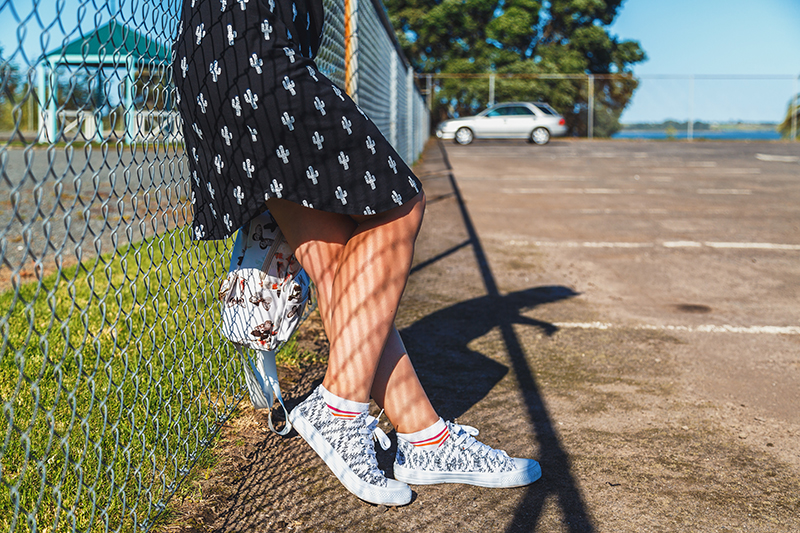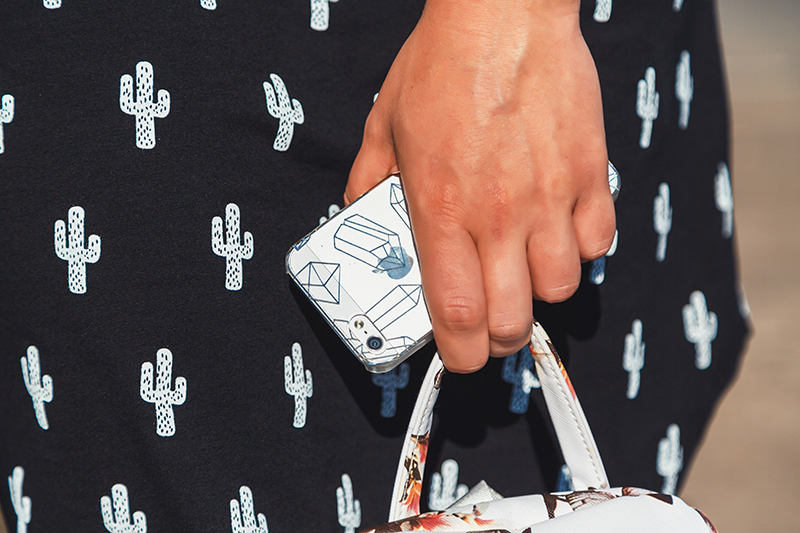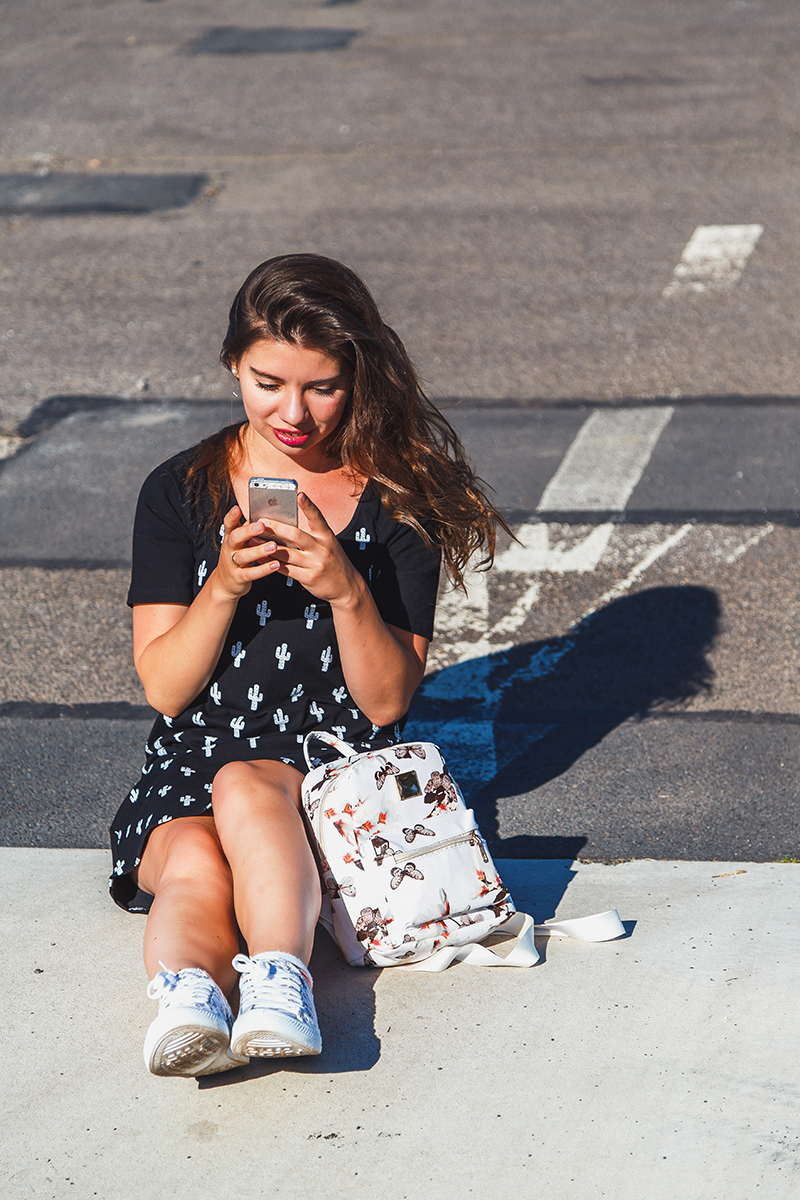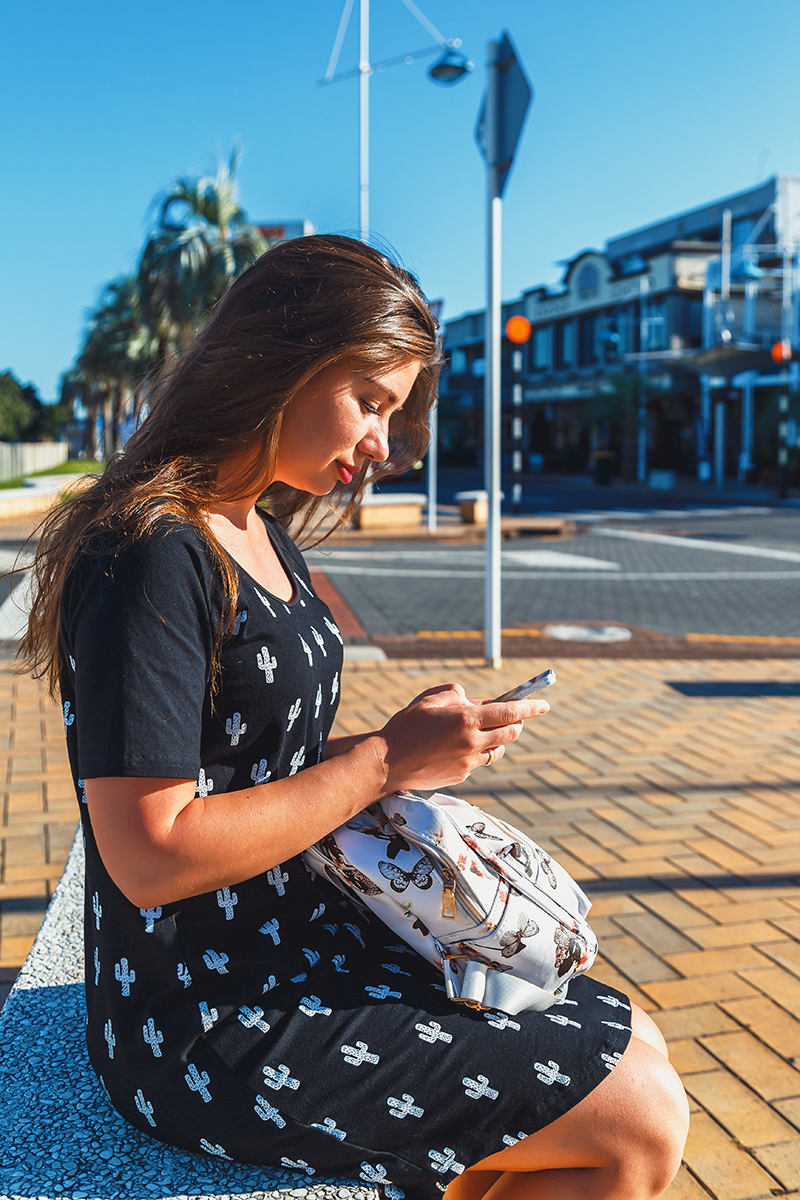 Relaxed day off look by Home-Lee
Here comes my favourite item from the whole fall collection – black and white cardi with hood. I'm a huge fan of those all-purpose clothes that you can literally wear all day long and everywhere. In my case, it was a relaxed day with my family. The weather had been really disappointing last week, so this cool little one was my irreplaceable friend:) Accompanied by the comfiest jeans ever that duo is just a perfect combo!
Shop this look: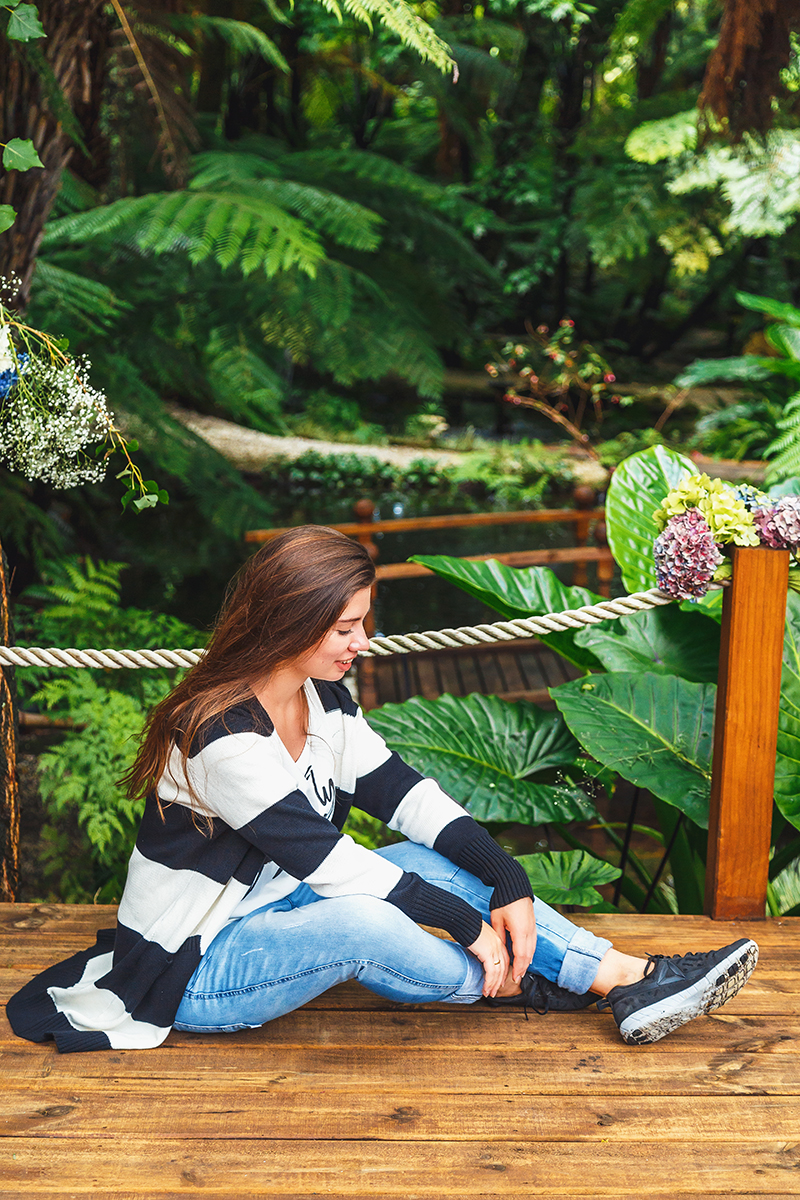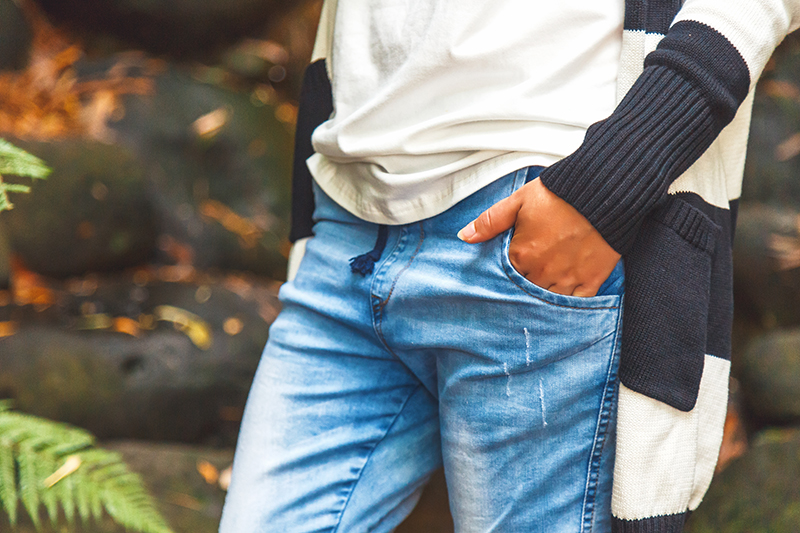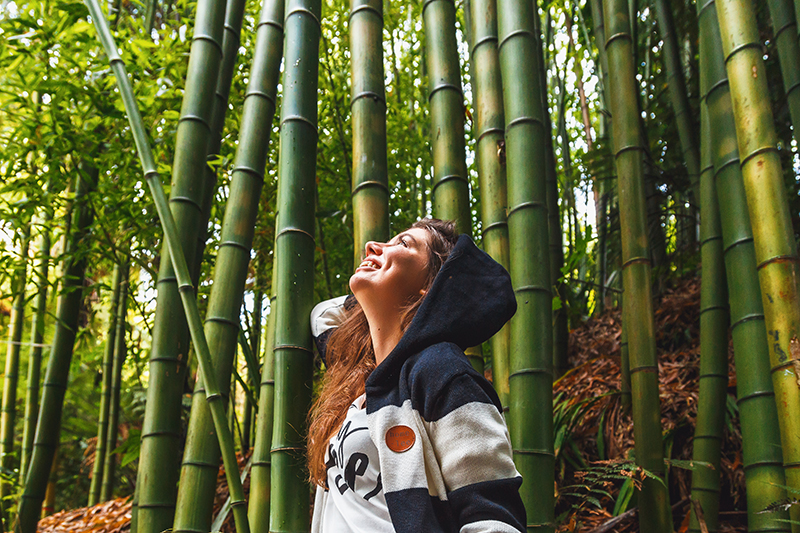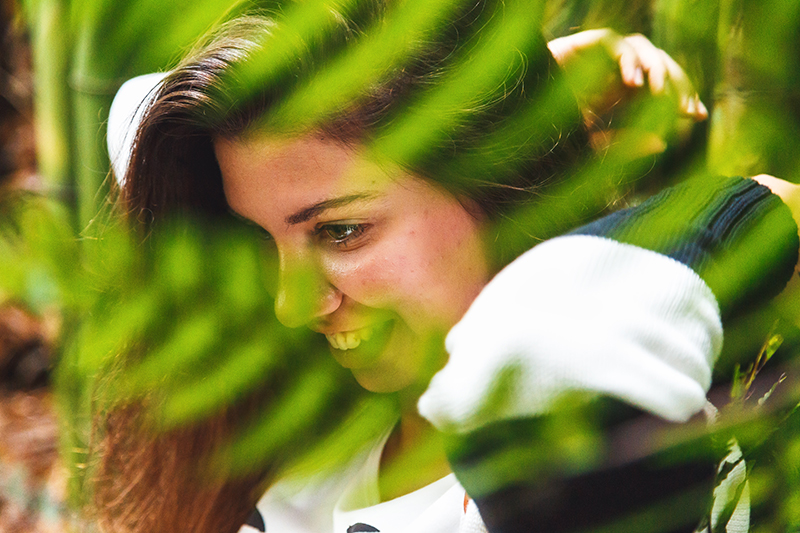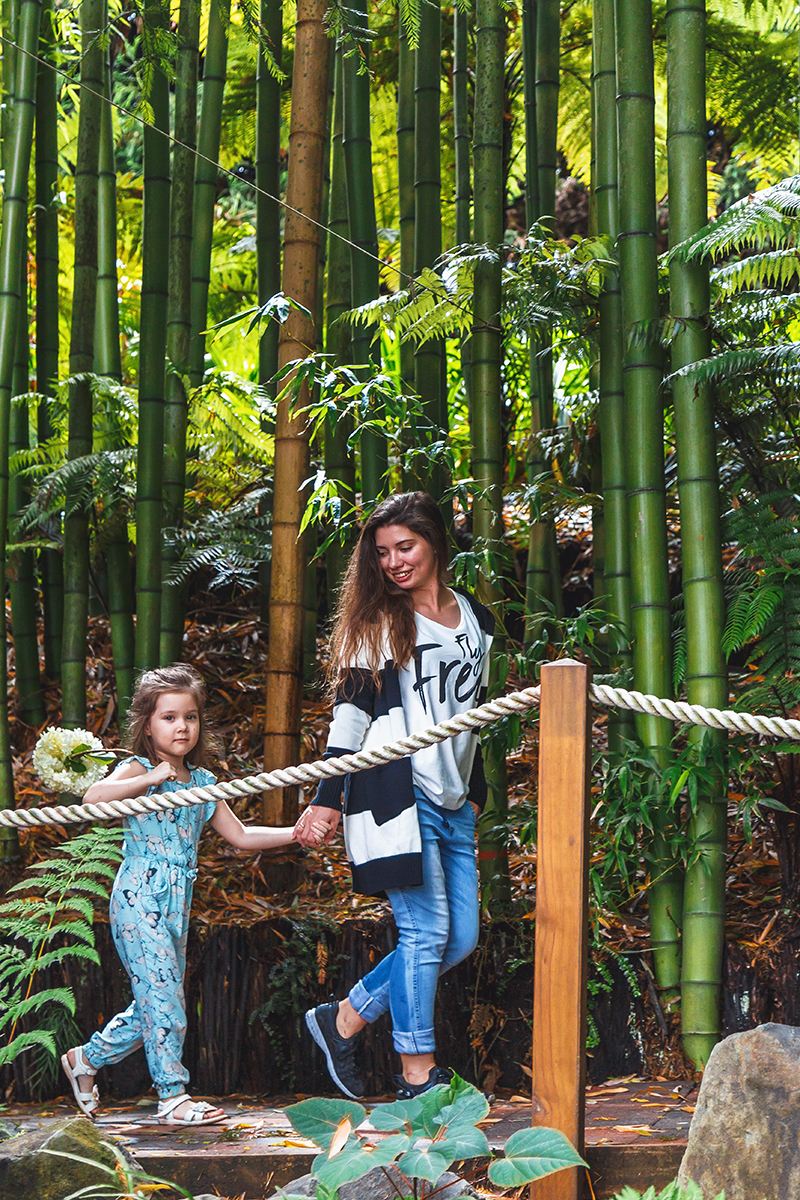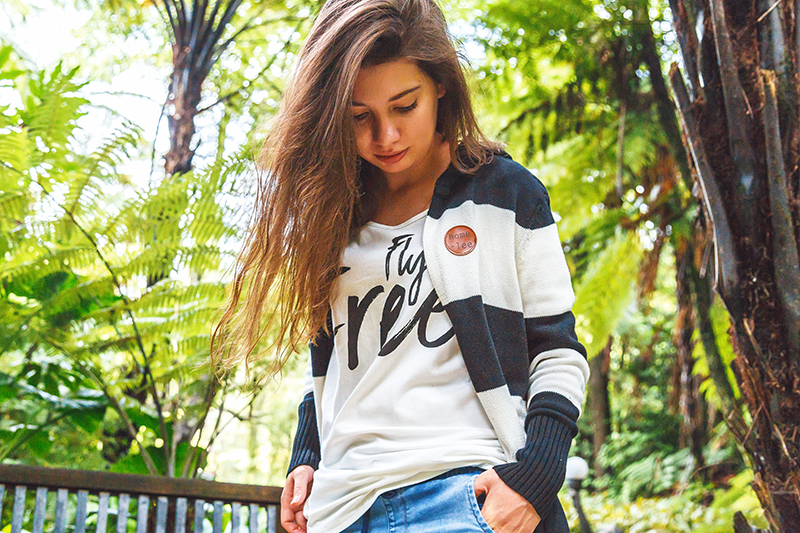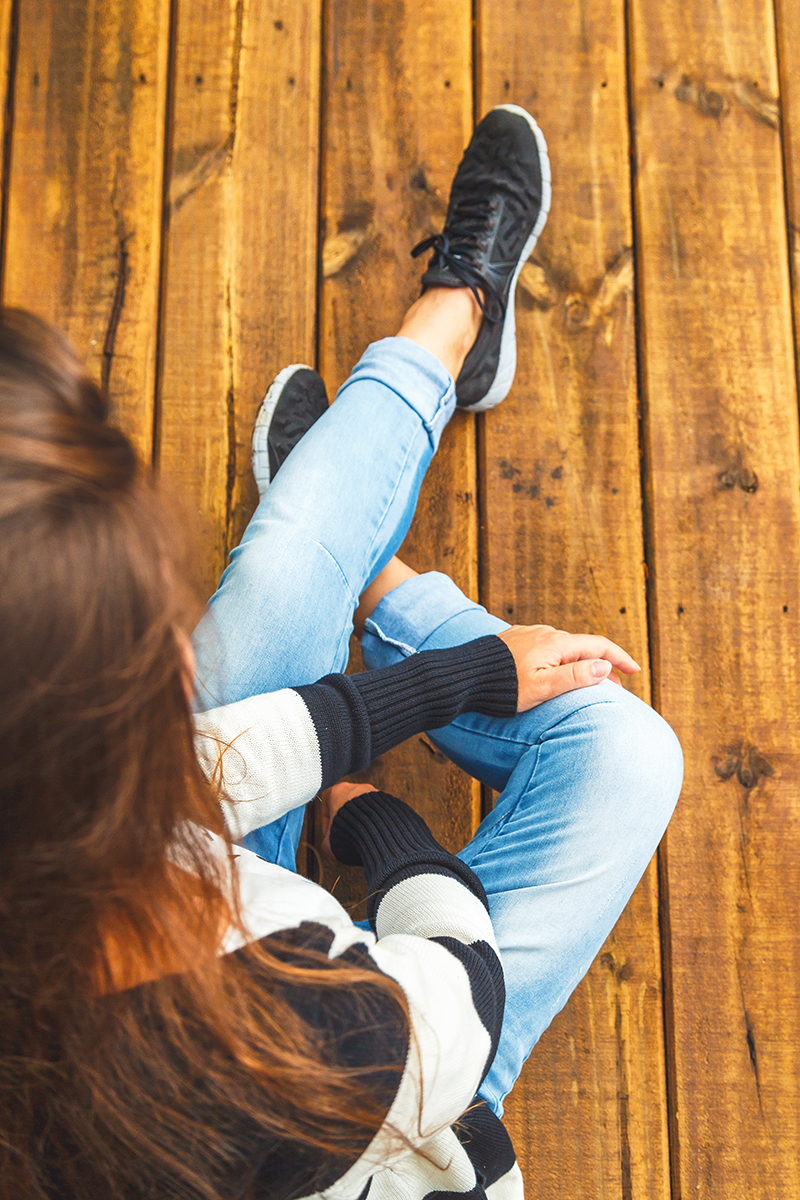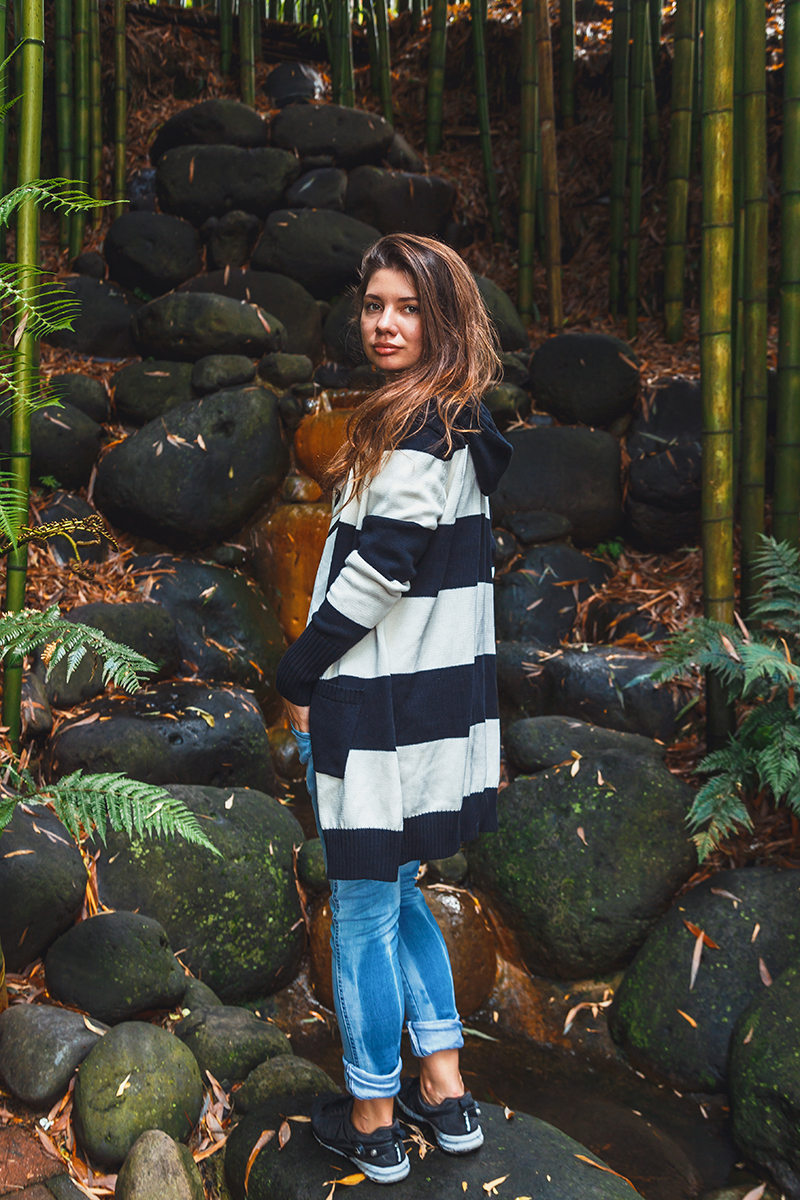 Evening look by Home-Lee
Though I have probably already forgotten how to wear high heels and apply the make-up, so relaxed and natural Tauranga lifestyle is, I still want to be that girly girl sometimes. Especially while dining out with my dearest husband. And what else if not the long dress makes you feel really special? This romantic grey and pink midi dress by Home-Lee was a perfect choice! Really loved how easy it was to wear it – the dress literally weighs nothing! Not something you expect to have on a red carpet, but perfectly fine for an ordinary person and a casual dinner:))
Shop this look: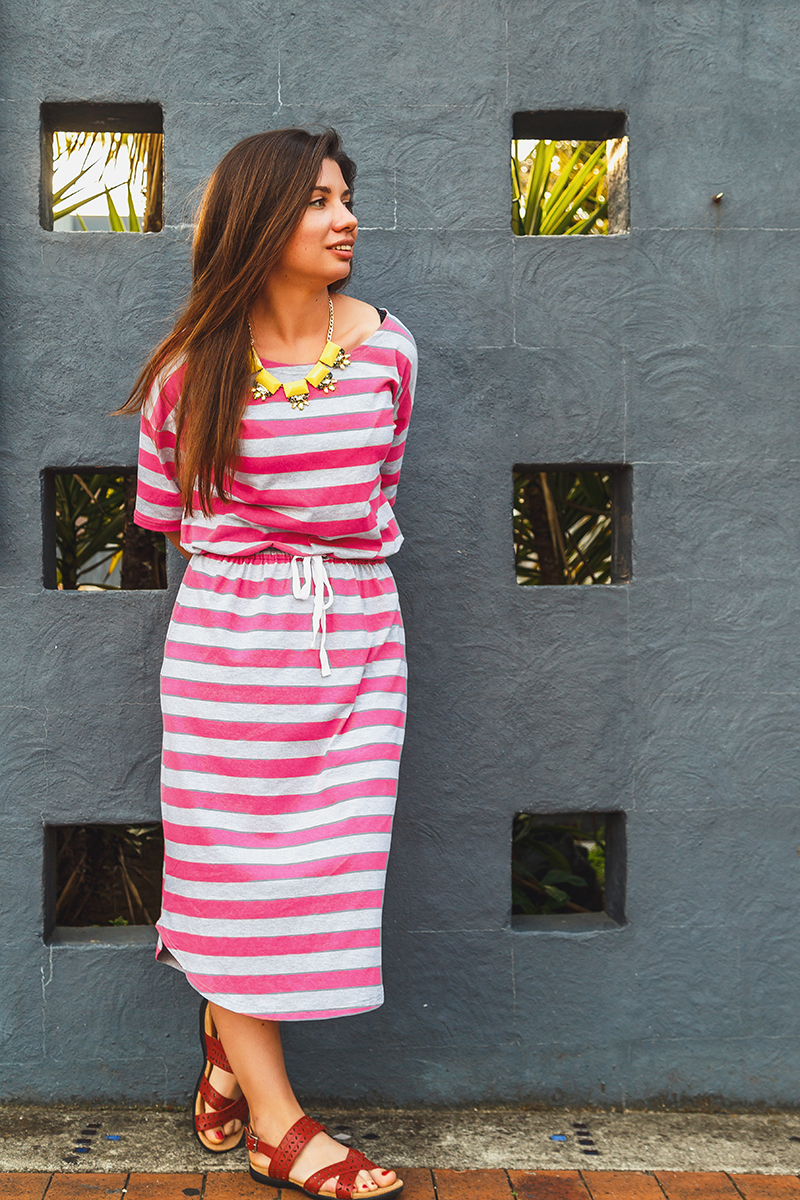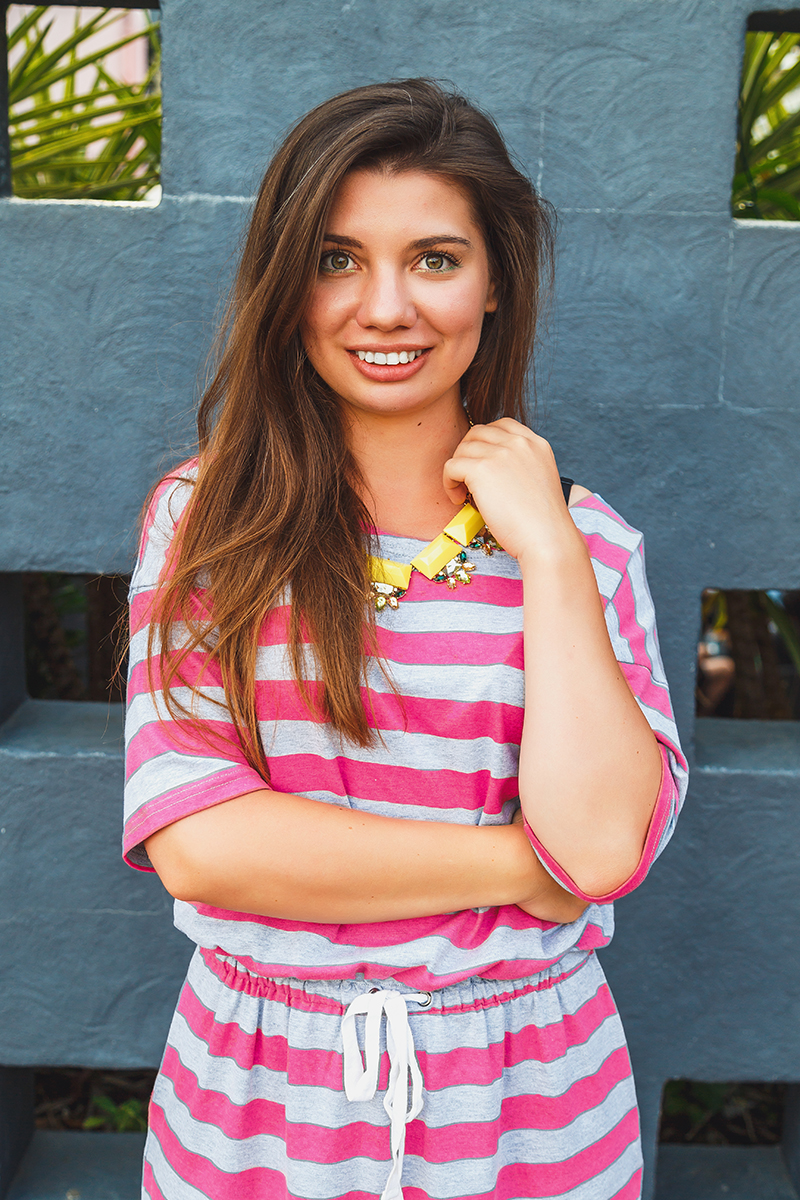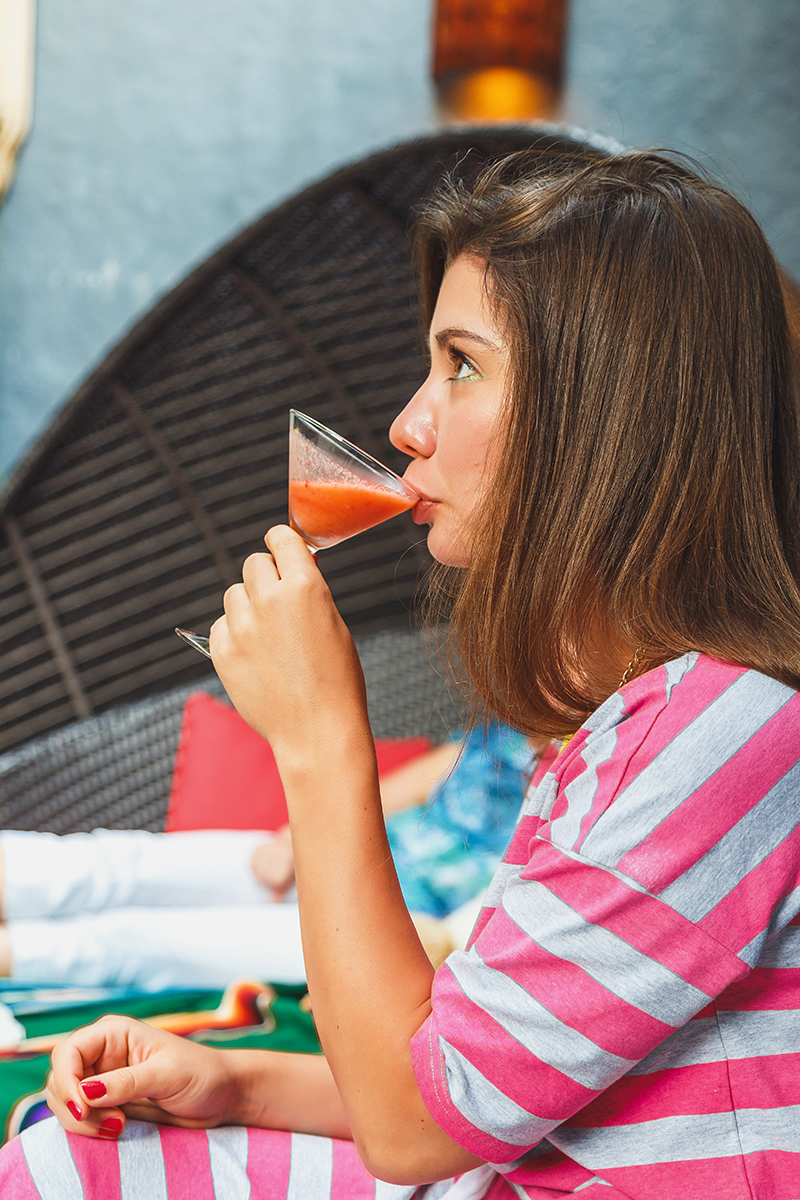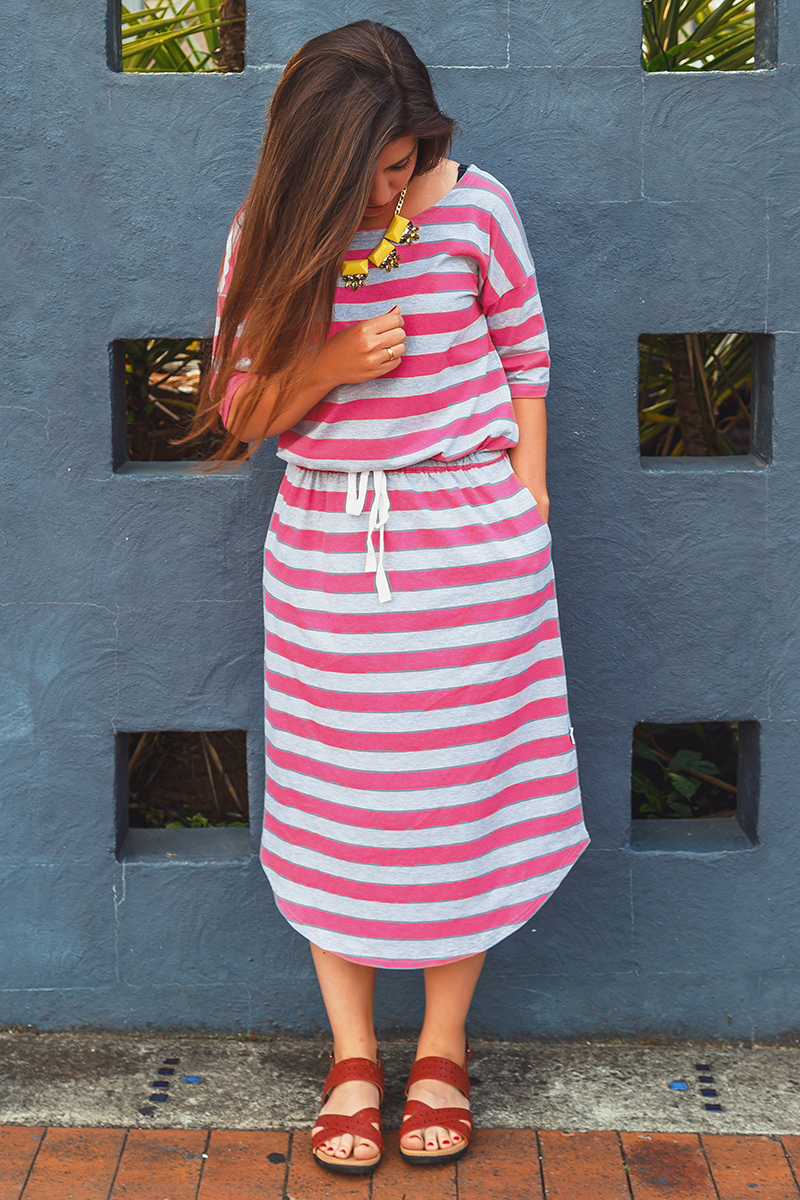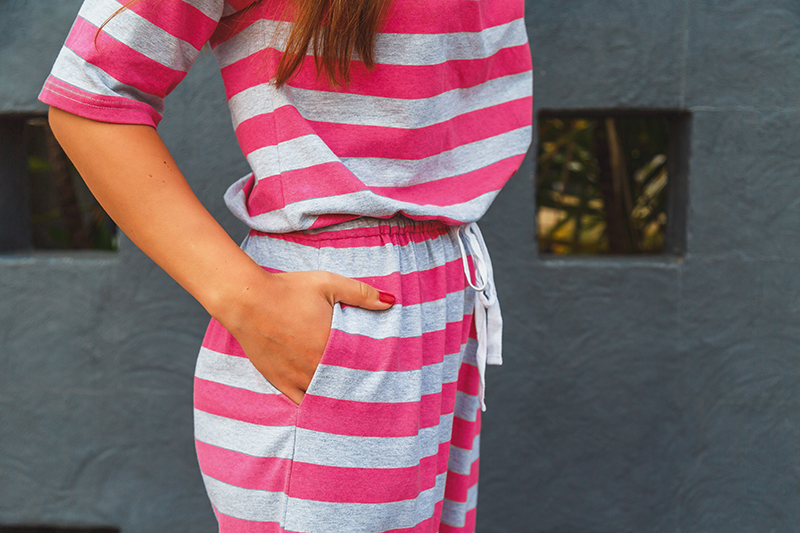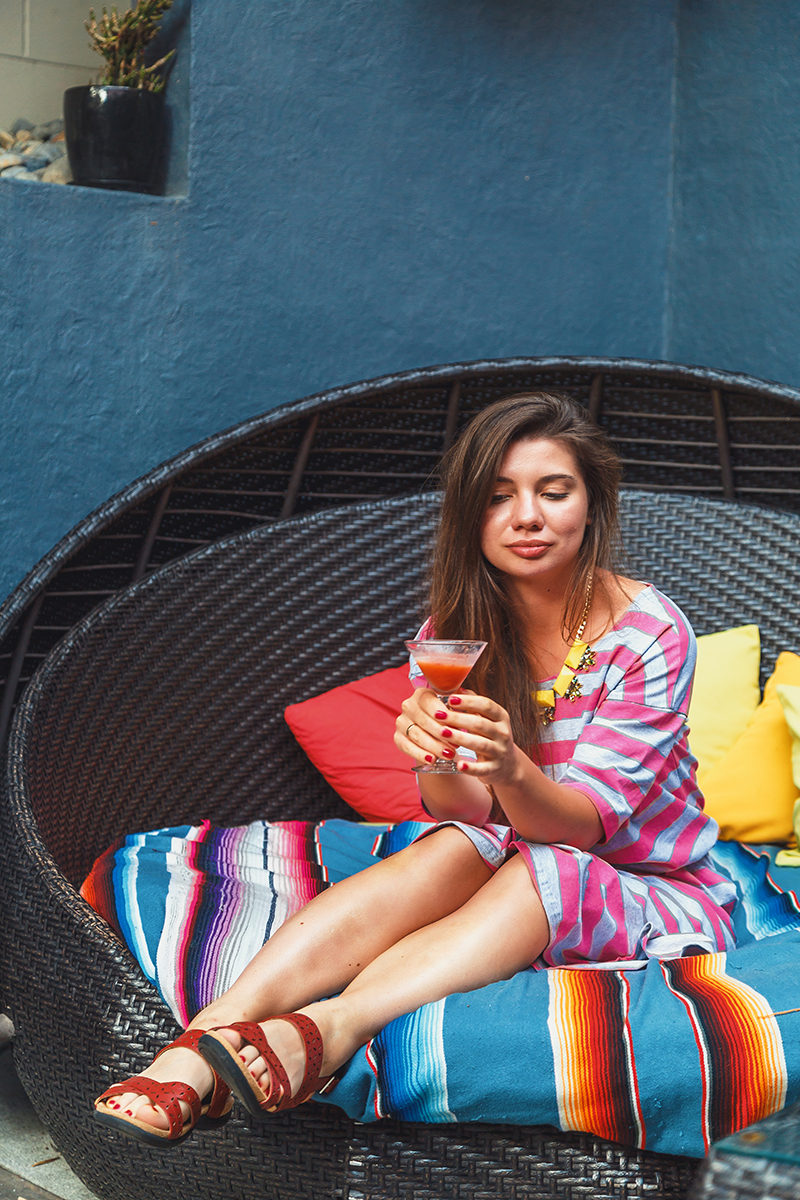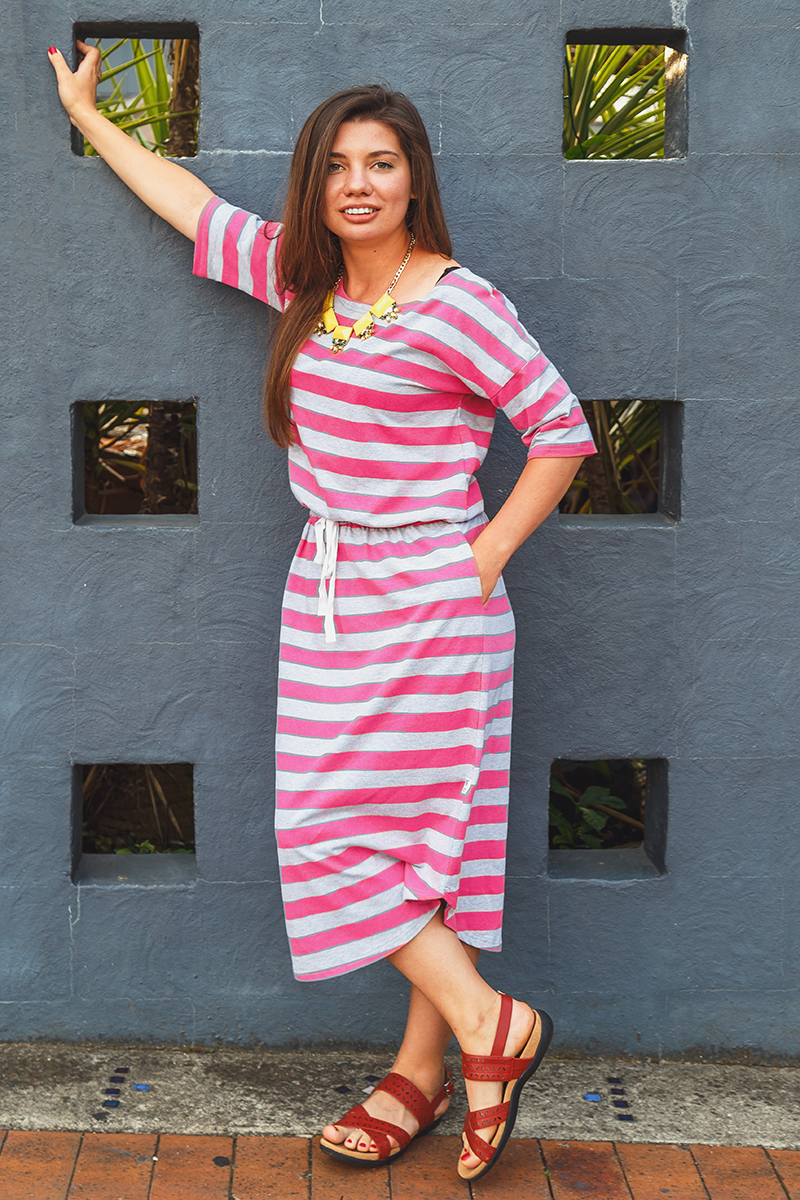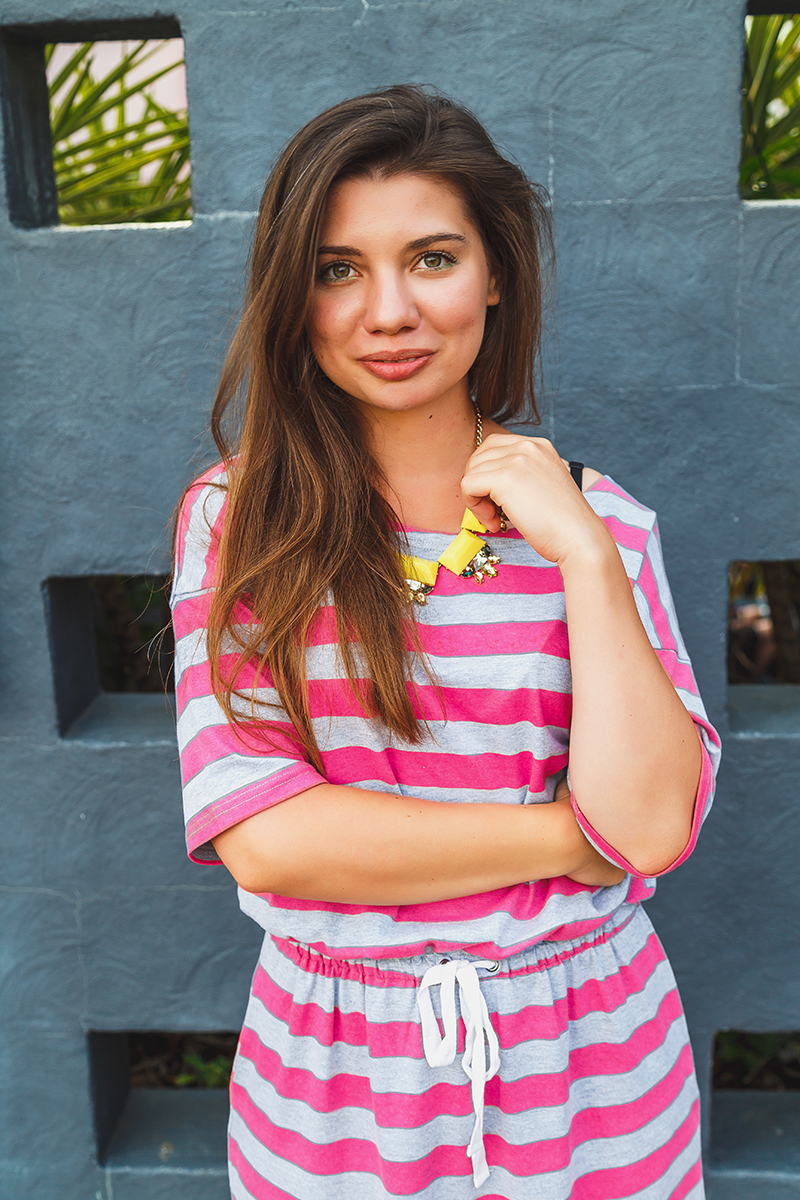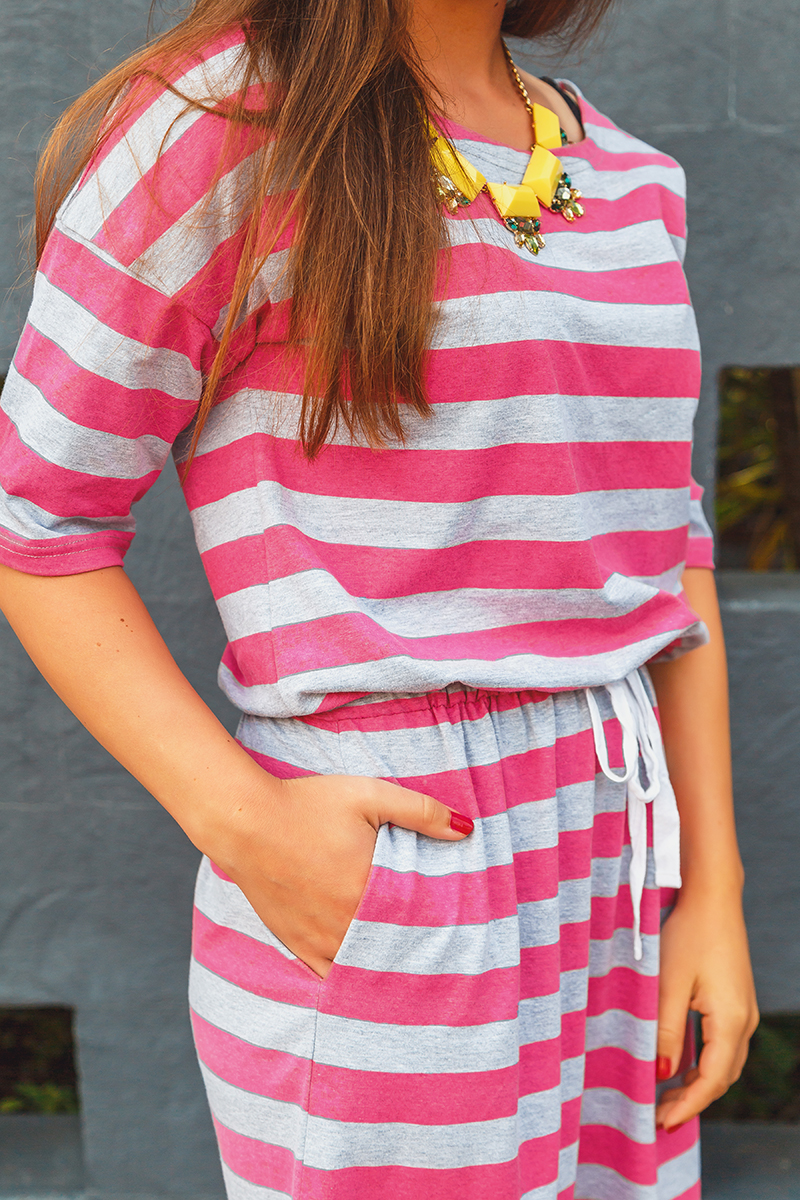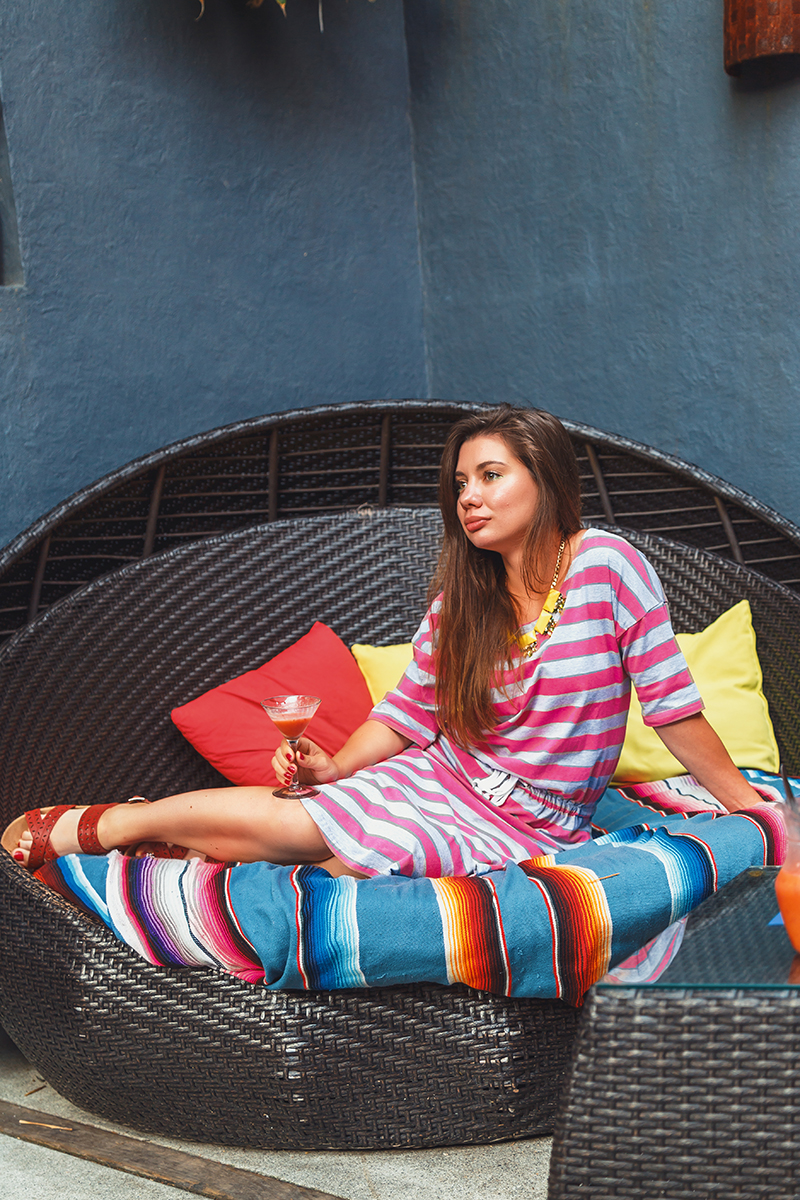 P.S.
By the way, besides the photos this week we also made a small video, where I share my emotions about the clothes and our collaboration. This one of the first attempts to speak English in front of the camera for me (scary as!) Hope, you are patient enough to overcome my accent! And feel free to correct all the mistakes in comments – I would really appreciate it.
Or just let me know what are your favorite items from this collection?:) I'm curious.