There are a lot of very attracting products around us and sometimes we are ready to spend the whole salary on a new gadget or some cool innovative prototype from Kickstarter. Especially me, I can put a device on the wishlist right after it was announced. And here comes the idea of this blog post – to share some of the cool products with you and to inspire you. Maybe some of them can be a good present for your family or friends, others can be a very good present for yourself. Get inspired and share in comments, what you found the most attractive and cool.
DJI SPARK DRONE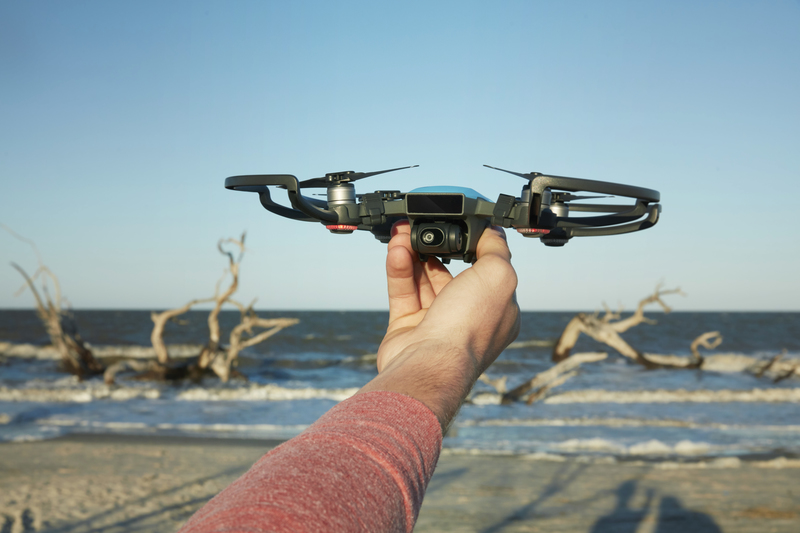 Of course, 
DJI Spark drone
 is number one in my list. It was released on 24th of May and, trust me, it will be a big success in a market. Before it will become mainstream, you can order your own copy to be among first lucky owners of this tiny quadcopter. What is so special about this drone? It is so small, smart and easy to use that makes it perfect for almost everyone. It is a good start for beginners with all the intelligent modes like gesture control and obstacle avoidance. It is a good solution for travellers and bloggers because it is small and light. And it is an awesome option for those who wanted to have a drone but was uncomfortable to spend $2000 on it.
To make it more clear, let's name some of the features of DJI Spark. It has Face Recognition function for easy take-off and hand gesture recognition for taking selfies or for movement control. DJI Spark has a lot of intelligent flight modes like ActiveTrack, TapFly and Return To Home to make its owner more confident and relaxed while controlling this small UAV. It is also equipped with a 12MP camera that captures 1080p HD videos, still shots, panoramas, time-lapse and slow-motion videos. Spark drone can fly for 16 minutes on one battery and can transmit signal on a distance up to 2 km. And it is available in 6 colour options that make it even more stylish and attractive. Is still not sure, check out 
this video about all the features
.
EMIE KITTEN PORTABLE CHARGER

This portable charger
 with kitten appearance is so cute that it is almost not important what is its actual purpose. But it is a powerful battery with 10,000mAh large capacity. It means that you can charge your phone for several times or have your tablet charged one time. It is also ultra-light (250g) and quite small to fit in a bag or even in a pocket. The coolest feature of Emie Kitten Portable Charger is smart indicators: cat's ears lights indicate different battery status. Overall, because of kitten appearance, it's more like a cute accessory and a toy but with a cool feature of having your gadgets fully charged every day. If your friend is a cat lover – this is one of the best gifts you can actually find.
APOLLO 8: THE THRILLING STORY OF THE FIRST MISSION TO THE MOON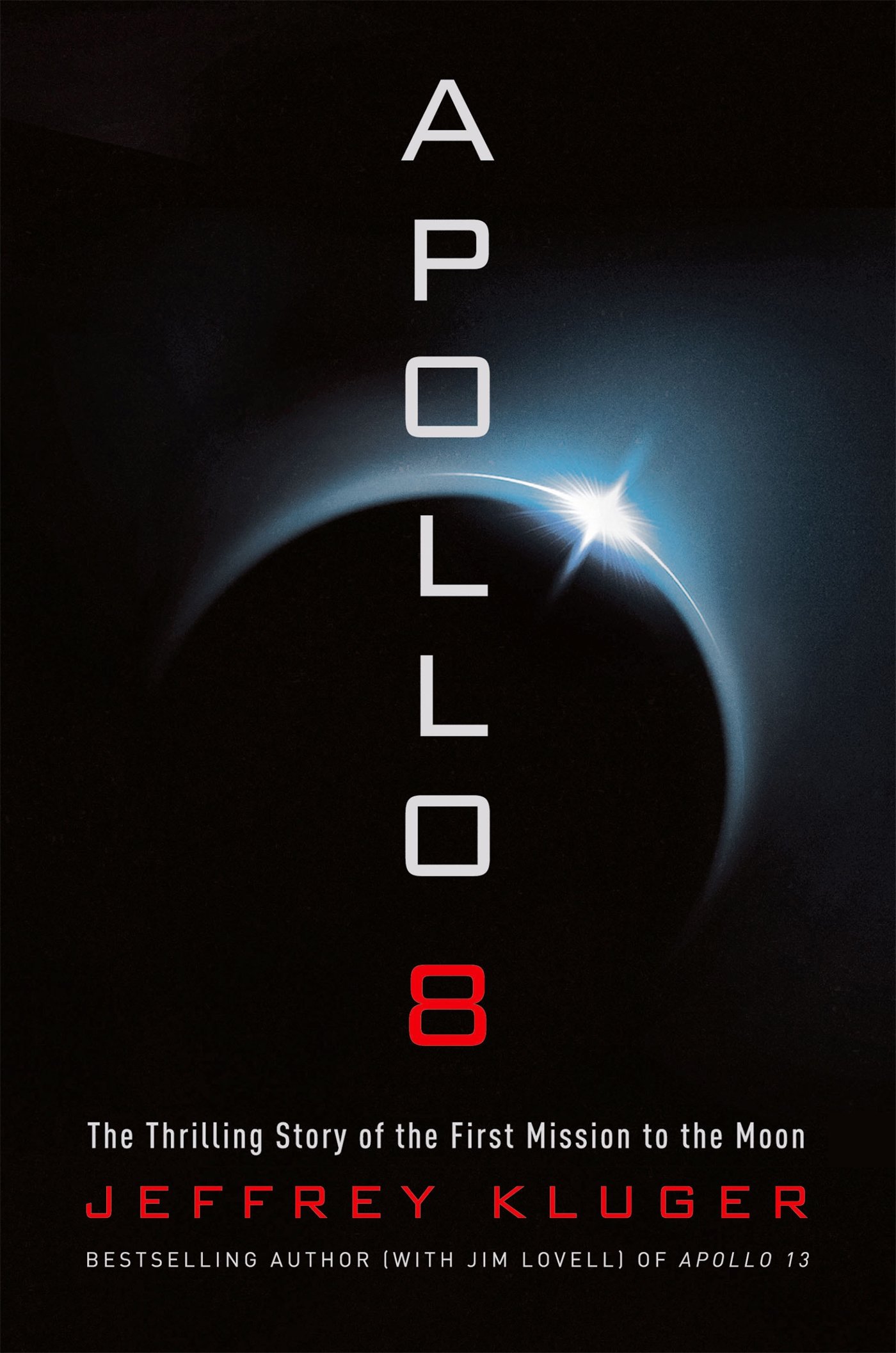 Available in hardcopy, Audio CD and Kindle formats, 
this book
 tells the story of NASA's mission to the moon. We all know about Apollo program and President Kennedy's goal to send American astronauts to the moon, but the full story has never been told. That's why Jeffrey Kluger's book about the mission that changed our world is so interesting. Even if you are not into space and astronautics.
TODDLER GROOT TOY FIGURE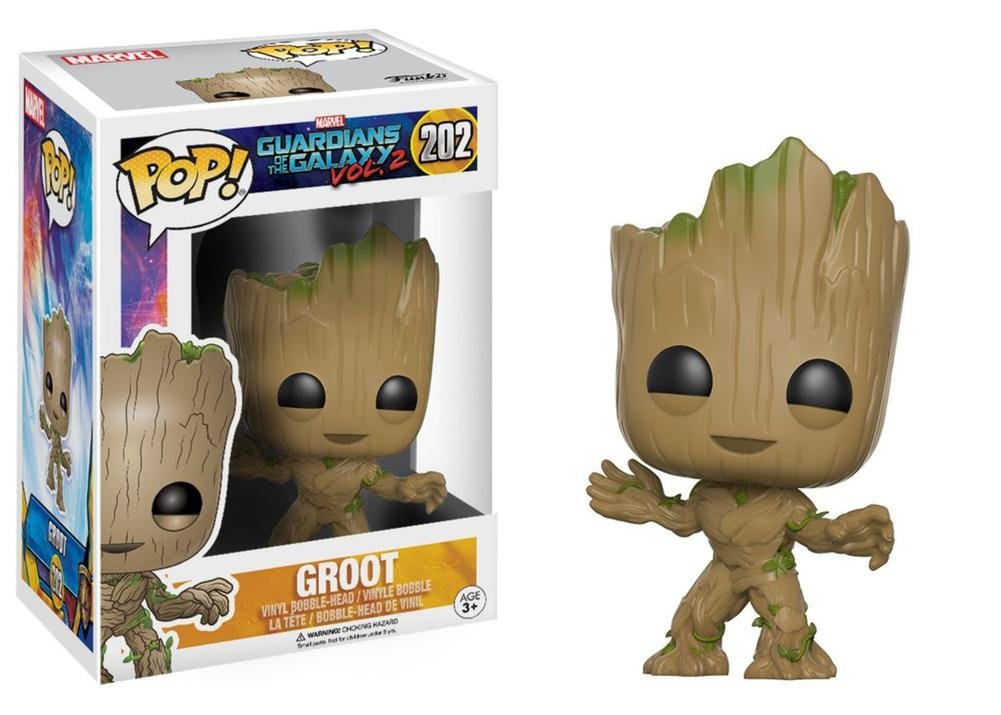 I think, no description is needed here. It is GROOT. Moreover, it is 
toddler Groot stylised POP Vinyl from Funko
. I don't know about you, but Groot is my favourite character from Marvel's Guardians Of The Galaxy and I feel like it is a must have! Hurry up, because there are not a lot of Groots left is stock!
PIMAX 4K VR Headset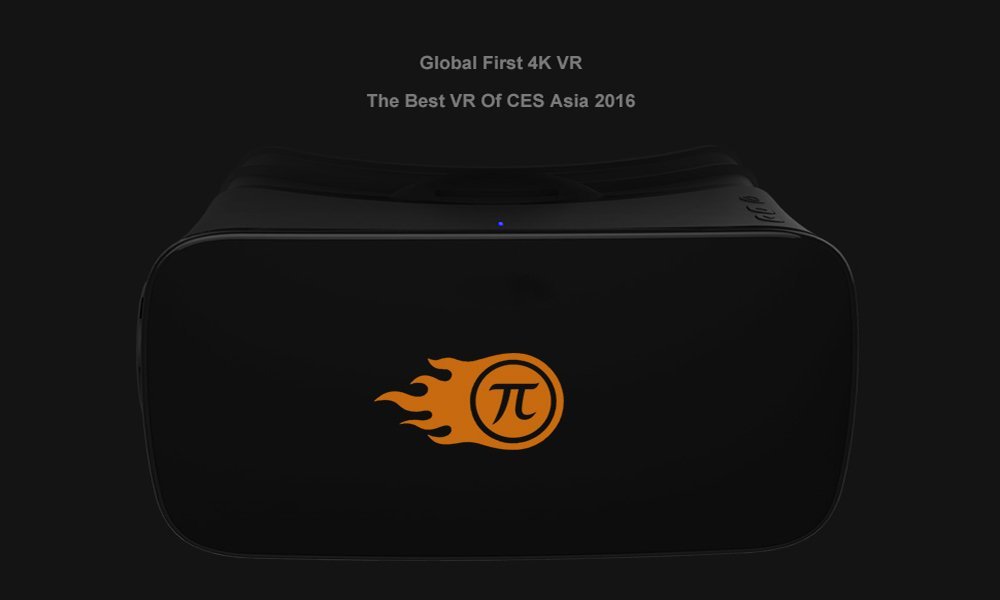 It's 2017 outside and VR is one of the main trends this year. A lot of companies trying to develop their own version of Virtual Reality Glasses, but not every one is successful. I am pretty sure you have heard about Samsung VR and PlayStation VR – these are some examples of very good and reliable devices. But for me, Samsung and Sony are trying to work in a very narrow market. Of course, a lot of people watch videos on YouTube using a smartphone or playing games on PlayStation 4, but there are heaps of people using laptops or desktops for entertainment. And for this kind of persons Pimax developed their version of VR goggles.
What is so special about 
Pimax 4K VR Headset
? The name already tells a story – this headset supports 4K resolution. Actually, it is global first Virtual Reality glasses with Ultra HD Definition. The best thing about this headset is compatibility – you can use it with Windows and Ubuntu computers to watch videos and movies, you can play Steam VR and Oculus games. What else may you need? Maybe, an advice on how to install all the drivers and set up the device? Pimax offers Skype and email support for their products. And the price is very affordable – $399.00 USD.
Injustice 2 Ultimate Edition 
This game series is legendary. I spent hours and days playing Injustice with my brother and friends. Some people can find fighting games boring, but it is not like that with Injustice. A lot of very cool and well-known characters from DC Comics universe like Batman, Superman, Flash, Harley Quinn and much more. In addition to this wide selection of playable characters, some of them can be transformed into other DC Comics characters (like Jay Carrick or Reverse-Flash). What is so special about the 
Injustice 2 Ultimate Edition
? It comes in a steel book case with 9 additional characters and 3 skins for fighters and some other exclusive options. A very cool upgrade for hardcore comics fans!
***
This is the first ever blog post about our favourite picks from different stores. But we are planning to do this kind of posts on a monthly basis. What you found interesting or useful? What can be improved? If you have any suggestions or recommendations, please feel free to comment below.