We trawled all the brands and products we fell in love with this year once again and came up with 8 next-level amazing Christmas gift ideas that are so good you'll be our hero if you somehow manage NOT to keep them for yourself!
Summer getaway
Your bestie / mum / better half worked so hard this year! Surprise them with a weekend getaway to the most luxurious and tranquil place in New Zealand – Koru Hideaway in Matakana. Perched atop the hill, this accommodation is all your 'goals' in one place: from interior to artworks on the walls, from infinity pool to friendly greyhounds living there, from spa bath on the balcony facing the sunsets to the comfiest bed. The best part? Koru Hideaway is surprisingly affordable! $295 per night for 1-2 guests in low season or $395 per night in summer. Honestly, all the positive emotions you'll receive here are worth so much more. In case you're strong enough to leave this paradise for a day, here are some other great things to do in Matakana.
---
Instax
When was the last time you took a photo? I bet, seconds ago. And when was the last time you've printed it? Let me think… Instax gives you (oops, not you, your friend, of course, your friend!) that almost forgotten joy of holding in your hands the physical reminders of the best moments you've experienced. And these photos make a great decoration of the office wall – tried and approved by yours truly. Depending on the model you choose, it will cost $115 -$249. Our lil square of happiness, Instax SQ6, is currently on sale by the way.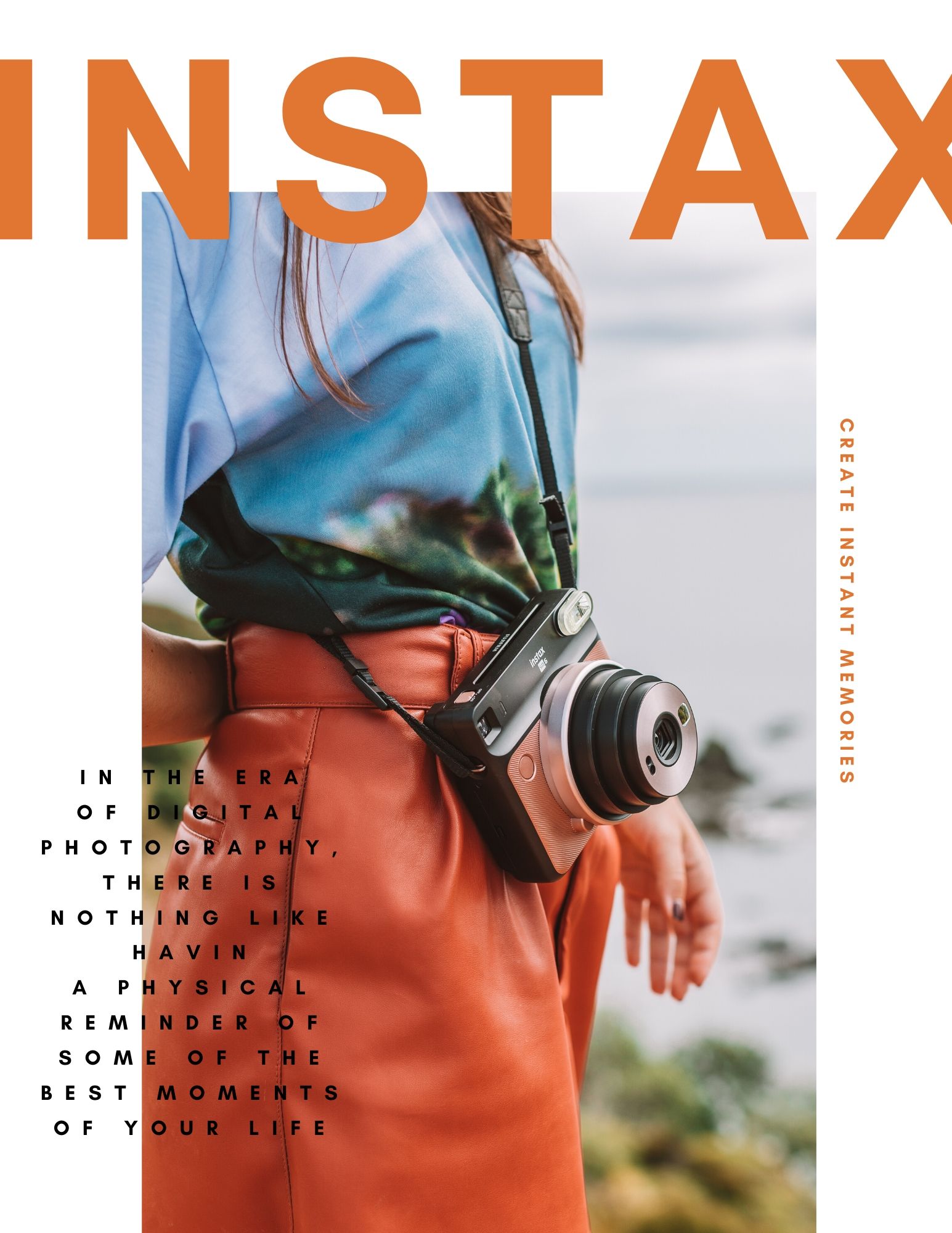 ---
TSJwear clothes or accessories
We've added so many new products to our clothing line TSJwear recently! From iPhone and Samsung cases to jandals, leggings, rain jackets and so much more! There are also new prints to choose from: Auckland, Mount Maunganui, Rotorua, Waihi beach, Mahinepua harbour, Kaikoura, Akaroa to name just a few. Of course, our signature T-shirts, backpacks and hoodies range is getting bigger as well. AND! We're currently offering FREE DELIVERY on all orders and will, as always, donate 50% of sales to Kiwis for Kiwi Trust, amazing organisation helping kiwi birds.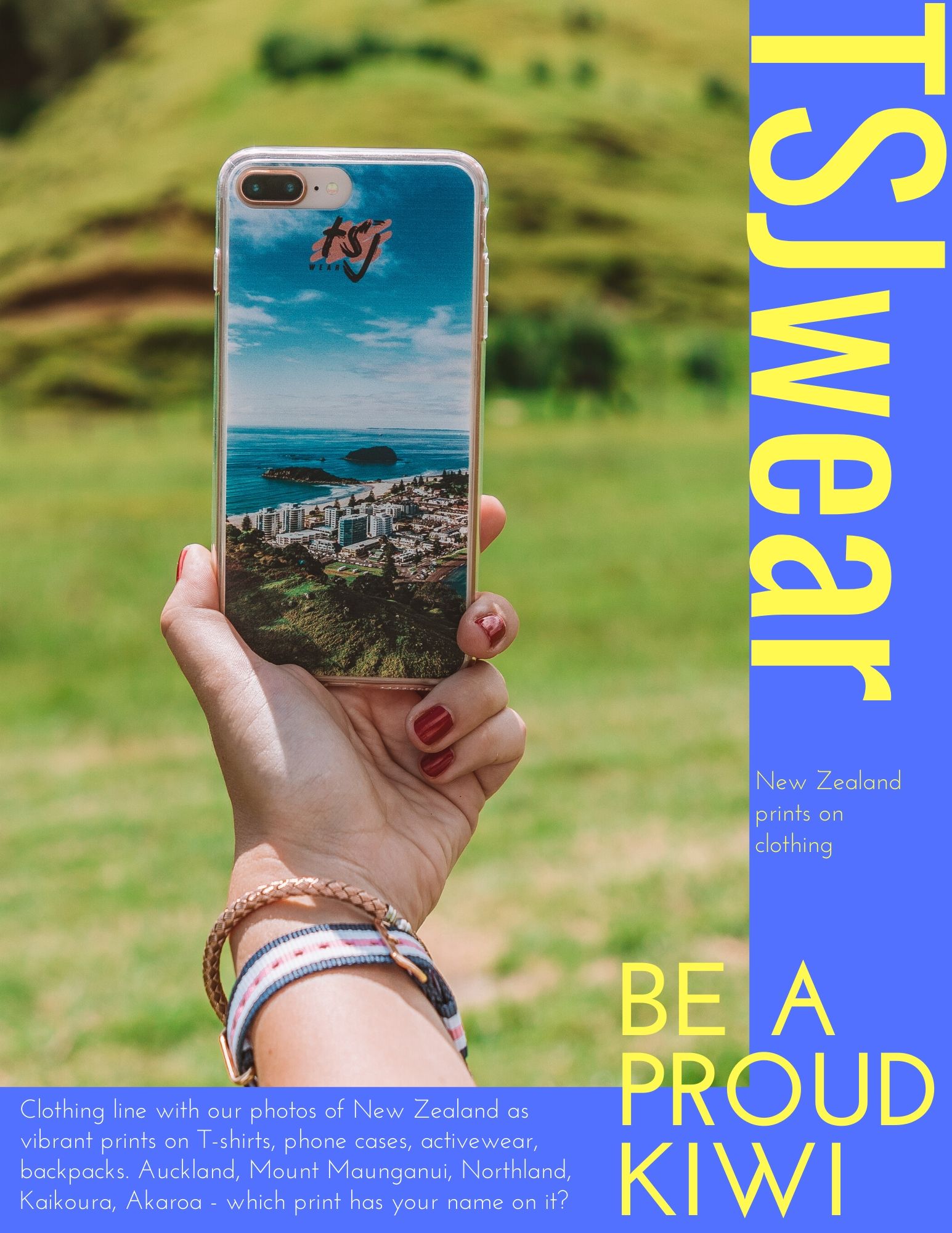 ---
Eggshell Skull, Bri Lee
It's far not the most festive read – this book is raw, brutal and sometimes it almost physically hurts to continue. But it will be the biggest crime not to read Eggshell Skull. Honestly, the best book I've read this year. Bri shares a personal story of how witnessing all the injustices towards sexually abused women in court led her to publically open her own childhood wounds and seek justice where she had so rarely seen it before.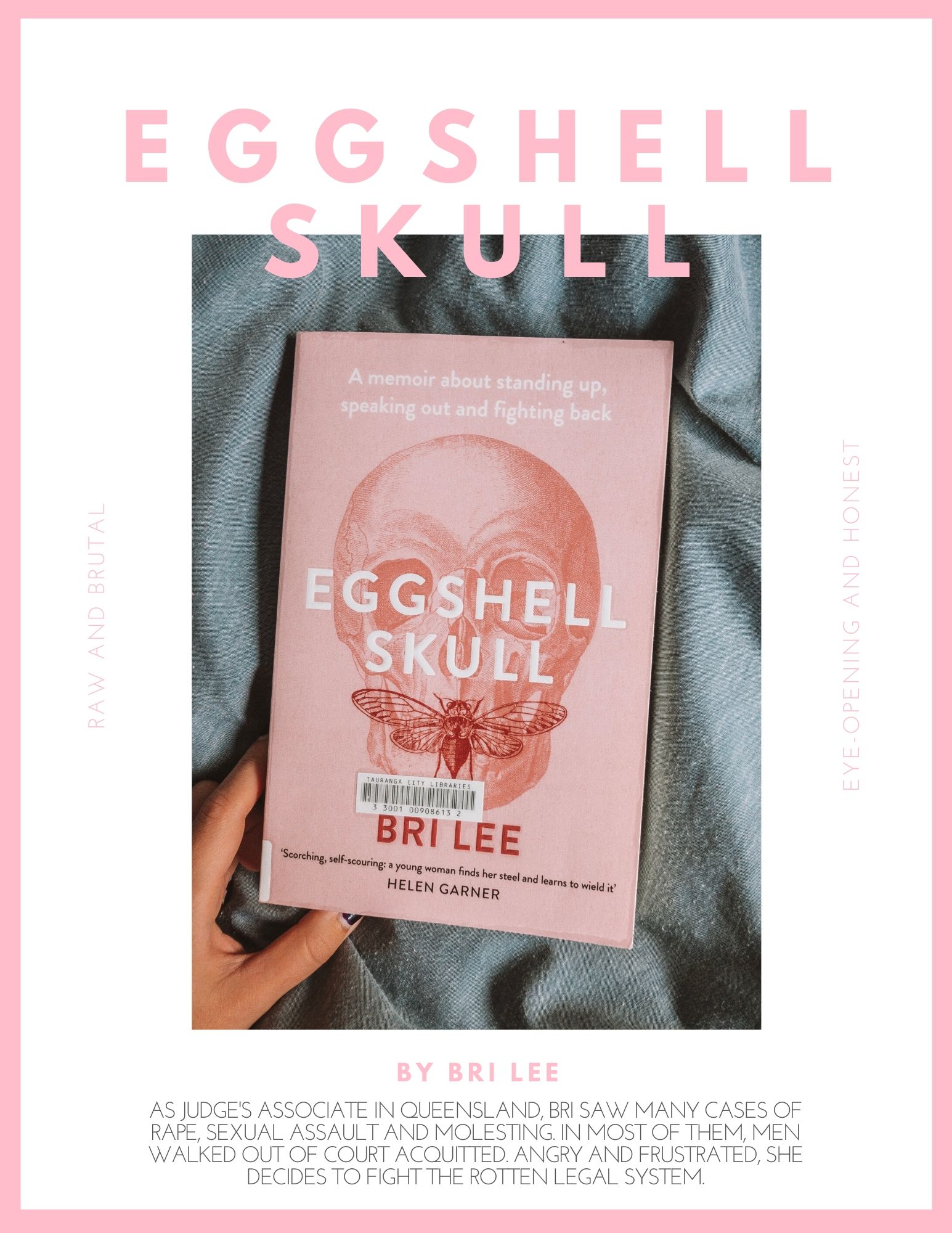 ---
OPPO wireless headphones
How good is this solution – to add neckband that will always keep your earbuds in place, no matter whether you're listening to the music right now or not using them at all! OPPO's first wireless headphones with three immersive 3D audio modes have awesome noise cancelling mode that you can run for up to 15 hours non-stop. In standard mode they work for 22 hours! The price is $199.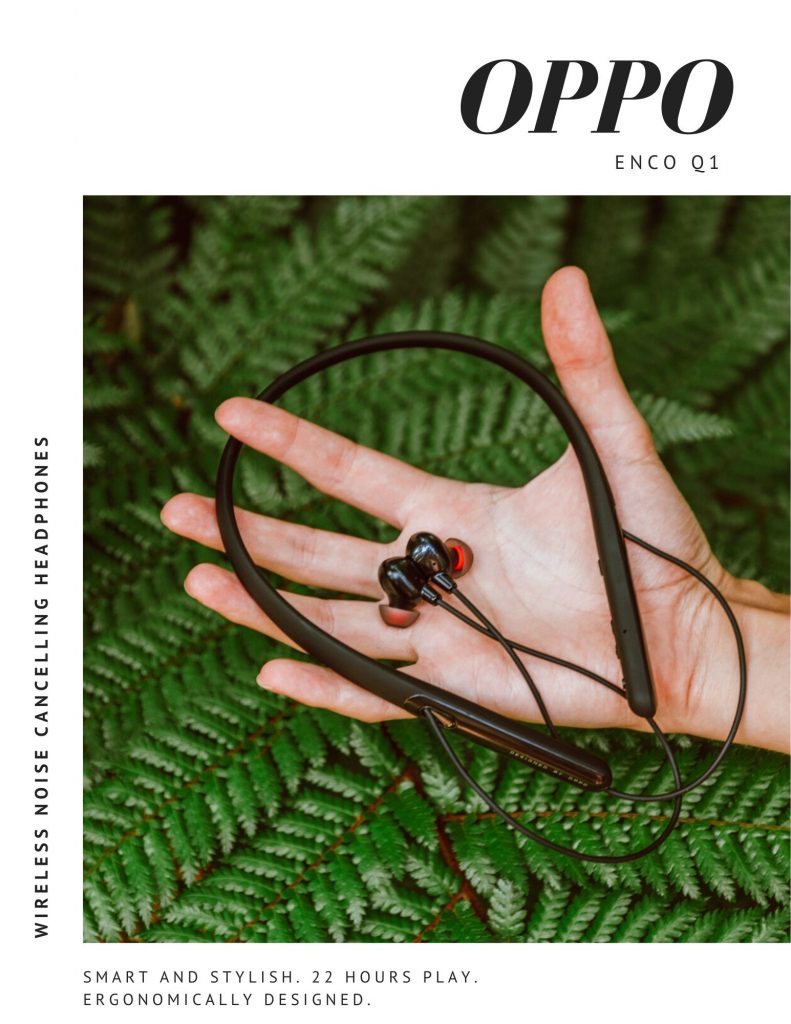 ---
Okana gift box
New Zealand boasts natural skincare brands but there is something about the aesthetics of Okana that makes it really stand out. From their cool, interactive website to a minimalistic approach with only 4-5 ingredients in each product! You know how sometimes you read the list of ingredients on your moisturiser and there is like literally zero words that make sense? Never happens with Okana! Every ingredient comes from nature and it's so simple you might as well be growing it at your own backyard right now. They have Radiant Skin Gift Box on their website and it makes a perfect gift, all already beautifully packed and ready to make someone happy ($99.99) or you can WIN it on my Instagram account.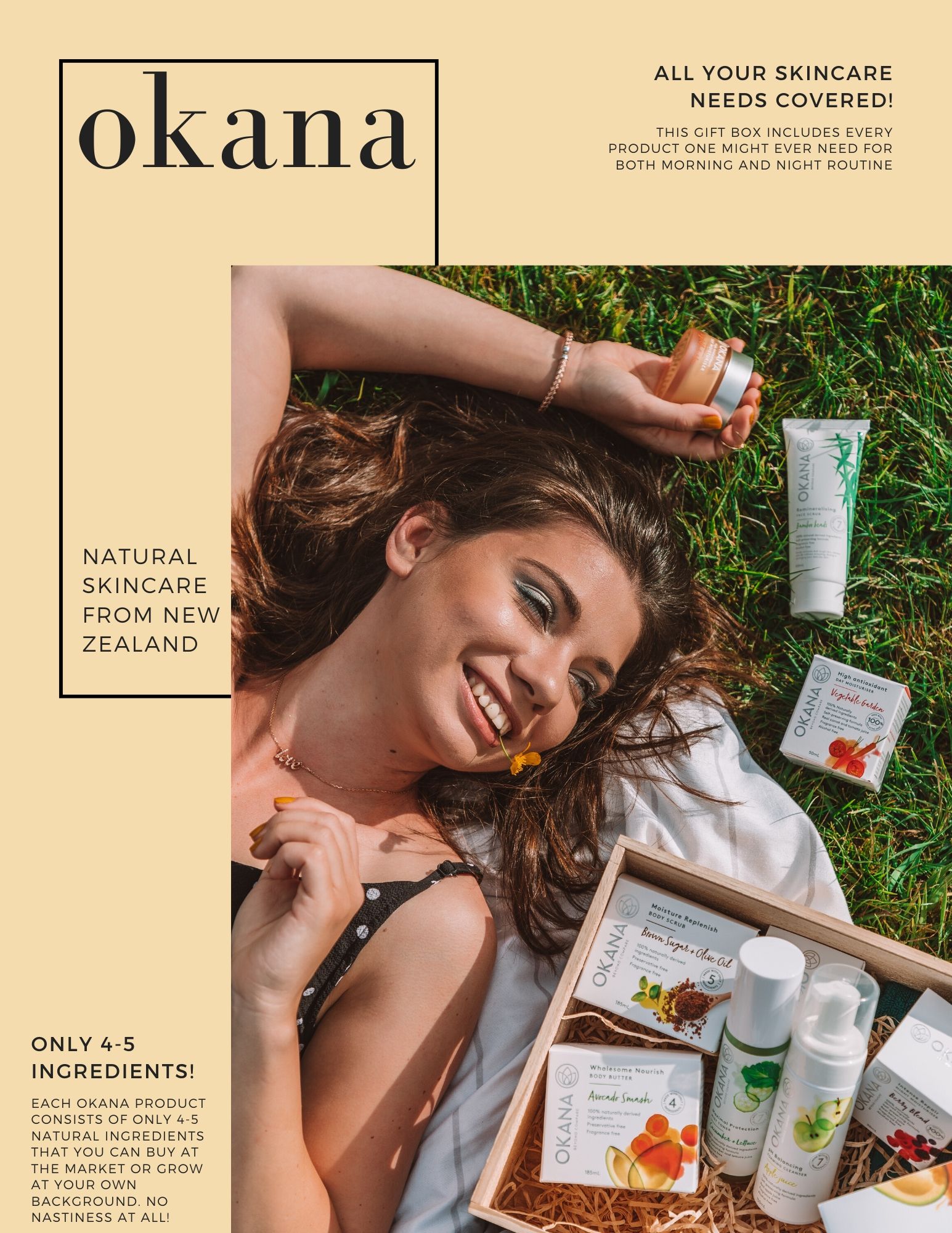 ---
Magazine subscription
Be it our very own Denizen, a rare travel publication from UK, Vogue US or weekly gardening magazine – there are magazines we all love and look forward to. That's why annual subscription makes such a great Christmas gift! Imagine having no headache about where and when to buy it for a year ahead! I would totally be over the Moon if I receive a gift like that.
Not suggesting anything!
Although… 🙂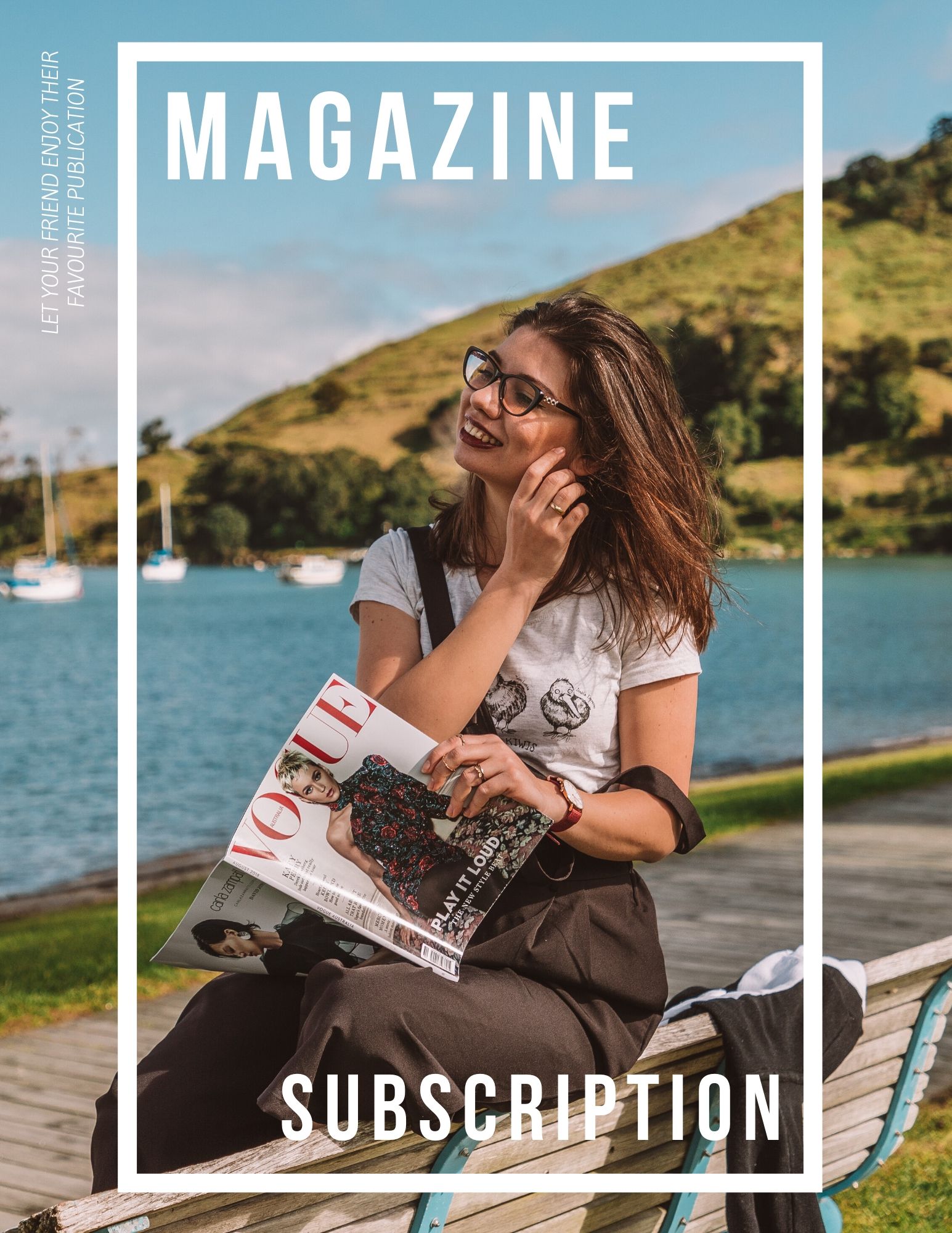 ---
Scented candles
Scented candles and Christmas is a match made in heaven. I think it's impossible to go wrong with gifting a beautiful candle with wonderful aroma, no matter whether that special someone already has a dozen or is an absolute scented candle virgin. The best idea would be to pick a scent that would remind that person of a great moment you've shared. Went on vacations together? Pick tropical, coconut-y aromas. Have a 'Saturday cheat meal' tradition? 'Sweet tart' from Quarry Road or basically anything with vanilla and cinnamon that reminds of their favourite dessert from a local cafe.