Never forget to switch for a max quility!
Hey there, my dear friends! If you watch this video on Friday or weekends, it means you're just like me – more likely to spend time alone. But don't dive too deep, otherwise you will never beat this feeling! In order to improve the situation, last weekend I joined guys to visit Alfa Future People musical festival in Nizhniy Novgorod. All last week I was electrified with an emotions I got there.
Honestly, I wasn't expecting a lot from this trip. Last summer we visited 4 festivals with Alesha and when I was not eating I wasn't understanding what were we doing there.:)
But AFP is something quite different. Such a free, positive, warm and friendly atmosphere, that you suddenly feel better from the very first seconds.)
Walking there we couldn't believe we were still in Russia. Don't want to say anything bad about my country:) Just a feeling! And may be because of people, who wanted just to relax in a nice cultural atmosphere, as well.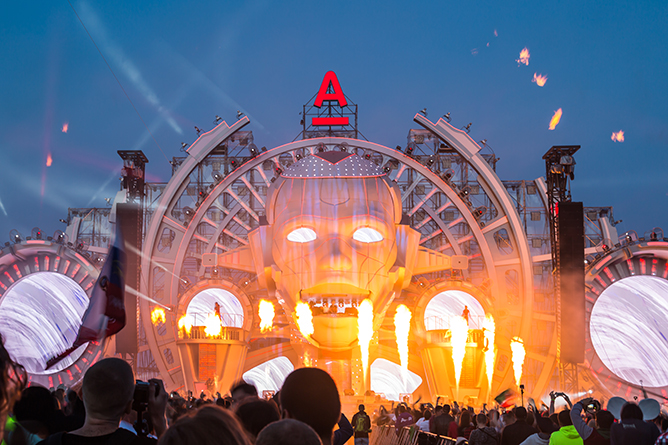 Alfa Future People is huge. It's just like Singapore who suddenly turned into the music festival. The decoration from the main scene alone was 8 floors high and 35 tonnes in weight. And it took 200 trucks to bring it to place. And how beautiful it was! Never ever yet have I seen anything so beautiful as the light show there! Here are some official photos: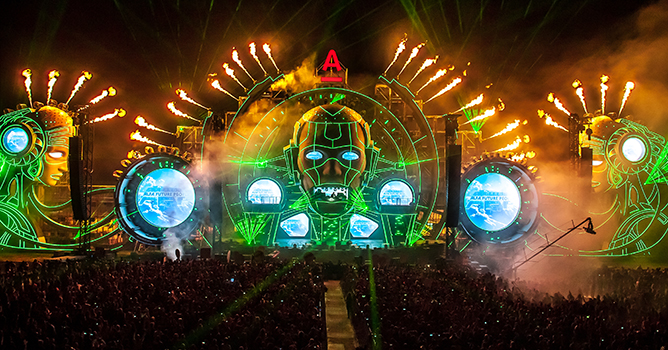 Impressive, isn't it?
Some other crazy facts I already collected in my article for marieclaire.ru. How do you like 25 000 eaten burgers, by the way?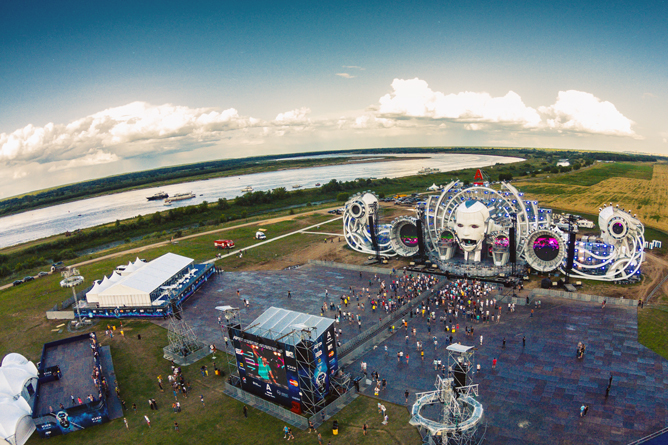 Around 50 000 people visited this festival in two days. I wonder, how many people worked on organizing such a comfortable territory. Everything was so convenient there, starting with an epic parking and two campings up to the interactive territory itself, fully packed with sports, geek things, cars and everything else up to two foodcourts, of course.
We were as well impressed by a new technology by MasterCard. No cash was allowed here! All the payments were made with special bracelets, that took only a second to pay or to be fullfilled with money.
Oh, I've been a journalist for so long now, but it's still hard to express emotions! You'd better watch video:) And don't forget about after titles surprise – our timer of how much it took to get from one side of parking to another. And it was only parking! And only one row of it!