An I, in meanwhile, am going to lowly show you my outfit. Lowly, because we suddenly realized I'm run out of clothes never being shooted and I'm sure it's kinda borring for us and you to see all the same every time. So there won't be any epic dress from the red carpet like after Moscow fashion week show , sorry.
The only small new detail in this outfit are my watches by Swatch. Honestly, it was all made for them, because now I'm a happy owner of the watches with the long straps, which I long dreamed of. I was also thinking of how cool and fashionable are such kind of watches, so I had no doubt what to choose, when Swatch allowed me to choose any of their collection (to add to those two I already got from Alesha on my Birthday and New Year some time ago)!
There was just one tiny unpleasant surprise – they tick soooo loud! Now I'm so used to it, I can even sleep in one room with them, but at first it was a little weird to wear them at work, cause I was sure all my coallegues could hear them. But honestly, my beaty is more important than any tick!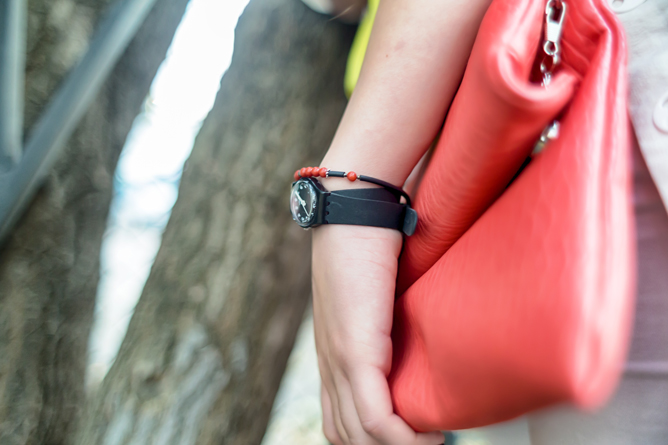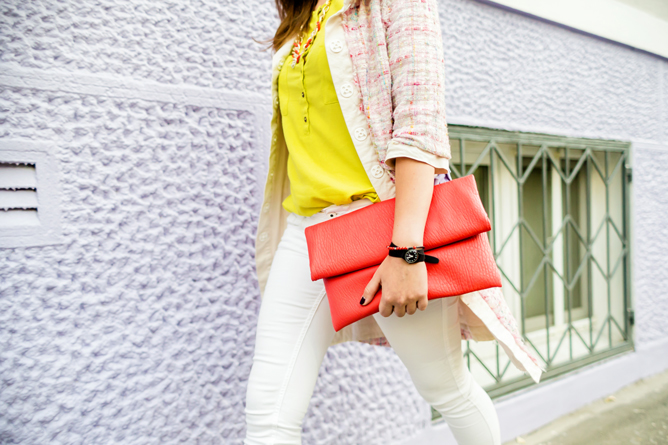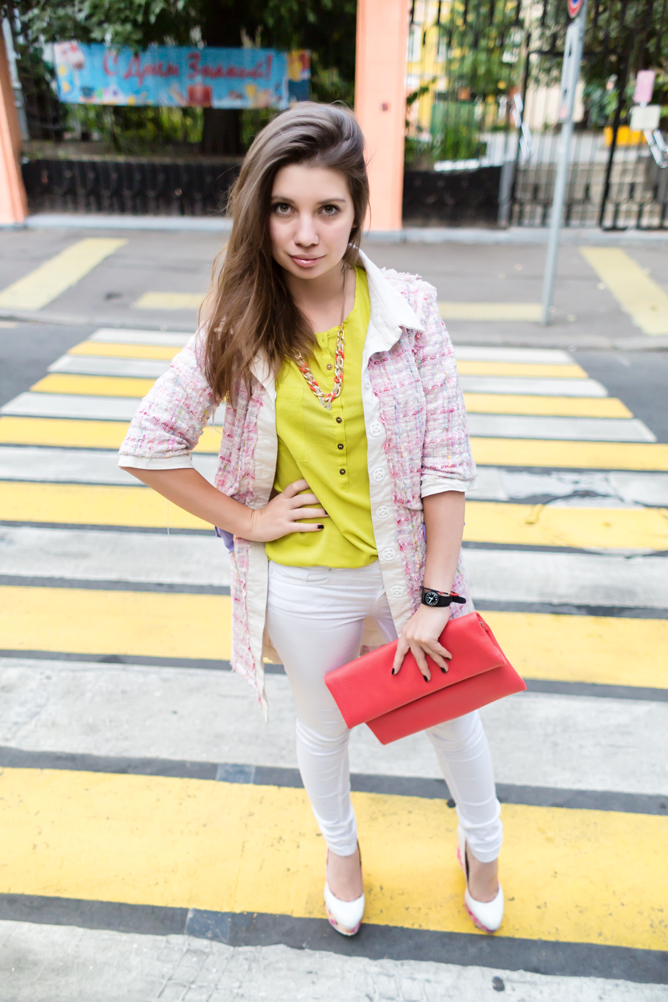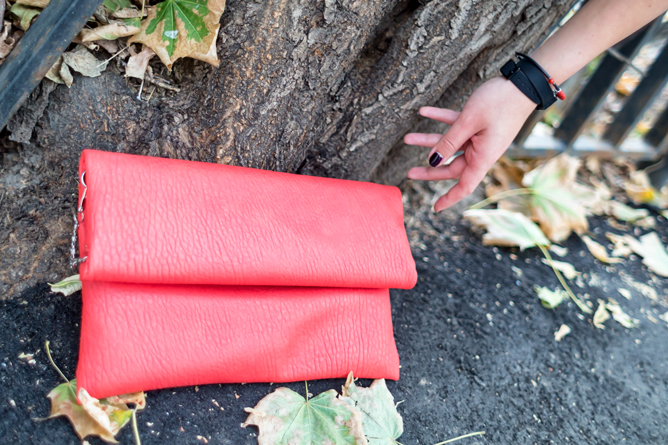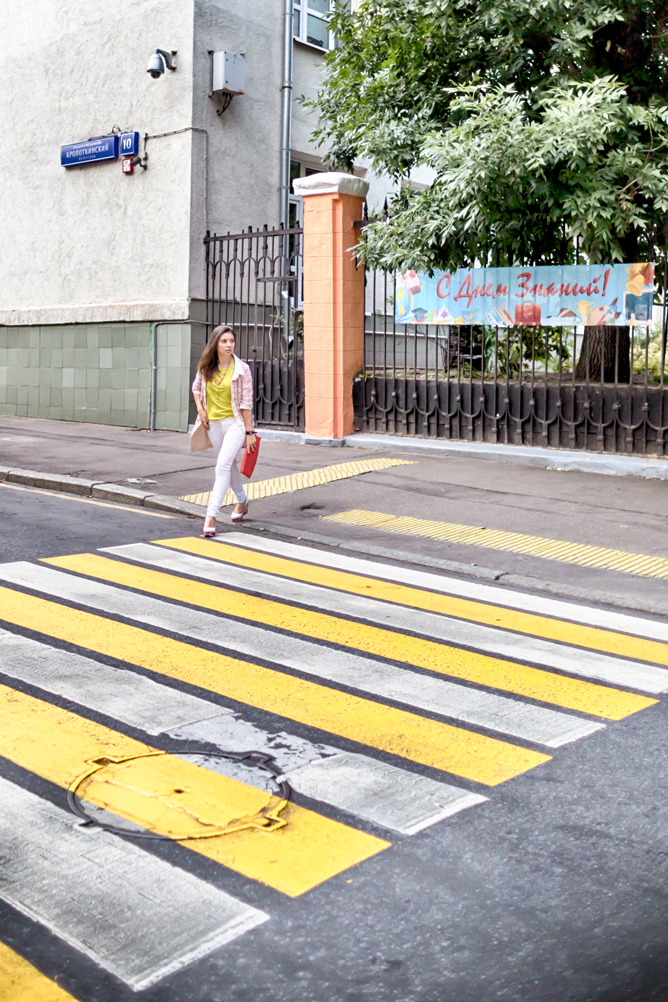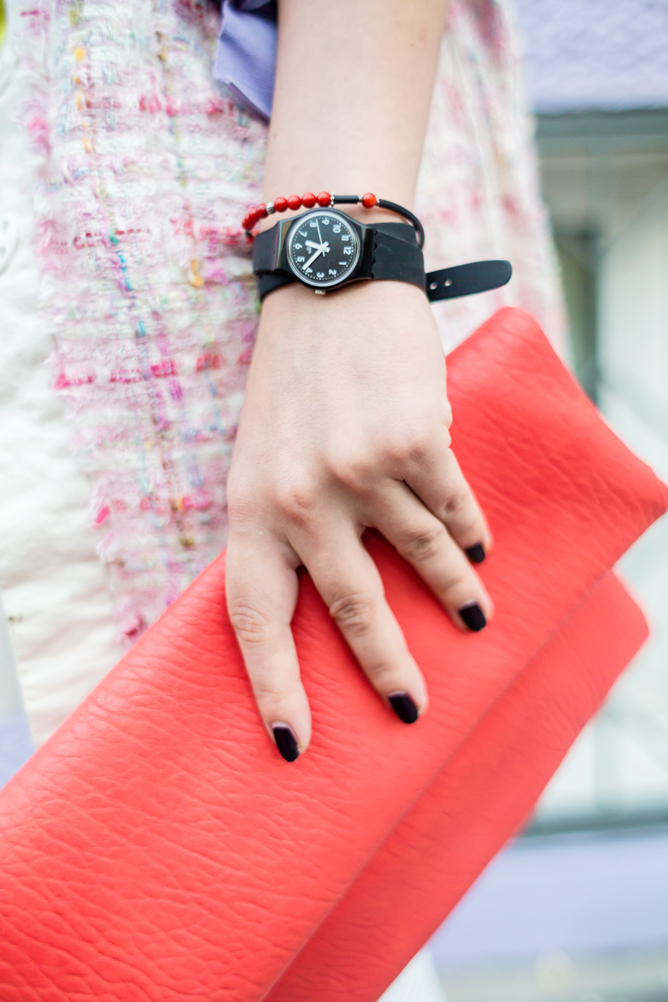 I'm wearing:
Blouse Pull&Bear
Jeans Motivi
Coat Baranov Nikita
Watches Swatch
Shoes Vicini for Centro