I'm sure that boring posts earlier or later make not only readers but bloggers themselves feel tired from that blog. Recently we were looking through our favorite bloggers and realized that many of them were already done with blogging. Can you imagine that? To not be tired from your hobby, you should always try something new. New themes, new inspiration sources. Or, as we do, – new possibilities. New gadgets and the possibilities they are giving were always inspiring us to go on, to improve our quality. That is why last summer we bought DJI Phantom 2 Vision+ – flying camera, giving us way new views in photos and videos.
Since then we've been friquently asked if it was worth it and if it's difficult to fly with?
In order to help you decide if you need DJI Phantom 2 Vision+, we made a small quizz. Answer honestly "Yes" and "No" and we'll talk after:
You write about travels often or your blog is full of amazing, breathtaking photos;
But you are ready to post lower than professional quality content at the same time;
Your iPhone is not older than 4s (iPod touch 5, Samsung Galaxy S3 or Note 2 are also OK) – we are not asking how cool you are, just otherwise you won't be able to download an app to control your drone;
You don't have to save long those 90 thousands and your budget will not suffer if Phantom crashes in the first tree ;
You are not living (or often visiting) in a country, where people are very attentive to their private life rights or expect every secon person to be a spy;
You are not living (or often visiting) in a country, where it rains, snows or windy all the time;
You were RC cars fan or went through the training flghts in GTA Vice City as a kid;
You are ready to live without service centre in your city or are ready to not find necessary details or experts for repairing works;
You are OK with not taking to much in a cabin luggage – drone suitcase can be a really big addition to it ;
You're stress resistant:)
If your answer was "Yes" to the most questions, buying copter for your blog is probably a good idea. Of course, in any case, it's only you, who have to decide. We could as well answer "No" to some of those. 🙂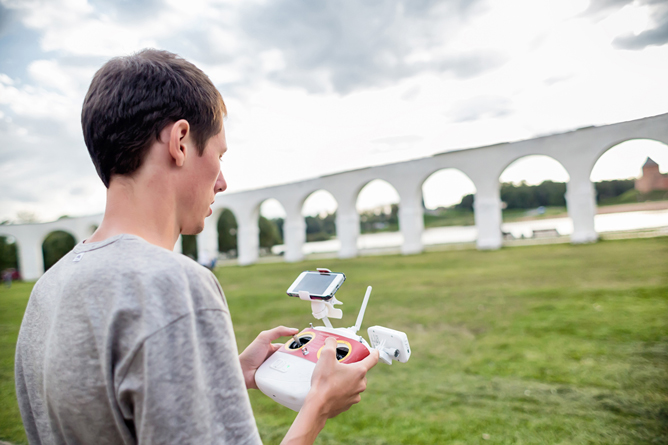 Honestly, we never regret buying flying camera. Even while waiting for the broken compass to be fixed during two month, or when Alesha had to convince security at London airport that we are here not to threaten passengers, or even not when it lost connection in Nijniy Novgorod and we didn't knew if it's coming back, or even when it was about to crash a wall in Izhevsk.
What you really have to understand is that Phantom is not just a cute toy. It doesn't only give certain benefits for your blog content, but as well brings additional responsibilities. That is why stress resistant question was probably the most important in our test:) Alesha, for example, despite piloting it for half a year now, still is never relaxed while flying. And drone of course attracts attention not only of people passing by but as well of the police.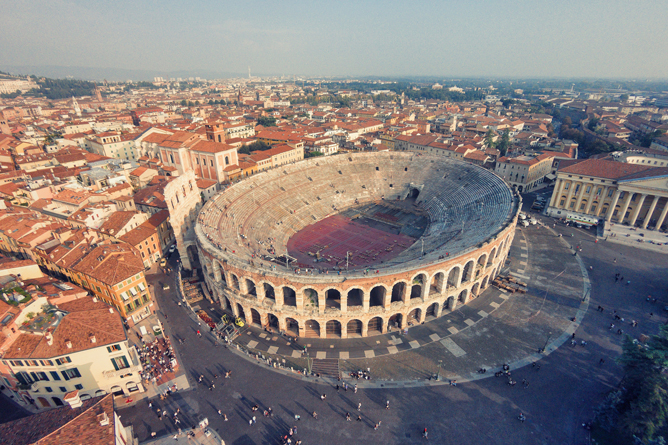 We have chosen DJI Phantom, because it is a gadget ready to fly right from the box. You do not have to learn all that details that you will need to buy and install. Just unpack it, install an app and read an instruction. But let's be honest, there is never enough for us:) So be ready to spend some additional money. What you will definitely need is an additional battery (copter only flyes for about half an hour on one battery), afterwards you will probably want to buy comfortable bag for it (we are OK with the box it was packed in), propellers protection, car charge, monitor, GoPro mountings to improve quality, etc. We are now so hungry for everything new, that are already thinking about the new version – amazing DJI Inspire 1, flying 2 km's away and having the best quality ever (literally the movie quality, received from an easy to learn settings)… Thank God, our new money exchange course made it cost about 230 000 rubles, what is way too much for us!:)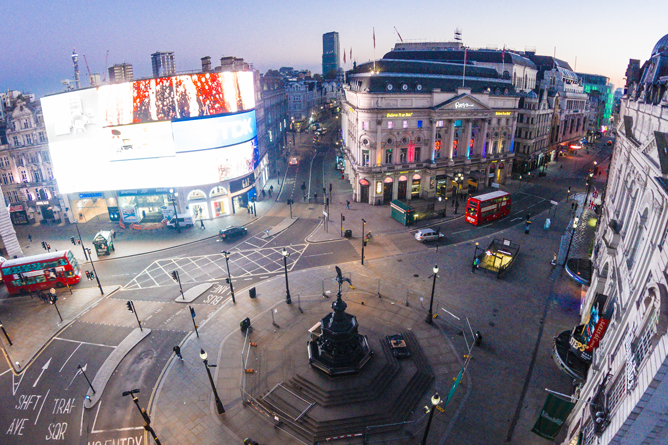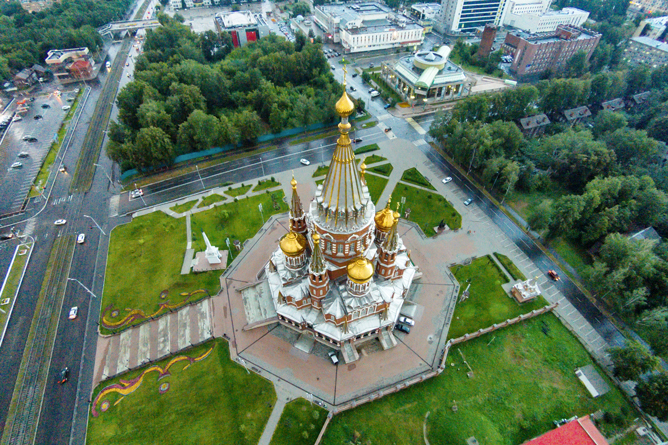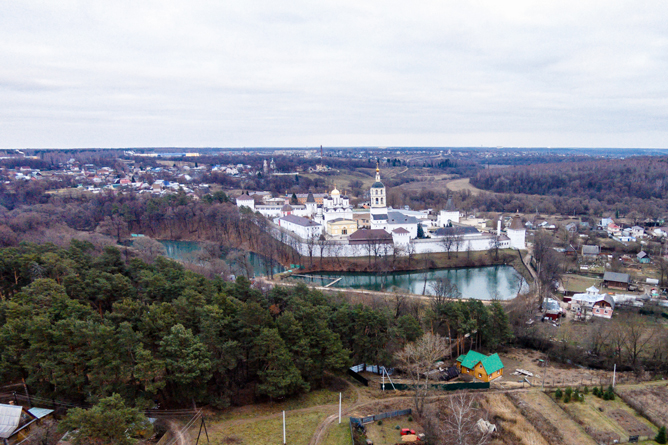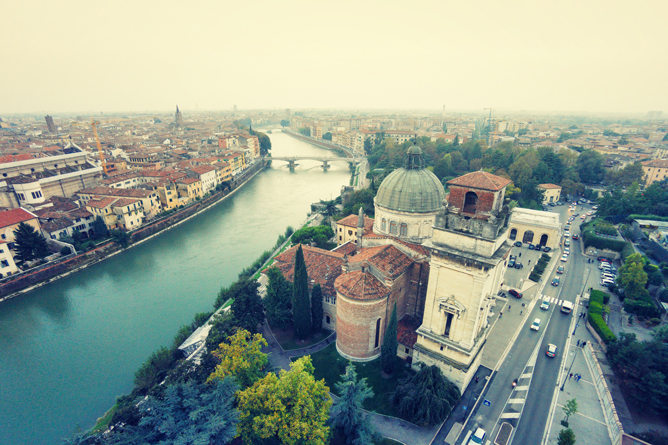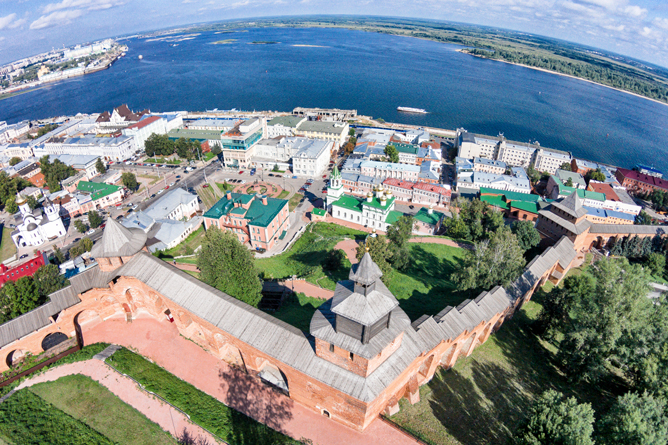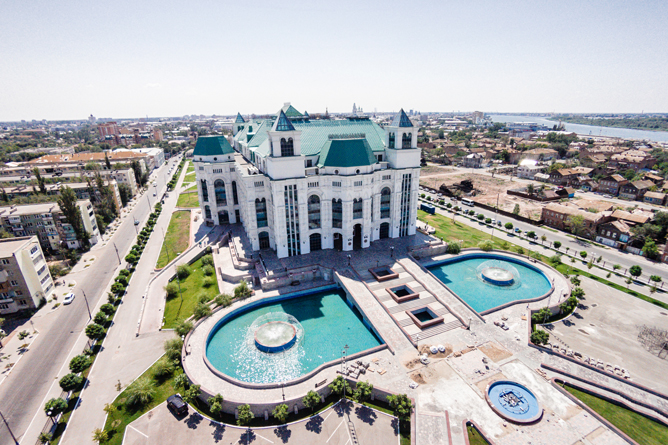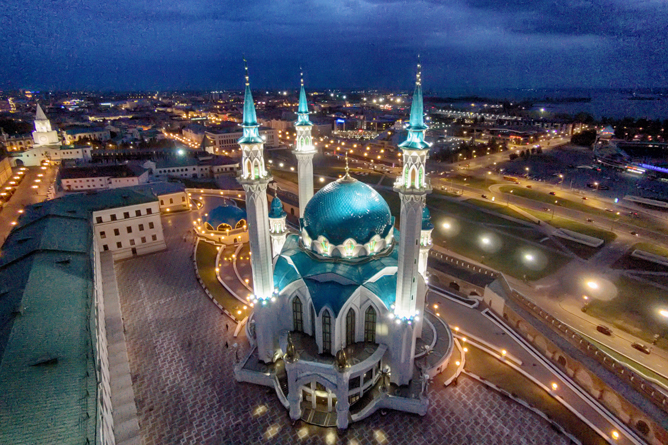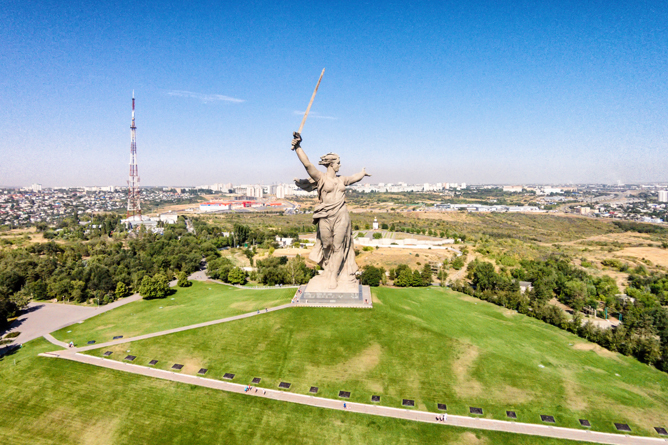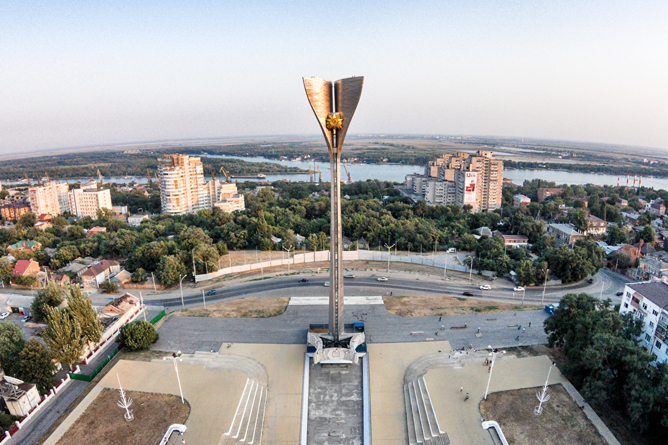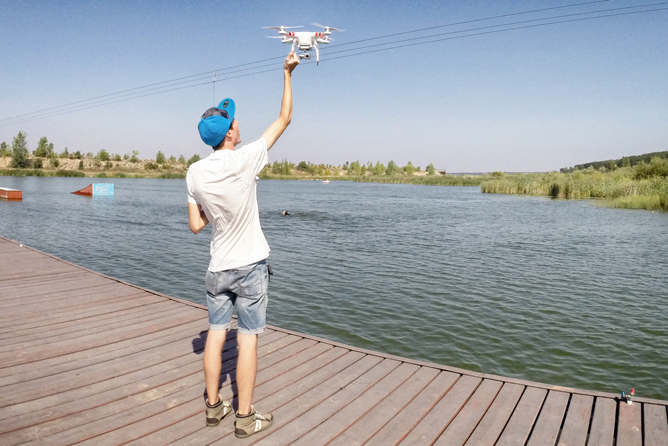 So, guys, what do you think about arial shoots? Ready to try??