Well, I told you, that New Year officially starts after the 11th of January:) And here I am, sitting at the airport at 7 a.m., writting new blog post. I just can't resist this stereotype of a girl, sitting with her laptop and coffee in front of the airplanes… Posts, made before flights, are becoming more and more frequent here! At least, I'm not sitting in front of the window with my hair curled, writting those inverted phrases, imagining my inner Bradshow coming out:) And in order you are not bored here without me (I really love to think it's possible!), I'm going to tell you about the must-read book.
With this book, people will discover a Roberto Cavalli that you don't expect.
That is how Cavalli himself says about this book. And you know, what? That is really brand new Roberto Cavalli! Person with a big heart, childlike admiration and an outstanding ability to fully throw himself in what he is currently into.
But in order to meet this kind of Cavalli, you should be patient. The thing is, he has that unusuall speech manner:) You should get used to it first. Honestly, I was even about to stop reading at the very begining – so hard it was to read this intermittent, free of imaginery words. But all you need to do is to imagine, how he says all this with the well-known Italian expression – and everything suddenly becomes real and visible. I'm really thankful for the wonderful translation and keeping this manner.
Everything, concerns Cavalli is tasty, karnaval and emotional. Reading this book, you're like constantly eating delicious Italian pasta and drinking cappuchino. Truly mouthwatering book! It's just the way of living described in an ads with the winf in hair, open cars and a freedom to live. What the most important is, he keeps more attention on his private life than professional, making the second one more personal and colorful.
Katya has already wrote a lot about this book and I highly recommend to read her review. What I want to talk today about is the habit to read. Do you have one?
Personally I read everything and everytime since my childhood. I'm such a books lover that sometimes I'm even shy to talk about what I'm reading now. I can read Tolstoy and "Twilight" or the history of Auschwitz with the same interest. I felt the same pain from the story of Netocha Nezvanona when I was still in my 5th grade as from the one of Tris in "Divergent" when I turned 25. I don't know, may be it's bad – not having that inner filter. But it's just the way I am. And I never leave books. Even when I'm not a fan – I still read it till the end.
I believe that reading help to see the world with the new eyes. I'm not surprised by some facts that are shocking for others, cause I've already read about them. And I can easier recognize what a person is really trying to say (or hide) – cause have seen the same emotions in literature.
And what do you think about reading? What books are your favorite?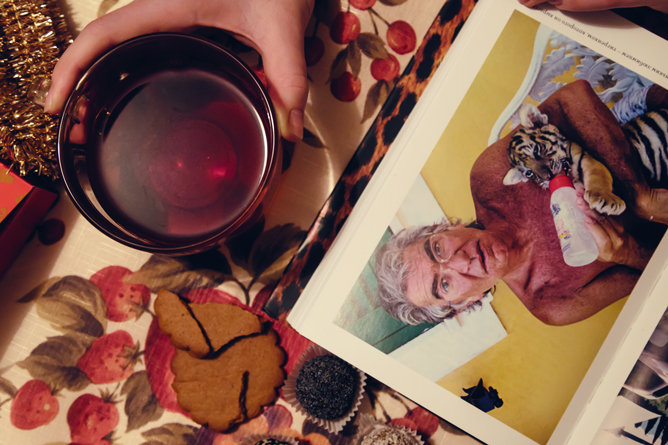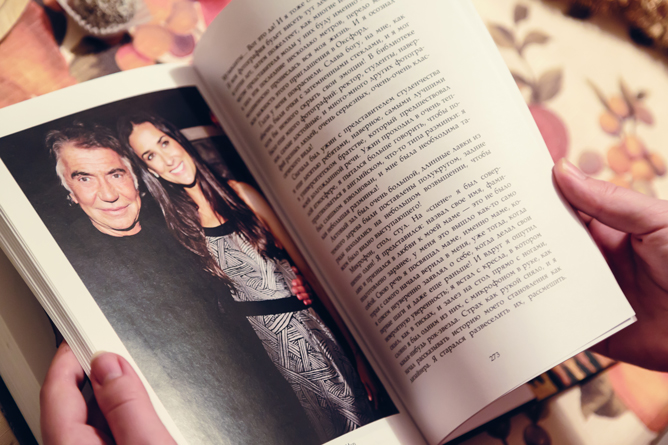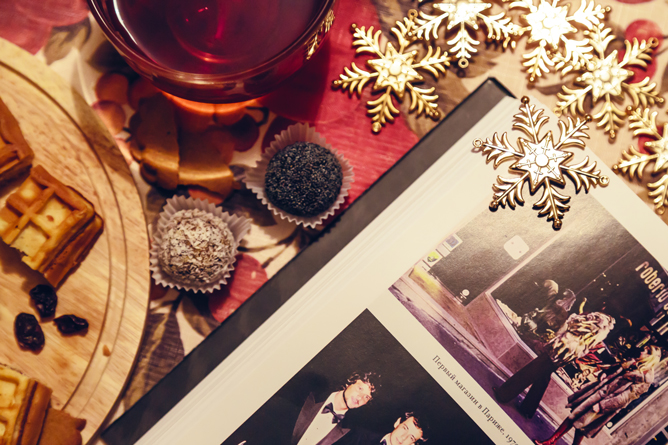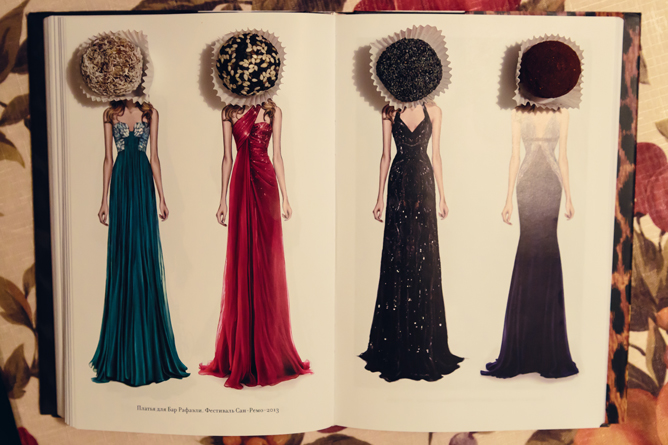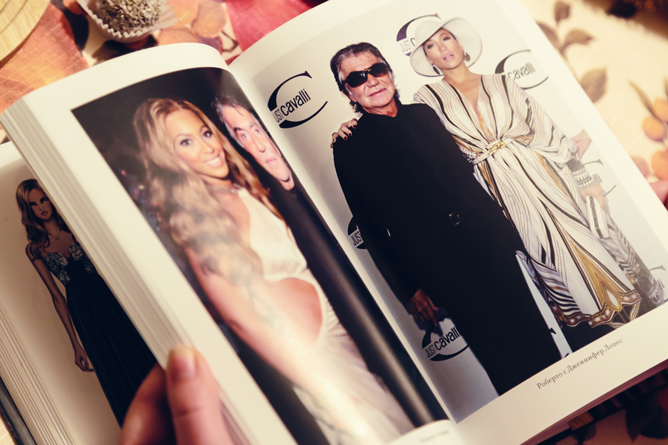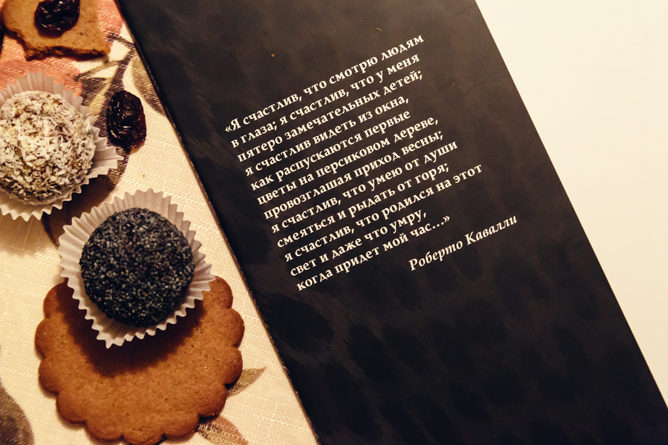 Photos by: Aleksey Trojan Spodyneyko (#TSJproduction)