How impatiently I waited for my beloved Alesha and Ksusha to edit photos and video from Lascana event! You've already seen some info about it in my Insta (@thestylejungle), and  in this post. Finally it's time to show everything in details!
And in my opinion everything went just perfect! For the first time in theStyleJungle history I was offered to organize event for my friends who blog. Can you imagine, it was only up to me who will see the new collection first. Such a responsibility!
Of course, I would never allow something to go wrong when my friends are involved. So I planned all the event and invited my favorite make-up artist and hair stylist to turn our guests into queens:)
We had a real pool party that day, though it was an awful grey day in Moscow (I couldn't even imagine, someone would be able to come out of the warm bed that morning to visit our event). New collection of swimsuits looked great among flowers, balls and juices.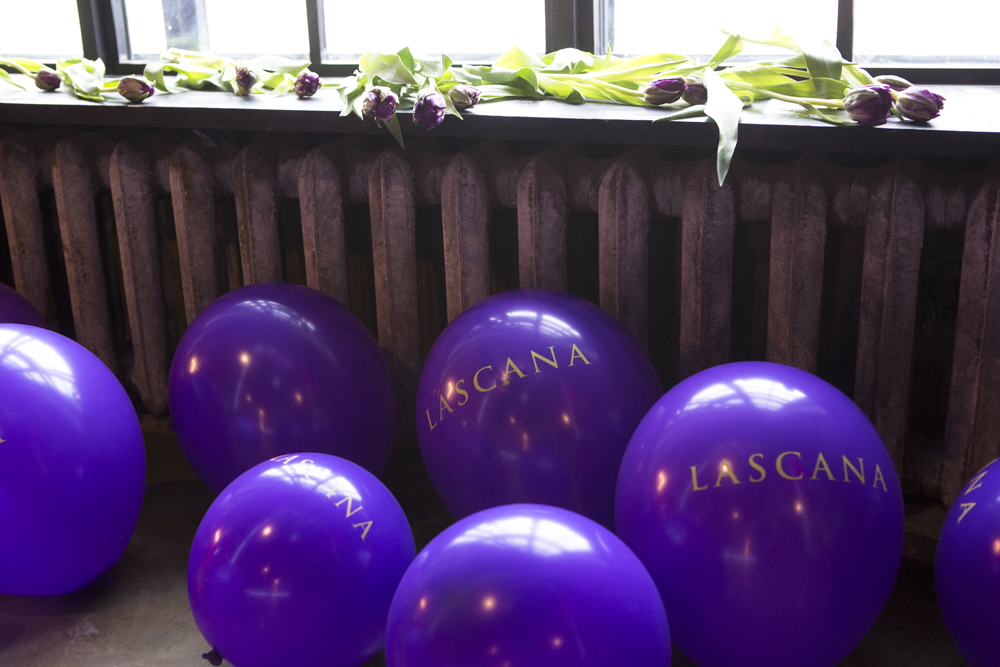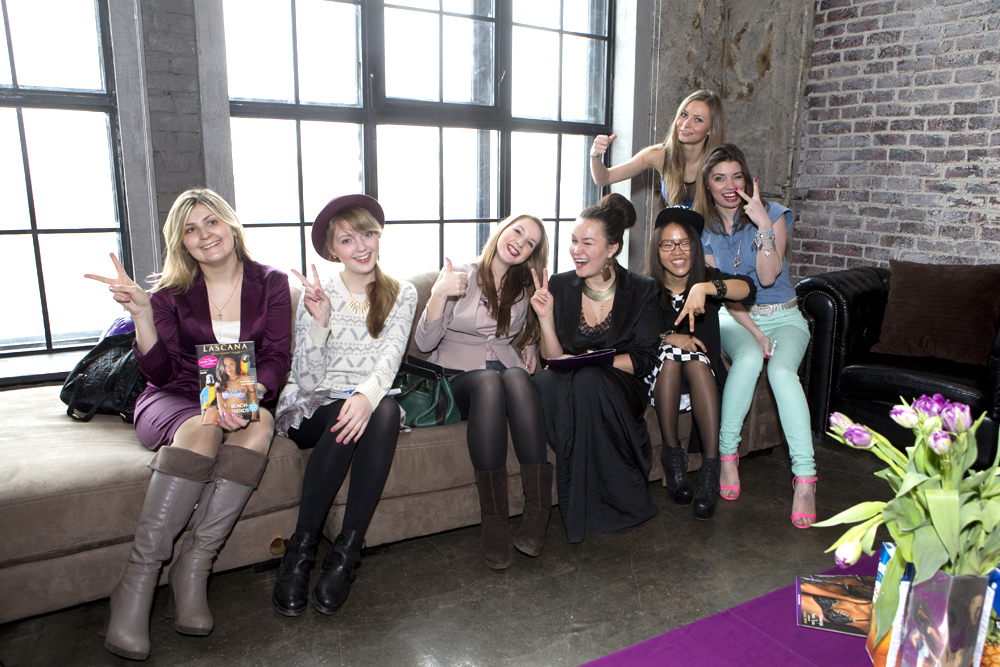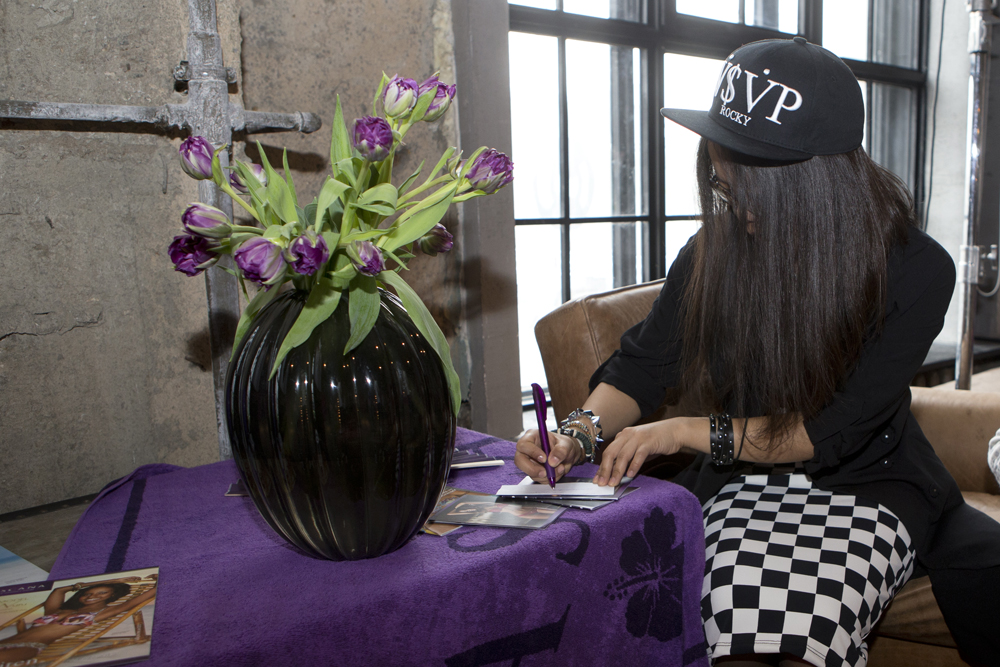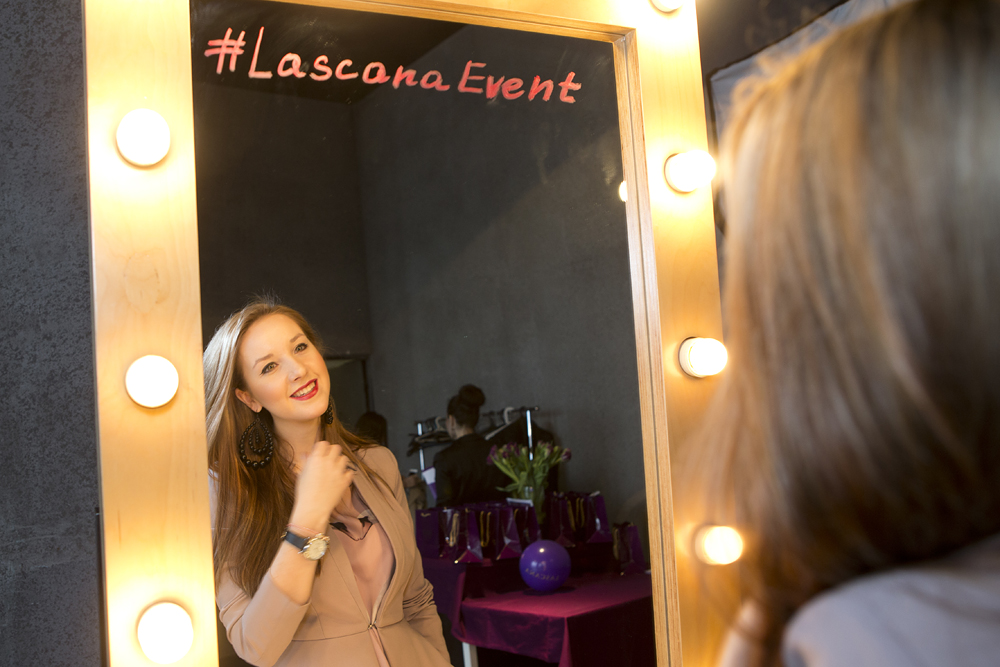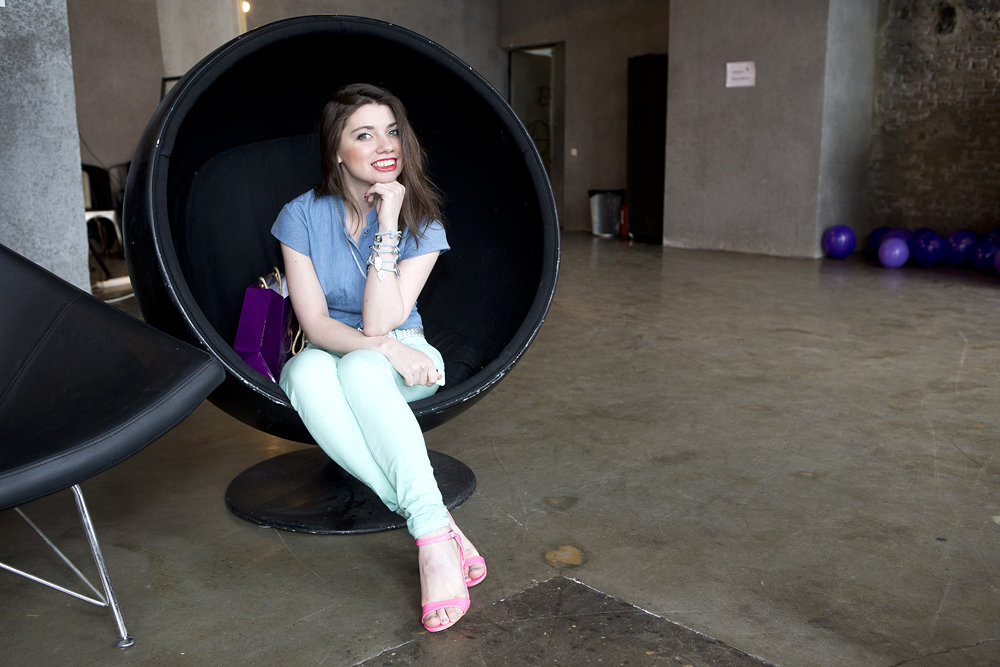 I was so happy to see everyone who came! The truth is some of girls I was following for a long time but have never met yet, so it was a good time to make friends finally. And some of guests are my best friends. Like Angela Arutunyan, Masha Novikova, who even visited Riga Fashion Week with me, Uliana Brut, who knows me for so long now she can even remember, how my career started, Nastya Smekhova, who works in Yes! magazine as well as I do. Love you all!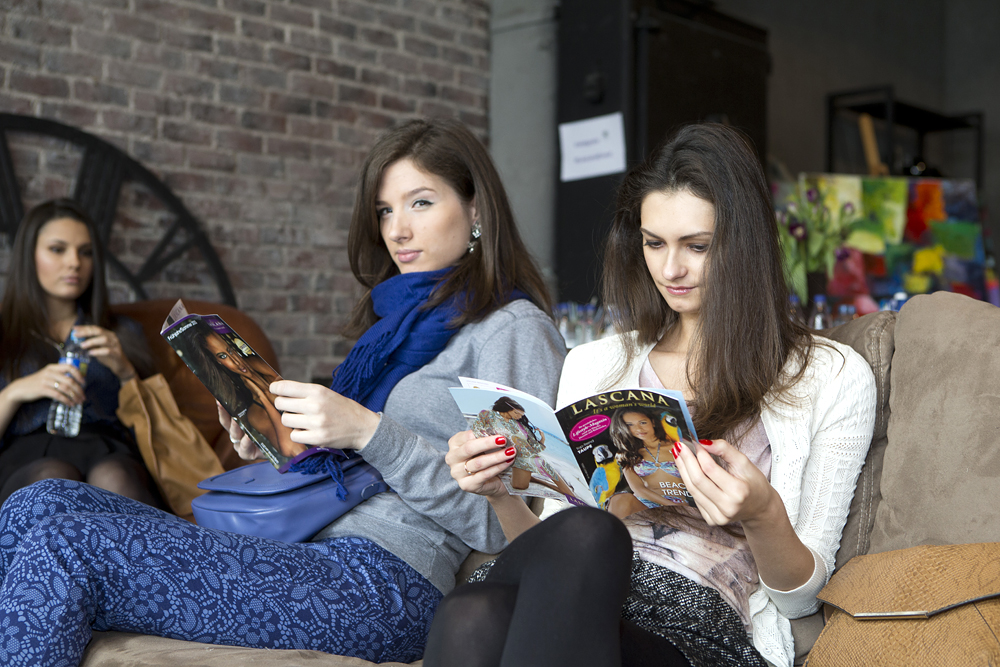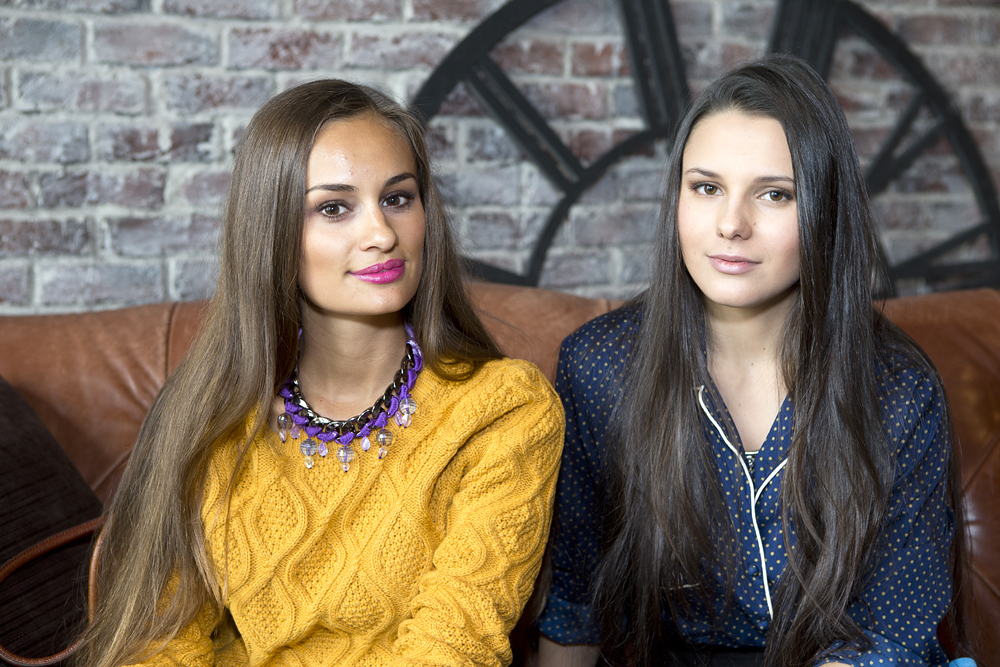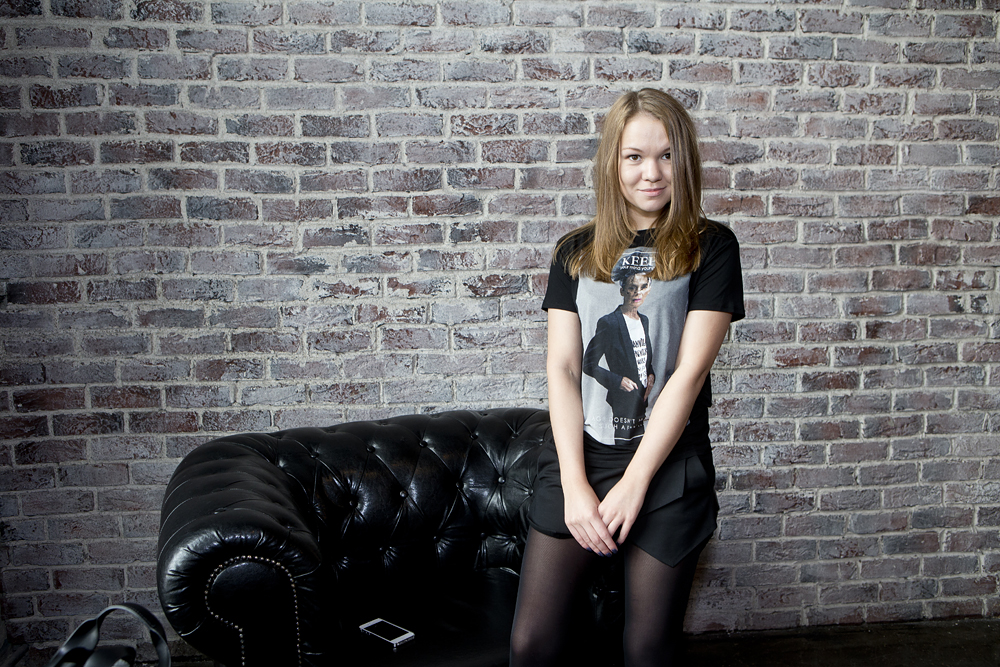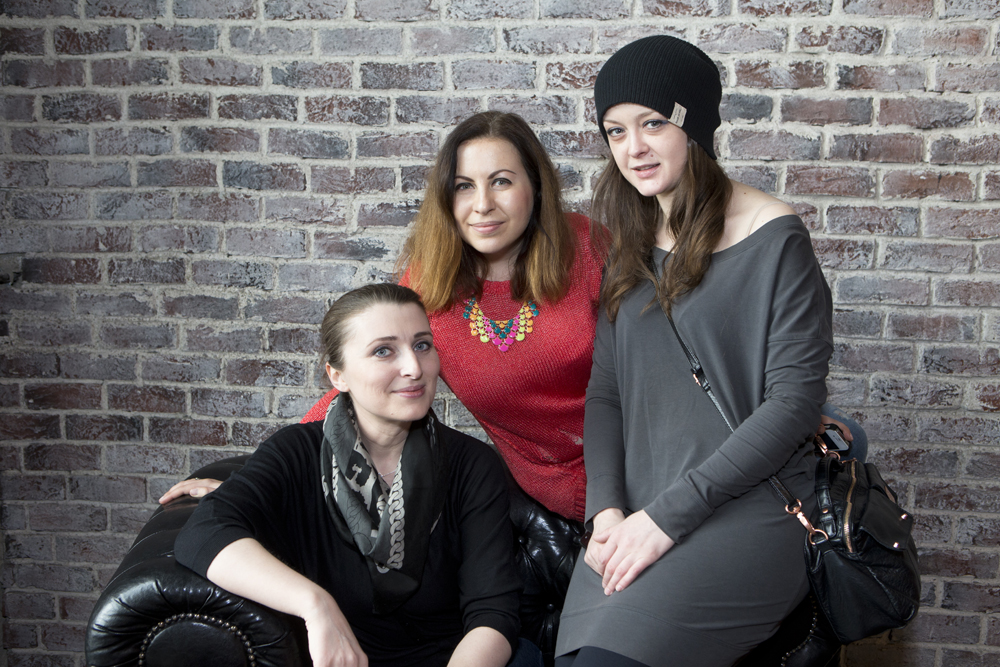 Let me be a little disorganized and begin with the fashion show. It was not quite usual. We had 3 models – blond, brunette and red. Isn't it cool? I especially liked the black swimsuites they showed. And marketing manager of the brand told an interesting story about each piece and print of the collection.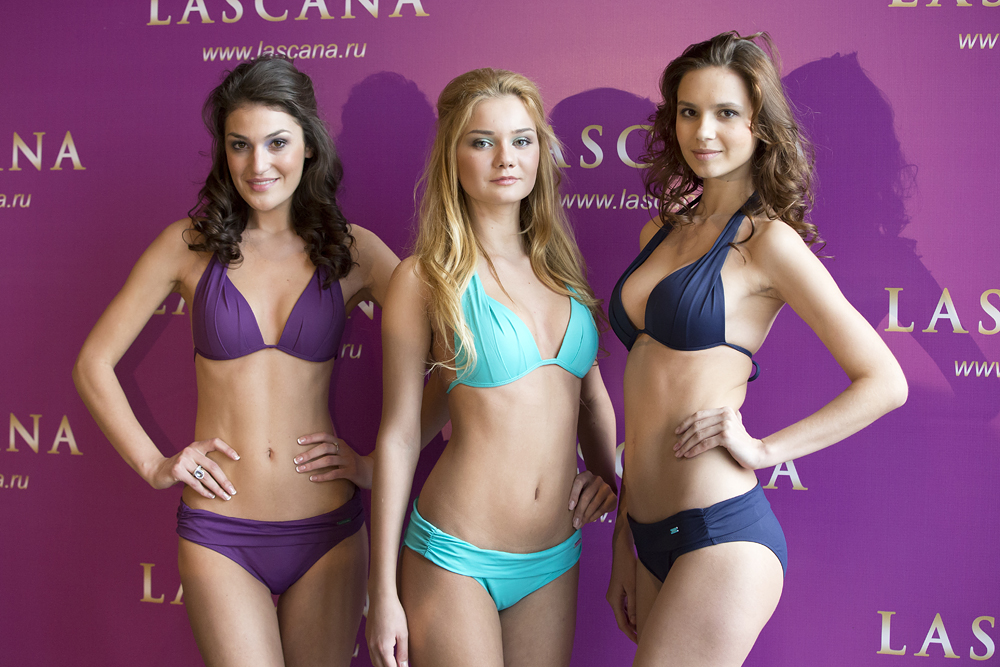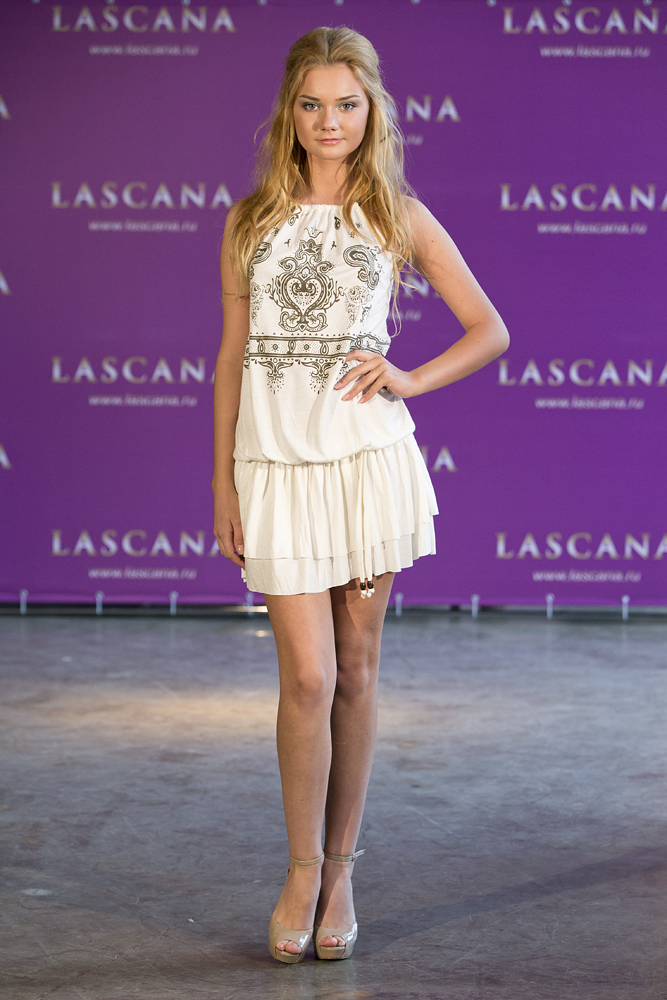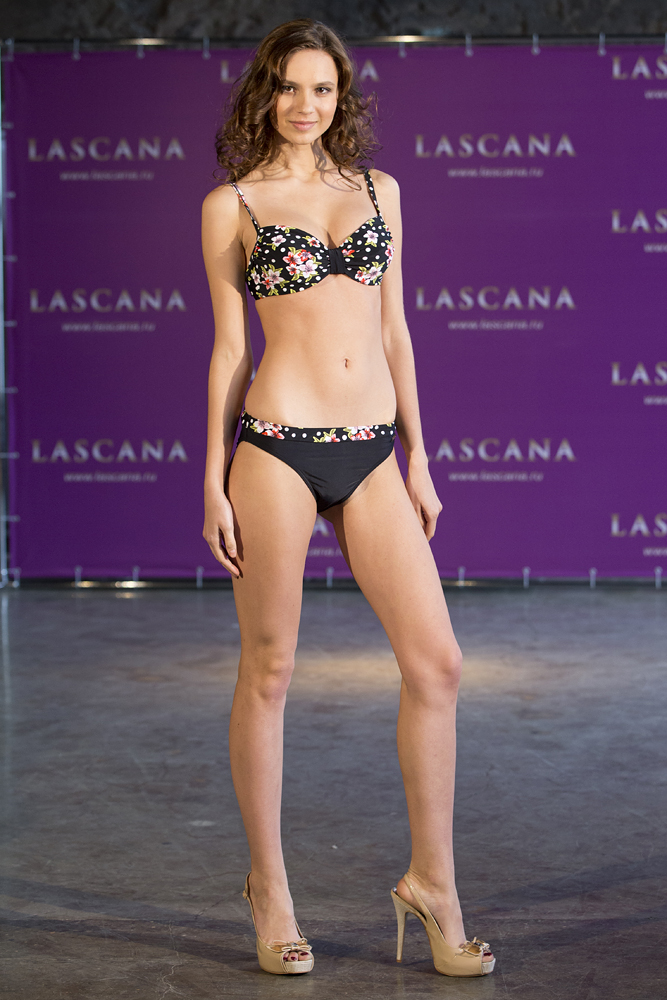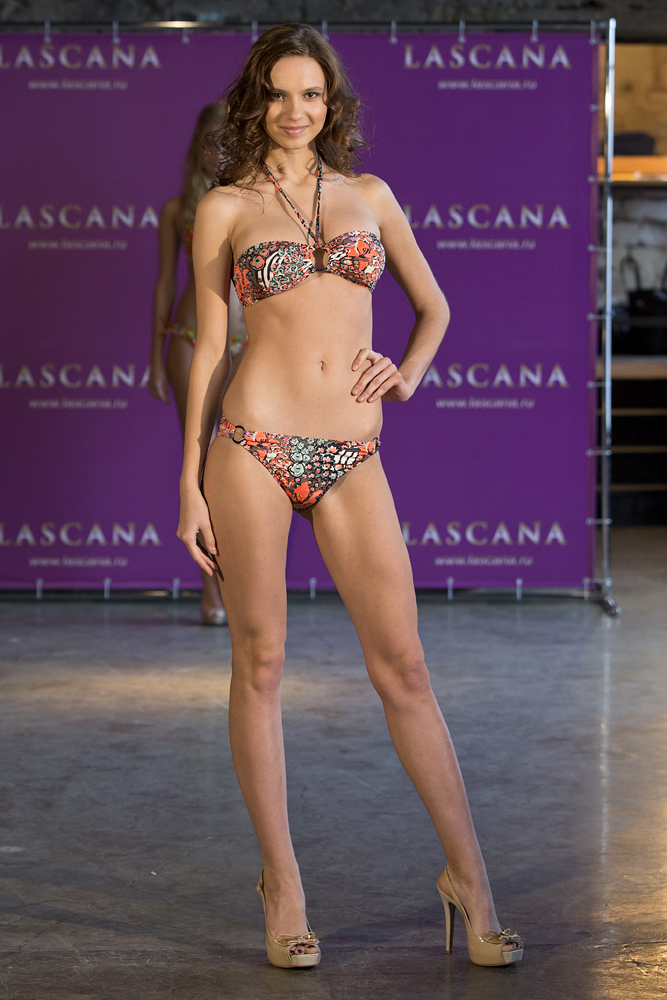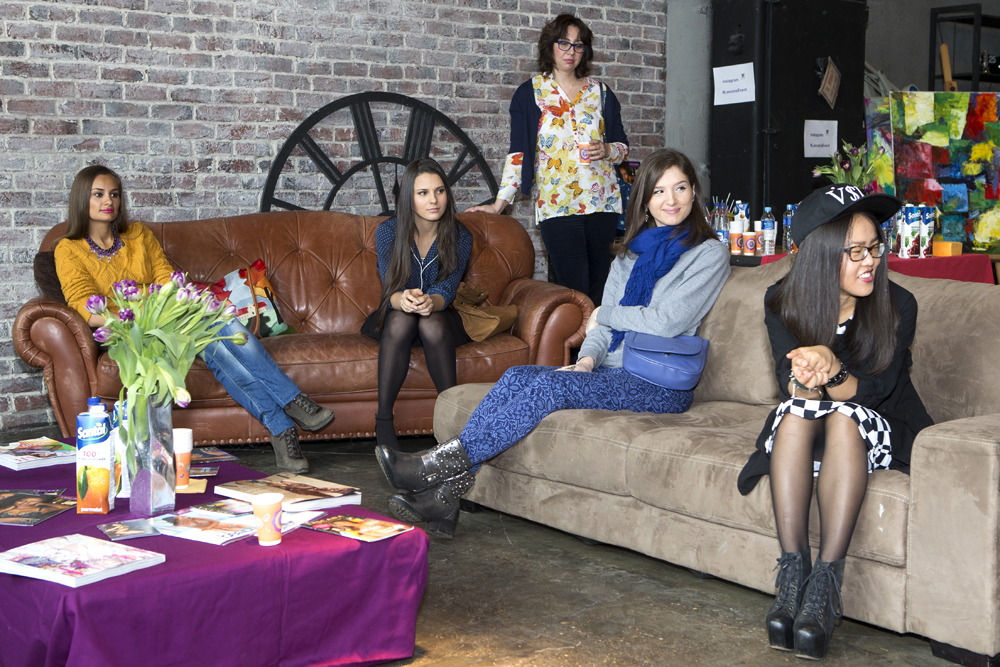 Nastya and Marina are making magic:)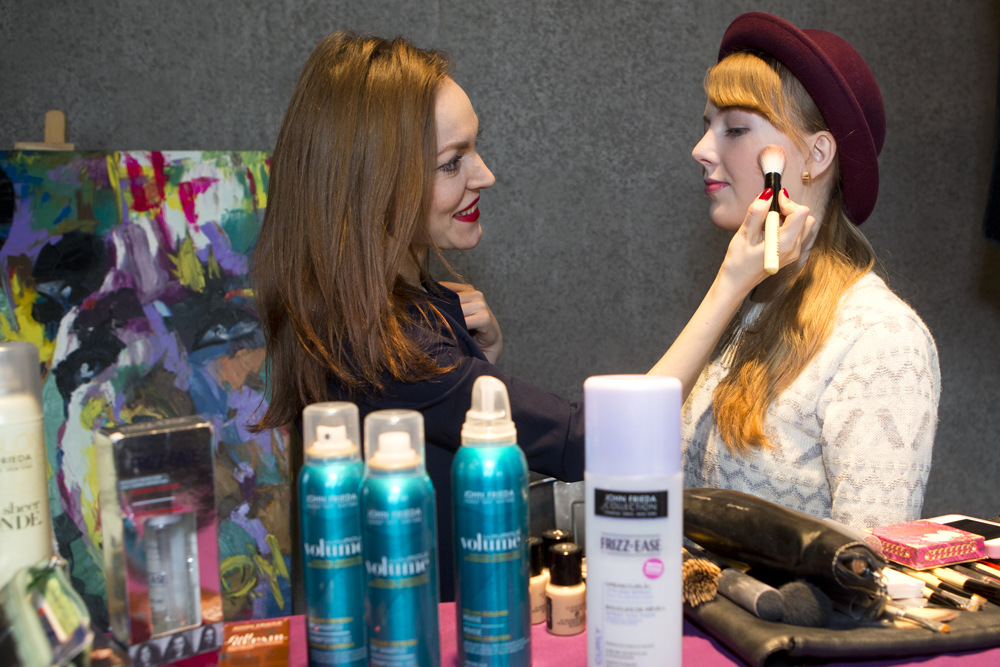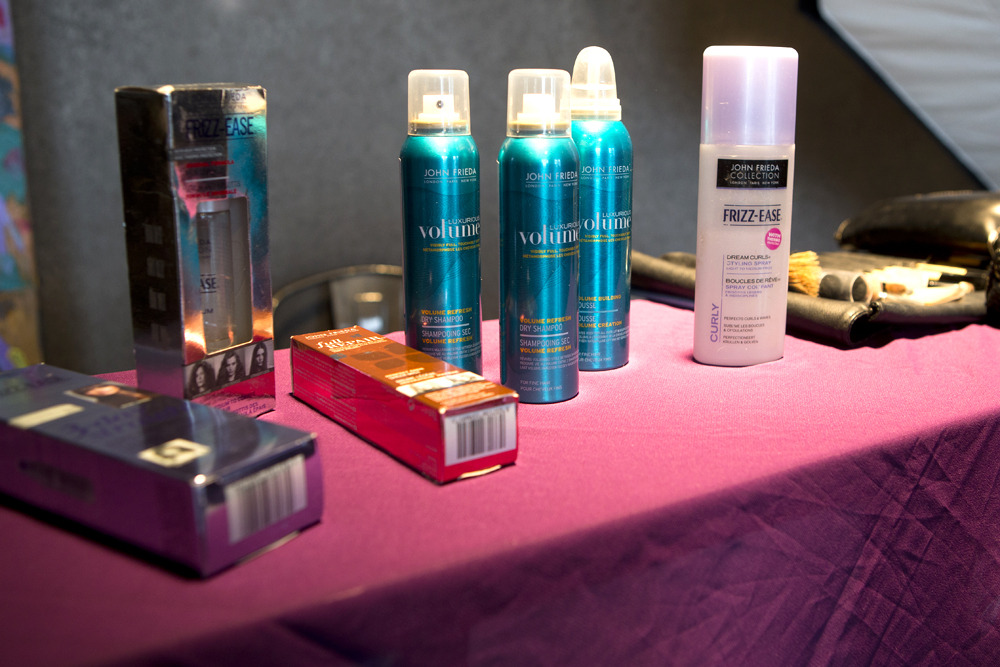 I was so proud to wear Nastya's make-up that day. Totally in love!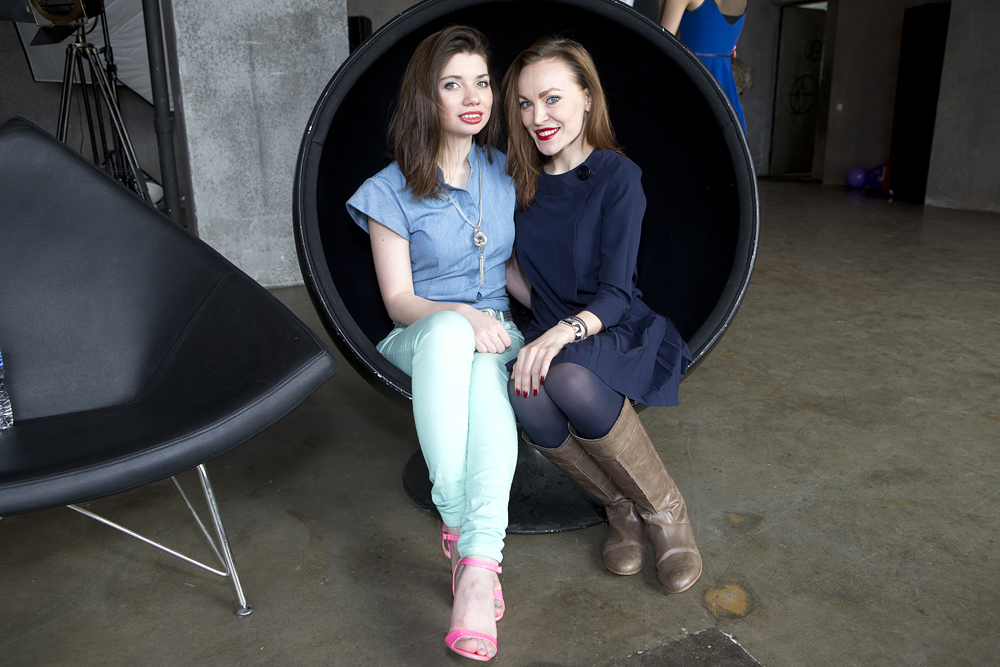 Actually, everything started with a lottery with no loosers:)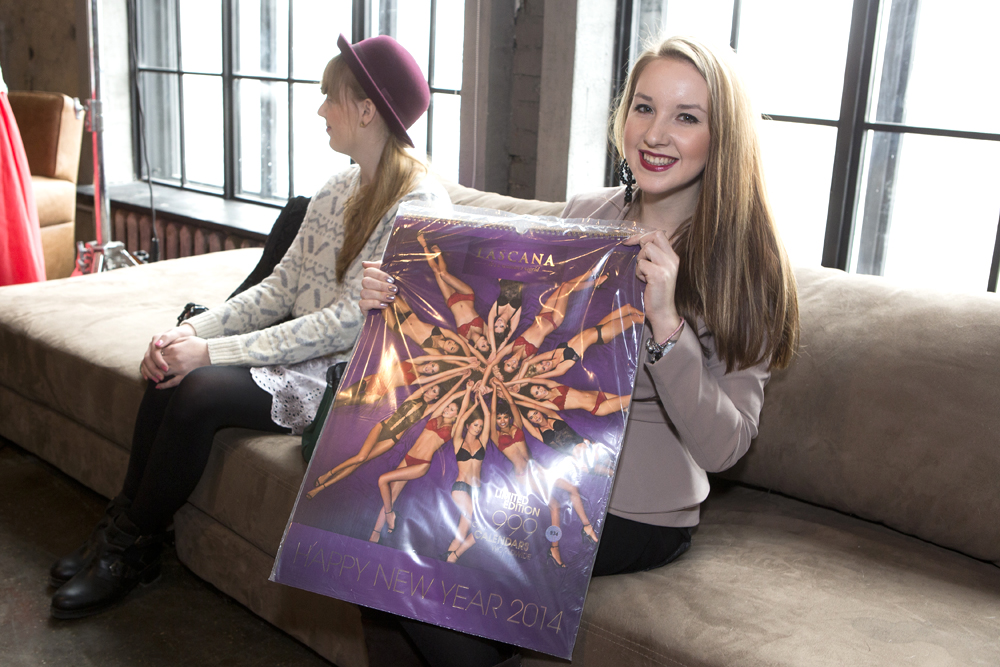 And I can't wait to see what Natasha will choose in a web-store, because she was the main winner – of a shopping certificate.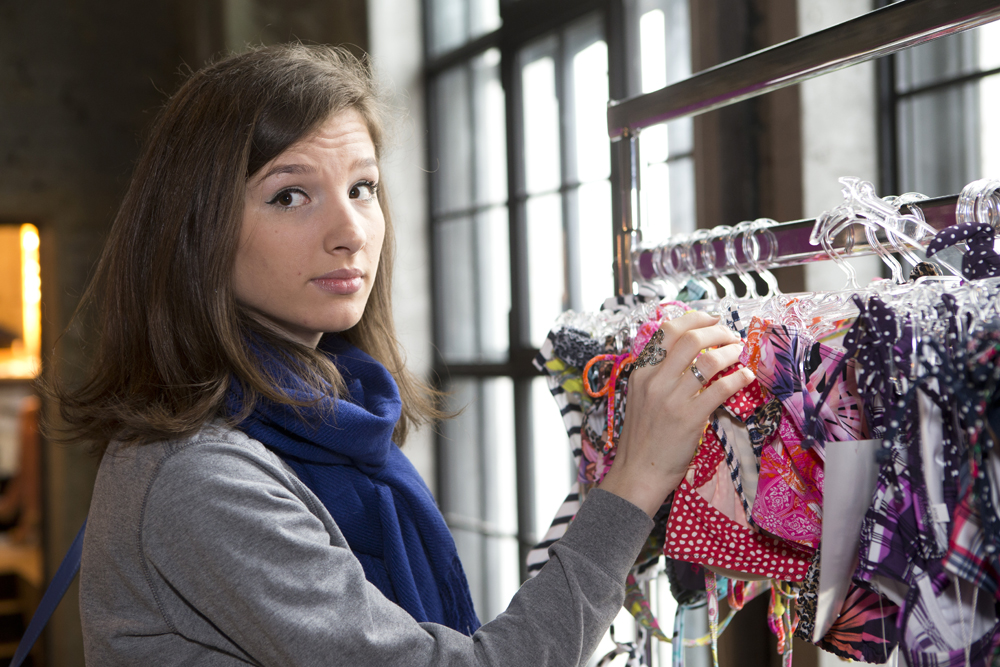 And our breakfast ended with a funny contest, where girls were asked to create the most original beach look. I was pleased to see that they all suddenly devided into teams! We are the most friendly bloggers ever:)
And how it was: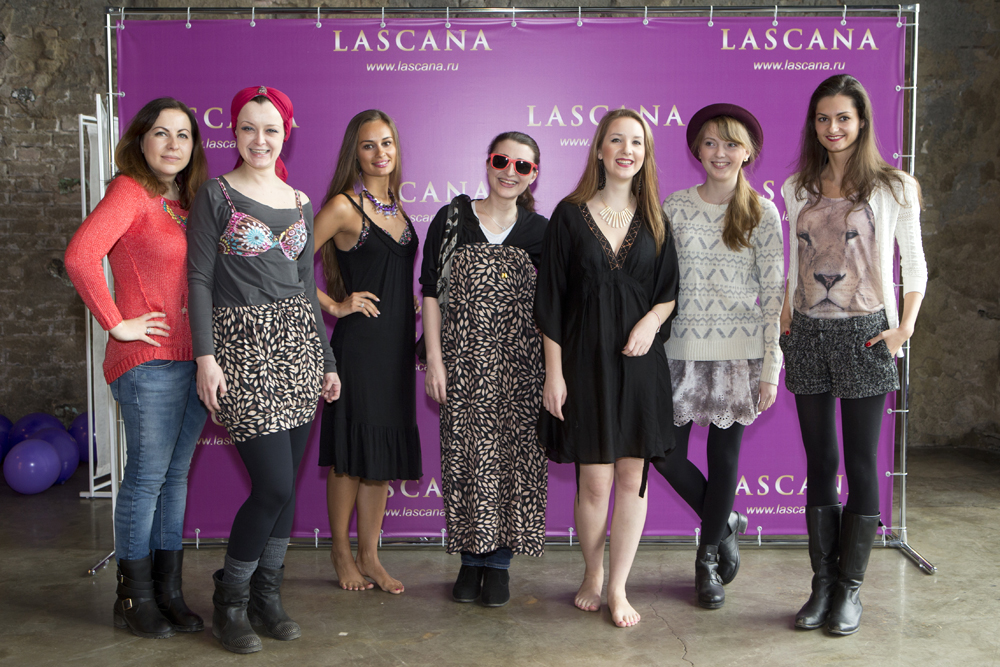 The winning look: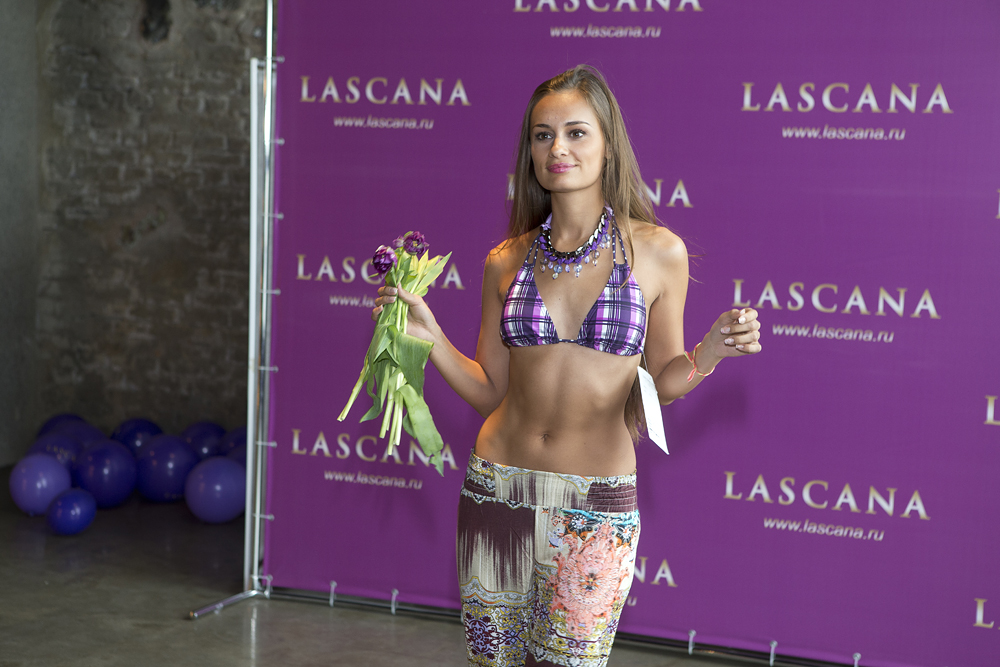 And the most creative one: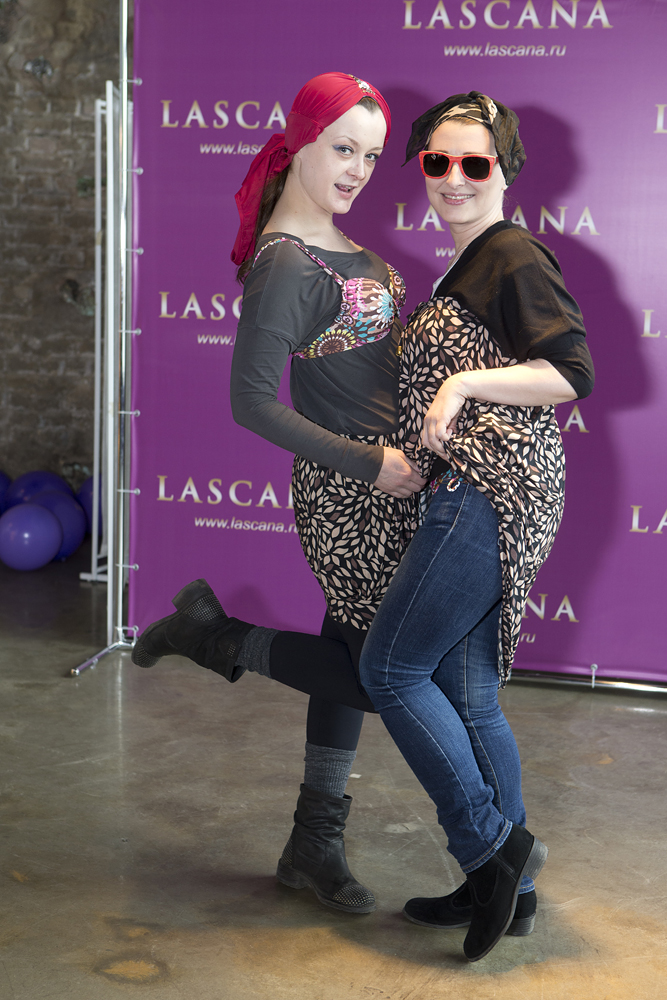 Don't you think it was really hot ot our event? Girls, my best thanks to everyone, who came! I hope we will now see each other more often, cause it's so cool to do everything together!