Since I've made friends with Fashion2Customer show-room a couple of years ago I somehow started to change my style. Not on purpose, it just couldn't happen other way, cause their collections inspire me for more informal, casual, city style. I hardly ever left this show-room without some new pieces and my favorite outfit I even posted in blog.
And every season I fall in love with ICHI and Blend She – Danish brands of this show-room – style even more. And I'm sooo happy to see them responding:) Of course, our friendship was an inspiration for this post, where I'm choosing and showing you my favorite pieces from new collections.
I love to call this project "my small lookbook". 5 outfits from new collection – I suppose, quite enough for a small lookbook, isn't it? Especially when all 5 outfits are choosen from different colors, styles and occasions to wear. Believe me, I was ready to choose and shoot 150 more, but the end of the sunny day stopped us. And the proccess itself was so fascinating and cool! We were exploring wonderful interiors of the show-room and Danilovskaya manufactura, where it's situated, looking for the most outstanding background for each look, re-making-up each time, changing lenses in a strange places, searching for props in some kind of strange supermarket with an access for an employess only. Wow!
I love that everything a big crew usually does, we're now able to do ourselfs. #TSJproduction can everything! And how do you find the results?
By the way, don't be scared – you don't even need to search for Fashion2Customer show-room in case you like some clothes. You can now buy pieces in "Snejnaya Koroleva".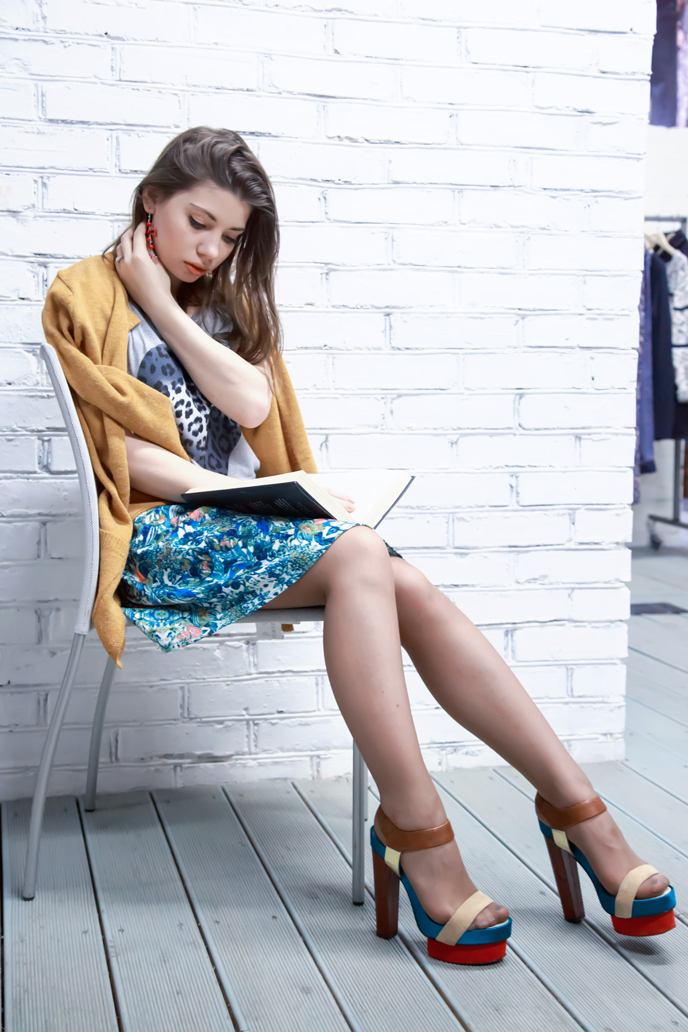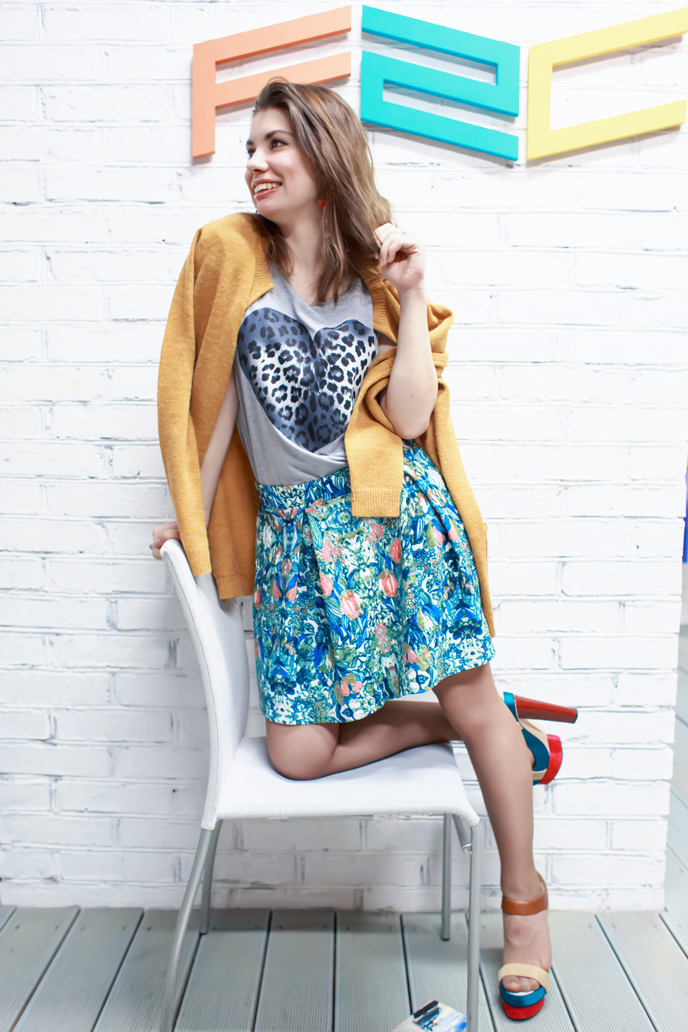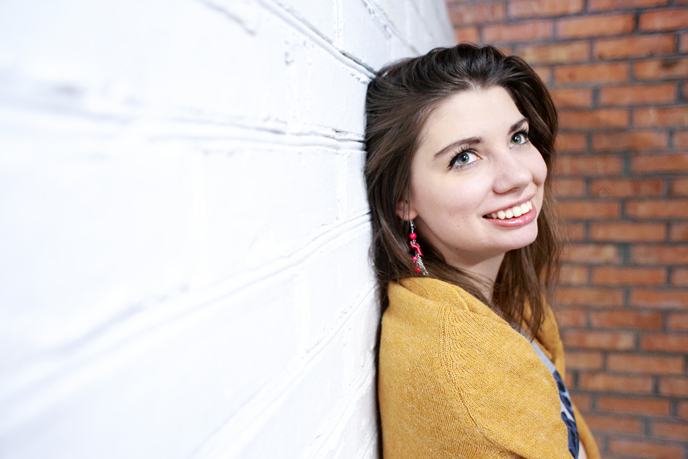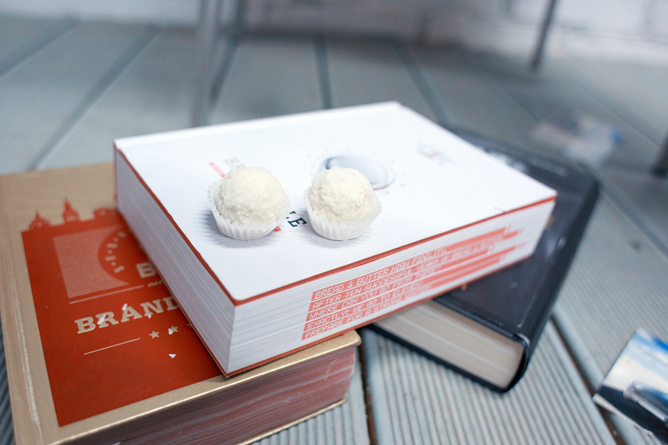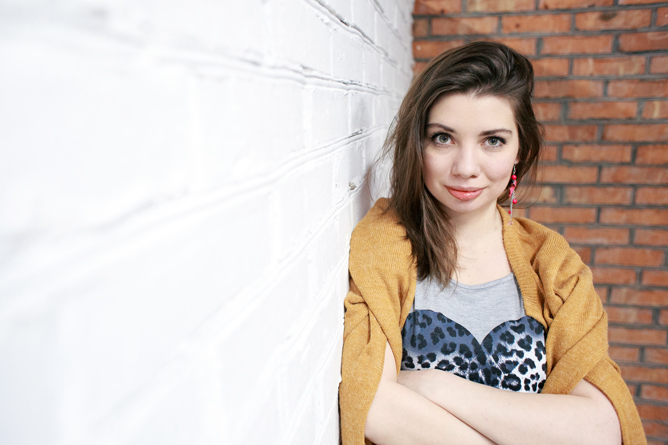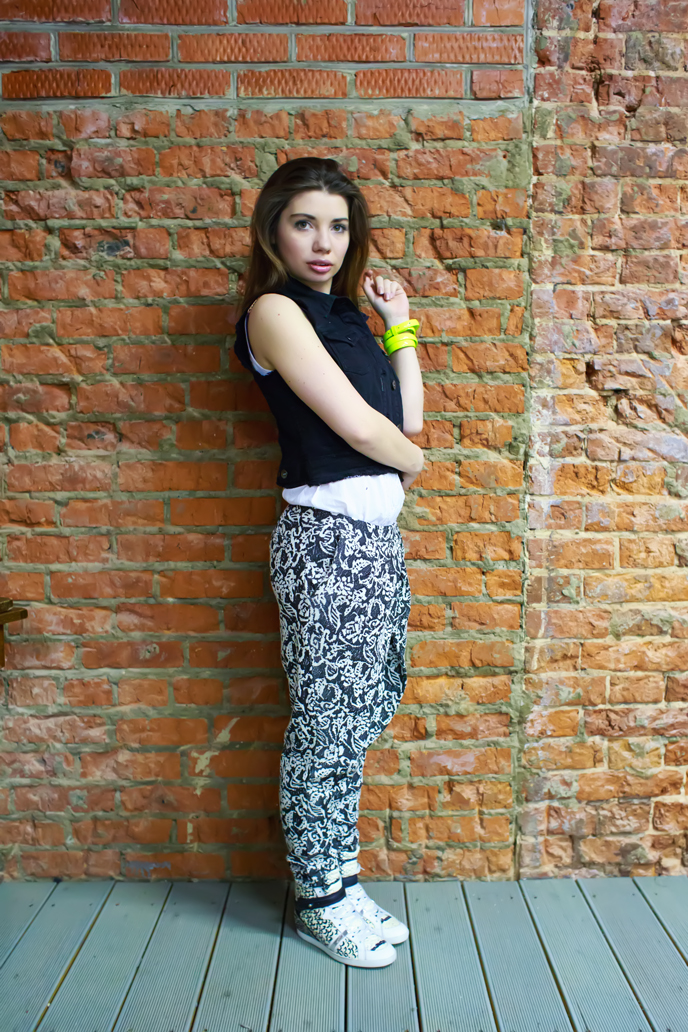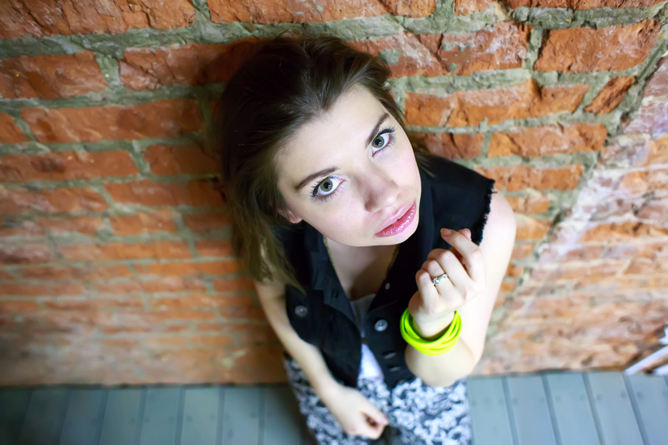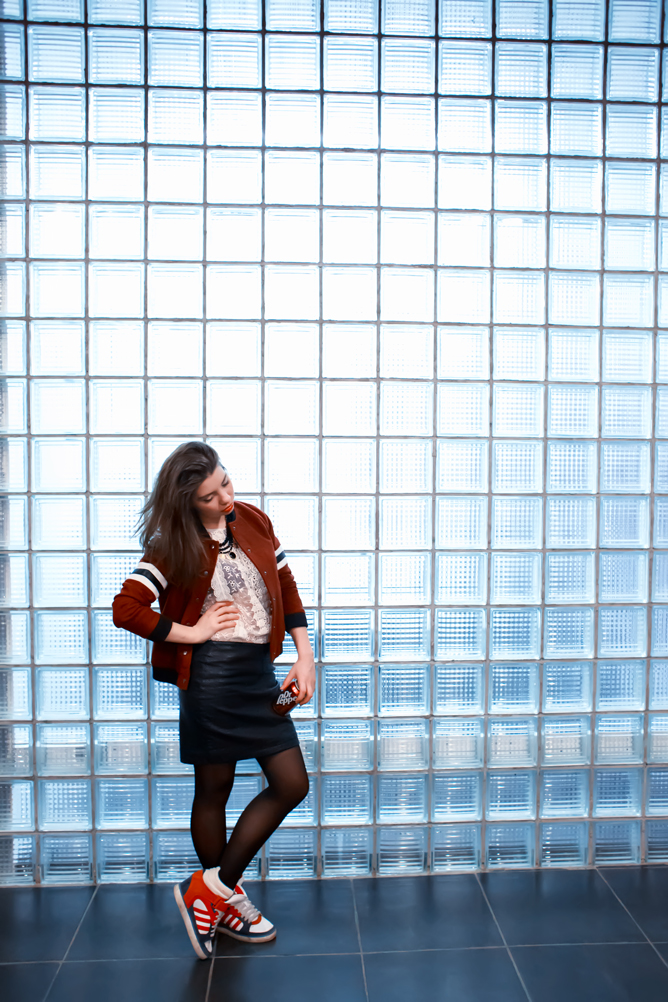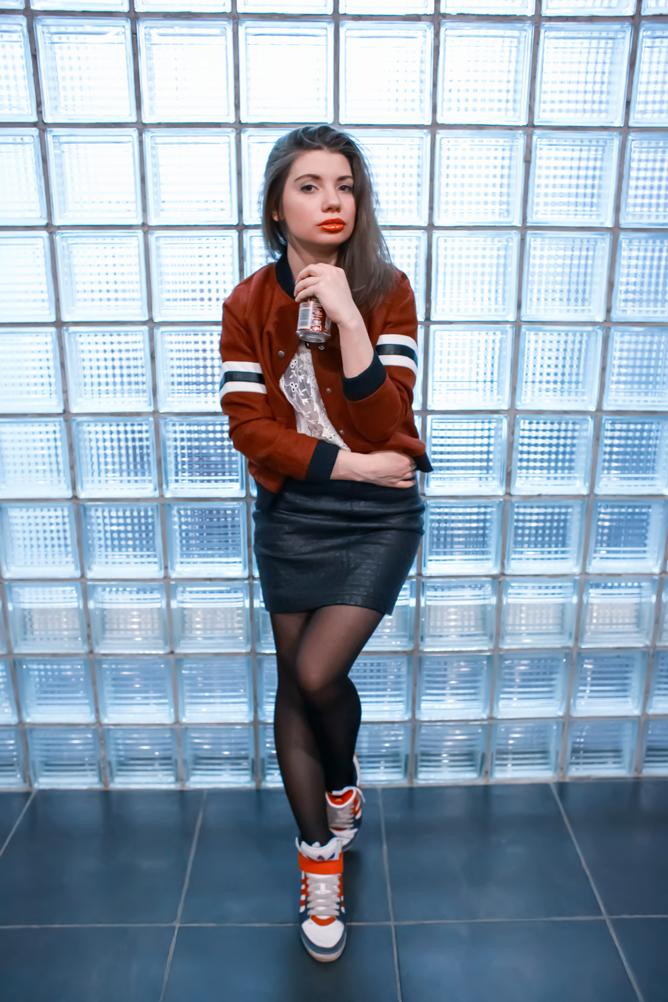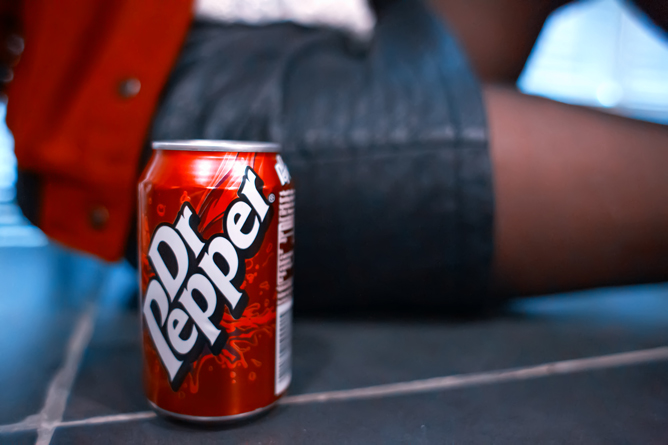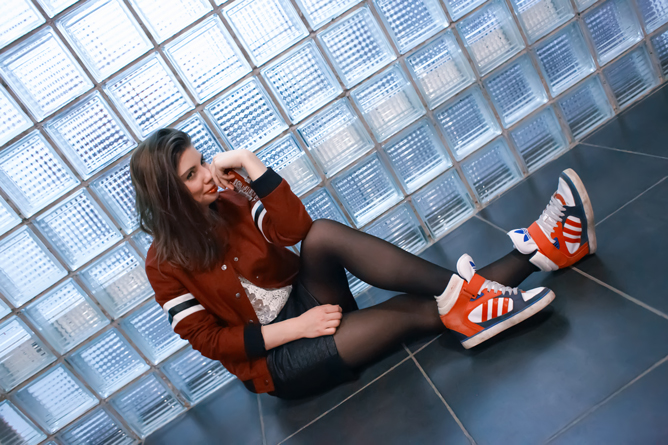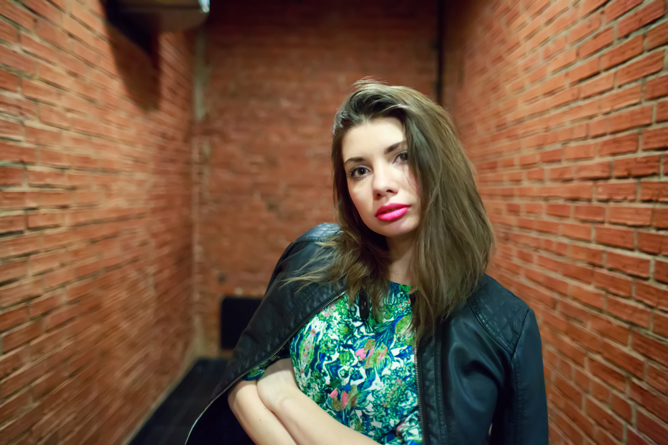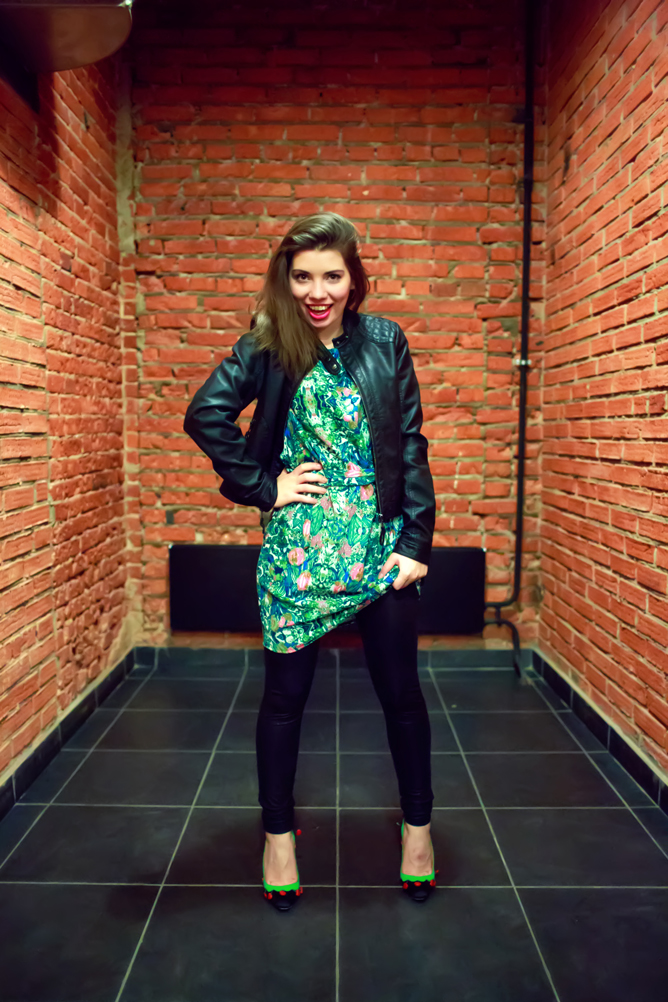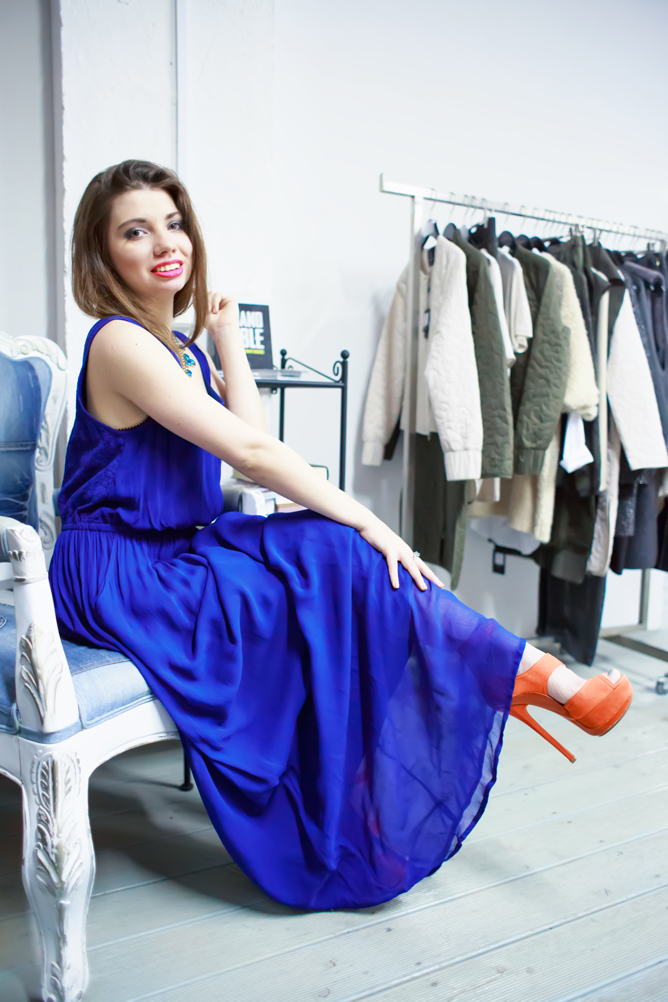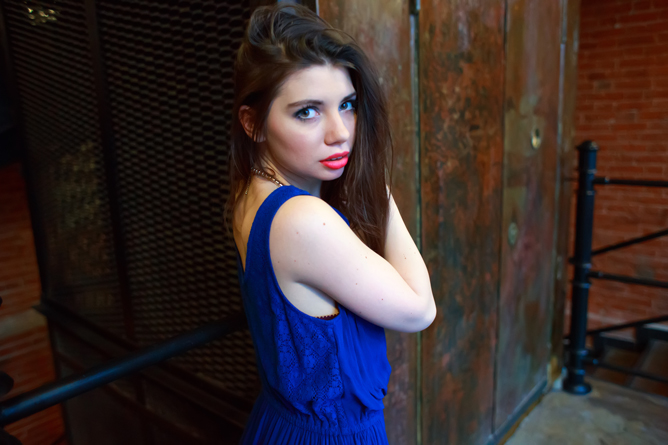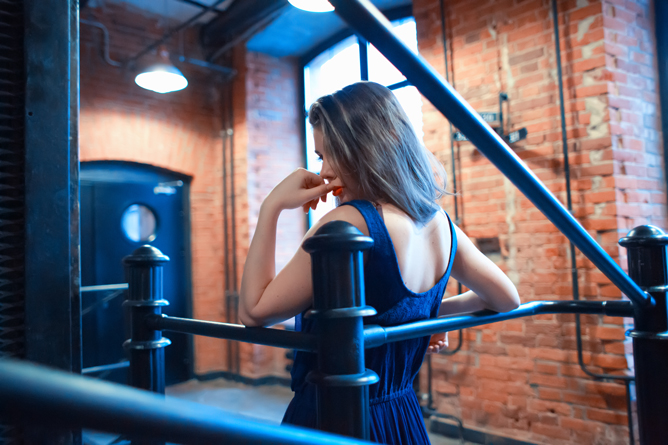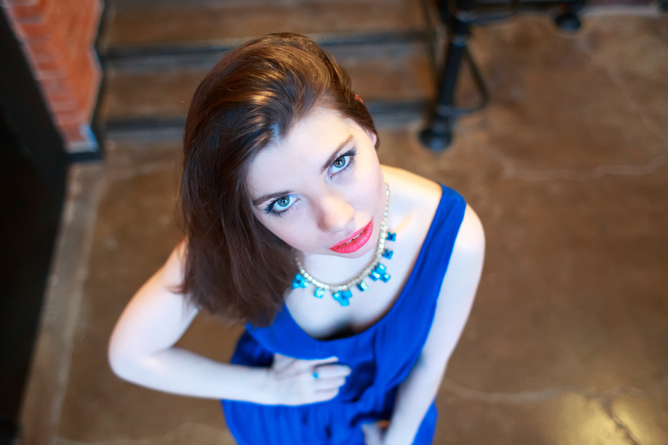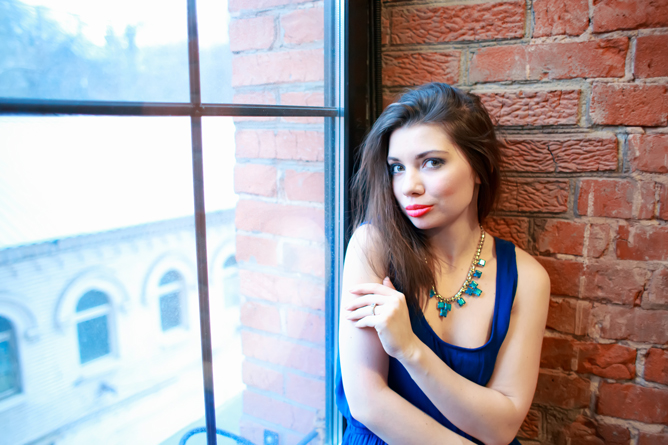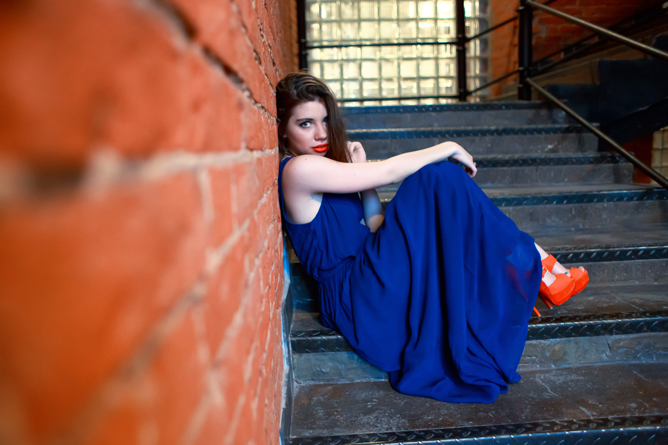 I'm wearing:
All clothes by: ICHI и Blend She (Fashion2Customer)
First outfit: heels Diane von Furstenberg
Second outfit: sneakers Barbara Bui
Third outfit: sneakers Adidas Originals
Fourth outfit: shoes Manolo Blahnik
Fifth outfit: shoes Jimmy Choo