Last time I visited Moscow City Racing was about five years ago. And all I can remember now is how much over tanned I became afterwards. Even the other sides of knees hurted! Let me tell you everything in details:) We were studying at journalism faculty back then and there was no chance for blocked Moscow center, overwhelmed with police and dogs or told to be up the "Moscow" hotel snipers to frighten us. Somehow we managed to get into the faculty yard, climbed over the giant plants water barrel and spent no less than 5 over super hot hours there.
I quite understand that the first paragraph sounds like the crazy brains hysteria, but when else if not while being a student?:) Because this time everything was more than ceremonious: we had an accreditation and paddocks acces. We were touching the cars everybody else could only stare at throught the fence, were observing pilots clother than never, were drinking free water and could use VIP-WC's (what is realy important after the previous punkt) with chairs and flowers for queue.
And if I only were 20 years older, I would have probably continied with the phrase "But there was nothing close to the student's ages fun". But let me be honest, I was really interested in everything what was going on, though Alesha told this year was much more modest than the previous ones.
And let me finish just like I started – with no sense and no pitiness.
The end.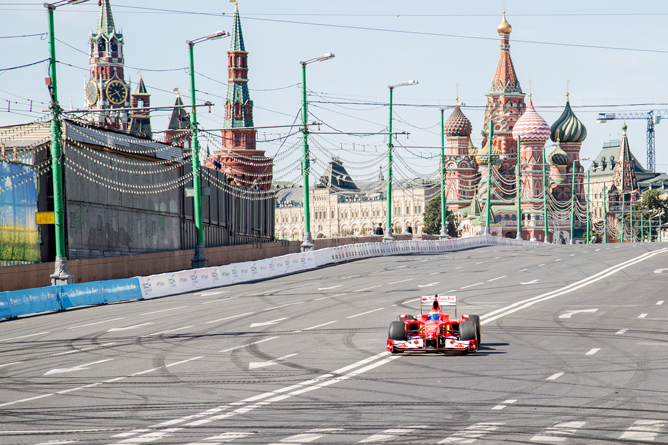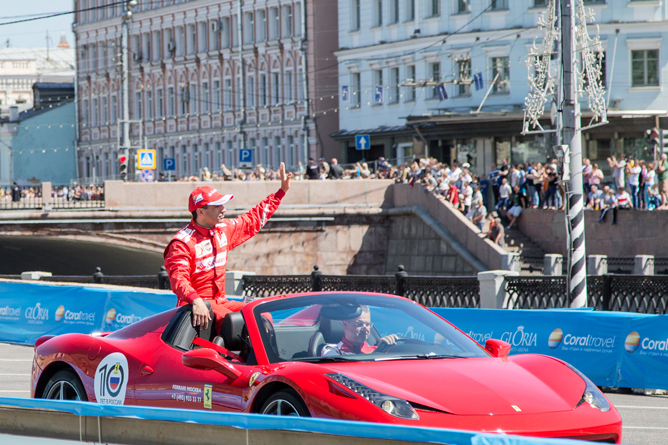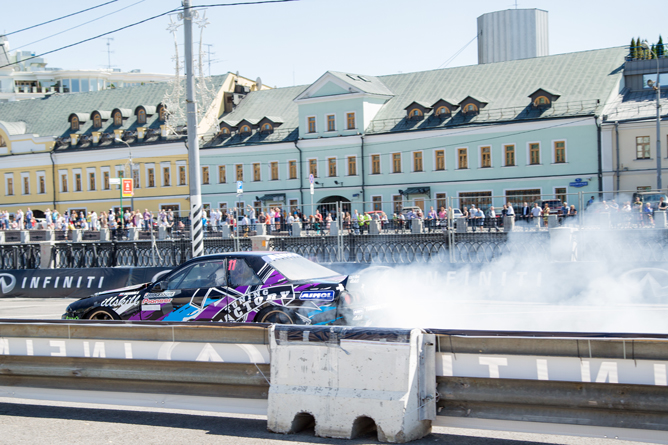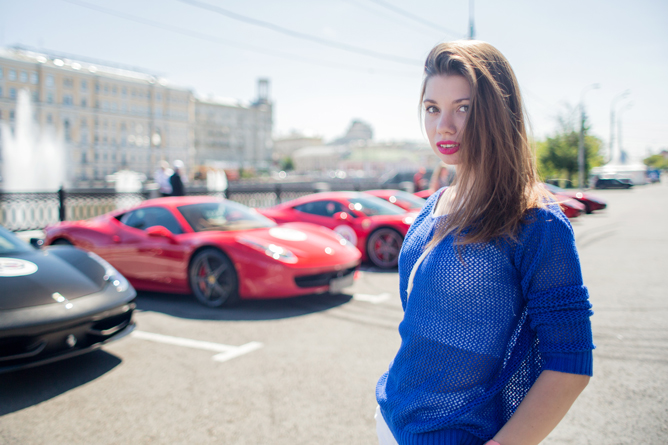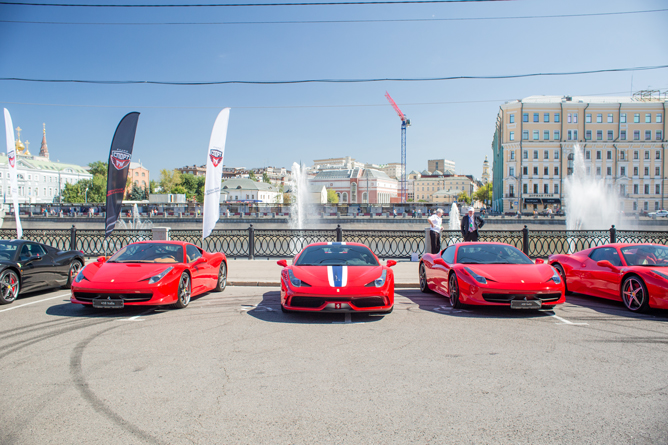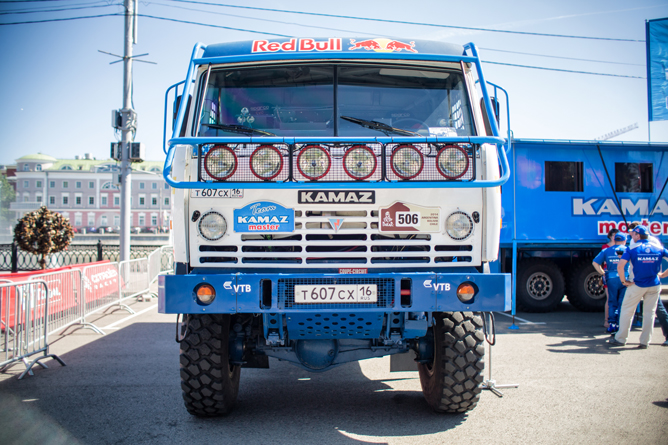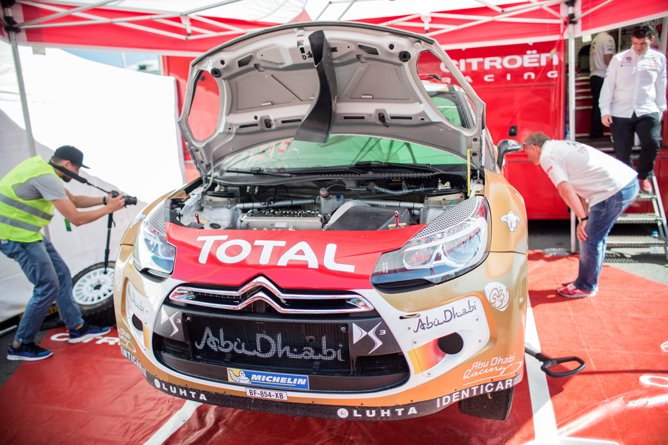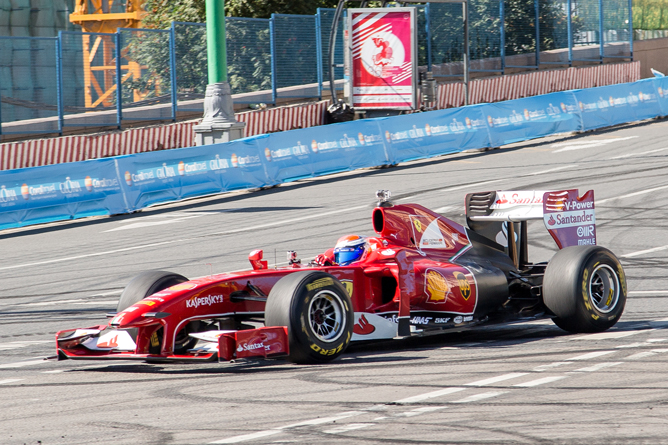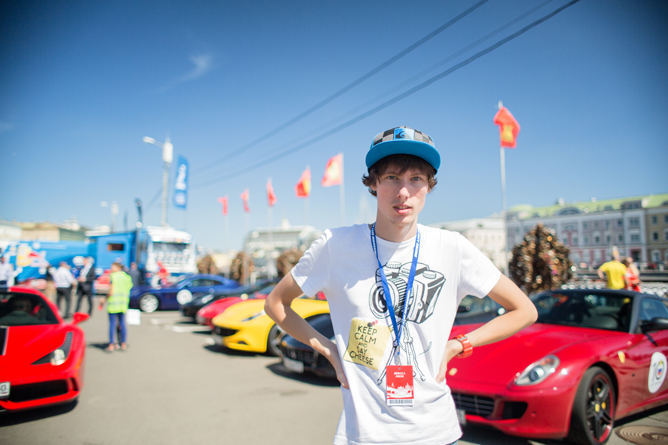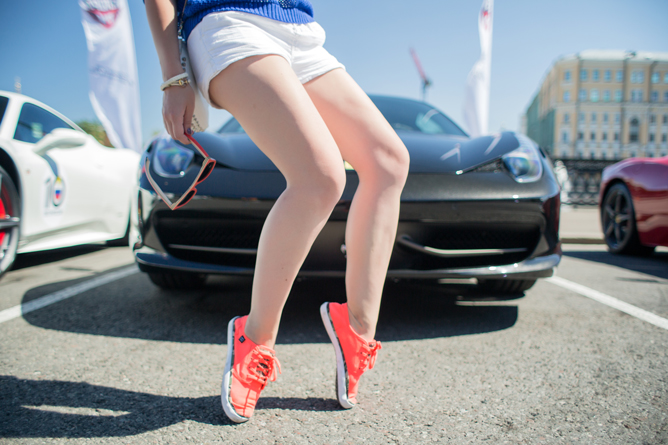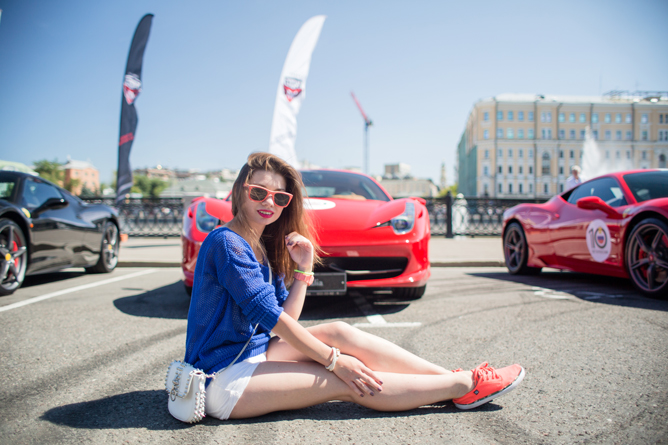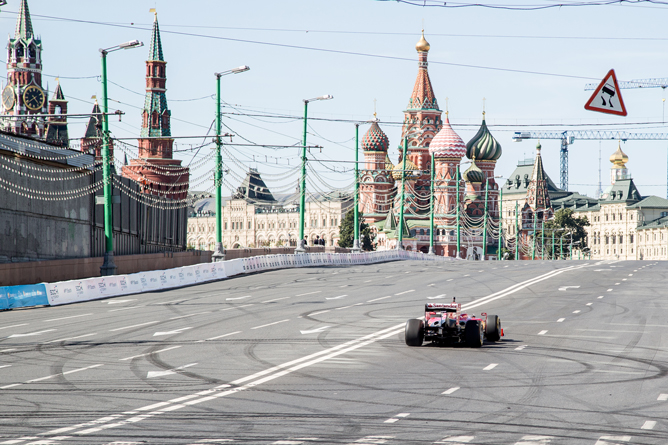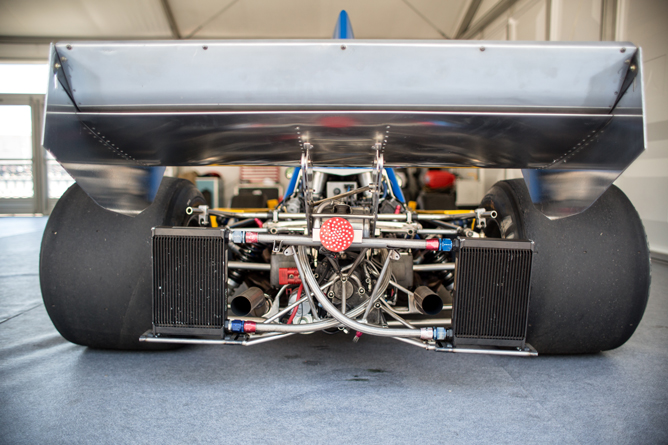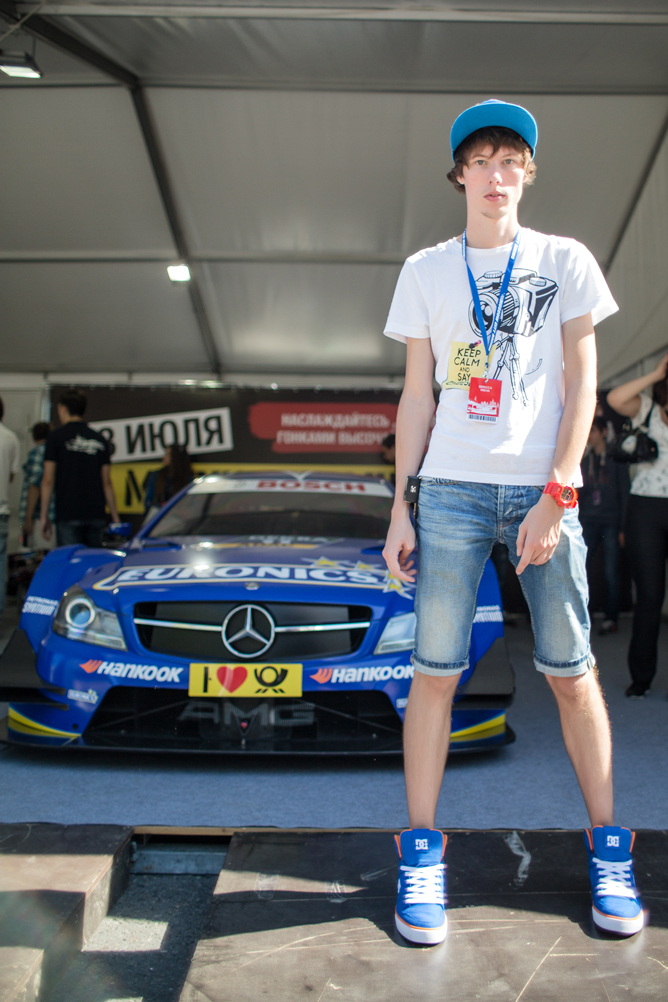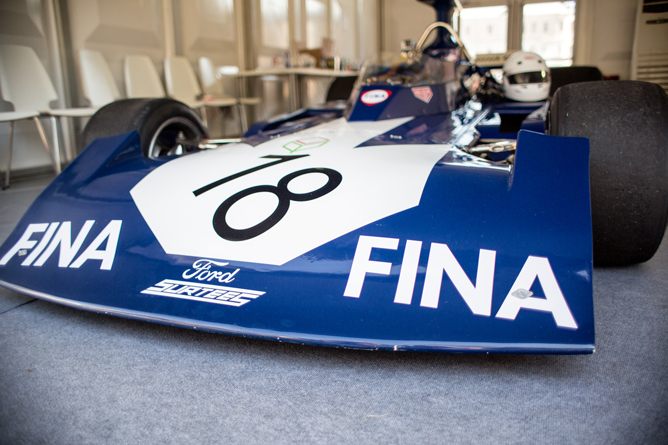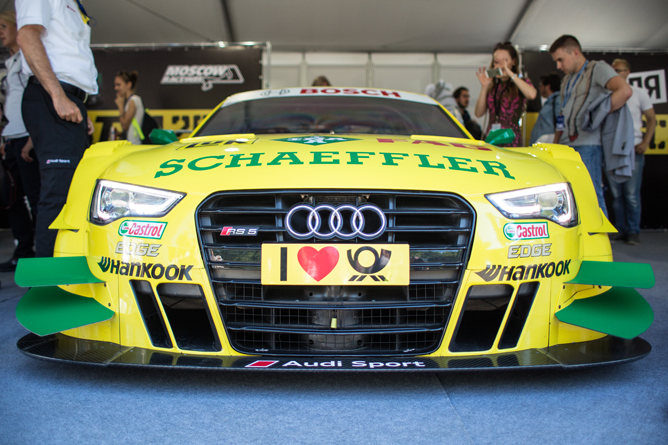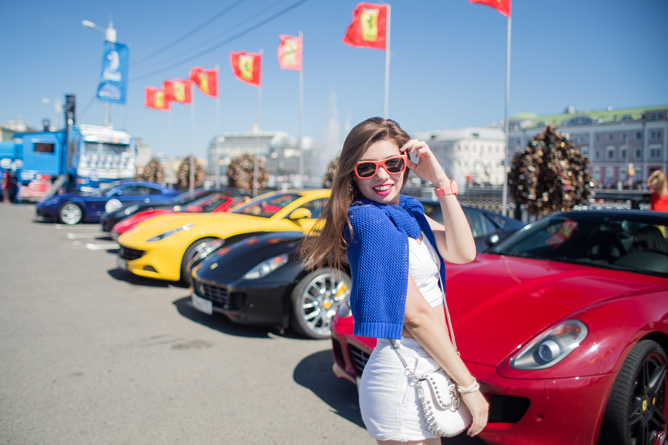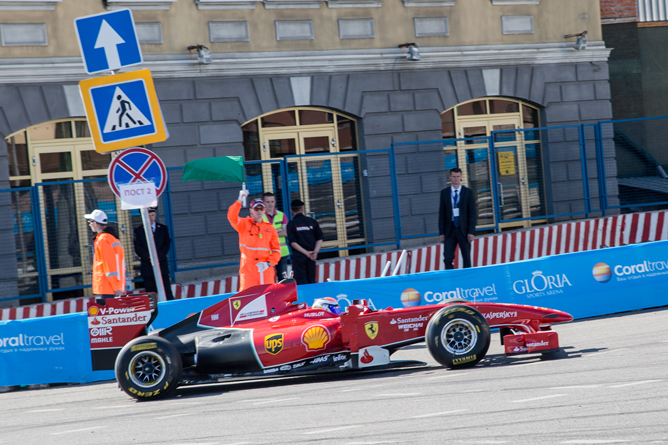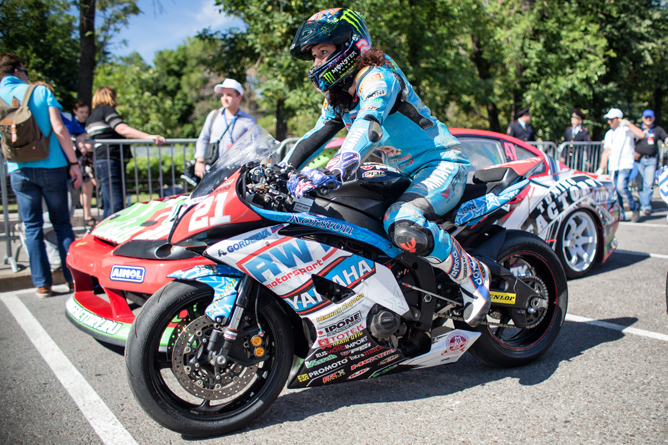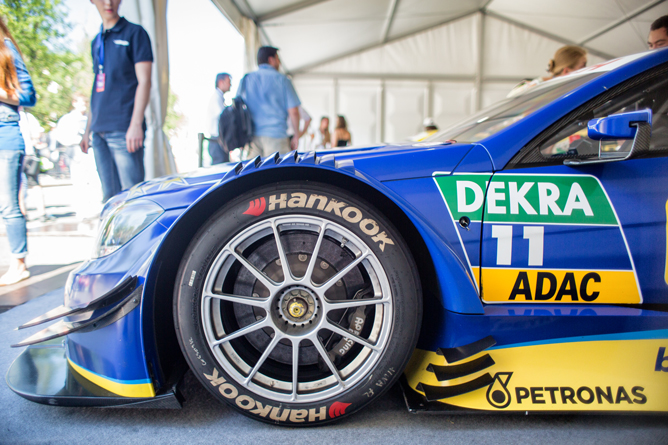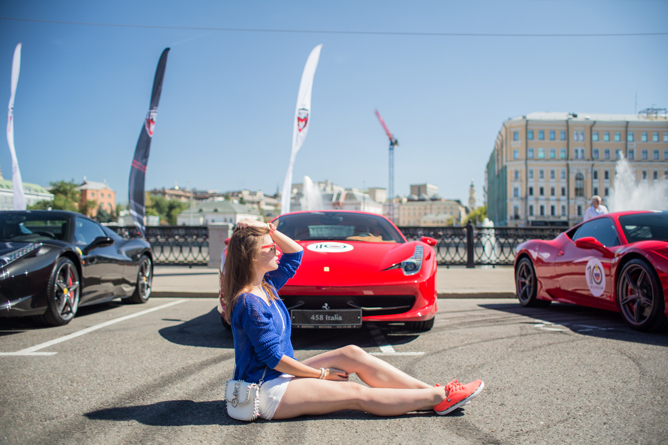 I'm wearing:

Top American Eagle Outfitters

Blue top ICHI

Shorts H&M

Bag Motivi

Sneakers Roxy

Watches Casio Baby-G

Glasses Wooden Trend

Alesha wears:

T-shirt Blend He

Shorts American Eagle Outfitters

Sneakers and baseball cap DC