A couple of days ago we had a sort of american nostalgia or our american small tasty treats nostalgia, to be honest. We used to have quite a number of them: Hershey's choco syrup, mandarina jelly rings and pretzels. America is nuts about pretzels and even sporty and healthy eating trend or the whole foods supermarkets next door didn't reduce the popularity of this type of bakery.
Four years ago, while spending four incredible months in NYC, we fell in love with the long city walks with hot pretzels in hands as well. But in our case it was more often lazy eating at the water station while waiting for ferry. We lived on Staten Island and the only way to get to Manhattan was by ferry or by expensive express. We usually chose the first variant and even after buying dollar pretzels at the station felt like we were saving. I remeber quite well that that backery served only two tastes – salty or cinnamon. But Got, they were cool as heaven!
And I can't be happier than today when all our small tasty loves (except for mandarina rings, may be) are already available in Moscow. That is why following our nostalgia, I and Alesha once went to Wetzel's Pretzels at the Stariy Arbat. And we probably made the biggest order this cafe ever received:) That is all because they serve way more tastes than their collegues back there on Staten Island. I always prefer cheesy pretzel and Alesha is more about spicy variants – he goes for jalapeno pretzel or hot-dog. And I never can resist against cinnamon bites as a dessert. They are so small and cute! Honestly, I would prefer pretzels in that size – there would be less reasons for a shame after:)
And are there any sweets you can never stop yourself from?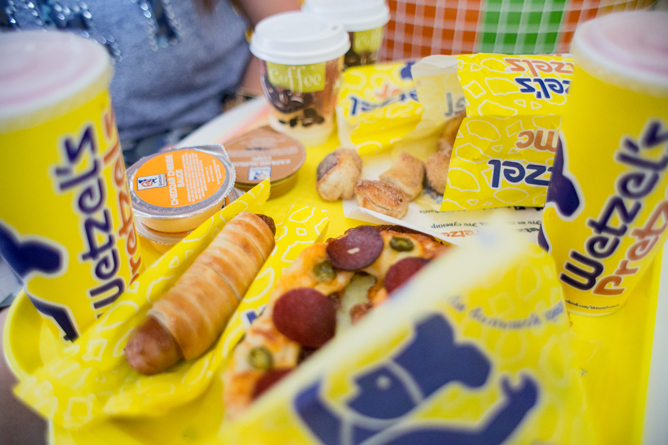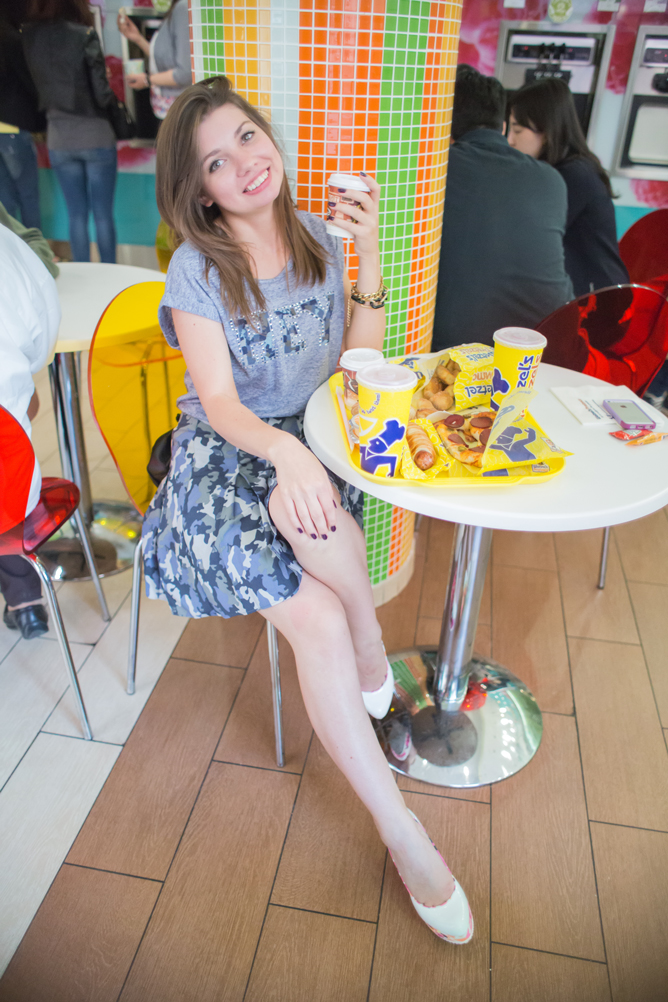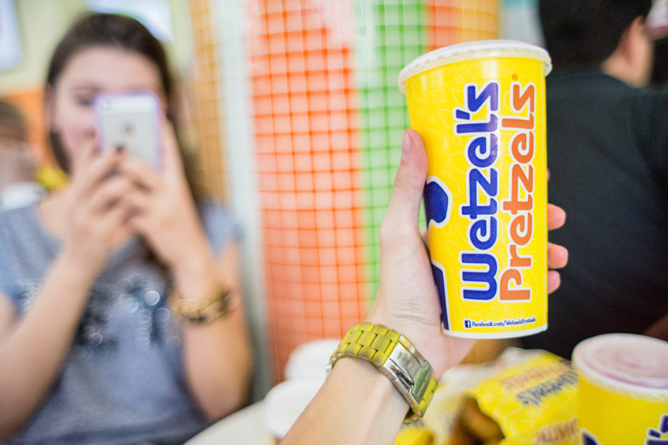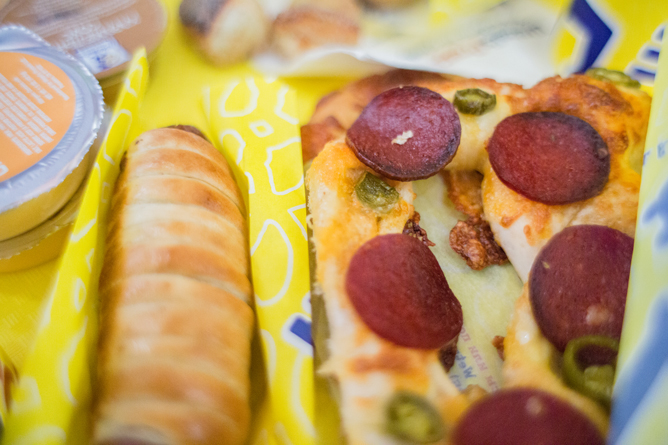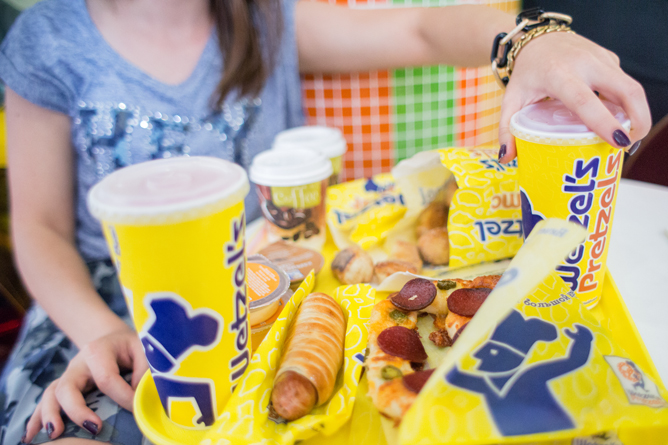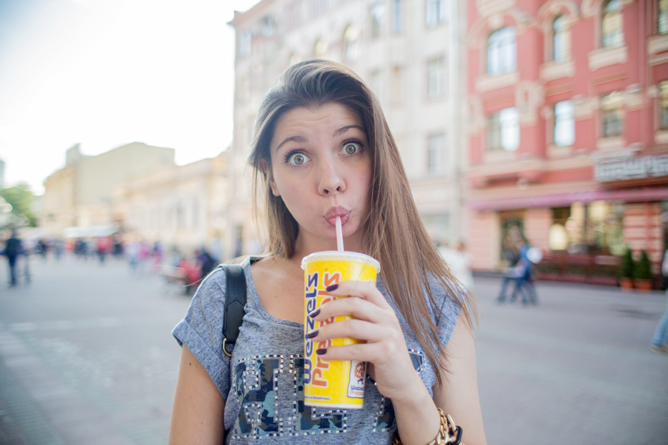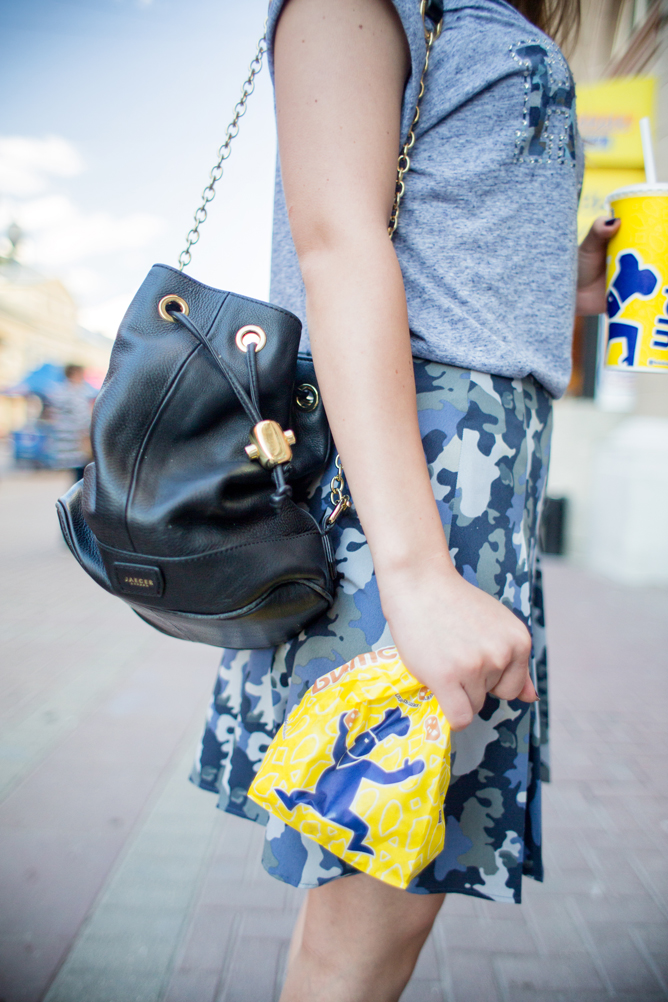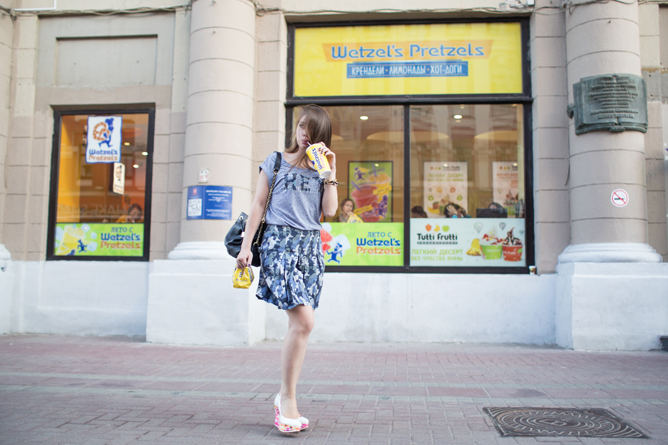 I'm wearing:
Shoes Vicini for Centro
Bag Jaeger London
Bracelets Sela