Mount Maunganui is obviously the most vibrant, energetic and fashionable place of our town. A narrow piece of land, stuck in between one of the "World's TOP-25 most beautiful beaches" and a picturesque port, that ends with one of maori's sacred symbols (and the best viewing point of Tauranga) – Mount Maunganui itself. The chicest houses and the latest trends are located in here. Among the last are sports (just have a look at those surfers and runners!) and healthy eating. No surprise, Mount now is such a popular place for organic and healthy food. And one of the must visit cafes of that type is definitely the Wild One Wholefoods Eatery, that was opened in June.
Own cafe was a lifetime dream for Monique Hemmingson, but the idea of what exactly should she serve there came up while she traveled across Asia, where faced not only the amazing sights and experience, but also some dreadful illnesses. She had to follow a very restricted diet, that she continues to follow even today, though now Monique is healthy and happy again. It's just that she understood, how important and tasty healthy food is and learned to enjoy it!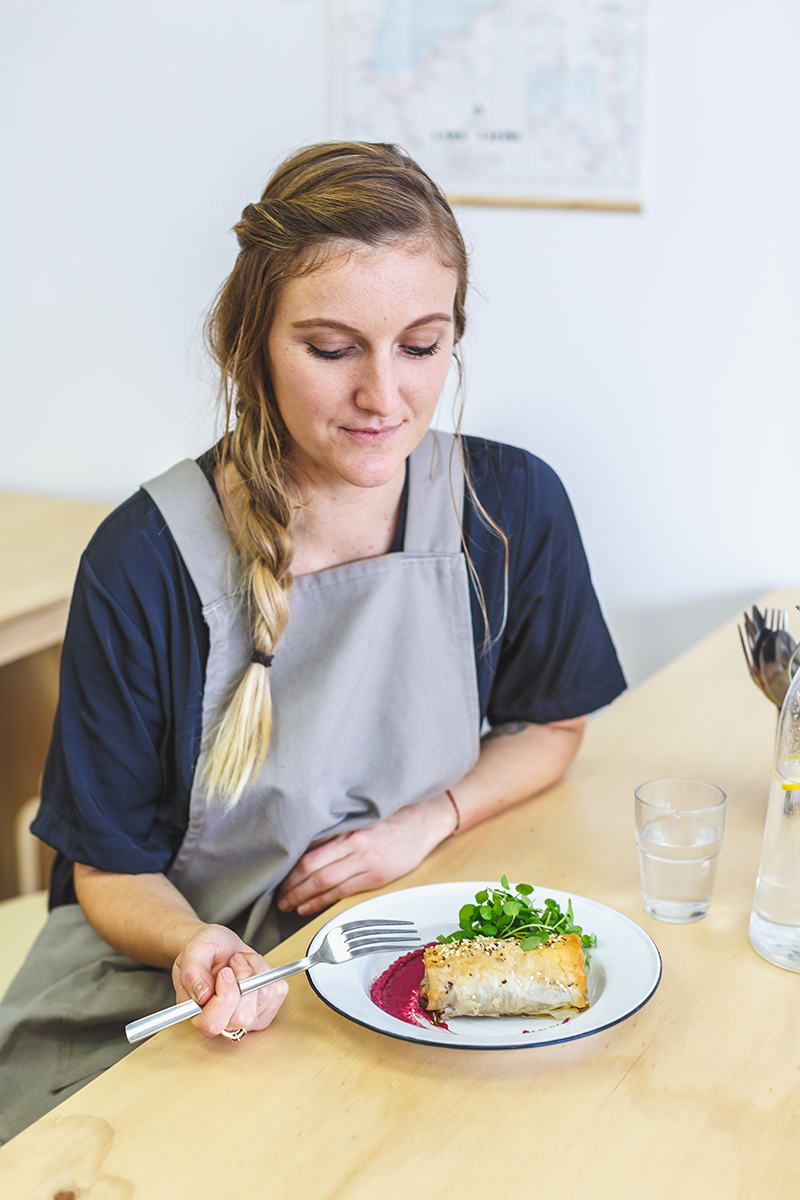 In Wild One Wholefood Eatery you can try gluten free, diary free, sugar free and vegan dishes. Monique and her team produce everything inside the cafe, even the bread. But don't let your stereotypes prevent you from tasting the results of their work, cause those dishes are far from being dry, plain or something else, healthy food is often thought to be. At least my vegan carrot cake was above all expectations! So as the smoothie. They have a wide range of those, but be ready to ask for a to-go cup, cause it's just impossible to drink the whole portion at once:) Next time I'm coming for that yummy and enormous falafel roll – I'm such a fan of falafels, never miss a possibility to have one!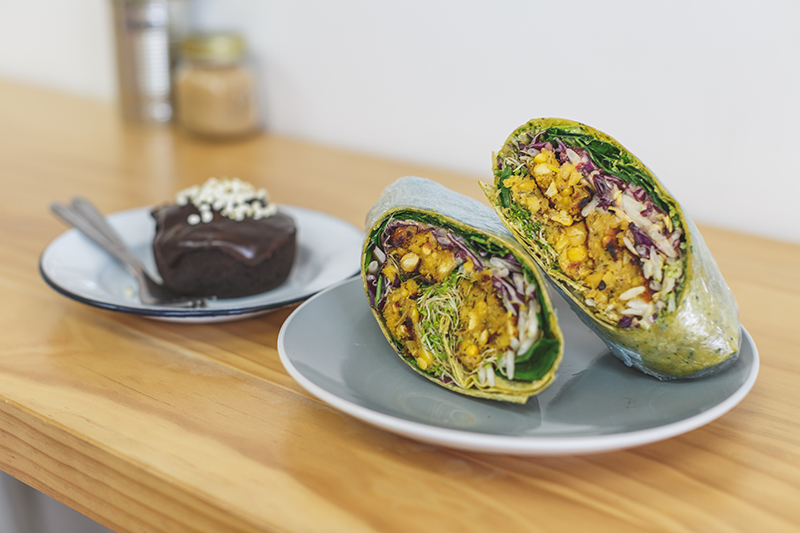 By the way, there are also some positions for the meat lovers. For example, they serve chicken. Or you can add bacon and salmon to an extremely popular avocado toast. After all, even the meat is organic and friendly to you and the environment:)
Monique is about to add special summer dishes in her menu. Already looking forward to that pesto linguini made from zucchini. Sounds really refreshing:)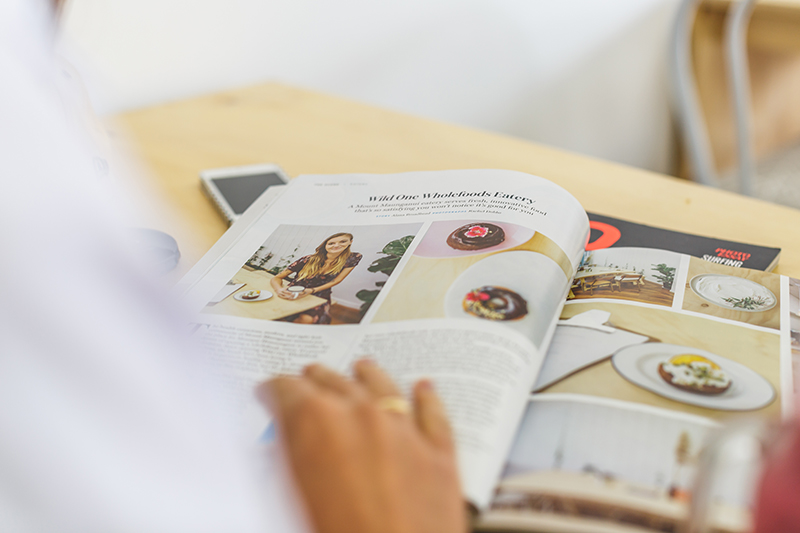 Frankly speaking, we were really surprised by how low are the prices in this cafe! Never yet had we such a budget coffee break in New Zealand:) Monique explains, that she wants more people to try and fall in love with healthy food, that is why she keeps prices so friendly. Don't miss a chance!
Looks like locals have already understood this benefit, cause small cafe was really crowded at about 12 hours on a weekday. The coolest part is how different all the guest are! Businessmen, moms with kids, elderly people and young couples. Everyone finds his piece of cake in Wild One Wholefoods Eatery!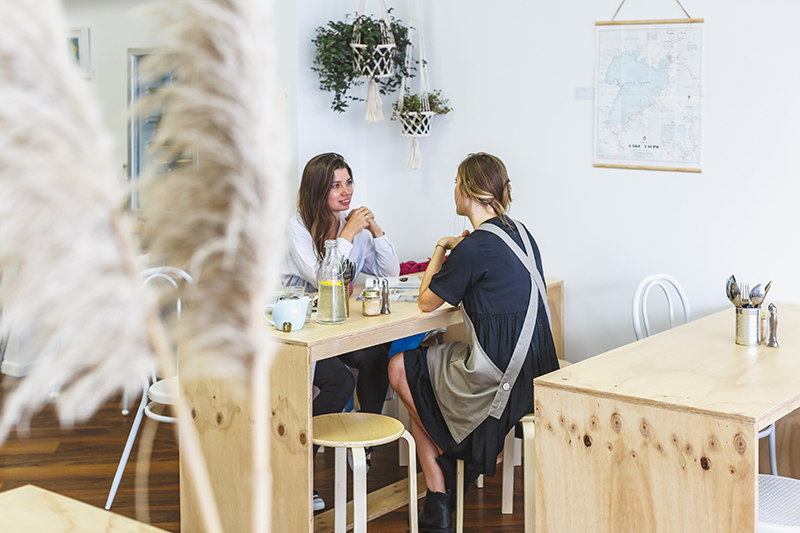 The atmosphere of the Wild One Wholefoods Eatery is really special. It suits the Mount so well! Always welcoming, light and open-minded.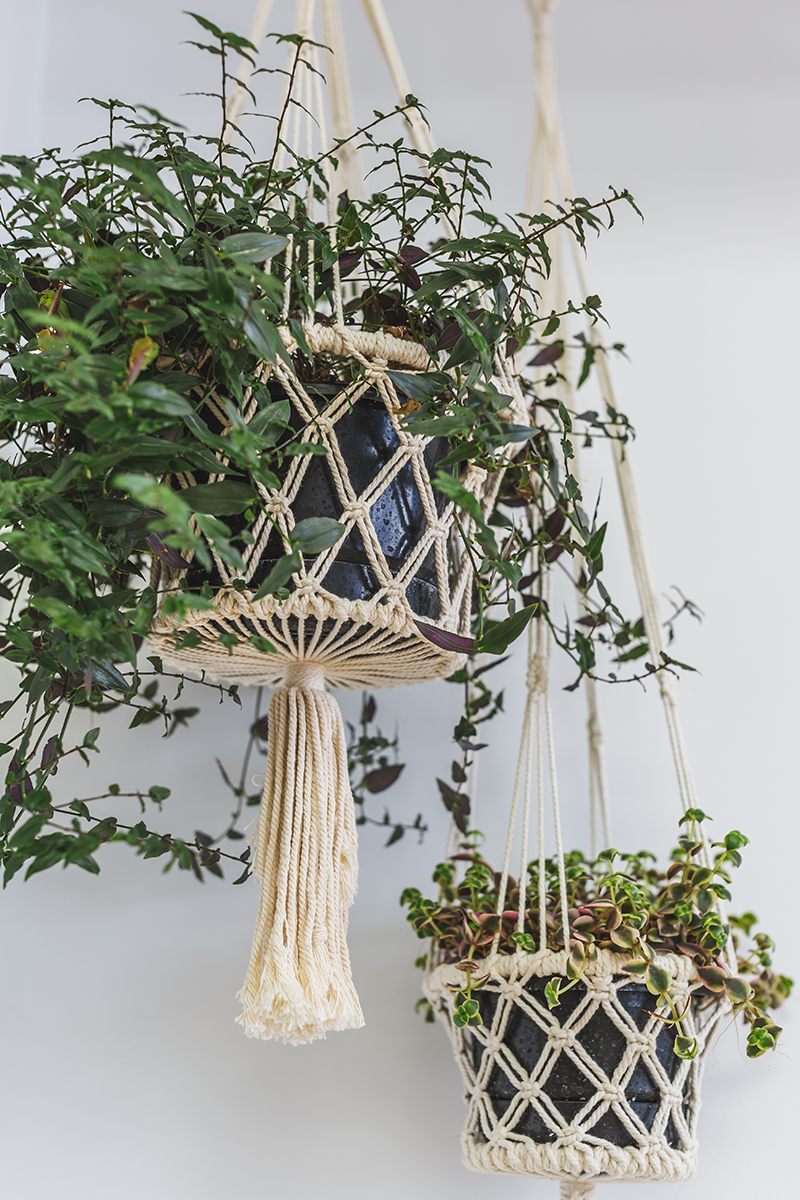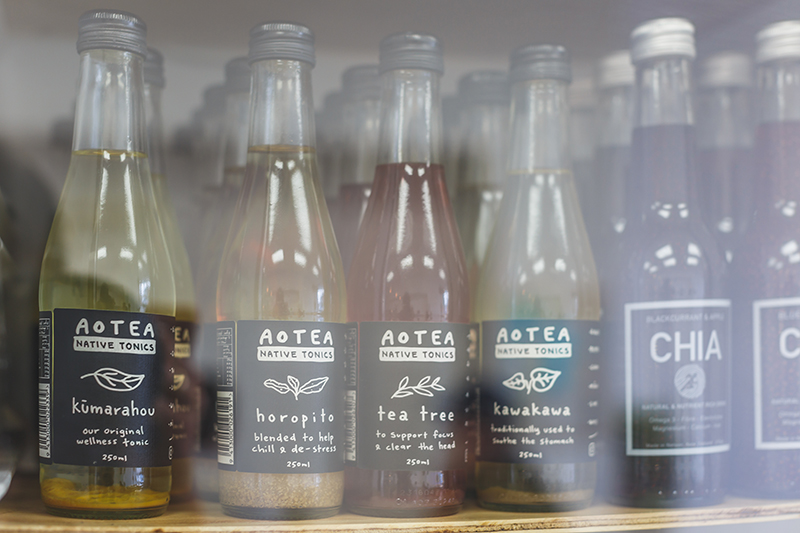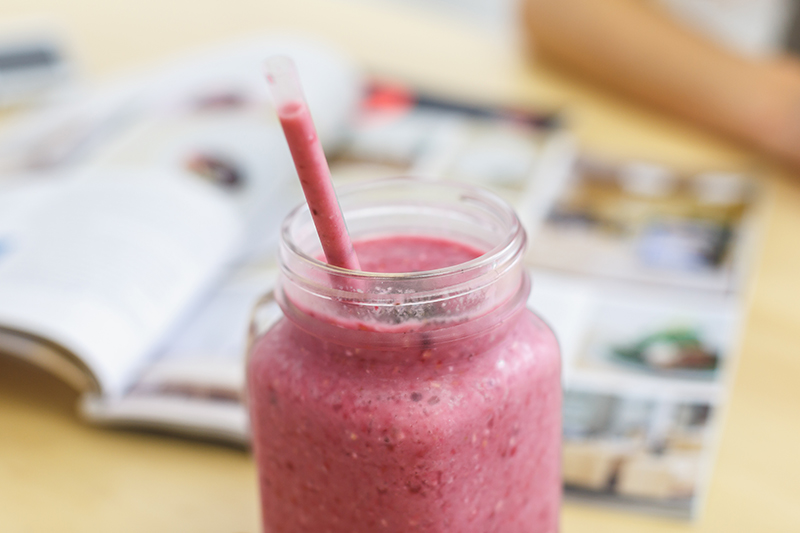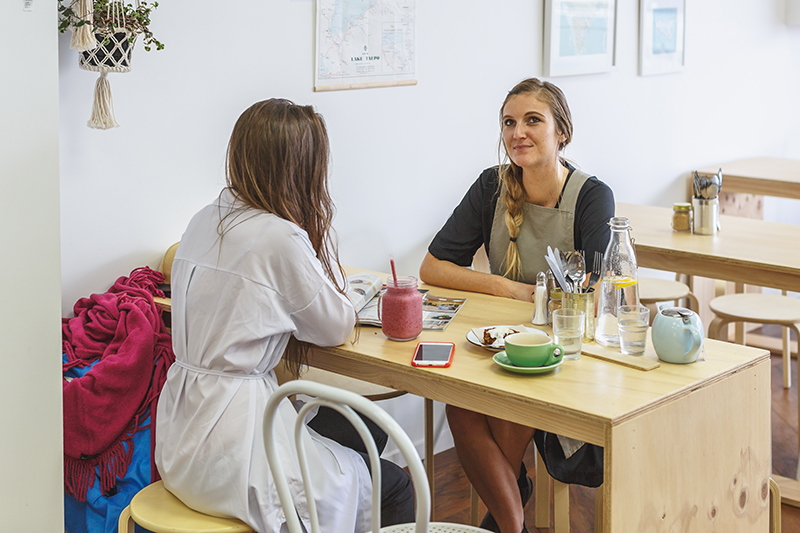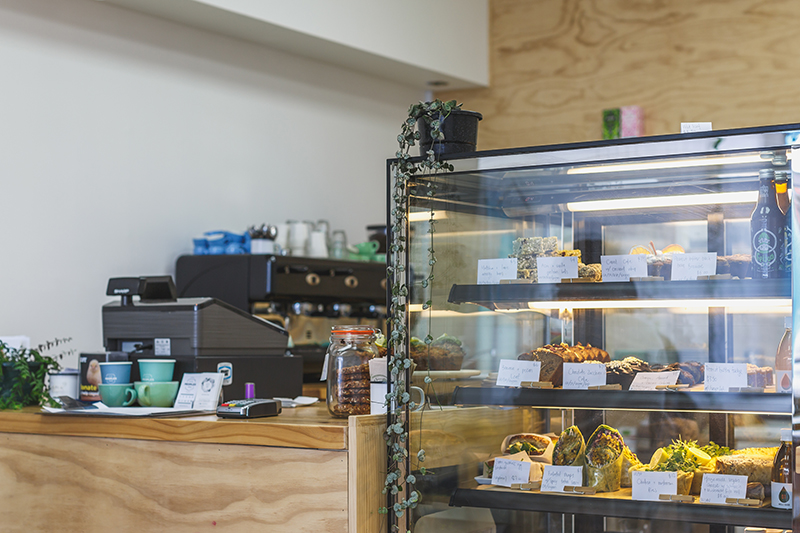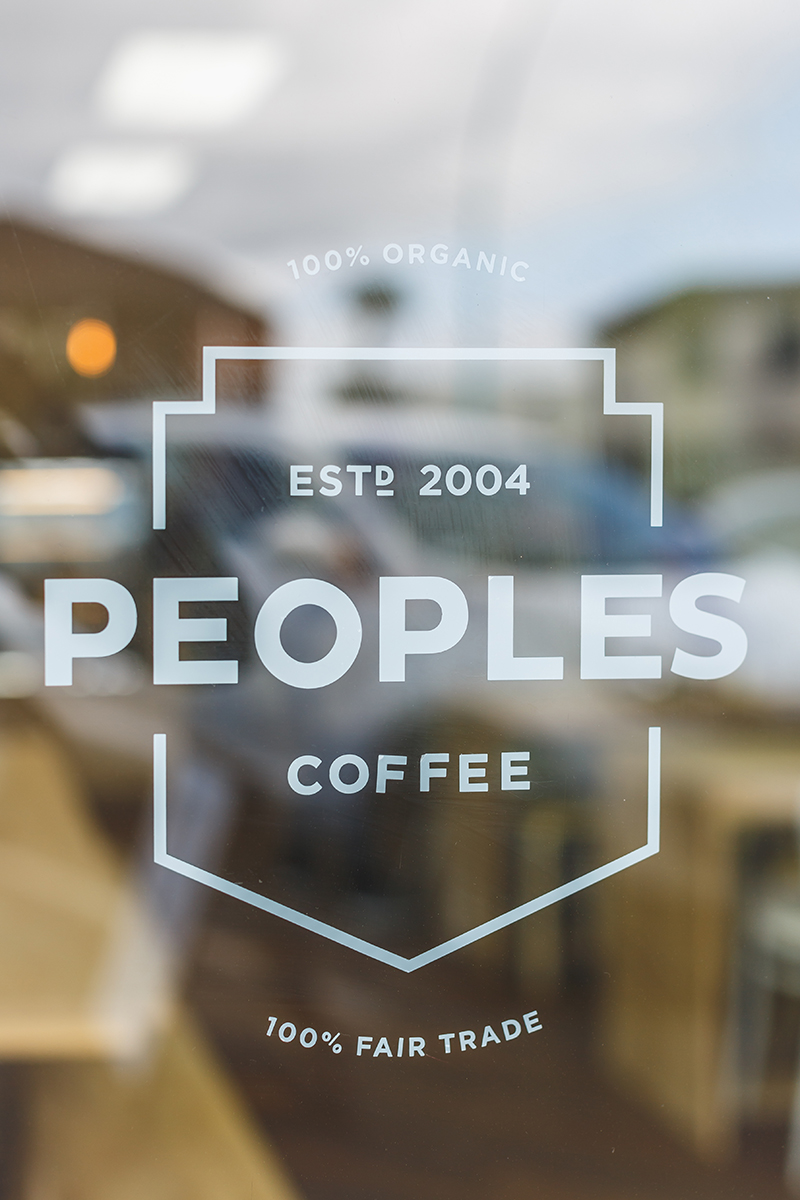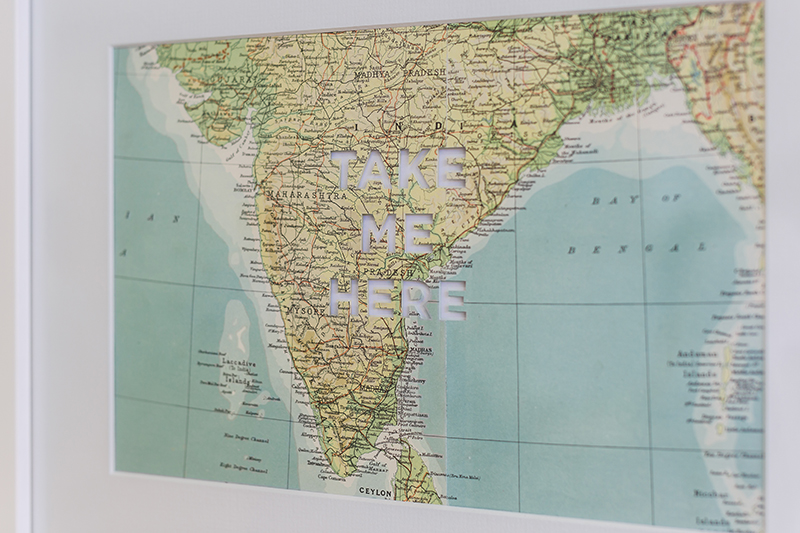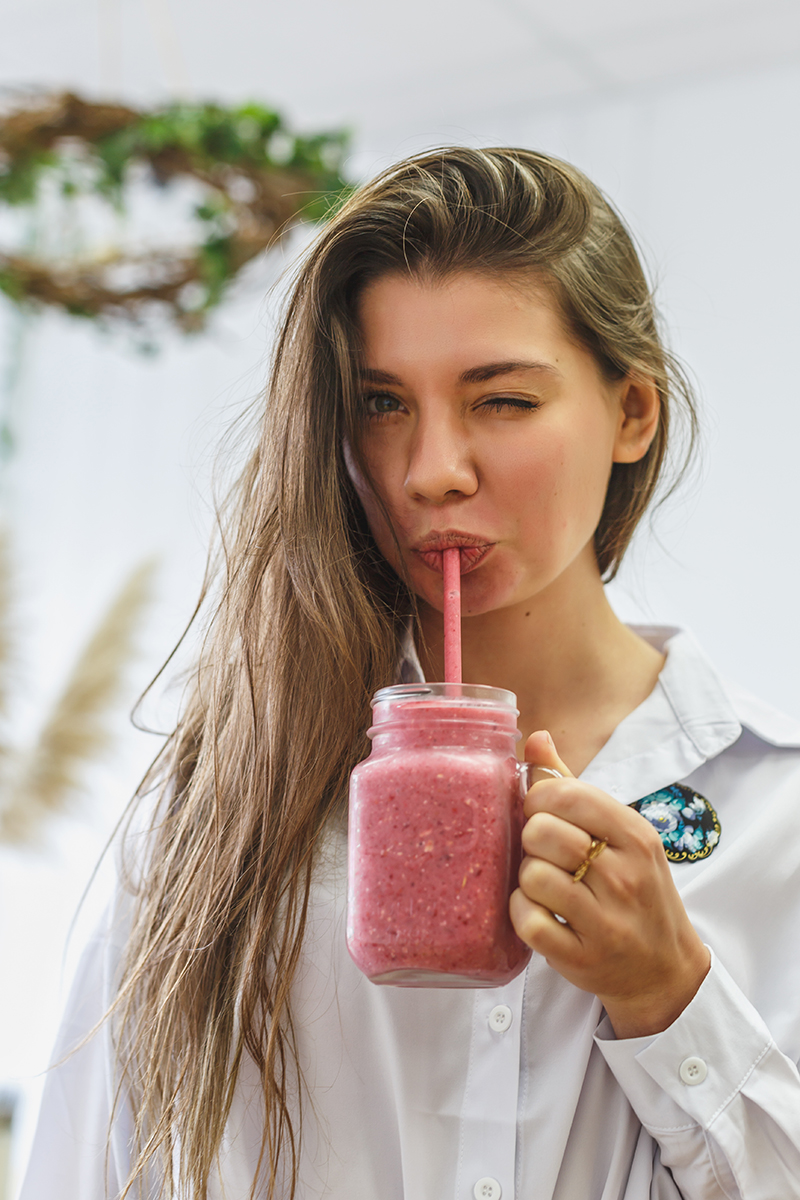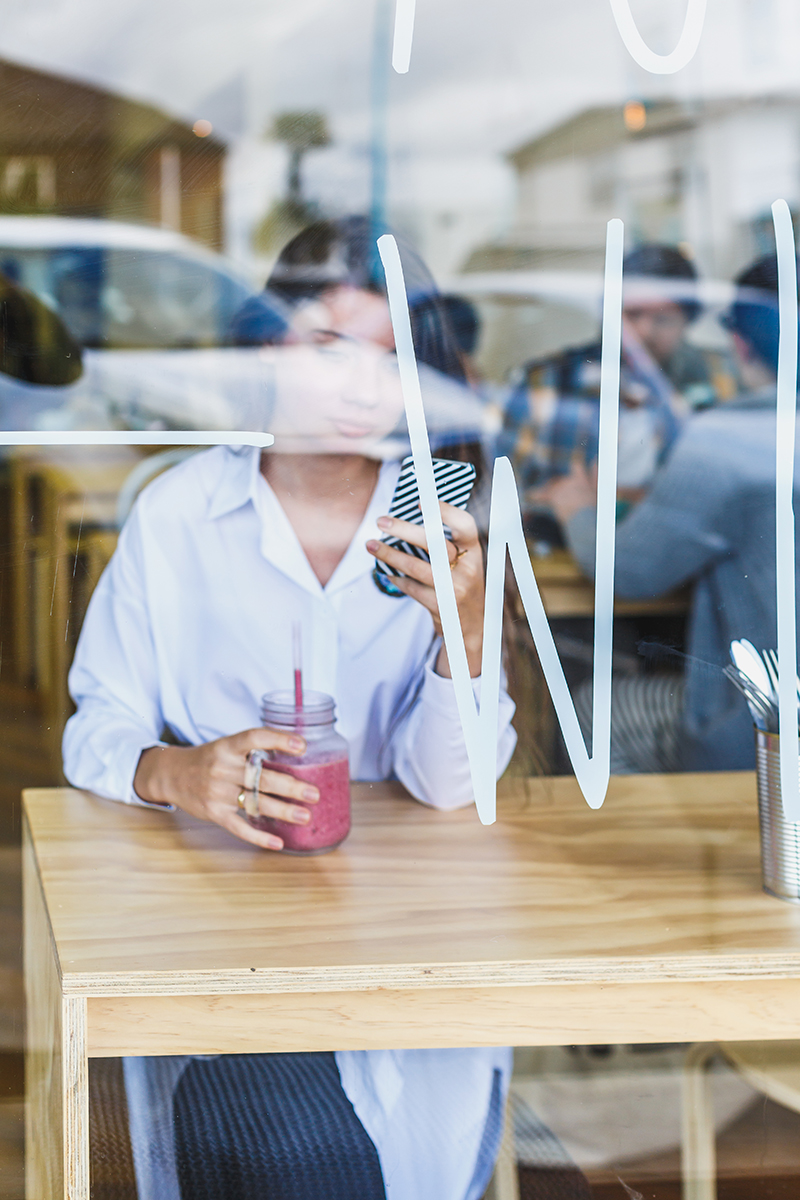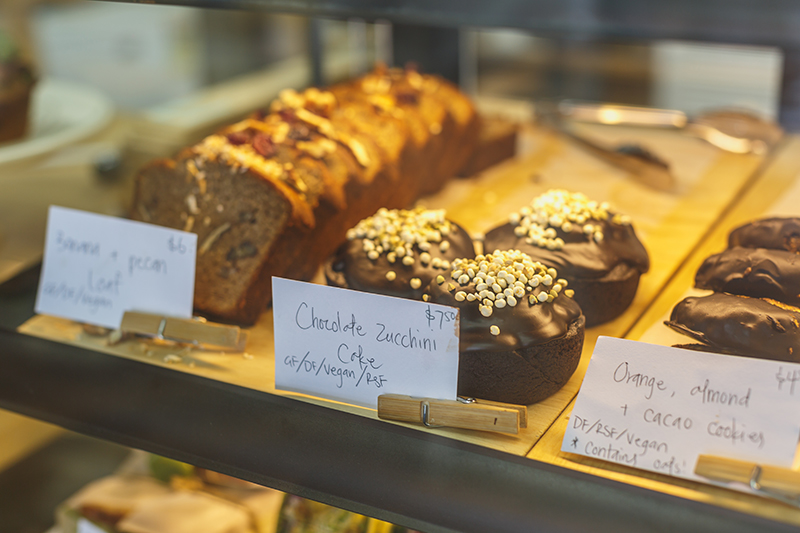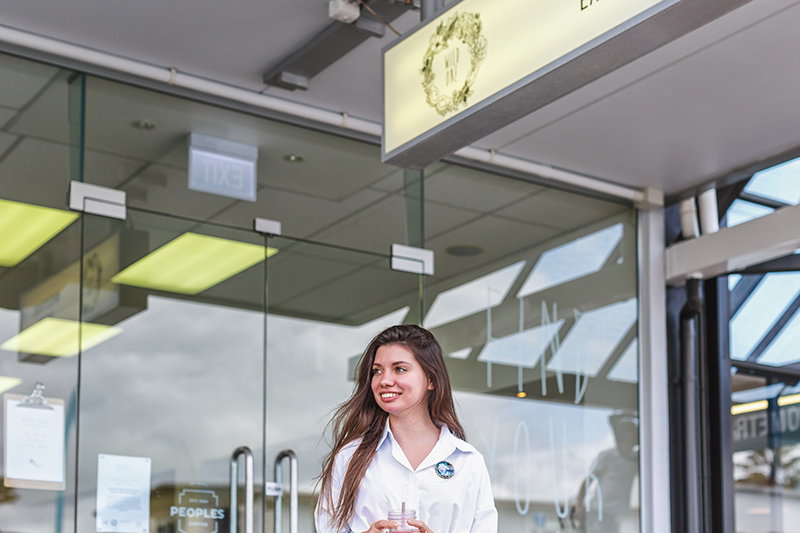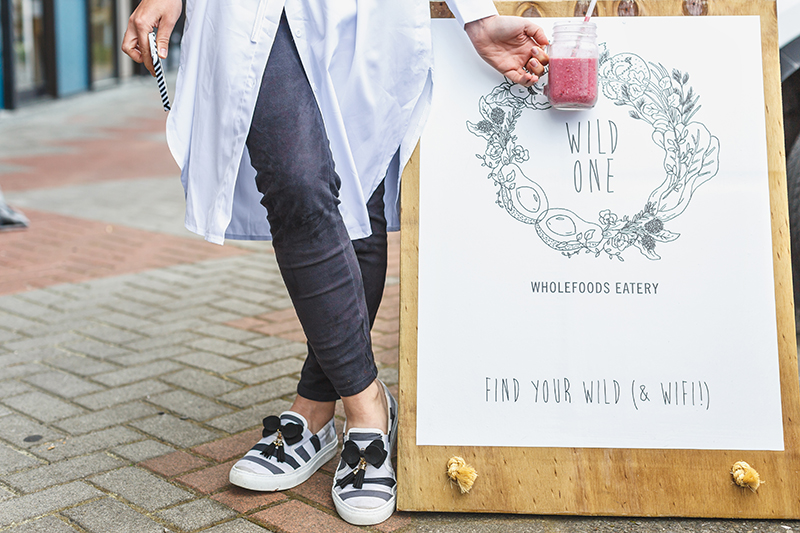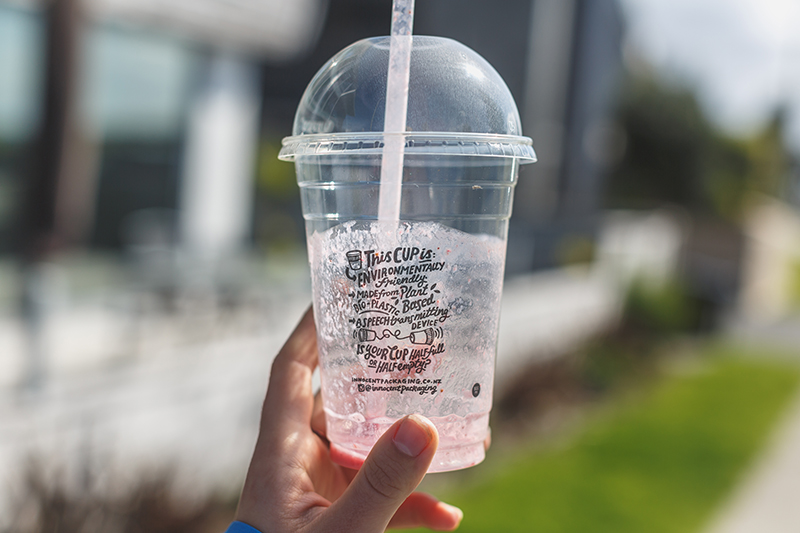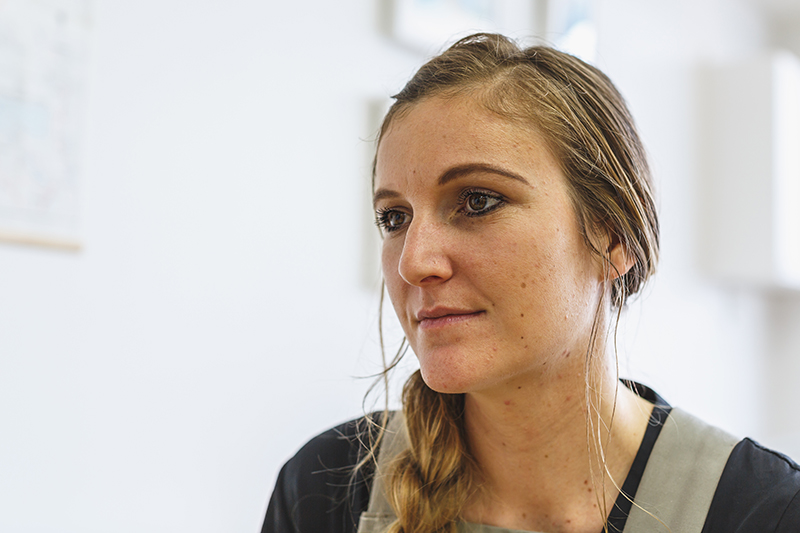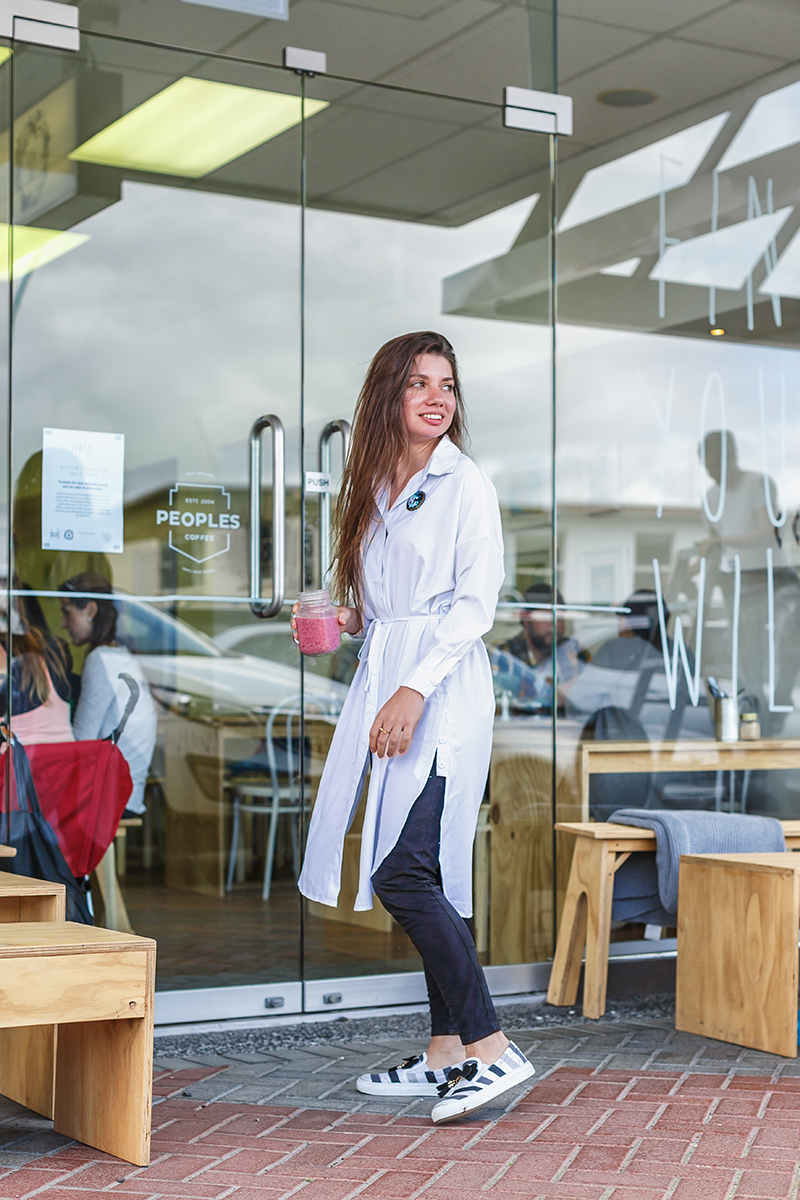 I'm wearing:
Pants United Colors of Benetton
Slip-ons Jog Dog