I'm finally here with our Riga fashion week chronics again (did you ever notice that coming back to Moscow turned into lack of posts in blog?:) ). And we're still only at the third day, there is yet a lot interesting to be shown soon! But the third day was the most authentic for us: we visited Latvian designers show-room, ate traditional (and traditionally perfect!) dessert at Le Dome, walked through my favorite places at the Old Town and enjoyed the shows, of course.
8Rooms is a show-room based in one of the most popular shopping malls. Freankly speaking, I couldn't believe it turned out to be so huge:) But I've mentioned recently that local people seem to be really interested in Latvian design. Just try to remember – how many of your friends can name Russian designers show-room addresses without serfing the Internet? Or even have their contacts in mobile?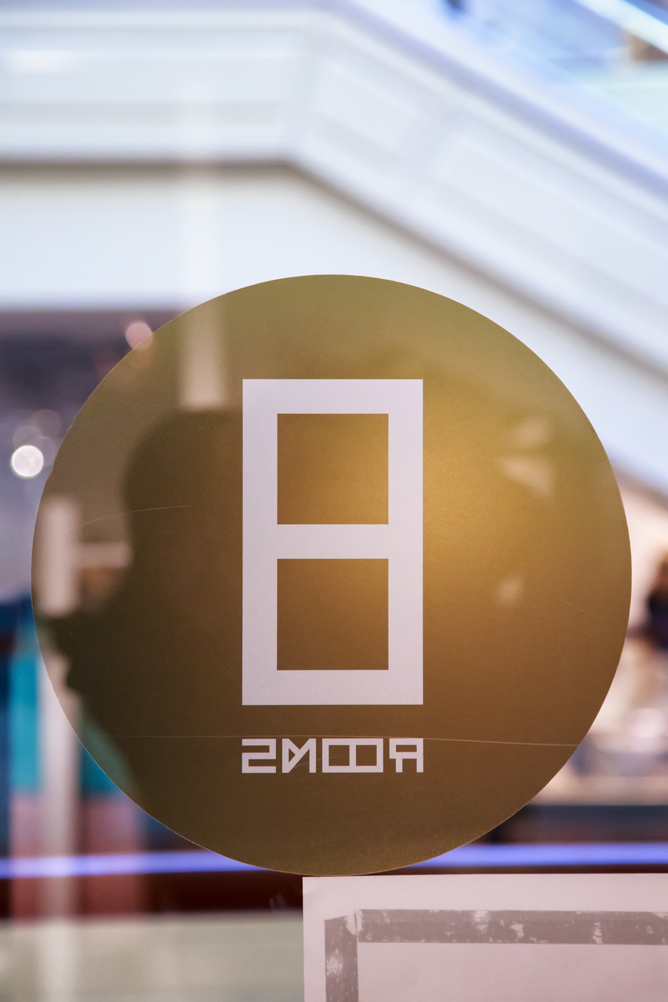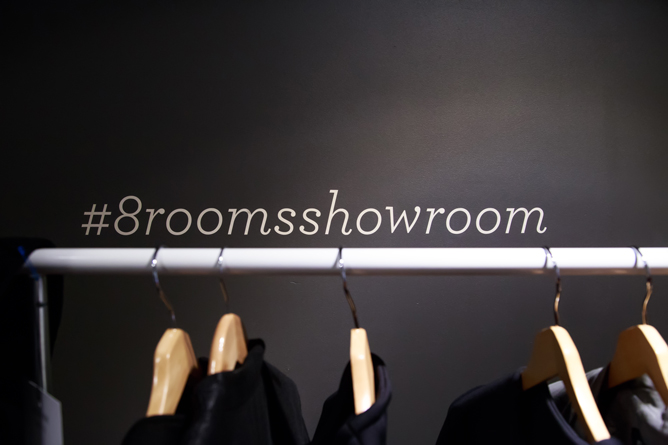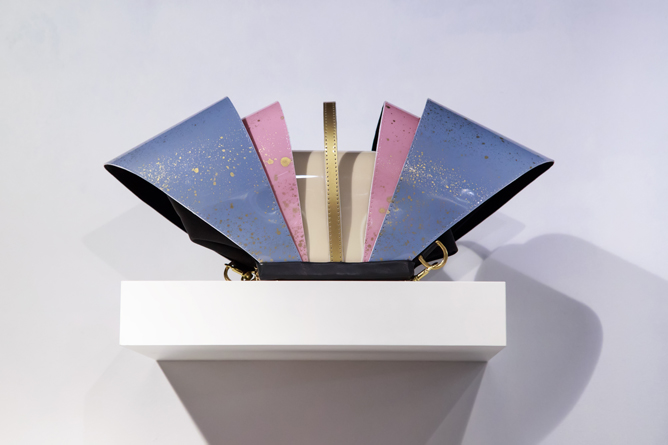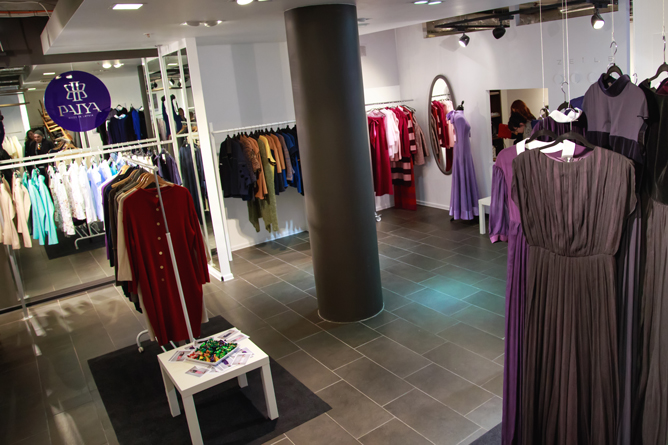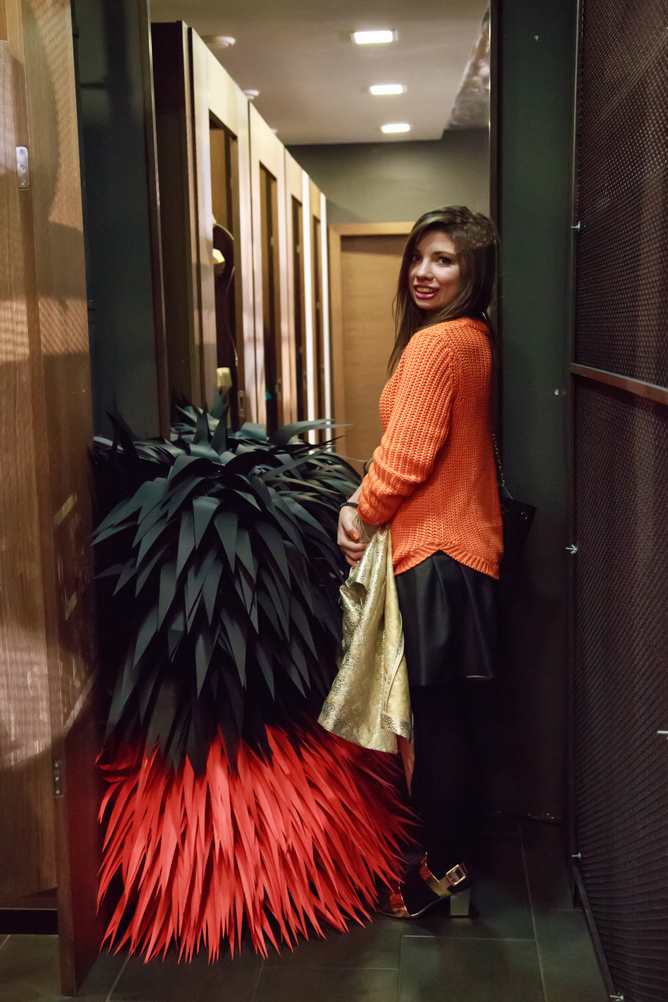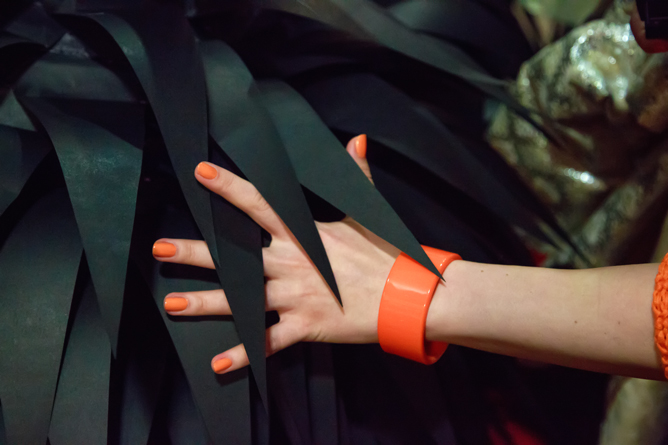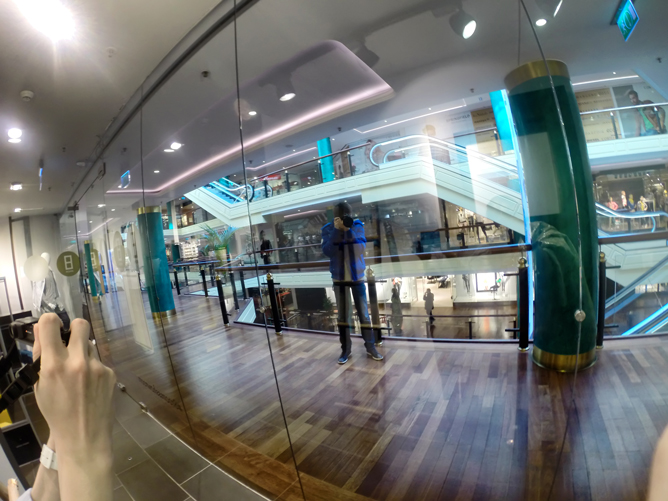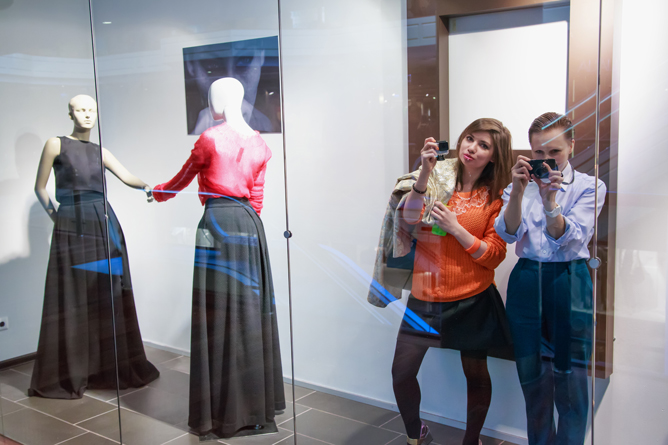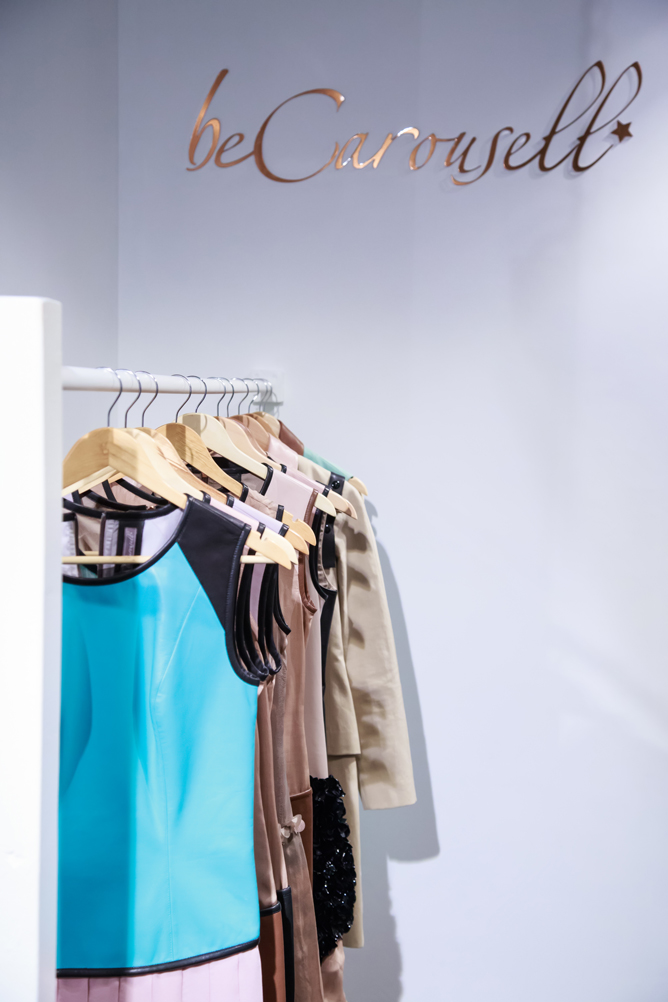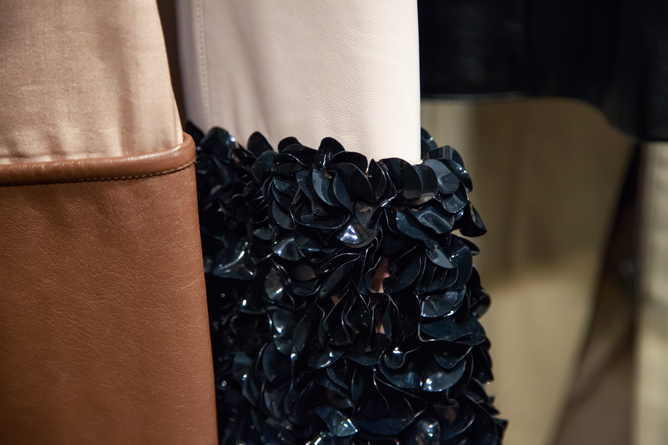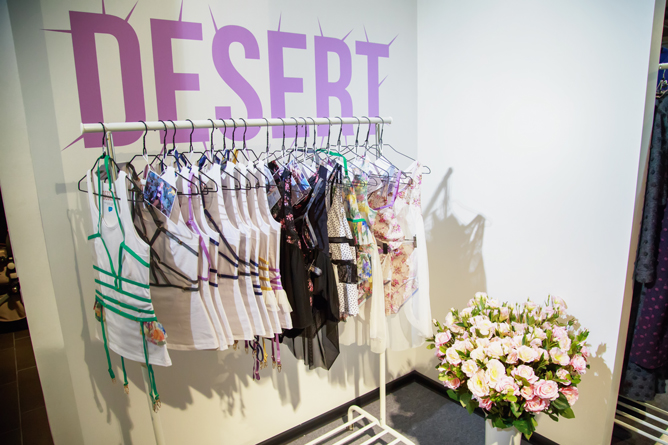 Of all future season collections I was especially happy to see Alexandra Westfal clothes. Though our friendship with Riga fashion week is still young, I can proudly say that I've been following her career since the very beginning. But I'll return to Sasha's third collection a little later. One more unexpected (and cool!) acquaintance was Baiba Ladiga. Also one designer to be mentioned later:) But let me say now that it will be impossible to pass the girl dressed in her clothes! Thanks to girly and attractive prints at the silhouettes loved by street style photographers. Those are 100% commercial success and are in my taste, as well:)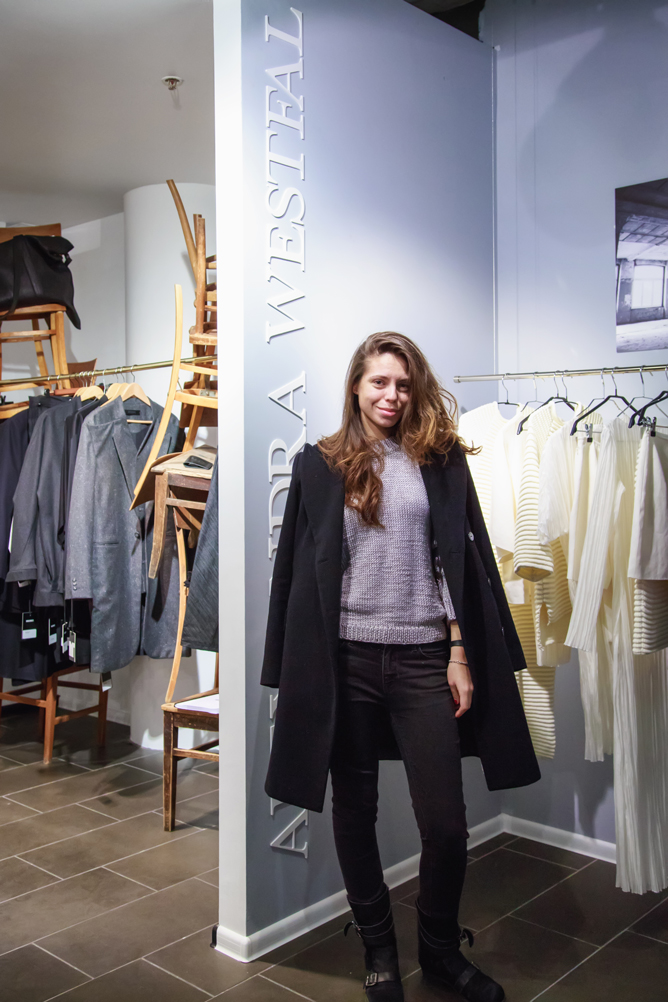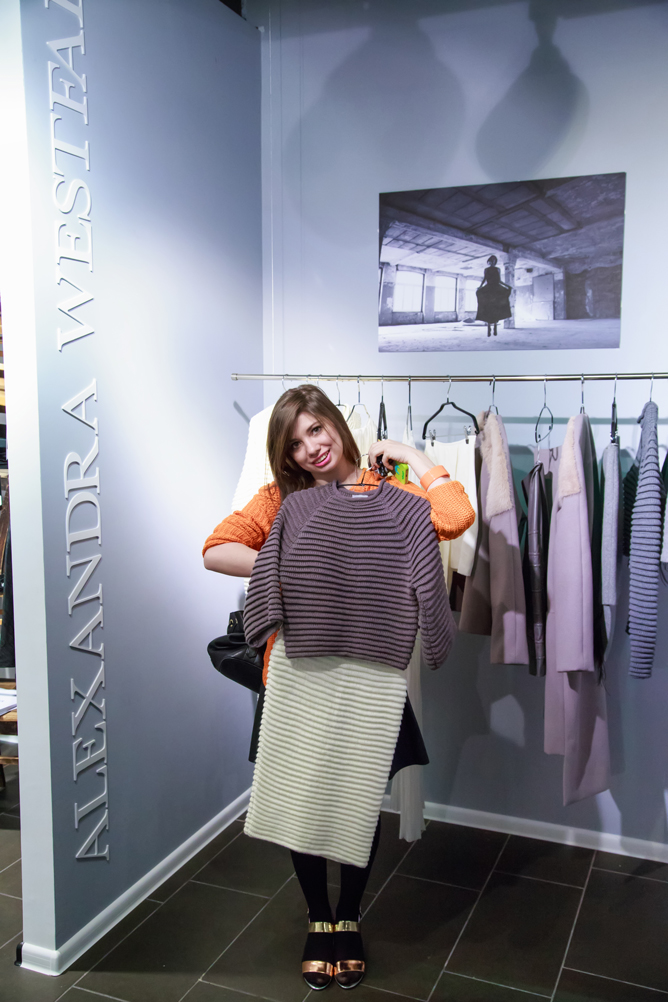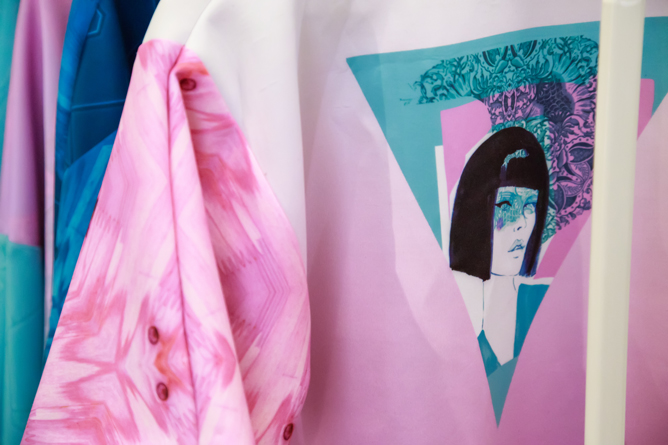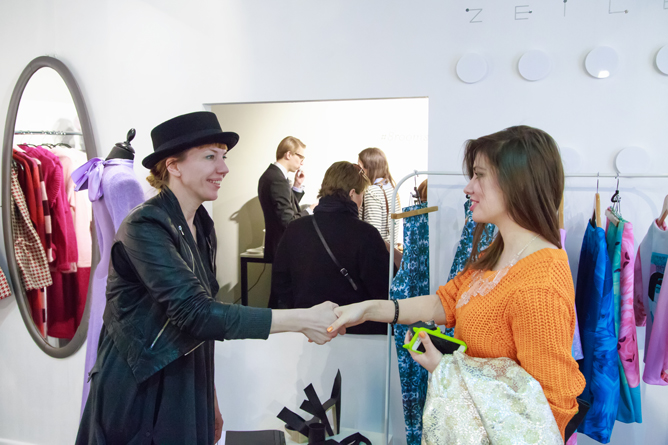 Today, when more than a week passed since our last day in Riga, I can deffinitely say that the warm attitude of the fashion week organizators towards the international press is something I remember most often. In my oppinion this humanity and friendly relationship is the thing often missed in our industry. We are more about grandiosity, seriousness and 33 instances, whereas the result is often far from the best. Riga fashion week is much more simple in attitude, but it is professional and high class at the same time. I was especially in love with our media lounge this season – sunny, with panoramic view, free Wi-Fi and coffee (wonderful coffee!). The best and the most useful place to spend time in between shows.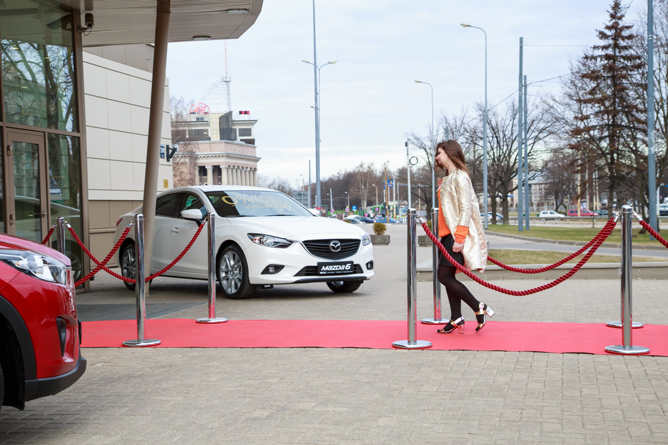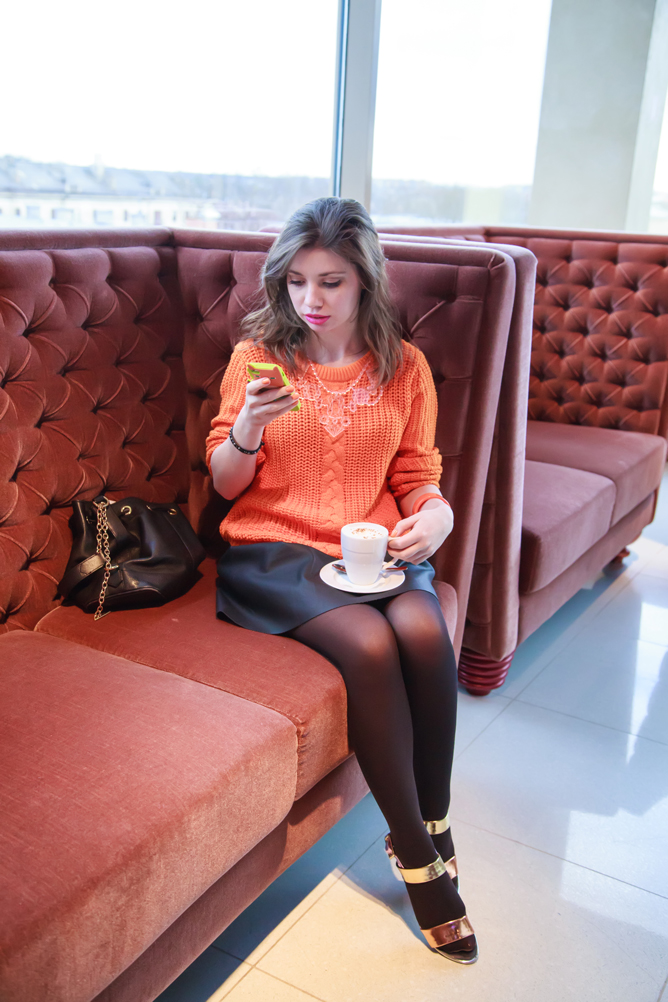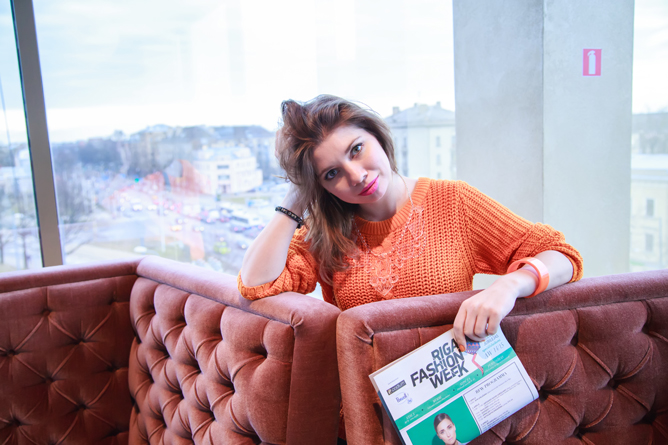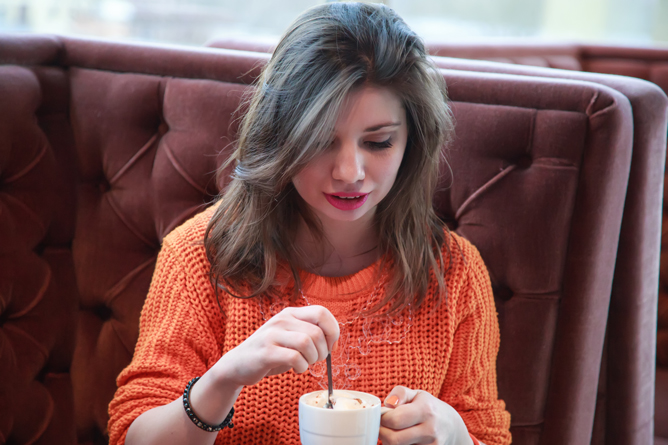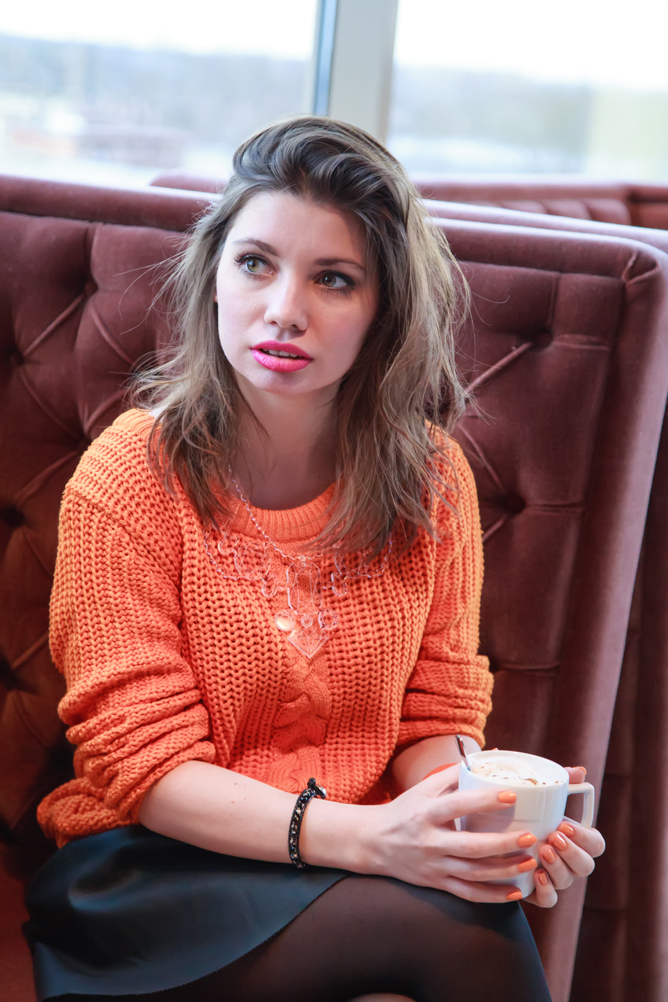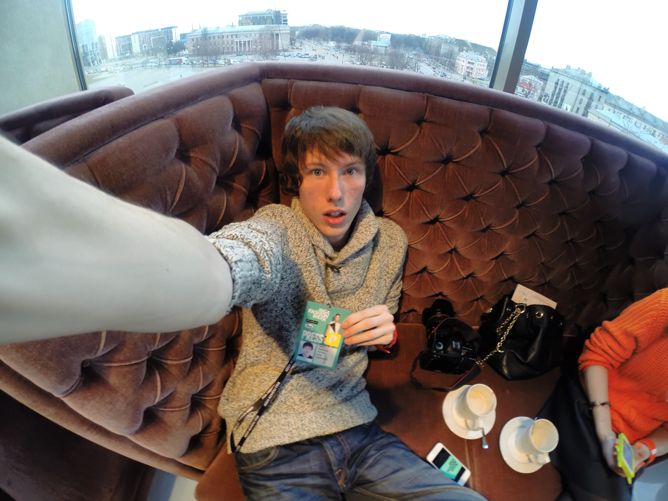 The third fashion shows day was opened by BeCarousell, designed by Latvian Cosmo fashion editor:) She produces up to date clothes, that I can predict will be bought by fashionistas with love to experimental outfits as well as by more traditional girls. Rather farsightedly and even obvious for a person with such a huge background in fashion:)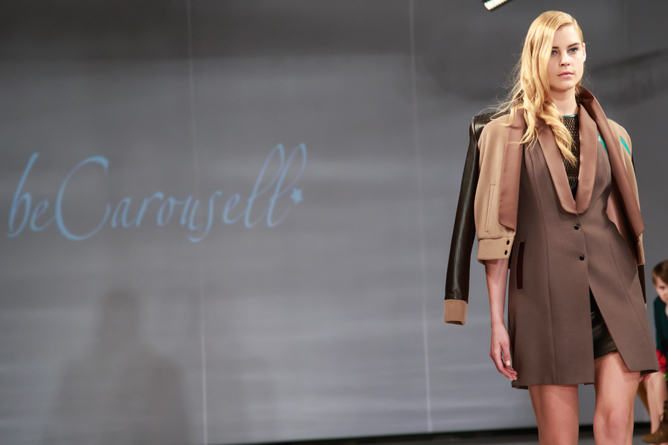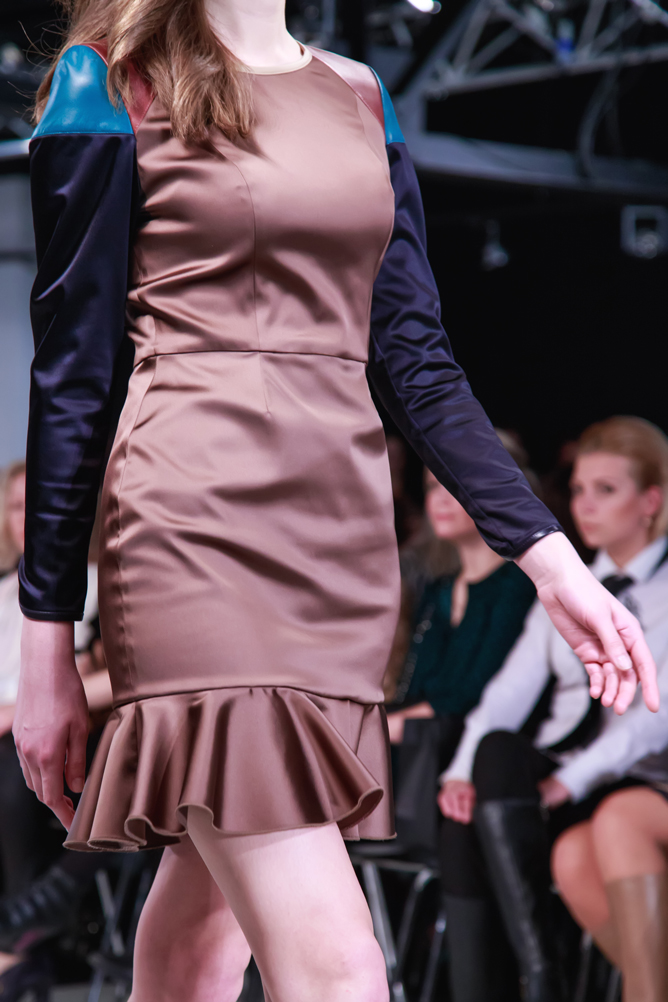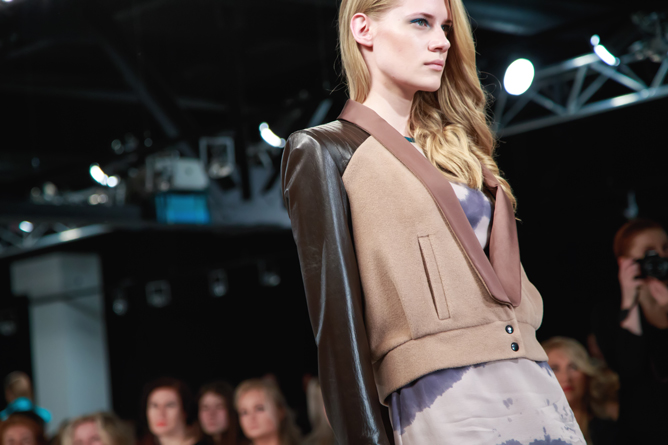 If only I had to choose, I would name Italian guest Paola Balzano the best collection of the day. First of all because of that brave shapes games that still allow clothes to be named "wearable". That makes me wanna think, analyze and savor the details. Though some of the cocktail dresses didn't fit well, the ability to mix the visual ease with the forms sharpness, aggression with the historical tenderness hint makes me believe in a future success of this designer.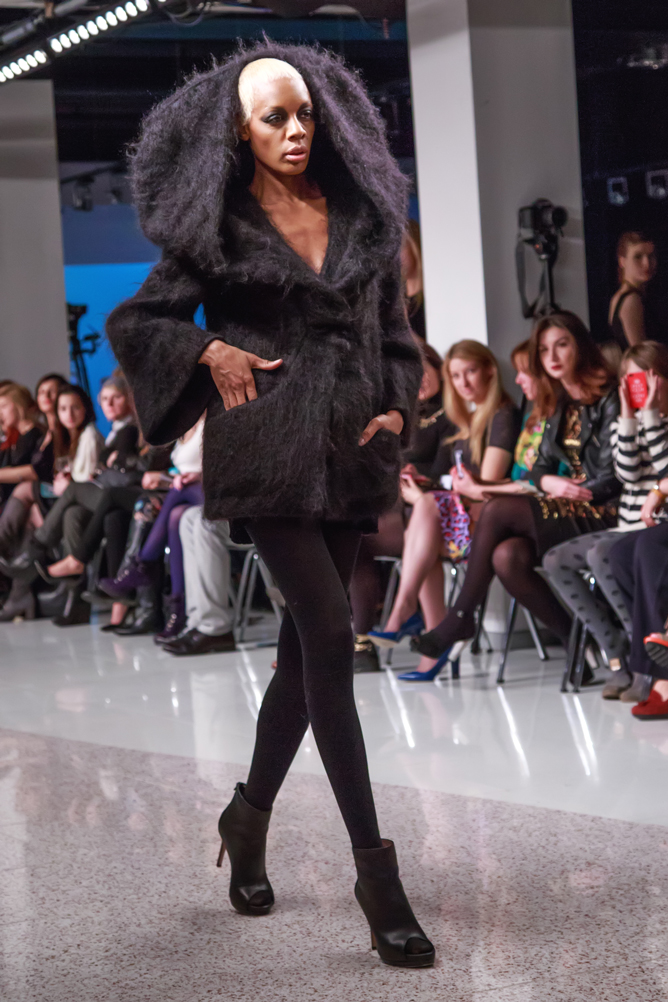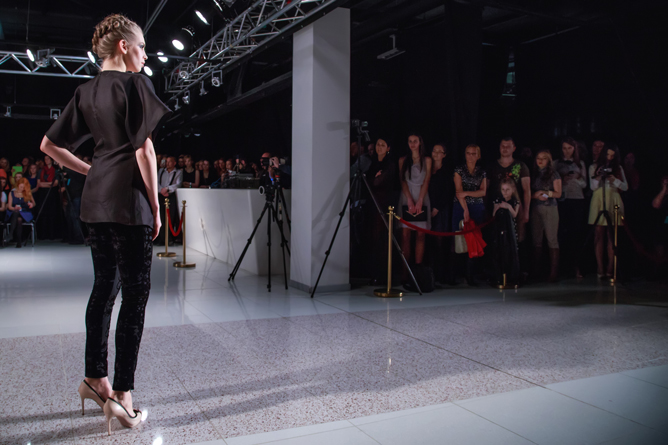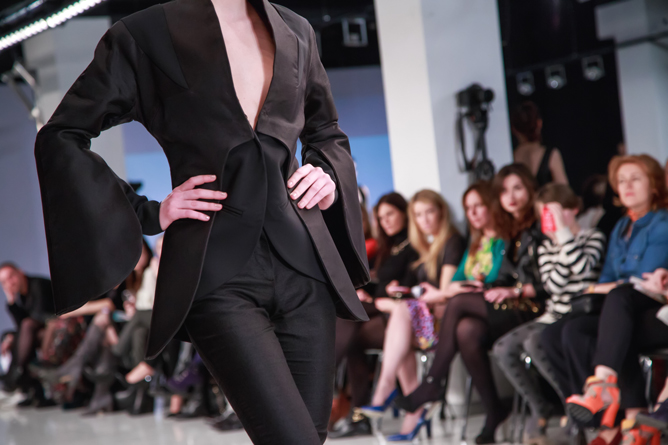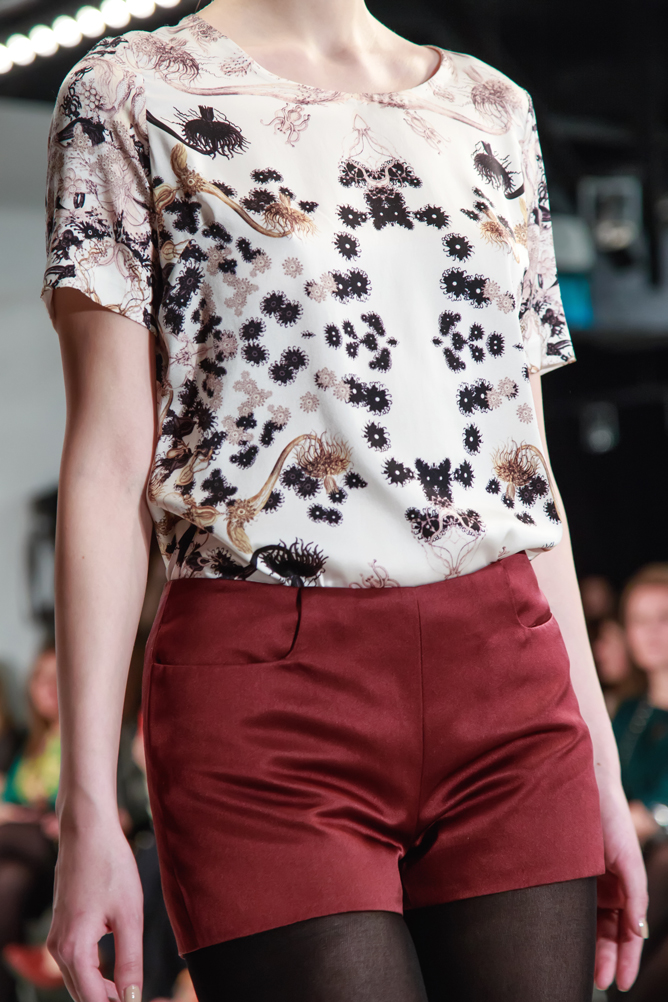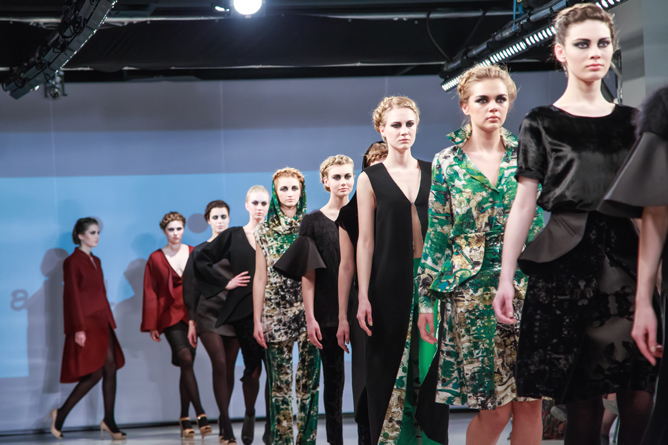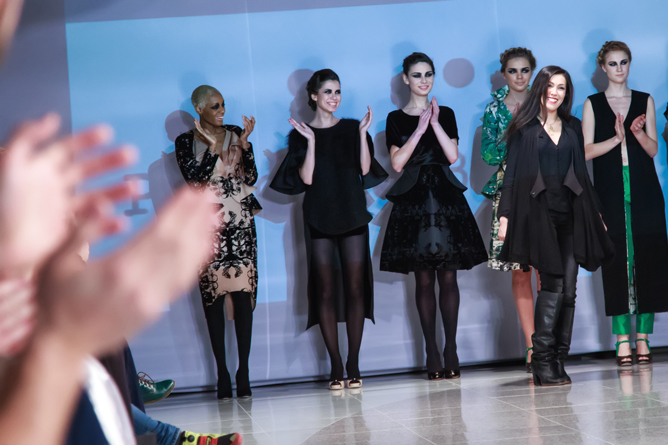 Unisex wear brand One Wolf and Nolo also showed their collections that day.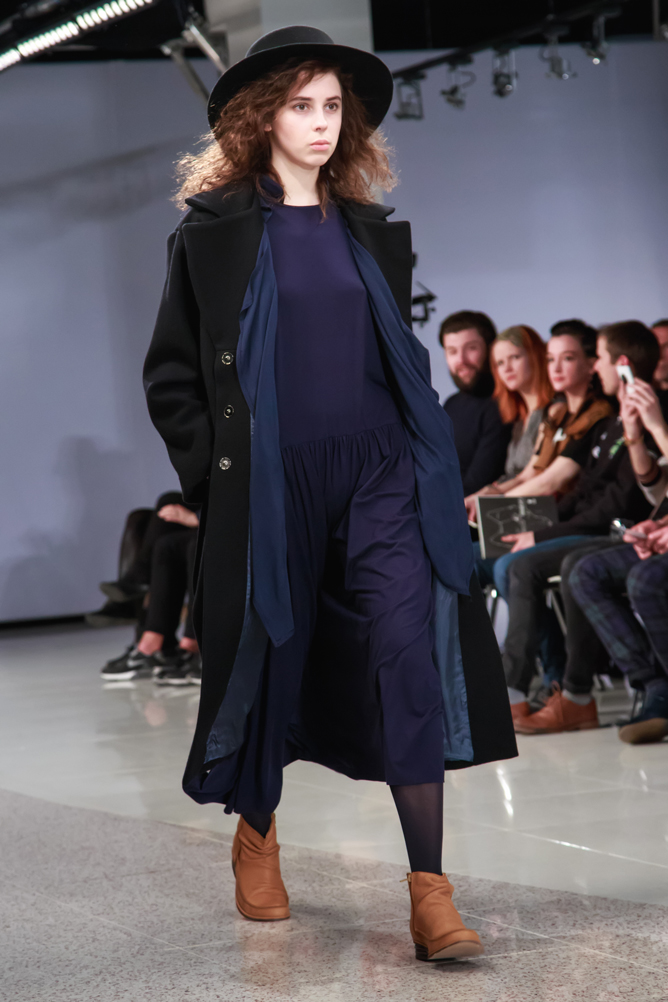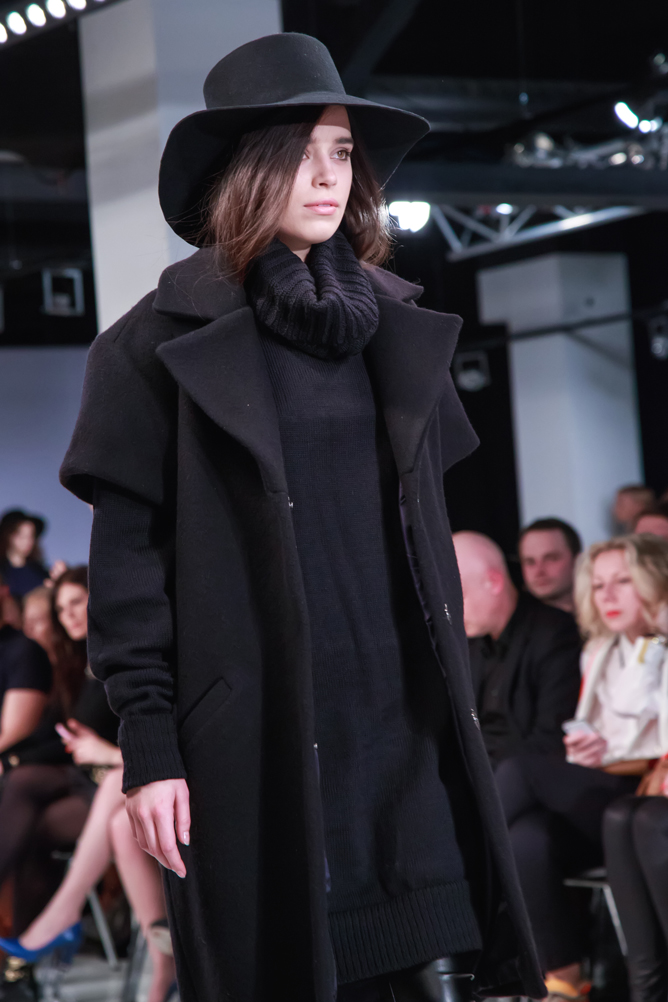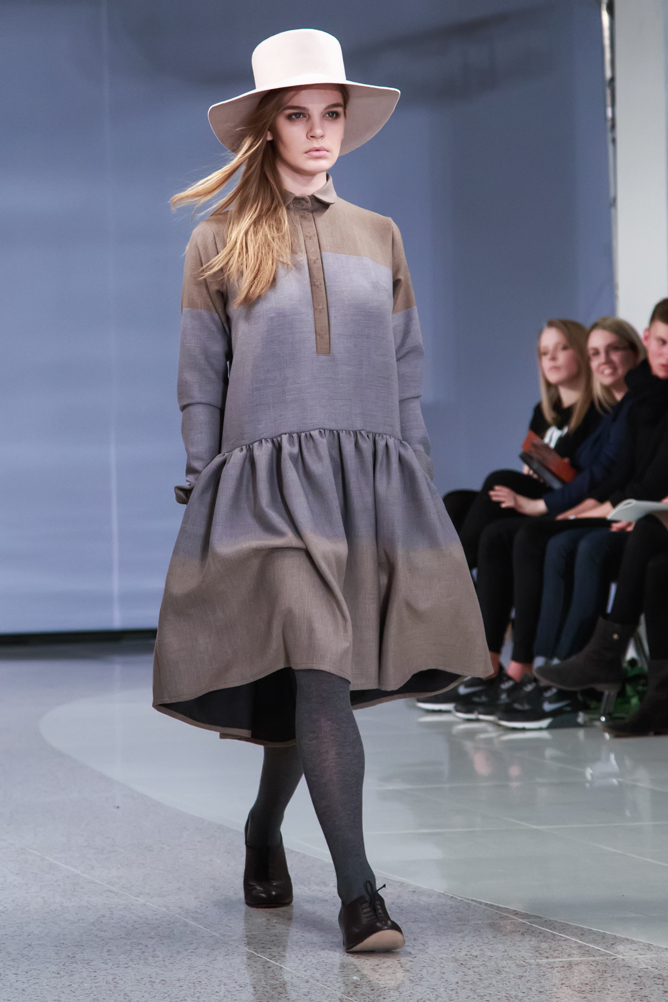 —-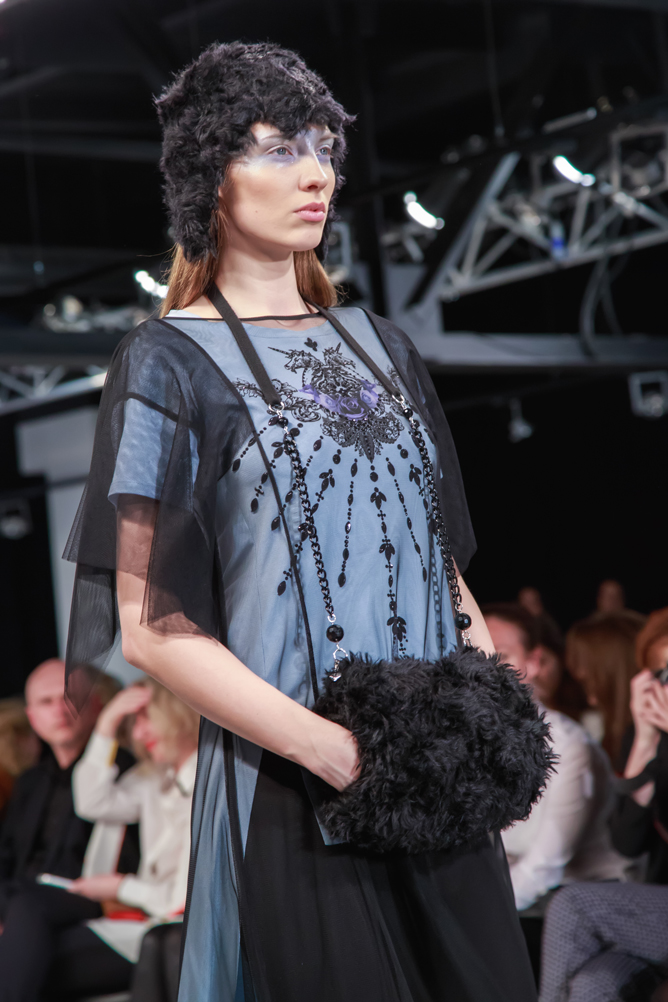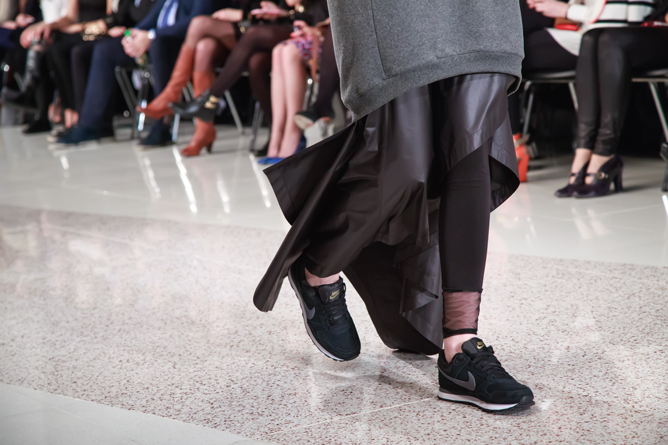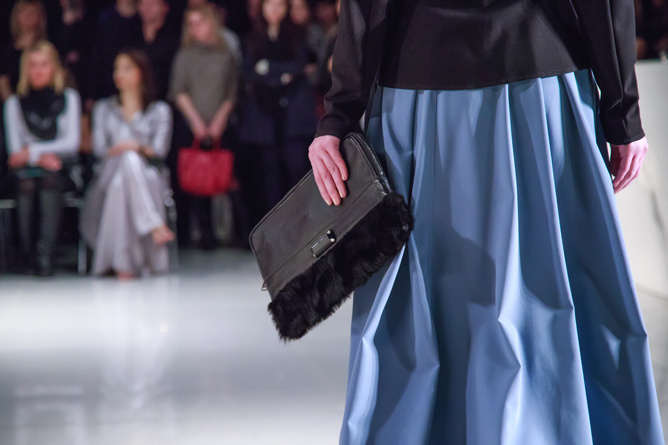 And now some photos from our city center tour:)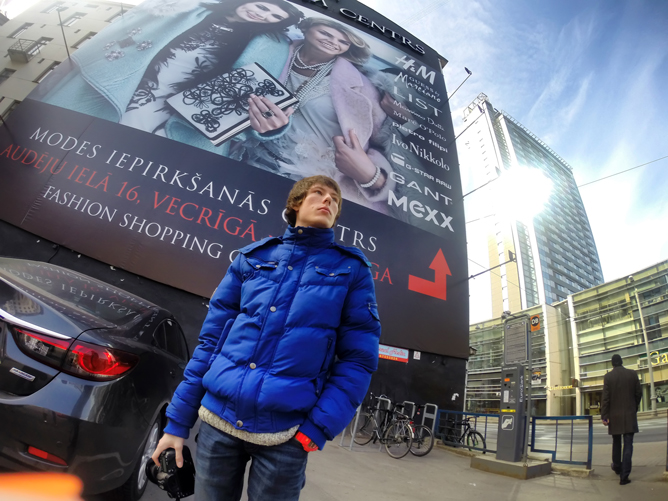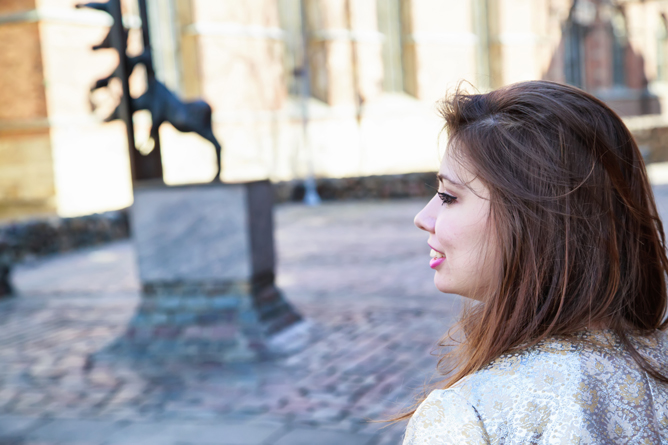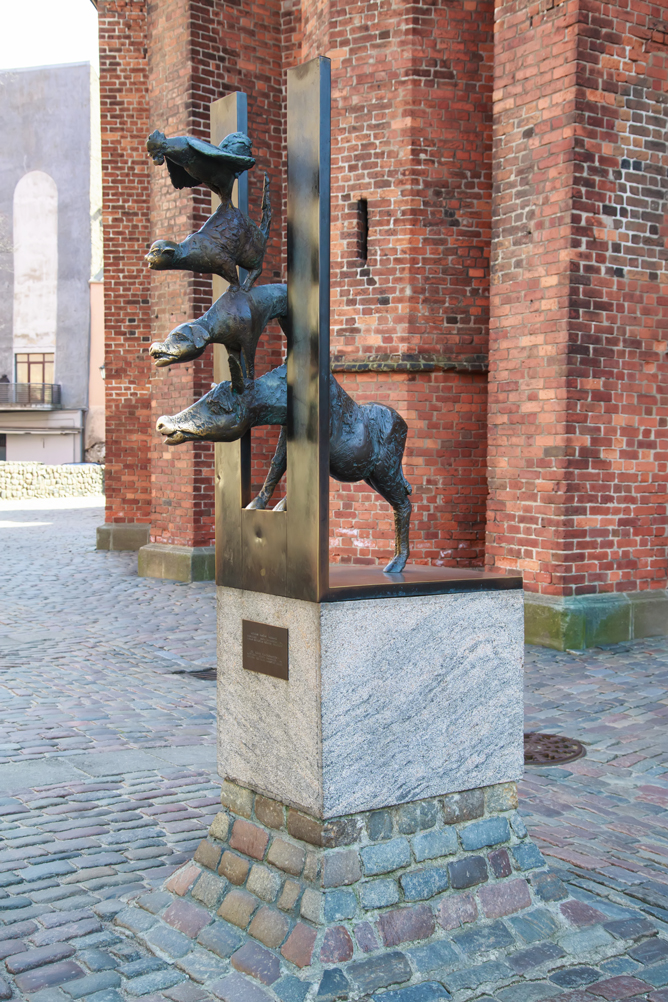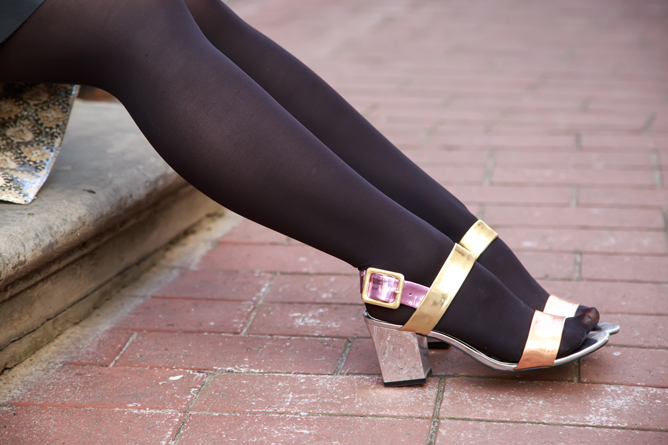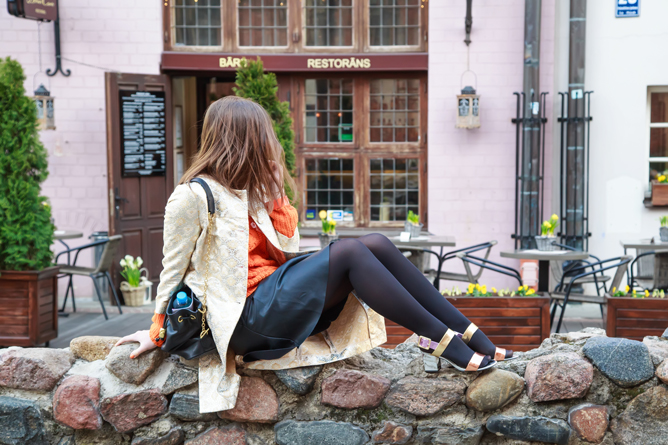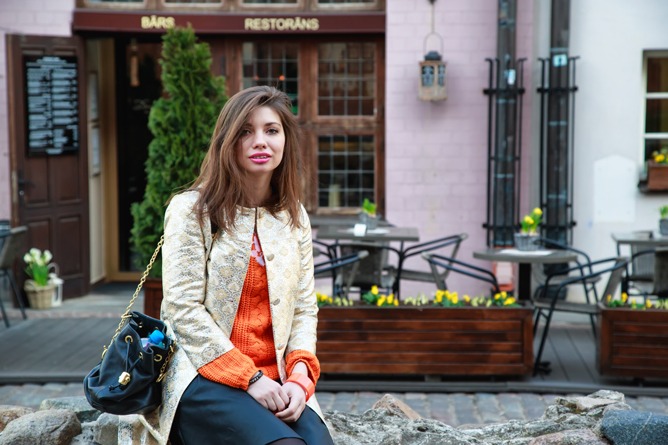 iPhone case: Hello Geeks (Pichshop), black bracelet VamPoom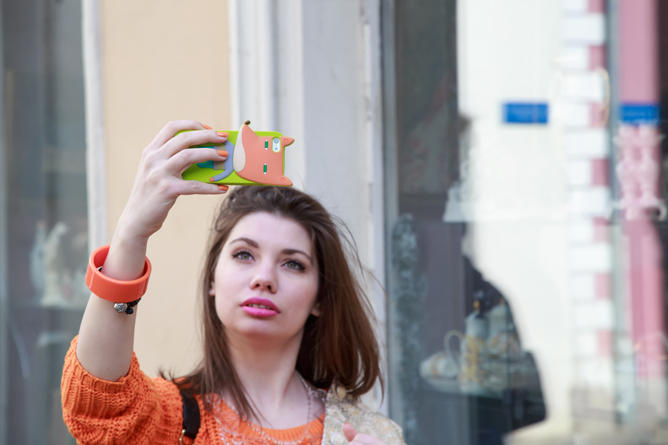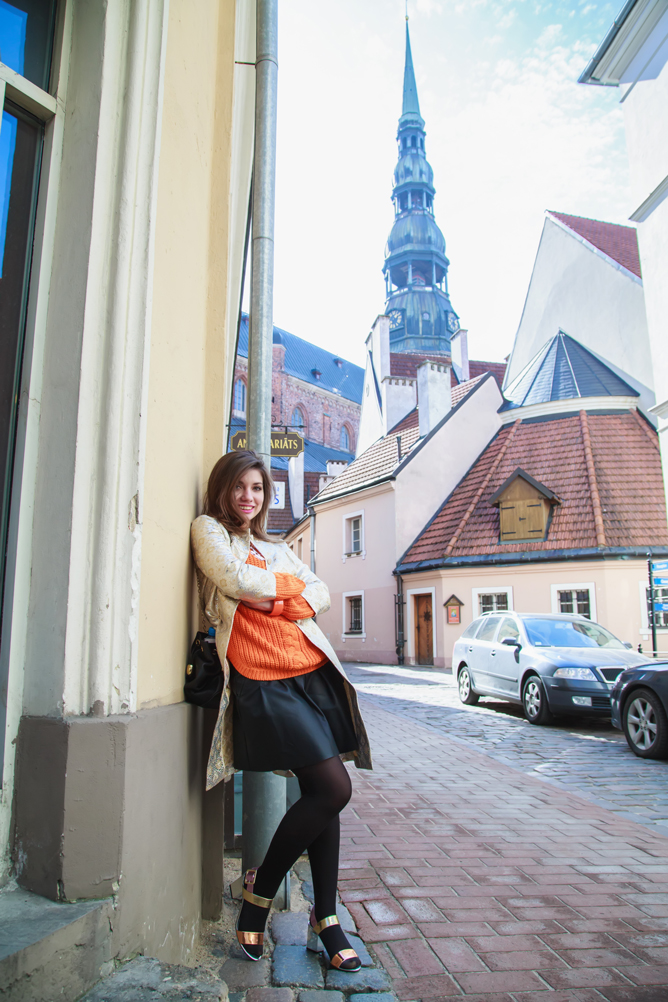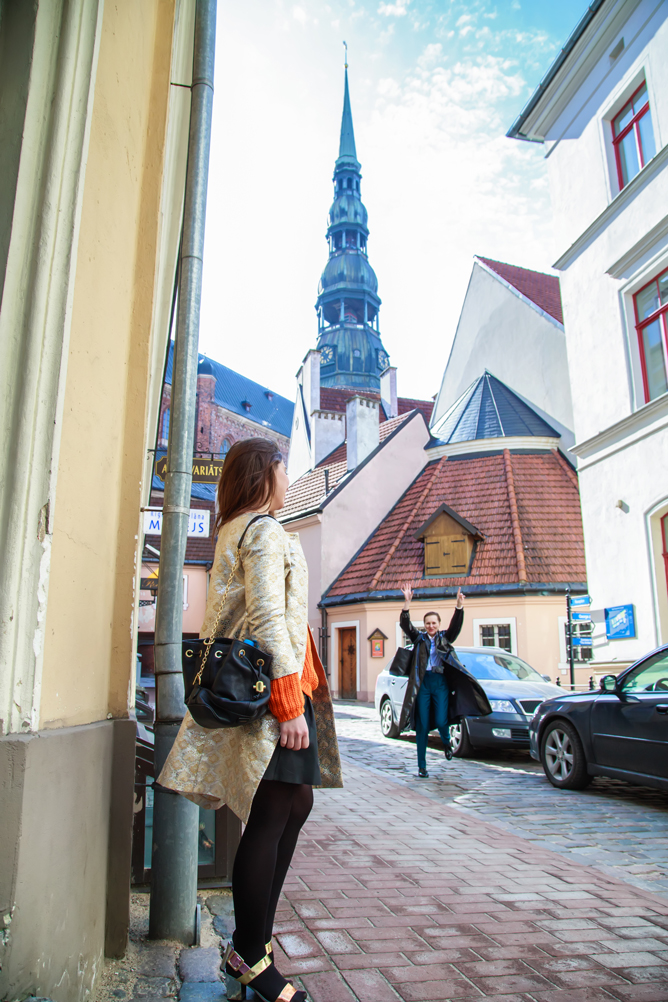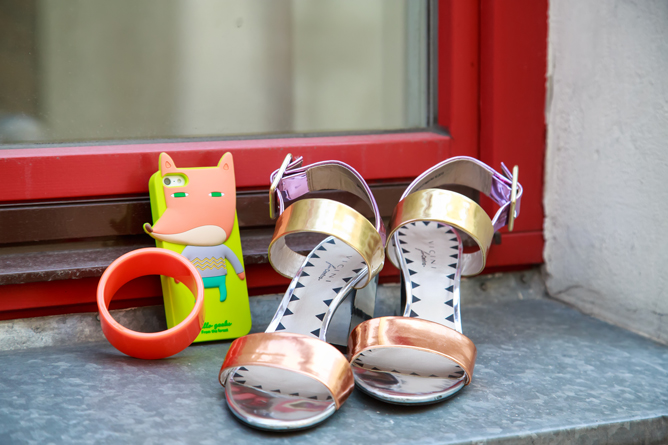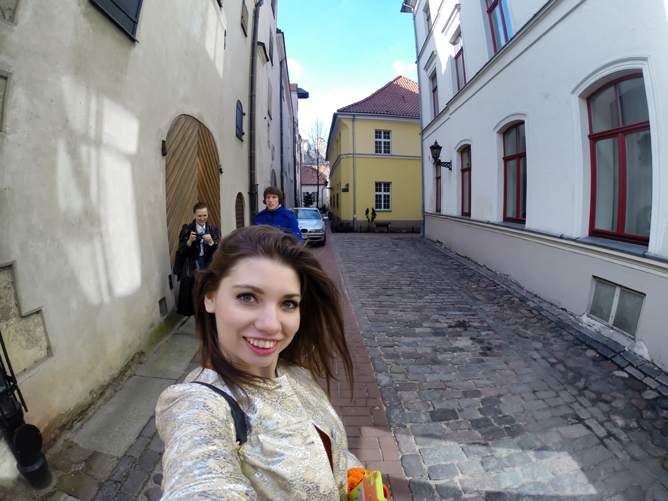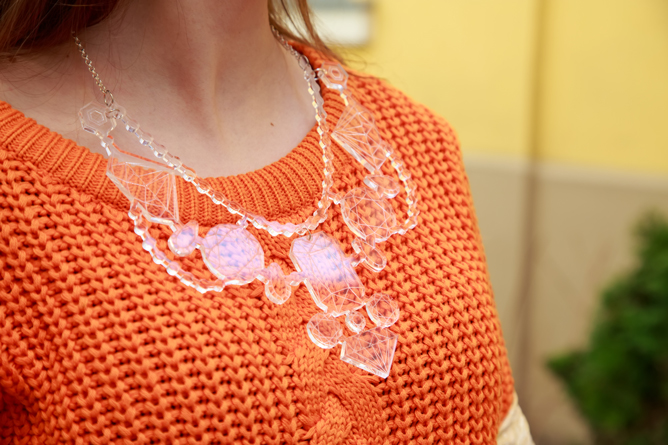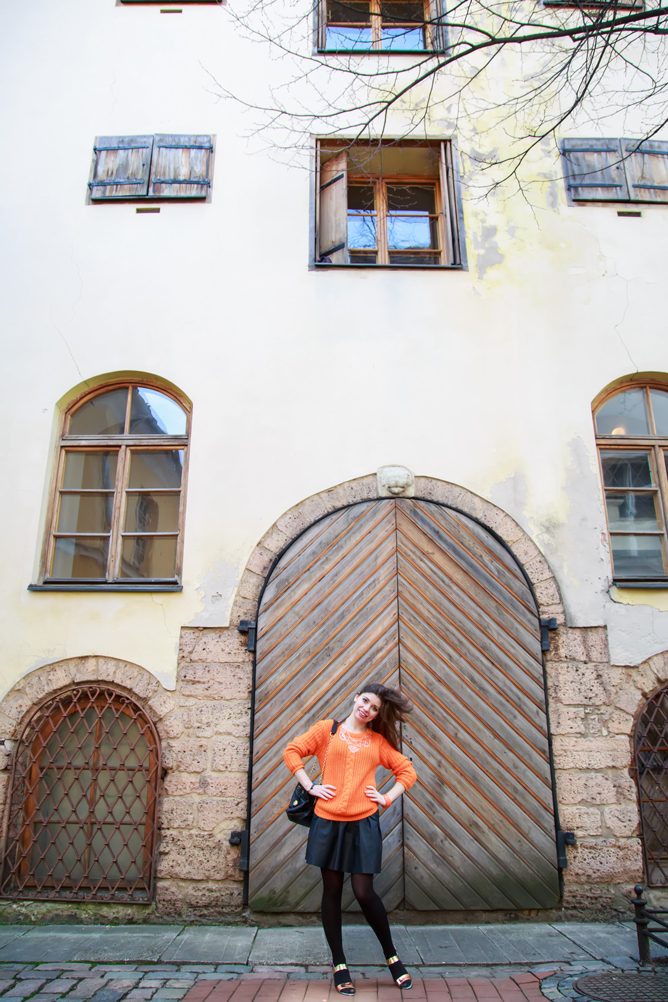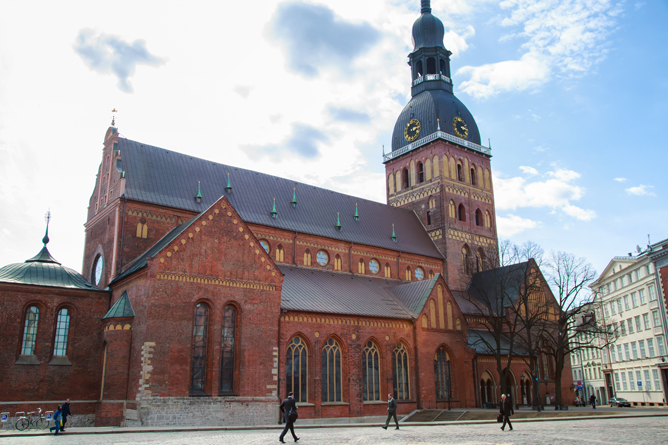 I'm wearing:
Coat Tara Jarmon
Shoes Vicini for Centro
Sweatshot Blend She
Skirt Motivi
Bag Jaeger London
Necklace Kiseleva.jewel