Today I'm going to share with you, guys, this magical photos from one of the New York City rooftops. From the Shopbop office rooftop we have already talked about, to be precise. 🙂
While looking through them I can't resist but to smile, imagining what my best friend would have said if she discovered once how much in love I'm currently with this piecefull world observing. I now can't think of a better idea to explore the new place but to sit still in cafe, on the beach, on the library stairs or on the roofs, looking at people around you and understanding that they have their own aim in this endless running, while you are doing nothing more than just sitting. That is actually how we have spend this New York trip:) Can you believe now that I used to be one of the most active and impatient travellers ever only a few years ago? I couldn't agree with a single minute of waiting considering it the useless waist of time. I was planning not less that 25 km long walks every day. Was drinking tonns of coffee in order not to fall asleep and not to miss anything.
So, going back to my friend. When I only tell her I kind of liked an activity I didn't accepted earlier she philosophically answers: "You're growing up". And it's always like that! Had a crush on fish dishes – growing up, realized how usefull cosmetics can be – growing up, changed sneakers for heels and rollerblades for fitness club – growing up, and the quiet observing as far as you have probably already understood is the same argument. But wasn't this roof with an outstanding view of the very center of NYC made for this?
By the way, do you also have such an unusual growing up signs? 🙂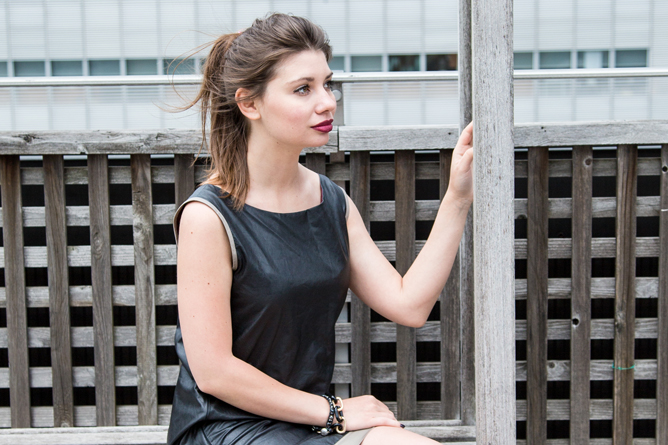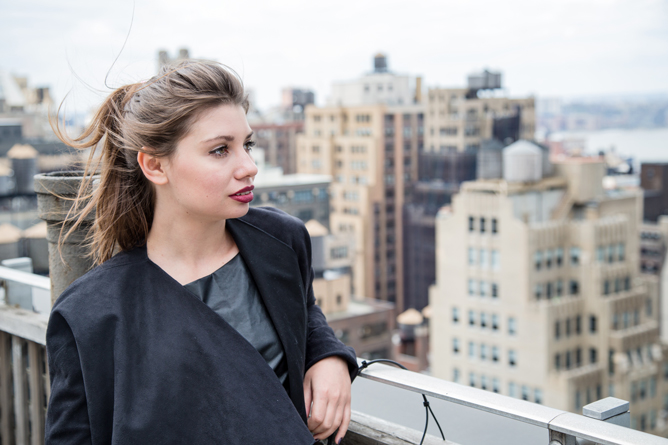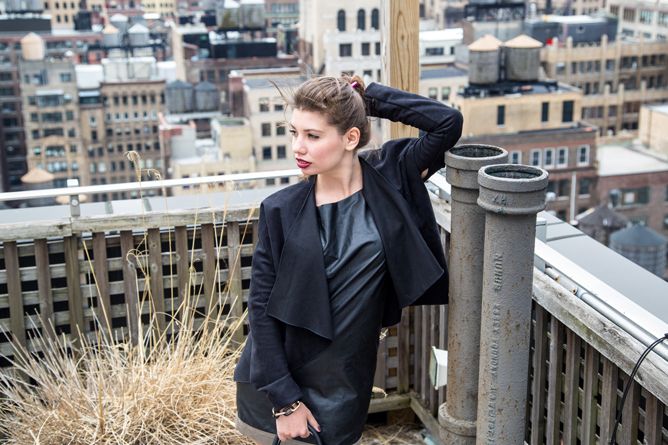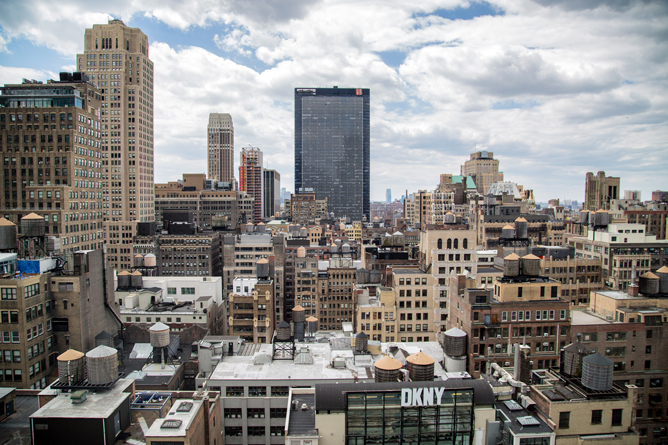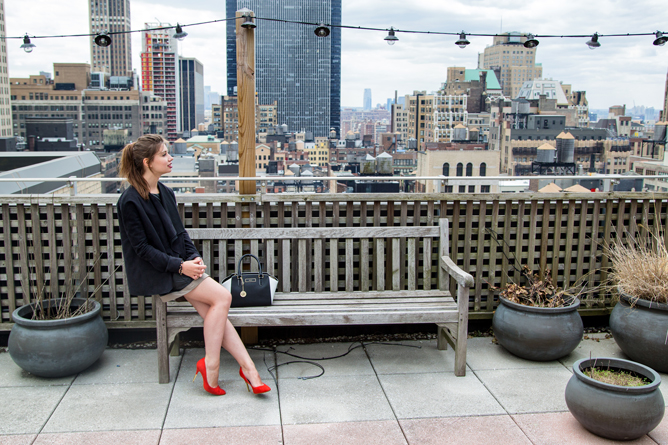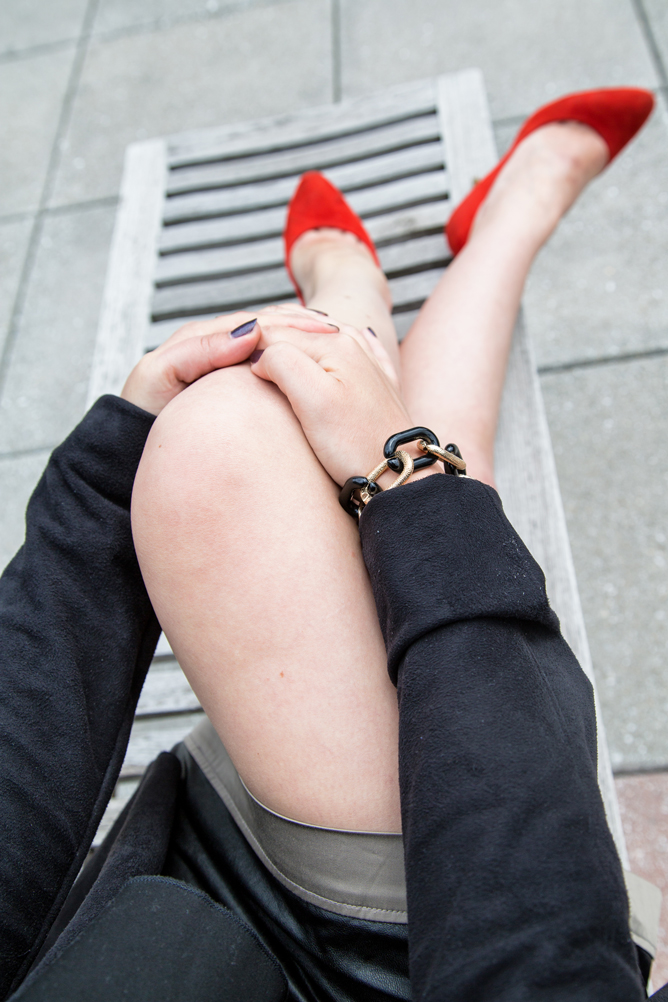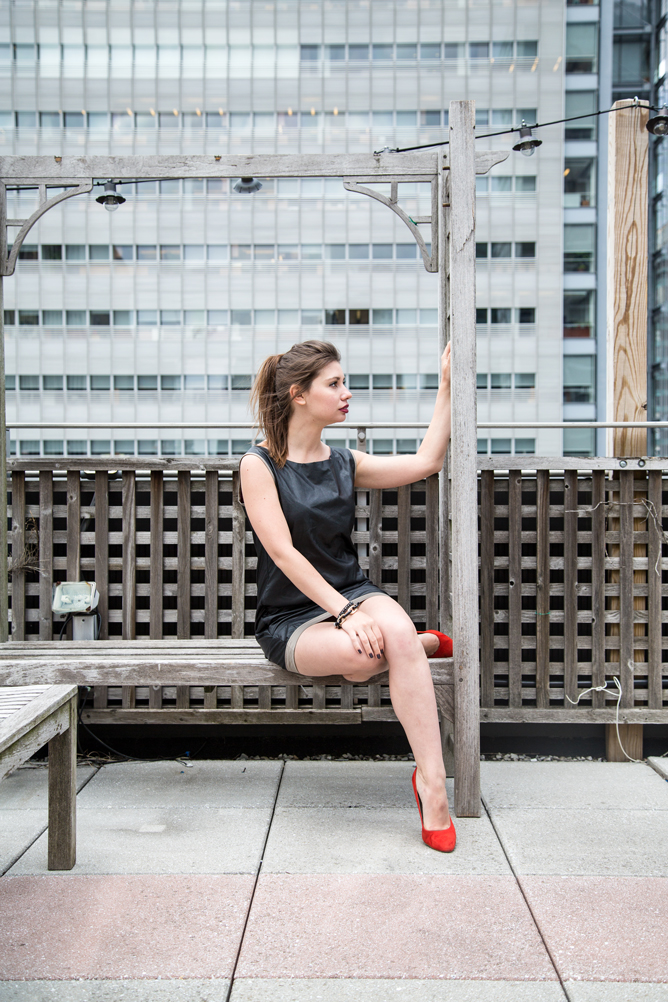 I'm wearing:
Shoes Vicini for Centro
Bracelets Sela
Bag DKNY