There is that kind of love when you understand – it is something above logic and will never end. And I'm not talking about common human love. It's about love only fashion addicts can uderstand. Love to purse, watches, boutique. I'm lucky to have that kind of love with American Eagle Outfitters. And I wasn't payed to say this:) I really can't imagine my wardrobe without their clothes anymore. Before spring collection came to the shops I was surprised to understand, that there is nothing more to buy there, I already have everything! I wear American Eagle Outfitters while dancing, working, having lazy breakfast with Alesha when there is no need or wish to wear something more elegant than bulky sweater (you got it, right?).
So I can't even describe how happy I was when they invited me to participate in this cool project: to tell how is American Eagle Outfitters connected with my everyday life. We did so much together! Workshops, lectures, shootings… I literally live in this clothes.
And the most important, what AEO gave me – is freedom to dress how I like during my dance classes. You know, how much dancing means for me, you know, how much I love that crazy juzz-funk dressing manner and flying hair, of course. In our small video and some photos we did our best to show you my emotions. I really hope, you'll enjoy it and can't say I'm not scared, because I look so unfamiliar there, without any glossy or glamour mood, but absolutely happy. And I couldn't be more honest than in this moments.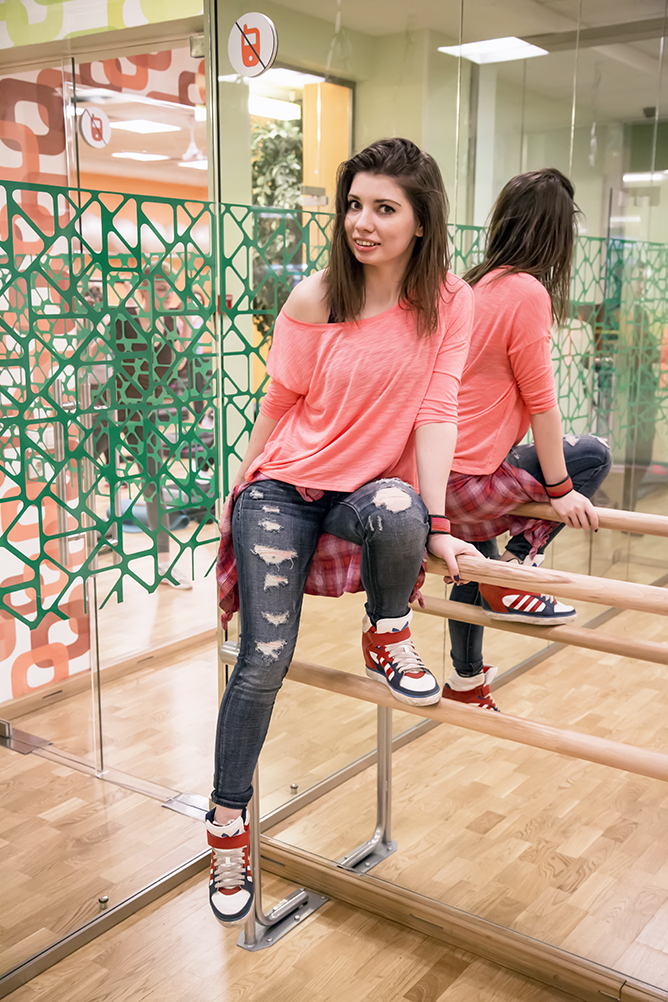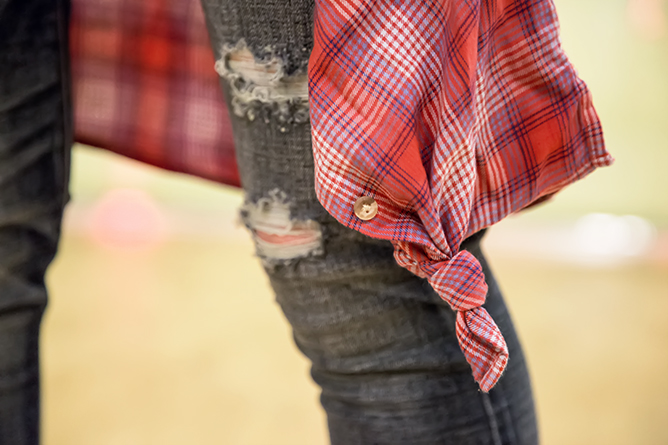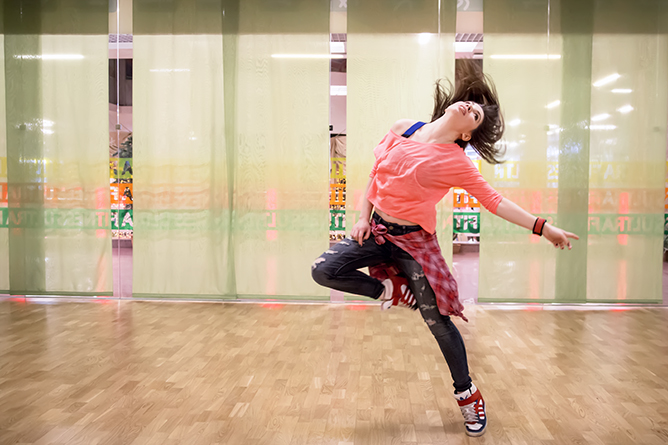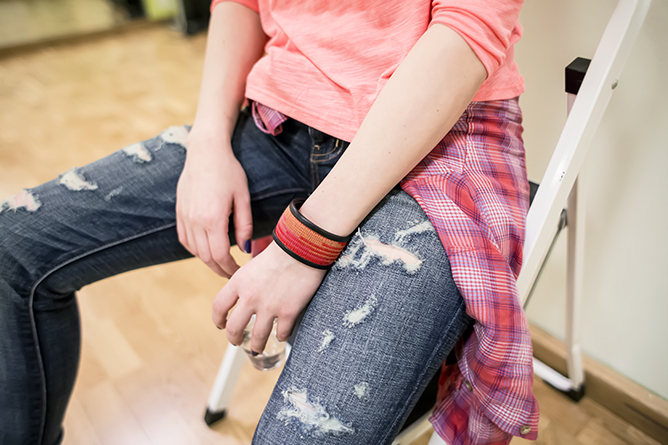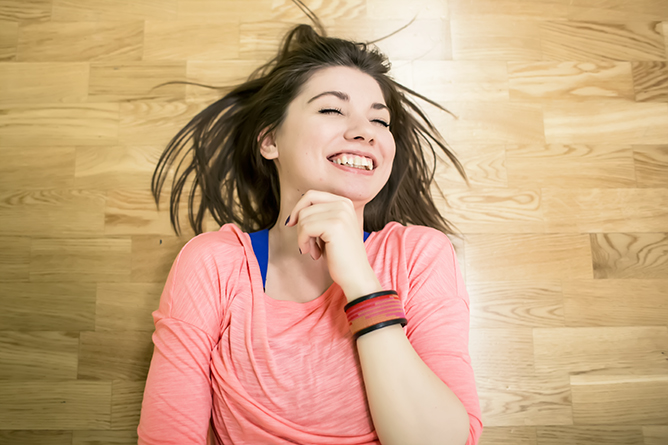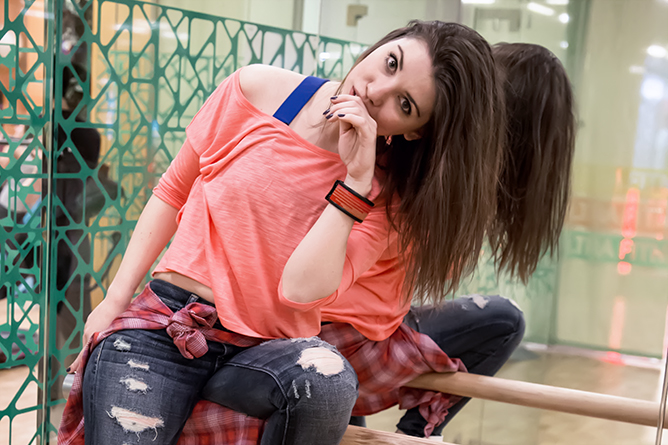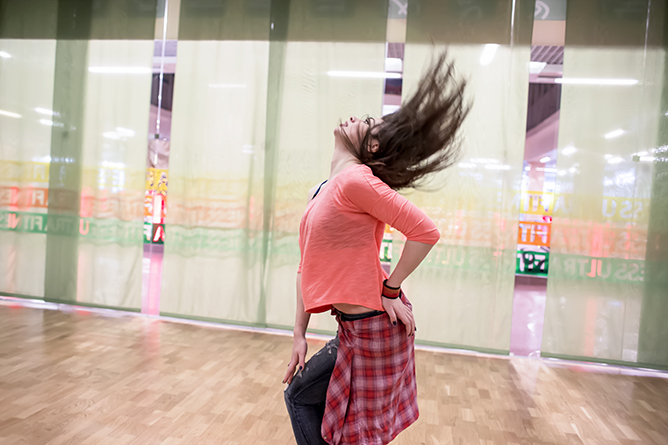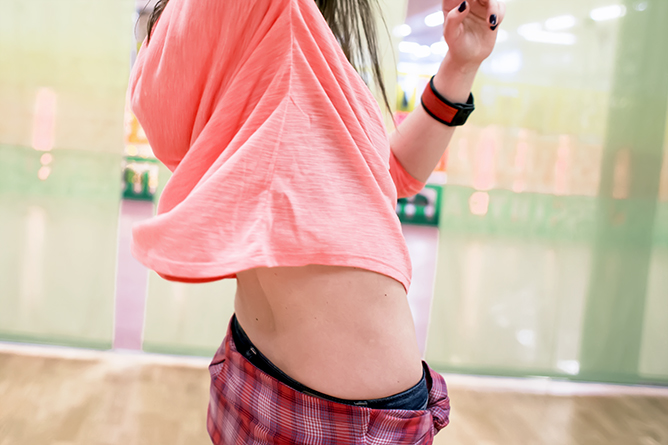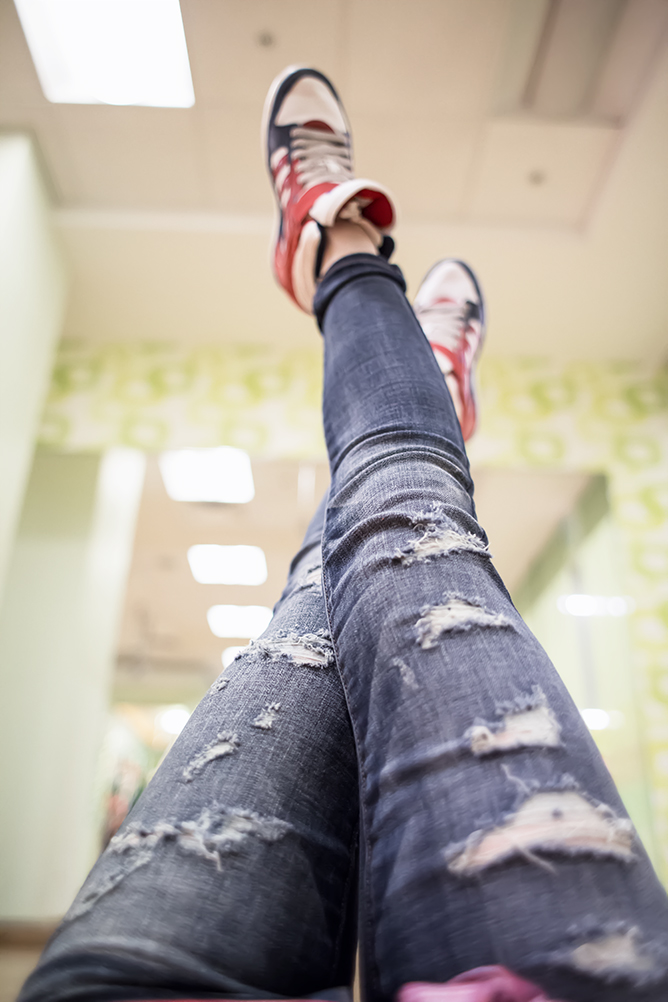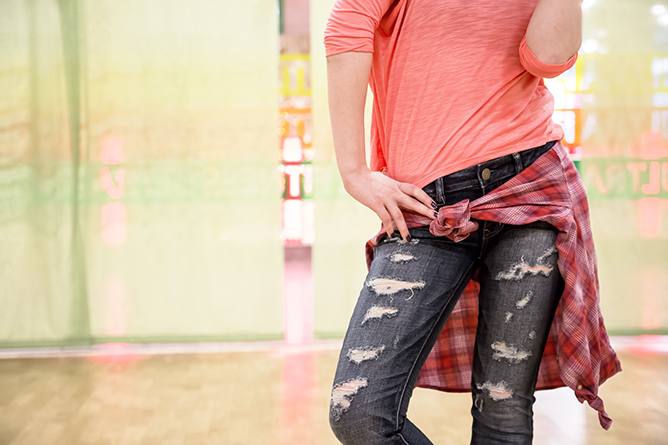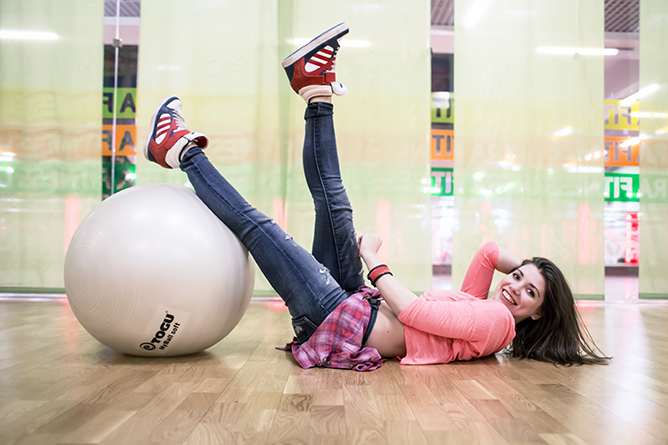 I'mwearing:
T-shirt, jeans, shirt, beanie American Eagle Outfitters
Bracelet Missoni
Sneakers Adidas Originals