"Breakfast at Tiffany's", "Great Gatsby", "Pretty Woman", "The Help", "Anna Karenina" – there are so many movies coming to mind while speaking about the most stylish movies. But have you ever noticed that mostly they're of our parents age or about past. Are there no modern movies about modern times and with modern trends? I can't agry and happily show you my top-10 of the most stylish movie characters that inspire me each time not only to look better and think out new outfitts, but to work harder in order to reach success they have. And that's really important for me now:)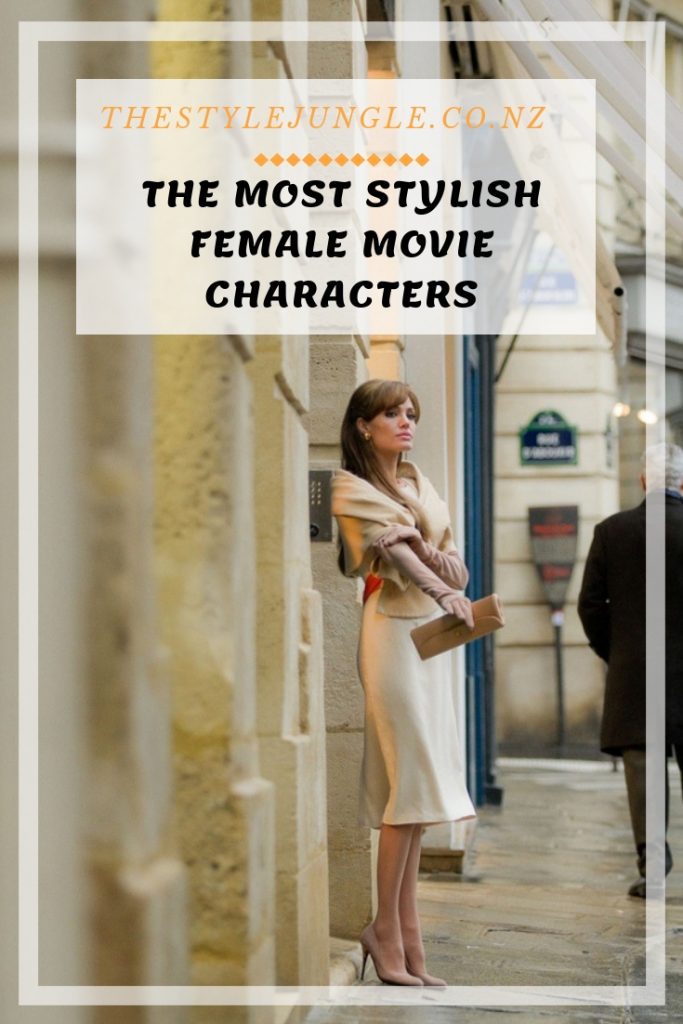 Movies
The Devil wears Prada (2006)
Well, of course! It was impossible to start some other way. Ann Hathaway character after make over is what I call ideal business lady. You won't believe but I even took her photos with me to the hairdressers when I used to wear fringe. I love the casual elegance of her outfits. There is nothing about high fashion experiments, but everything is in harmony, everything seems right. The best way out for those who gets tired from experimenting.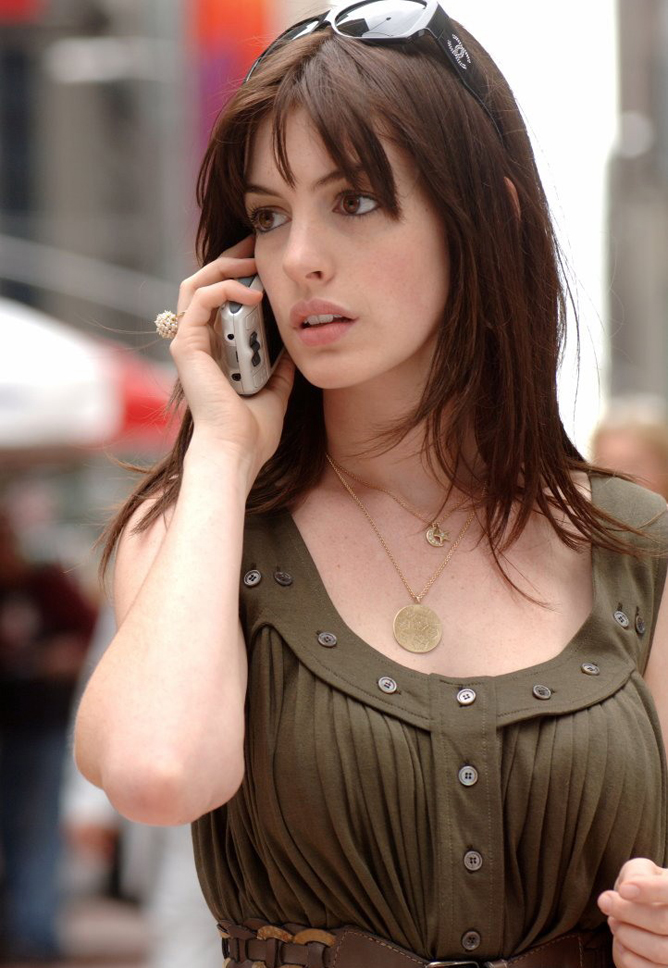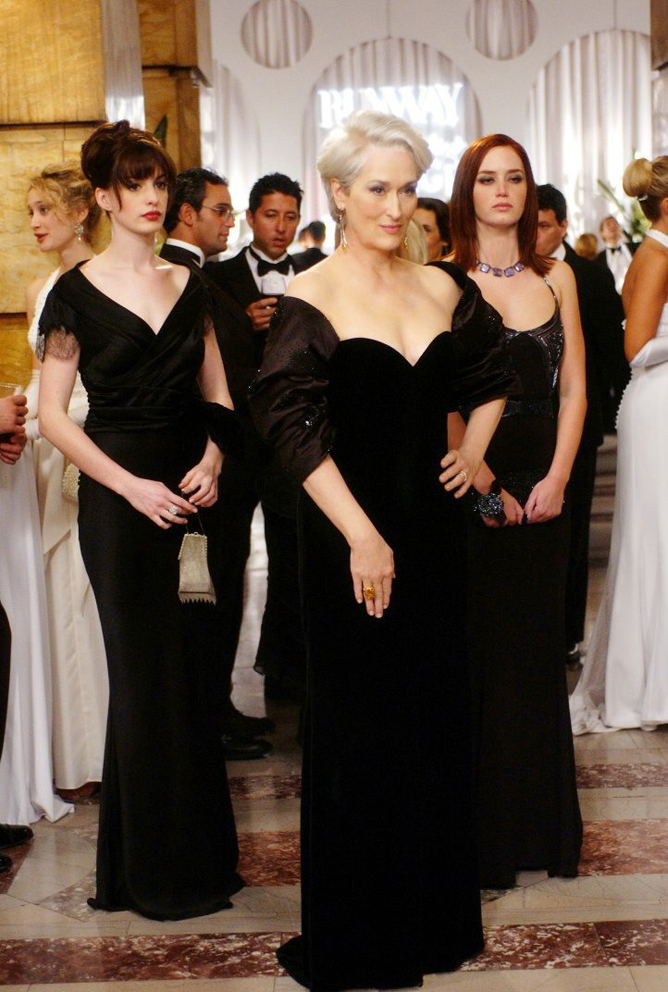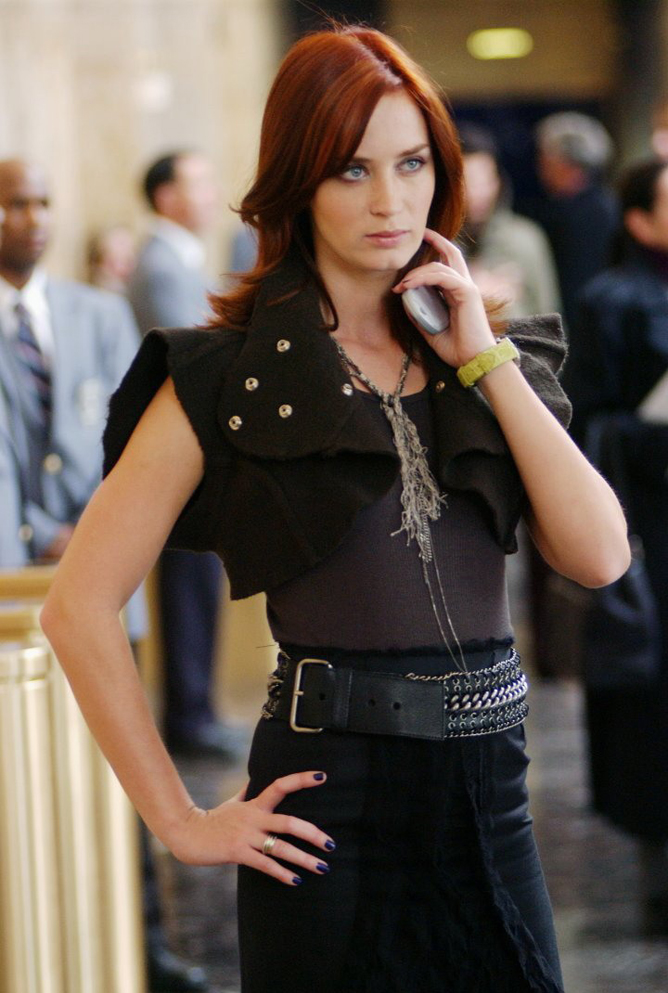 Paris a tout pris (2013)
If you like beautiful pictures of beautiful lifes as much as I do, you need to watch this movie now! They have everything here: red soles, fluffy skirts, iconic bags and perfect hair styles. If glossy girls really exist the main character is probably their perfect incarnation. I love to see how her style changed while she was returning back to where she came from, to her nationality.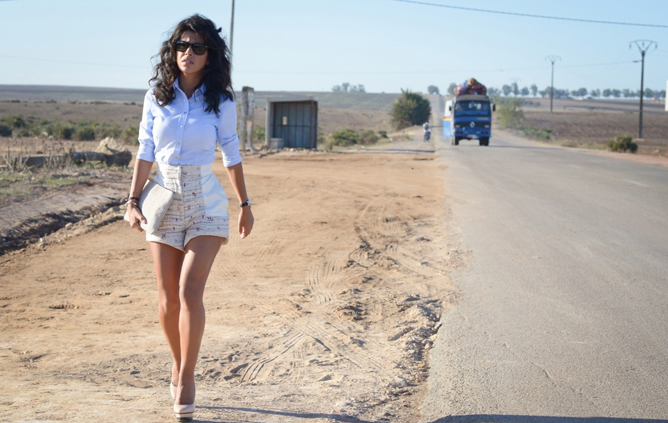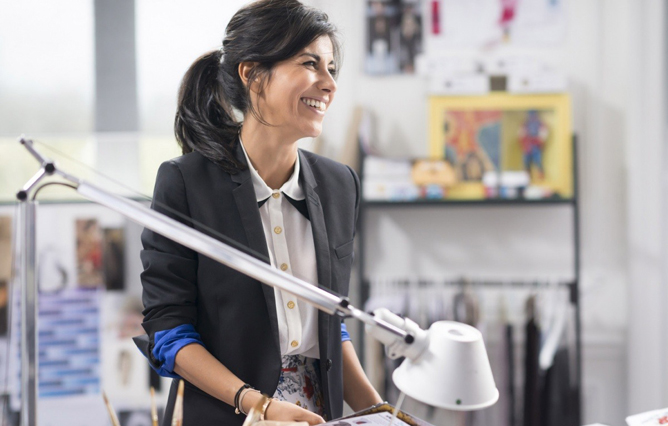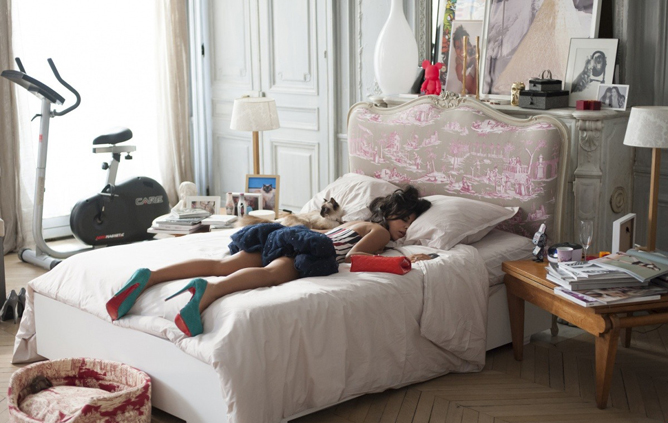 Tourist (2010)
Perfect Angelina Jolie wearing perfect elegant clothes. She is romantic, feminine, gorgeous, she is adorable! Impossible to stop watching. But sadly I can hardly imagine myself walking down the Moscow streets in such outfits! I dream to come out to my terrace in Venice or Paris in this clothes someday, so that no one would say a word about how inappropriate I look.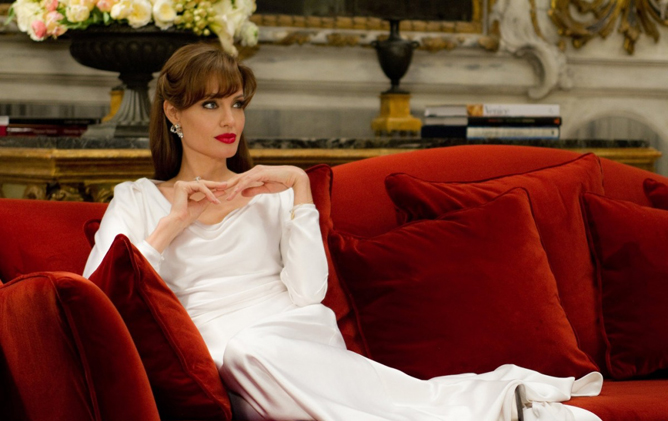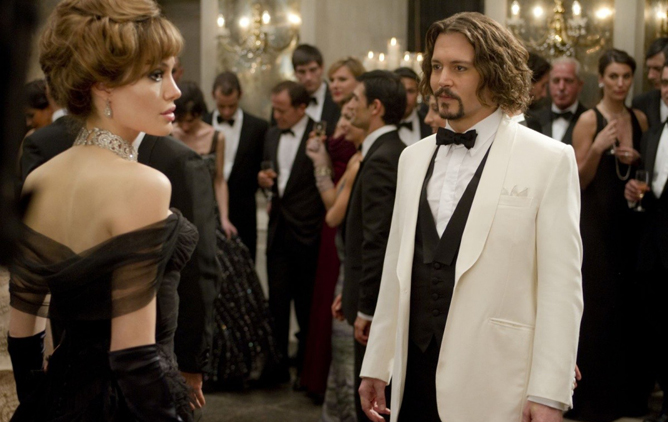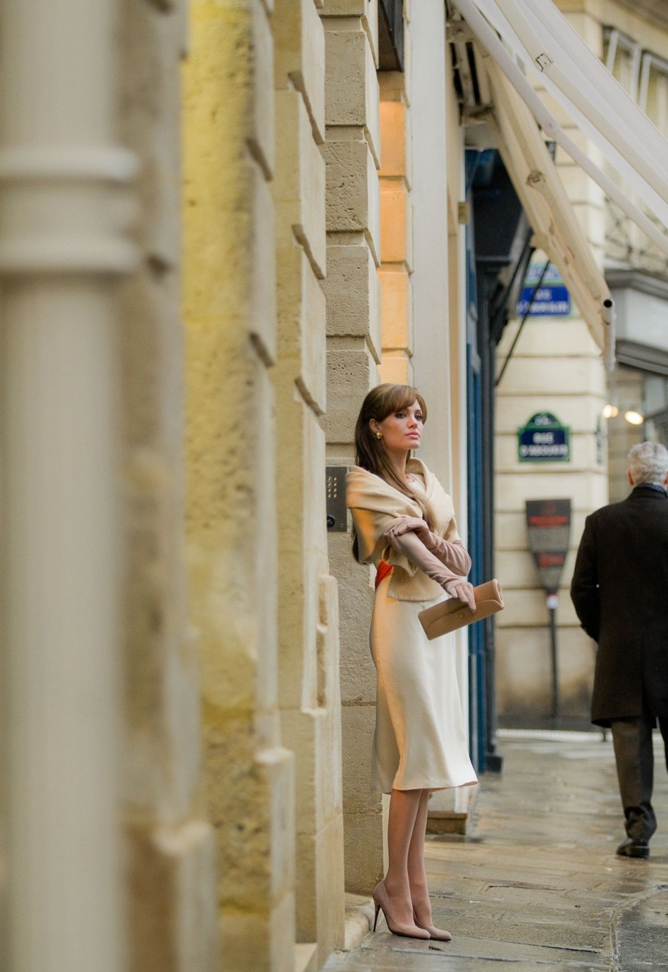 Monte-Carlo (2011)
Fairytale about three girls traveling abroad for the first time. And here goes Paris again! You know, I used to think that main fashion characters are livimg in NY before I started this Paris-minded article:) So what was I talking about? The girls! They give you a wonderful dream about evening gowns with high couture jewellry and oversized ruffles. Like in a fairytale!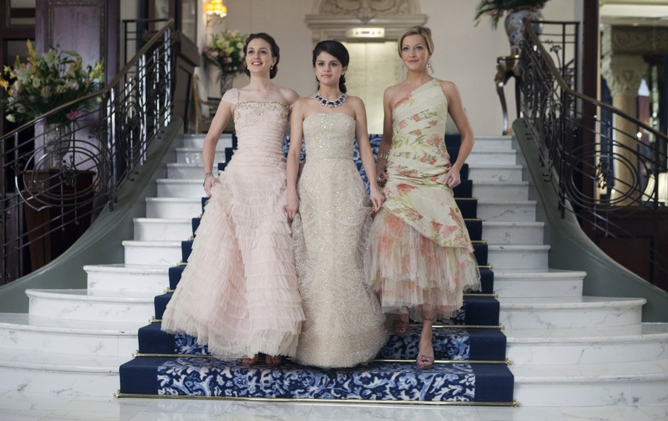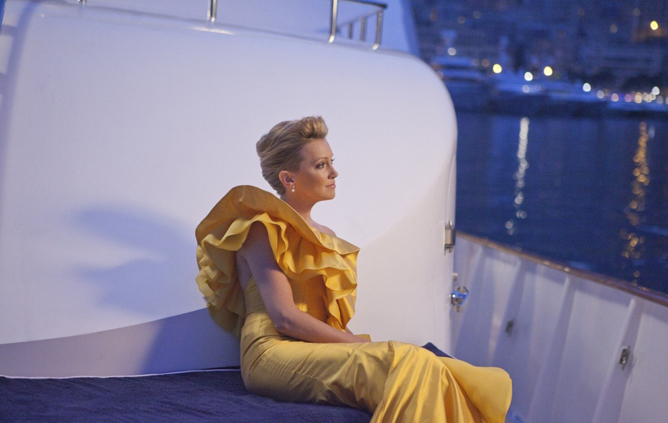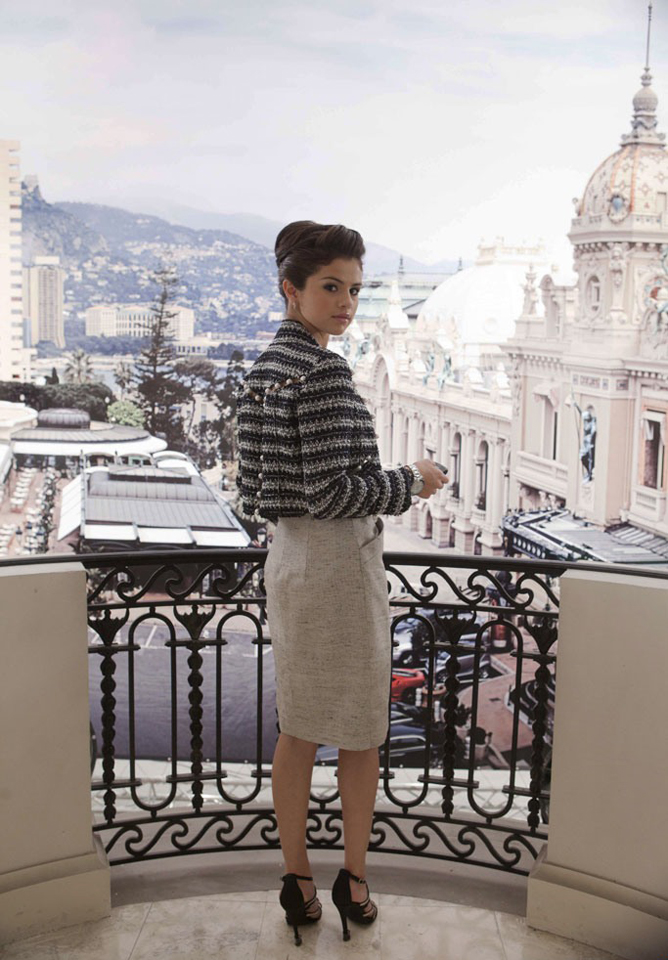 I don't know how she does it (2011)
I understand that this film was made as a chance to see our beloved Carry Bradshaw once more. Though she is wearing different name this time:) But who cares? The main thing is she is perfect in her business outfits and they inspire me before meetings. Want to wear more skirts and heels now:)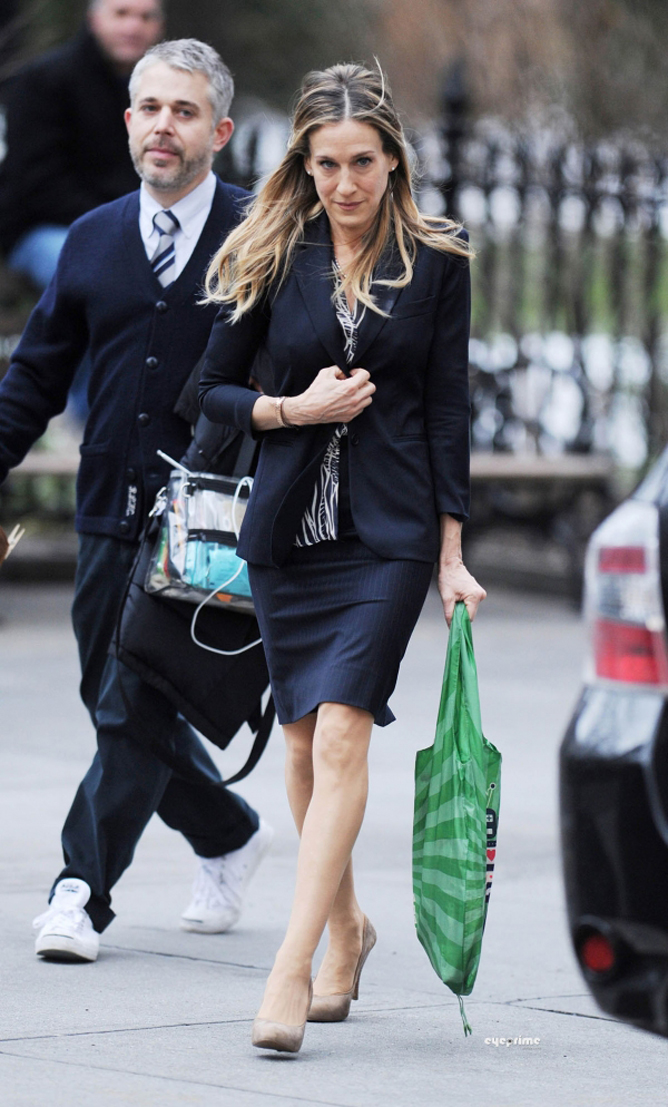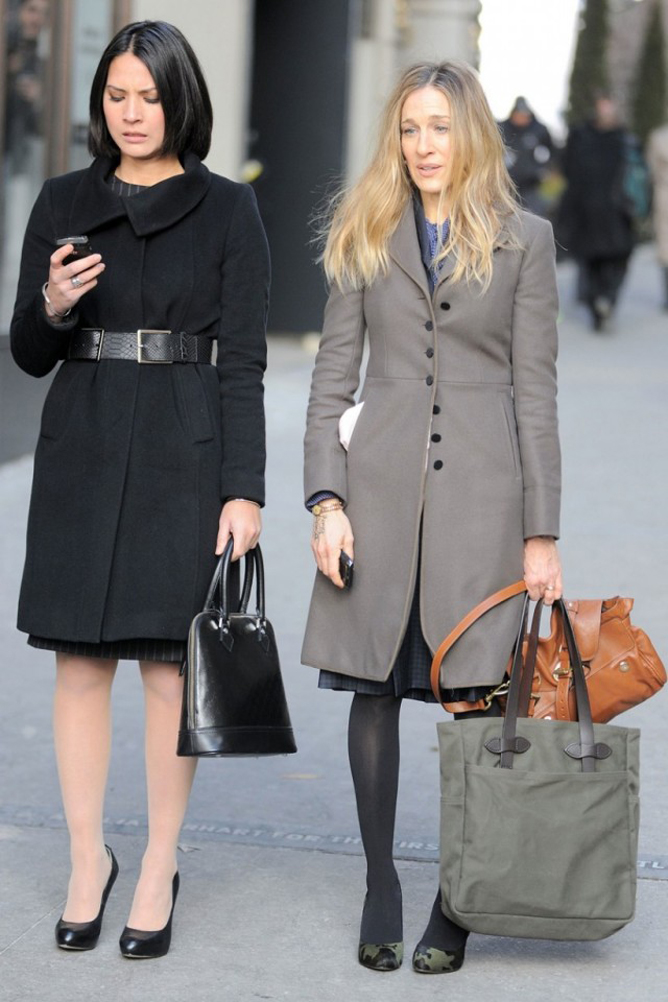 Malena (2000)
Ok-ok, that is not exactly movie about our days. But you should agree – Monica Bellucci looks really up to date in her outfits. I can easily imagine someone wearing all of them today. And what about the first appearance with red hair! It looks incredible!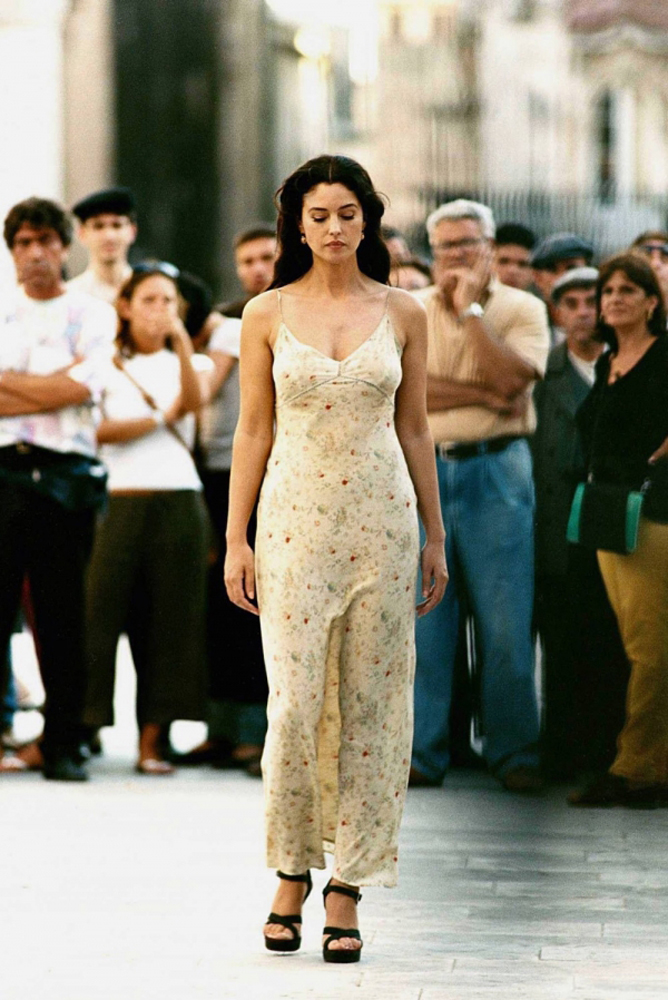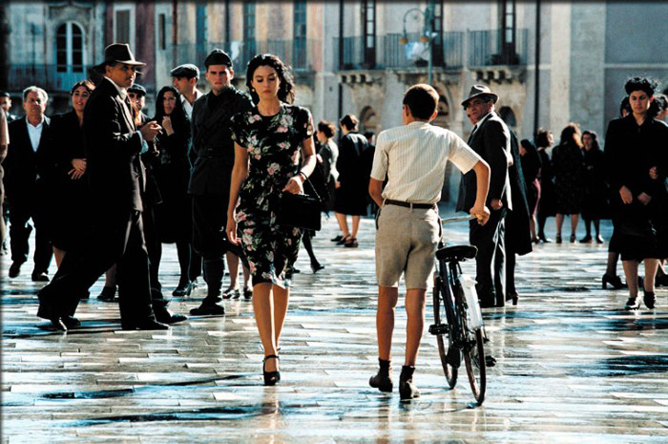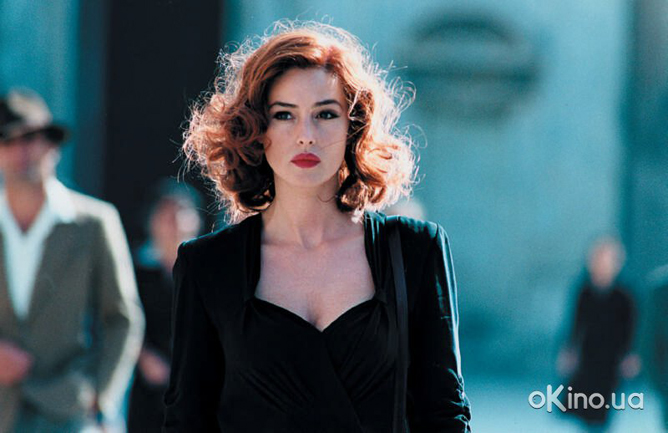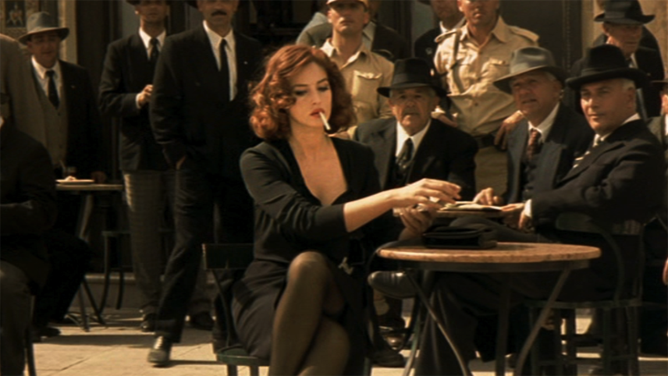 Clueless (1995)
I love high school or student movies:) Though I'm not a fan of such style in clothes. Anyway watching them can be very interesting and useful.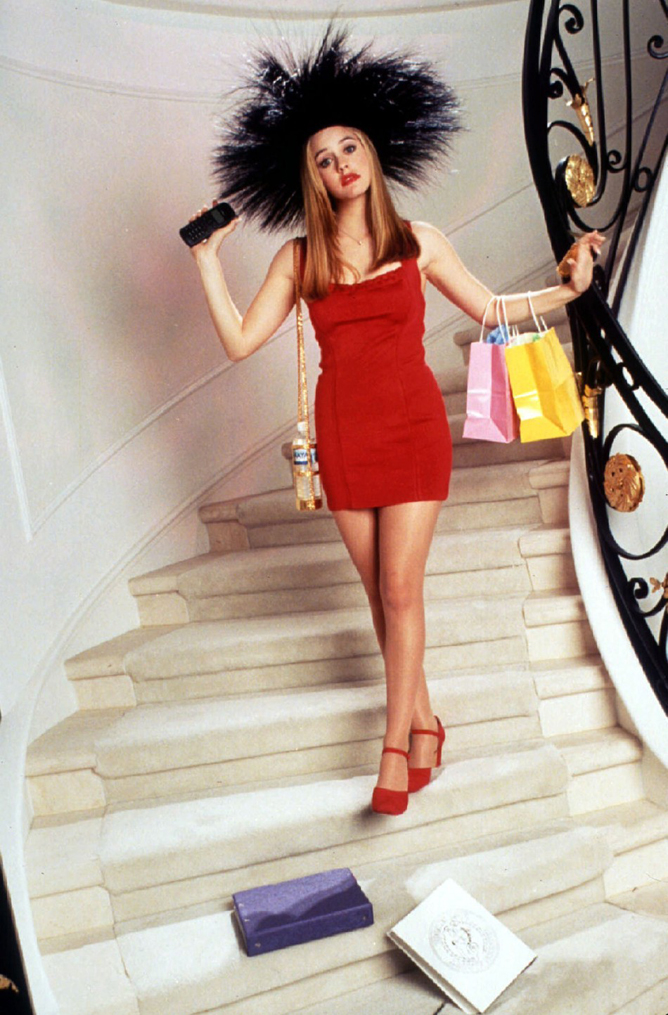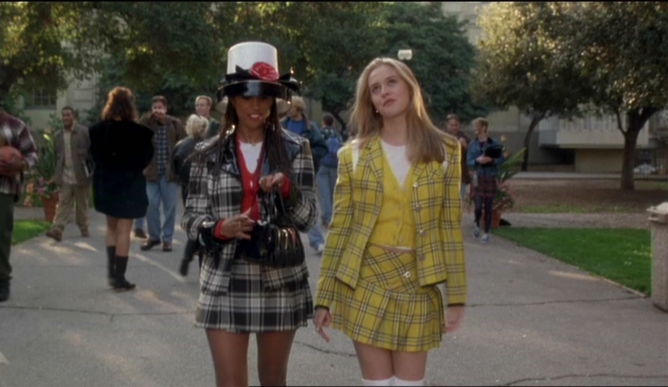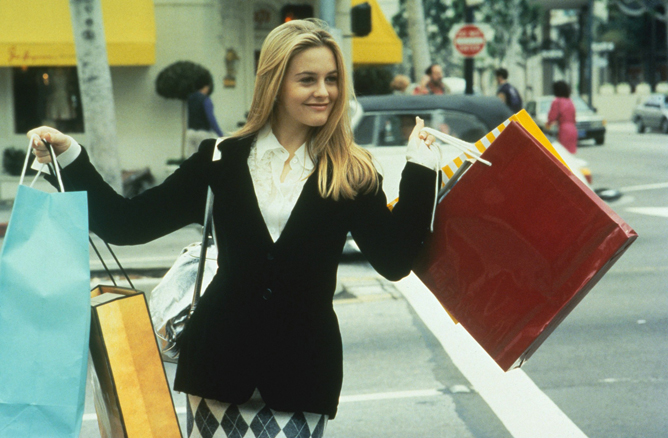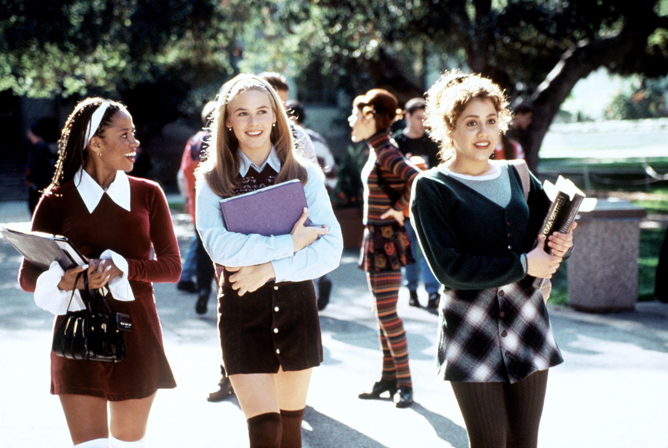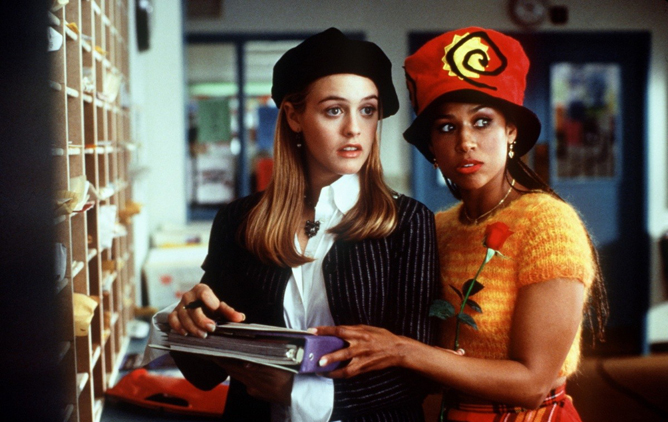 Series
Sex in the city
I was doing my best not to begin this cathegory with "Sex" but I honestly had no chance. There is hardly something more significant and inspiring than this series. Carry Bradshaw outfits (especially those from the second movie and last seasons) even now look more modern than last days street fashion. She is the best in mixing and matching something crazy.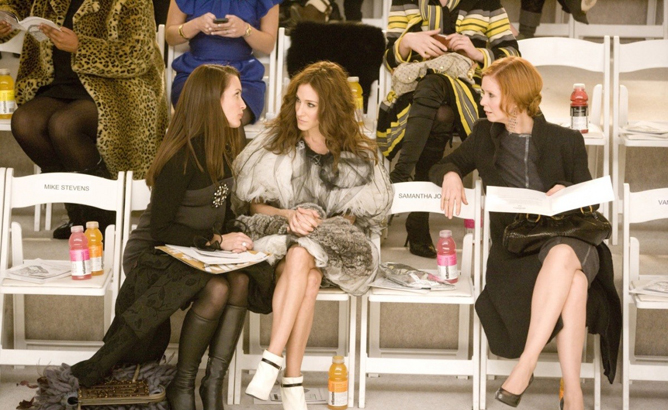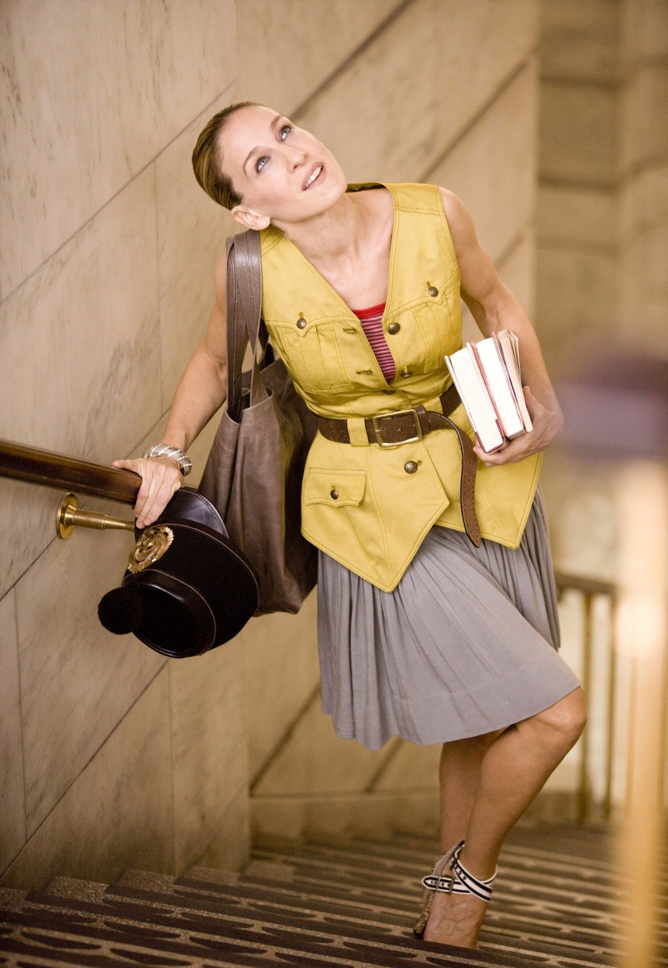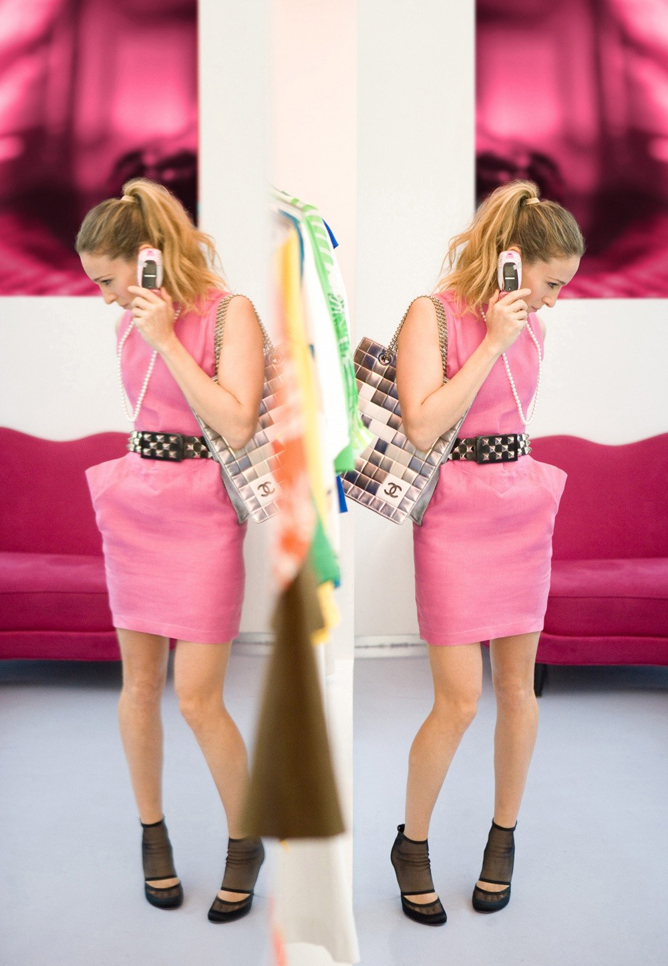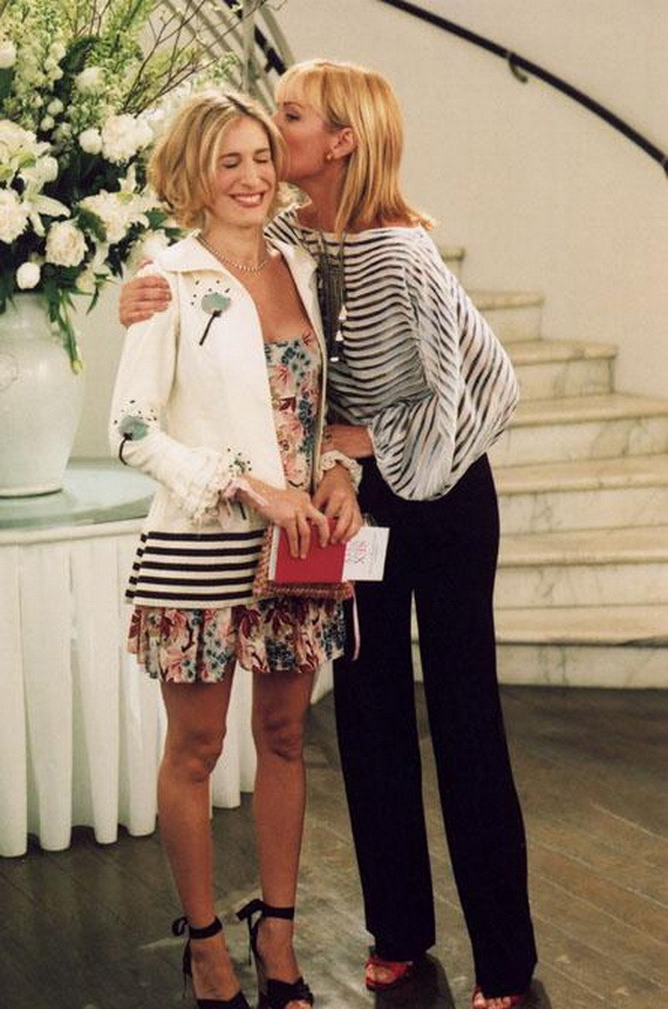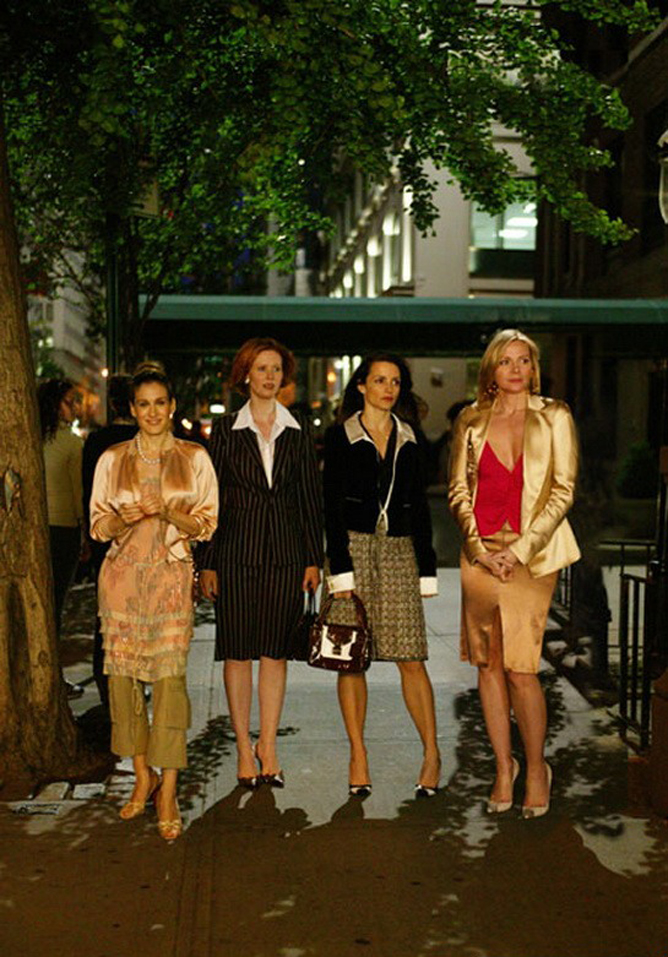 Gossip Girl
Unlike most of my friends I always liked Serena van der Woodsen more. That's why she soon will appear in my blog again (but it's a secret for now). Her careless sexy style seems just perfect for me. And every season it was only getting better (unlike her hair style). And the Paris episodes! What the hell is going on with Paris today:)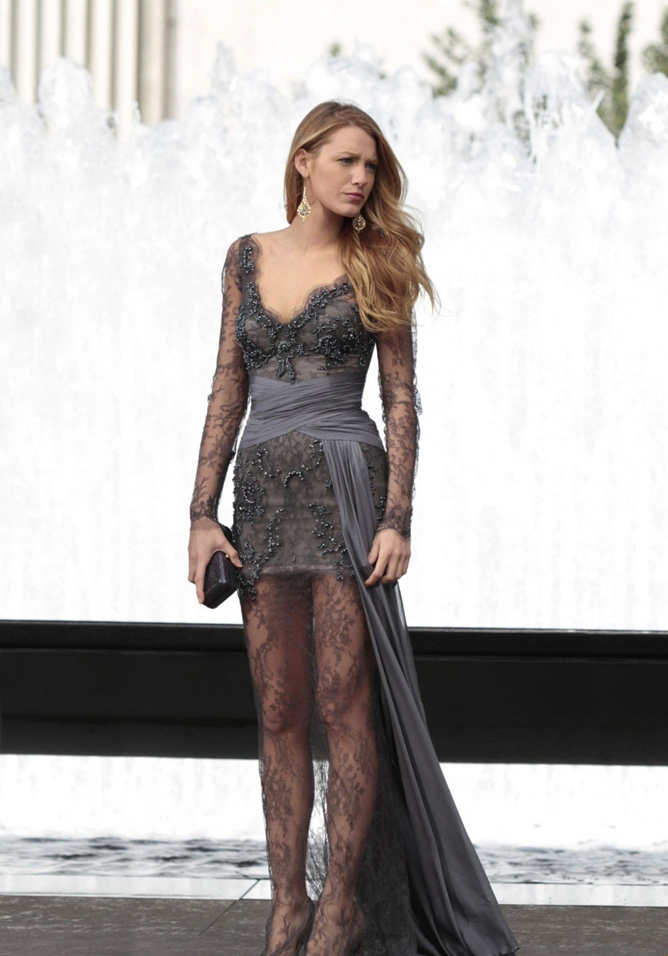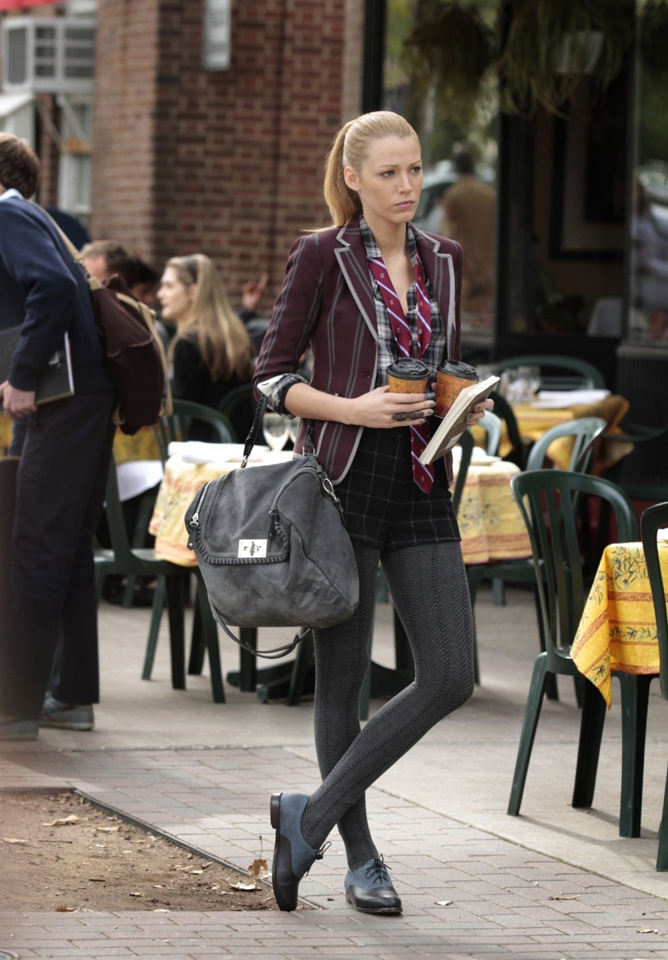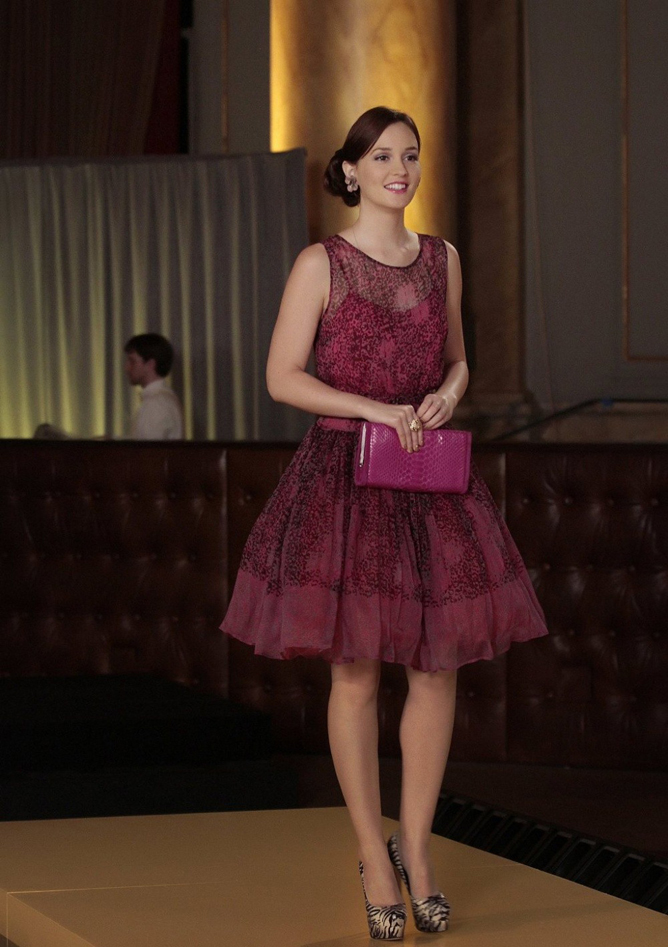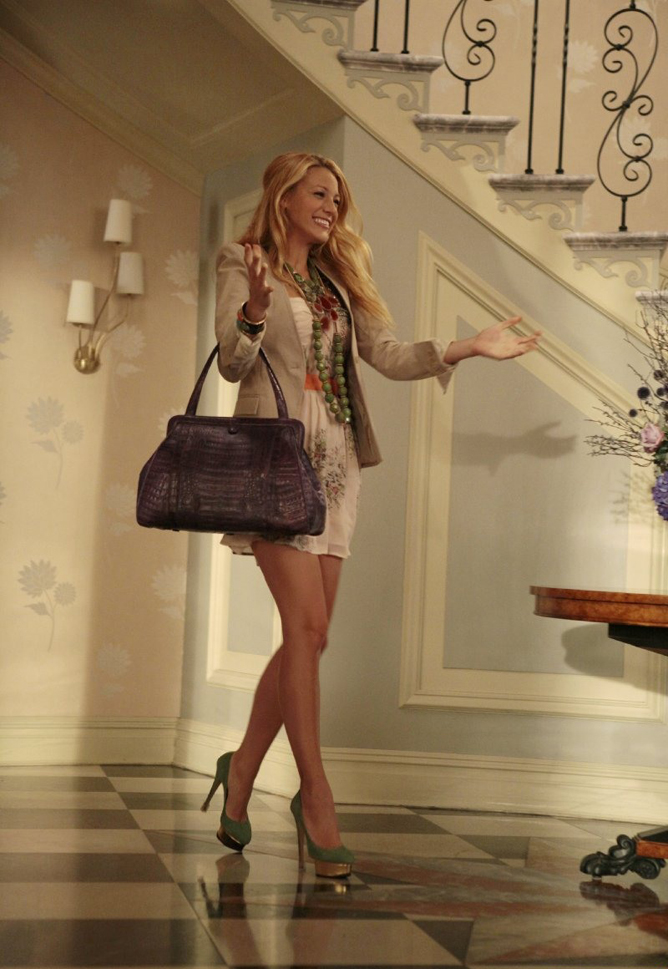 Lipstick jungle
It started with the book I was reading. Then I realized there was a movie also (so sad there're only 2 seasons – not more than three days to spend). New York, 3 successful girls, 3 different styles – there was no chance for fail! I always liked Nico – glossy editor (guess why!).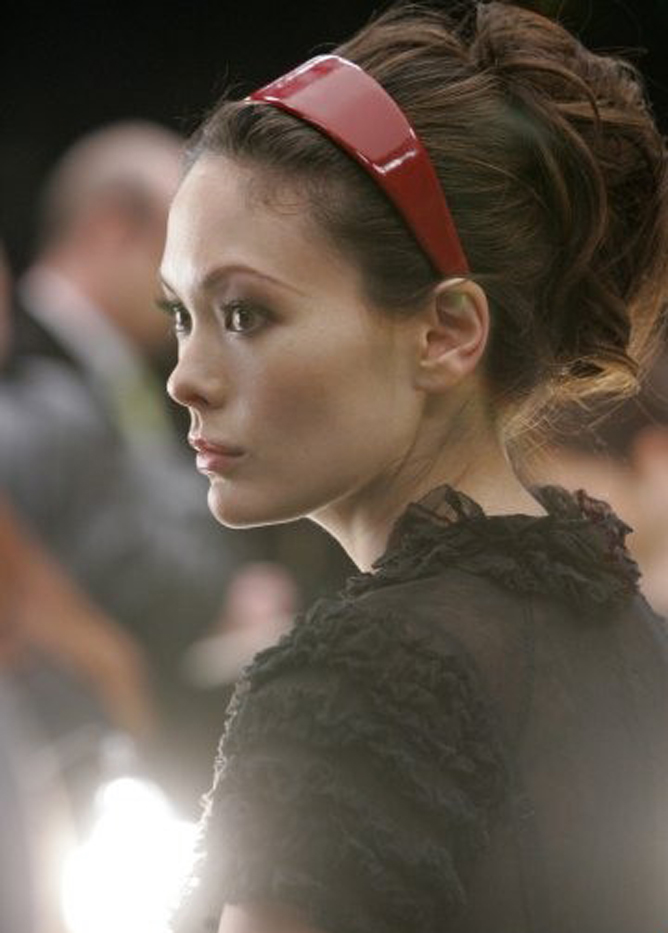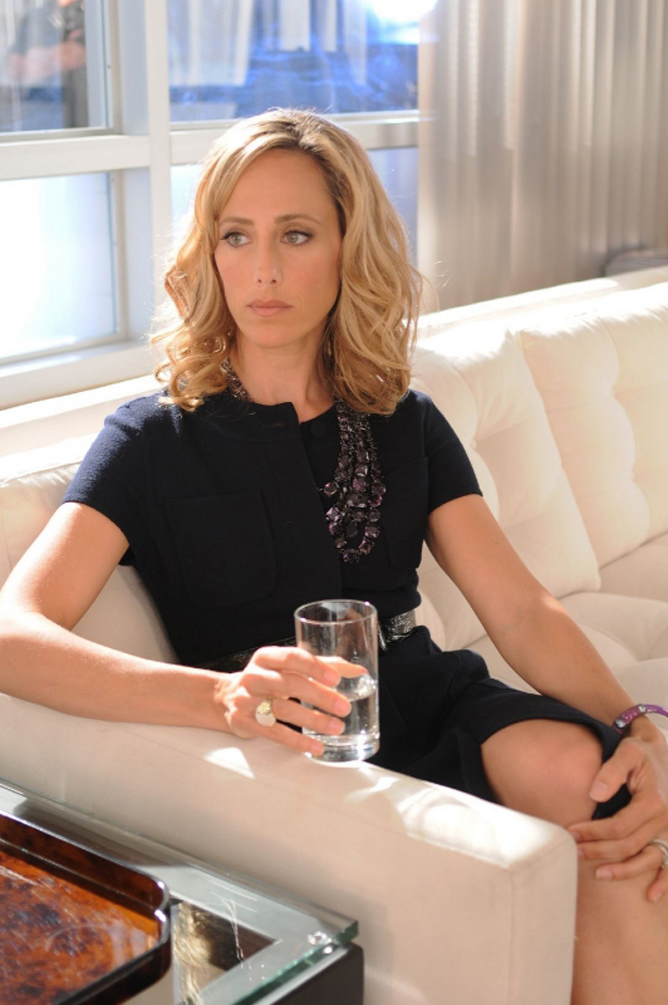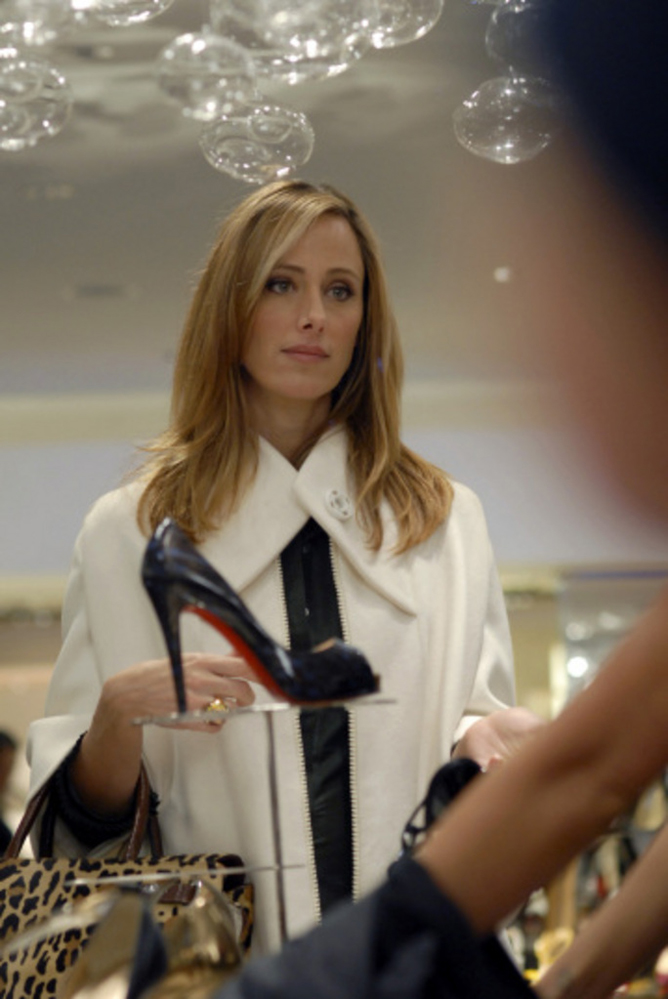 And do you have any movies motivating you for a selfimprovement as well as wearing heels?:)?