We've got used to fast fashion long time ago. Possibility to buy cheap but stylish clothes, mix them everyday and forget about them in a season is not a surprise to anyone anymore. But there is something we still prefer to buy for ages. Shoes and bags! Why? I don't know… Some time ago it was crazy to imagine buying designers pieces made without your measures, than it was crazy to see cheap analogs of designers clothes. But everything gets normal some days. May be soon fast fashion in shoes and bags will be popular as well. I'll be really pleased with that cause it's not always that simple to produce new outfits when you're out of new and original shoes…
And the first one to think of it was Centro, that provides fashionistas with cheap yet stylish shoes each season. Recent collaboration with italian brand Vicini made me wanna try if the fast shoes fashion is really so comfortable. And is it possible to change outfit just by changing pair of shoes:) And guys, it appeared to be really cool! I was spending my day in cool comfortable wedges and just changed them for heels before fashion event. The next day I've chosen boots without any heels for a dinner with Alesha (is there anything we do besides eating?).
As for me, I'm now planning to improve my shoes wardrobe and to go on with experimenting. So be ready for new interesting projects with Centro!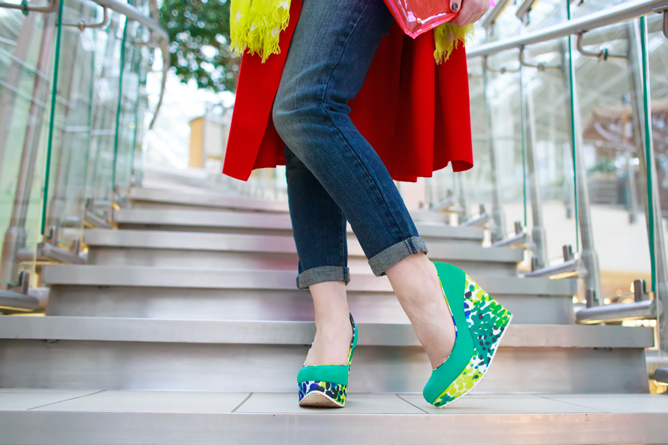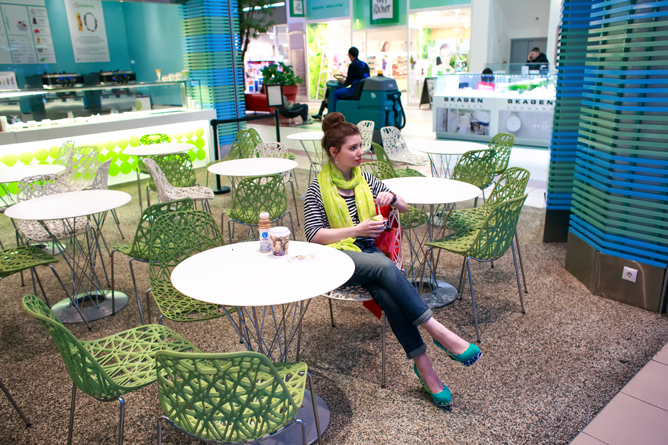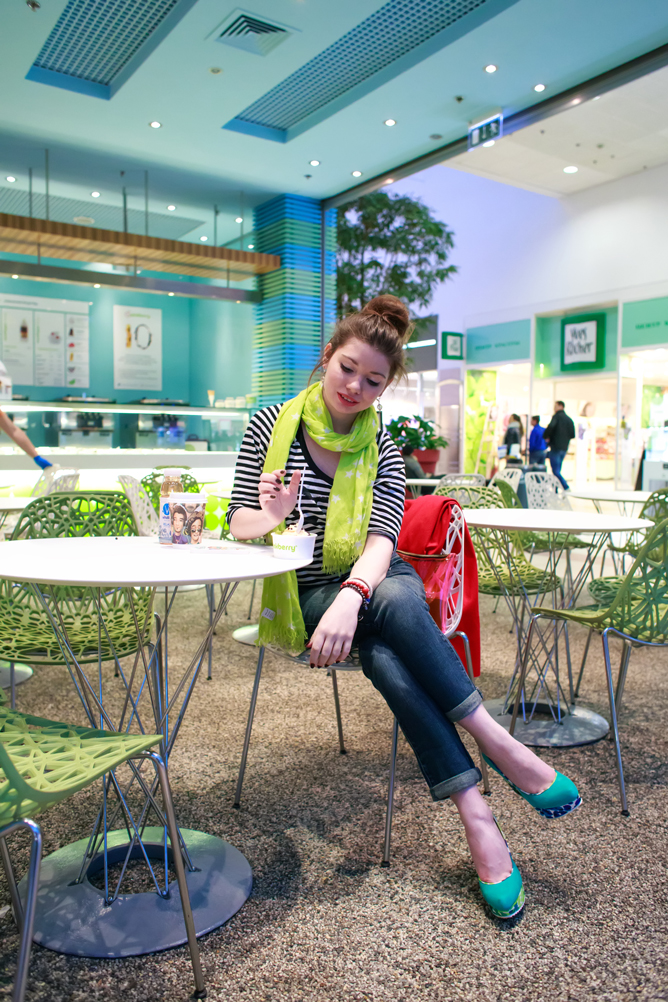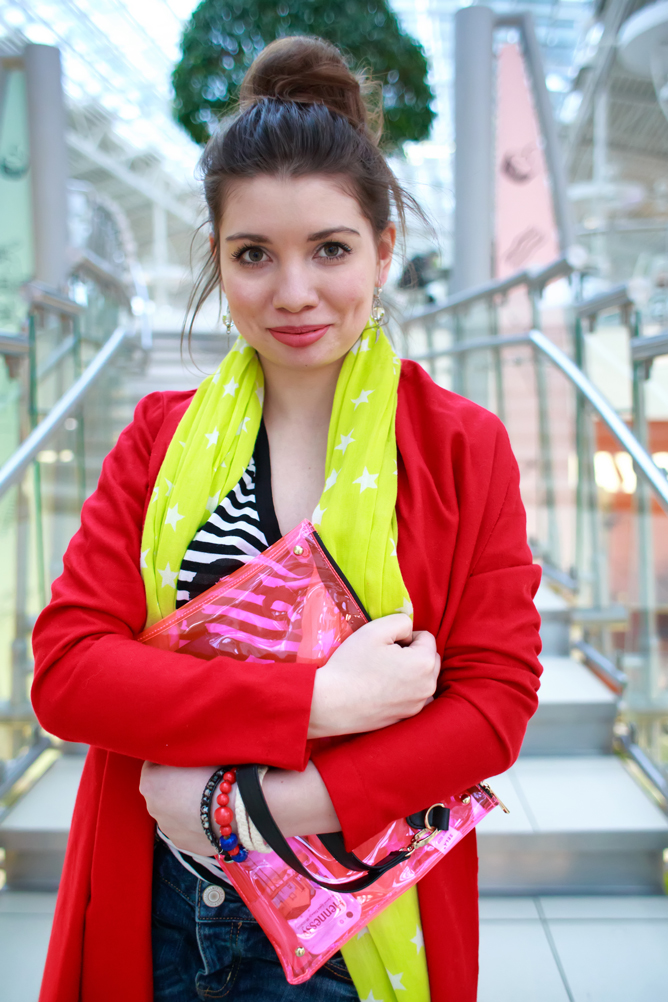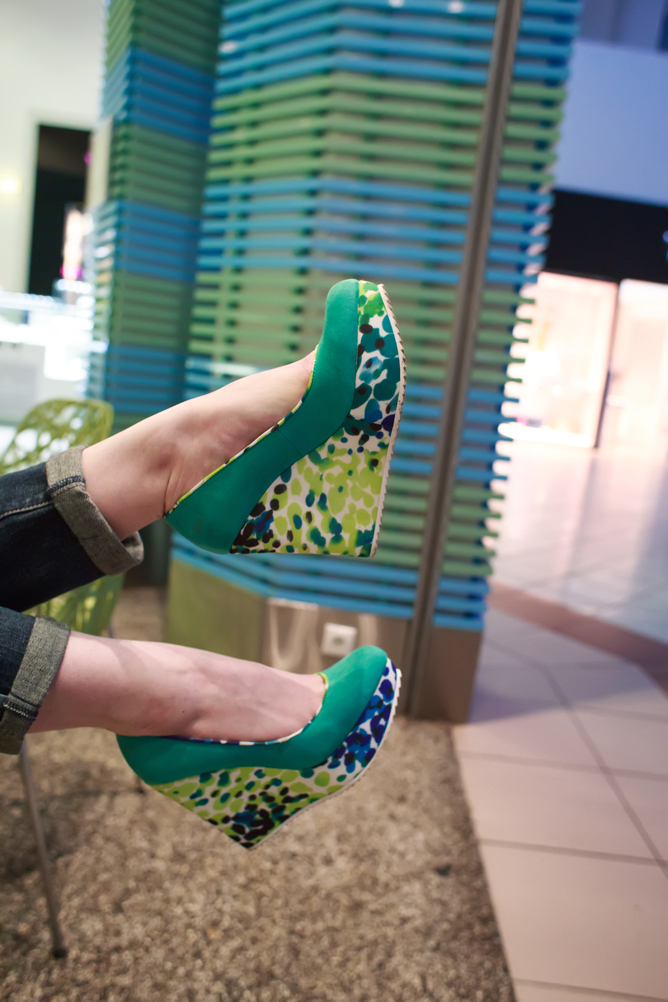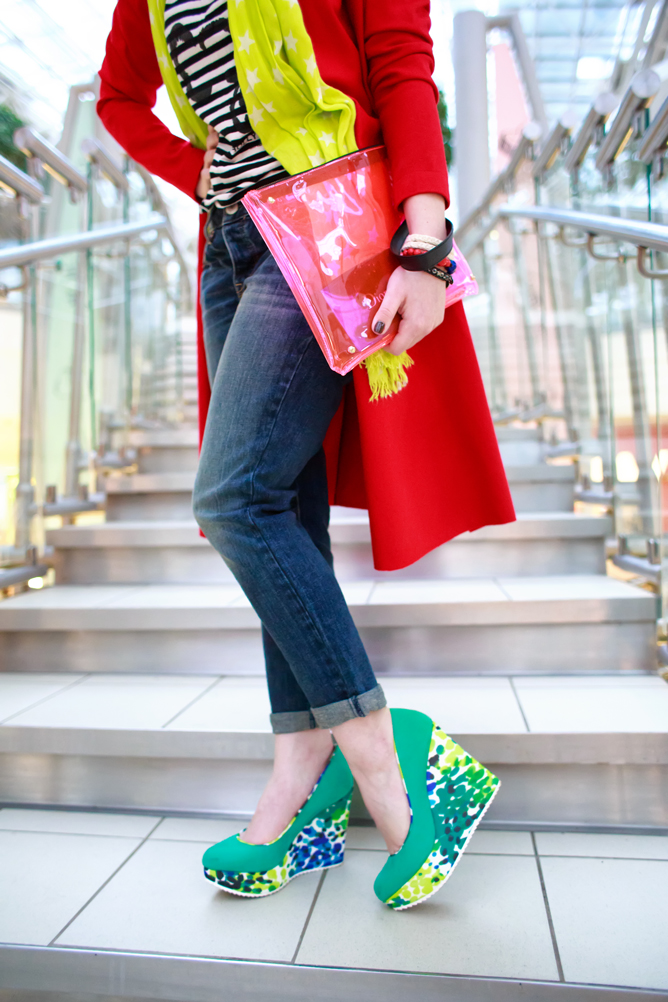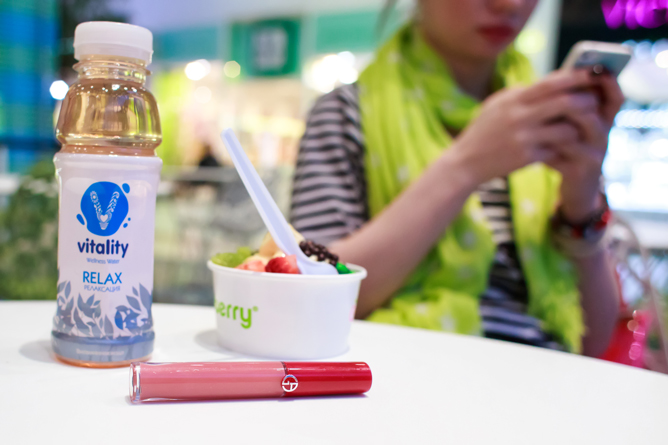 By the way, it was the first day I tried my new Giorgio Armani Maestro lipgloss that was named the best in Prix d'Excellence de la Beaute 2014 international beauty-awards by Marie Claire magazine. And I feel somehow proud about it. Like I'm not wearing any lipgloss, I'm wearing the best one! And its texture feels as soft as my Giorgio Armani concealer. Like you're appealing make-up with a kitten, as I normaly say:)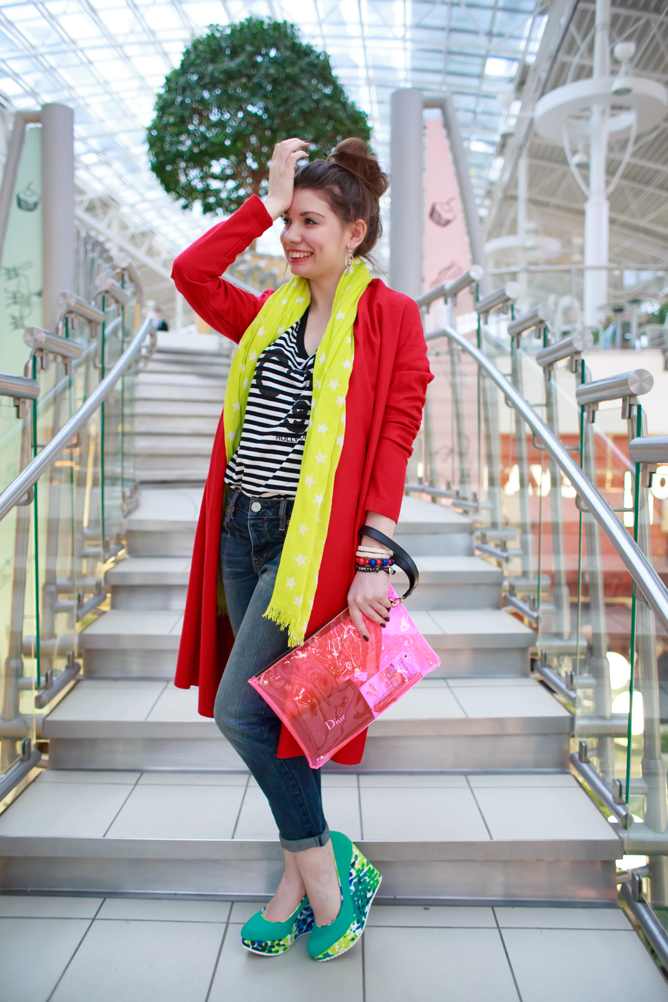 I'm wearing:
Top Fashion Verdict
Jeans American Eagle Outfitters
Shoes Vicini для Centro
Coat Helen Leggero
Scarf and clutch Sela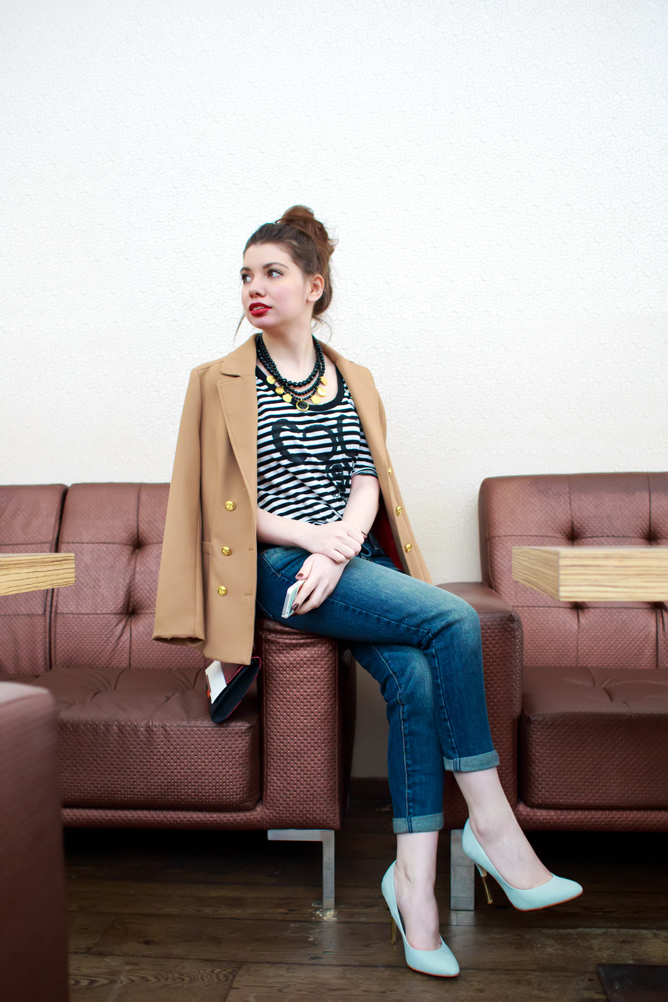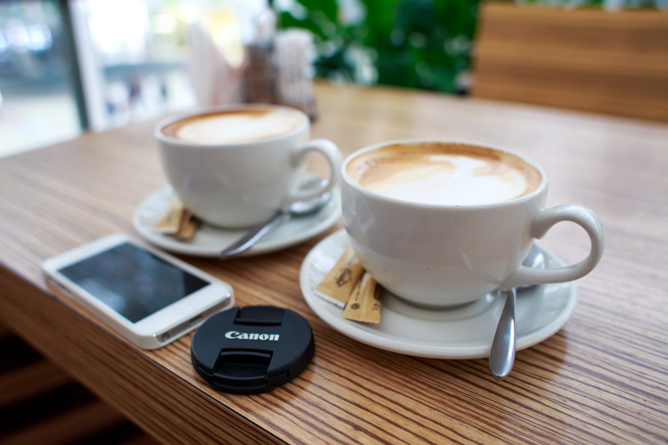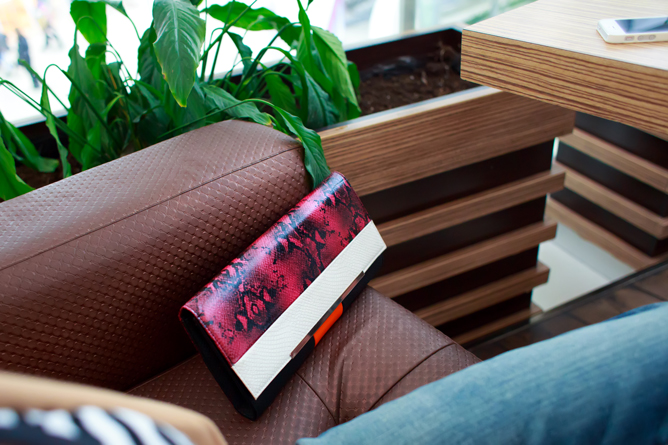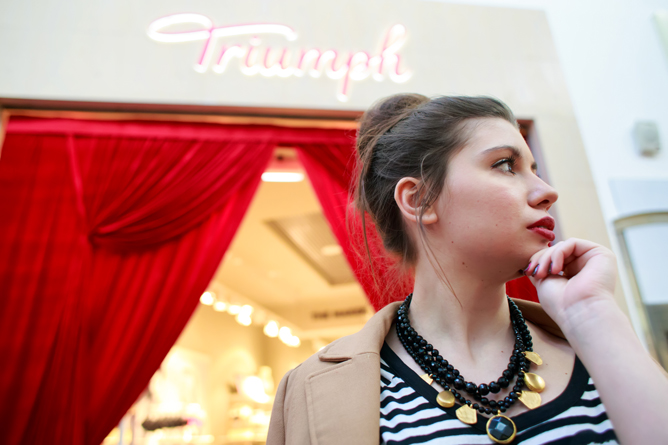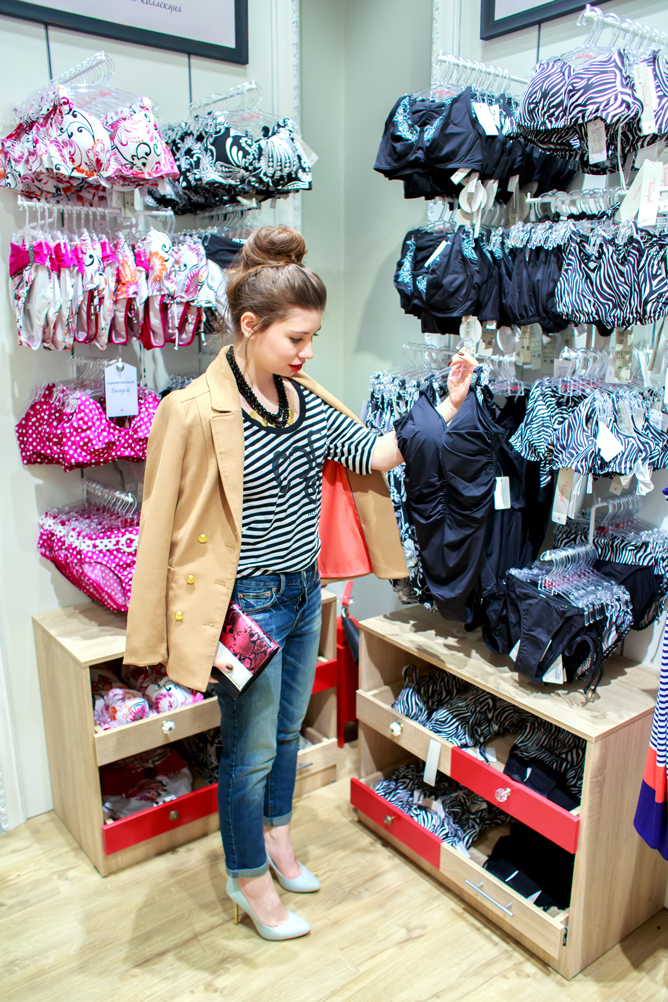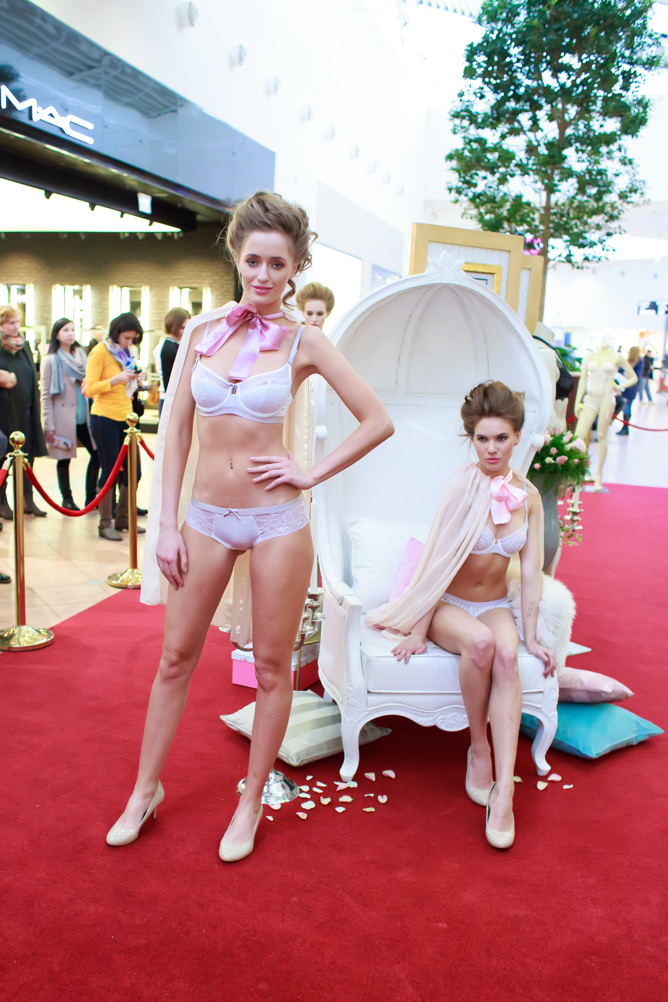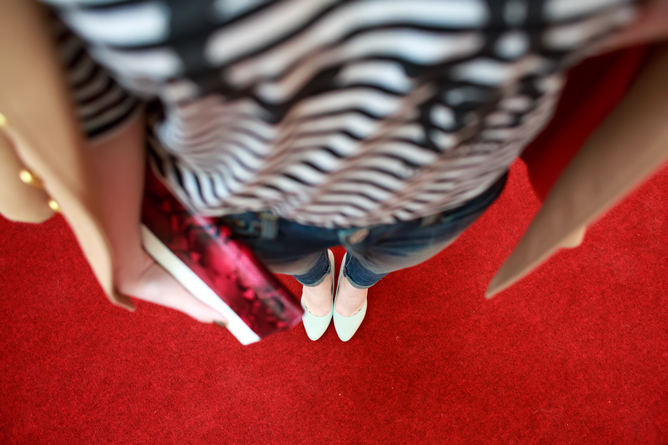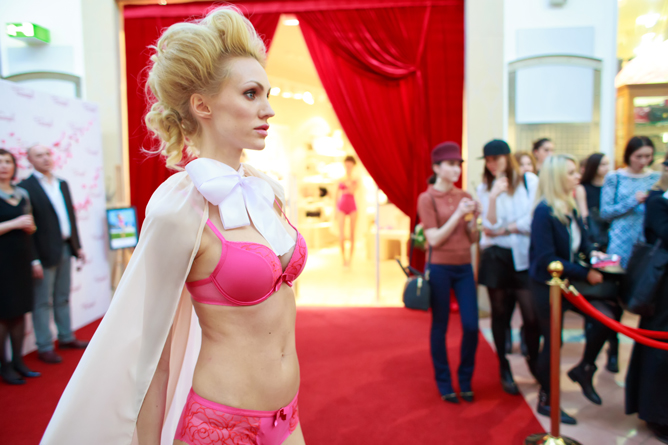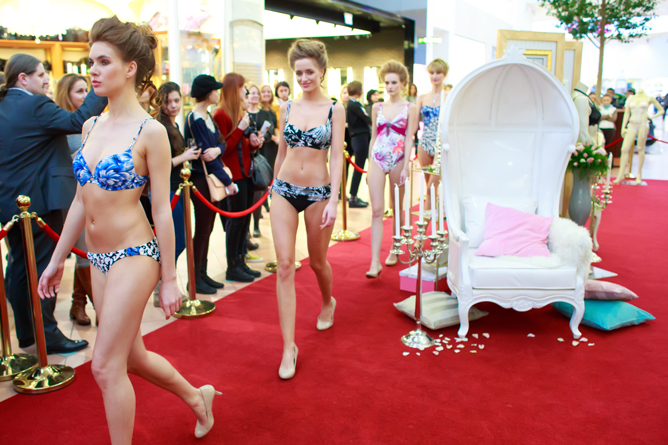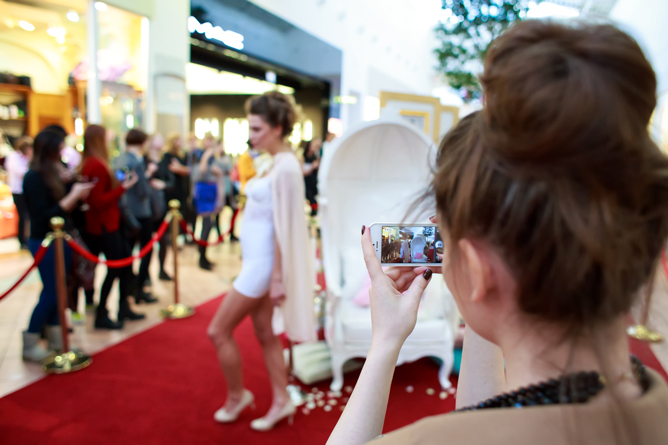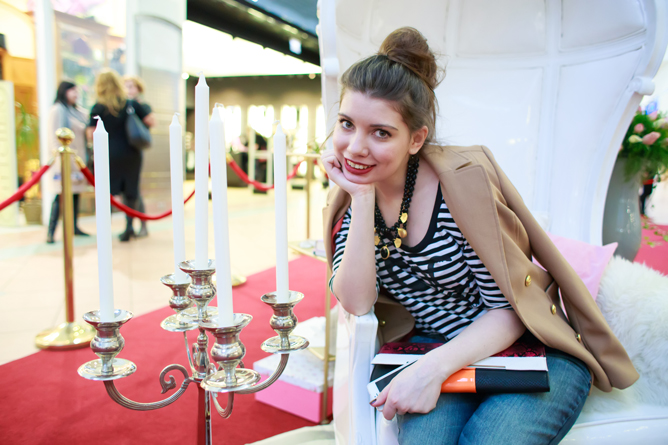 I'm wearing:
Top Fashion Verdict
Jeans American Eagle Outfitters
Shoes Vicini для Centro
Jacket H&M
Clutch Aldo
Necklace Piggy Stones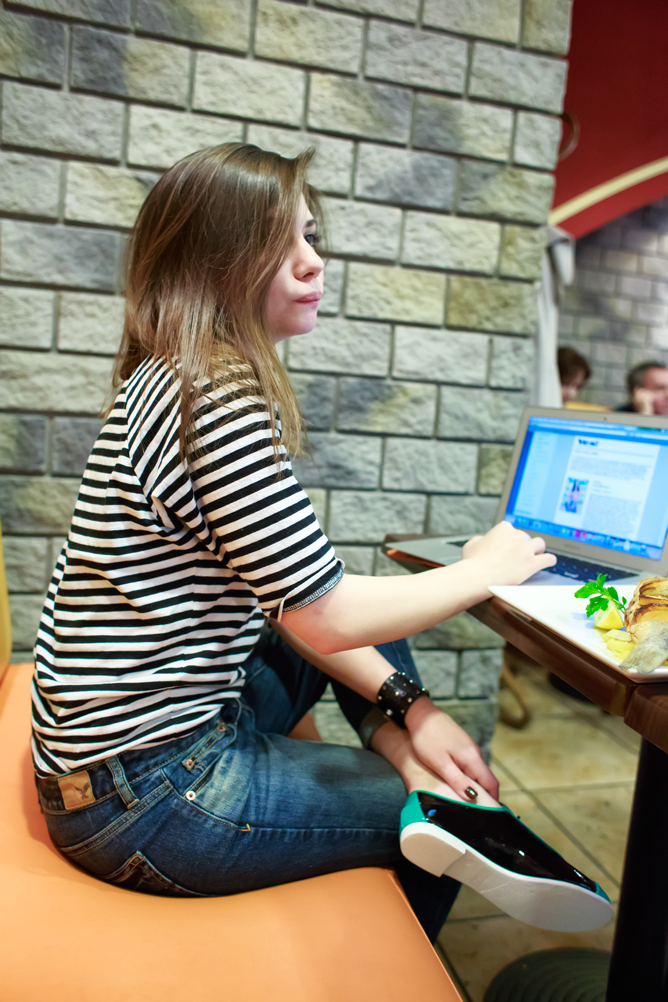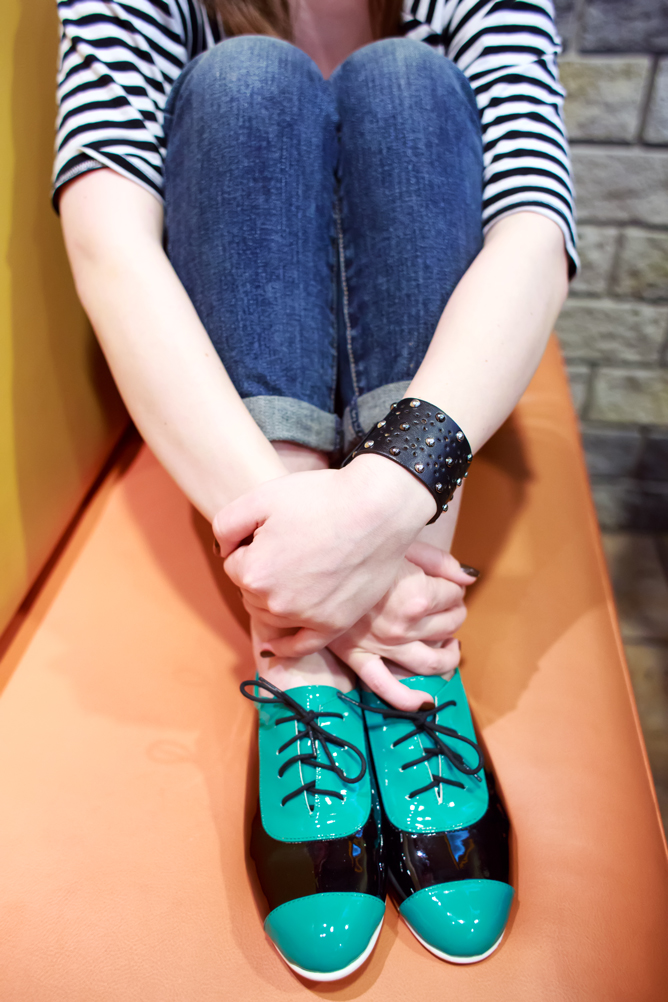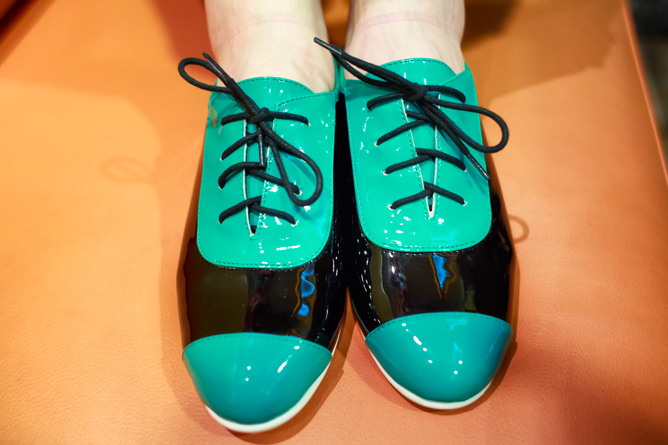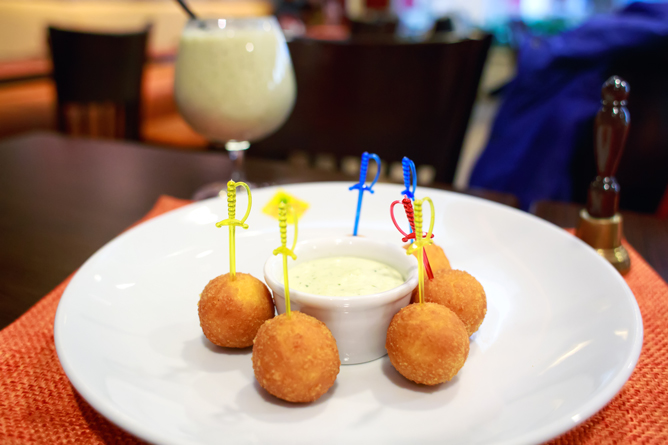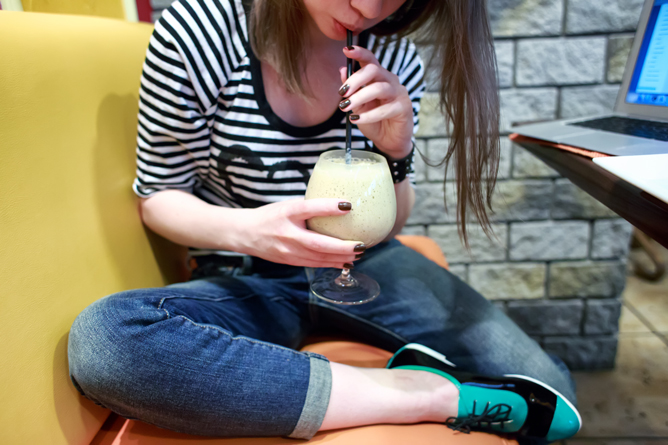 I'm wearing:
Top Fashion Verdict
Jeans American Eagle Outfitters
Boots Vicini для Centro
Bracelet Motivi