Could the illustrations and video for this post be any more in time than now? Freankly speaking, I quite often get mad that we never update the blog the way I planned. Oh yes, I'm that kind of planning monster. Every weekend I'm planning next week schedule and the last week of the month is time to plan next month. I even plan when and how to make plans! And afterwards comes the reality and as a fact my perfect timing has nothing to do with this.
That is exactly how things went with the post about our journey to the fairy land – Disneyland in Orlando. I planned it for the first time in May. And here goes July and the long waited update!:) But I will kill myself if today is not the best day to look through this possitive video for the 100 time (I already did it! Didn't you think I'm strong enough to publish it as soon as I only received it?:) ), to smile while looking through sunny, wonderful photos. Now when I'm right in the middle of my "do or die" program – German language intensity (5 days a week for 3 hours each time), new project at work and new mega-blog-project (just hold your fingers for us now, please!), and all this just at the same time, – it's so cool to remind myself of that days full of lazy happiness.
So, thanks, Alesha, even for not being too responsible sometimes. 🙂
By the way, have you ever been to any of world Disneylands? That was my first and people say it is the biggest one. We just had time to visit one park out of four and it took us all day!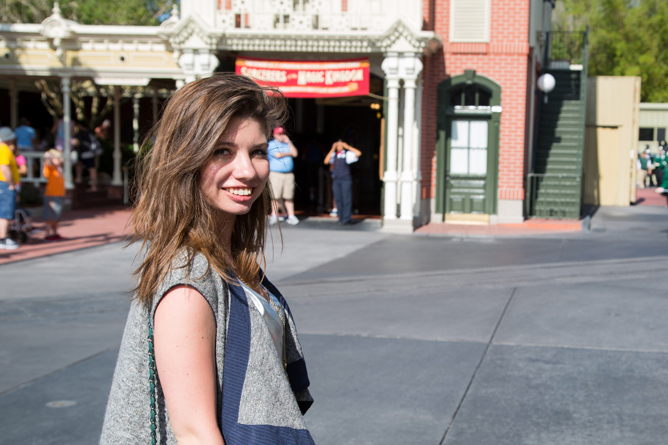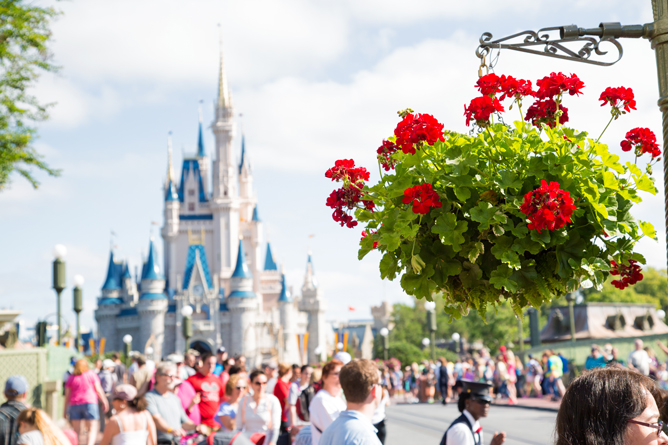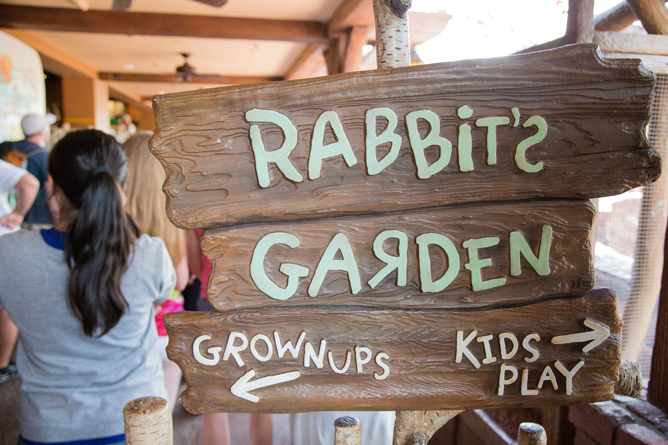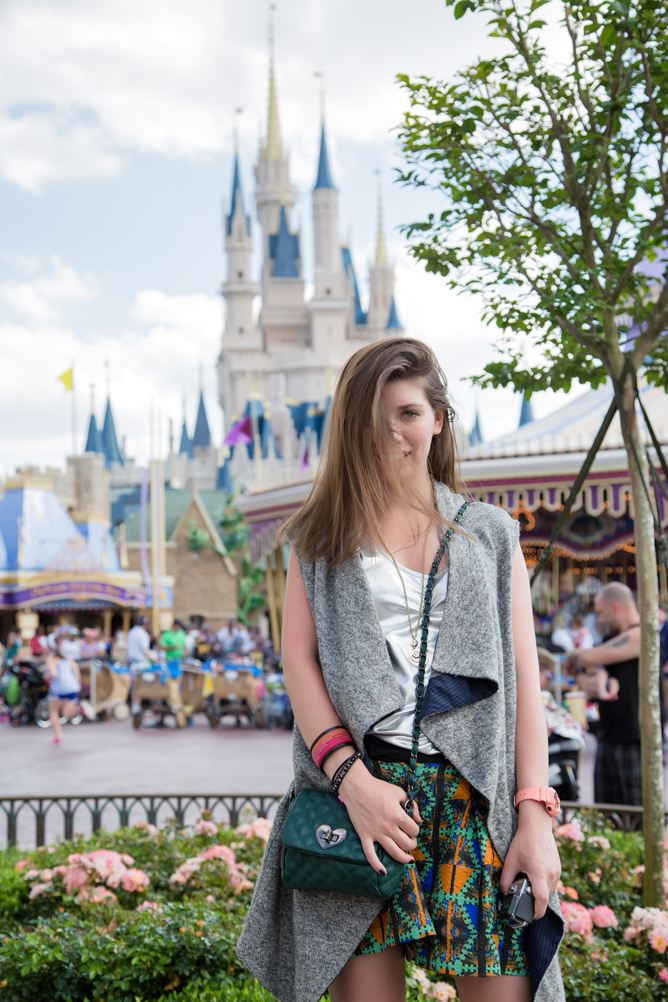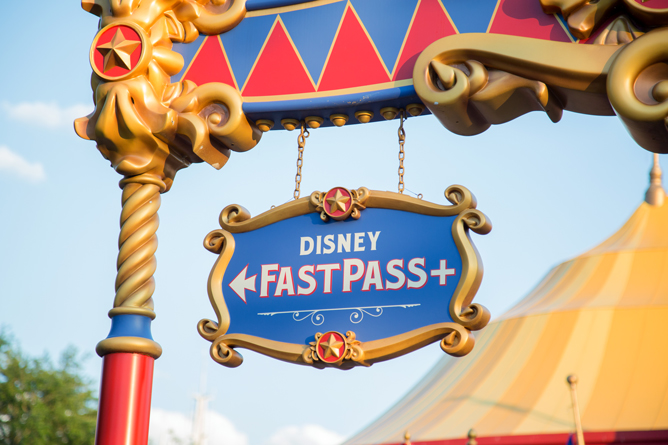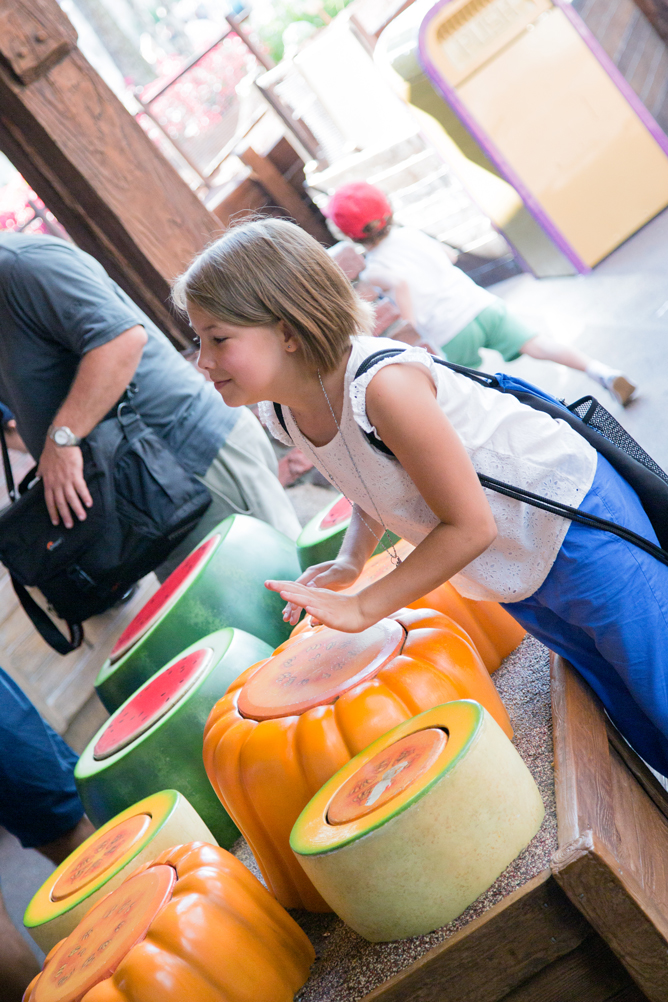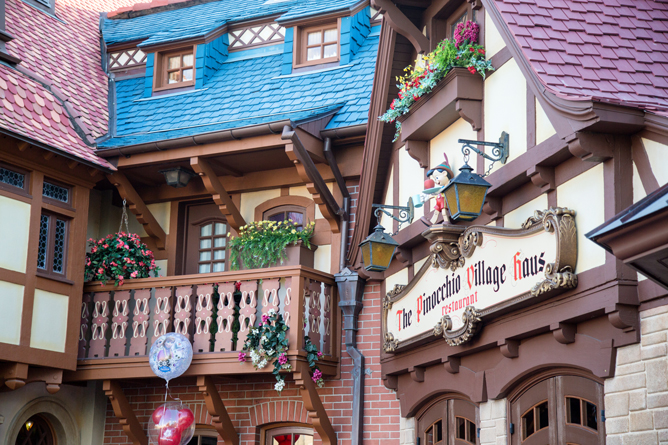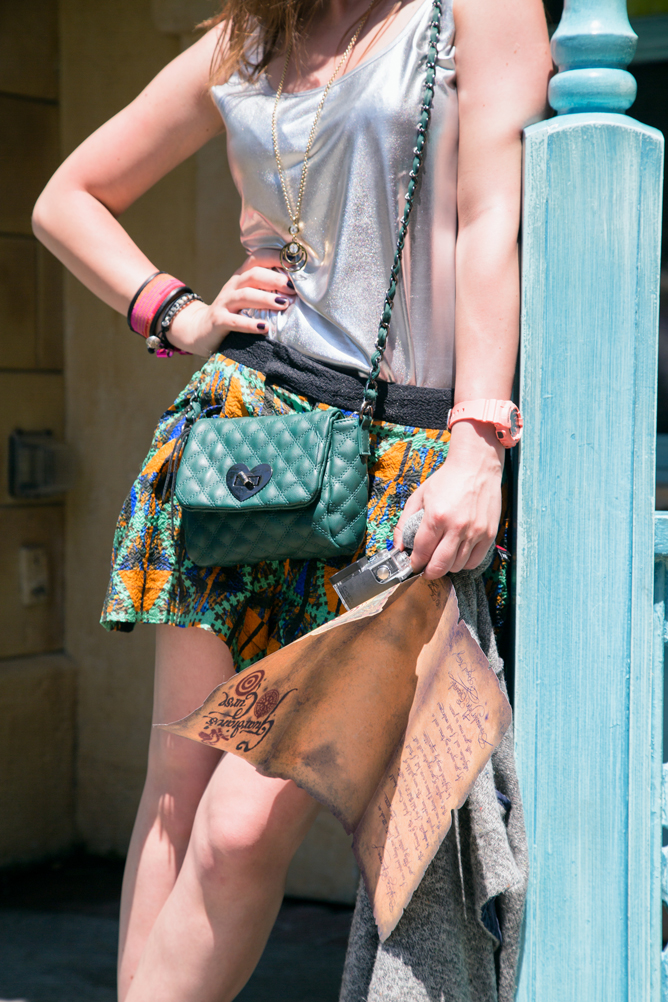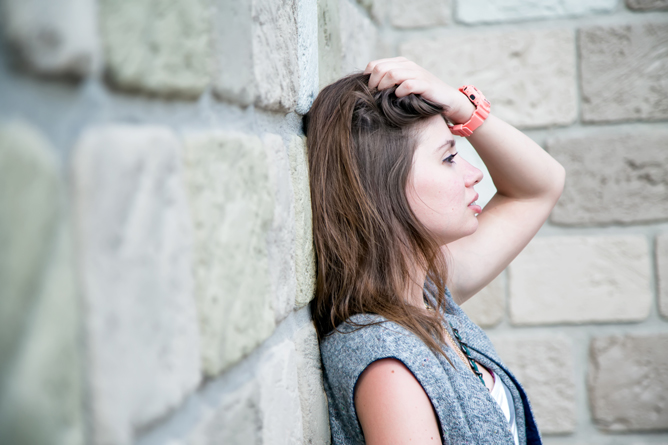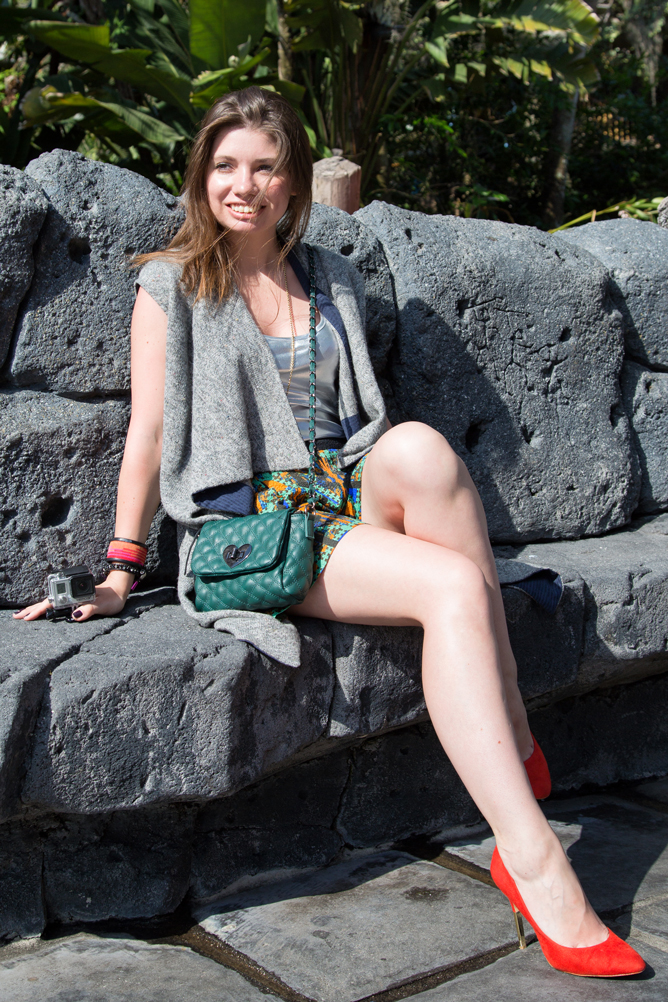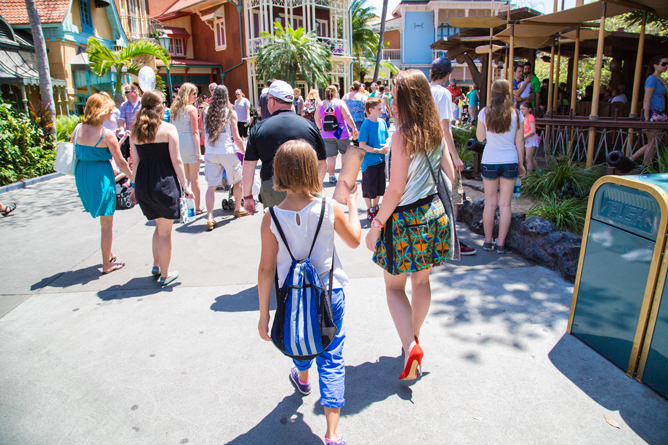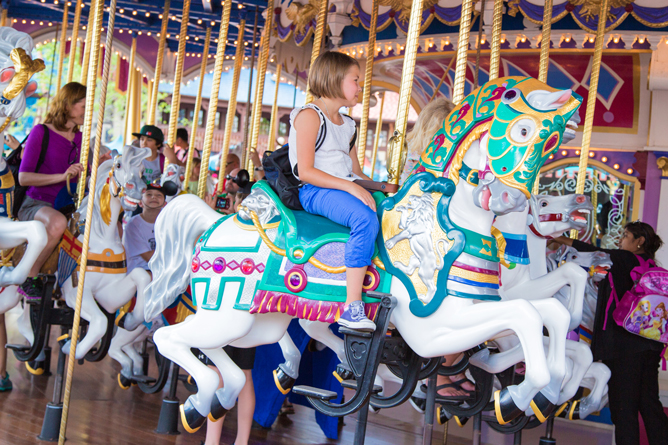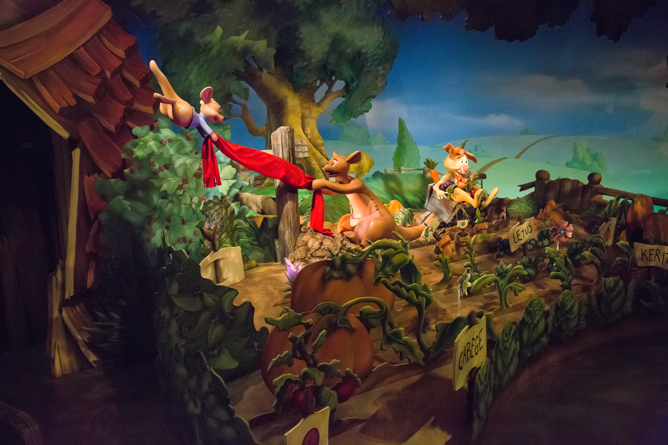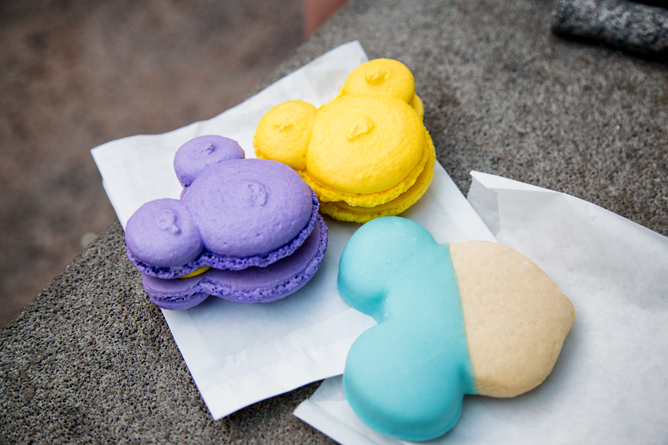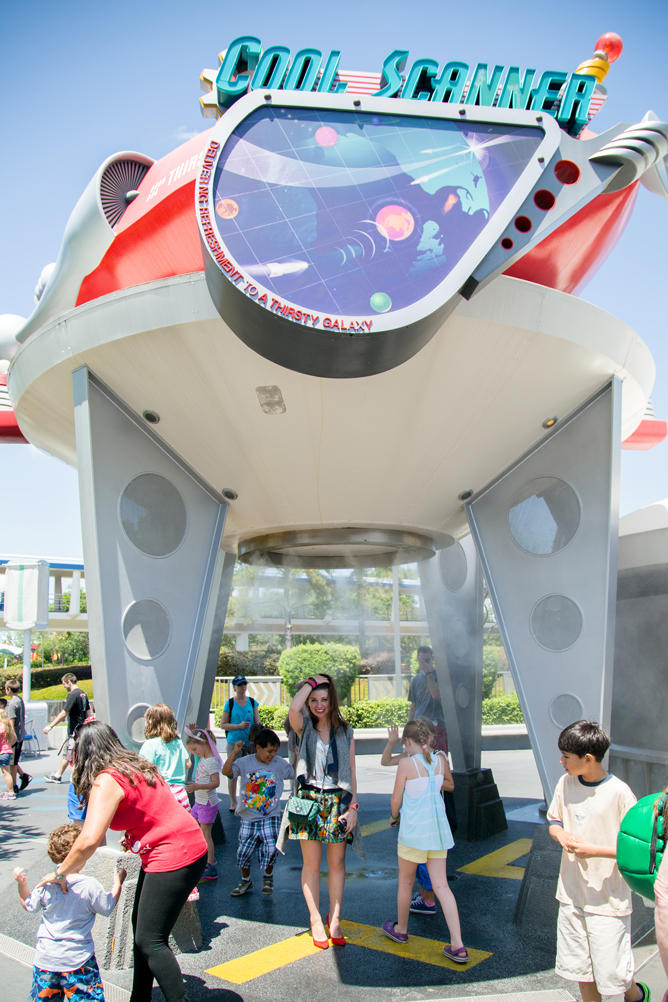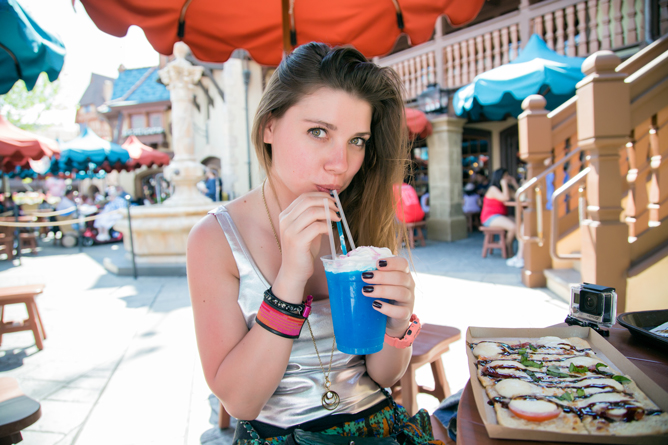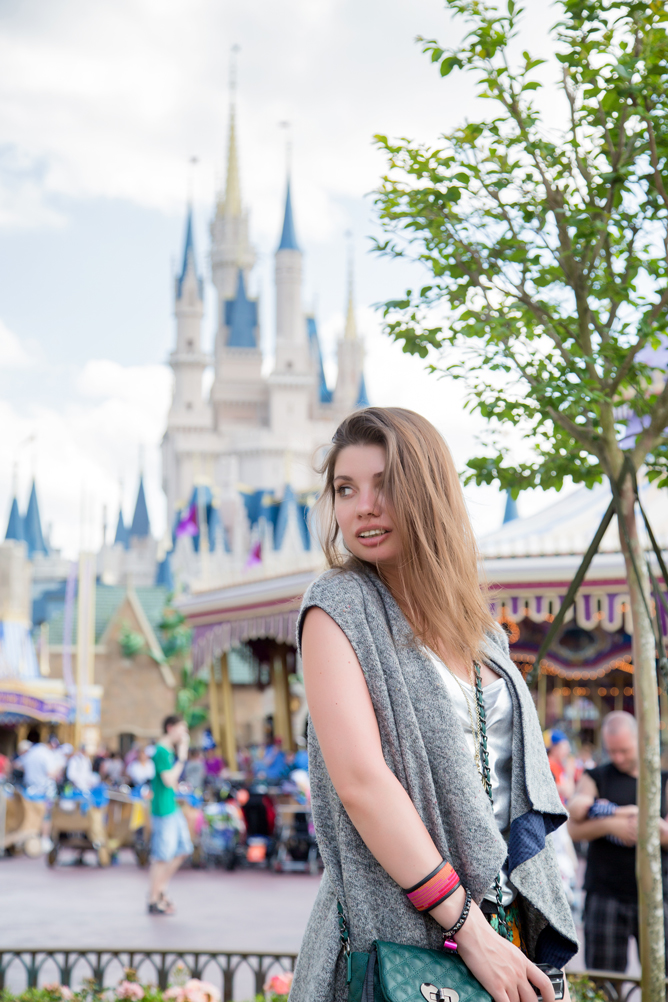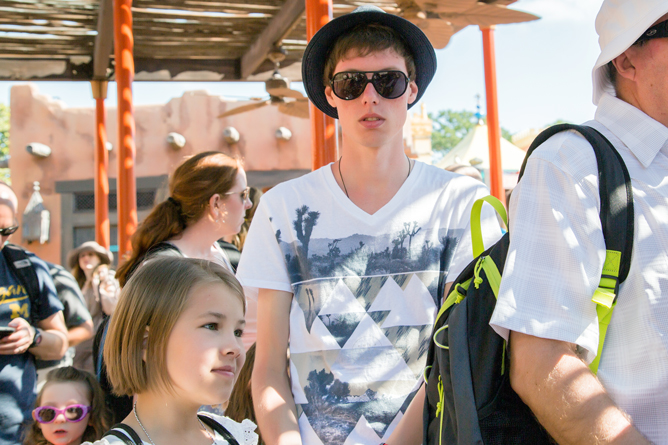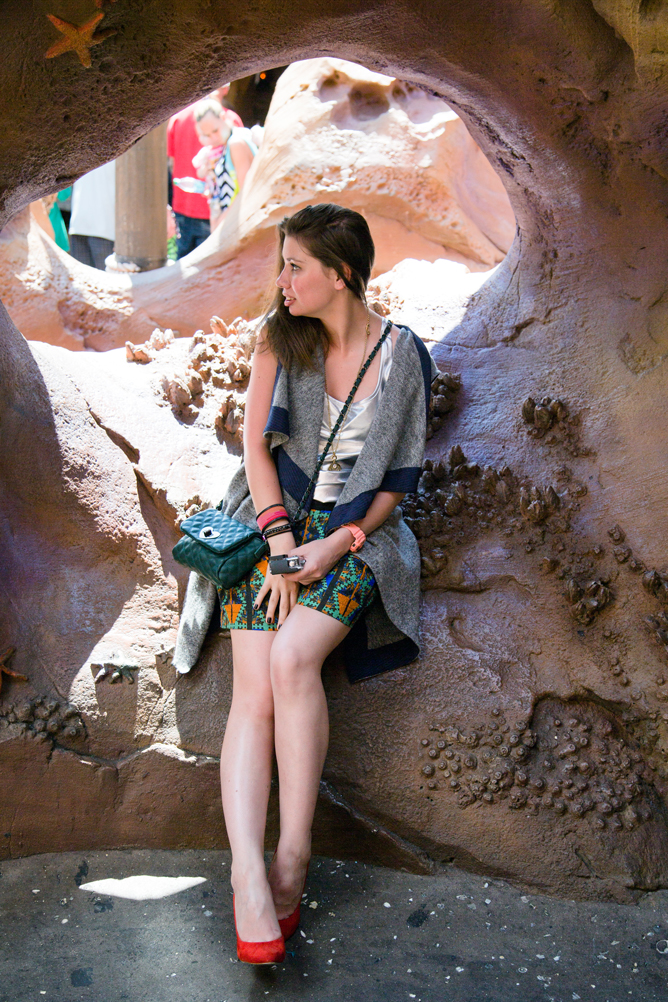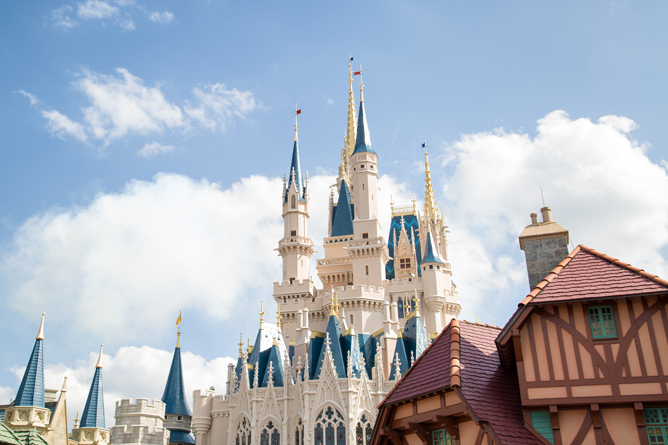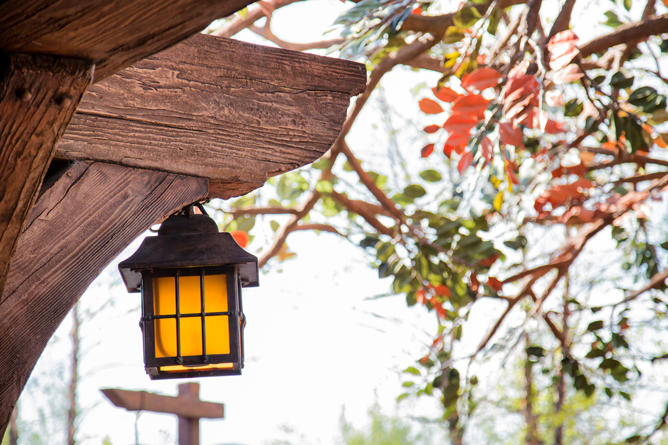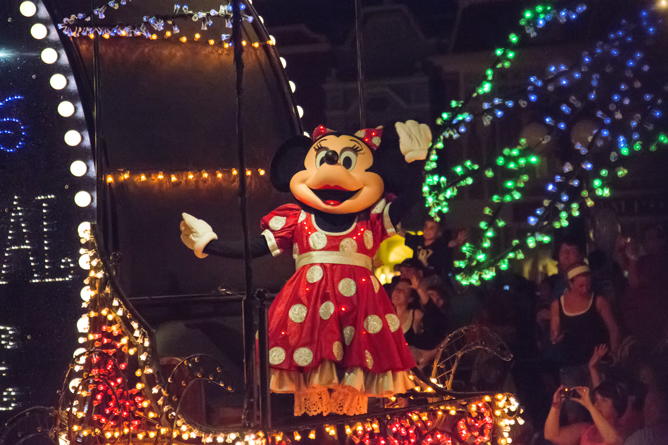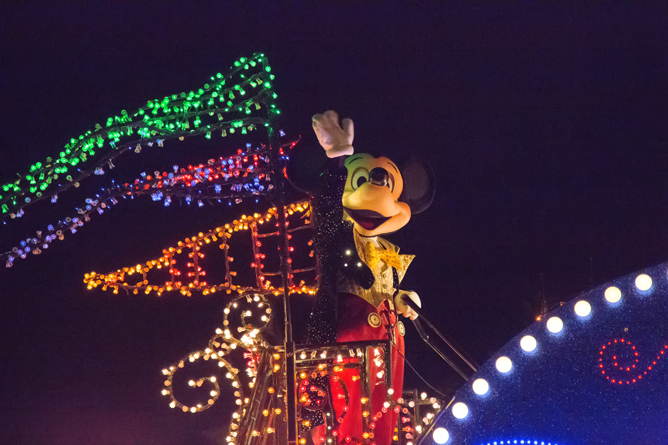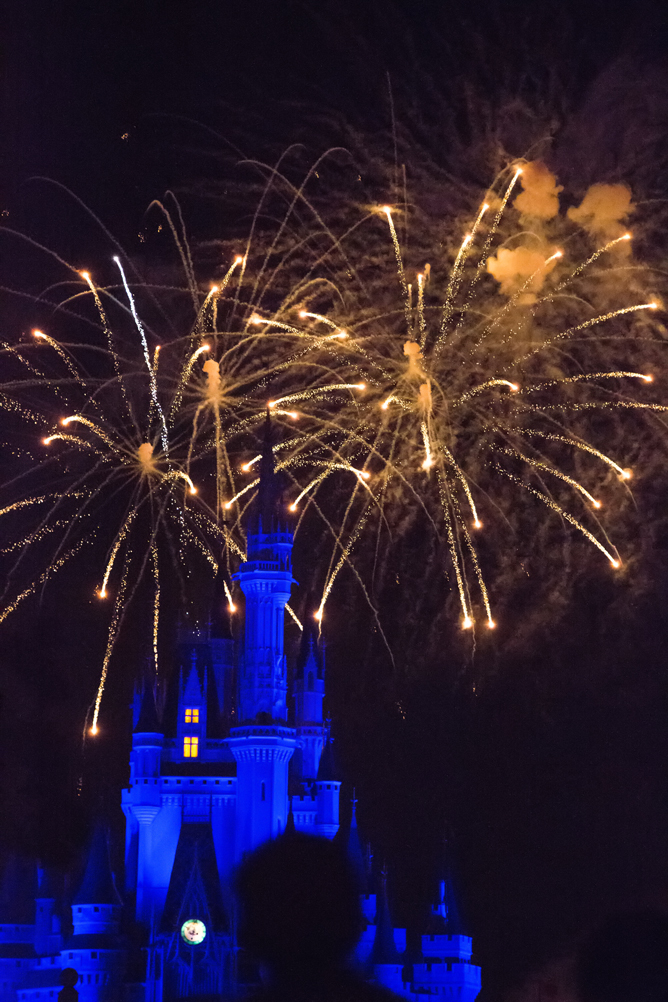 I'm wearing:
Top Blend She She Dares
Vest Studio 7
Bag Motivi
Watches Casio Baby-G
Shorts LUBLU Kira Plastinina
Shoes Vicini for Centro