Walking daily across our lovely Tauranga, we can't stop admiring all these views. All you want here is to sit at every bench, to drink coffee in every cafe, to step on every beach. And the best part of it? If you want it – you do it! Cause enjoying the moment is an important part of New Zealand's life. That's why we decided to send 5 postcards from here to Russia – hope, they would remind you of how important it is – to enjoy this everyday's priceless moments. Do you want one?
Than just write in comments, why would you be happy to receive it? We will choose five readers and send them a postcard. The delivery from here might probably take 6 month or smth like that, but after all:)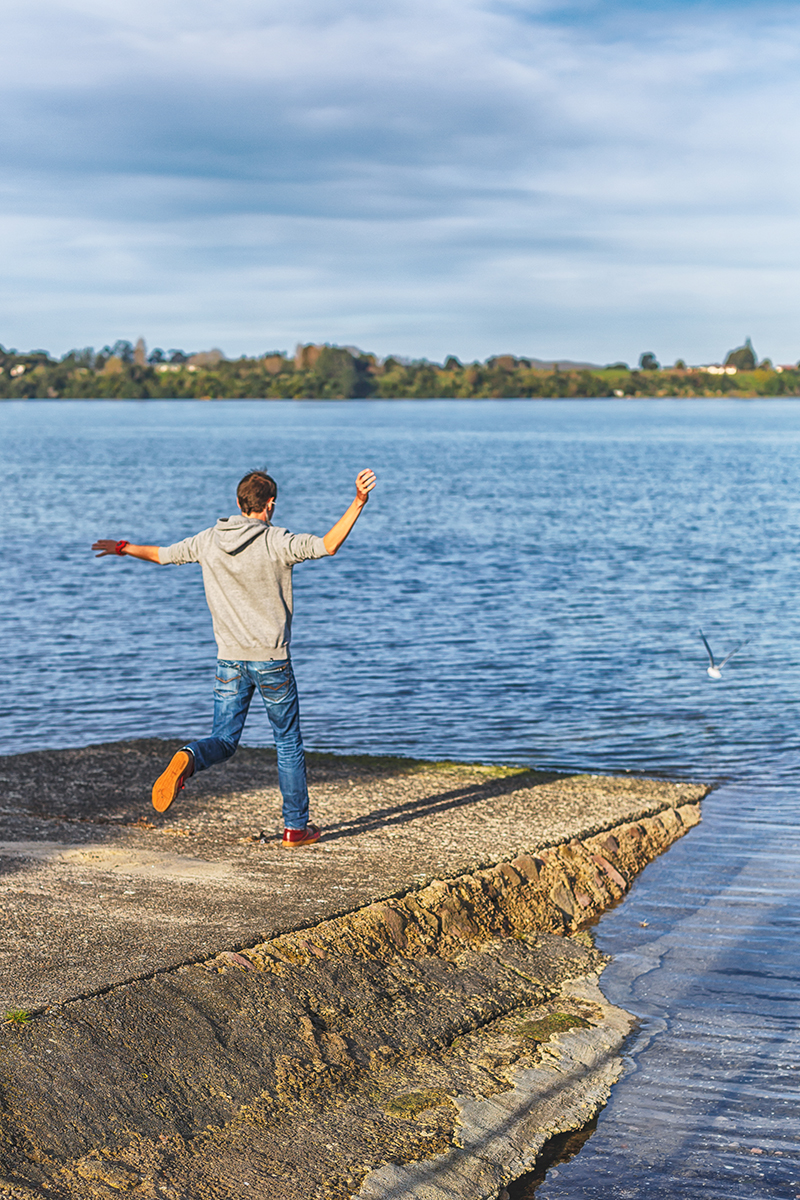 And as soon as this post is full of nice surprises, let's finish with our August contest. Though it wasn't that easy this time due to the number of comments:) But we decided to send this Irish handmade earrings ShanOre embellished with Swarovski crystals to Tanushka Sergeenko – hope they would reming you of us and inspire to achieve your dreams!
In order to get your prize, please, write me your home address and a phone number. And don't worry – I've asked my sister to send them from Moscow, so you will get them quite soon:)